2017 June 13

Belgian preselections
FOR LIVESTREAMS THROUGHOUT THE DAY, TUNE IN JUNE 13TH ON THE WORLD CHOCOLATE MASTERS FACEBOOK PAGE.
Like our Facebook page to get notified when live!
Four new names will be added the World Chocolate Masters line-up to compete for an exclusive spot in the prestigious Paris finals. The Belgian national qualifying rounds will take place in the Chocolate Academy of Wieze. From 08:00 AM to 5:30 PM, the venue will be open for the public. Want to see Belgium's new league of chocolate talent from up close? Come see for yourself or sign up for one of our activities!
WORKSHOPS
• Flavour Journey In Pastry

• Demo Cacao Barry

• Or Noir Virtual Reality

• Foodpairing of Olive oil and Esmeralda Chocolate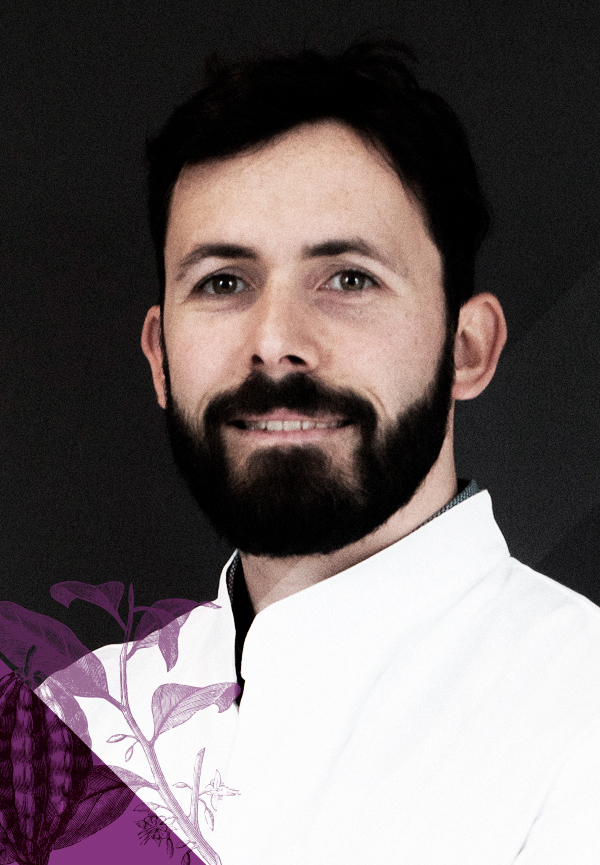 Christophe Museur
---
Age: 35
Nationality: Belgian
Work: Chocolatier at Neuhaus (Brussels)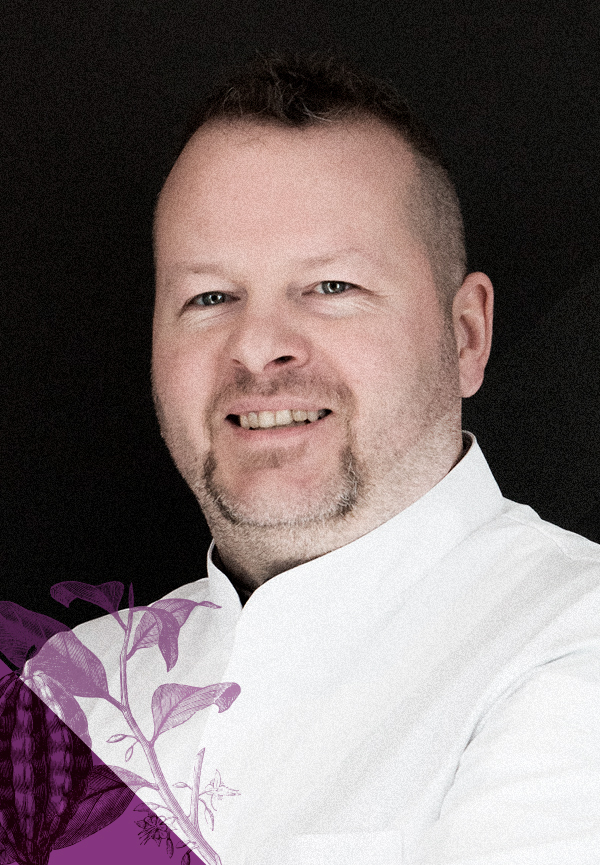 Jurgen Baert
---
Age: 43
Nationality: Belgian
Work: Pastry Chef at PIVA Antwerp
• Gold medal at the 2014 Culinary World Cup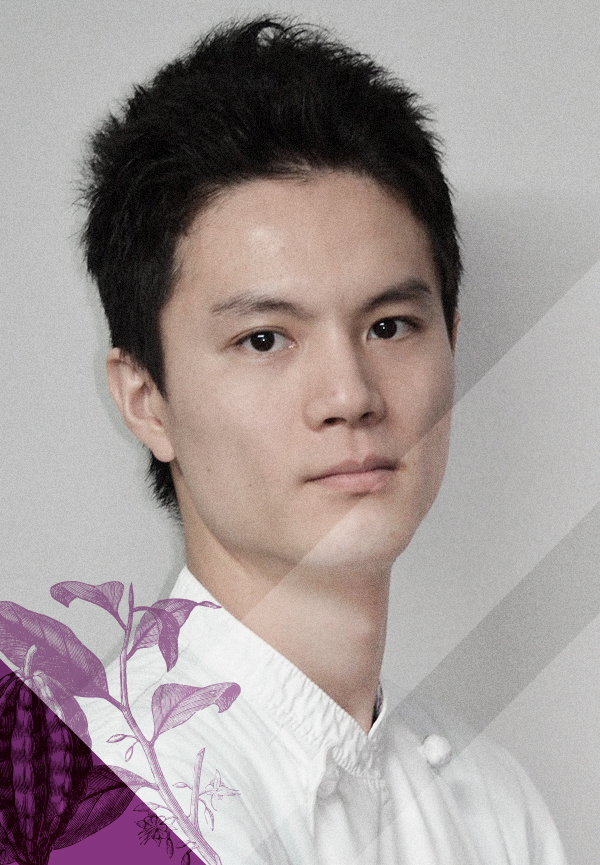 Masayuki Nozaki
---
Age: 31
Nationality: Belgian
Work: Pastry chef at Patisserie-chocolaterie Yasushi Sasaki (Brussels)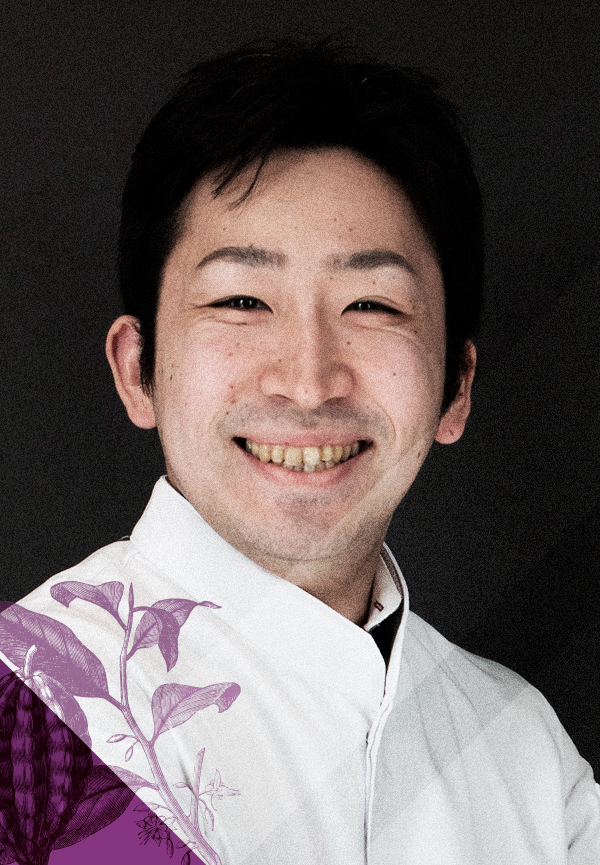 Shinichi Asaba
---
Age: 34
Nationality: Belgian
Work: Pastry chef at Patisserie-chocolaterie Yasushi Sasaki (Brussels)
Bernard Proot – Jury President (Patisserie Chocolaterie Del Rey)
Bart Van Cauwenberghe (De Zwarte Vos)
Bertrand Burion (Independent consultant and founder of EFPME)
David Maenhout (Chocolatier M)
Dimitri Salmon (Chocolaterie Patisserie Boulangerie la Dacquoise)
Jean Philippe Darcis (Darcis Chocolatiers)
Johan Mergaert (Gault&Millau)
Marijn Coertjens (Marijn Coertjens Chocolatier – Patissier)
Steven van Praet (Futureproofed)
Yves Mattagne (Restaurant Sea Grill)
The Belgian national qualifying rounds take place at:
Aalstersestraat 122
9280 Lebbeke-Wieze\België
For more information:
+32 (0)53 730 505