2017 April 22-23

China / Hong Kong preselections
The China and Hong Kong preselections will take place at the Academy of Culinary Arts of Le Cordon Blue Shanghai. From 8 am to 7:30 pm, the venue is open and free for the audience. 12 highly skilled contestants will battle it out for a sought-after place in the World Chocolate Masters finals.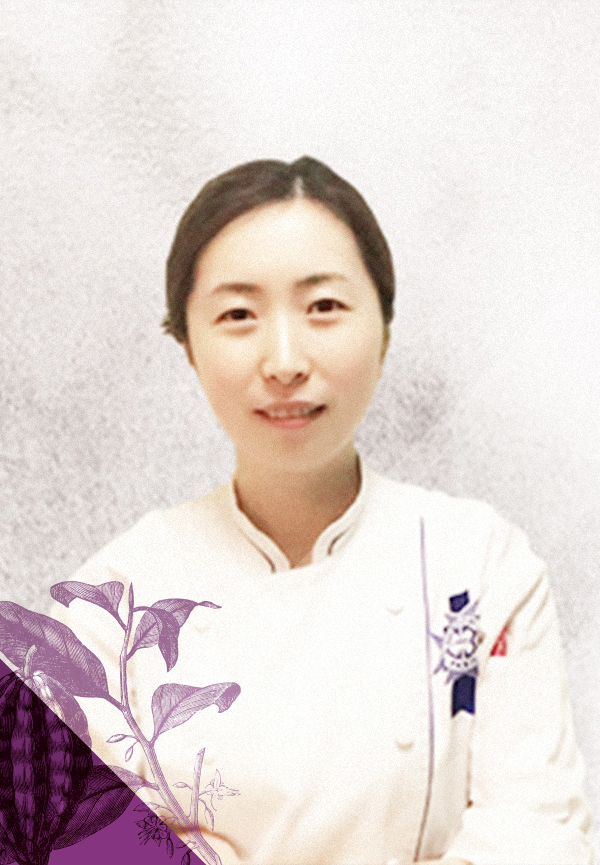 Wen Ya Xiong
Green desire
---
Age:
Nationality: Chinese
Work:
Wen wants to fully explore the possibilities of chocolate. Driven by a desire for green food, her inspiration for future city life comes from sustainable sources of food processing and production.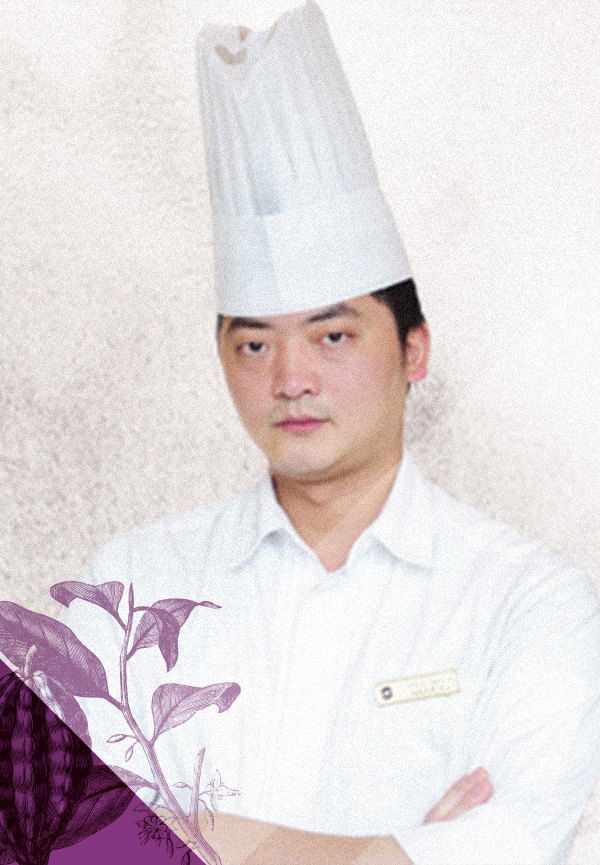 Gavin Luo
The future's fruity
---
Age: 30
Nationality: Chinese
Work: Chocolate & pastry studio
"The preselections of the World Chocolate Masters are an ideal opportunity to demonstrate your understanding of chocolate to seasoned professionals.", says Gavin. His colourful creations reflect an intense hope that tomorrow's green cities will live in harmony with nature.
- Winner Callebaut Chocolate Tournament 2016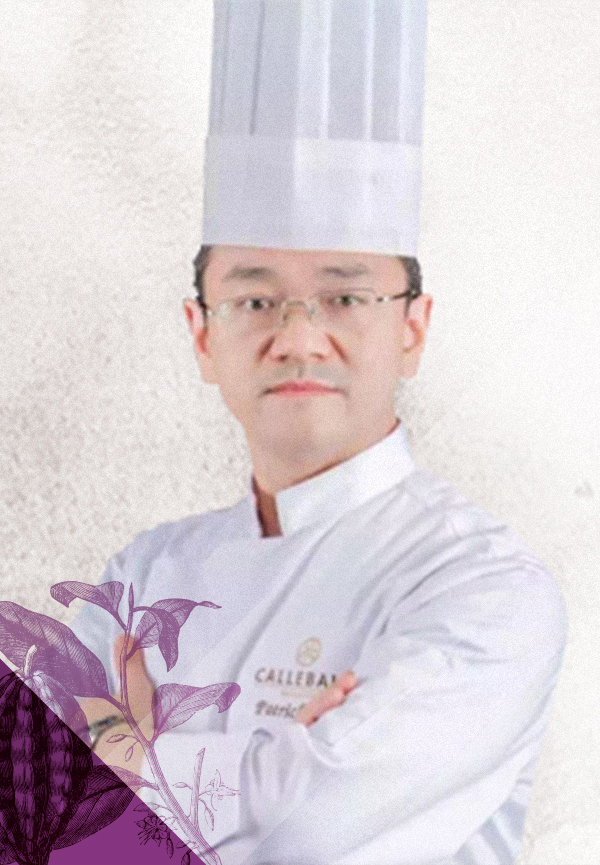 Patrick Lin
Knowledge is power
---
Age: 42
Nationality: Chinese
Work: Chocolate & pastry studio
Patrick's passion for chocolate is fuelled by everyday experiences in nature. His creations swiftly combine architectural techniques and mechanical features with single flavour choices in chocolate to achieve true pureness in taste.
- Golden Award Callebaut Chocolate Cup
- Golden Award Most Popular Fondant Cake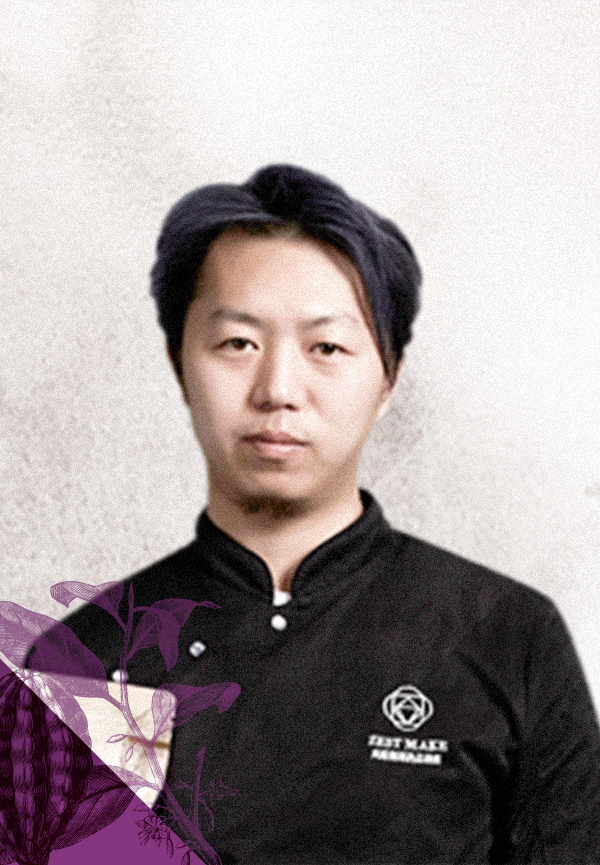 Li Pei Huang
Dedicated dreamer
---
Age: 29
Nationality: Chinese
Work: Technical Director at ZESTMAKE
Inspired by Japanese animation, Li's creations push the boundaries between fantasy and reality. He aspires to perfect his chocolate skills and dreams of one day becoming a true World Chocolate Master.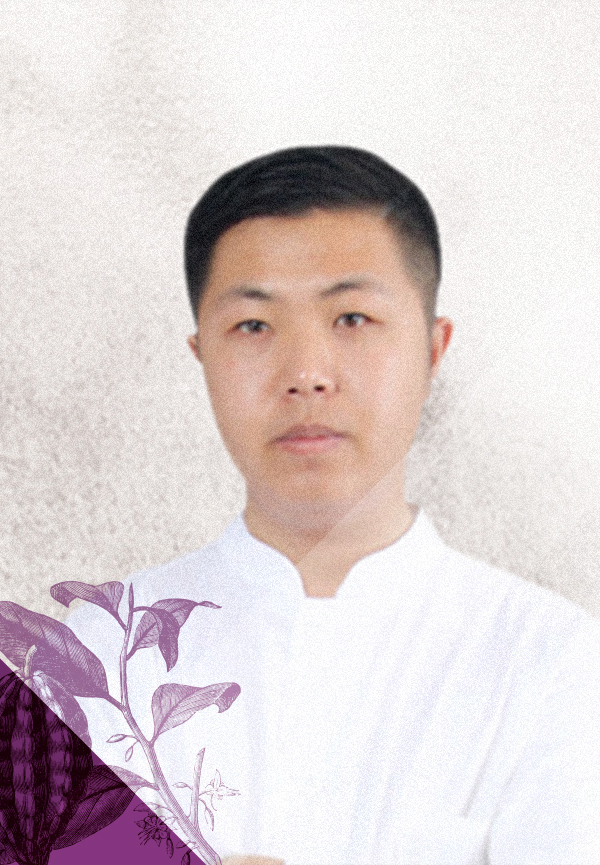 Xing Erwei
Passionate multitalent
---
Age: 23
Nationality: Chinese
Work: Pastry Chef at Baker's Kingdom Co, Ltd.
Driven by a deep love for chocolate, Xing creates everything from bonbons to flavoured cakes. By entering this competition, he wants to improve his chocolate-making skills and learn from the best.
- 3rd prize of Italian Manual Ice Cream competition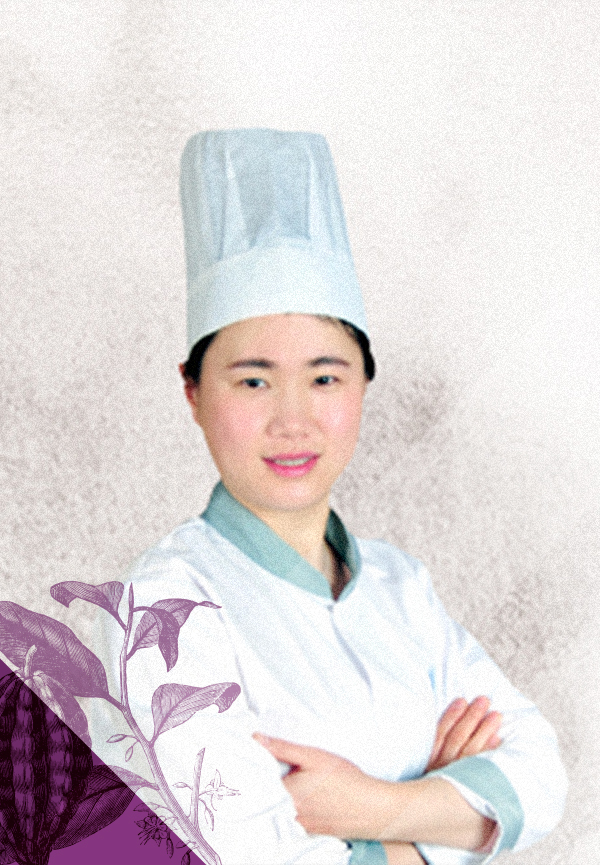 Liao Jingjing
Hand-carved precision
---
Age: 31
Nationality: Chinese
Work: Cake Chef at ICHI BAKERY
Liao is constantly searching for innovative taste creations. Her ambition for this competition is to explore interesting flavour combinations by fusing passion and technology. Thus, exploring the endless possibilities of chocolate perfection.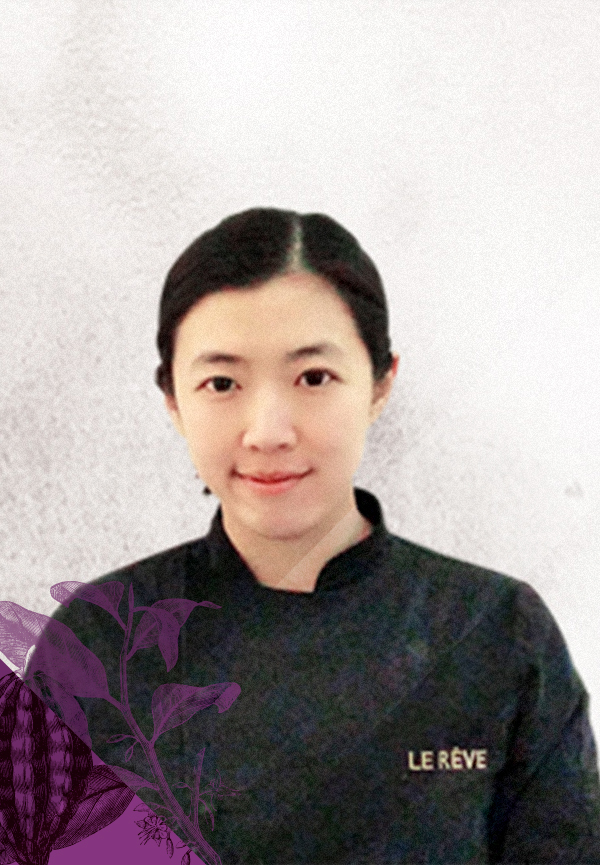 Momo Gong
 
---
Age:
Nationality: Chinese
Work: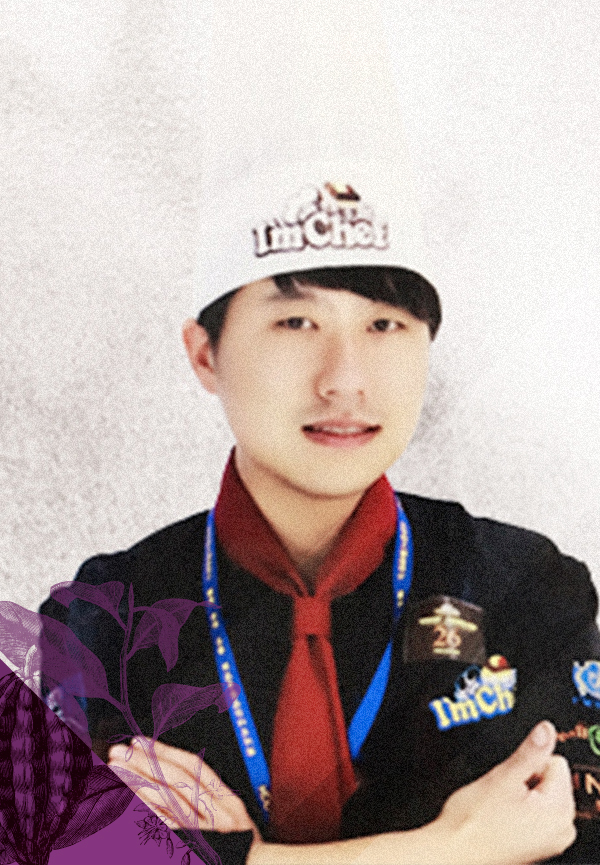 Jake Cheng
 
---
Age:
Nationality: Chinese
Work: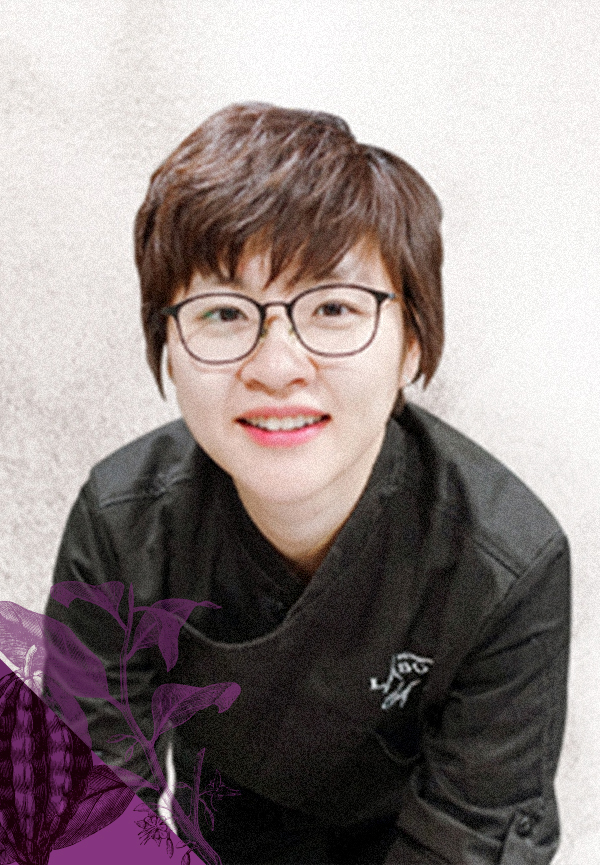 Eva Cheng
 
---
Age:
Nationality: Chinese
Work: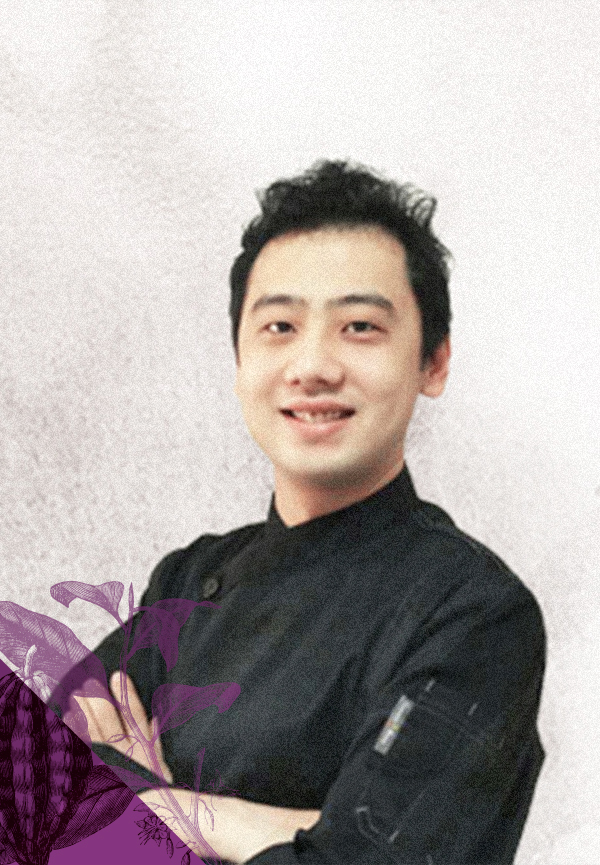 George Zhen
 
---
Age:
Nationality: Chinese
Work: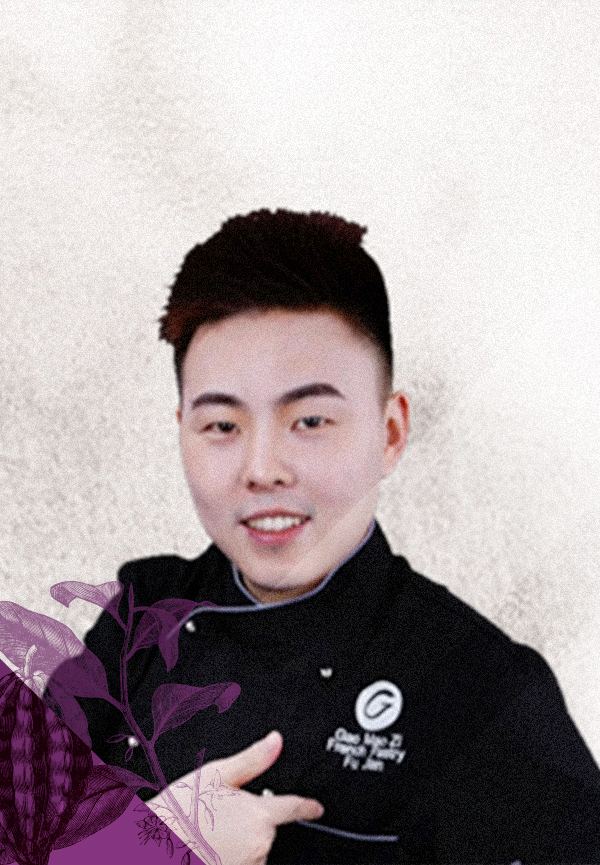 Frank Wen
 
---
Age:
Nationality: Chinese
Work: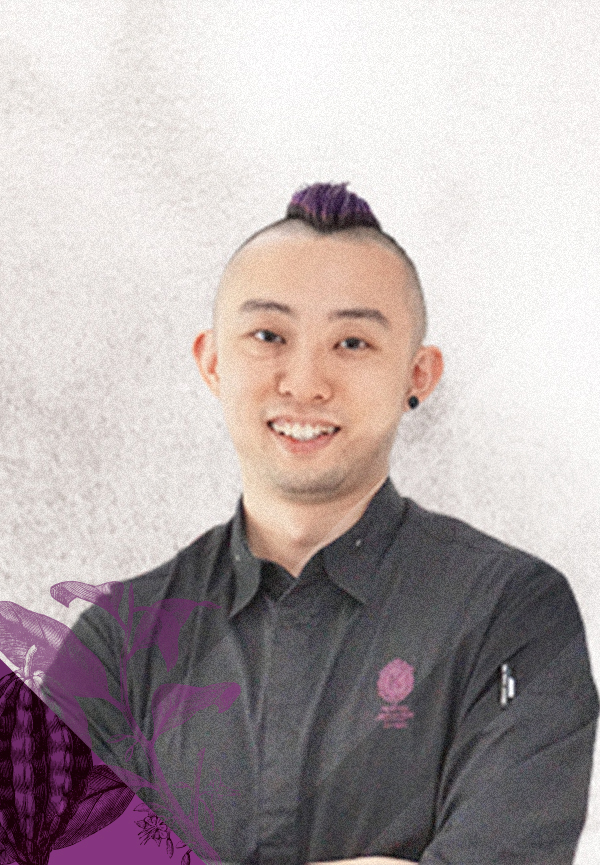 Jeffrey Koo
 
---
Age:
Nationality: Chinese
Work: