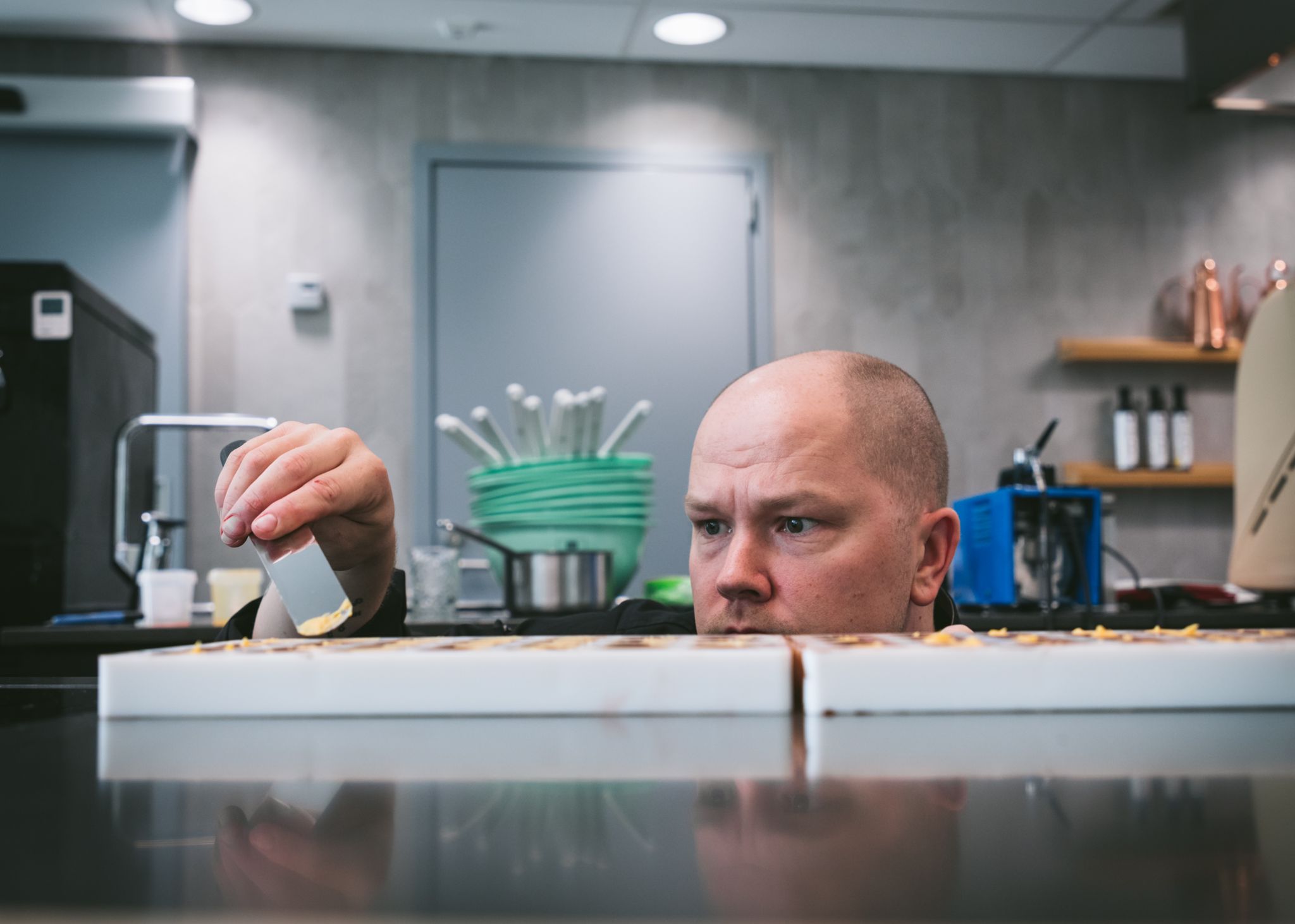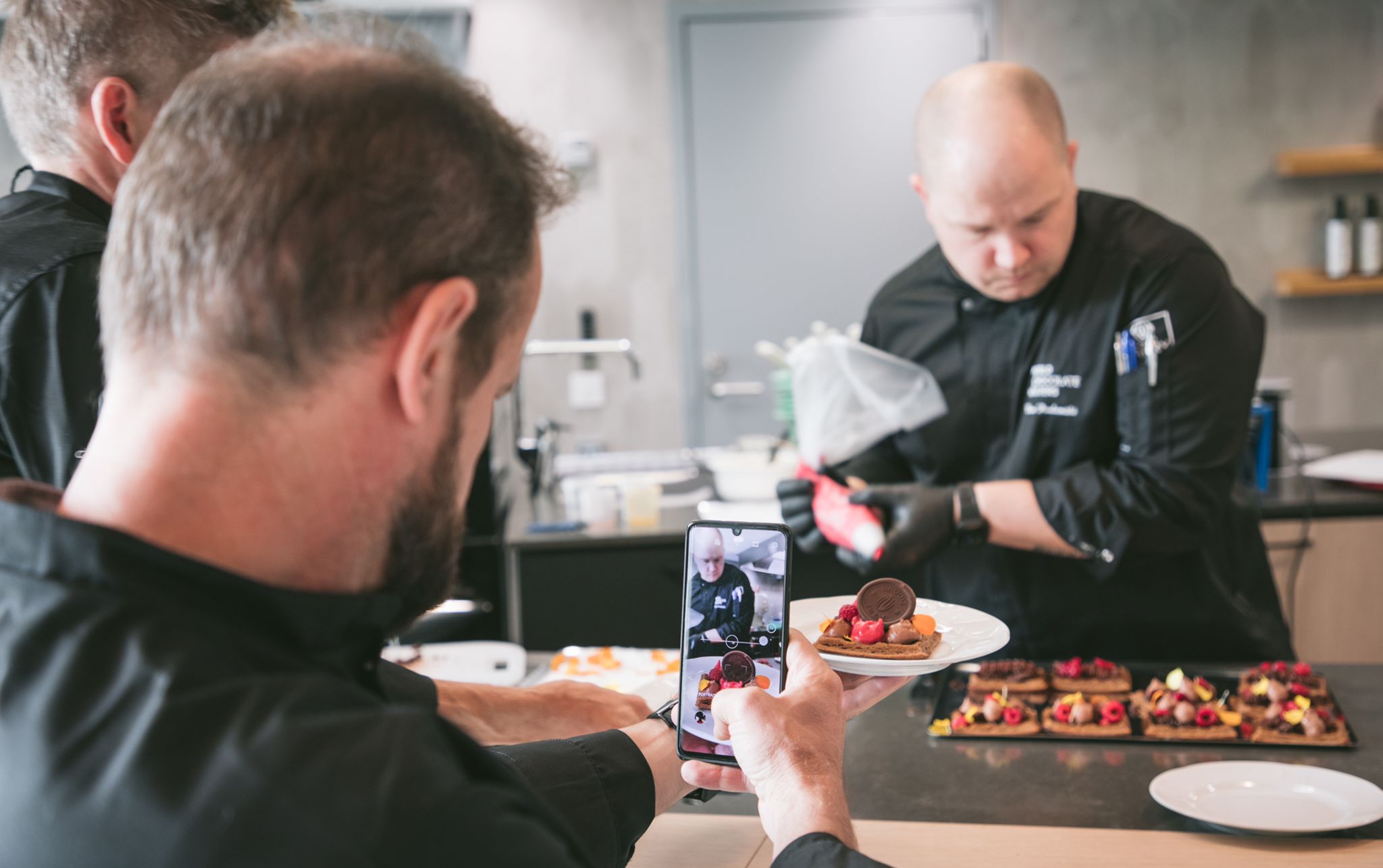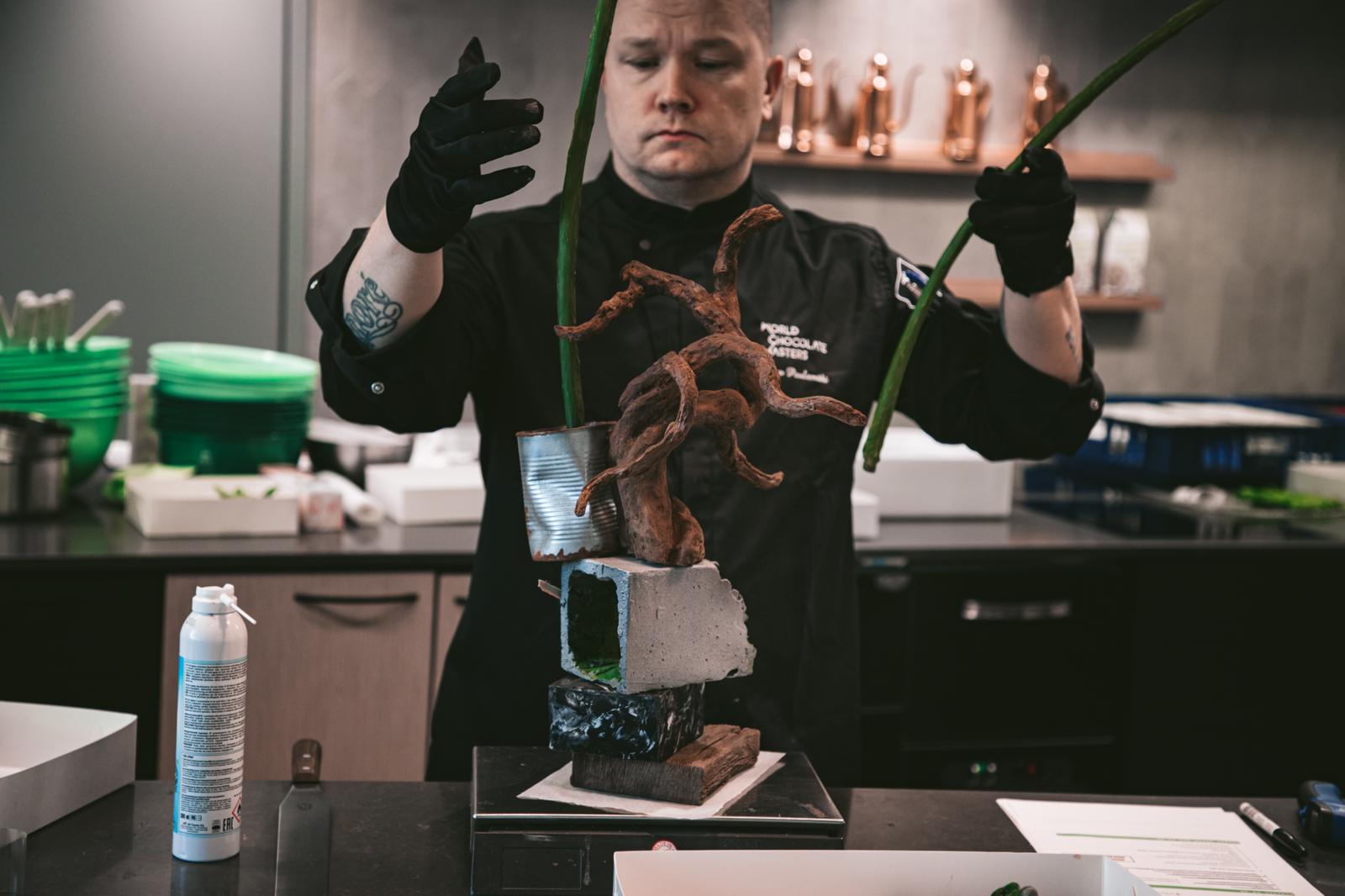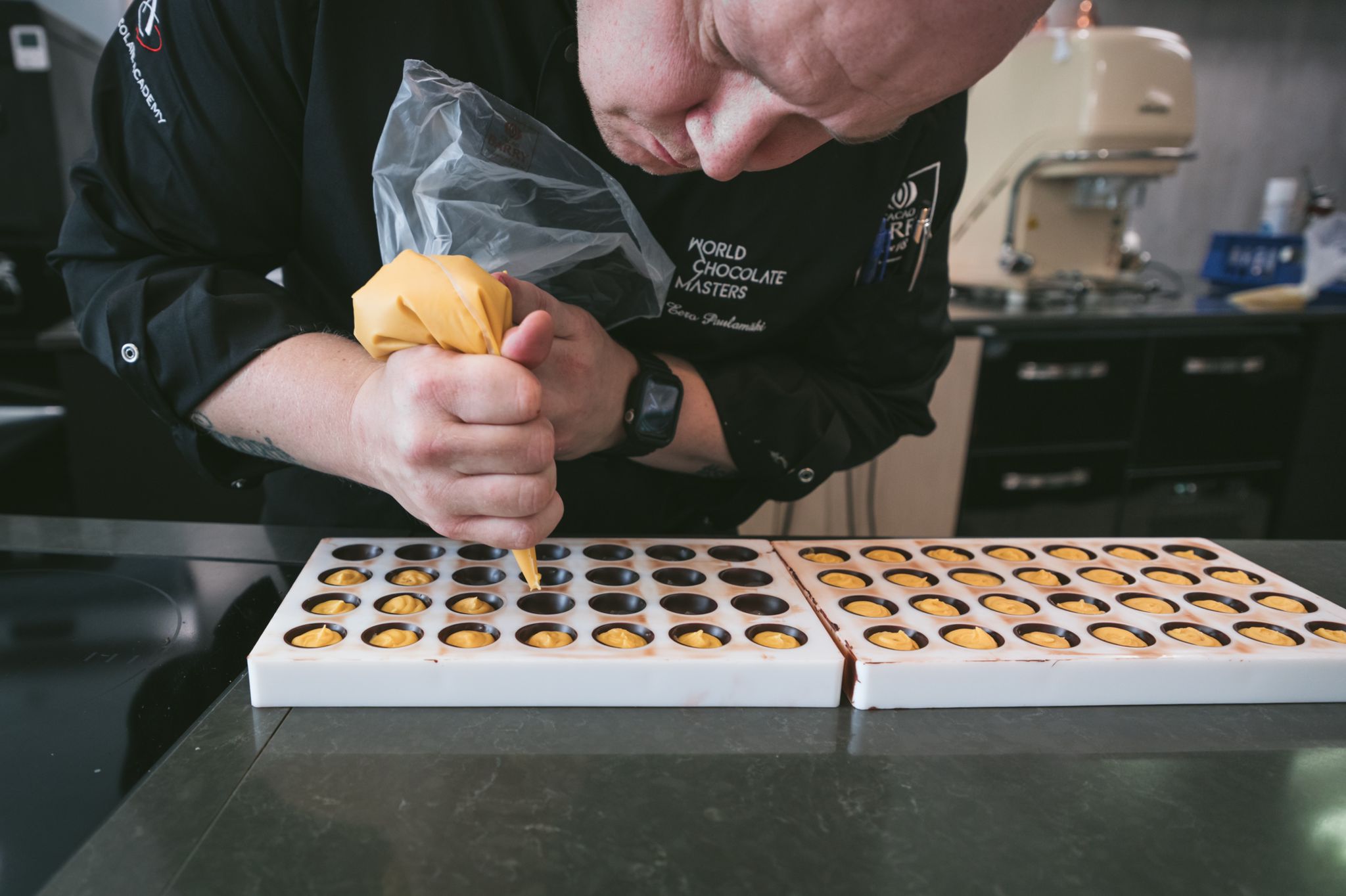 THIS WAS THE NORDIC SELECTION
Chocolate chef Eero Paulamäki showed absolute bravery, representing Finland and the Nordics as the sole contestant in their selection round.
 
However, the jury decided that he is not yet ready to participate in the international World Chocolate Masters finals and represent Finland.
 
We can only admire Eero and his perseverance. And we encourage him to keep going strong and keep on creating.
 
We sincerely hope to see him back, shining and starring in the near future. This is the tough side of world-class competition. But what Eero showed today is that he is a true hero!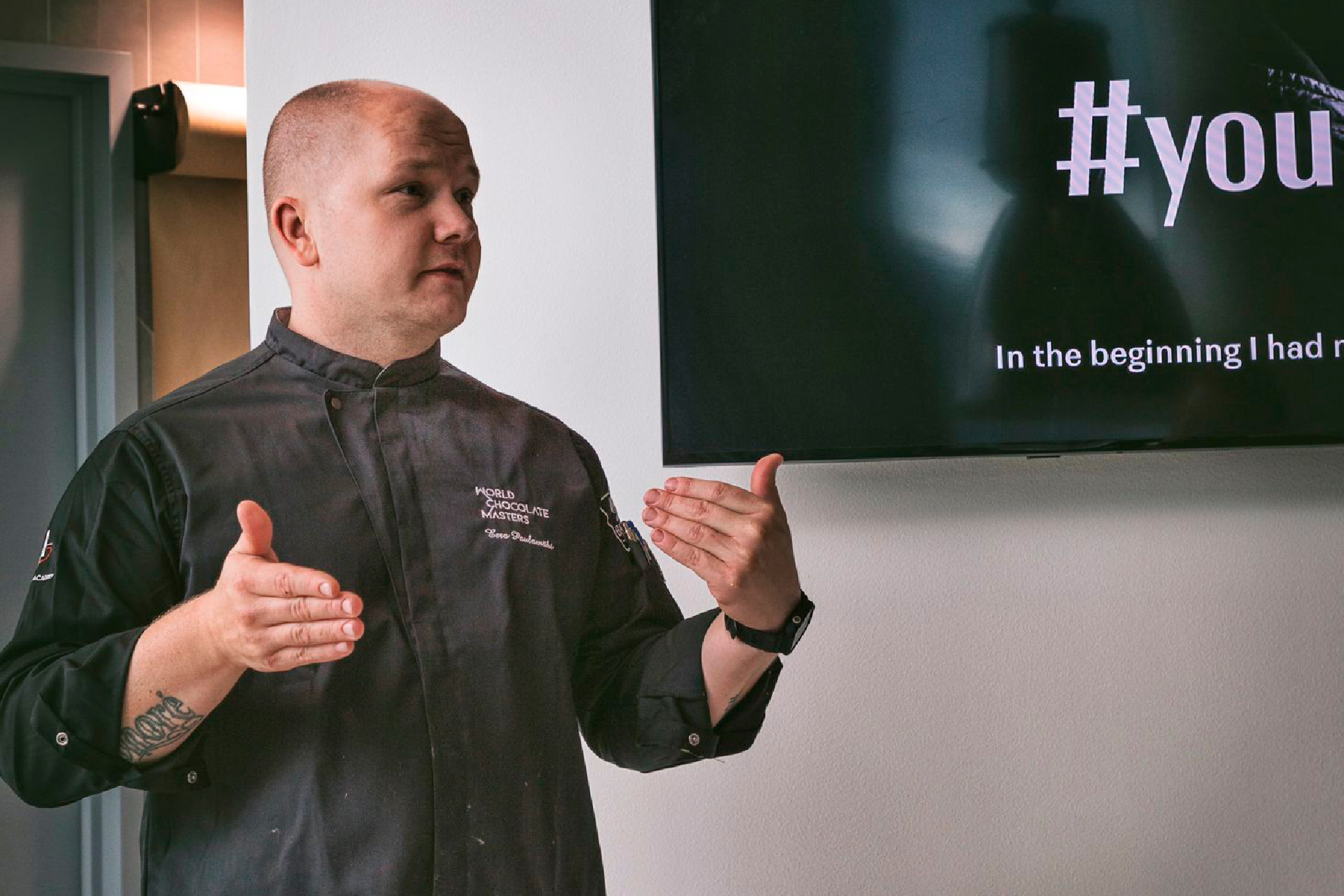 Assignment 1 #YOU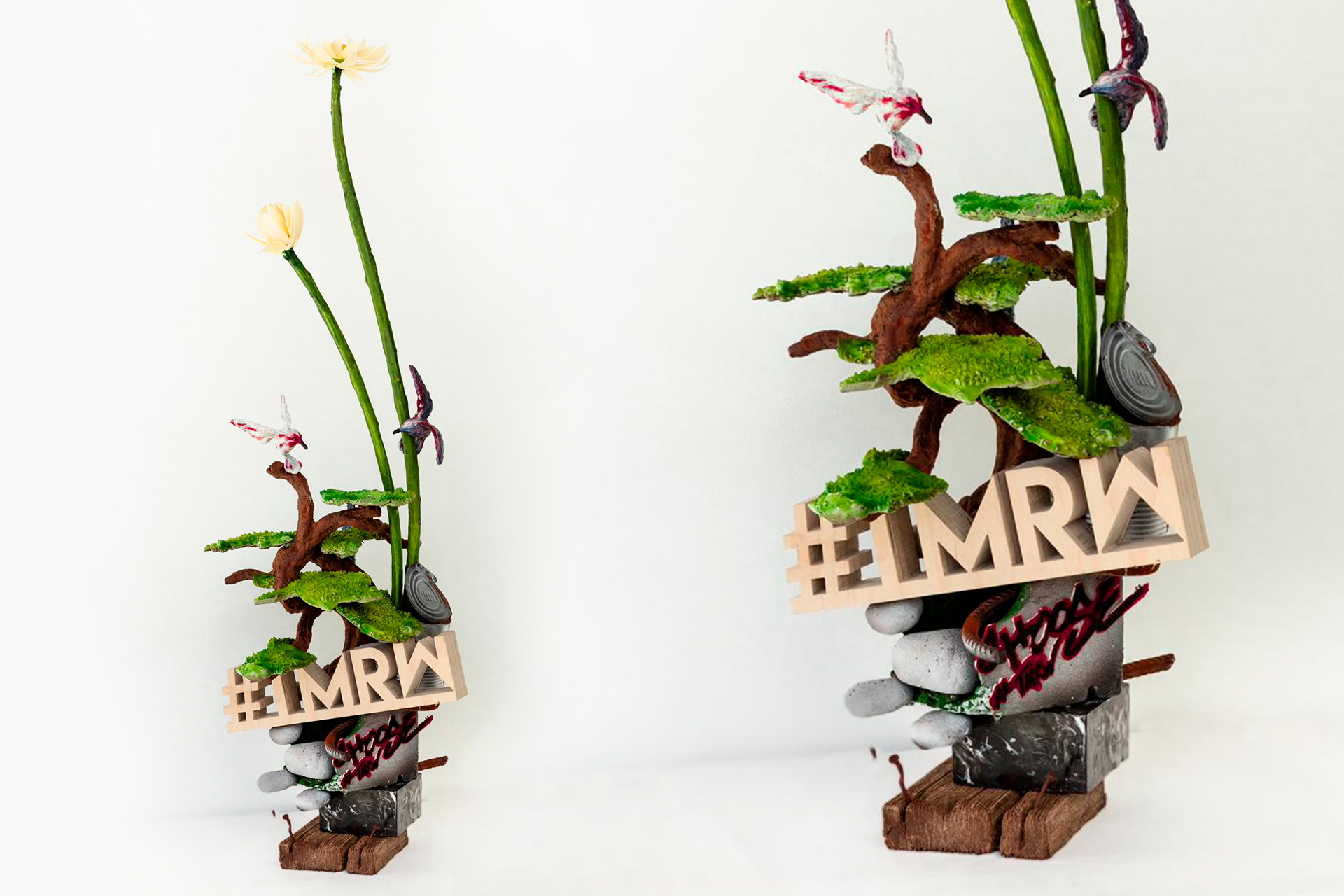 Assignment 2 #DESIGN
Combining minimalism and zen, this Bonsai growing out of concrete, shows how nature always finds a way. Even in the harshest environments. With it, Eero is telling us we can always create new beginnings out of the past.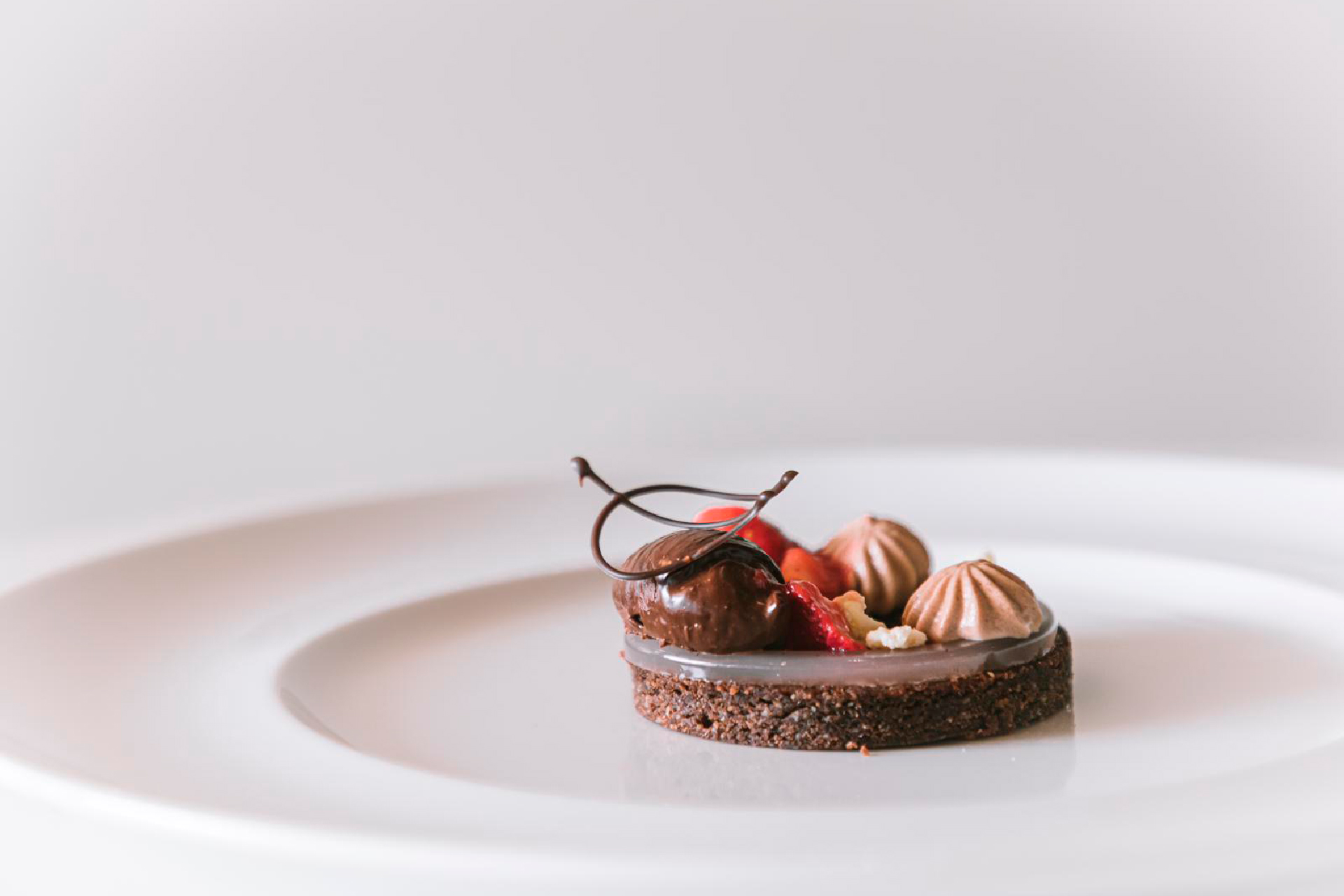 Assignment 3 #TASTE
St. Dominique 80% chocolate, infused with ginger grown in Vantaa to activate the taste buds. Combined with a mousse from Finnish strawberries and Ambre Java 36%, it becomes a fresh and sweet flavour experience.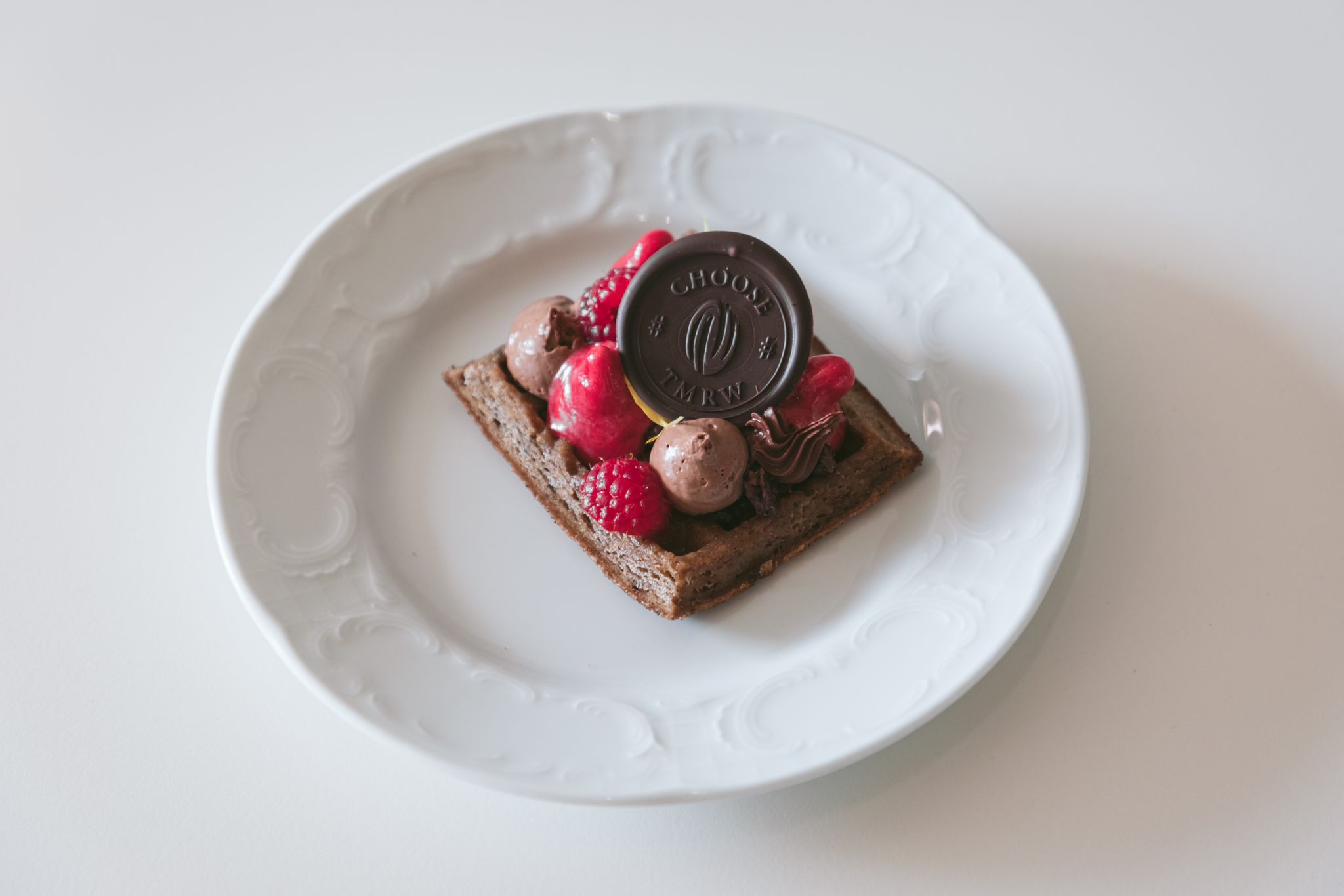 Assignment 4 #SNACK
With fresh raspberries, plant-based vanilla ice cream and cinnamon sugar, this treat by chocolate chef Eero Paulamäki promises to catapult your memory back to a simpler time - or perhaps your future.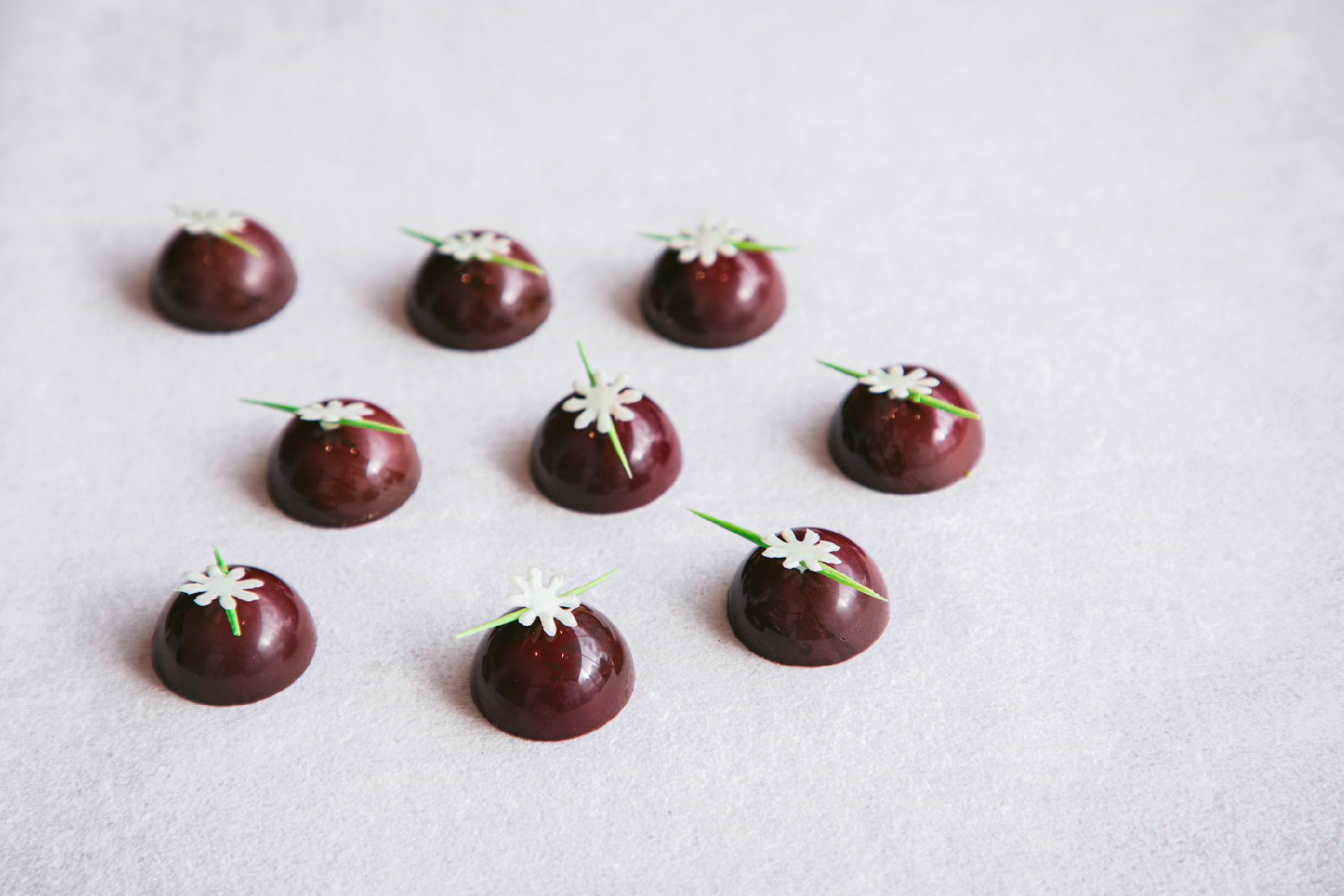 Assignment 5 #BONBON
Sea Buckthorn mixed with white chocolate and Finnish sage. This combination, by chocolate chef Eero Paulamäki elevates the aromatic and light flavours of both in one elegant bonbon.
Thursday, 2 September, 2021