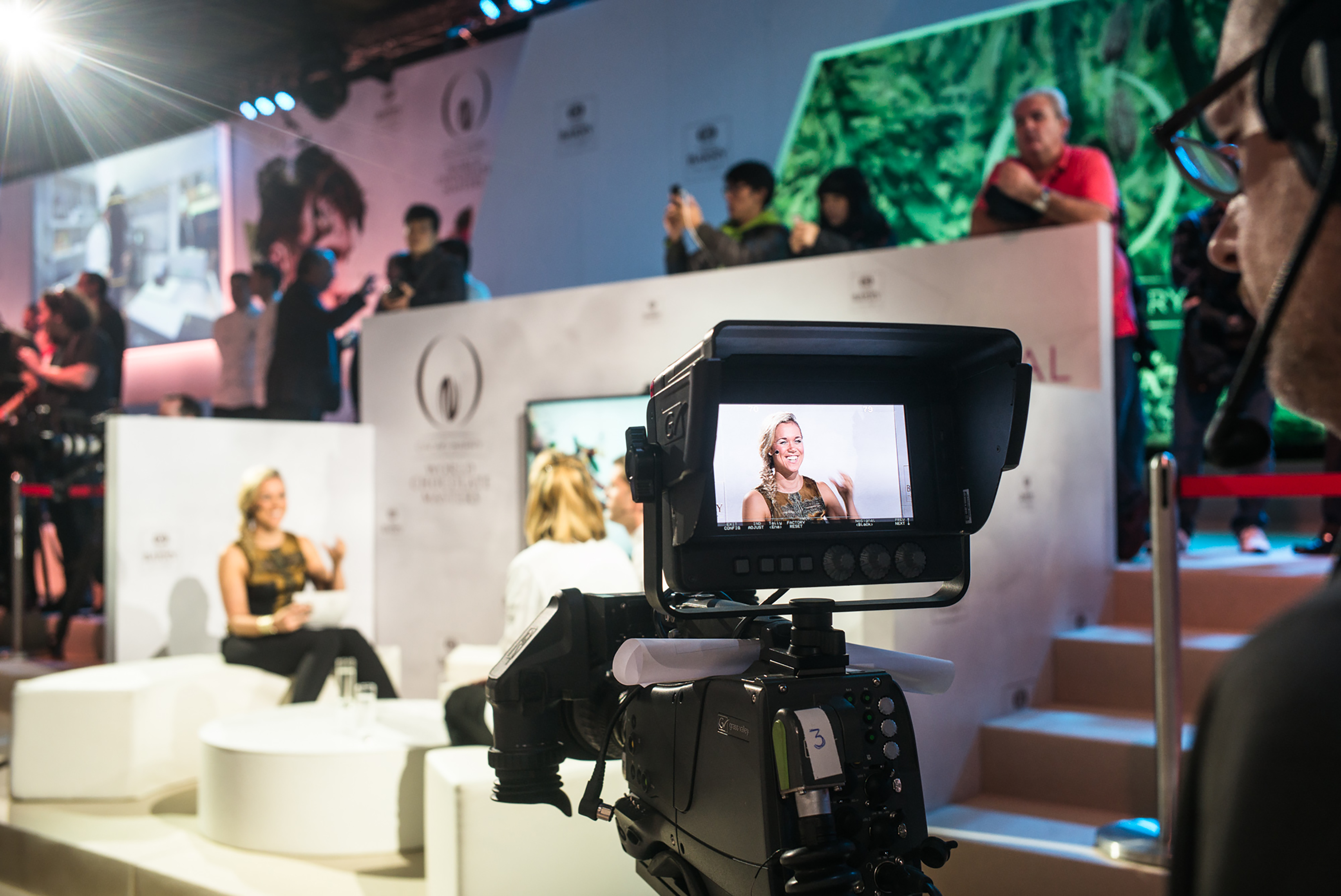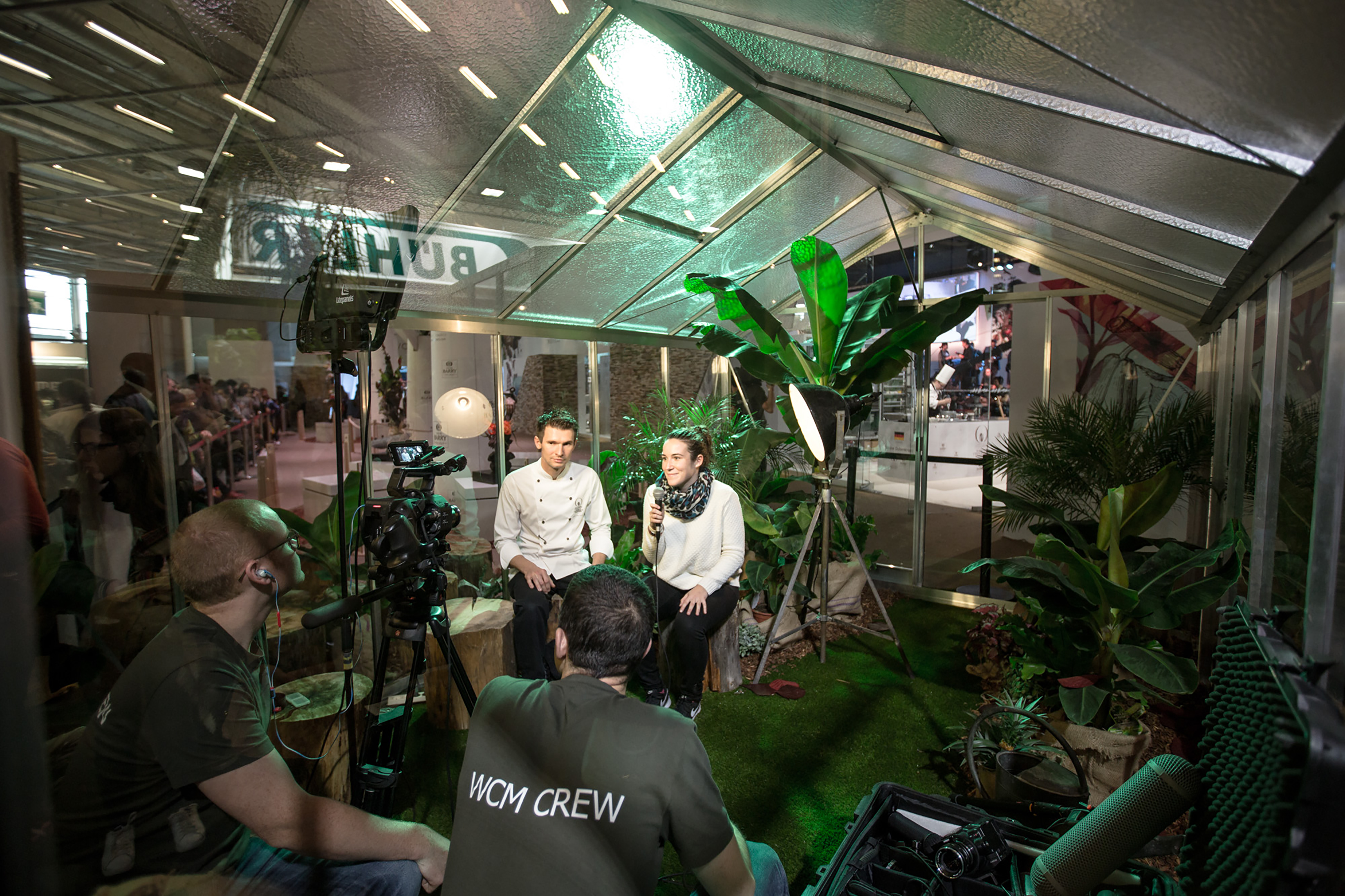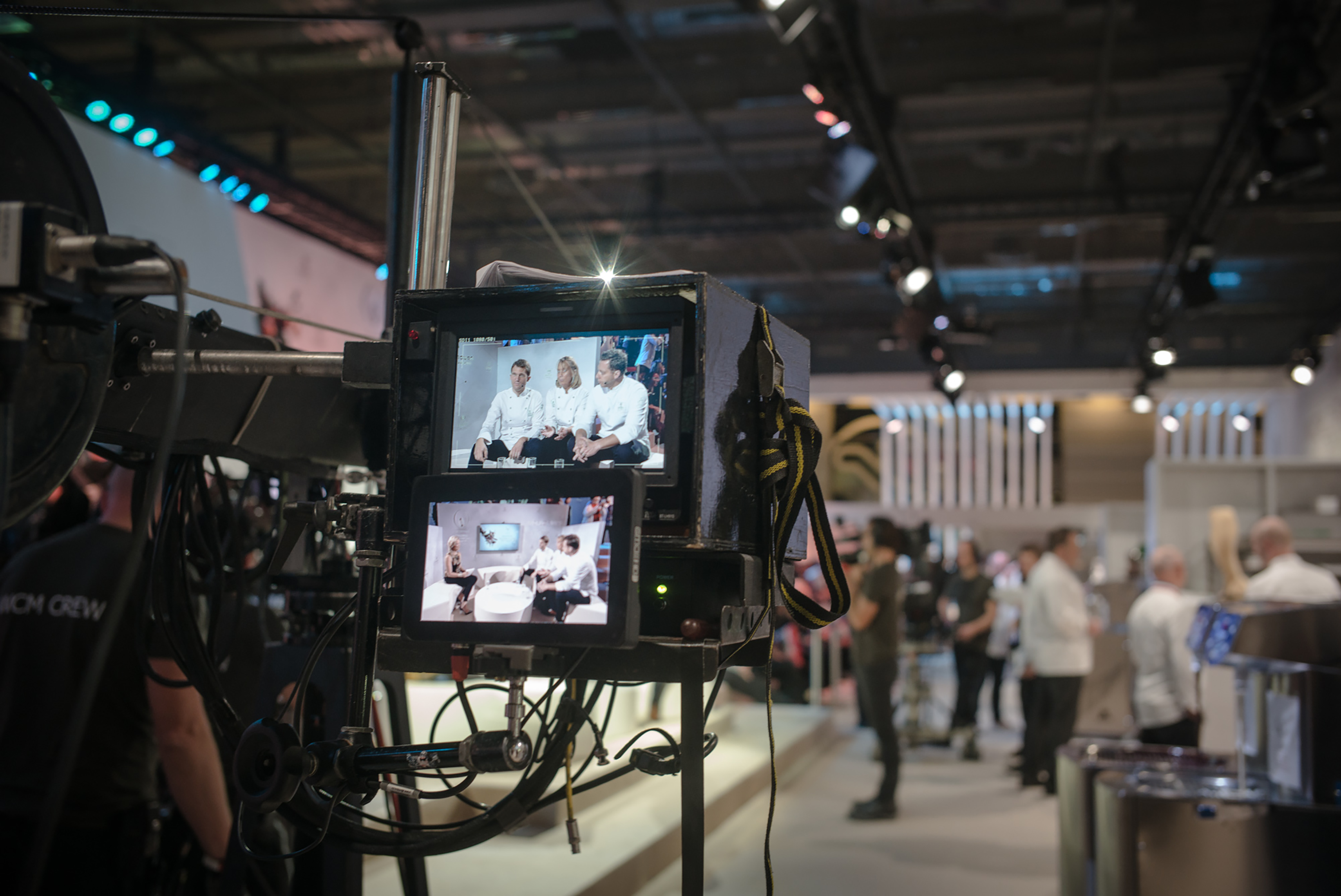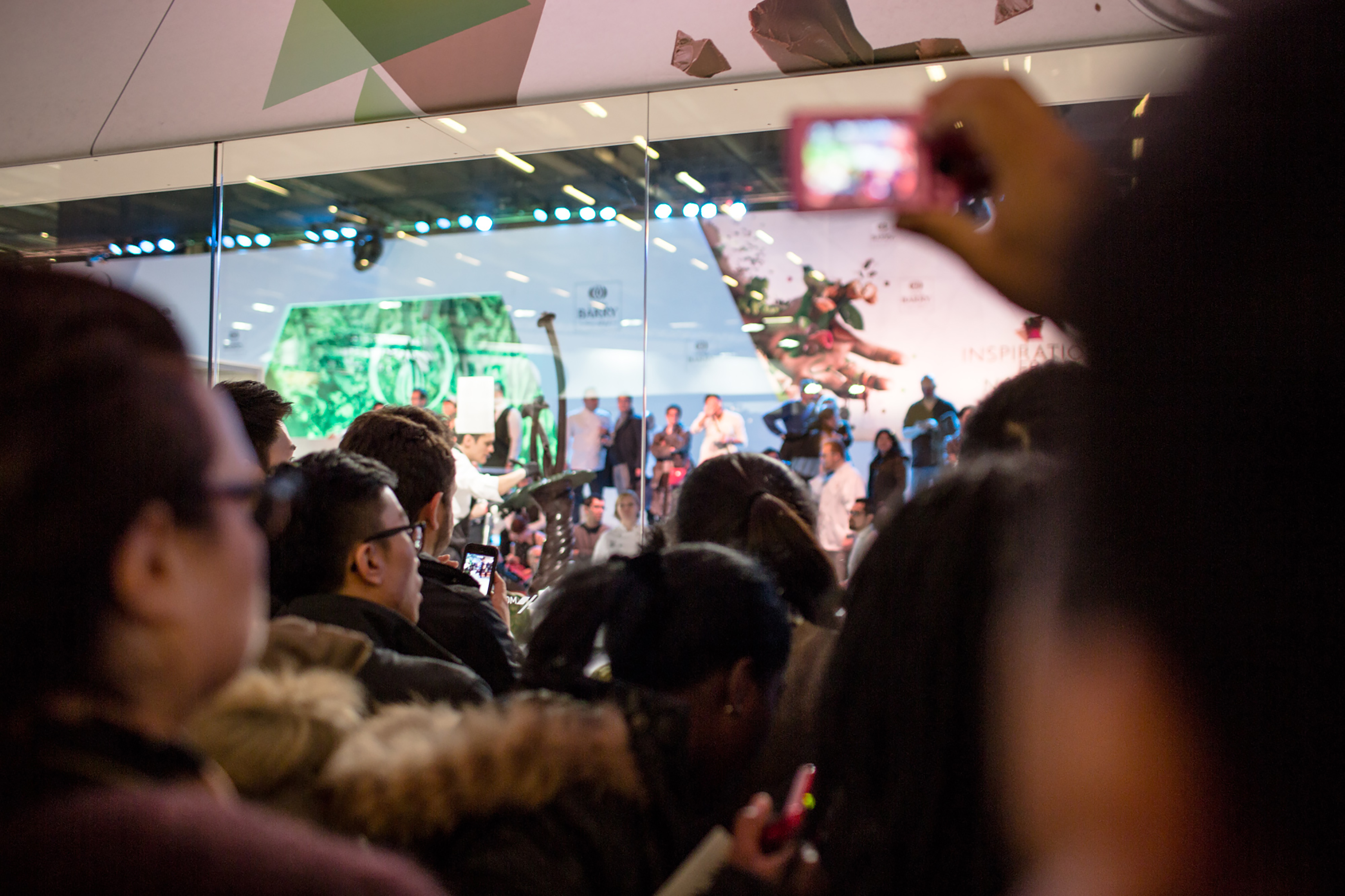 Press RELEASES and pictures
All press releases, key visuals, promotional videos and pictures for the World Chocolate Masters competition are available on Google Drive. This section will be updated regularly with new information. All items contained therein may be used for (illustrating) press articles and publications exclusively. Downloading, copying or using these items does not give you any claim to ownership. To access this press folder, you might need to create a Google Drive account at drive.google.com.
Video rushes
Video rushes of the World Chocolate Masters preselections and final will be available on our Vimeo channel. Again, all footage may be used freely for any type of reporting on the World Chocolate Masters. But downloading, copying or using it does not give you any claim to ownership.
Specific press enquiries
We advise you to carefully study the documents found in our press folder before reaching out to us with any inquiries. If you have any specific press requests regarding the World Chocolate Masters competition, please take them up with our press contacts Marie-Laure Chanal or Cristina Guevara.