2017 October 12

Singapore National Selections
12 October 2017, the Singaporean qualifying rounds for the World Chocolate Masters will take place at the Chocolate Academy of Singapore. Chocolatiers and pastry chefs will compete against each other to win the prestigious title of Singaporean Chocolate Master before competing in the World Chocolate Masters World Final.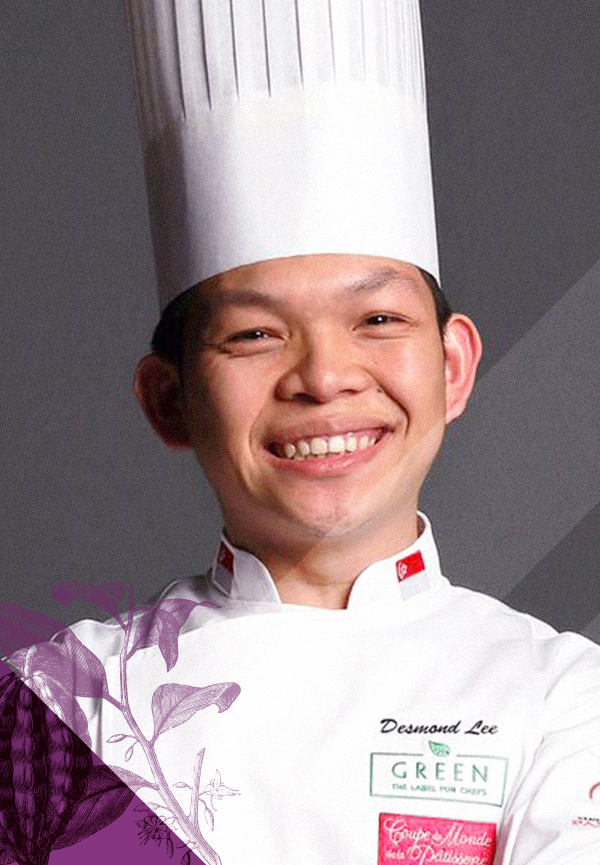 Desmond Lee
---
Age: 23/05/1988
Nationality: Malaysian
Work: Assistant Pastry Chef @ Mandarin Oriental Hotel Singapore
"I want to take part in the World Chocolate Masters as this high level competition is the perfect platform to challenge myself to be better."
- Asian Pastry Cup 2016 – 1st place
- Coup du ponde de la patisserie 2017 – 8th place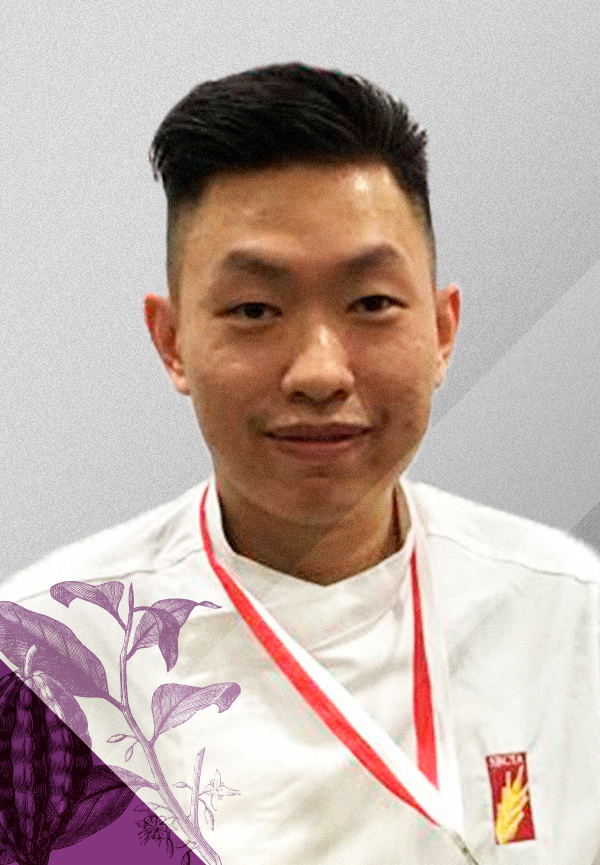 Kelvin kan
---
Age: 27/03/1990
Nationality: Malaysian
Work: Chef De Partie @ Marina Bay Sands Hotel Singapore
"Inspired by the past World Chocolate Masters competitions, I want to put my chocolate skill to the test. The experience gained will enable me to grow and to reach my fullest potential."
- Sweets &Bakes Asia 2017 – 2nd place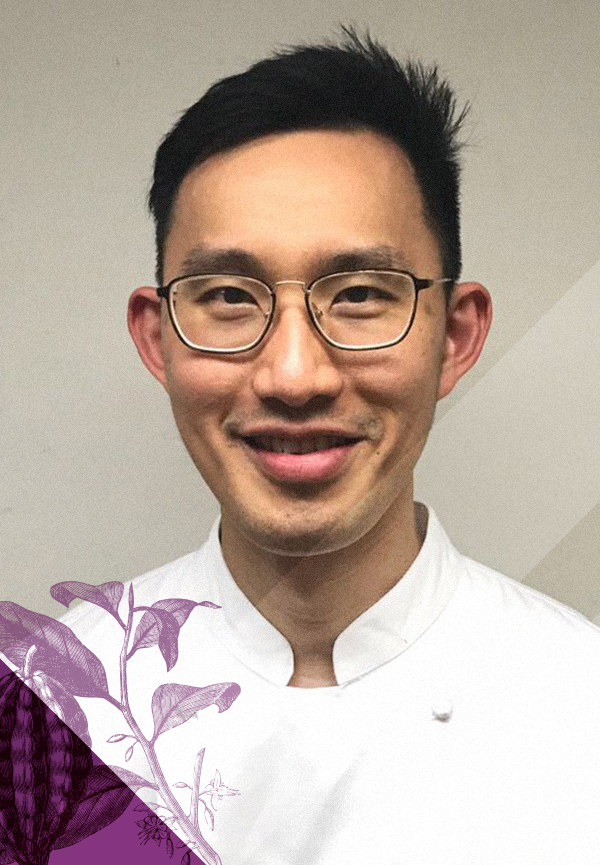 Chien Lin Tai
---
Age: 17/07/1980
Nationality: Malaysian
Work: Executive Pastry Chef @ Raffles Hotel Singapore
"Competing in the Wolrd Chocolate Masters is the way to push and develop my craftsmanship and to build a solid name in the chocolate industry."
- FHA Sweet High Tea Challenge 2016 – 1st place
- Expogast Culinary World Cup 2014 – 1st place
Jury President: Seung Yun Lee
Jury Member: Vincent Vallee
Jury Member: Ivy Wong
WHEN
2017 October 12
WHERE
Center Singapore
26 Senoko South Road
Singapore 758091
More information
+ 603 3169 3366