The World Chocolate Masters has a praised track record for bringing forth real talents that have grown into well-established pastry chefs and chocolate innovators, praised internationally since their participation.
WORLD CHOCOLATE MASTER 2018

Elias Läderach – Switzerland
With his mindful, calm and striking attention to detail – even under pressure – Elias impressed the jury. He showed innovation without hesitation and what's more: efficiency in realising his ideas. He also showcased a clear, powerful concept that the jury could recognise in every assignment.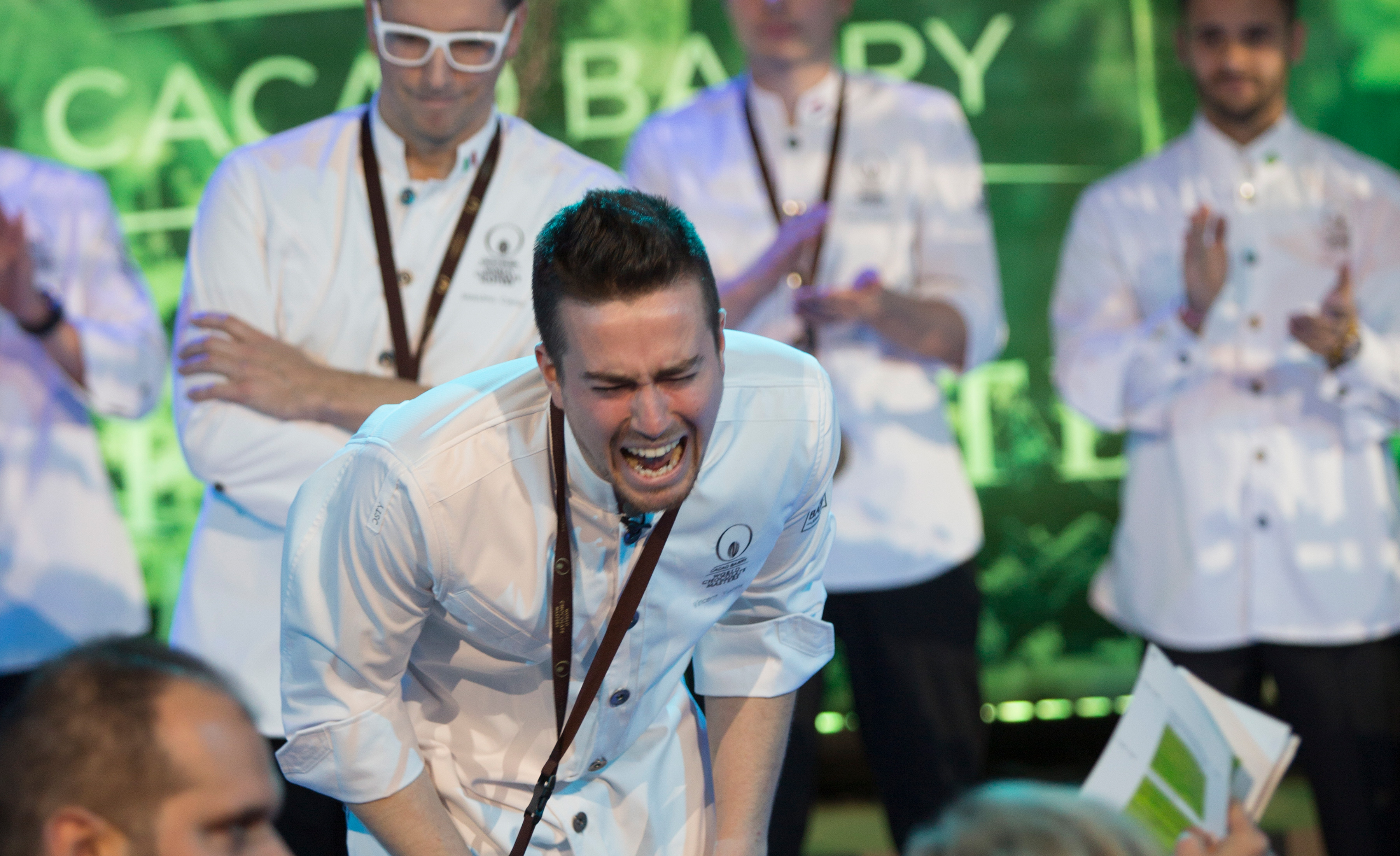 WORLD CHOCOLATE MASTER 2015

Vincent Vallée – France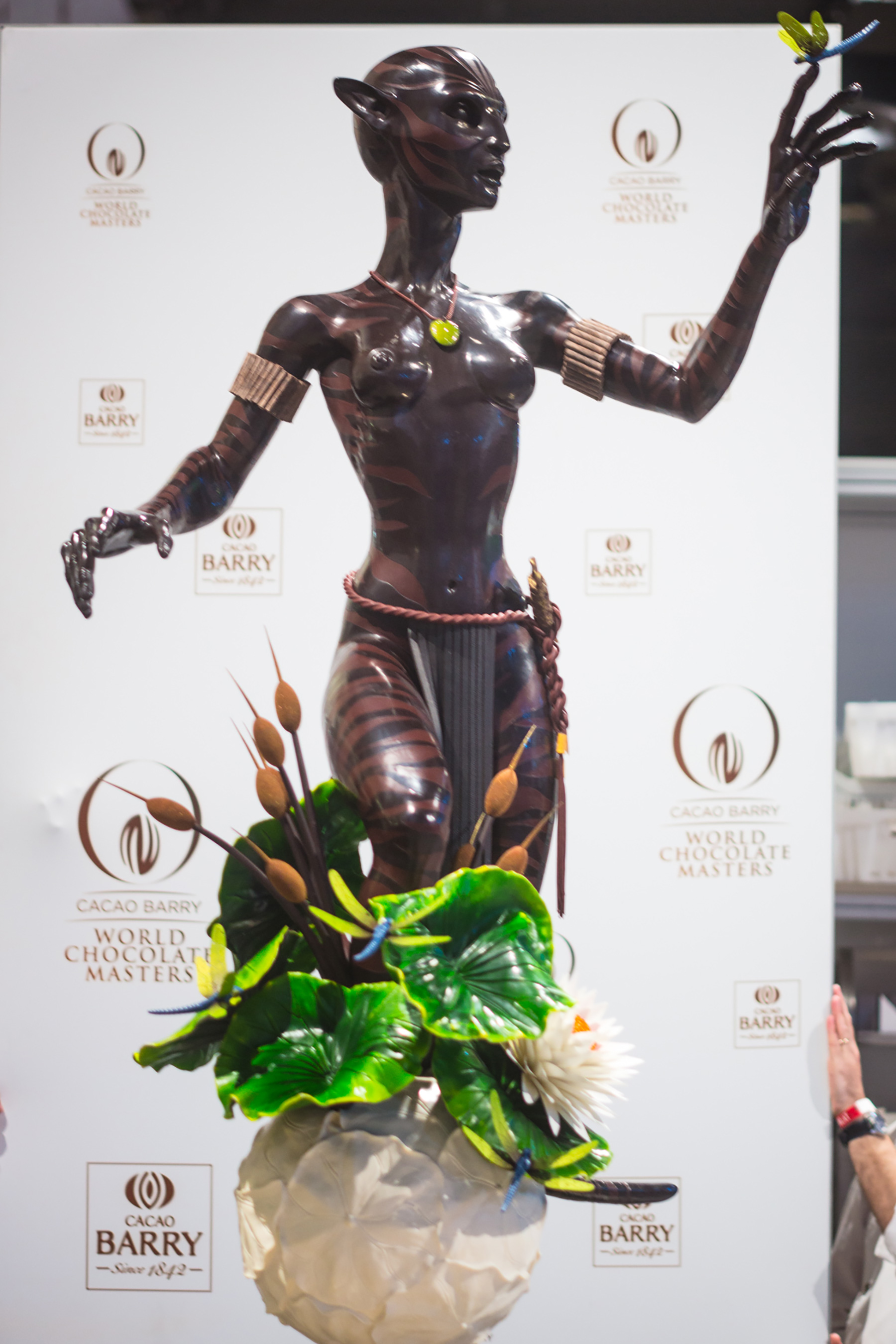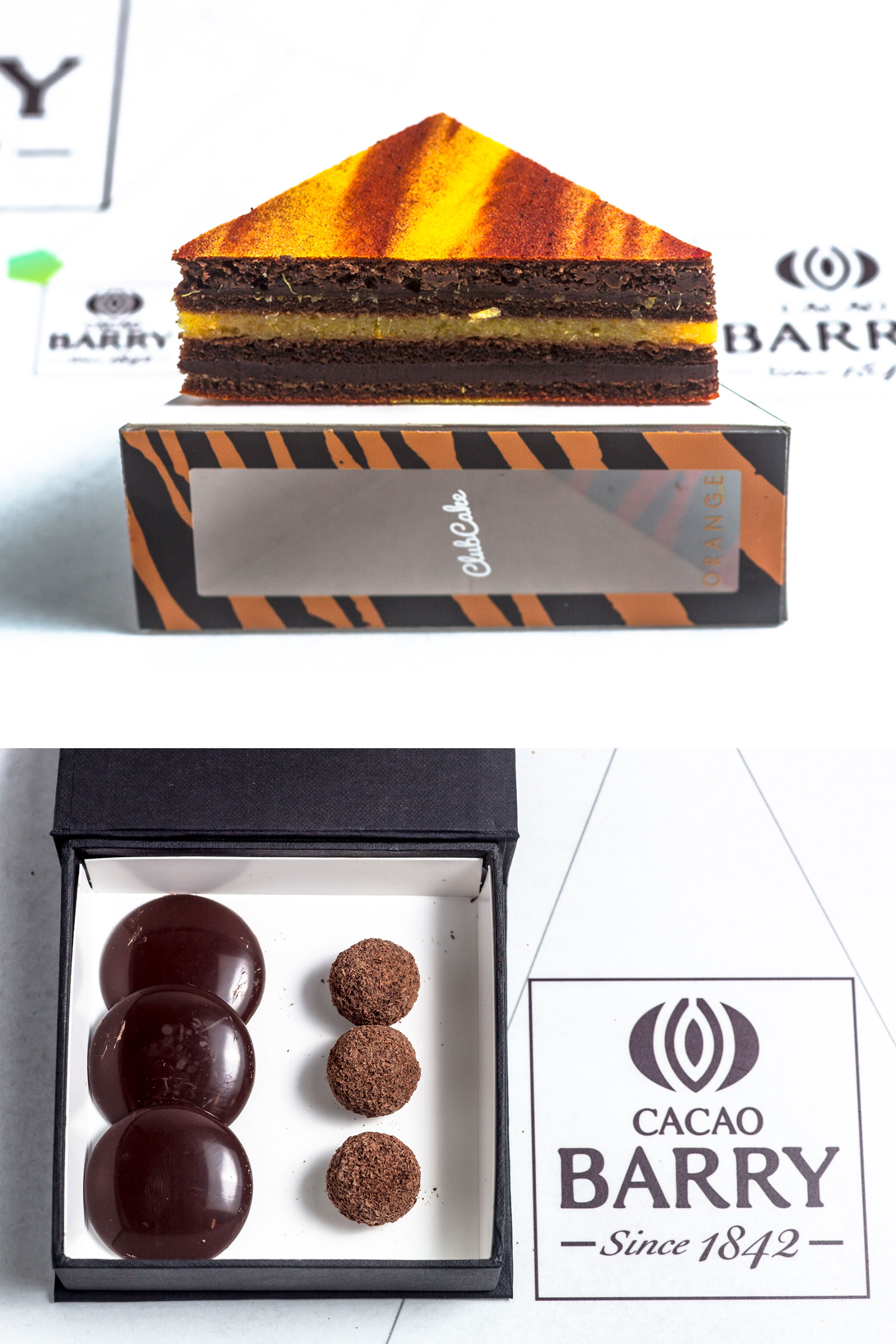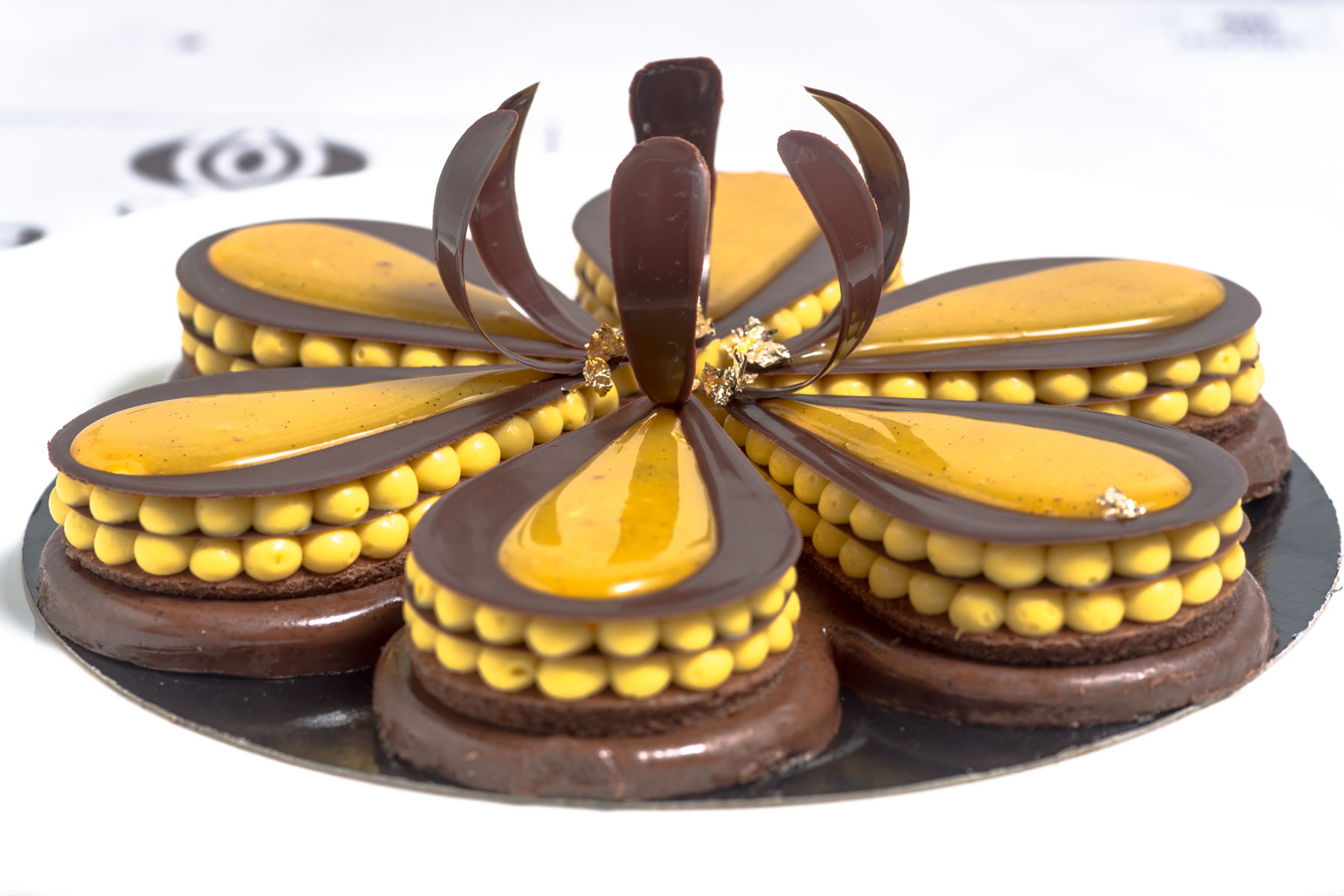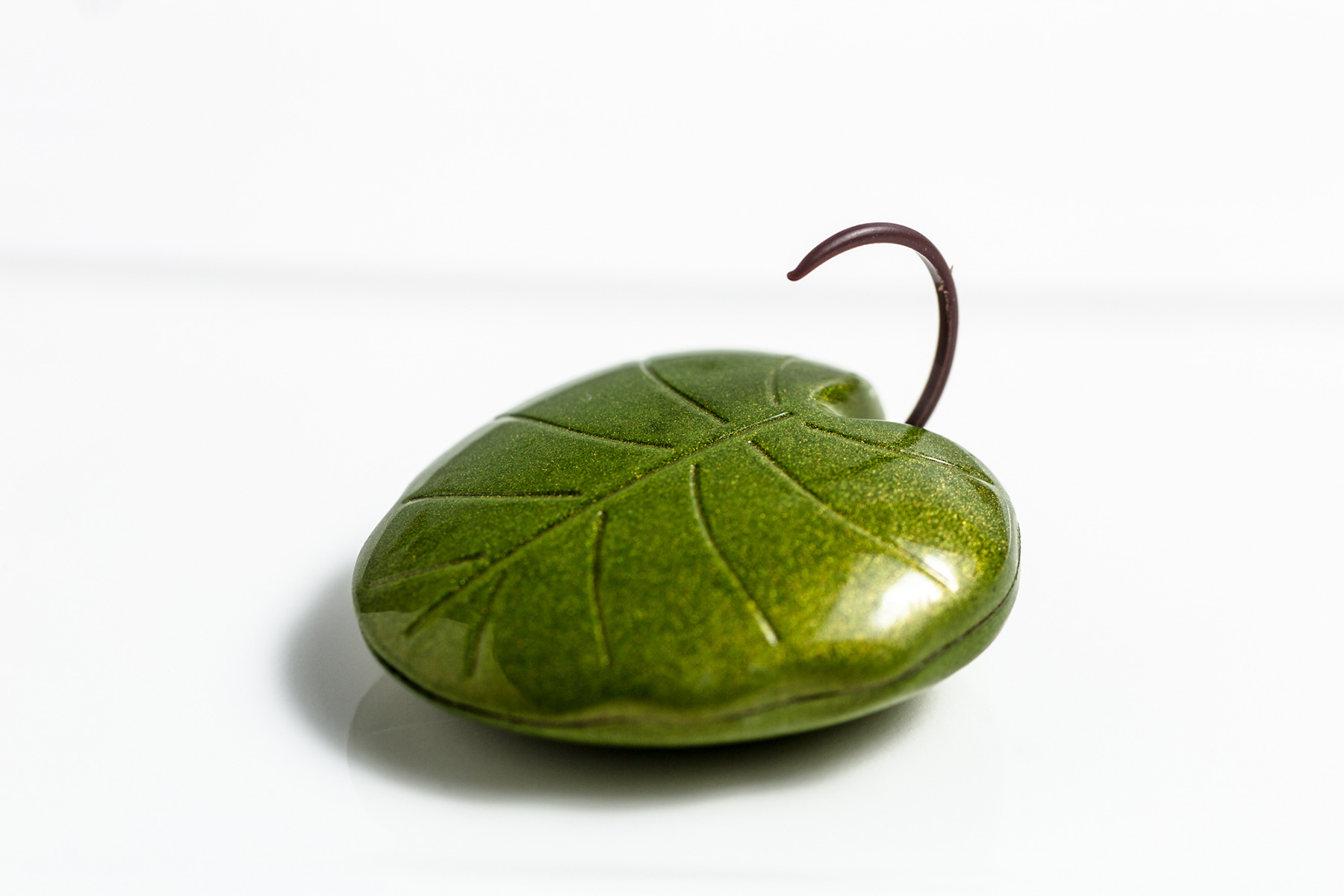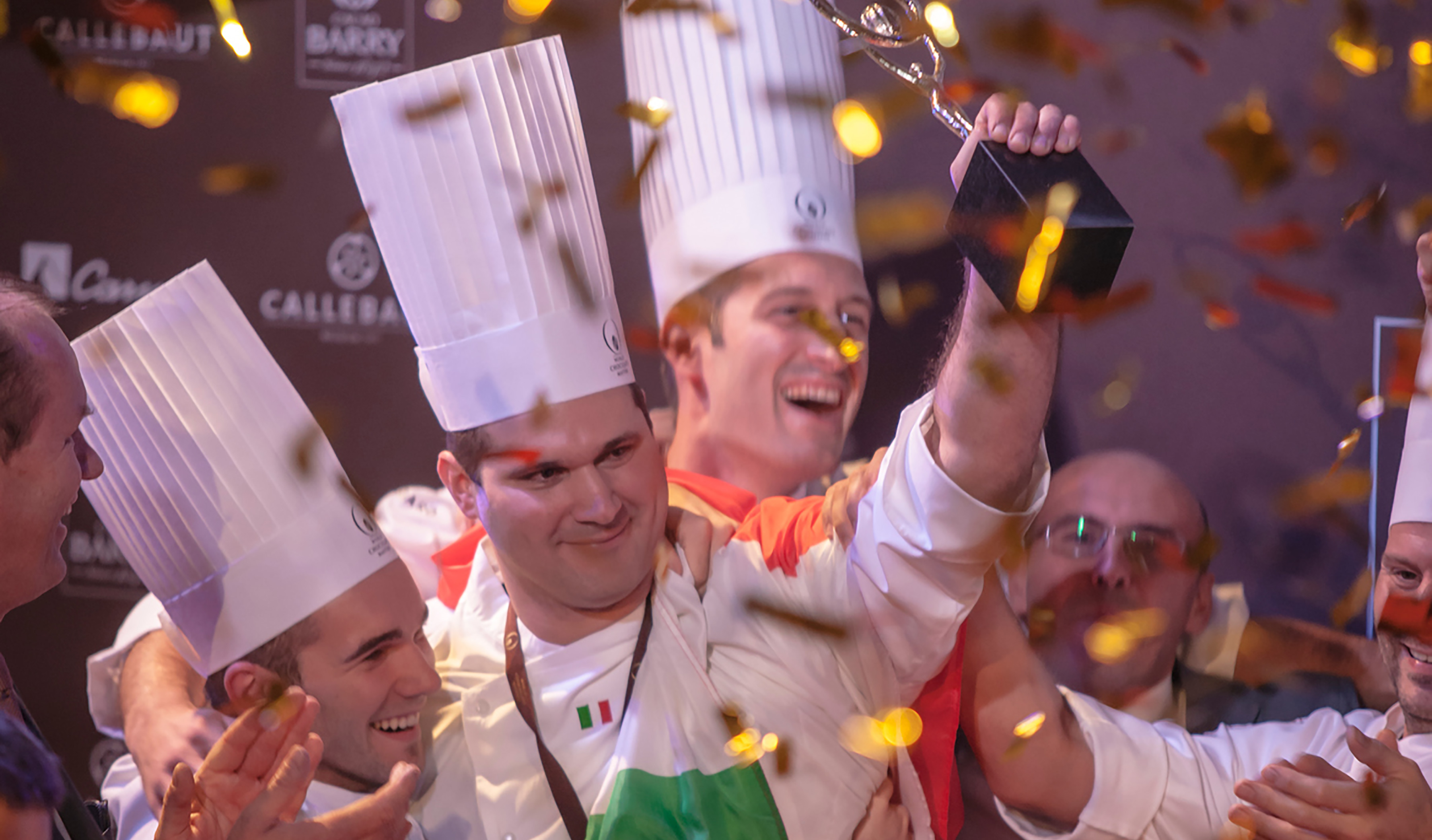 WORLD CHOCOLATE MASTER 2013

Davide Comaschi – Italy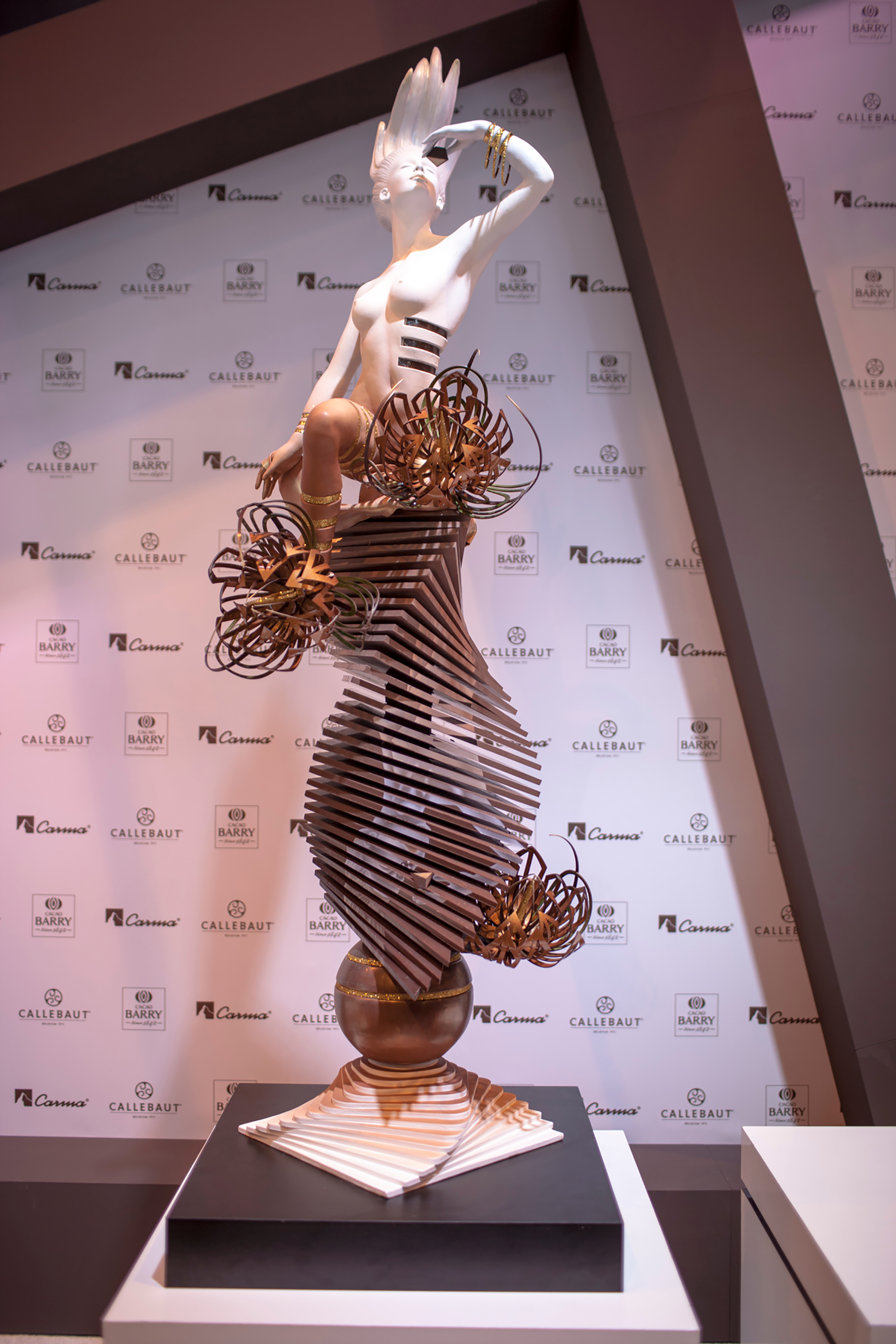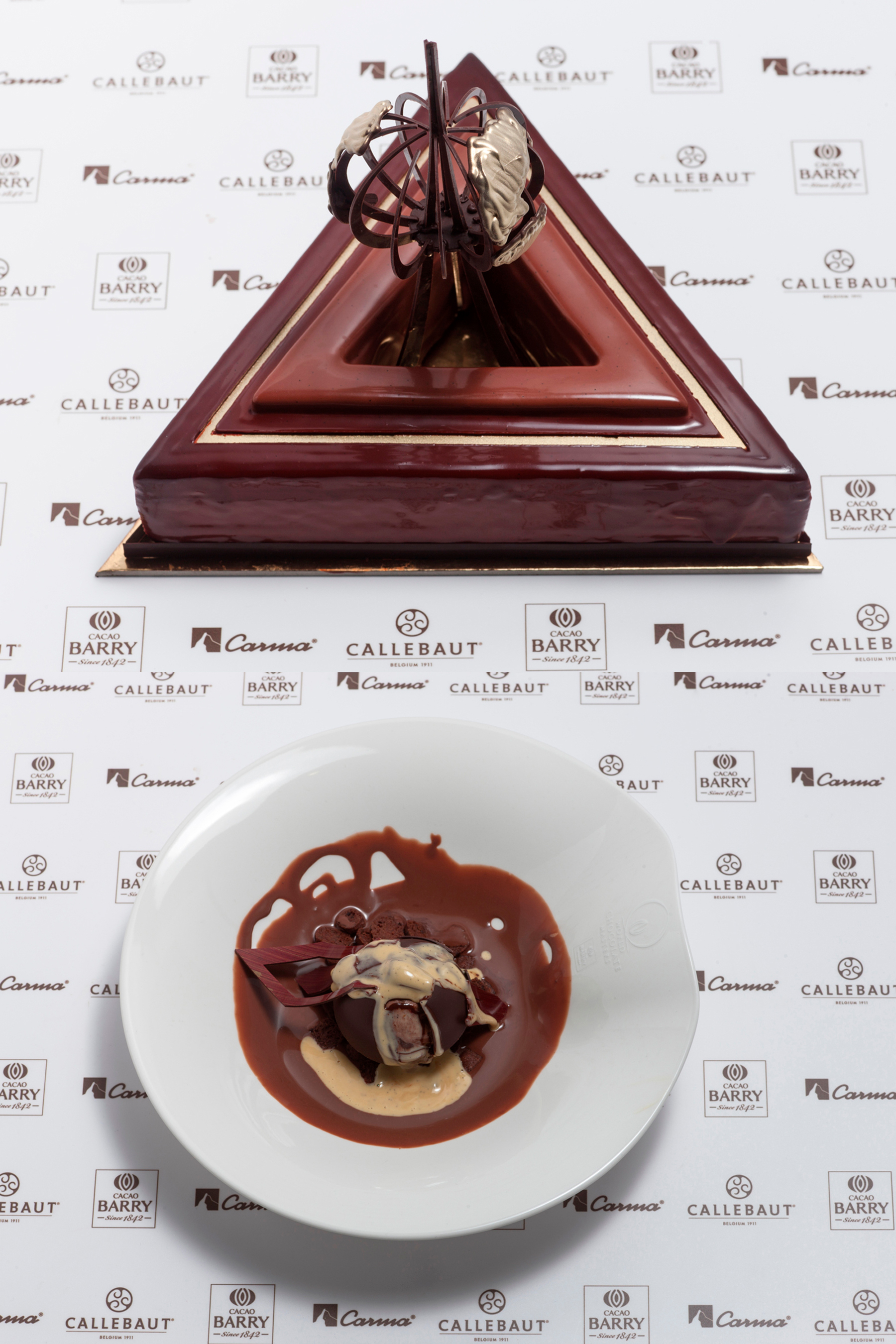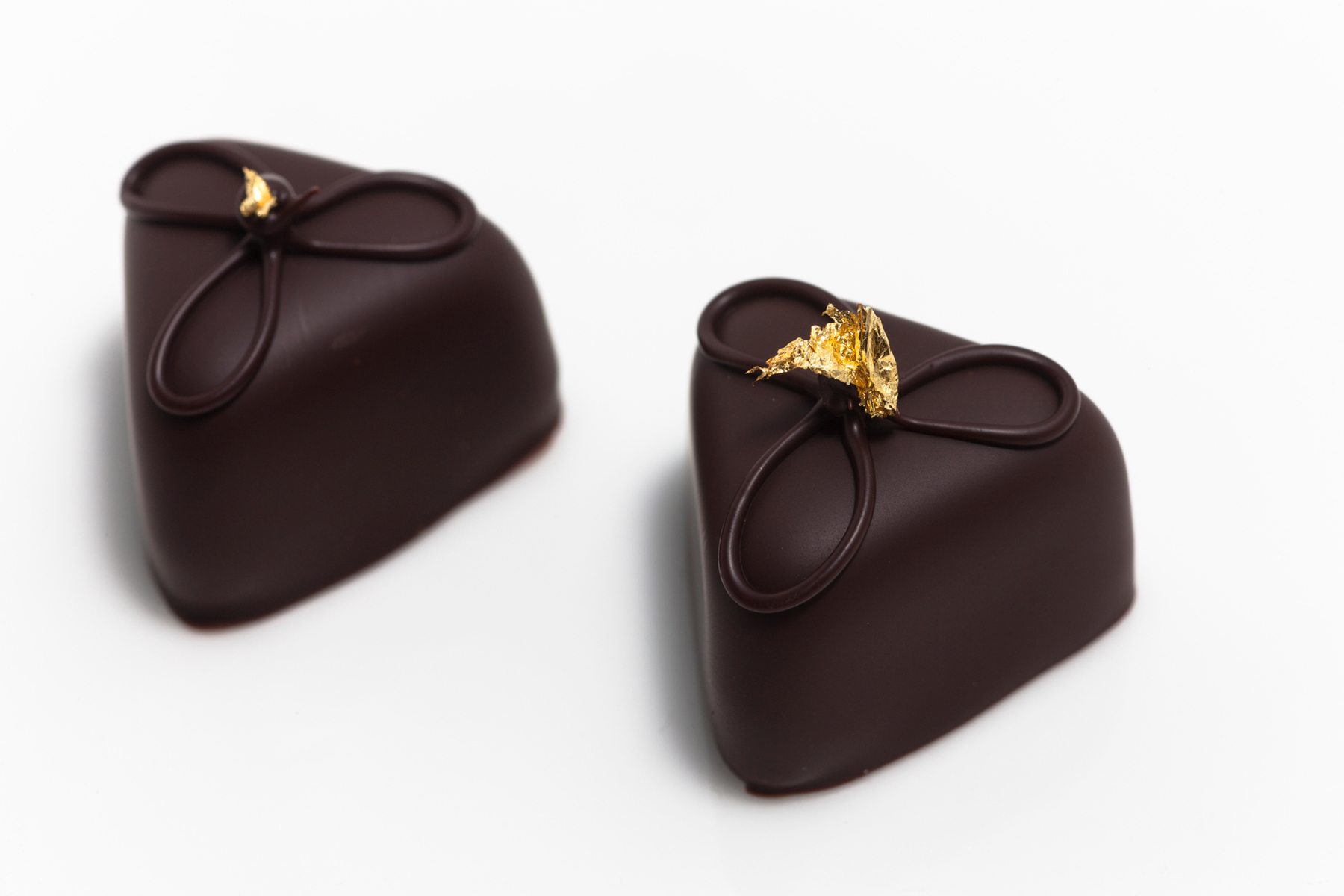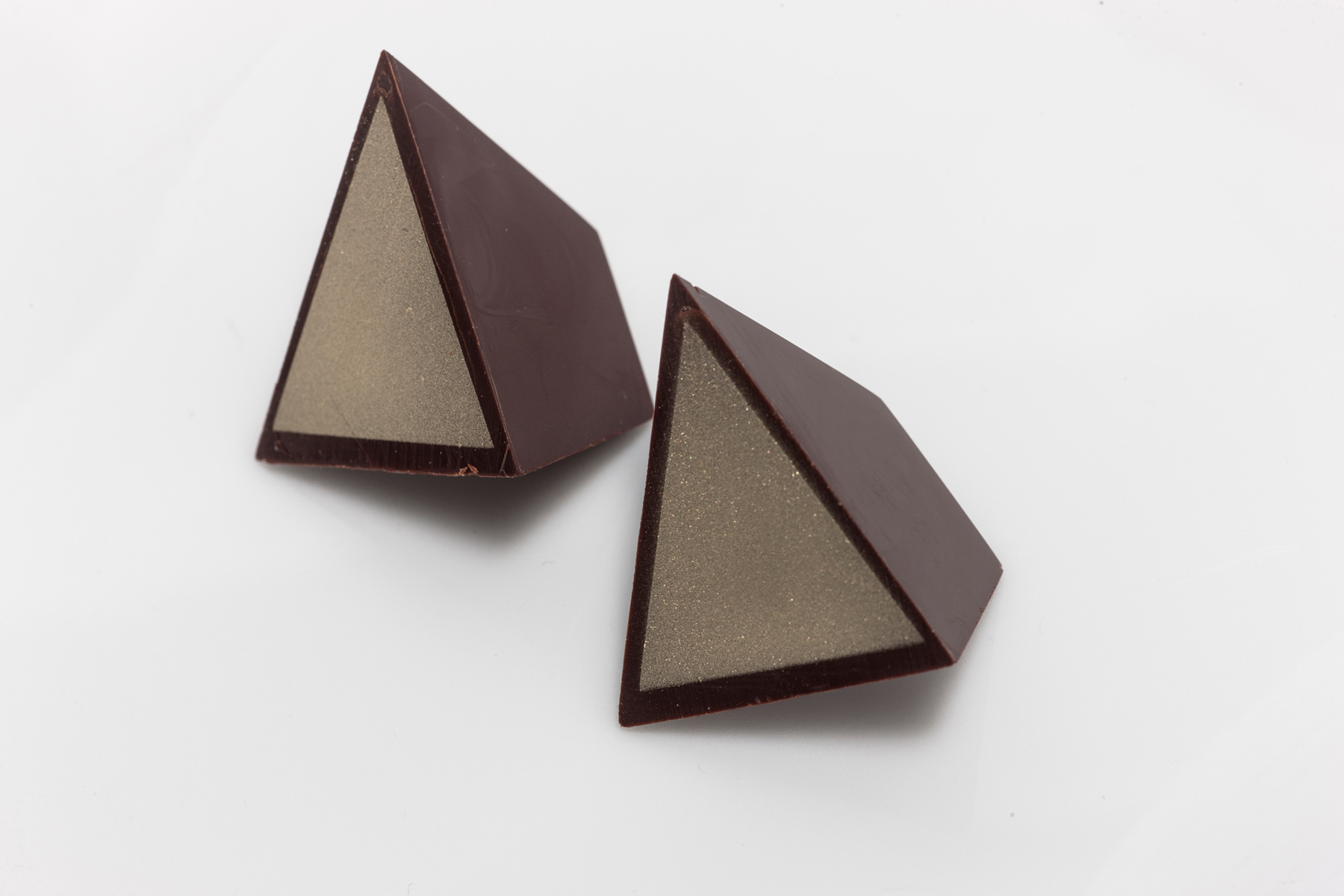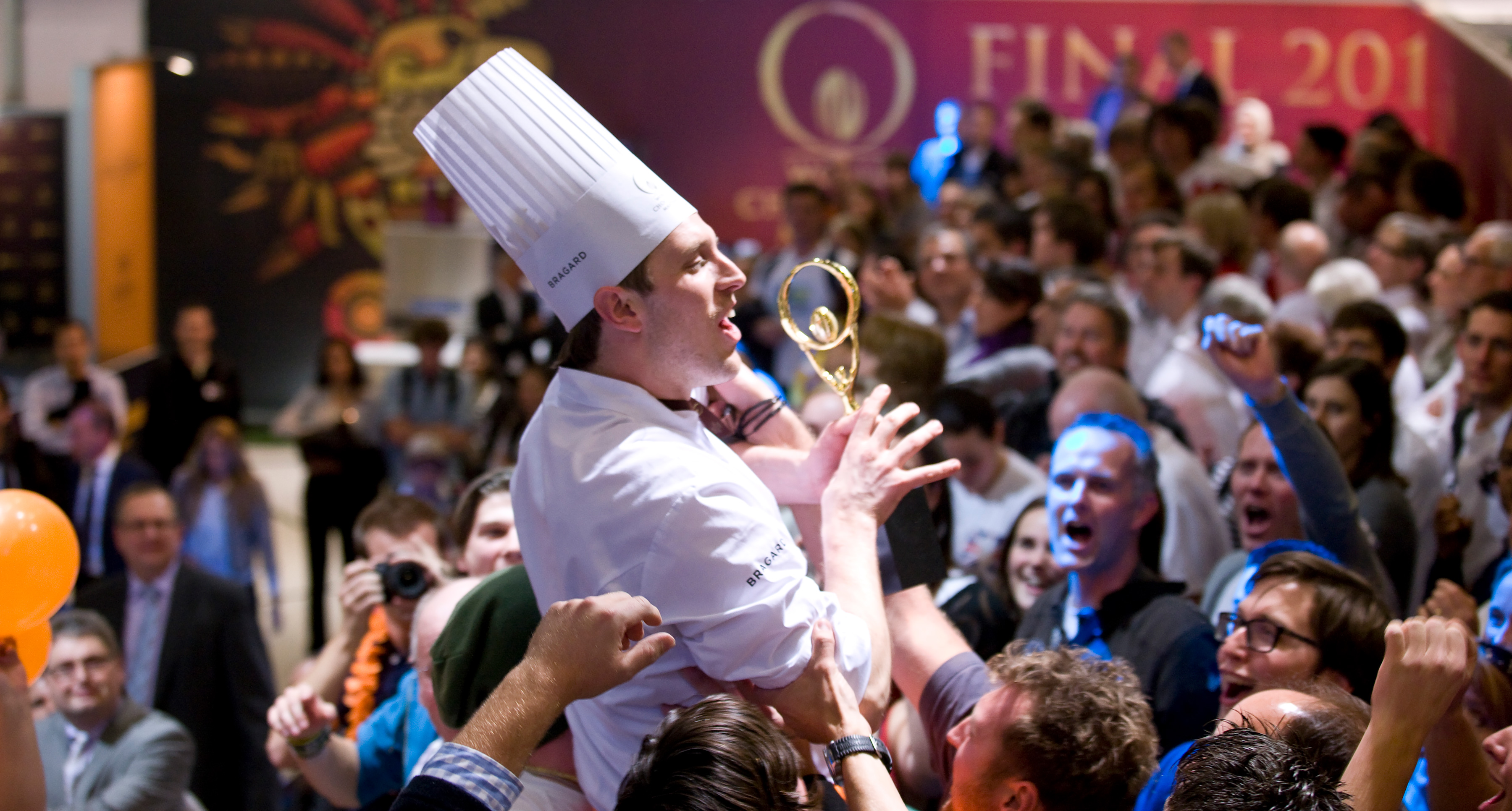 WORLD CHOCOLATE MASTER 2011

Frank Haasnoot – The Netherlands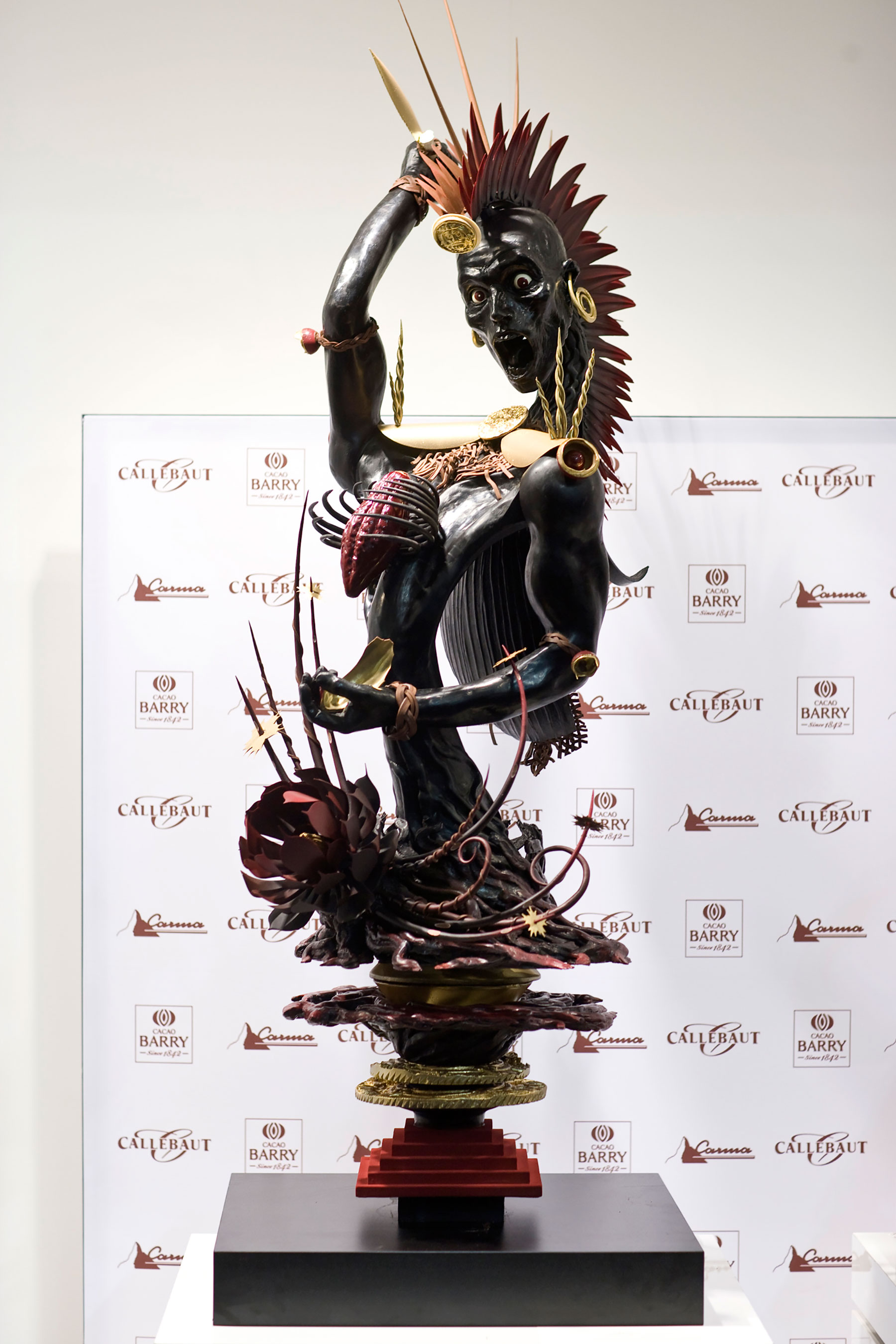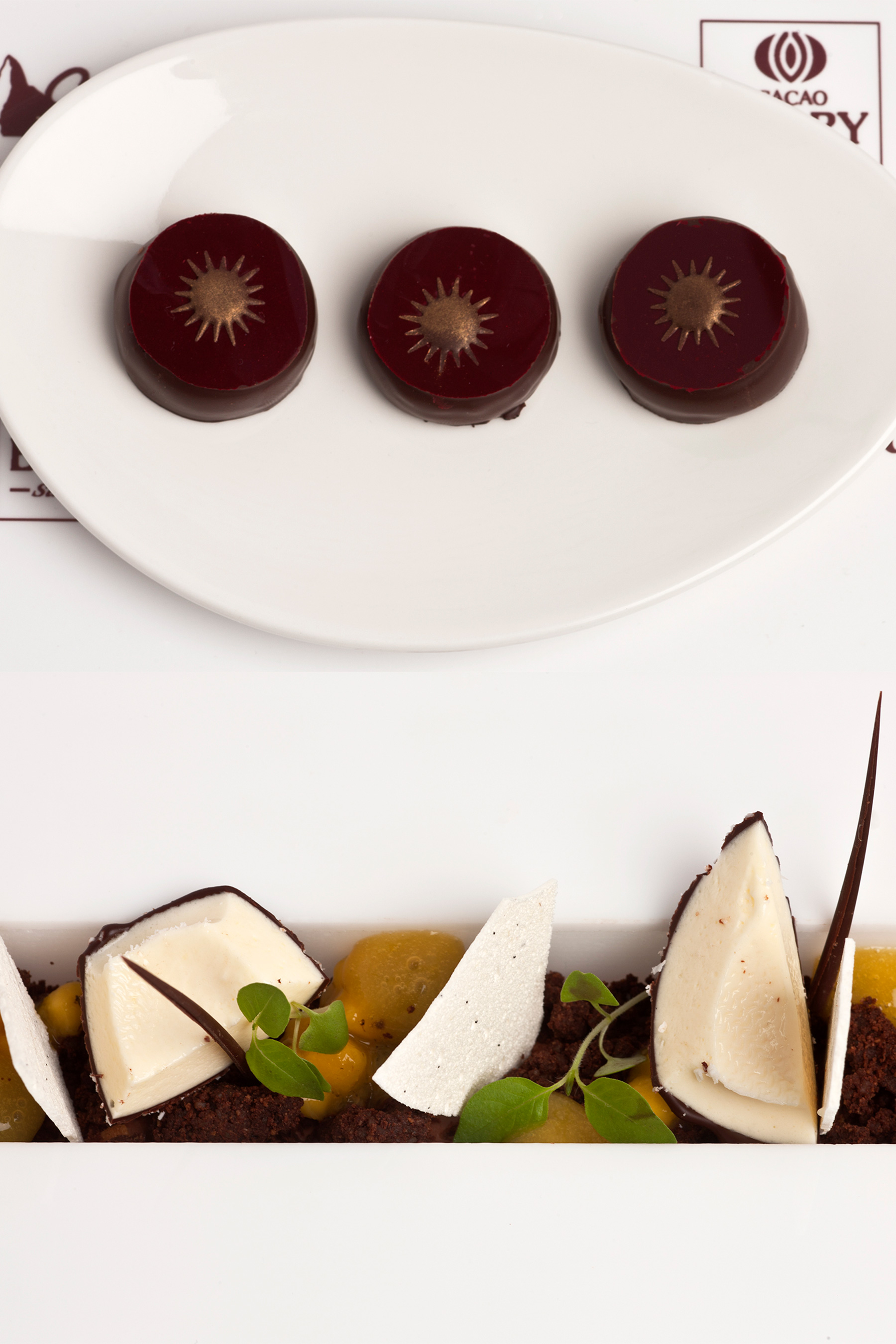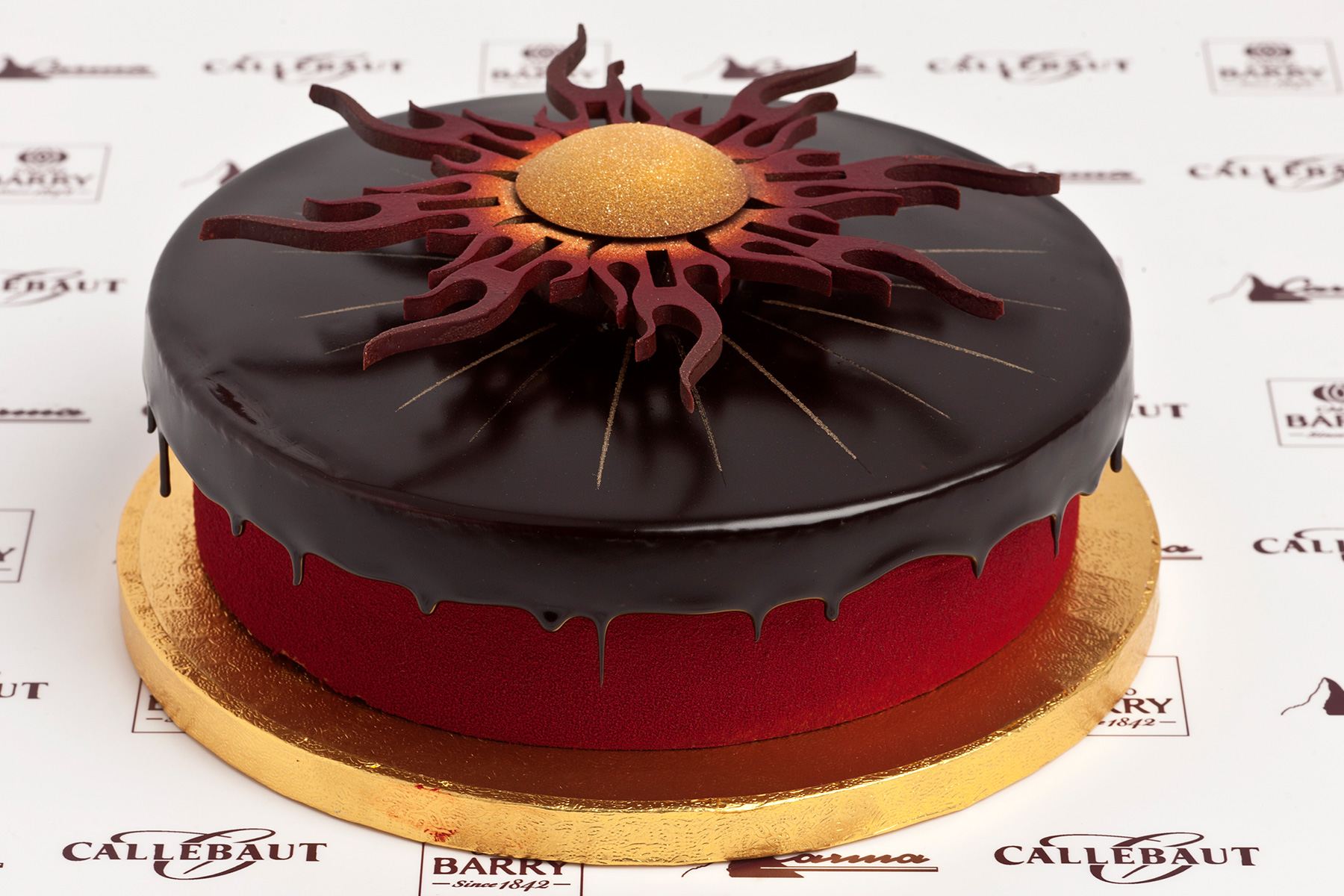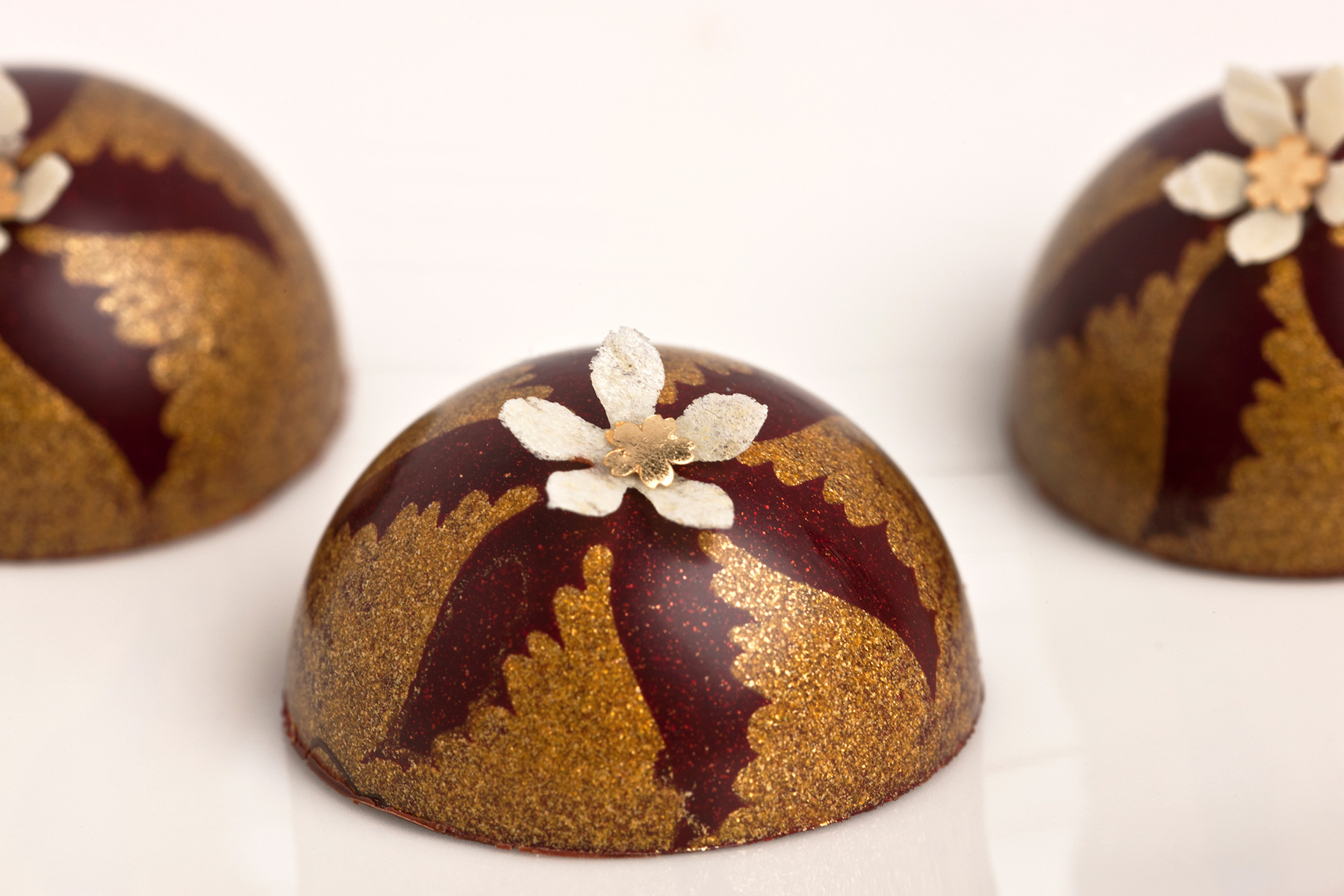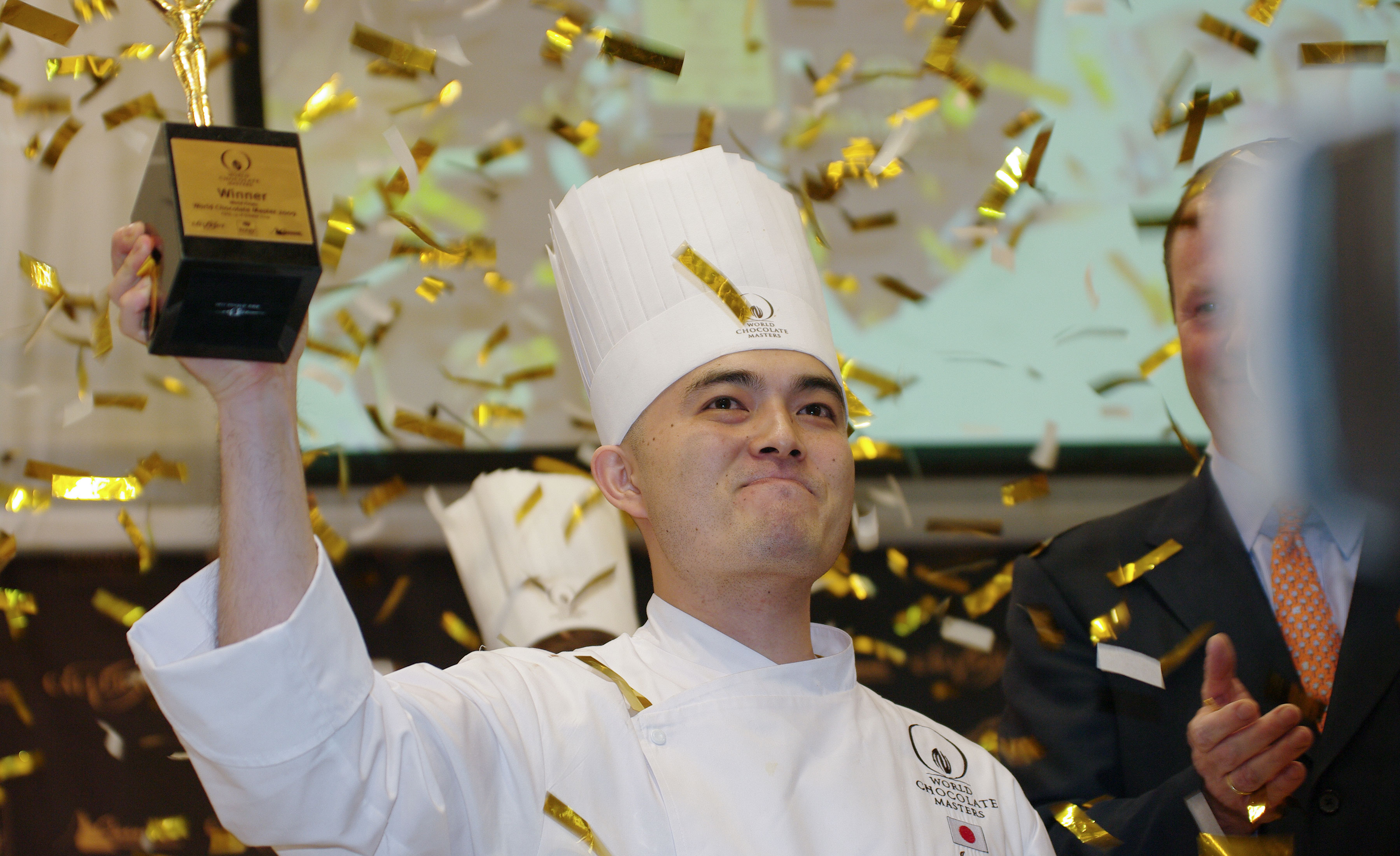 WORLD CHOCOLATE MASTER 2009

Shigeo Hirai – Japan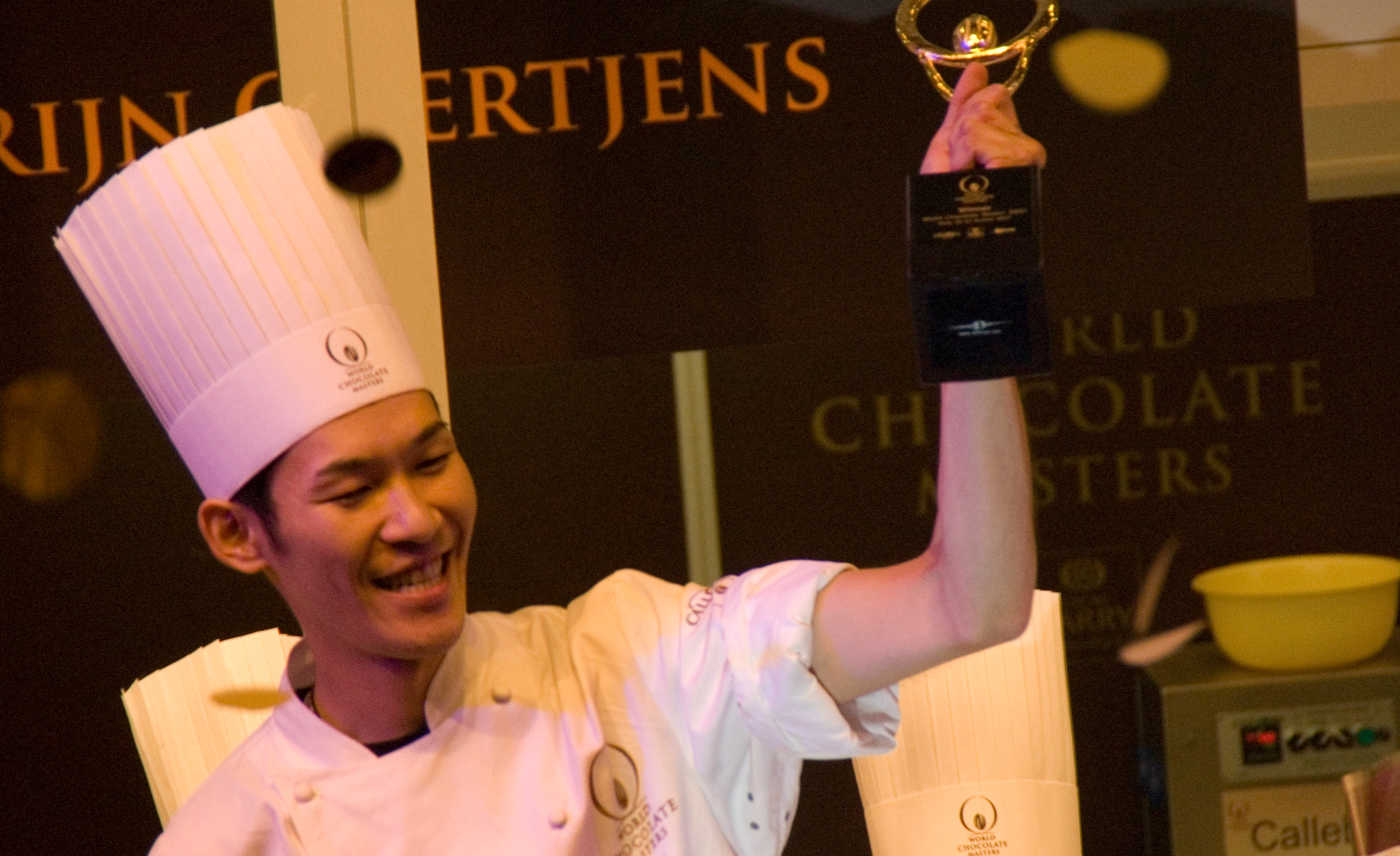 WORLD CHOCOLATE MASTER 2007

Naomi Mizuno – Japan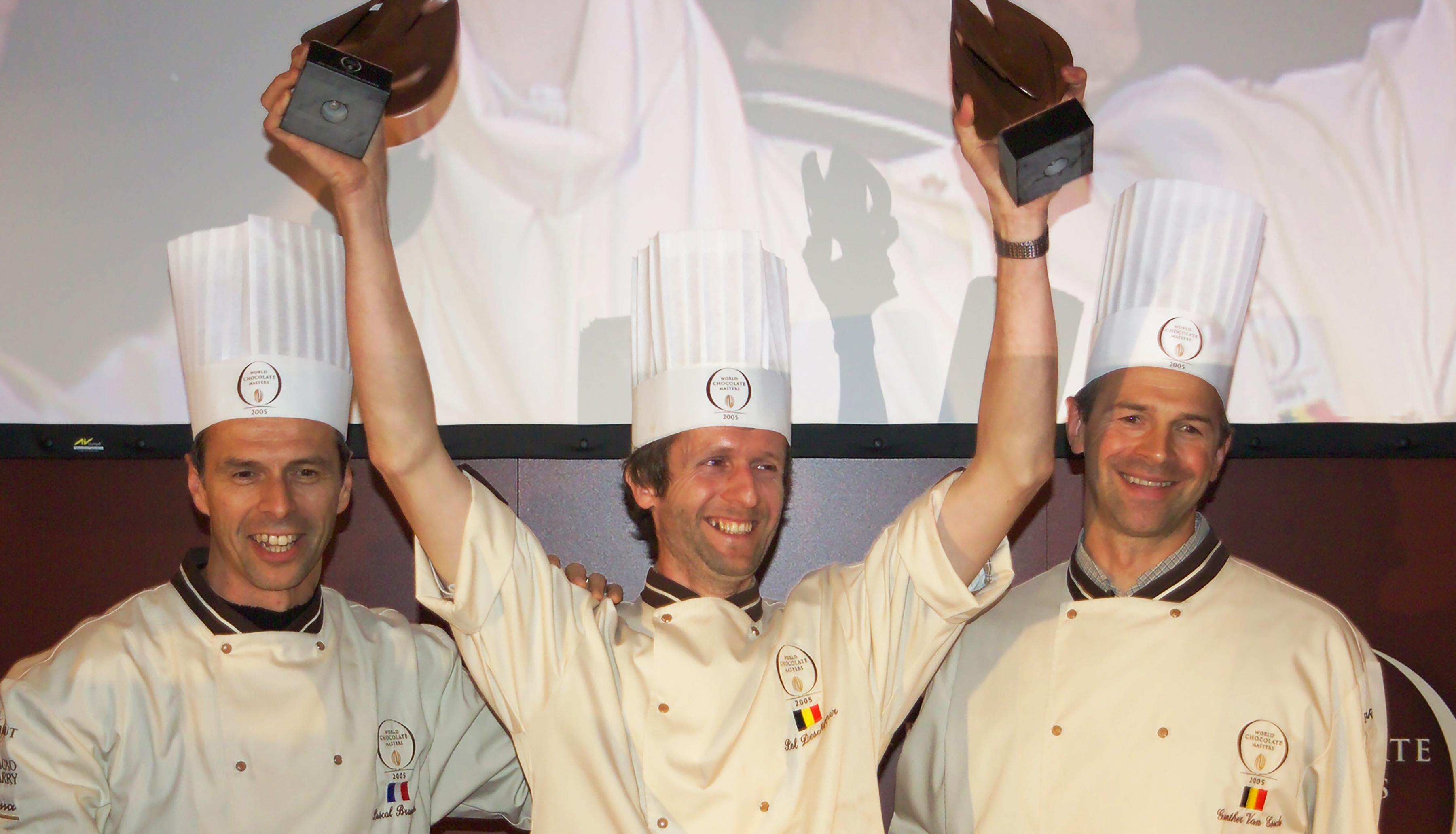 WORLD CHOCOLATE MASTER 2005

Pol Deschepper – België