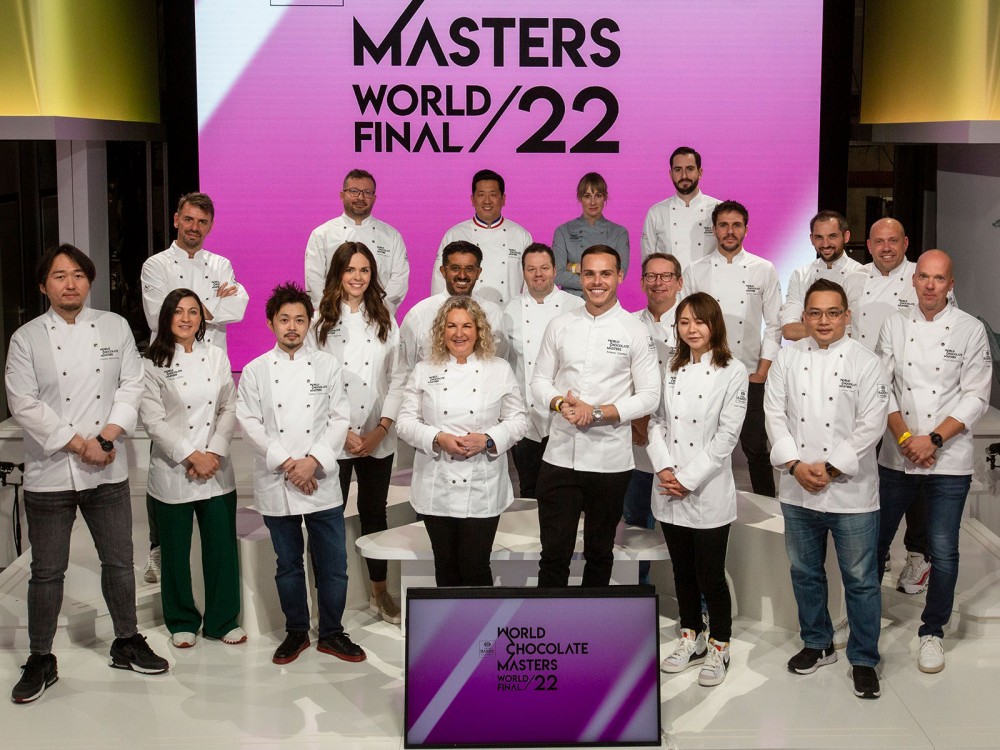 A jury of 18 top talents from around the world is ready for a daunting task
The jury for the World Final features the crème de la crème of the world of chocolate and patisserie. 18 jury members from around the world will dedicate their know-how, experience and taste buds to what the 18 finalists will present them as of tomorrow.
The heads of the jury – Amaury Guichon, Kirsten Tibballs, Sachi Takagi and Yusuke Matsushita – will watch over fair play and transparent judging.