The winning creations of Jiro Tanaka
Assignment 1
#YOU


PRESENT YOURSELF AND YOUR VISION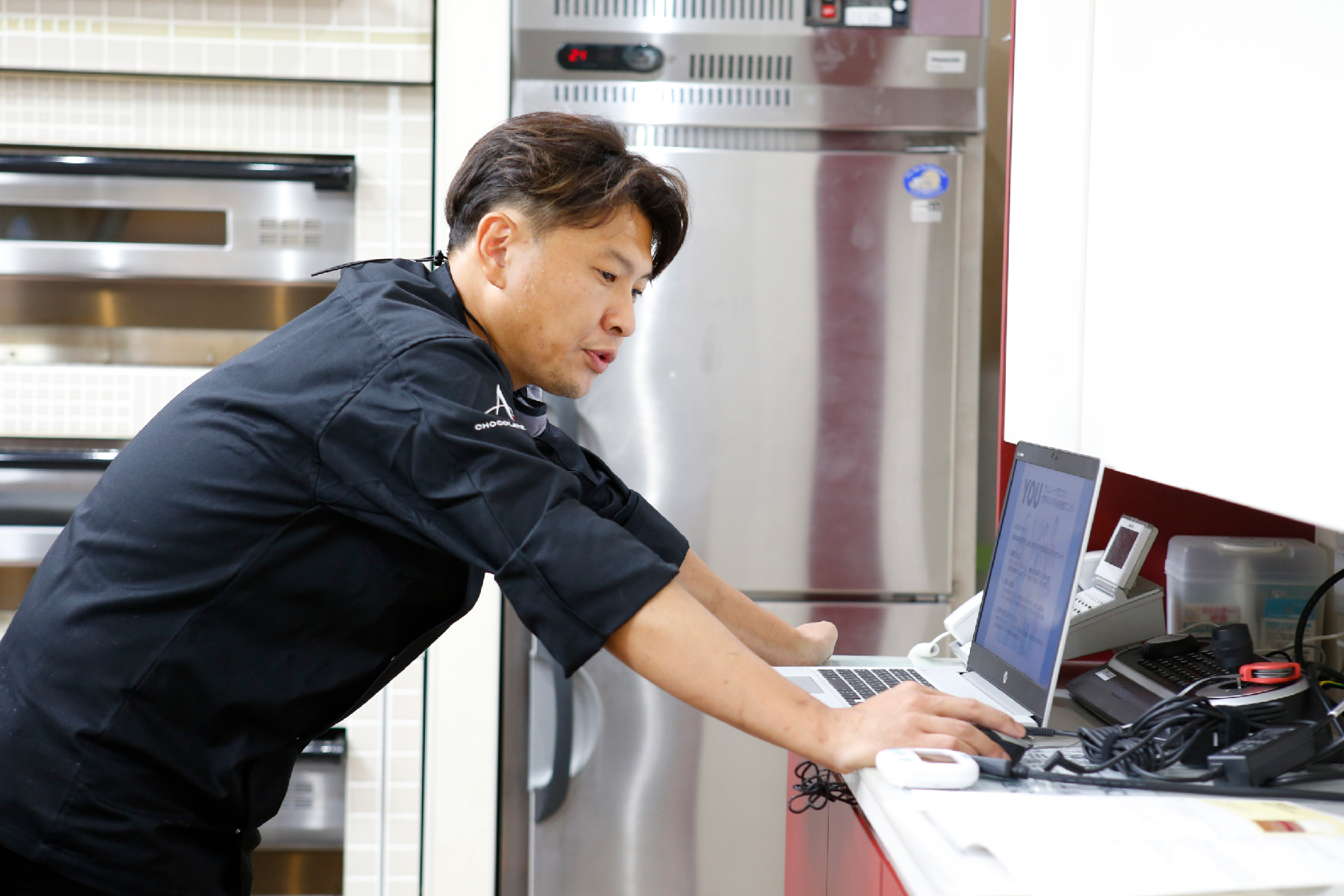 Assignment 2
#DESIGN


CREATE YOUR VERY OWN 3D ARTWORK

 

Chocolate chef Jiro Tanaka chose to show strength with his piece. He combined the past and present of chocolate into what the future might be. It's a testament to overcoming the struggles of today. All so you can live your truest self tomorrow. Life is a rollercoaster, but the future is still in play, according to Tanaka. And will be all the more bright because of the uncertainties of today.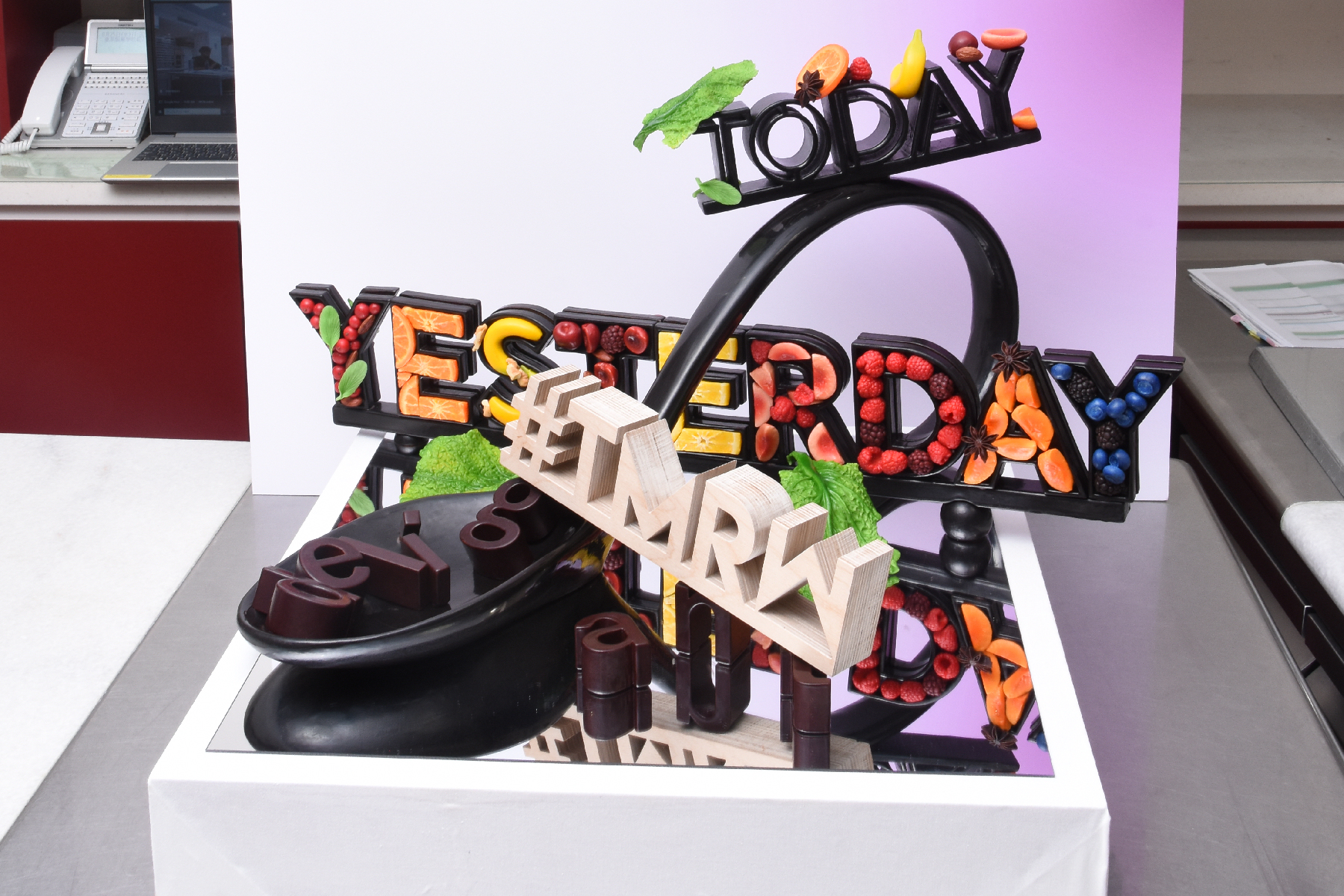 ASSIGNMENT 3
#TASTE


INVENT THE FRESH PATISSERIE OF TOMORROW

 

19 ingredients jam-packed into 65g of pure flavour. Jiro Tanaka himself calls it a deligant (delicious + elegant) piece of chocolate. The jury was completely convinced by the sheer amount of skill Tanaka showcased during the making and presentation.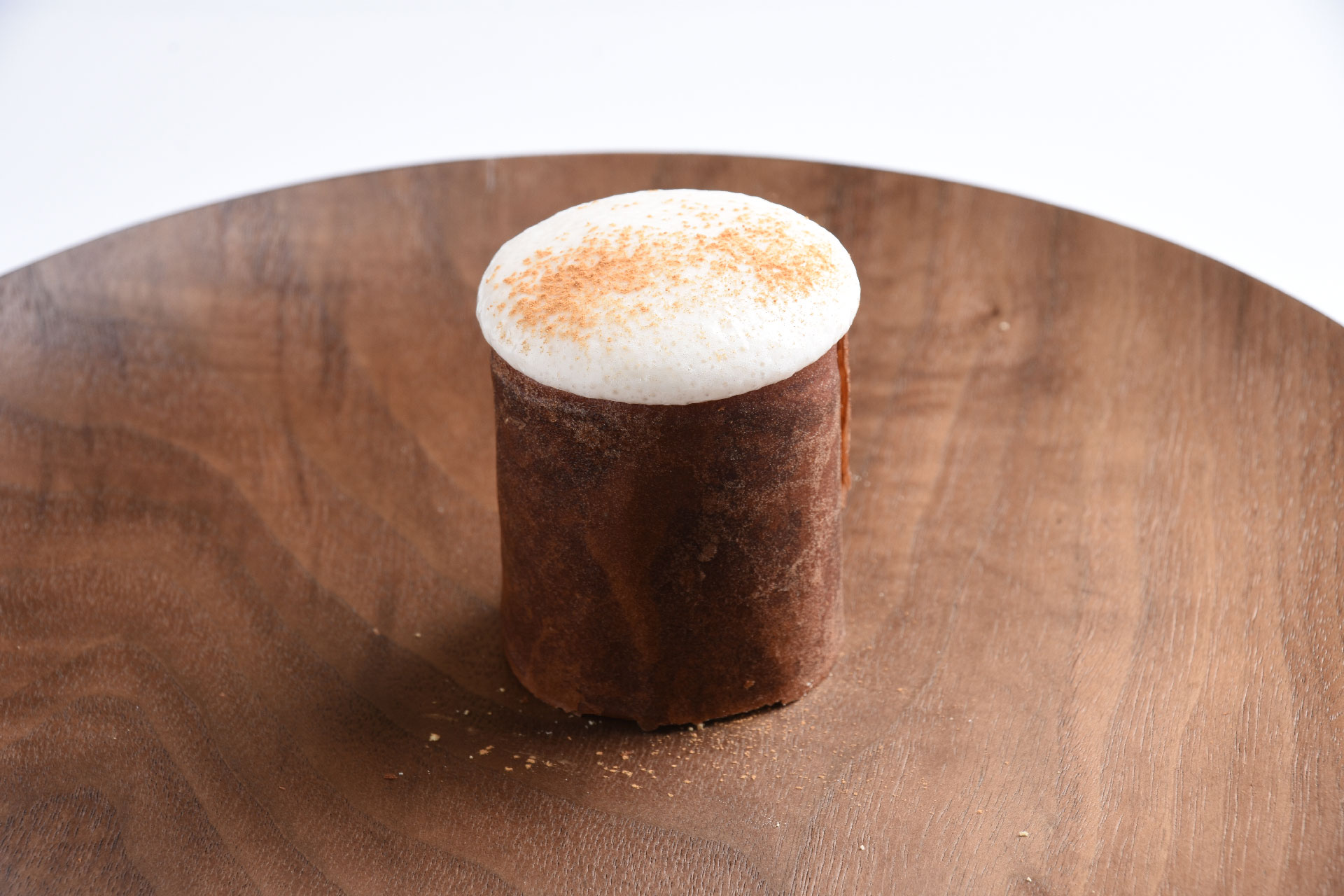 Assignment 4
#SNACK


SERVE A FULLY PLANT-BASED CHOCOLATE SNACK

 

The "deligant walker" was created using only 100% plant-based ingredients, so everyone in the world can enjoy it - any time.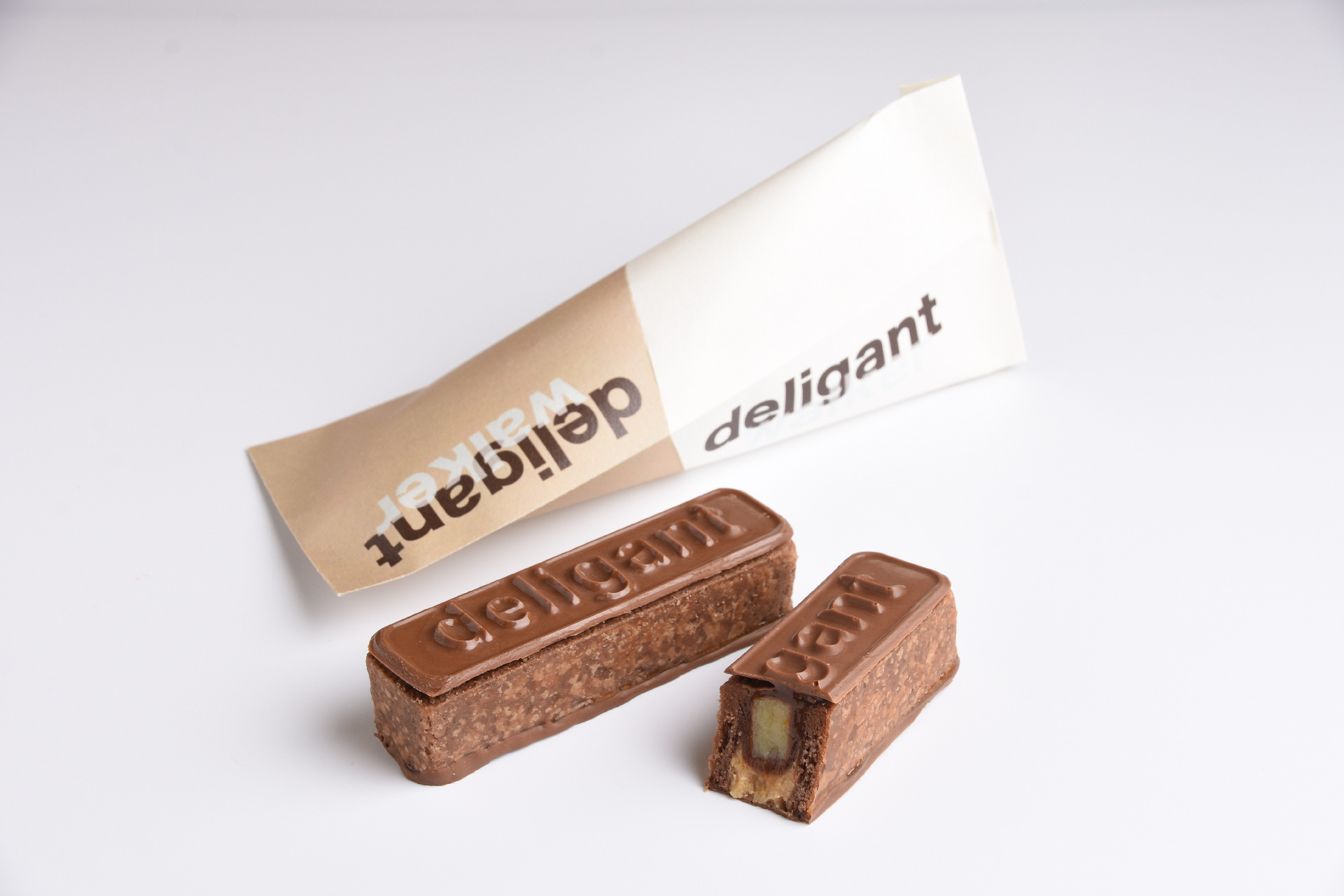 ASSIGNMENT 5
#BONBON


CREATE A MOULDED CHOCOLATE BONBON

 

With these bonbons, Jiro Tanaka aims to introduce the fresh and mellow taste of matcha to the whole world. It's a combination of three different kinds of chocolate, containing three different types of matcha.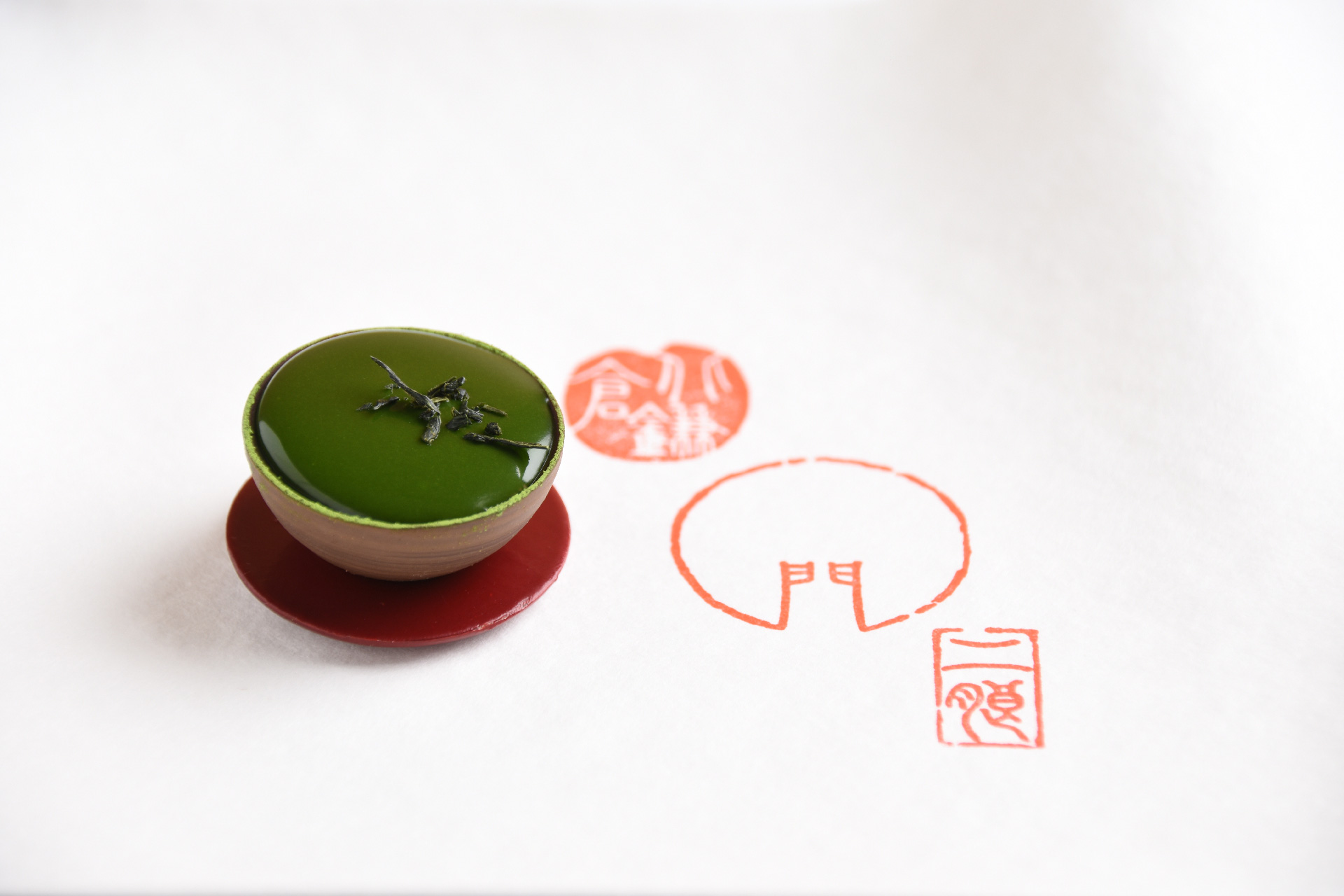 Wednesday, 25 August, 2021