FOOD INDUSTRY 2.0

3 WAYS UPCYCLING IS TAKING OVER
Known as the creative reuse of materials, ingredients and waste, upcycling is the process of transforming by-products, waste materials, useless or unwanted products into new materials or products of better quality and environmental value.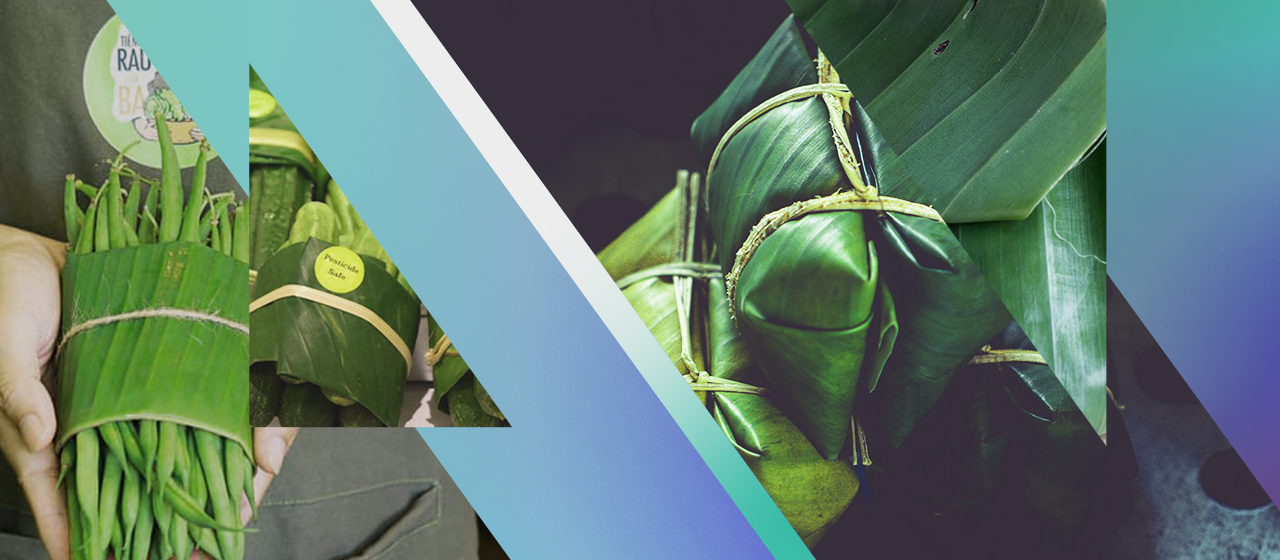 1. DITCHING PLASTIC FOR BANANA LEAVES
Of the 9 billion tonnes of plastic ever produced, only 9% has been recycled. This, along with predictions of rapidly increasing plastic manufacturing, has led to global attention to these single-use plastics.
That's exactly why supermarkets in Thailand and Vietnam kick-started a smart way to reduce plastic packaging on many of their fruits and veggies. The solution? Banana leaves. This green way of packing foods has quickly gained widespread attention across the globe.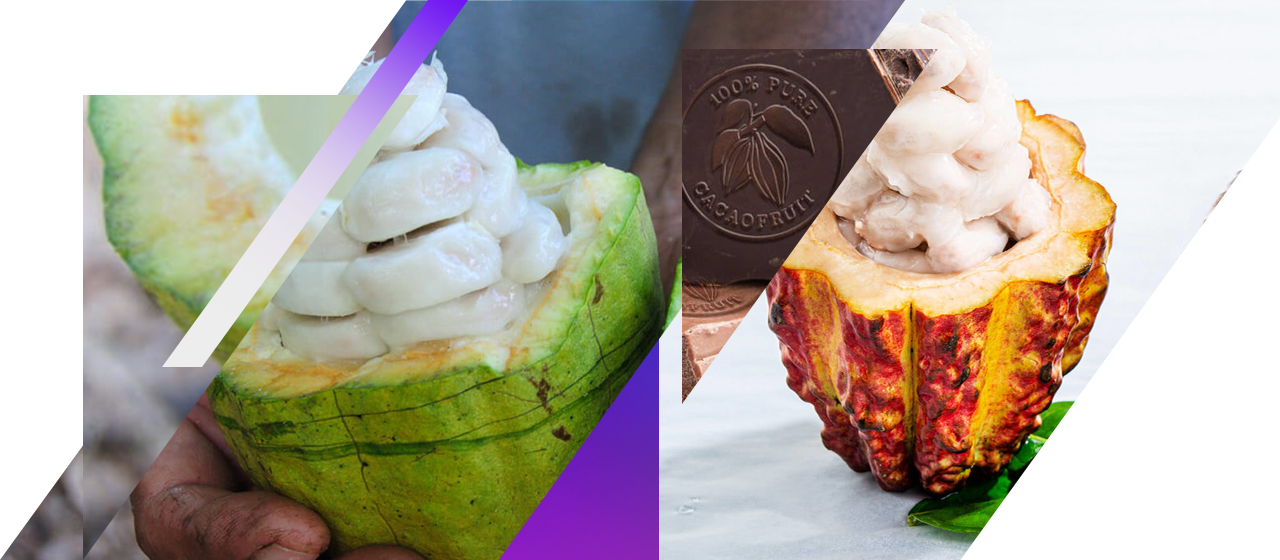 2. BARRY CALLEBAUT'S WHOLEFRUIT CHOCOLATE
The New WholeFruit chocolate cuts waste by using the entire cacao fruit. Normally, a whopping 70% of the cacao fruit would be discarded, but this nifty invention not only uses the cocoa beans or seeds itself, it incorporates the fruit pulp and juices for an extra punch of fruity flavour.
Less waste. More taste. It's a chocolate revolution that definitely responds to the needs of millennials today as it's truly a healthy indulgence with a positive impact on Mother Earth.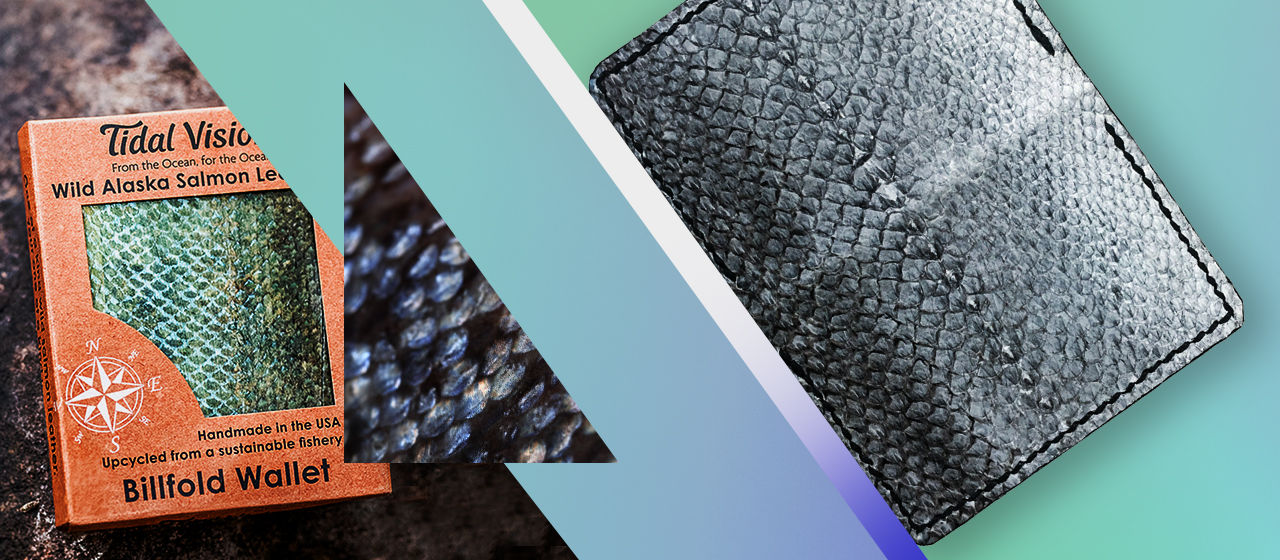 3. SALMON SKIN FOR GROOVY WALLETS
Two commercial fishermen were troubled by the large amounts of fish skin thrown away by the industry. The duo behind the Alaskan Tidal Vision - a company encouraging sustainable fishing practices by using fishery by-products – created the very first salmon skin wallet.
By combining salmon and style, these odourless wallets are anything but fishy. Just have a look at their wild design. On top of that, they are incredibly durable. Next up? Transforming crab shell fibre into high-tech antimicrobial clothing.
Thursday, 17 October, 2019