The creations of winner Anton Shtypa
Assignment 1
#YOU


PRESENT YOURSELF AND YOUR VISION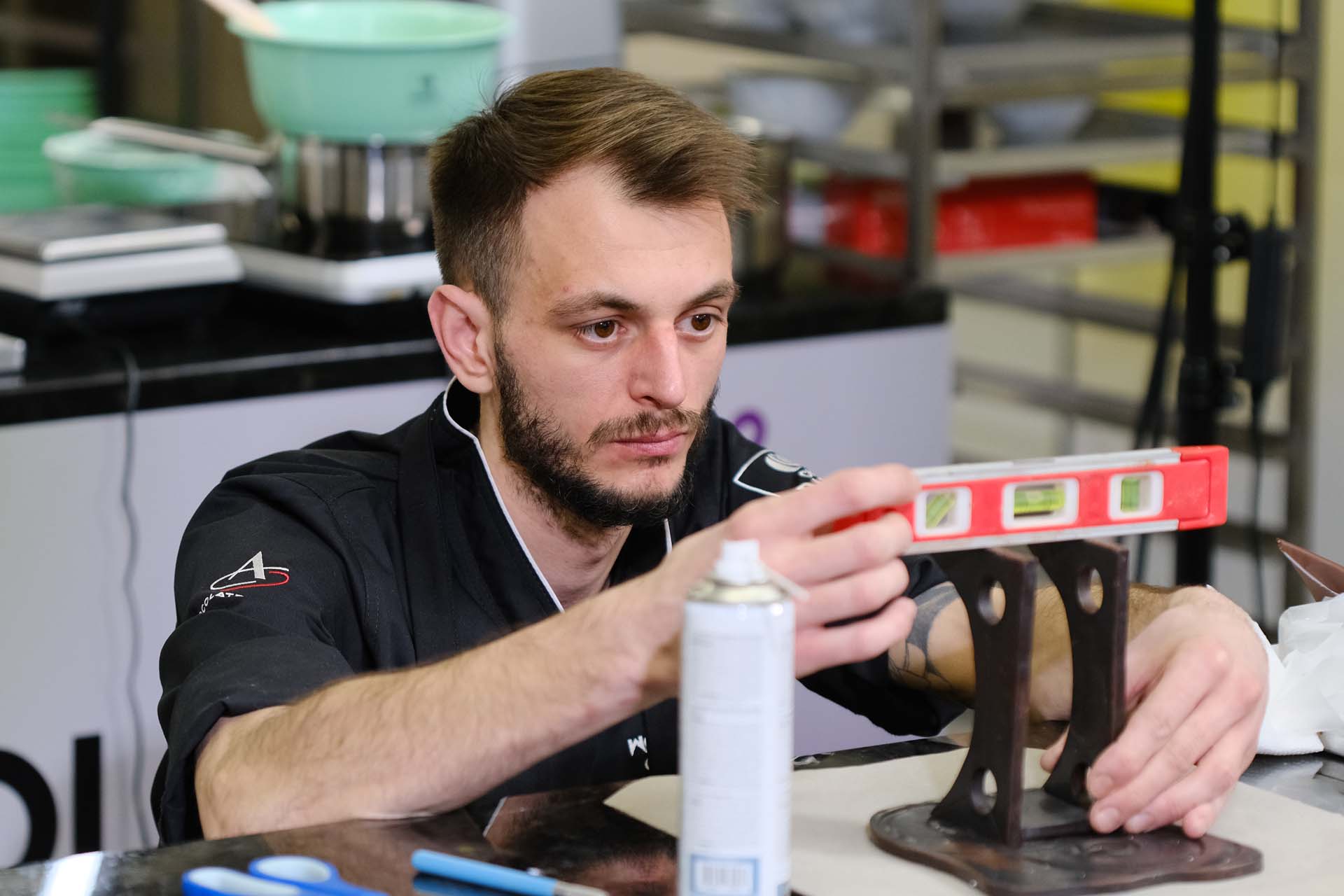 Assignment 2
#DESIGN


CREATE YOUR VERY OWN 3D ARTWORK

 

With this piece, chef Anton Shtypa shows us what many try and ignore. We've taken a lot from nature. So, it's time we give back. And take care of our plants and our oceans. Because they are, after all, the lungs that breathe life into everything here on earth, including chocolate and the magnificent taste that comes with it.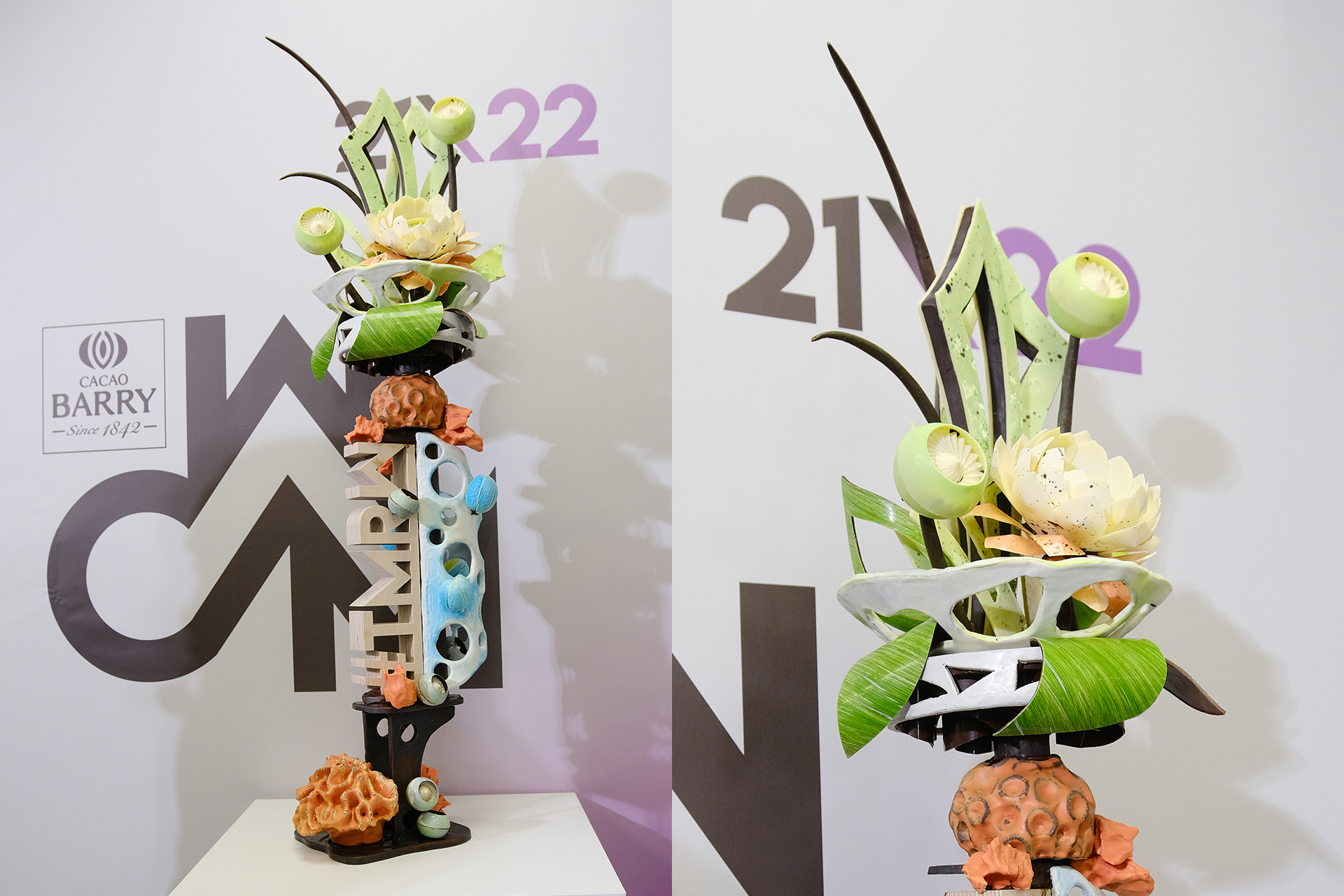 ASSIGNMENT 3
#TASTE


INVENT THE FRESH PATISSERIE OF TOMORROW

 

The taste of pear, combined with Linden jelly and the crunch of a biscuit noisette. All coming together perfectly with intense Cacao Barry such as the Ghana 40%, Alunga 41% and the Guayaquil 64%.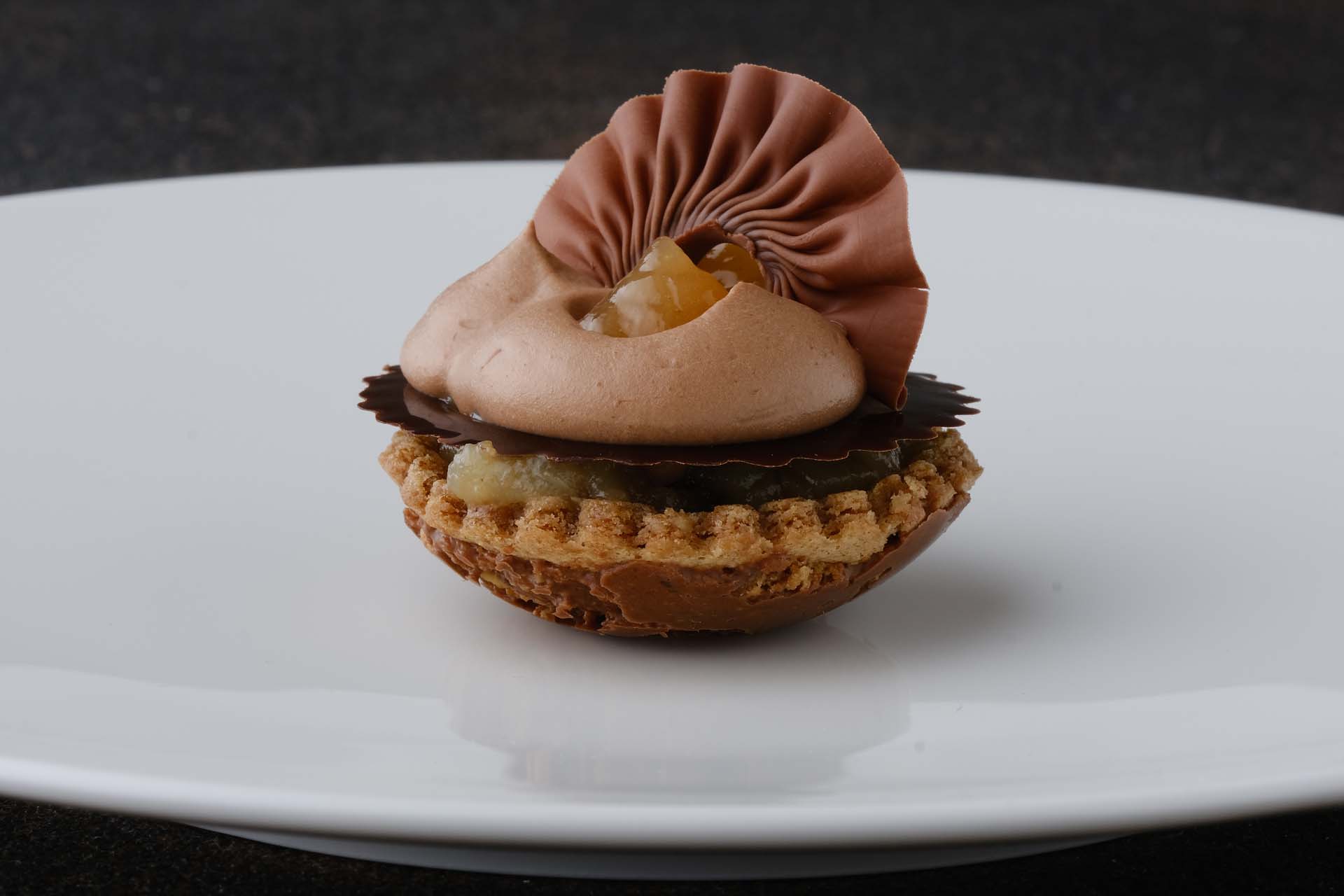 Assignment 4
#SNACK


SERVE A FULLY PLANT-BASED CHOCOLATE SNACK

 

Apricot and chocolate always go well together. Add in some biscuit with poppy fibres and delicious hazelnut, and you have a recipe that's bursting with flavour. Made with Cacao Barry Extra-bitter Guayaquil 64% cocoa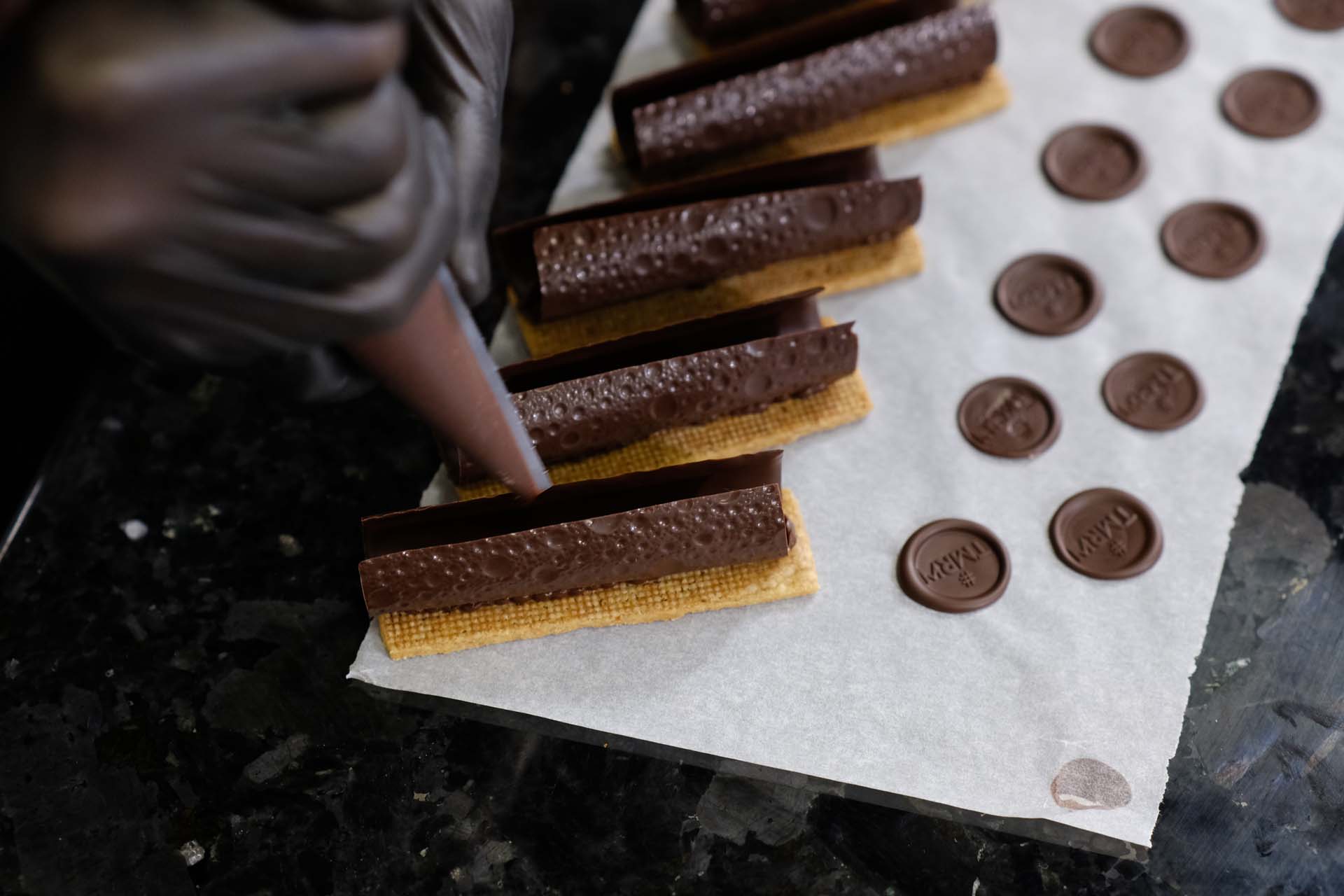 ASSIGNMENT 5
#BONBON


CREATE A MOULDED CHOCOLATE BONBON

 

How about a little cleanse? This bonbon might just be the most delicious way to do it. Filled with raspberry, fresh mint and strong chocolate flavour. Made with Cacao Barry Ghana 40% and Guayaquil 64%.