Jury members for the North Africa preselection

North Africa Chocolate Master
For this First edition of the World Chocolate Master North Africa, an international jury of prestigious pastry chefs are brought together to taste and judge the unique and creative gourmet masterpieces created by the contestants.
During an 8-hour competition, the Jury members have a mission of evaluating the contestants work and final masterpieces and then proclaim the North Africa Chocolate Masters, who will be representing North Africa in the World Chocolate Master Finale on October 2018 in Paris.
Distinguished Jury Members:
M.O.F. Luc Debove

President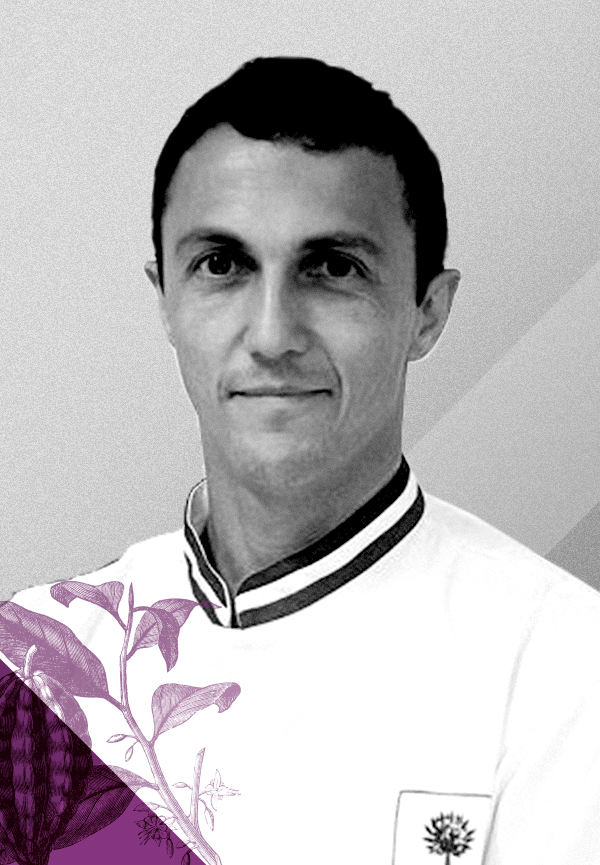 Luc Debove, Pastry Chef and Maître Glacier at Grand Hotêl in Cap Ferrat (one of the biggest hotels in the French Riviera), he has a long, rich and varied curriculum full of experiences that made him the great pastry chef that he is today. Luc won several awards from artistic sugar to ice sculptures till the victory with the French Team during Gelato World Cup 2010 at Sigep. In 2011 Luc was honored with the highest French Pastry Award: Meilleur Ouvrier de France Glacier.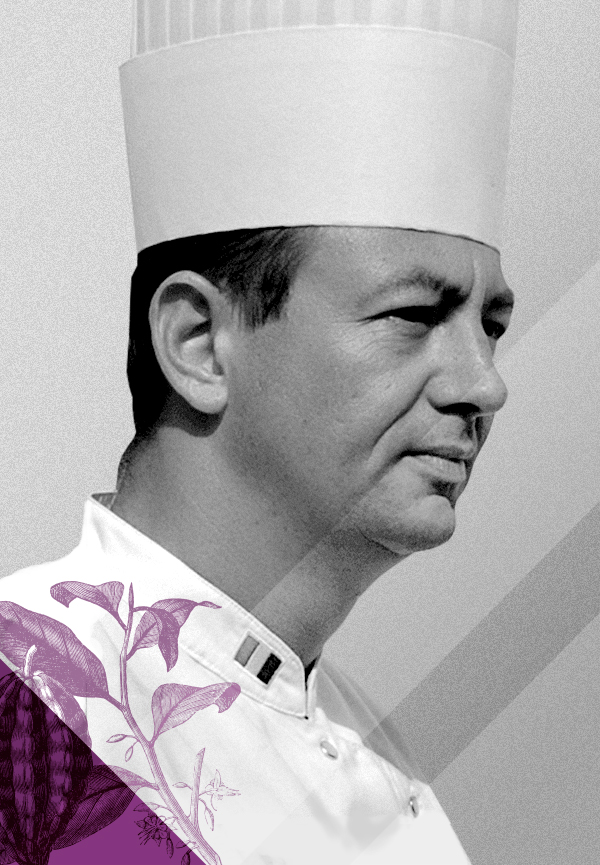 David began his apprenticeship at the age of 17 at Gérard Mulot in Paris. Two years later he enters Guy Savoy's "Bistrot de l'Etoile", then to the hotel Le Crillon, side to side with Christophe Felder. A period during which he discovers his passion for pastry. Always demanding the best of himself, even he decides to enrich his experience in prestigious institutions across the world, Greece, India, Russia. He uses these trips to develop new flavours and creations to adapt to all his customer's requests.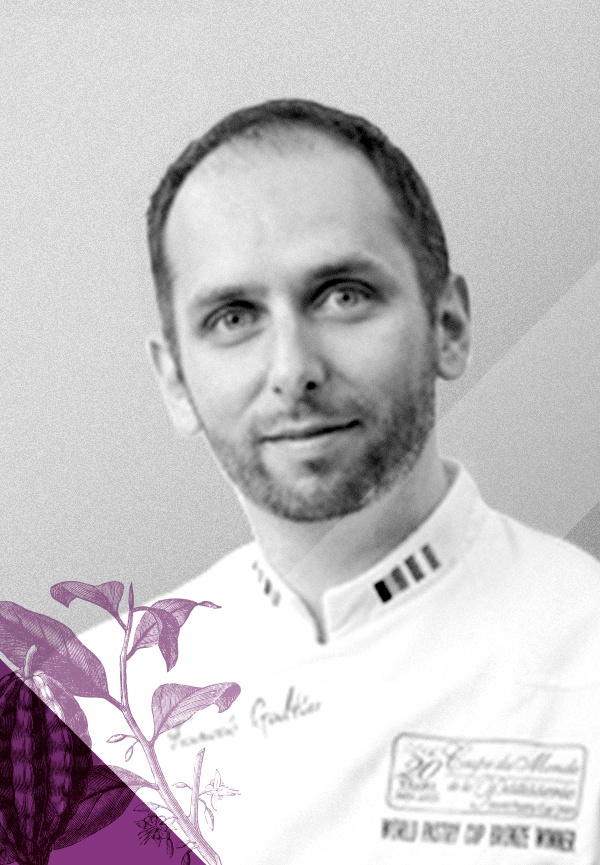 Bronze medal winner at " la coupe du monde de la patisserie" 2009.
The passion of chocolate has been engraved in him since a young age. His unlimited creativity and great experience make him an ingenious, methodical and thoughtful person.
In search of perfection, he is always looking for new flavors, new textures, and new designs. From a piece of chocolate, he can give birth to a real masterpiece. Generous he is listening to people. Passionate about chocolate, he remains faithful to the human values acquired during his training.
Trainer at Bellouet-CONSEIL gastronomic school in 2013 and former pastry chef for the King of Thailand and since 2009 Executive Pastry Chief at Hotel Martinez Cannes, France.
From 2006 to 2007 Deputy Pastry Chef at The Savoy Hotel, London, England, and 2005 to 2006 Sous-Chef Pastry Chef at La Maison Trois Gros (Relais & Châteaux, Three Michelin Stars).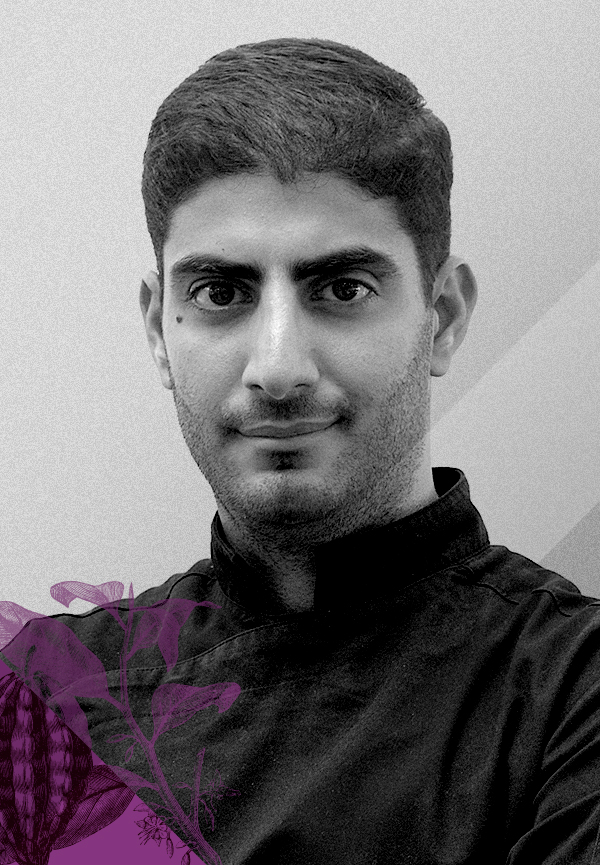 Best pastry of Ouest Africa 2013.
General manager of the pastry shop chains Des GATEAUX & Du PAIN in Ivory Coast.
After a degree in Economics and Management, Nader joined Ecole Grégoire Ferrandi in Paris to realize his childhood dream.
He takes part in various professional internships in major Parisian houses and works with great chefs, including Carl Marletti and Sébastien Bauer.
Saturday, 23 December, 2017