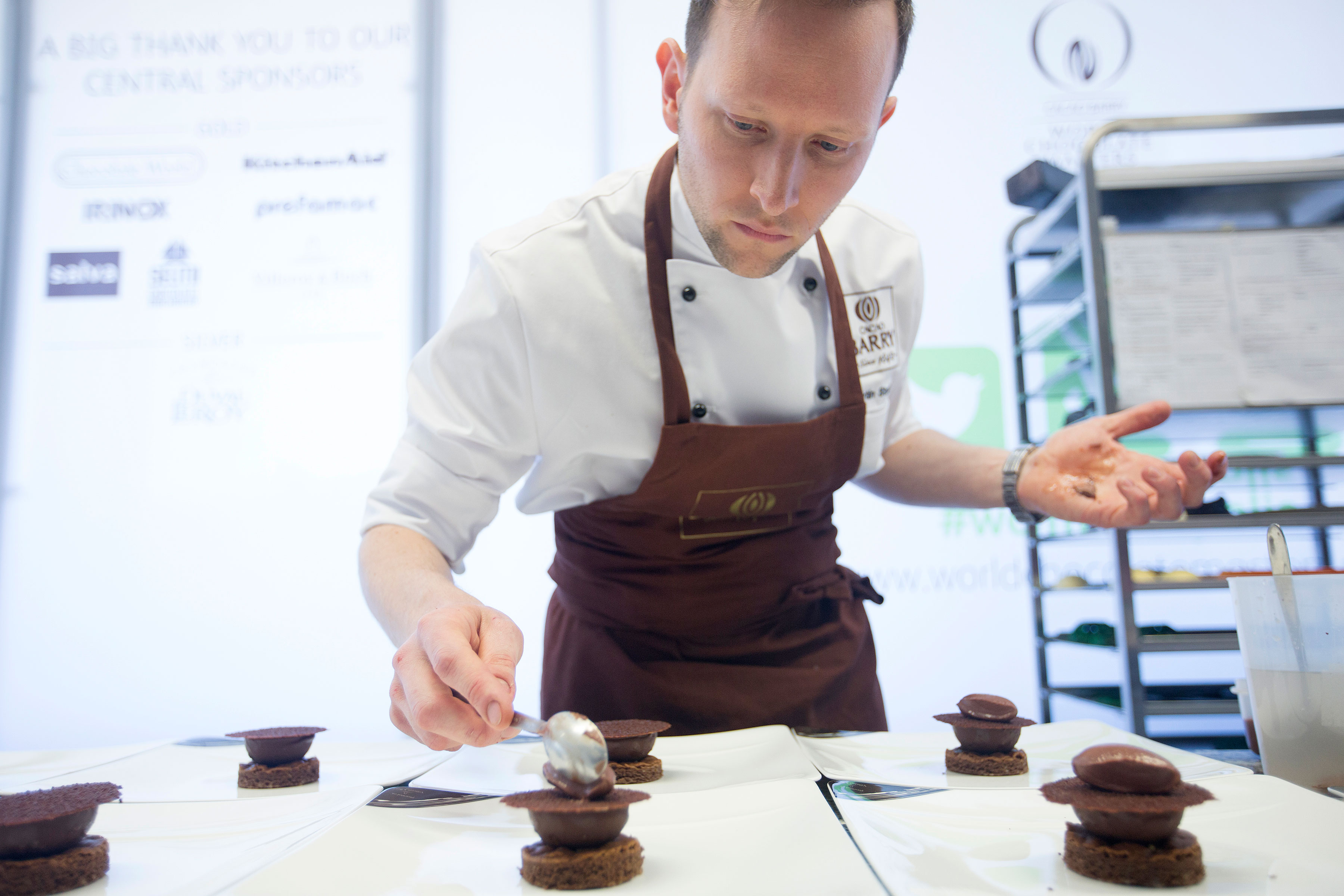 Martin Studeny

The German Chocolate Master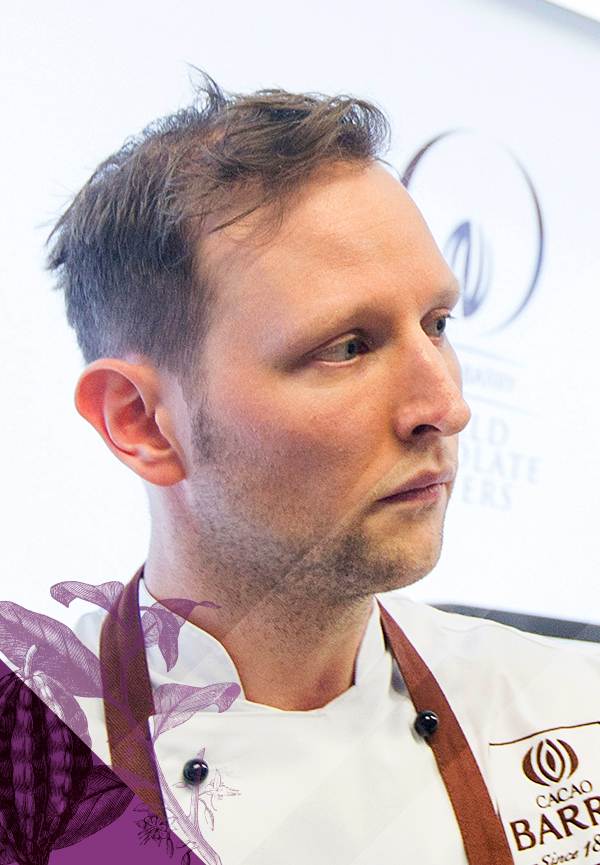 Passionate perfectionist
Age: 32
Nationality: Austrian
Work: Chef at M Passione - Patisserie & Confiserie in Salzburg
Martin first attended the World Chocolate Masters in 2007 in Paris… as a spectator. To participate now, 10 years later, is a dream come true. Expect this Austrian chef to show off his love for modern handcraft, traditional pastry and new taste profiles.
About the National Selection
On Thursday 23 March, the Chocolate Academy of Cologne transformed into a creative playground for the German preselection of the World Chocolate Masters. Four highly skilled contestants pushed themselves to the limit to present truly innovative creations. Round after round, Martin Studeny proved himself a talented finalist with great passion for craftsmanship and detail. He will be representing Germany in the World Chocolate Master final in 2018.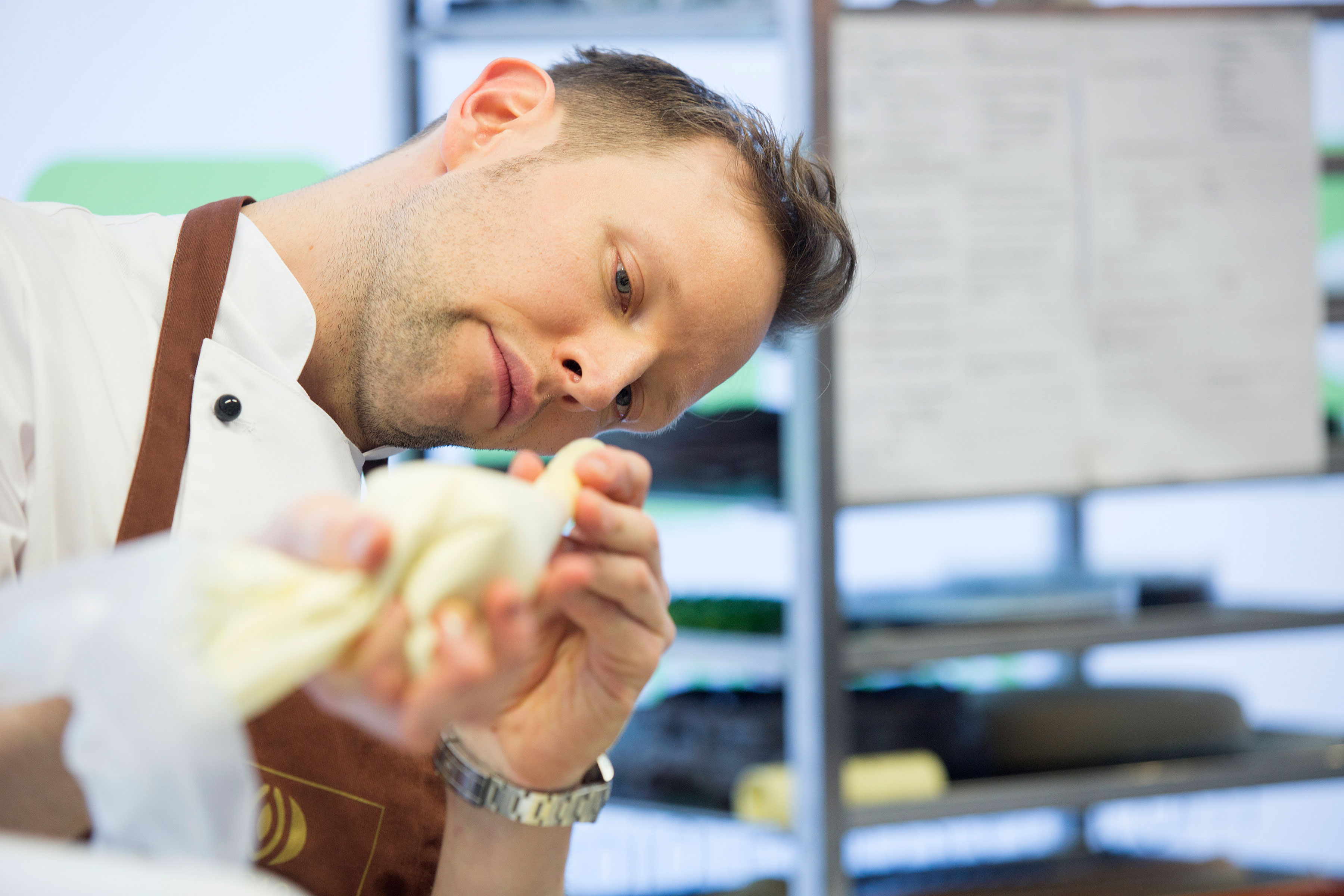 "It will be a pleasure to represent Germany for the world final in Paris. It's a great journey, and I'm up for the challenge."
– Martin Studeny –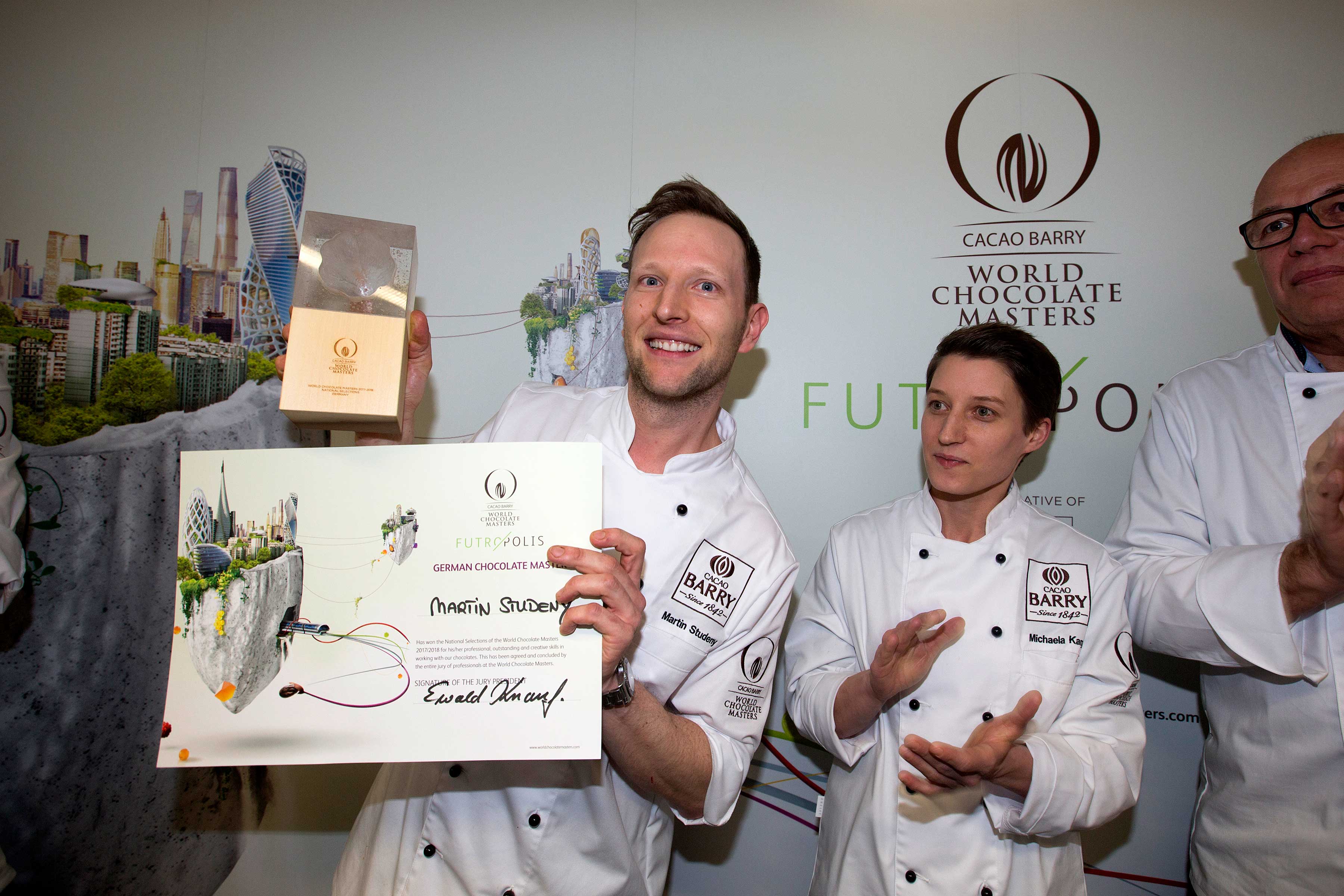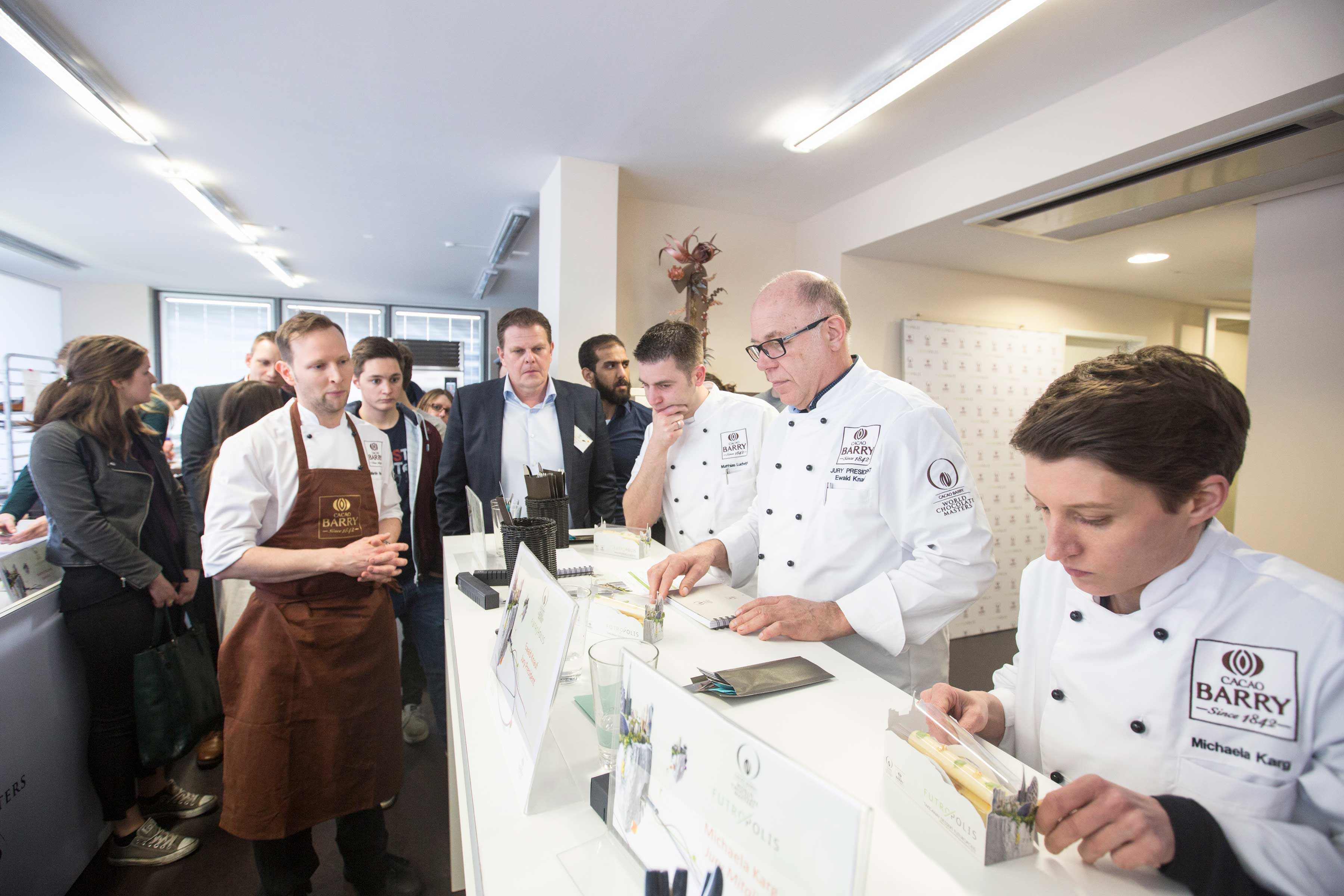 Quotes from the jury report
"A very professional candidate who was able to transform the futropolis theme into outstanding, tasty and beautiful creations."
"Martin convinced us with his dedicated work, his very well preparations and his highly professional skills and techniques to create next level pastry and chocolate pieces."