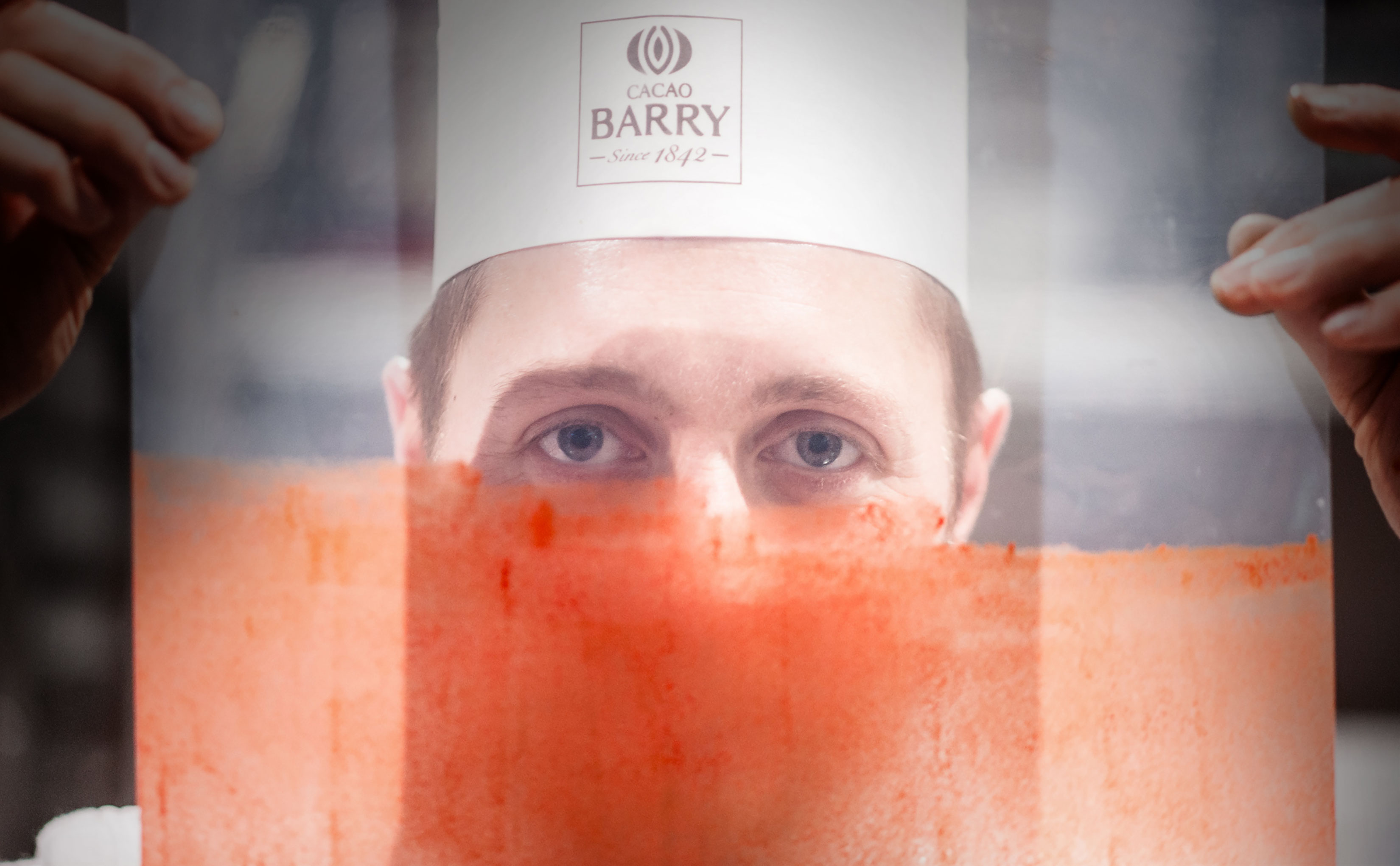 "

I GREW BOTH AS A PROFESSIONAL AND A PERSON By particiPATING IN THE WORLD CHOCOLATE MASTERS. COMPETITIONS LIKE THIS ARE ALWAYS GOOD TO KEEP YOU ON YOUR TOES.

"
Who can give you a better idea of what it's like to participate in the World Chocolate Masters than a former contender? Chef Tor Stubbe represented Scandinavia in the world final of the 2015 World Chocolate Masters and took some time out of his busy schedule to share a few words with you.
Today, chef Tor still works as a chocolatier at Oialla chocolate, and as a chocolatier-pastry chef at Bojesen, both located in Denmark. He's happy to work there, especially since the businesses are growing, giving him the opportunity to grow with them. When asked about what participating in the 2015 World Chocolate Masters meant to him, chef Tor said:
I grew both as a professional and a person. Participating in competitions like the World Chocolate Masters are always good to keep you on your toes.
How has participating in the World Chocolate Masters changed your life?
I'm surely better looking than before and I might even have lost a bit of weight! [laughs]
What do you think about the Futropolis competition theme? And how would you interpret it?
I love the new theme! It's open to evolution and new ideas, and will surely prove to be a blast during both the national qualifying rounds and the world final.
And finally, what are your best tips for the new league of participants?
That's simple: go for it and never stop believing in yourself!