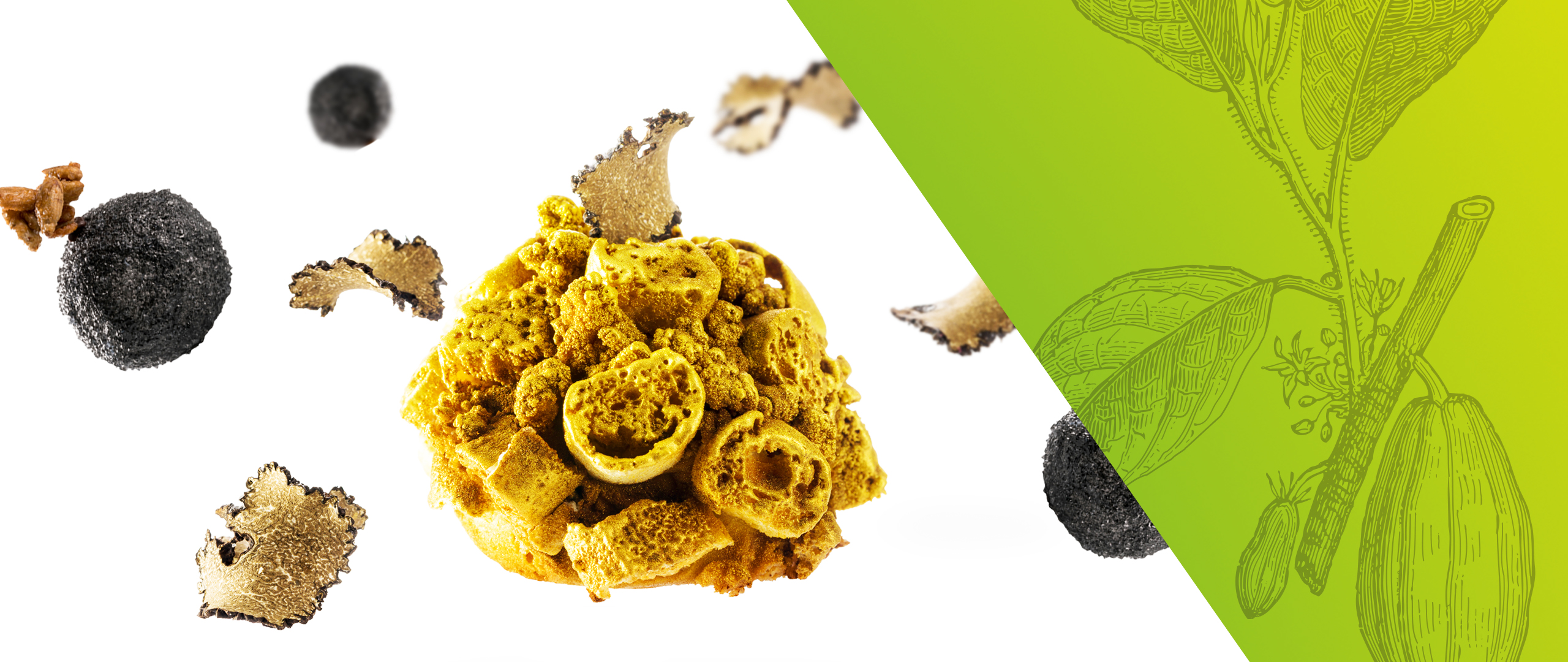 LISTEN HERE TO OUR LATEST

THE #WCM_TMRW PODCASTS
Welcome to the #WCM_PODCAST, a series of inspiring chefs talks where we bring you exclusive insights on how chocolate and patisserie of tomorrow will taste, look and feel like.
What is plant-based patisserie? What's tomorrow's perfect ganache? How to reduce sugar in patisserie? The #WCM_Podcast tackles these and many other challenges today's chefs face in keeping up with changing customer demands.
Tune in for valuable knowledge by expert chefs such as Ramon Morató, Marike van Beurden, Martin Diez, Wielfied Hauwel, Melissa Coppel, Alexandre Bourdeaux and many more!
Download immediately and start listening by filling in the form below.