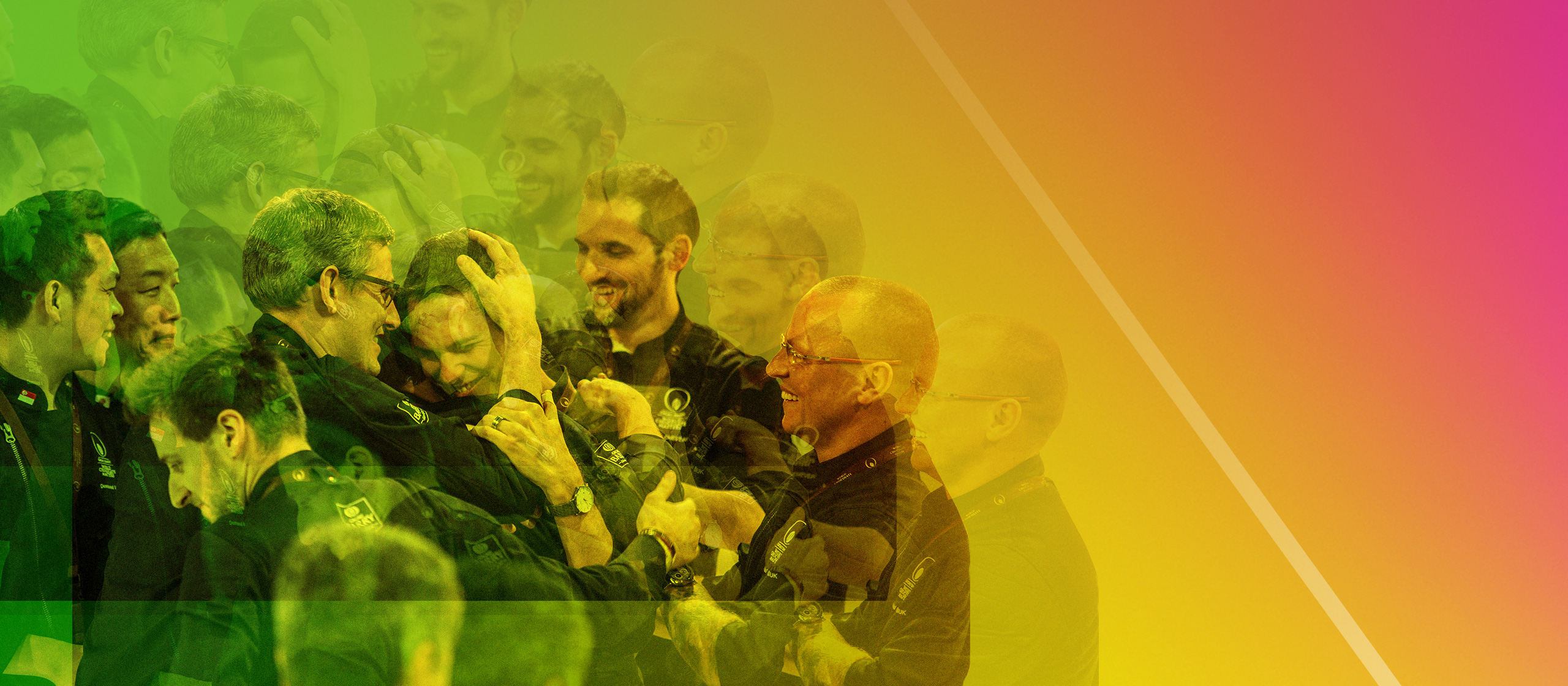 POSTPONED WITH ONE YEAR
World
Chocolate
Masters
21/22
WORLD CHOCOLATE MASTERS POSTPONED BY 1 YEAR AS COMPETITION SUPPORTS GLOBAL RECOVERY
May '20 – As artisans and chefs are facing the consequences of COVID-19 globally, the World Chocolate Masters will postpone the launch of its competition to March 2021. Starting with the National Selections, followed by the World Final in Paris on October 2022. This new timeline should enable contestants to fully focus on the recovery of their business.
SUPPORTING ARTISANS AND CHEFS TO REINVENT THEMSELVES
The impact of COVID-19 will require every small business owner, artisan and chef to refuel, rethink and restart. Therefore, we want to give all our contestants the time to get back to work in the weeks and months ahead.
"We stand united with the industry of chefs and artisans during these unprecedented times. There cannot be an epitome of chocolate celebration, when chefs around the world need all their energy to make their business survive. We have set up activities to help out and reinforce business again, and we will plan more support initiatives in the months to come."
RAMON MORATO, CREATIVE DIRECTOR OF CACAO BARRY.
We hope this will allow our participants to focus on personal and professional challenges in the first, while gaining renewed energy and creativity to perform at their best in this leading competition as well.
A new timeline
The new timeline reschedules the WCM National Selections to start from March '21 until February '22. Over the course of 12 months 21 countries will organise their local national selections. During summer 2020, we will communicate all new dates and locations for the National Selections.
The immersive WCM Bootcamp for all finalists will be held in April '22 in Barcelona. There, all finalists will meet for the first time. During 2 days, they will be immersed in inspirational sessions to start preparing for the World Final.
The WCM World Final will take place in Paris, France in October '22. The exact location will be revealed.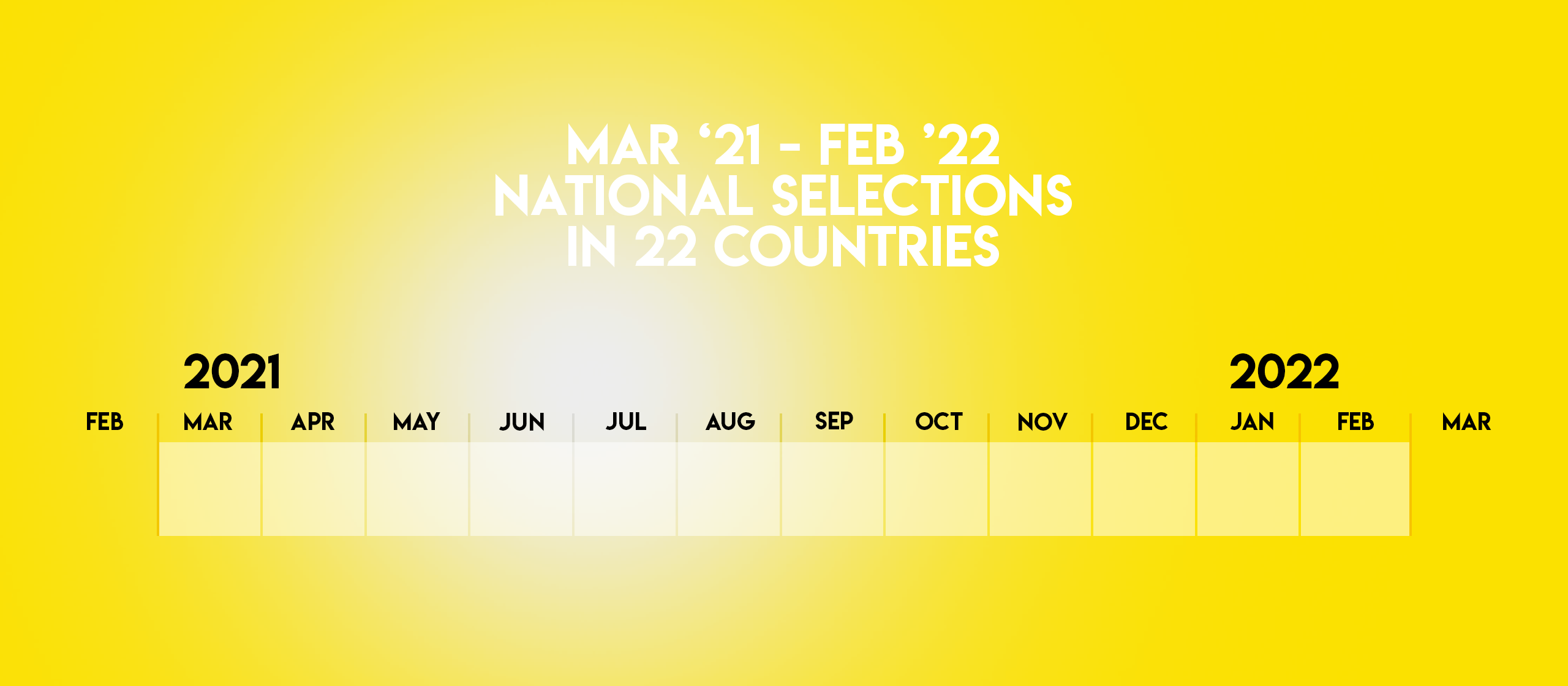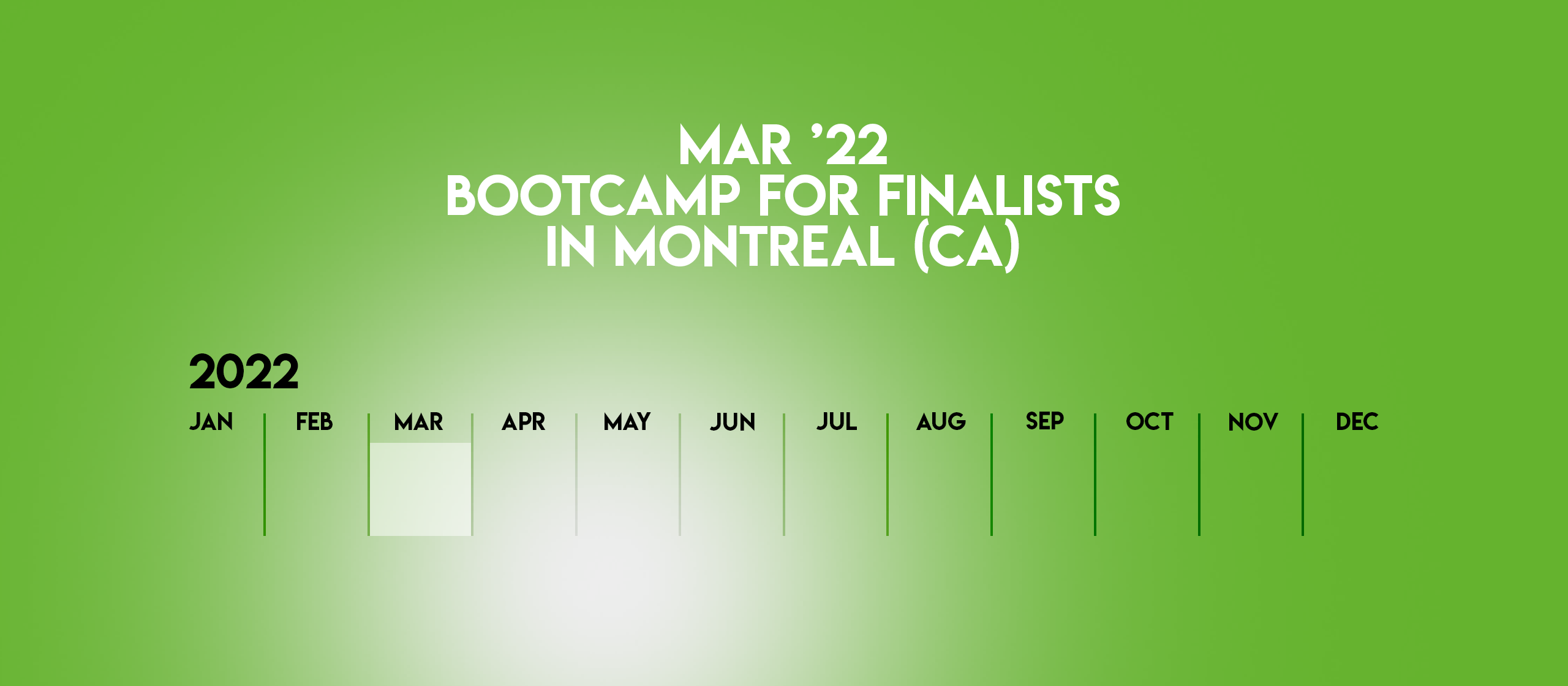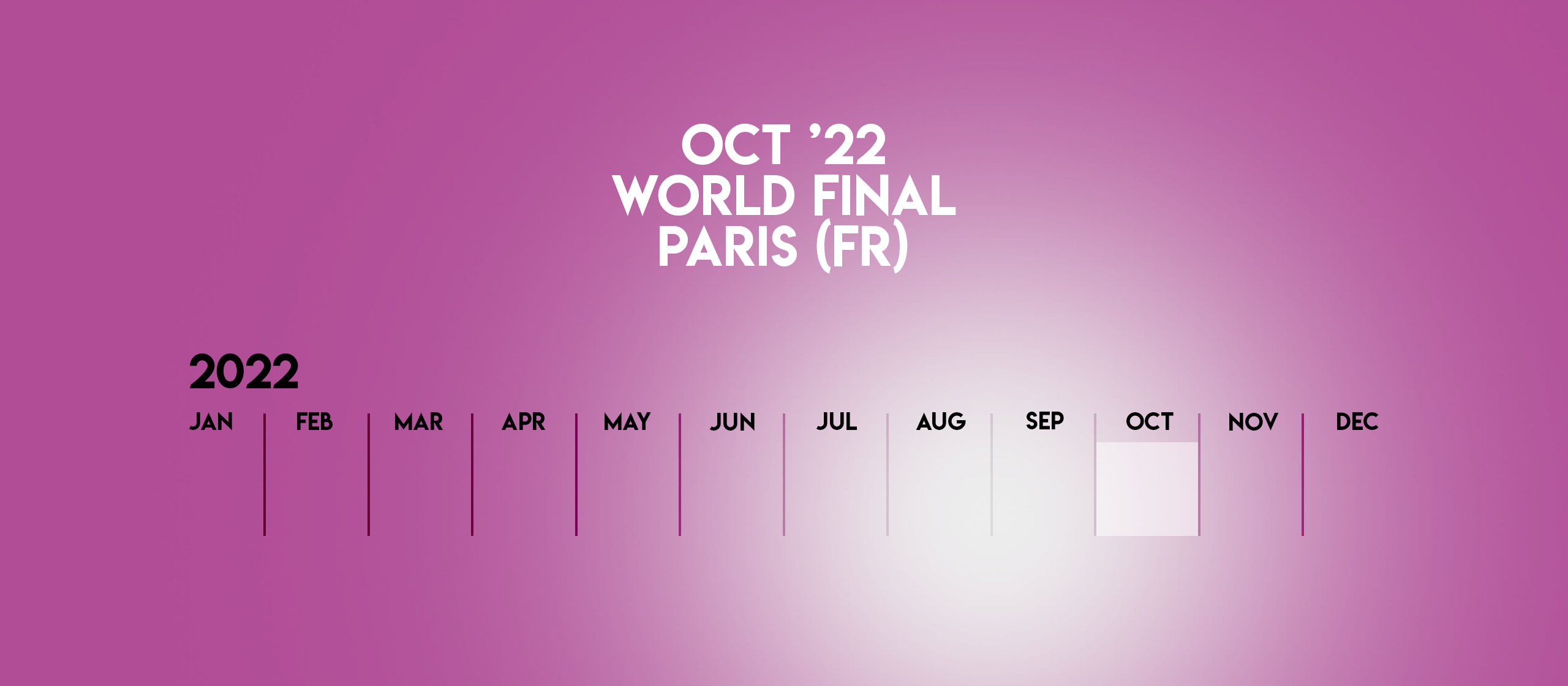 STAY CONNECTED
Stay tuned on our digital channels. We will use the available time in the weeks and months ahead to further inspire with exclusive inspiration programs for the (newly) registered contestants, and ideas open for our entire community.