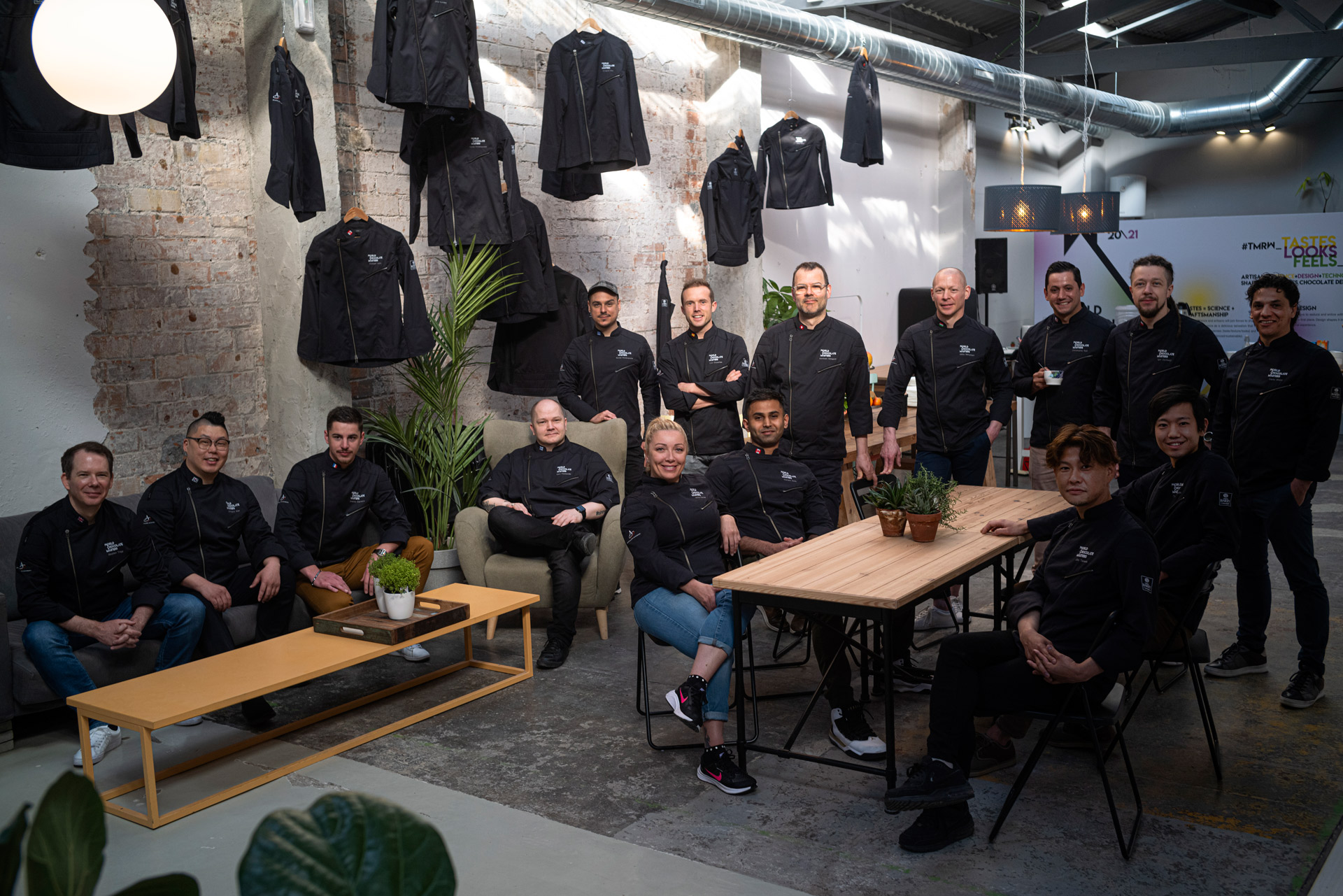 GET
FREE EXCLUSIVE ACCESS
TO THE WORLD FINAL

LIVESTREAM
Including recipes, behind the scenes, voting…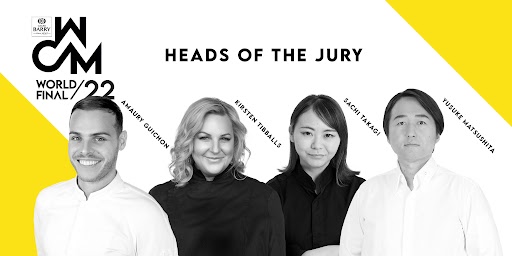 It's coming: 18 chefs, 1 World Chocolate Master. Just a few more months until the world final kicks off! Make sure to pre-register & get exclusive access to:
• The livestream from October 29-31
• All finalists' recipes
• Insights from the jury
• Behind-the-scenes stories
Only here at www.worldchocolatemasters.com
Which flag will you wave?