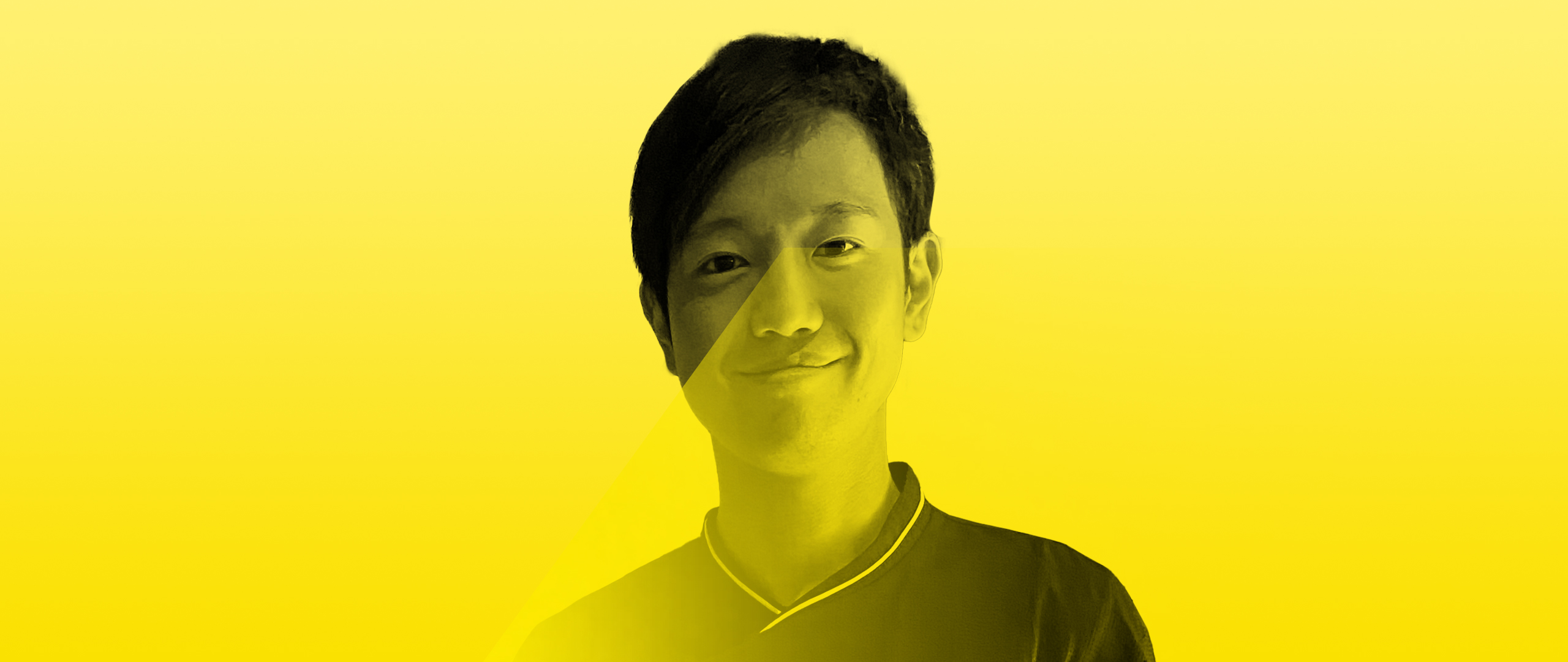 Togo Matsuda

BELGIAN CHOCOLATE MASTER
Country: Belgium 
Work: : Pâtisserie Chocolaterie Yasushi Sasaki
About the National Selection
3 of Belgium's absolute best chocolate chefs battled it out under the watchful eye of our expert jury.
And from the very beginning, the contestants made clear they wanted to impress. Their design pieces left many wide-eyed and mouth-watering, including our jury members.
Throughout the day, their futuristic visions of what #TMRW_TASTES_LOOKS_FEELS_LIKE⁠, seamlessly made for eye-catching and tasty chocolate creations, with which they showcased their skill and deep knowledge of chocolate flavours.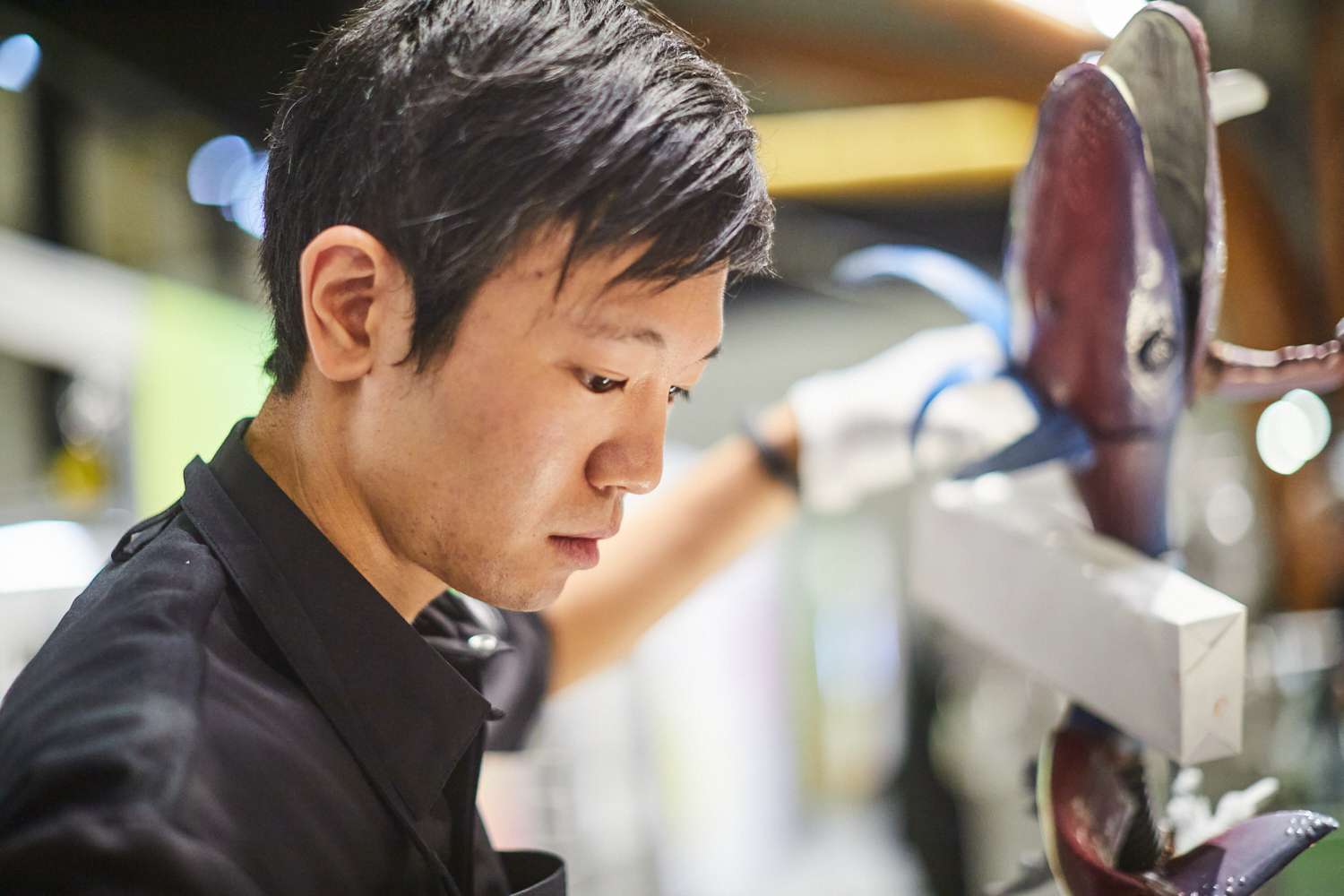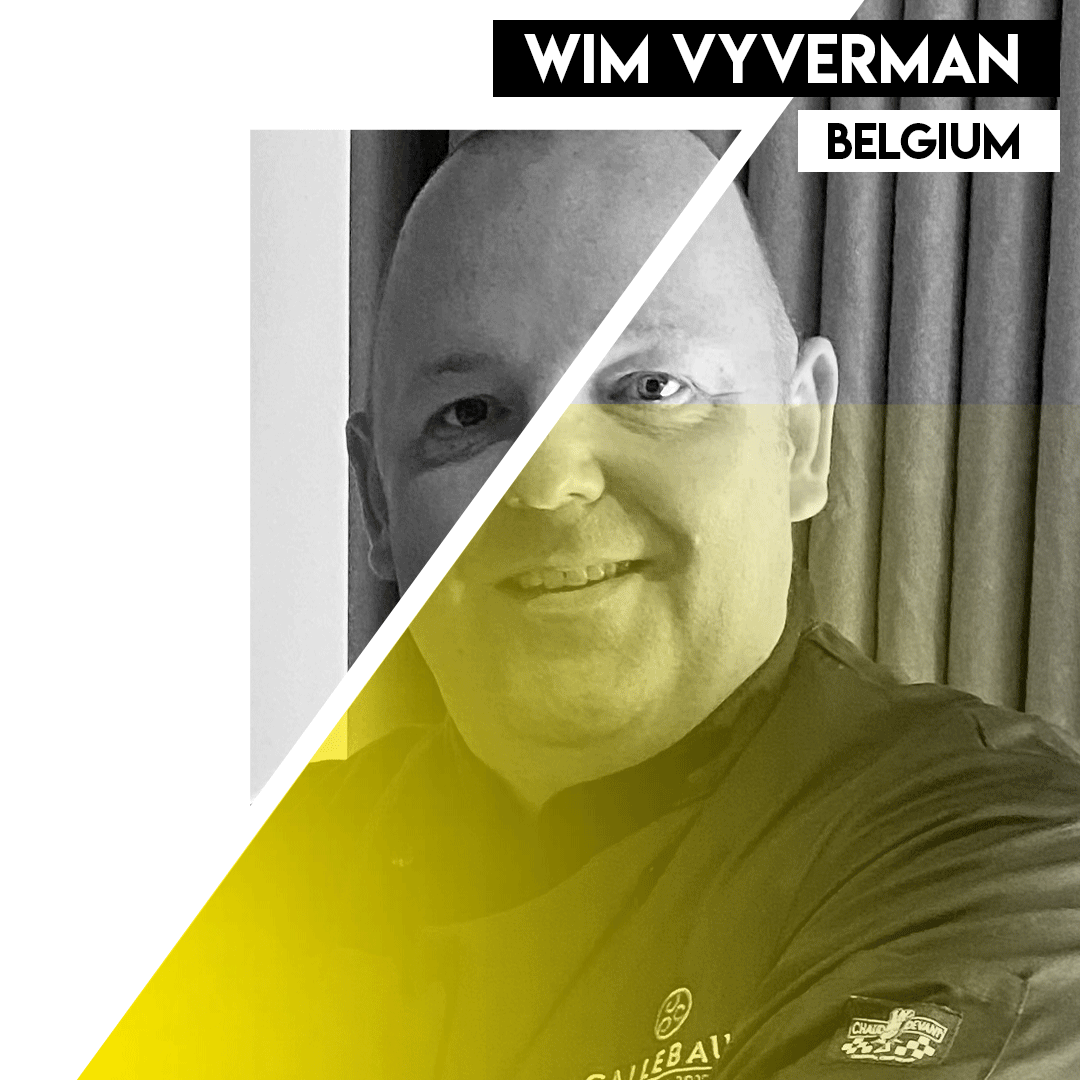 WIM VYVERMAN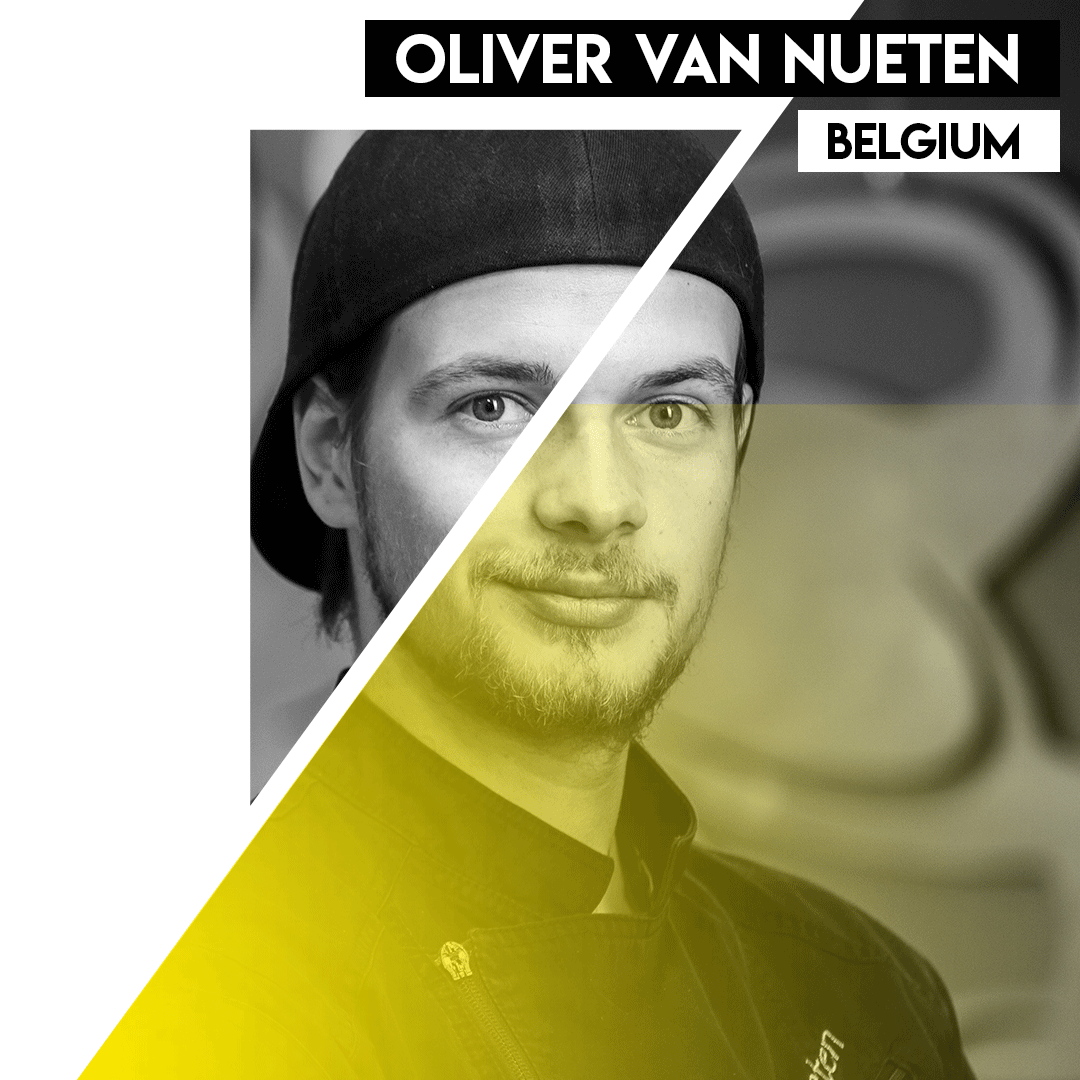 OLIVER VAN NUETEN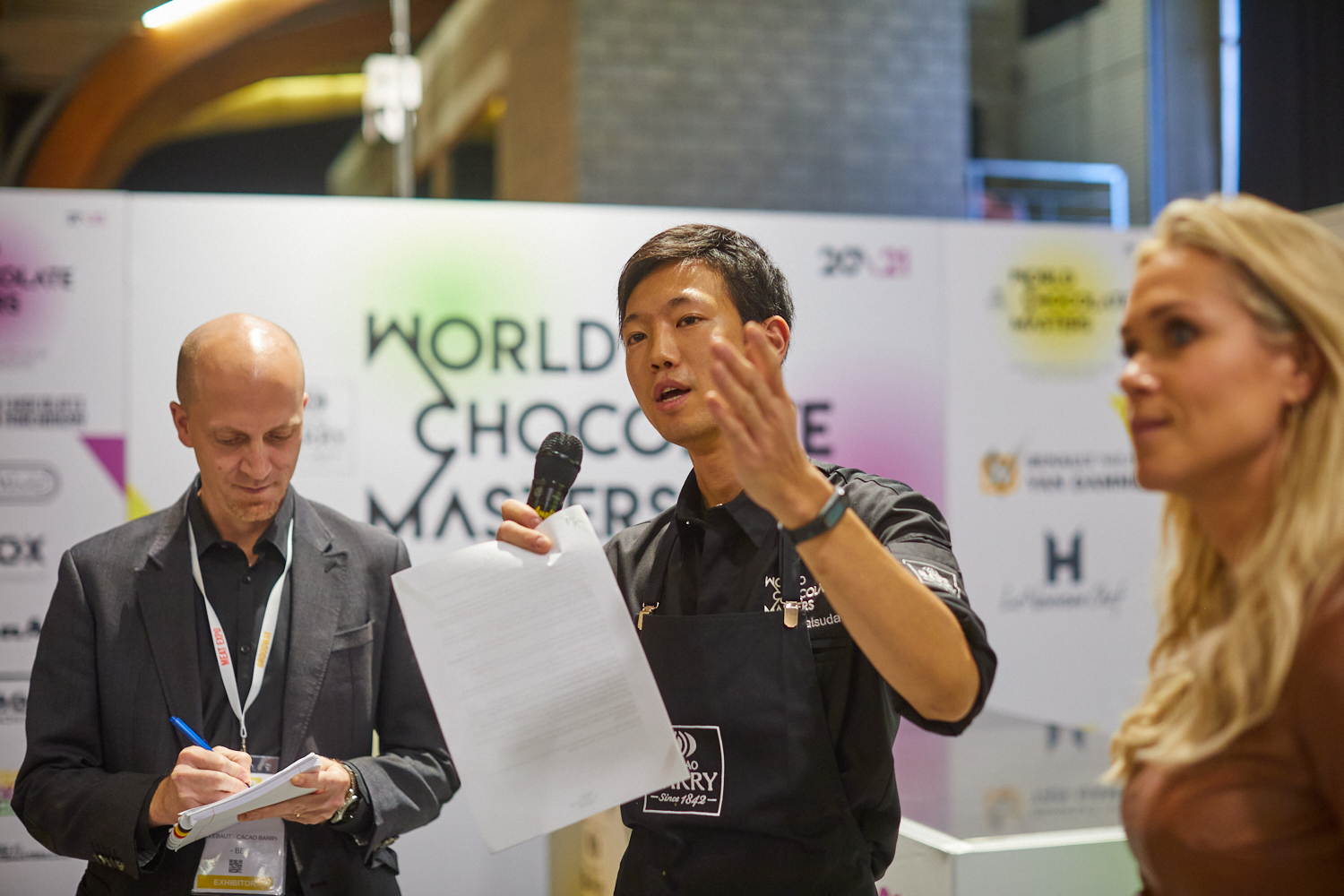 Assignment 1 #YOU
TOGO MATSUDA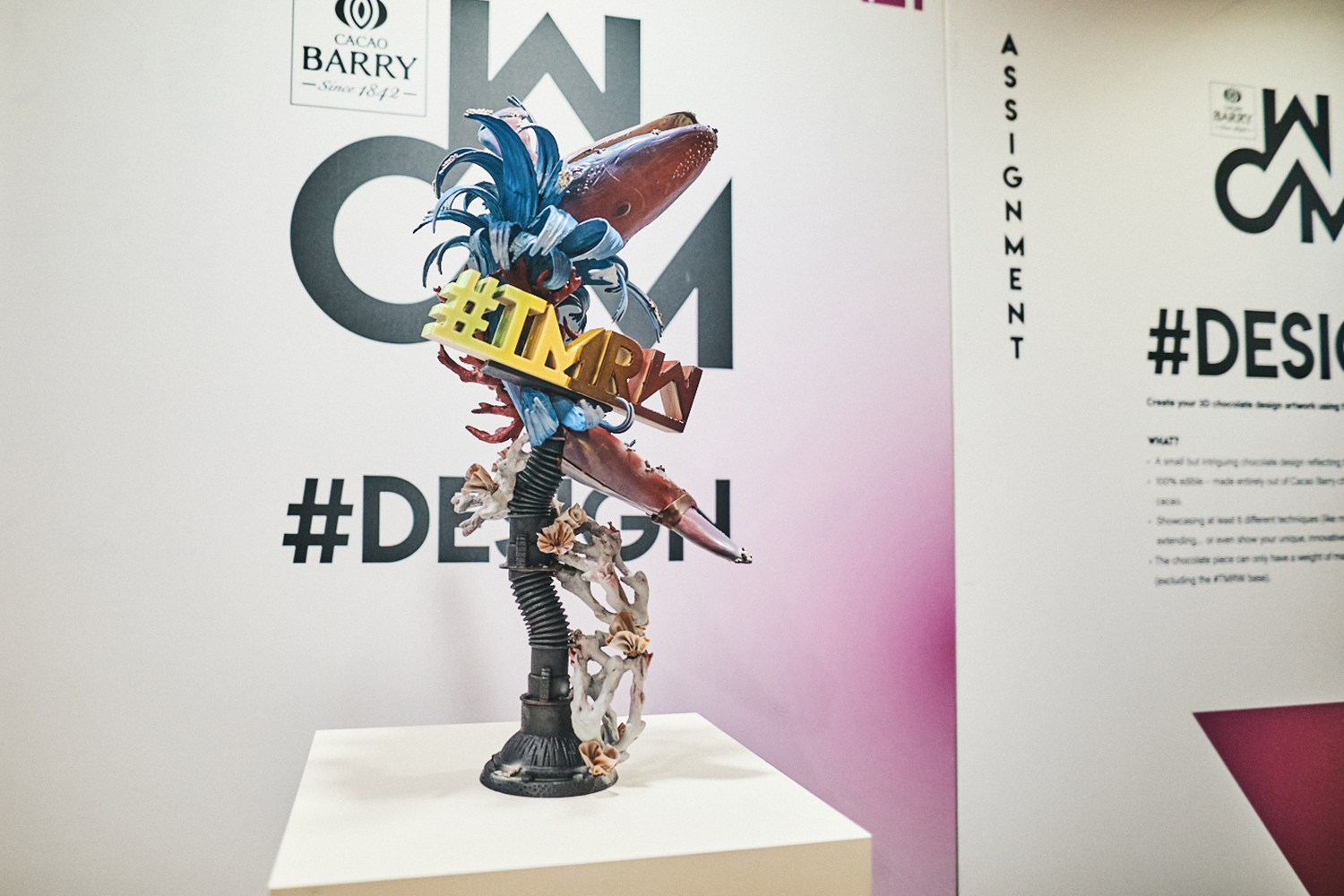 Assignment 2 #DESIGN
TOGO MATSUDA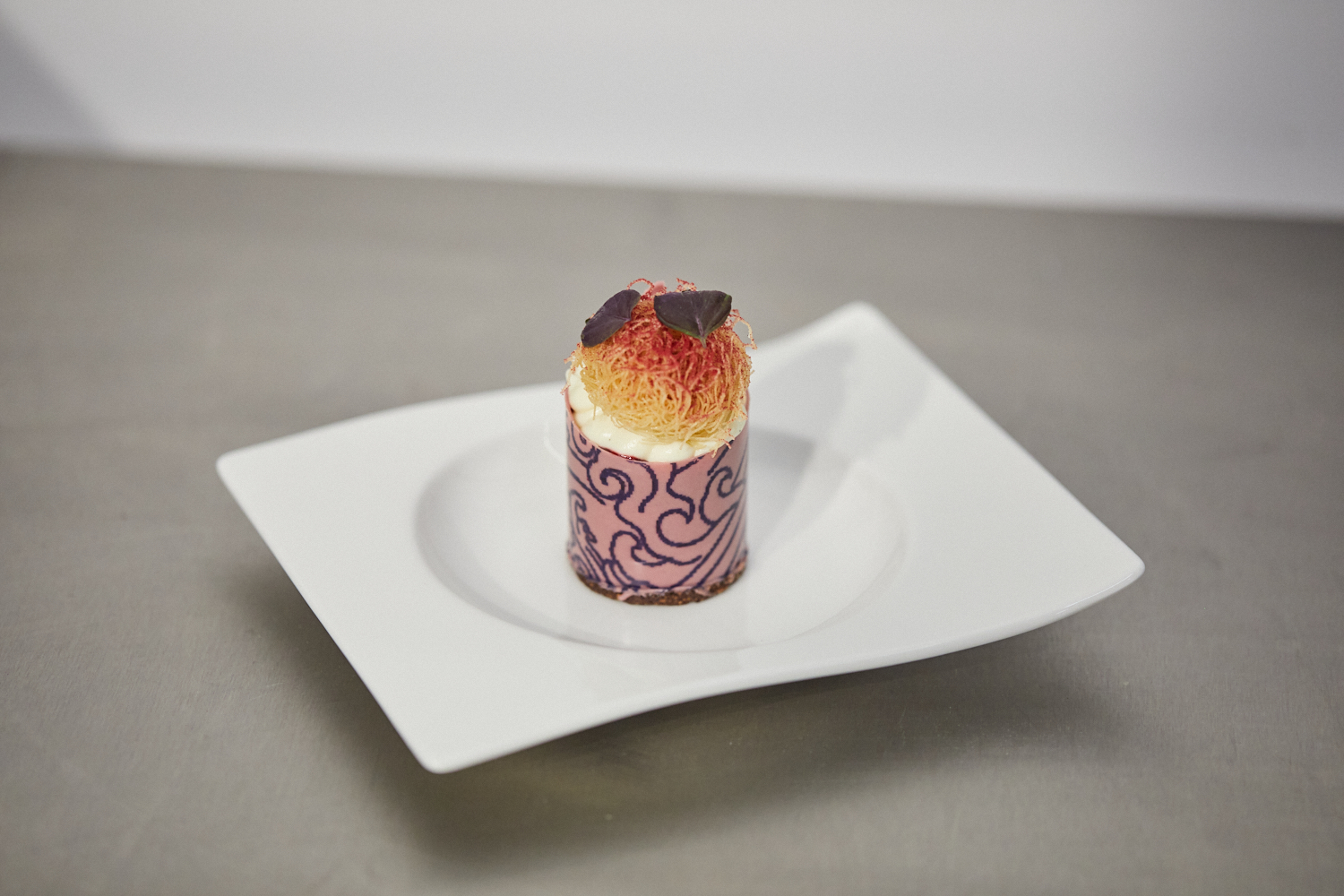 Assignment 3 #TASTE
TOGO MATSUDA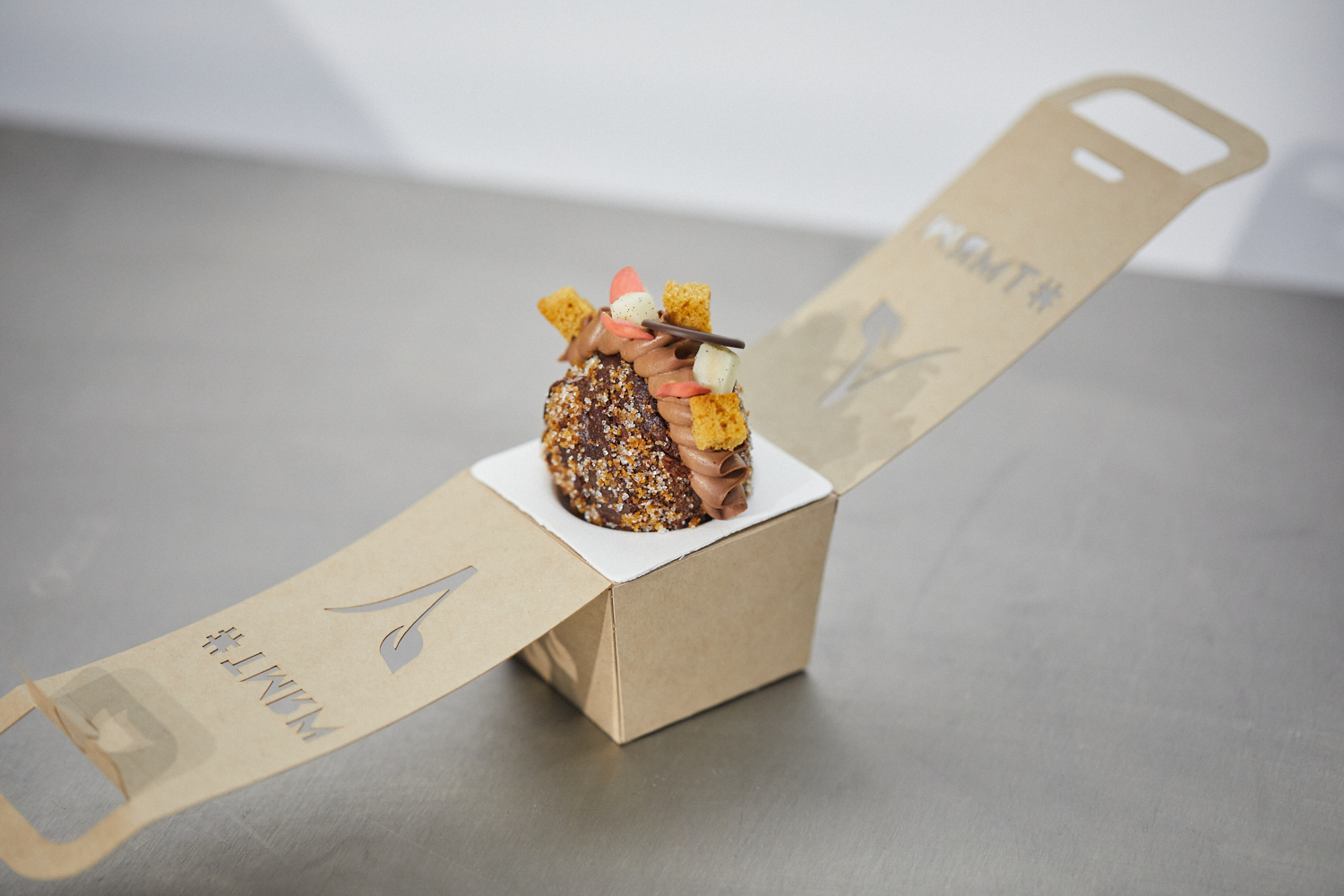 Assignment 4 #SNACK
WIM VYVERMAN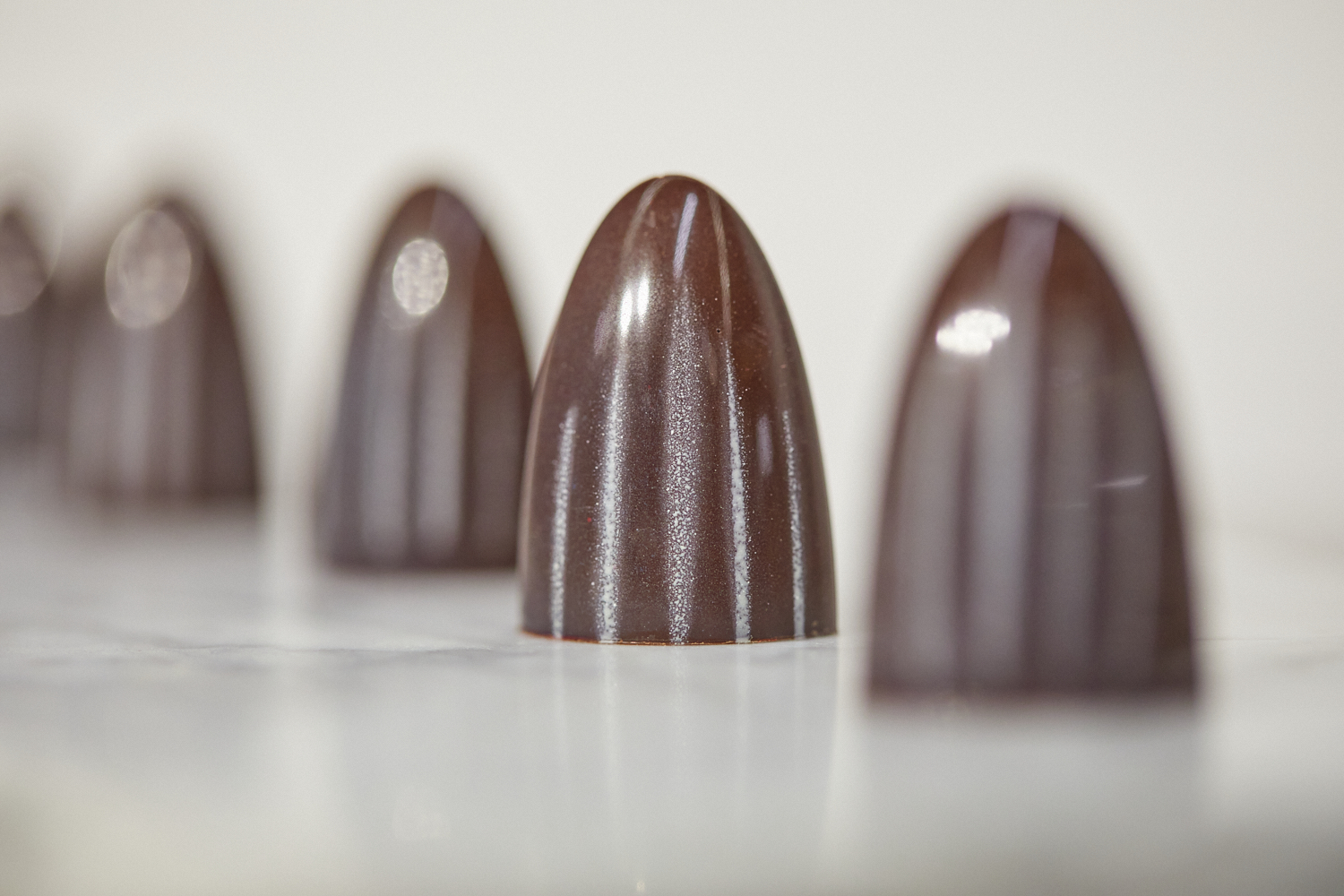 Assignment 5 #BONBON
TOGO MATSUDA
Monday, 27 September, 2021