The winning creations of Togo Matsuda
Assignment 1
#YOU


PRESENT YOURSELF AND YOUR VISION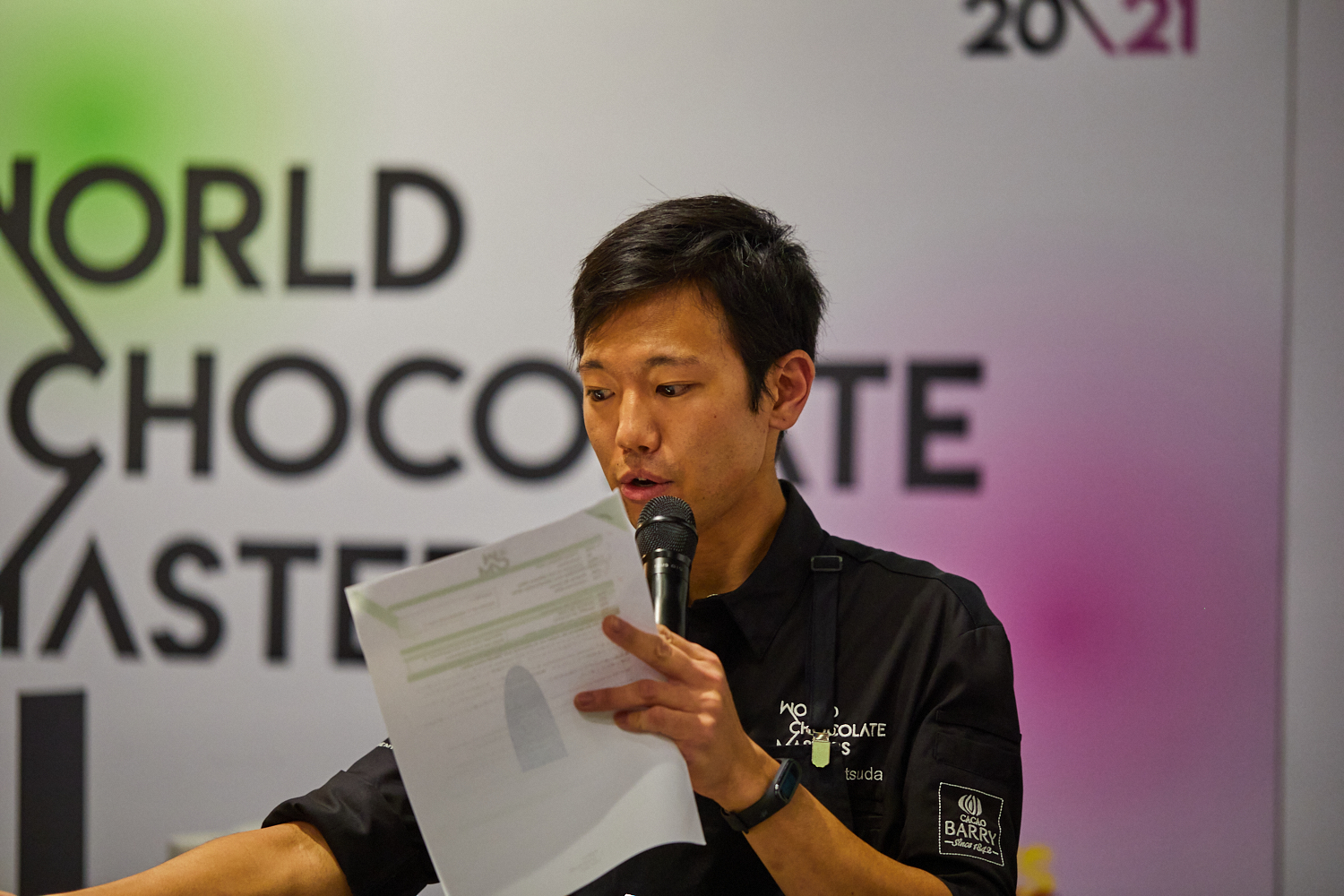 Assignment 2
#DESIGN


CREATE YOUR VERY OWN 3D ARTWORK

 

Chocolate chef Togo Matsuda's design is a moving image of a whale reaching for the surface. It's reminiscent of Free Willy. The chef is telling us that as humans, we have the possibility to restrict nature or - with the help of technology - let it thrive. With chocolate, it's no different.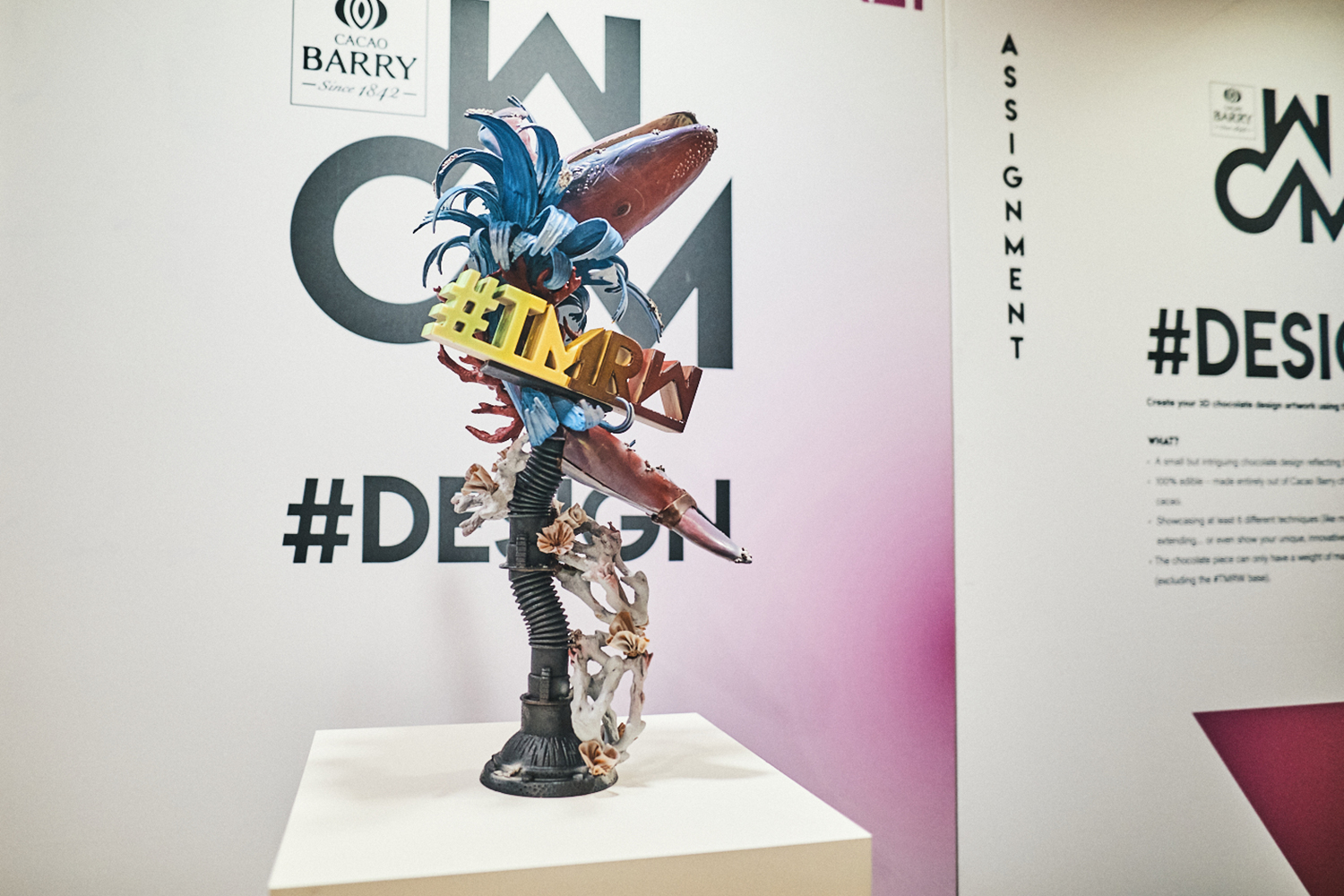 ASSIGNMENT 3
#TASTE


INVENT THE FRESH PATISSERIE OF TOMORROW

 

By adding the local Kriek beer to a baba paste, chocolate chef Togo Matsuda manages to unleash an all-encompassing aroma and fruity taste. With dark Alto El Sol chocolate, red fruits and vanilla, this creation becomes a treat to the taste buds.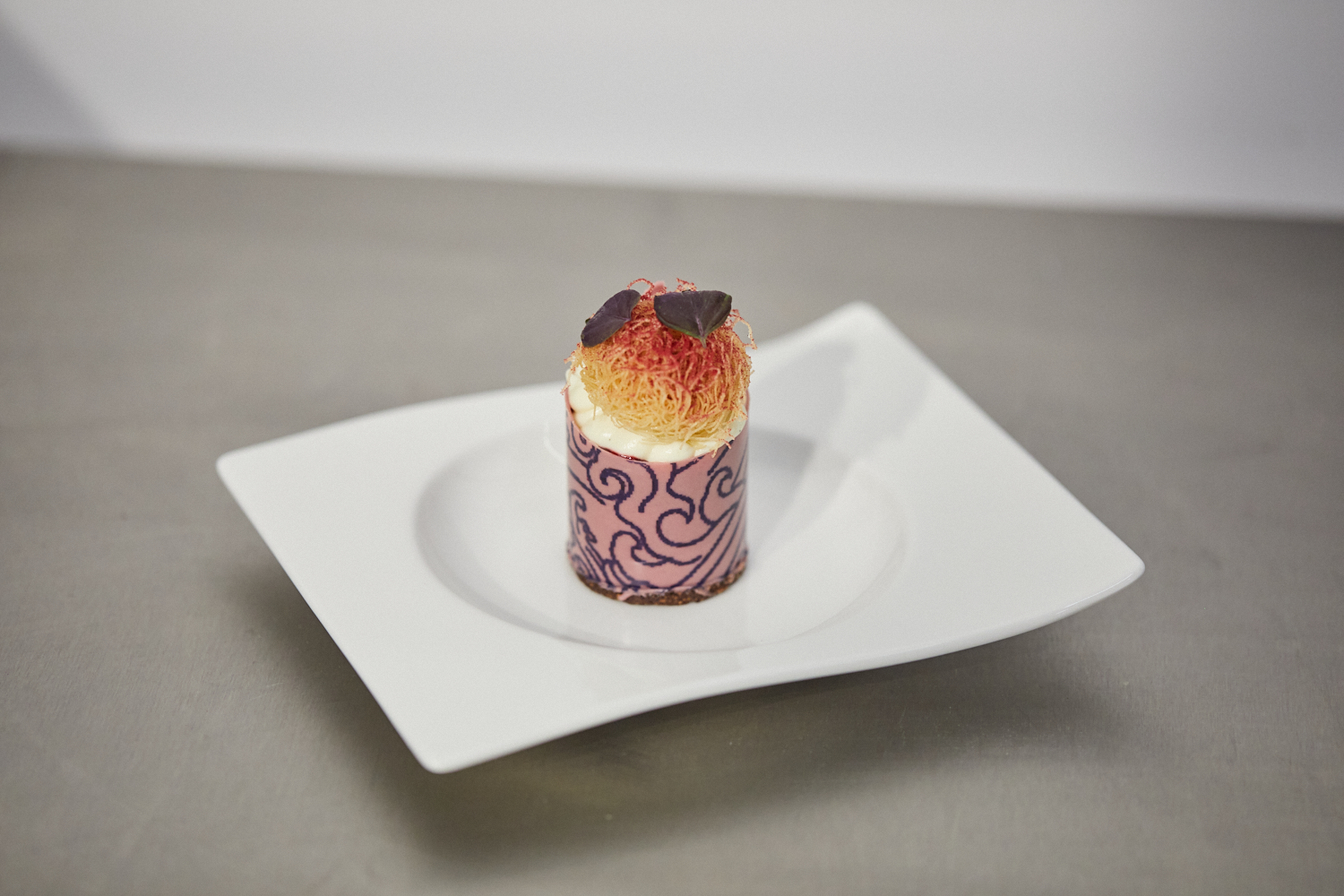 Assignment 4
#SNACK


SERVE A FULLY PLANT-BASED CHOCOLATE SNACK

 

An exotique vegan snack decorated with seaweed, giving it extra crisp. It contains spicy dark chocolate and coconut for an indulgence beyond measure, combined with coconut, pineapple, banana and green lemon to transport your taste buds to a beach somewhere far away.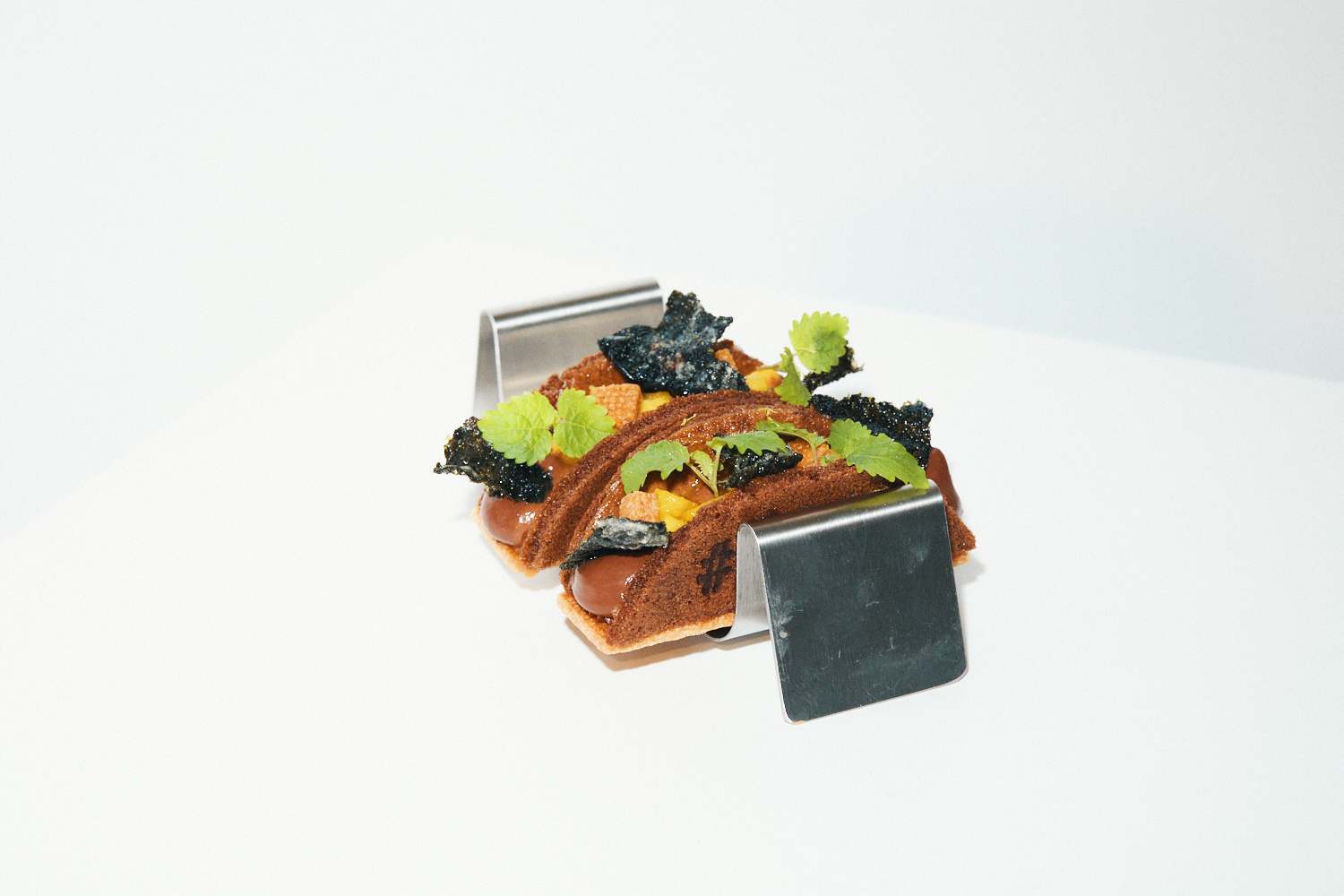 ASSIGNMENT 5
#BONBON


CREATE A MOULDED CHOCOLATE BONBON

 

Chocolate chef Togo Matsuda combined kaffir lime, orange and speculoos into a healthy and functional superfood. Together with caramel ganache, coarsely ground Guérande salt and Madirofolo dark chocolate, his bonbon becomes an exploration of flavours.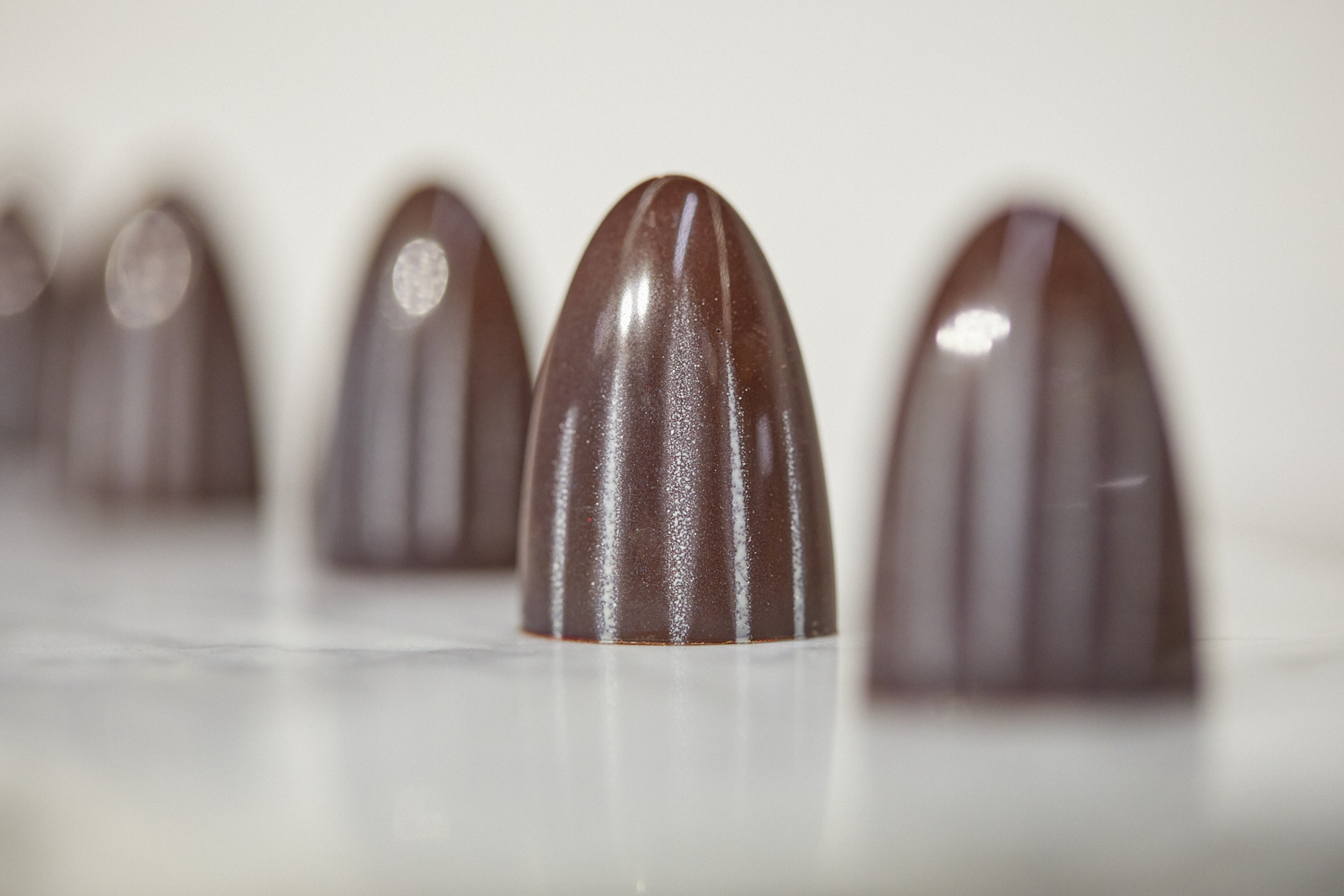 Monday, 27 September, 2021