The creations of Antoine Carréric
Assignment 1
#YOU


PRESENT YOURSELF AND YOUR VISION

 

Chef Antoine Carréric takes you on a journey to his #TMRW. For him, it all starts with discovering new ways of farming to protect and preserve nature and its inhabitants.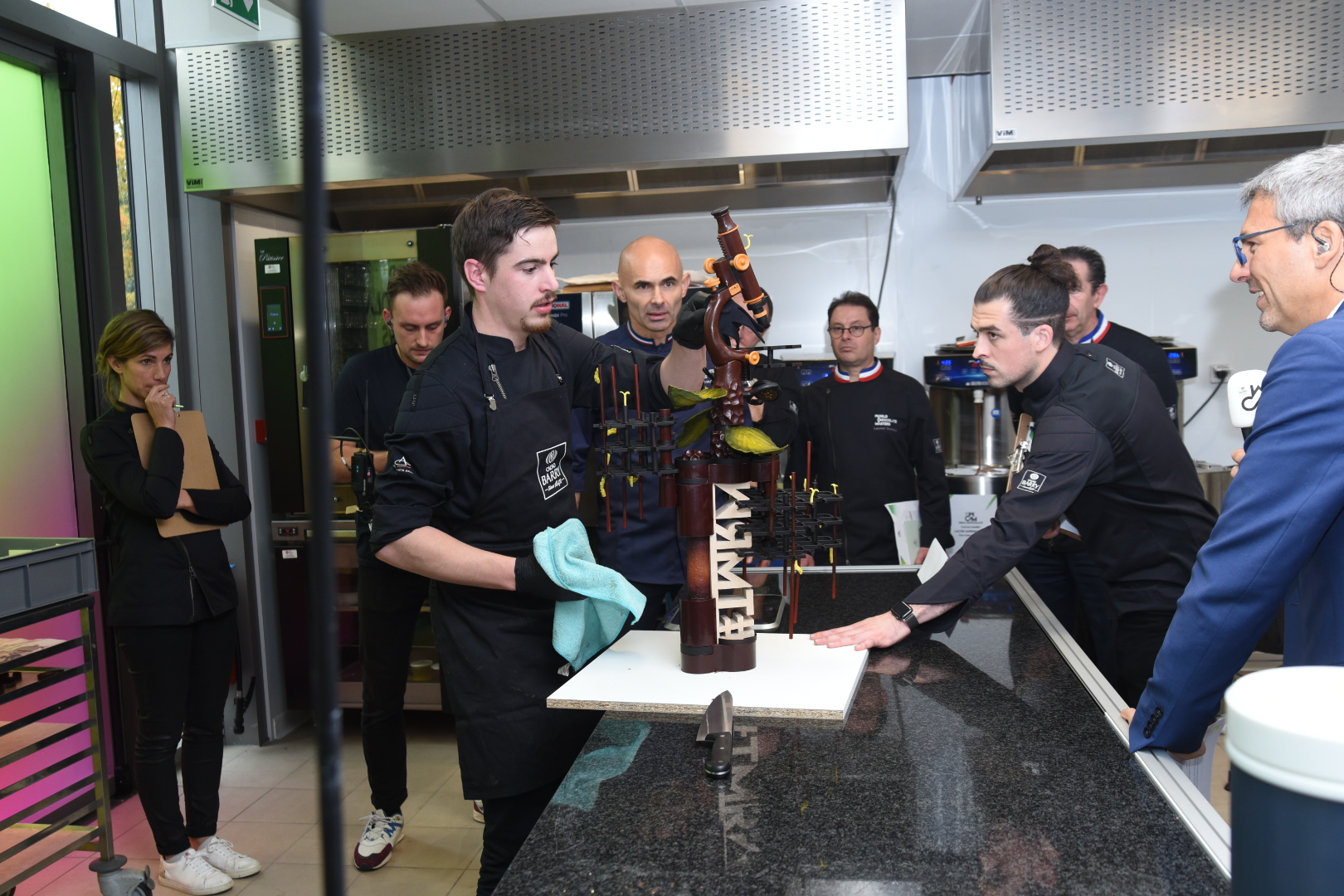 Assignment 2
#DESIGN


CREATE YOUR VERY OWN 3D ARTWORK

 
Brocéliande by Antoine Carréric
Antoine Carréric's #DESIGN is a metaphore for the use of green energy in a fast-changing world. We are in constant search of ways to limit our impact on the planet, nourishing earth, and live in harmony with nature.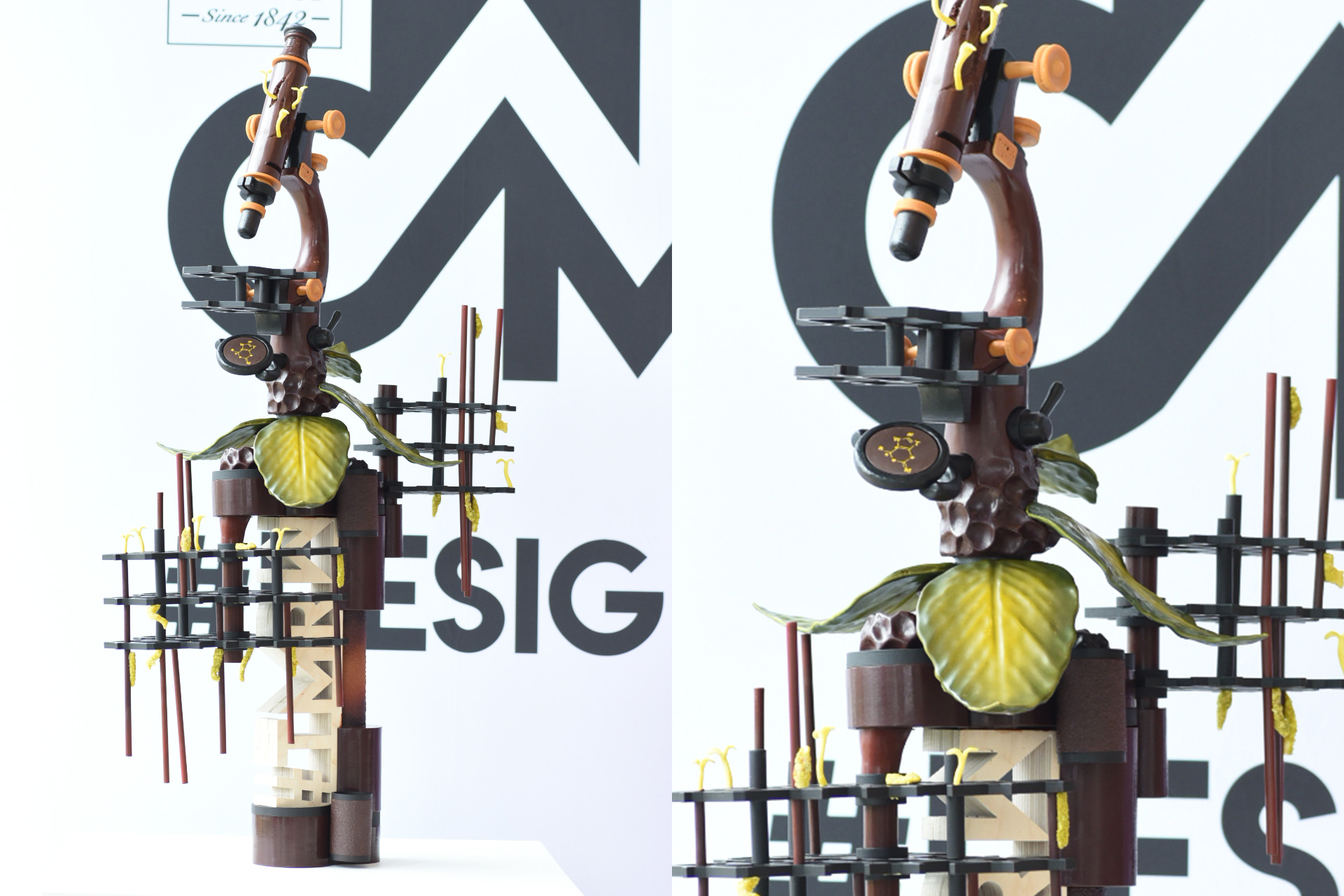 ASSIGNMENT 3
#TASTE


INVENT THE FRESH PATISSERIE OF TOMORROW

 
Souvenir de Demain by Antoine Carréric
Chef Antoine Carréric serves the jury with a childhood-inspired pastry. Breton shortbread with cocoa crunch, chocolate cream of Alto el Sol Peru 65%, apple marmalade and a tangy apple coulis.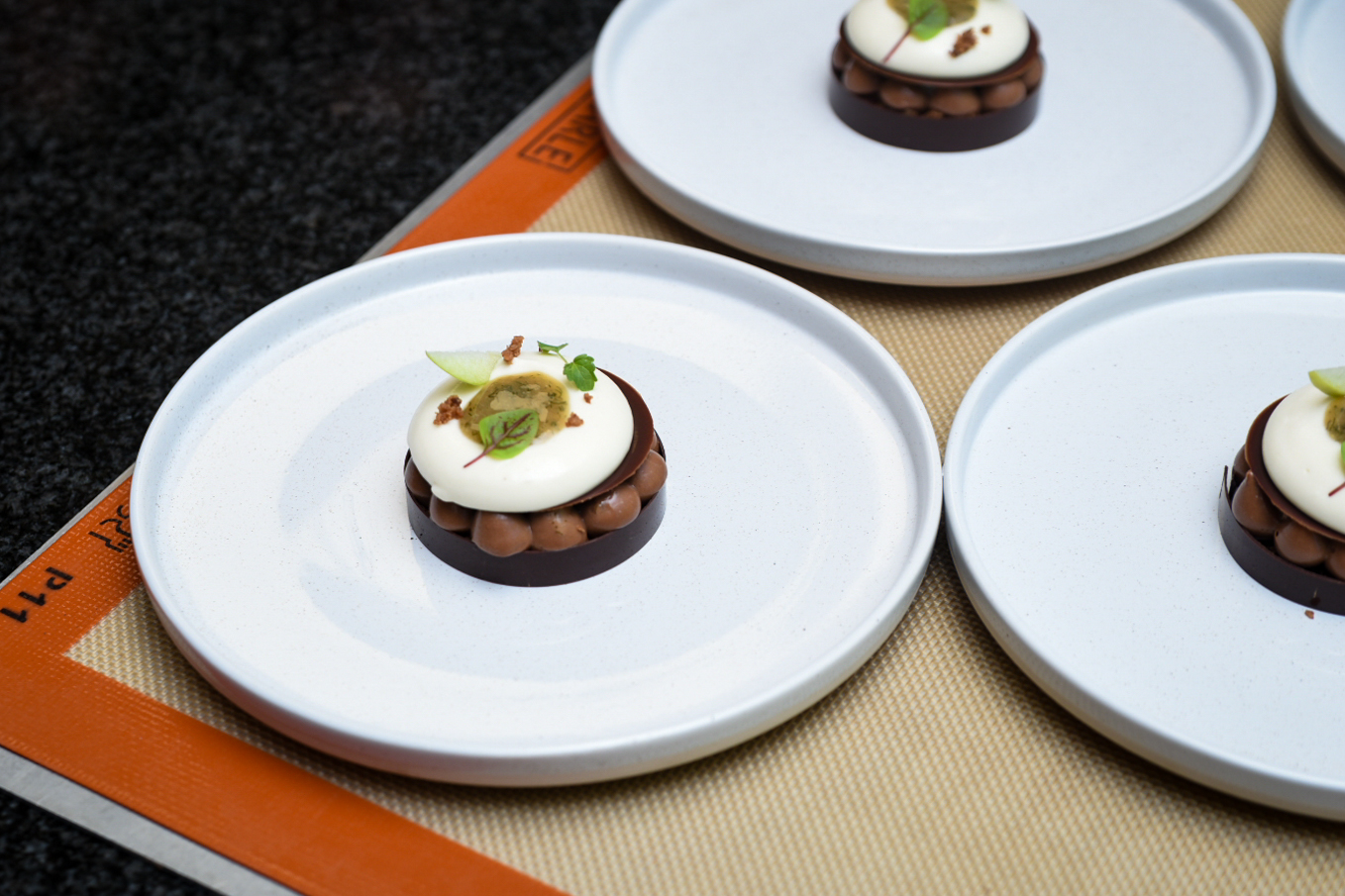 Assignment 4
#SNACK


SERVE A FULLY PLANT-BASED CHOCOLATE SNACK

 
Cap sur Lorient by Antoine Carréric
For his chocolate #SNACK, chef Antoine Carréric created a crispy cocoa tube with raspberry lime juice cream, puffed rice nougatine, grapefruit and fresh lemon jelly.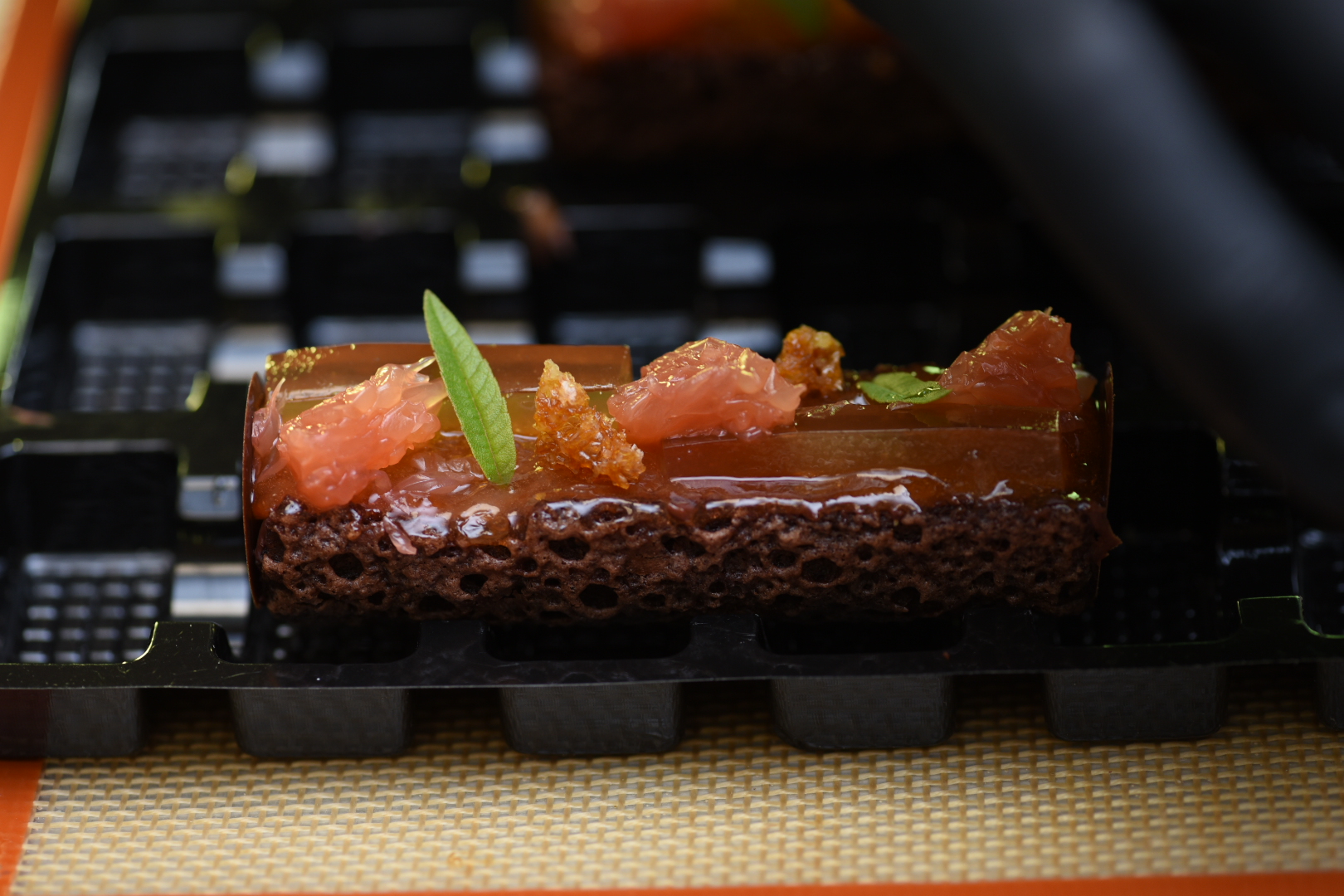 ASSIGNMENT 5
#BONBON


CREATE A MOULDED CHOCOLATE BONBON

 
Gwinizh-Du by Antoine Carréric
Moulded dark chocolate bonbons with lemon jelly, ganache of curly parsley and Argentinian verbena and a crunchy buckwheat seed nougatine.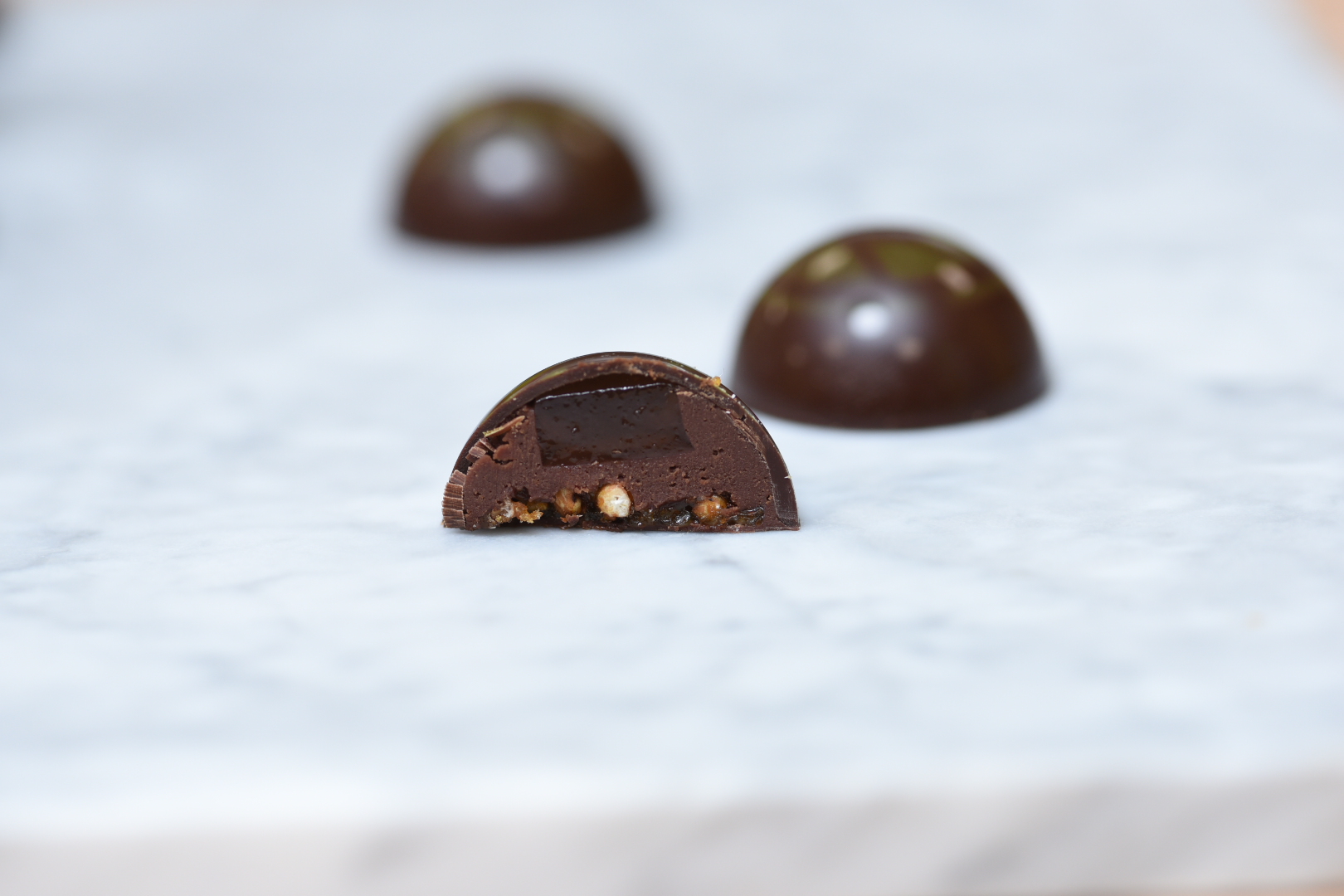 Thursday, 21 October, 2021