The creations of LLUC CRUSELLAS
Assignment 1
#YOU


PRESENT YOURSELF AND YOUR VISION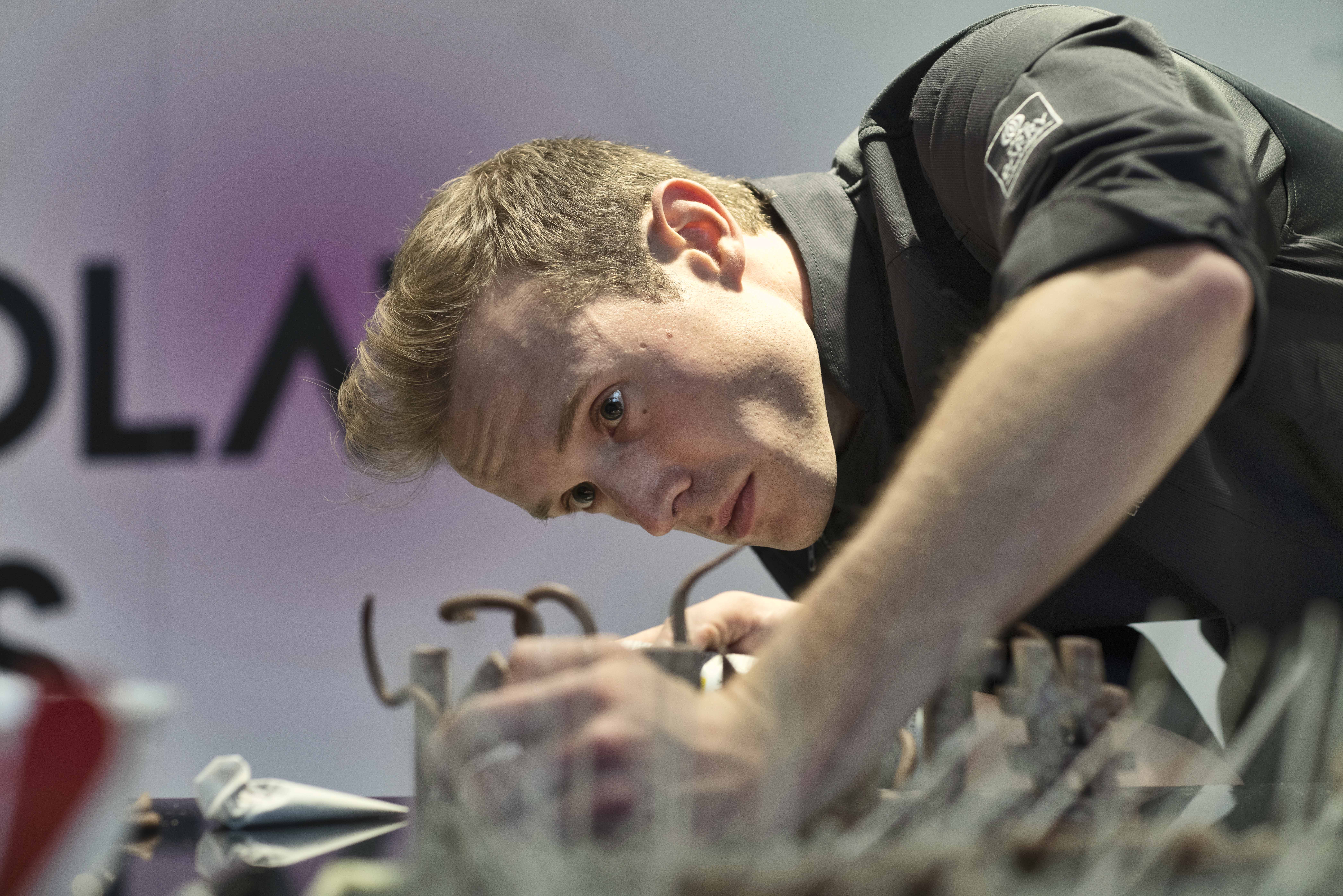 Assignment 2
#DESIGN


CREATE YOUR VERY OWN 3D ARTWORK

 

This chocolate showpiece represents the ever-important DNA chain which is at the base of our existence.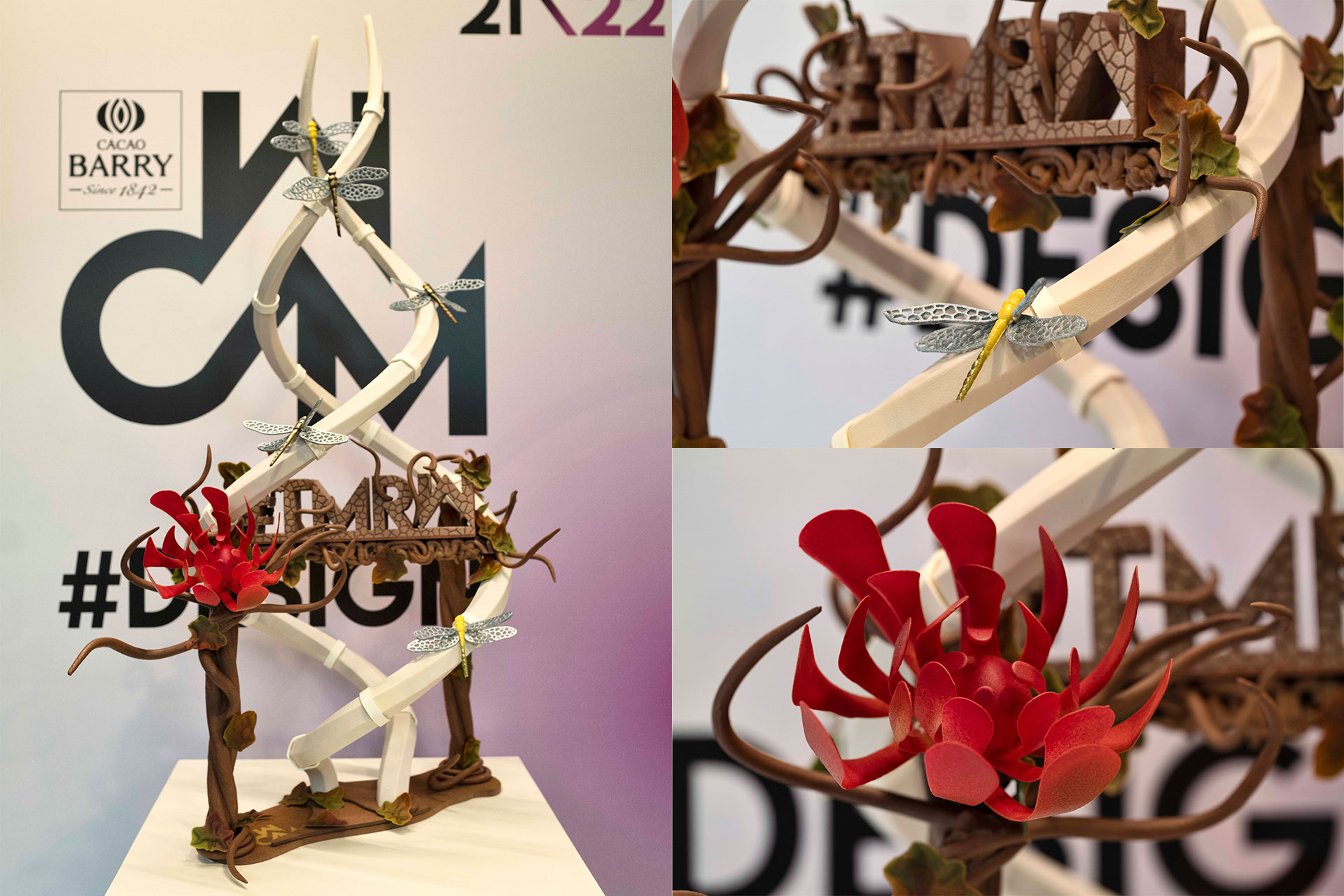 ASSIGNMENT 3
#TASTE


INVENT THE FRESH PATISSERIE OF TOMORROW

 

Lluc Crusellas' fresh pastry symbolizes a seed of hope and optimism for a bright, green future. But above all, a blossoming future filled with hope for a more sustainable and efficient world.

 

Flavours: smoked almond streusel and crisp, almond and Cacao Barry Alunga gianduja, lemon gel, caramel caviar.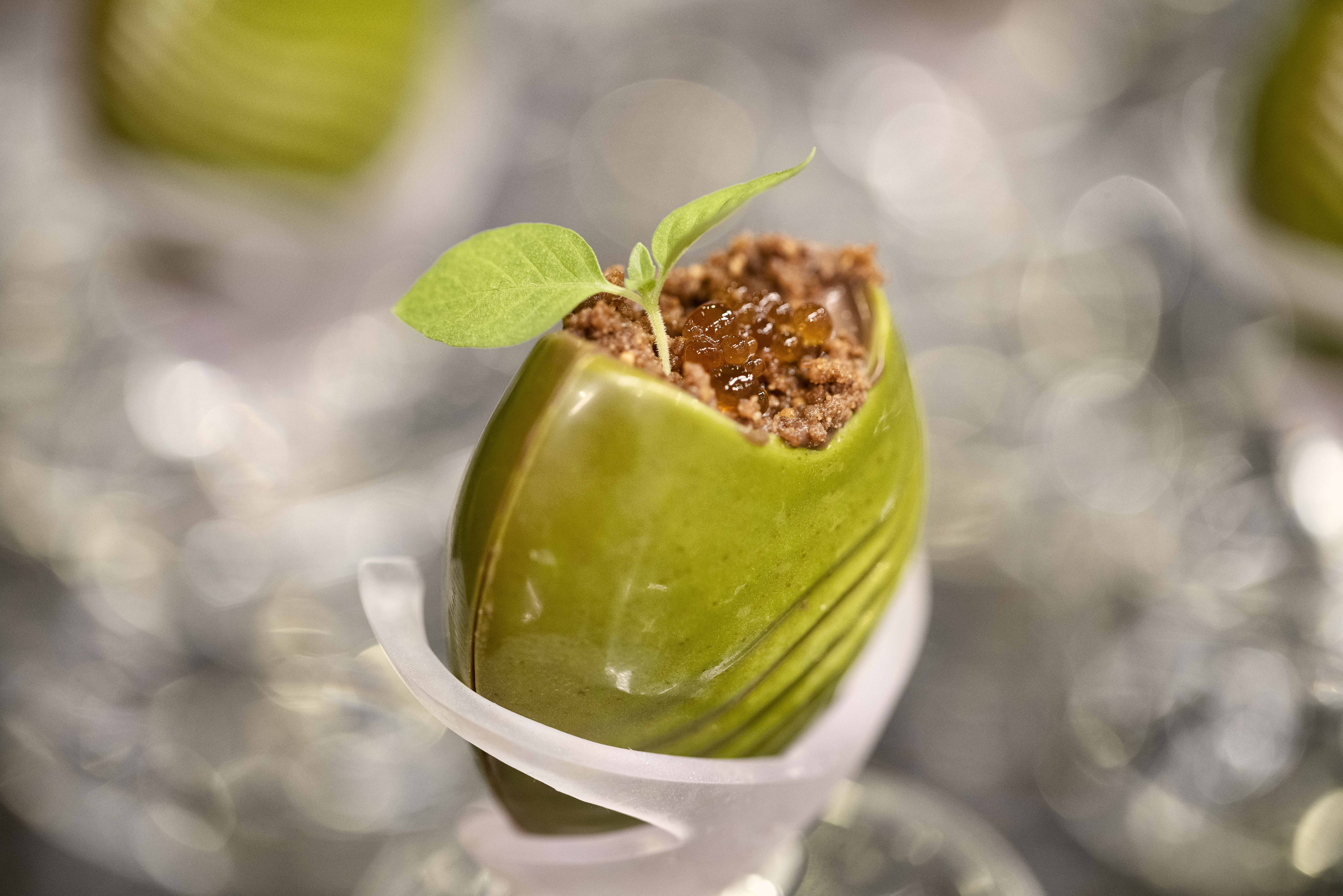 Assignment 4
#SNACK


SERVE A FULLY PLANT-BASED CHOCOLATE SNACK

 

Chef Lluc Crusellas' chocolate #SNACK represents an enveloping shape that resembles the DNA chain. It conveys the strength we need to be optimistic and aware that a change of mentality for a greener world is possible.

 

Flavours: plant-based brioche, dark chocolate sorbet (Cacao Barry Tanzanie 75%), cocoa nibs & olive oil crisp.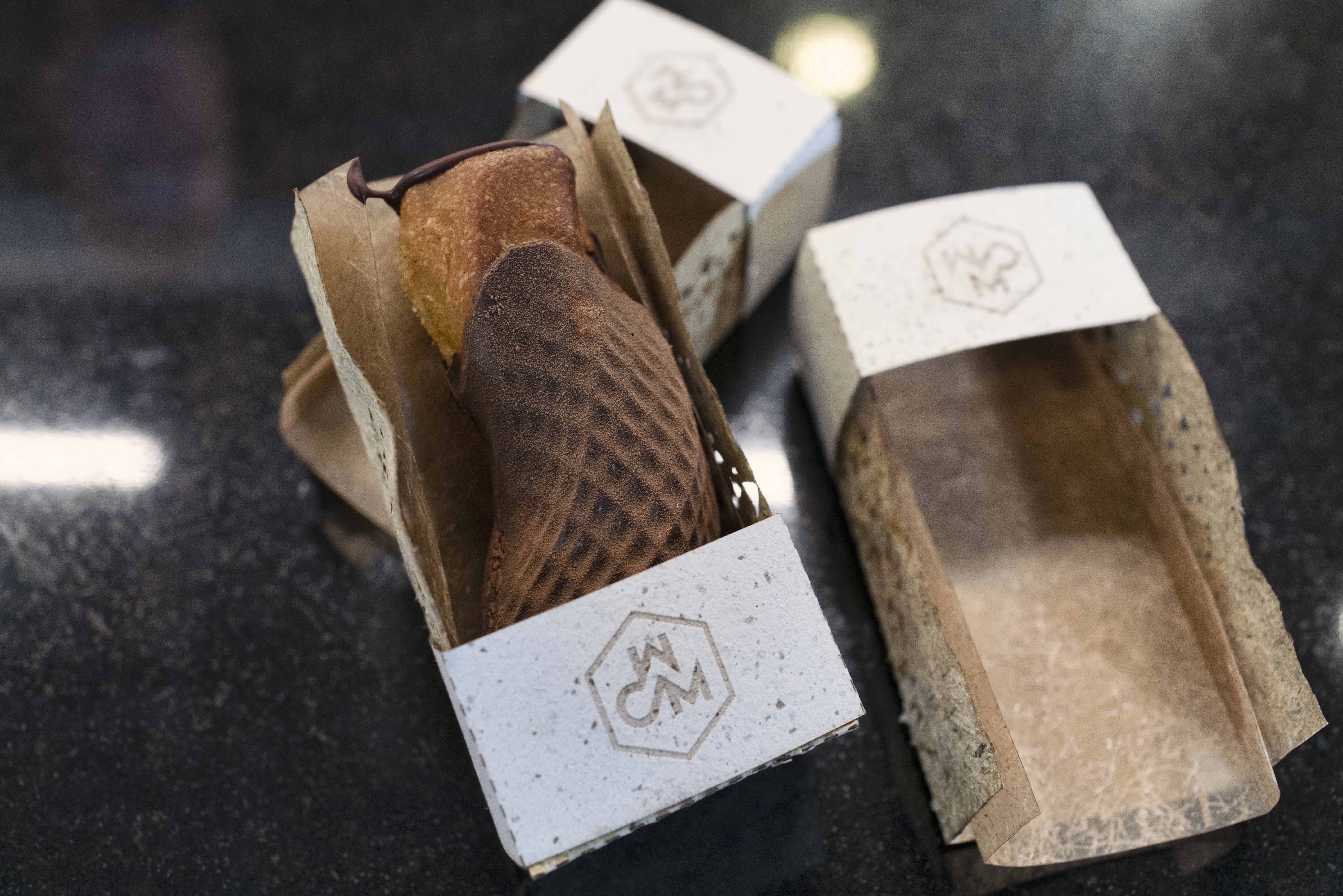 ASSIGNMENT 5
#BONBON


CREATE A MOULDED CHOCOLATE BONBON

 

With his bonbon, Lluc Crusellas evokes the aromas and flavours of the Mediterranean olive groves, capturing the essence in a bonbon and taking you to a dry climate.

 

Flavours: Cacao Barry Zéphyr Caramel, white chocolate lemon ganache, Cacao Barry Extra-Bitter Guayaquil.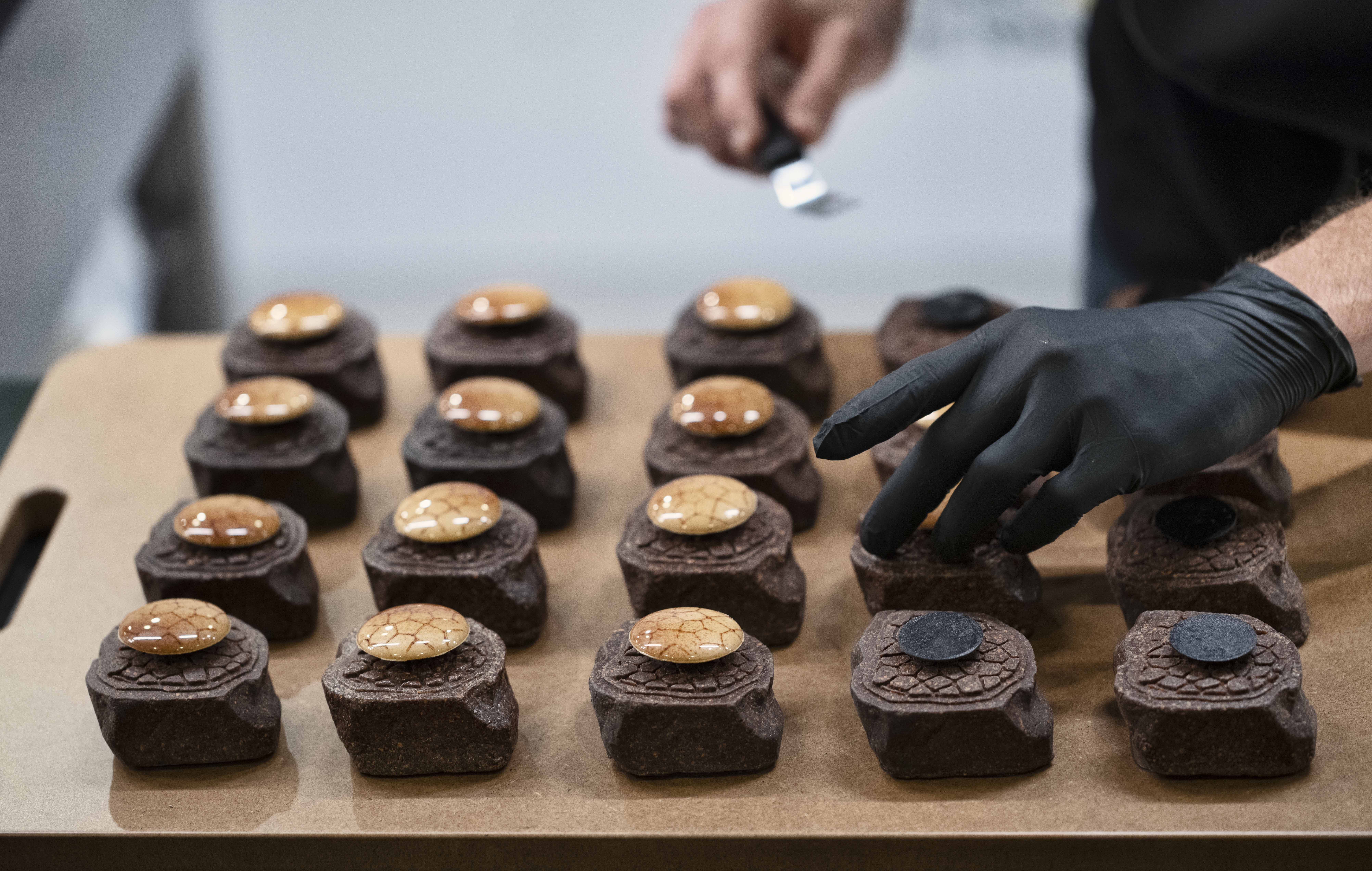 Tuesday, 26 October, 2021