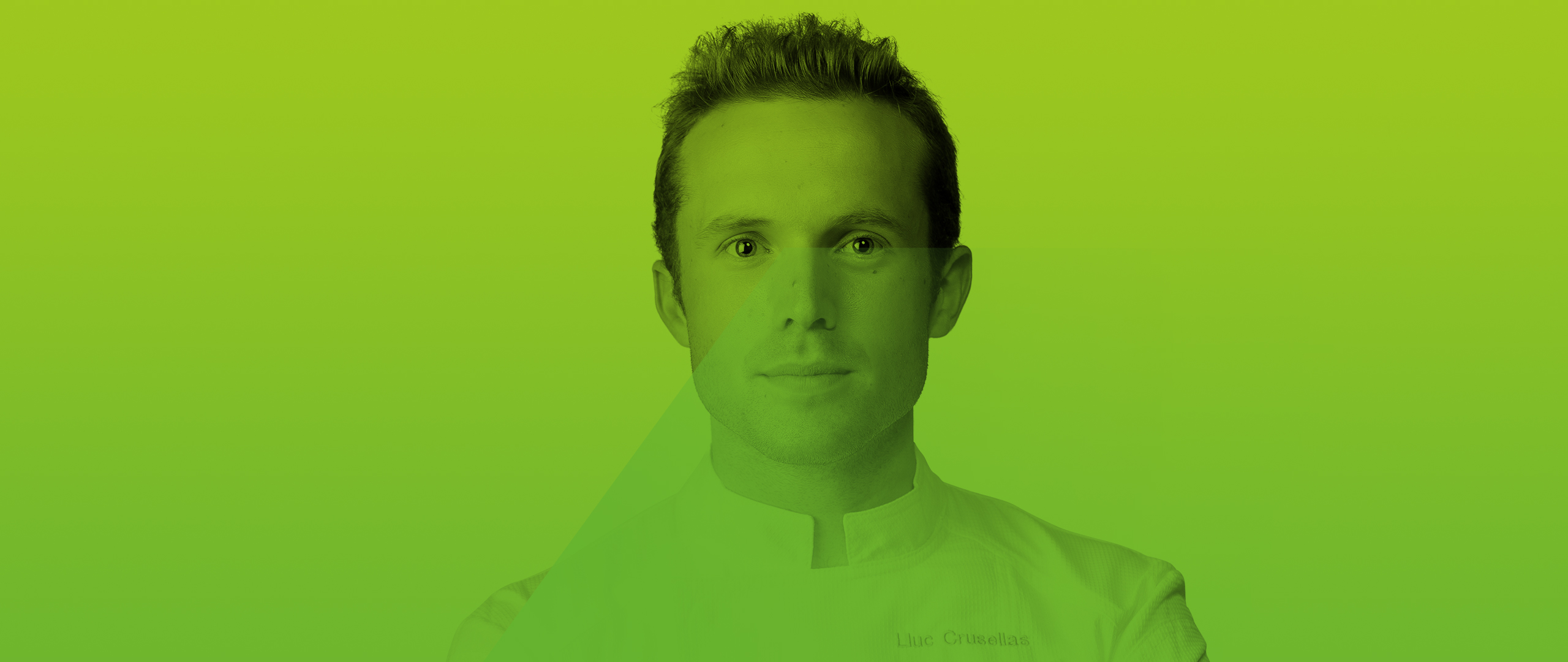 LLUC CRUSELLAS

SPANISH CHOCOLATE MASTER
Country: Spain 
Work: : Carme Pastisseria - Lab supervisor
About the National Selection
It was all eyes on Lluc Crusellas during this Spanish qualifying round. As a sole contestant, it was his task to convince the jury of his excellent skills in crafting innovative chocolate desserts.
He opened with a magnificent chocolate #DESIGN in which he confidently expressed his hope for a better, greener future. Followed by a vegan snack to go, flavourful bonbons and a delicious fresh pastry.
The main conclusion of the jury? Chef Lluc Crusellas is the ideal candidate to represent Spain at the 2022 world final. Congratulations to the newly crowned Spanish Chocolate Master!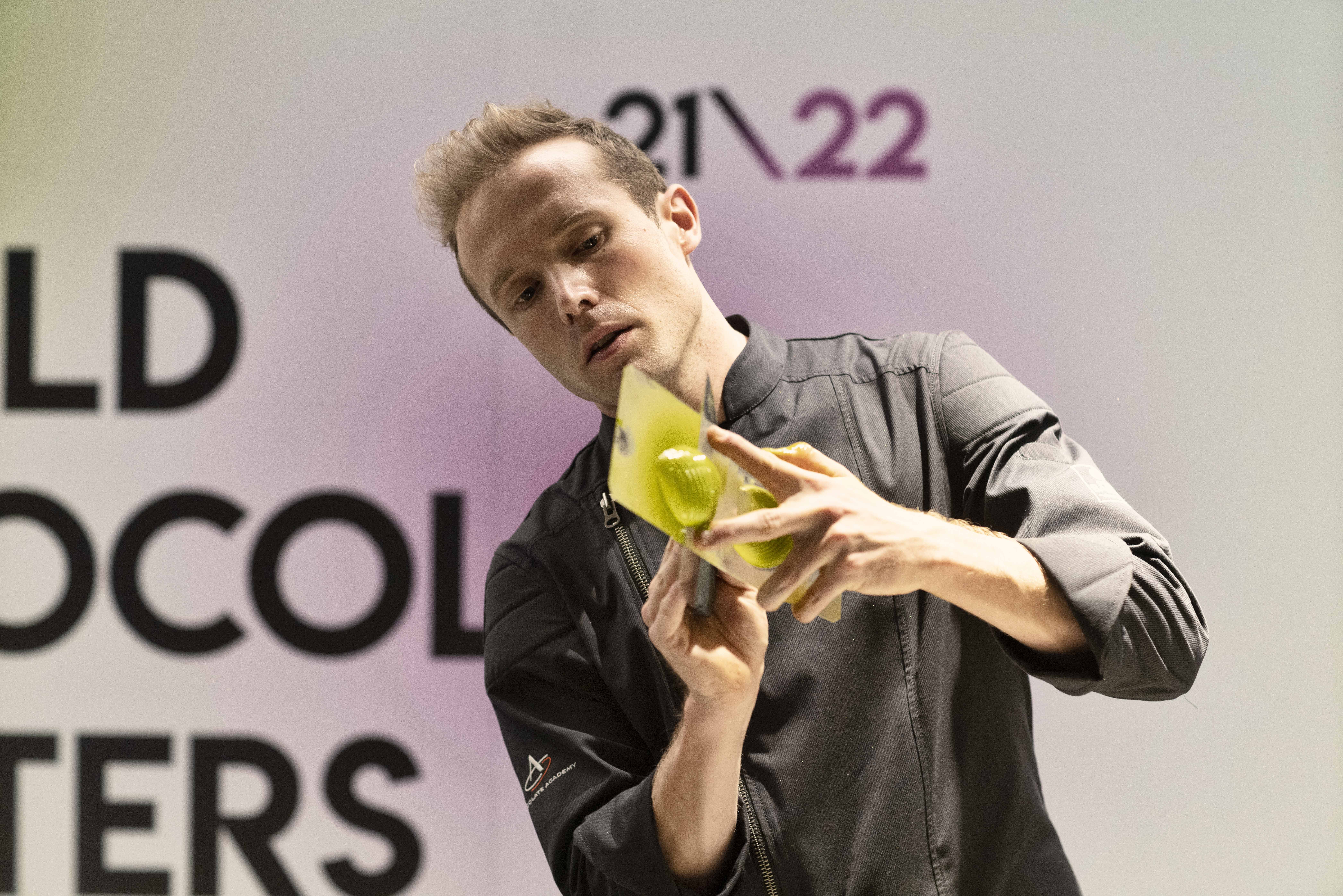 Whether it was his fresh take on pastry, his flavourful chocolate bonbons or his clever view on #TMRW. Lluc Crusellas really pushed the boundaries of chocolate making, spoiling the jury with unmatched flavour experiences.
With a very personal approach, he definitely challenged the jury and spectators to think twice. Have a little glimpse at his creations below!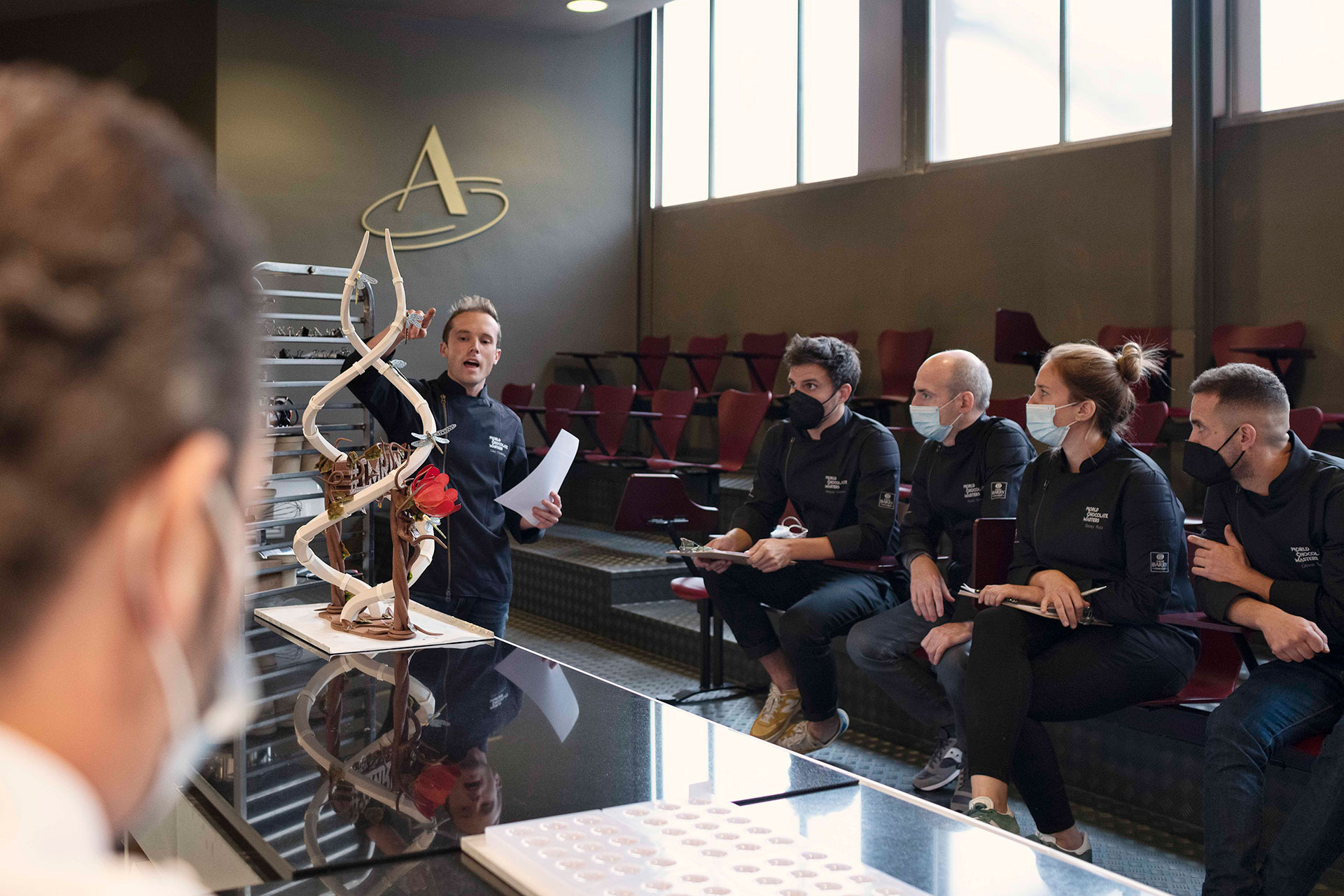 Assignment 1 #YOU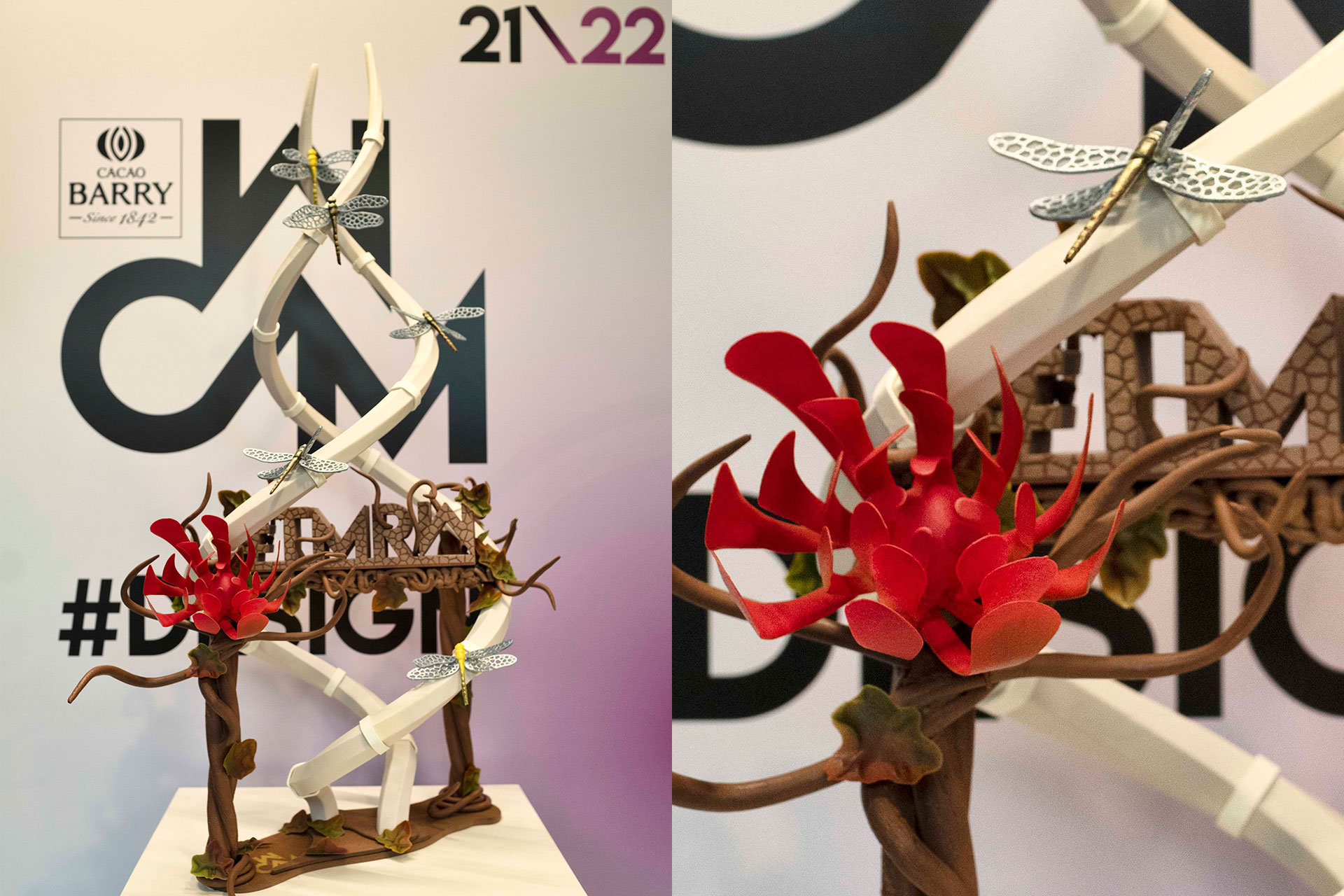 Assignment 2 #DESIGN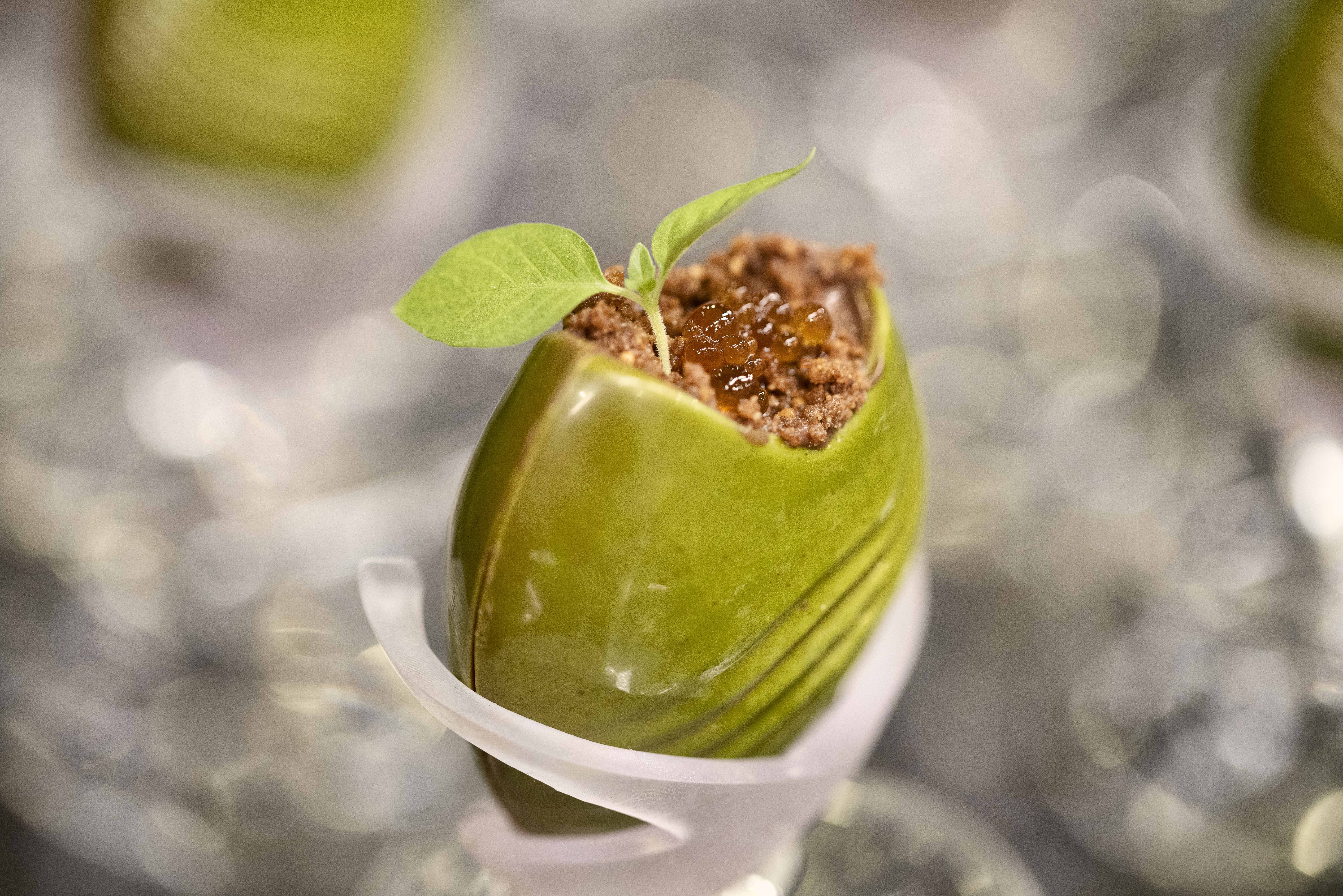 Assignment 3 #TASTE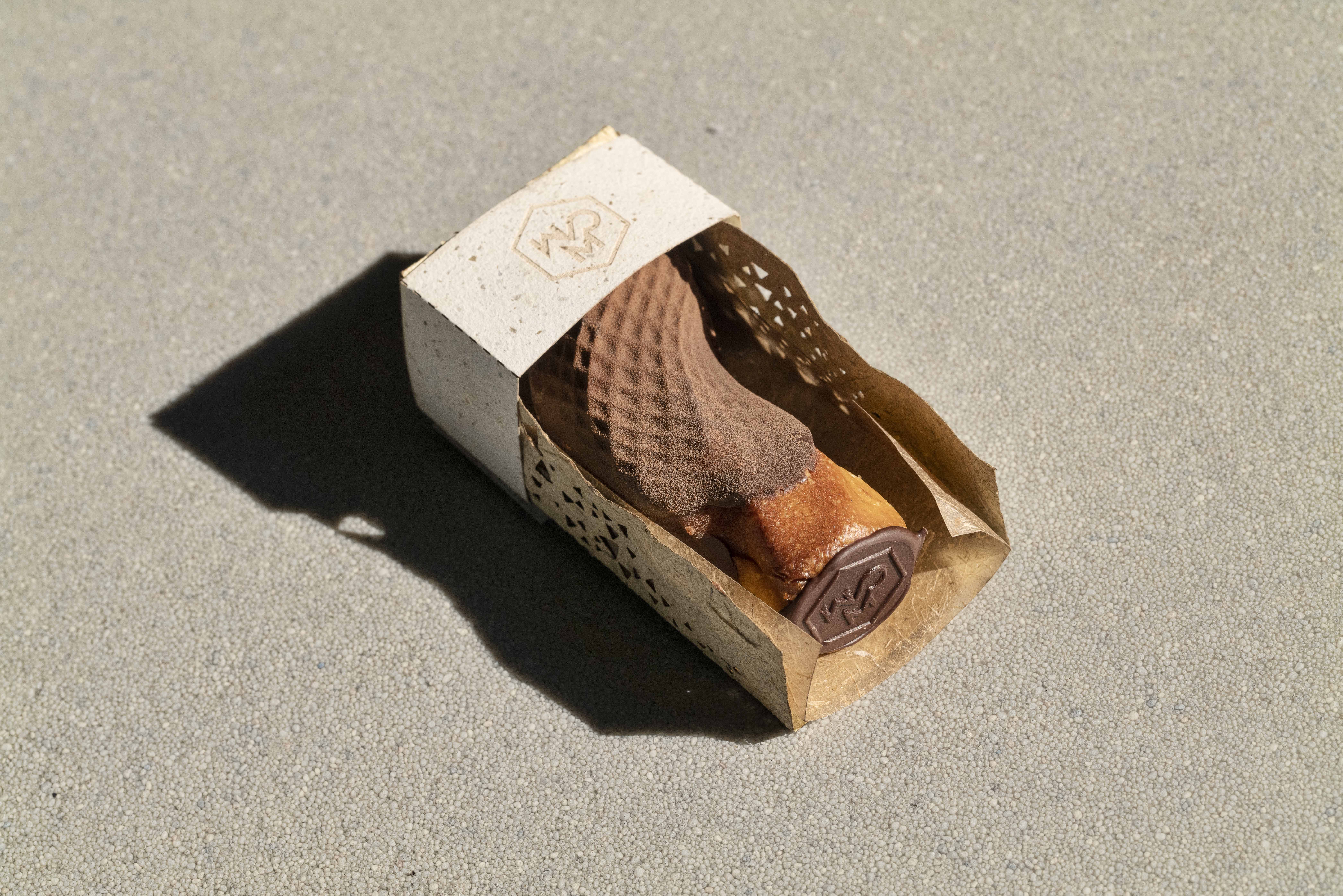 Assignment 4 #SNACK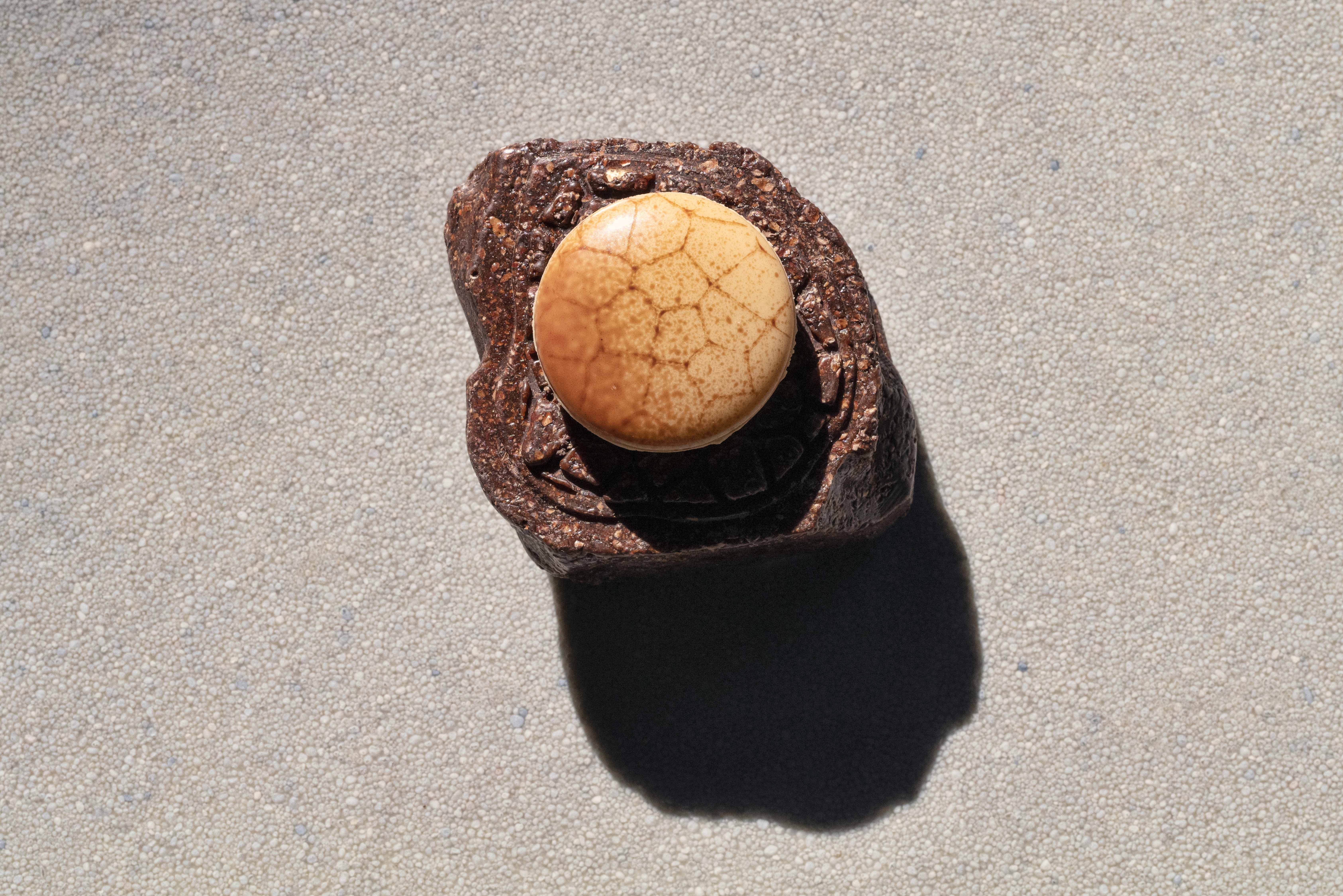 Assignment 5 #BONBON
Wednesday, 27 October, 2021