Play! Is the WCM '24/25 theme

What is it about?

Play! is about having fun with flavours and textures
'Play!' starts with playing with ingredients, flavours and textures to create a wonderful sensory experience. Consumers want to discover and enjoy new chocolate delights that trigger all the senses. Spoil the jury with a burst of intense indulgence. They expect bold, exciting, flavours and textures that add a thrilling dimension to the taste. Have fun and bring positive energy to the jury desk.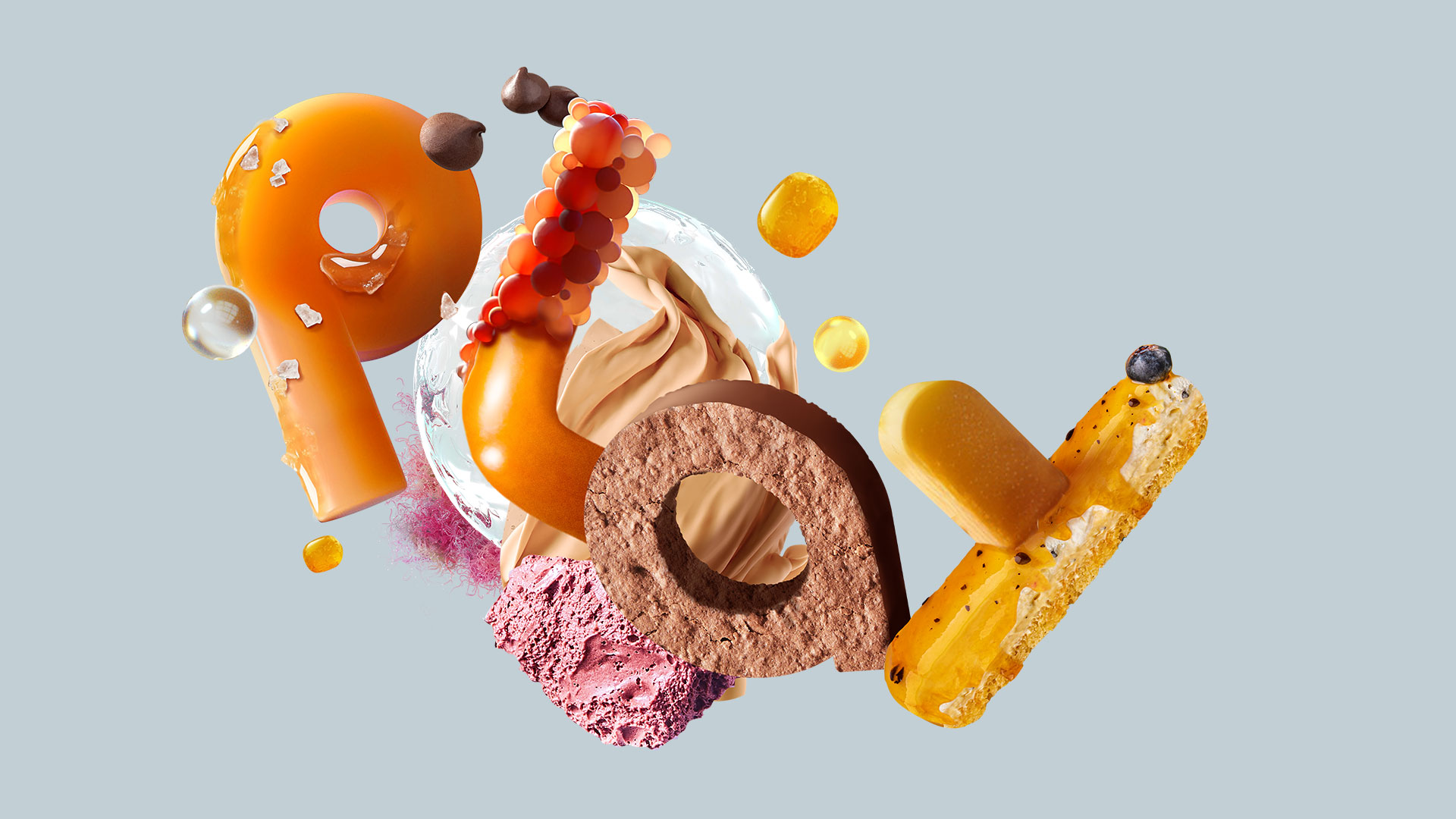 Play! is about making people and the planet happy
'Play!' also challenges you to do good! How can you create happy taste buds and a happy planet? Think about the ingredients you select, the way you reduce waste, upcycle ingredients, etc. But never forget: taste, taste, taste! Because that mmmmh feeling remains the number one driver to convince the jury and the consumer.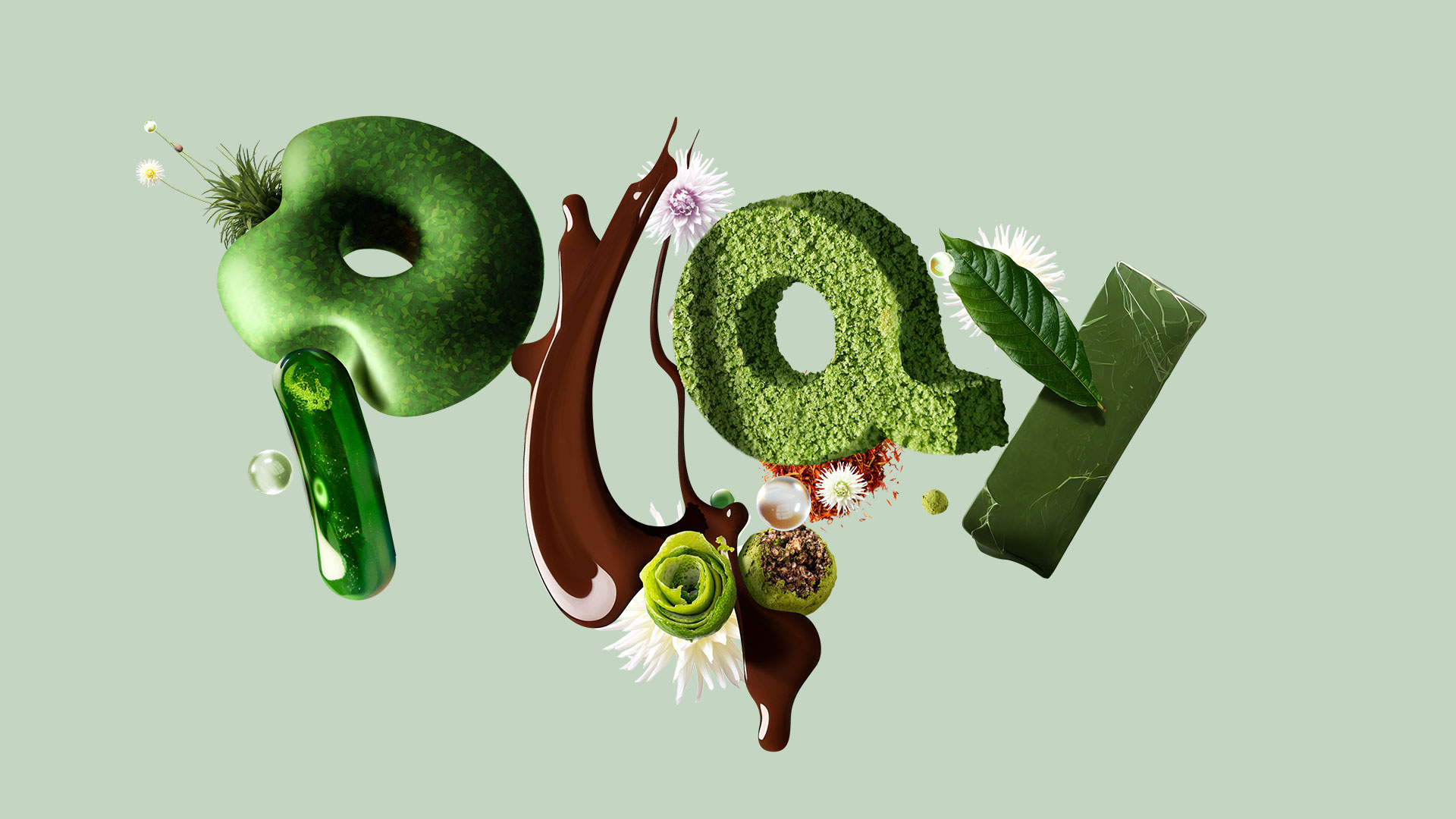 Play! is about what's fresh, tasty and good for you
How can indulgence also be good for body and mind? 'Play!' invites you also to think about freshness, less processed and tasty nutrients that give our mental and physical well-being a boost. How will you turn confectionery, pastry and desserts into a guilt-free yet rewarding indulgent treat?