More than ever, consumers want to be surprised and celebrate life. They want to find exciting new products in our shops and outlets that create smiles. This is your chance to play and leave a mark on the history of patisserie and confectionery.
Create the innovations that bring a new sense of indulgence, optimism, comfort, pleasure and joy to our everyday life. Is there any better medium than chocolate to play?
Level 2
 Share the Fun 
A wowing, playful and delicious after-dinner chocolate delight to share with 6 people around the table. It should replace a gift – like a bottle of wine you'd bring to the party. It must have a generous, festive and playful character – made to be enjoyed in good company. Go beyond the classic chocolate entremets or dessert to be cut at the table. Create a unique, shareable design, format and experience that is Instagrammable or TikTokable.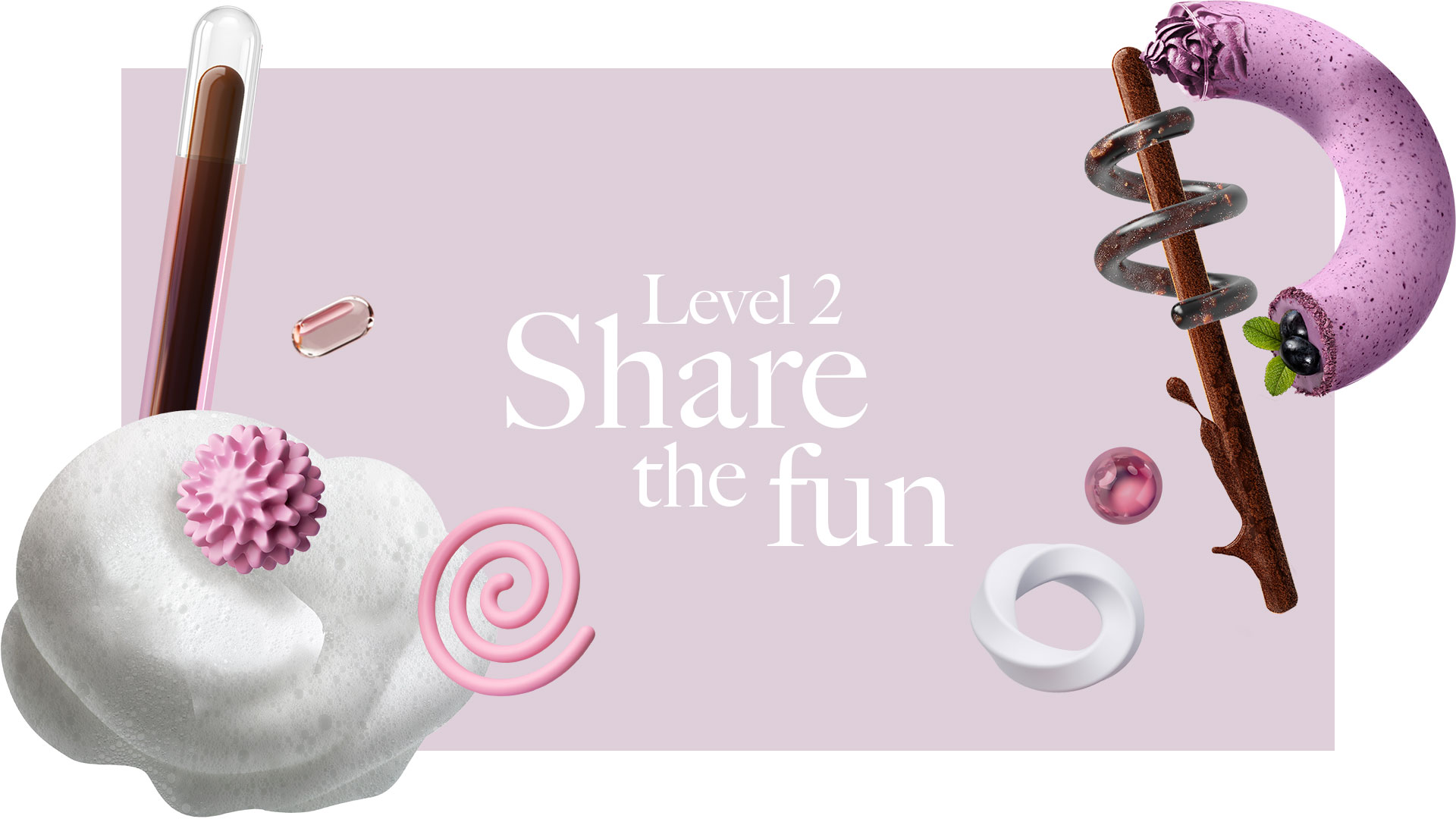 Level 3
 Whimsical Bonbon 
A chocolate bonbon that is fun, exciting and refuels people! The challenge: your bonbon needs to be a game-changer. You can use any technique to create it. And it should represent playfulness in its purest form: visually showing your craft, convincing with exciting flavours and textures. Think delicious and guilt-free: all-natural, no artificial ingredients. It should contain minimum 2 different textures (chocolate shell not included). Taste is essential: the jury expects a burst of flavours!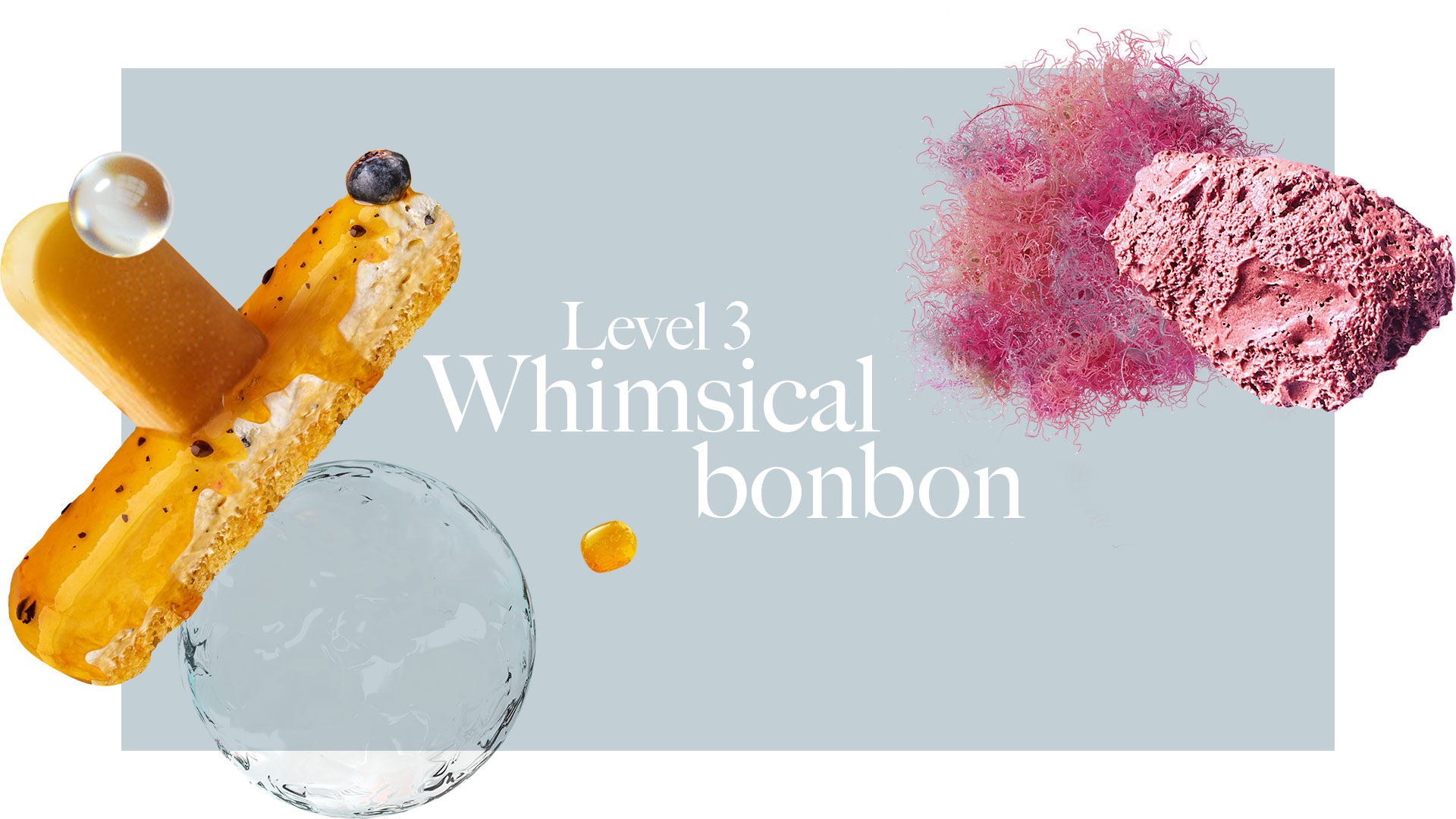 Level 4
 Playbox 
An artistic chocolate display that tells the story of your chocolate bonbon. 'Play!' with the boundaries of your imagination to give this display stopping power: it should make people stop, look and discover! Every element in your design must be made with chocolate, cocoa, cocoa-derived products or edible colourants.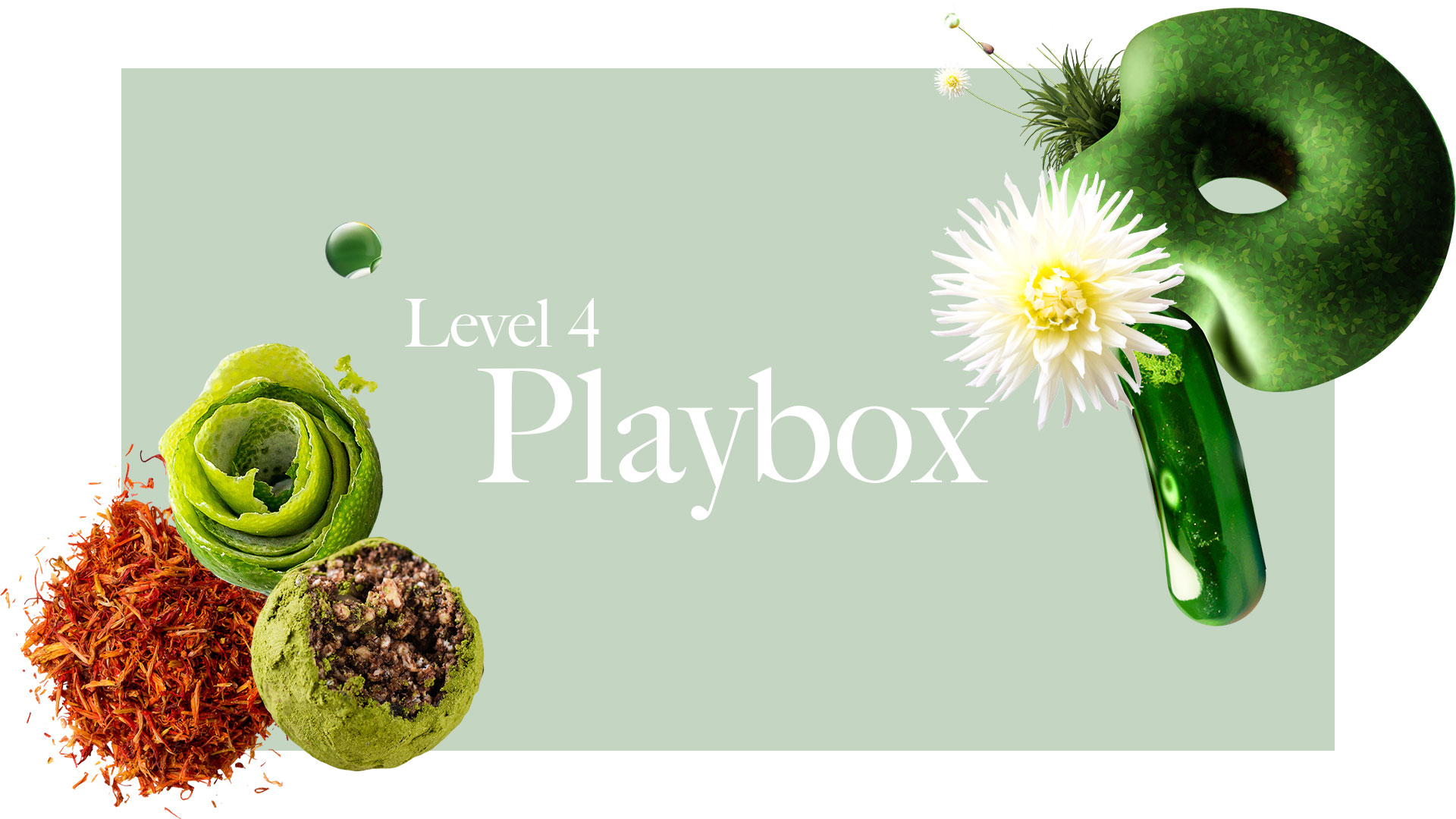 Level 5
 Pastry Play! 
A deliciously fresh chocolate patisserie from scratch. "Fresh" means: a patisserie made, finished, and presented on the day it would be sold in a shop. You must use 2 mandatory ingredients: chocolate + a local ingredient. It should contain minimum 3 textures – decorations not included. Present your patisserie as small, individual patisseries.