The creations of Christophe Rull
Assignment 1
#YOU


PRESENT YOURSELF AND YOUR VISION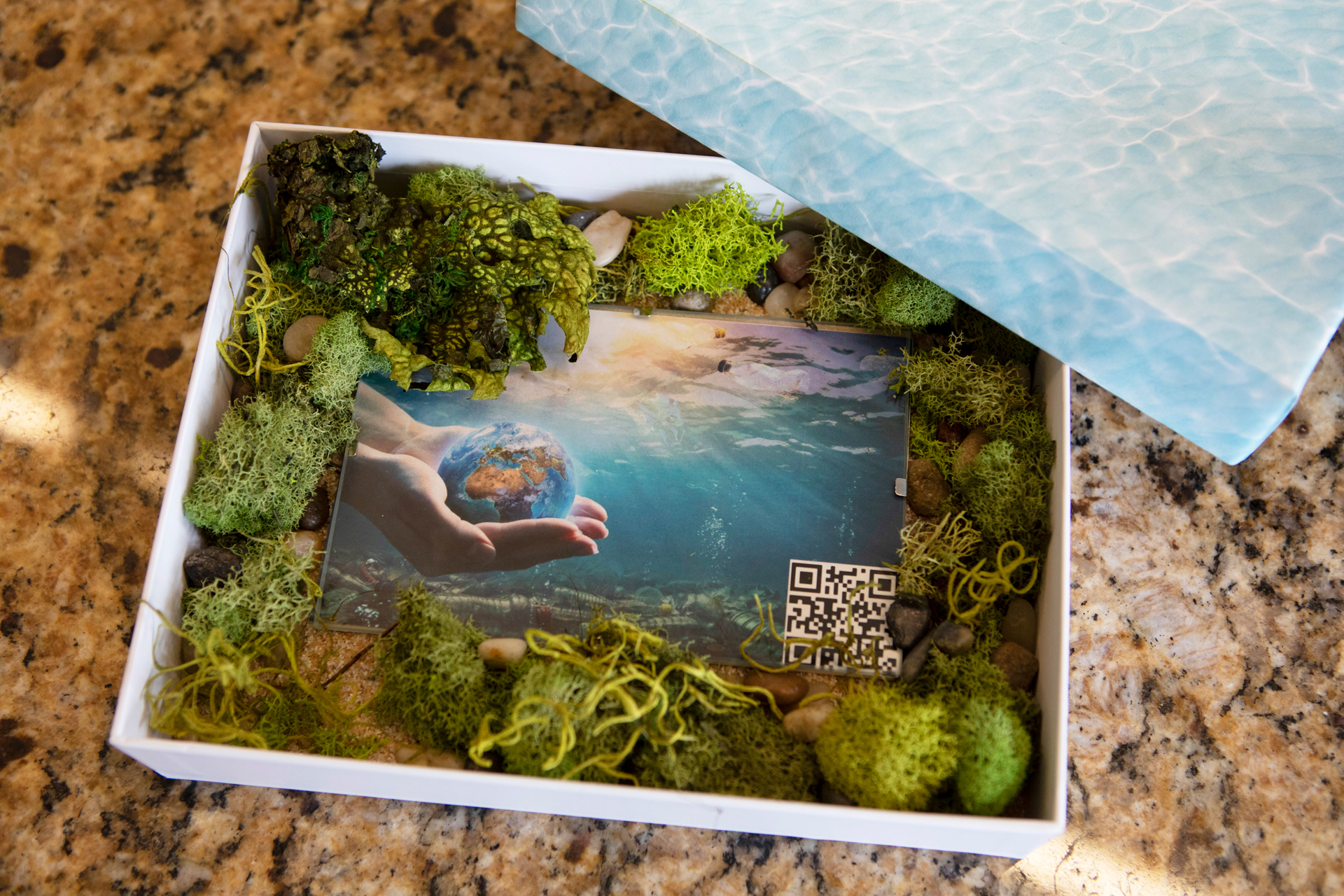 Assignment 2
#DESIGN


CREATE YOUR VERY OWN 3D ARTWORK

 

In his design, chocolate chef Christophe Rull imagines a cross between a manta ray and a robot that cleans up our oceans. It collects the (micro)plastics that would otherwise end up on our plates and turns them into a source of renewable energy.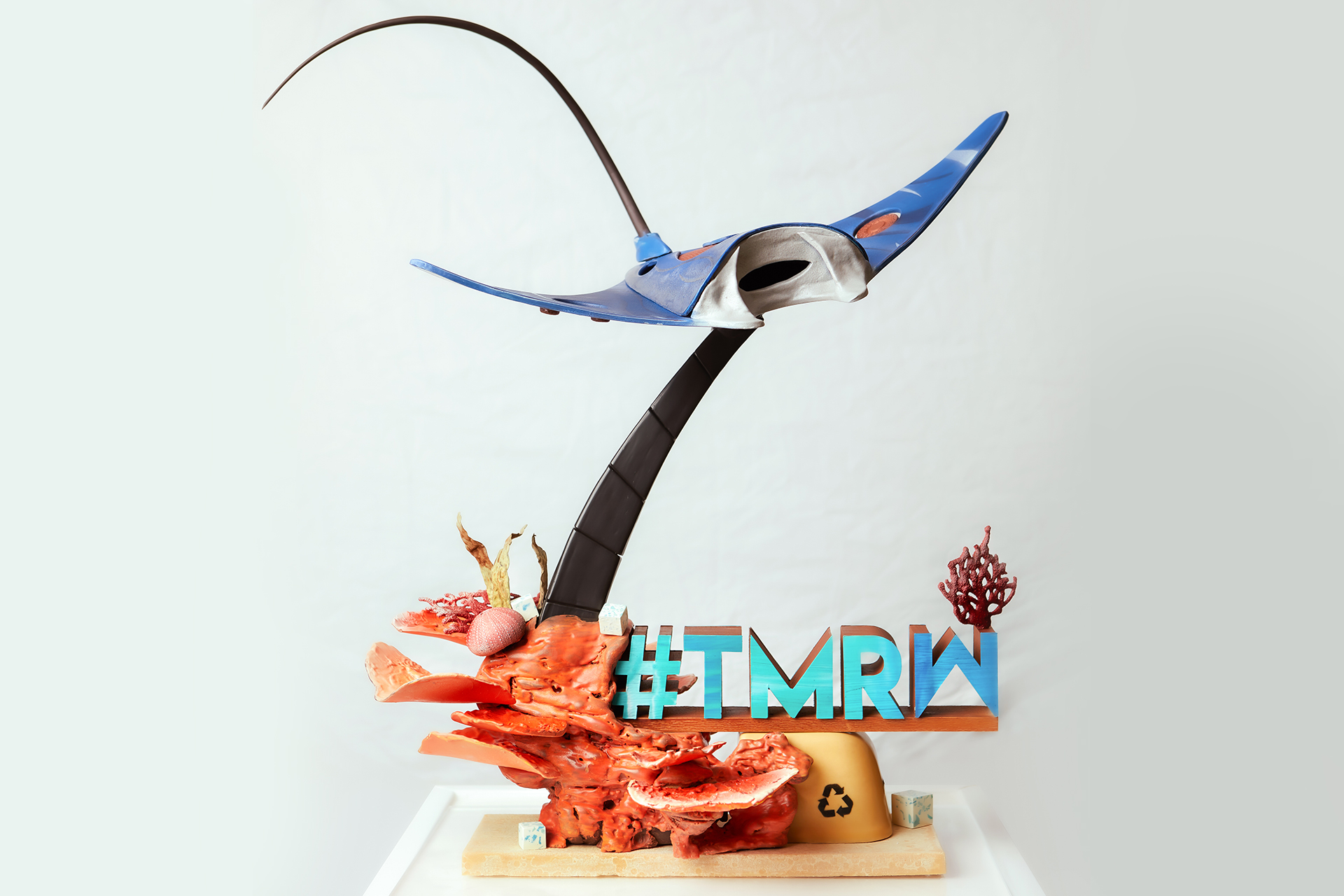 ASSIGNMENT 3
#TASTE


INVENT THE FRESH PATISSERIE OF TOMORROW

 

Alto El Sol 65% gives this recipe by chocolate chef Christophe Rull a vibrant and dominating sourness with hints of red fruits. It pairs perfectly with raspberries and the floral flavours of wild fennel cream.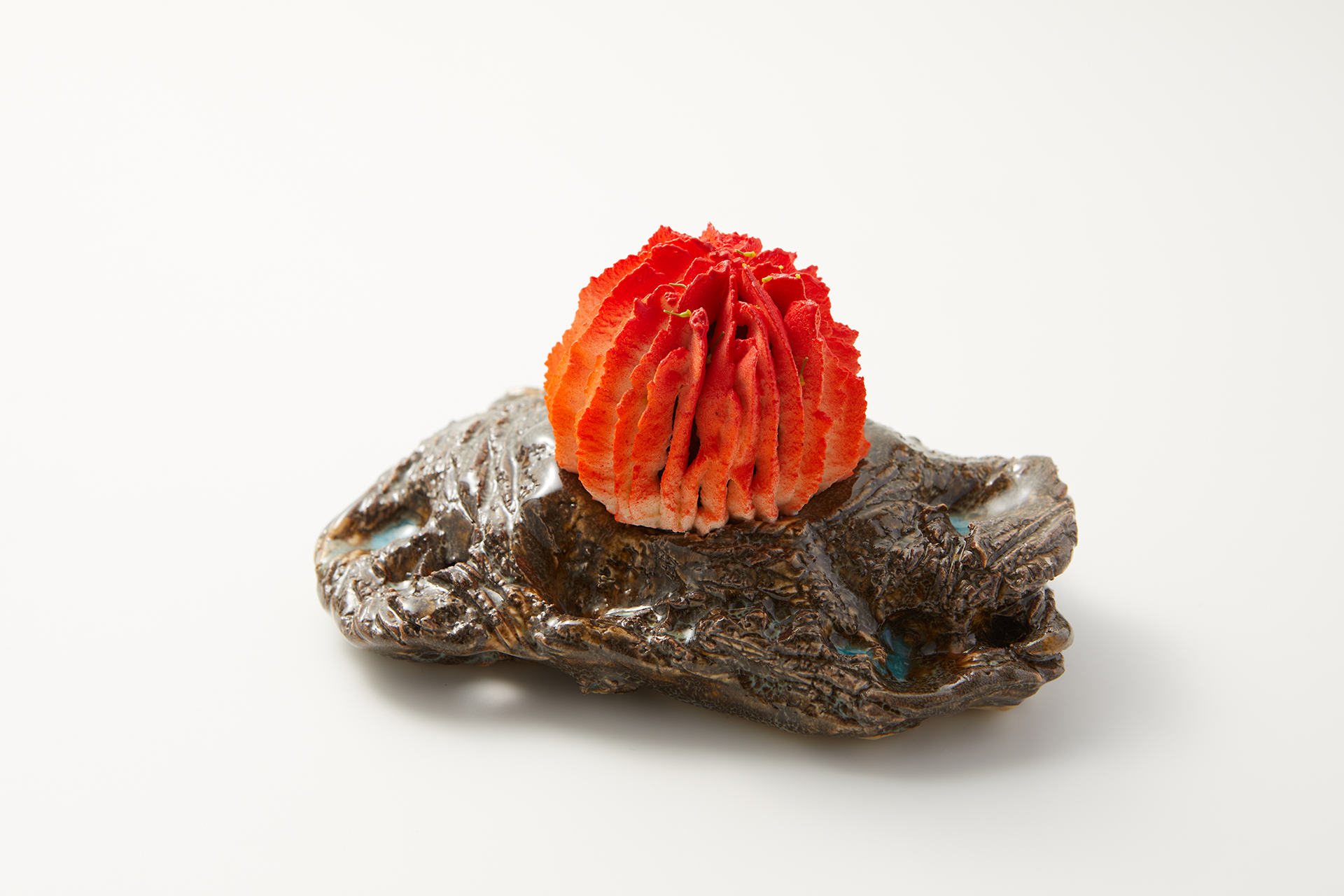 Assignment 4
#SNACK


SERVE A FULLY PLANT-BASED CHOCOLATE SNACK

 

A delightful combination of hazelnut, chocolate, passion fruit and cold brew mocha. All inside a crispy cookie. Vegan, easy to carry and made for quick service. Perfect as an afternoon snack or to give you a healthy boost in the morning.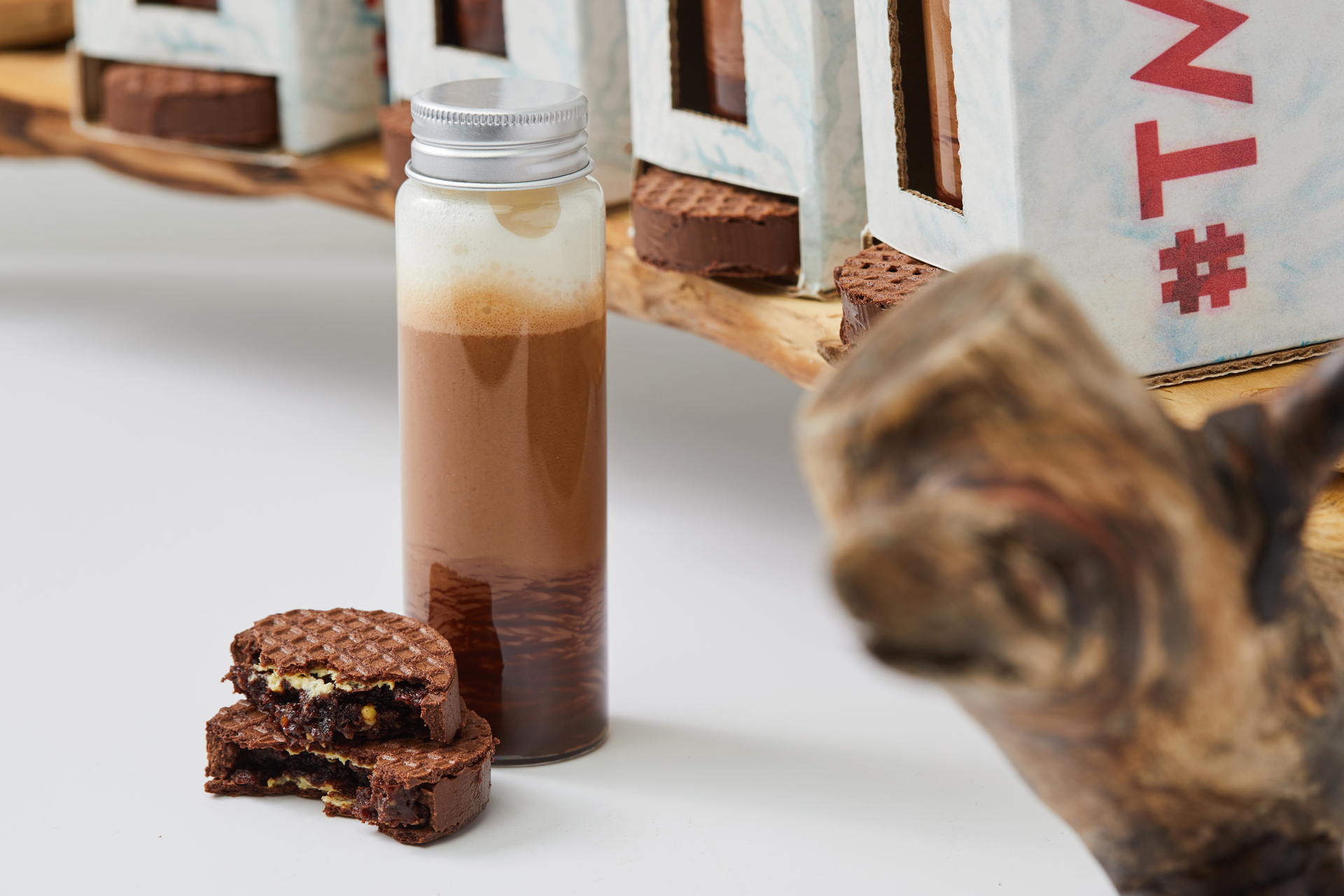 ASSIGNMENT 5
#BONBON


CREATE A MOULDED CHOCOLATE BONBON

 

The acidity from the meyer lemon marmalade and the floral scent from the kaffir lime match perfectly with the roasted and authentic flavours of pistachio Gianduja. With extra bitter Guayaquil to give it all some fire, presented on a driftwood platter.