THIS WAS THE CANADIAN NATIONAL SELECTION
Canada came and delivered. Both chocolate chefs showed chocolate spirit, dedication and skill. With an impressed jury, bonbons that perfectly encapsulated the flavours of TMRW and plant-based snacks that looked and tasted out of this world, this selection round was a grand success.
We can hardly wait to see what the new Canadian Chocolate Master comes up with at the 2022 World Chocolate Masters finals.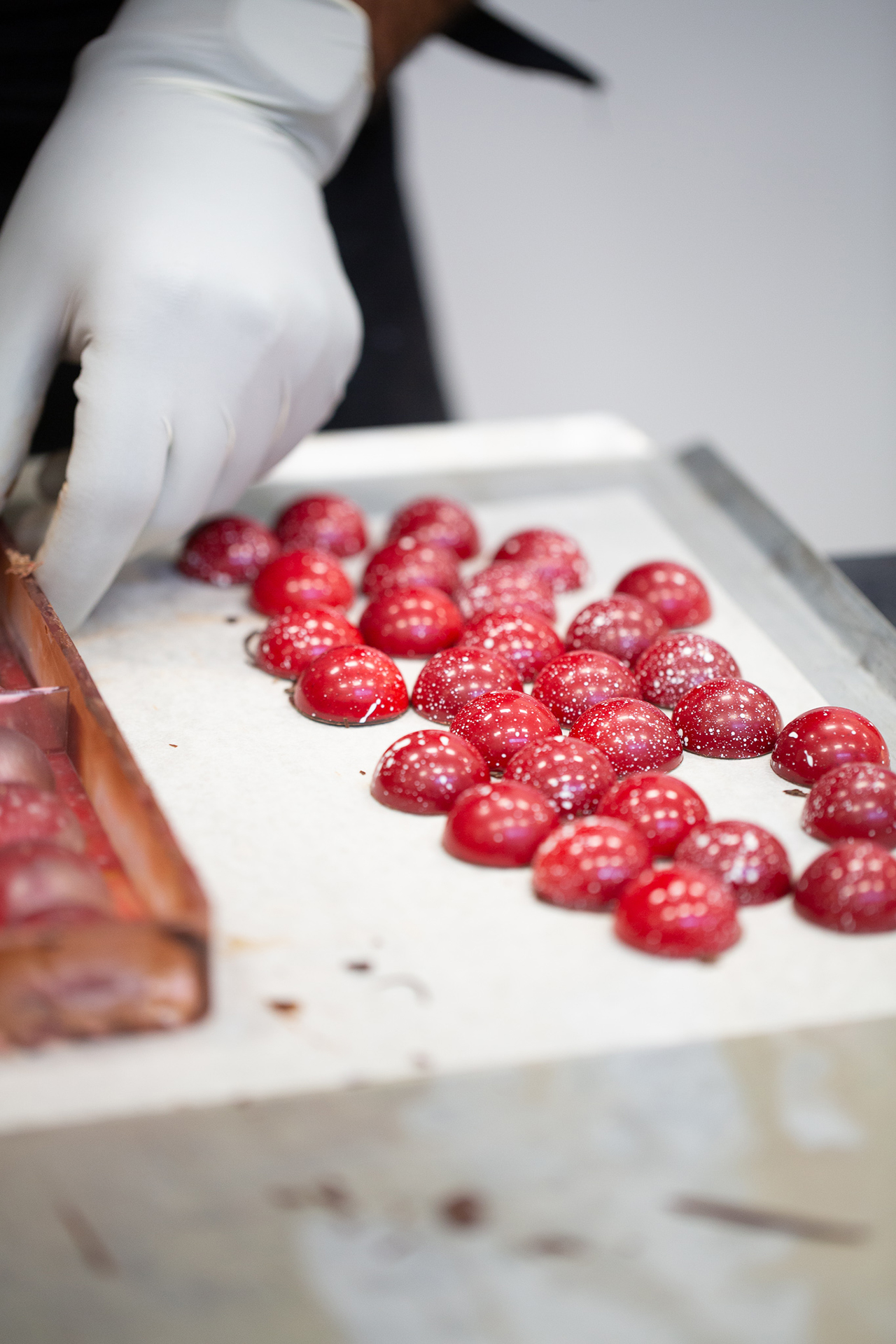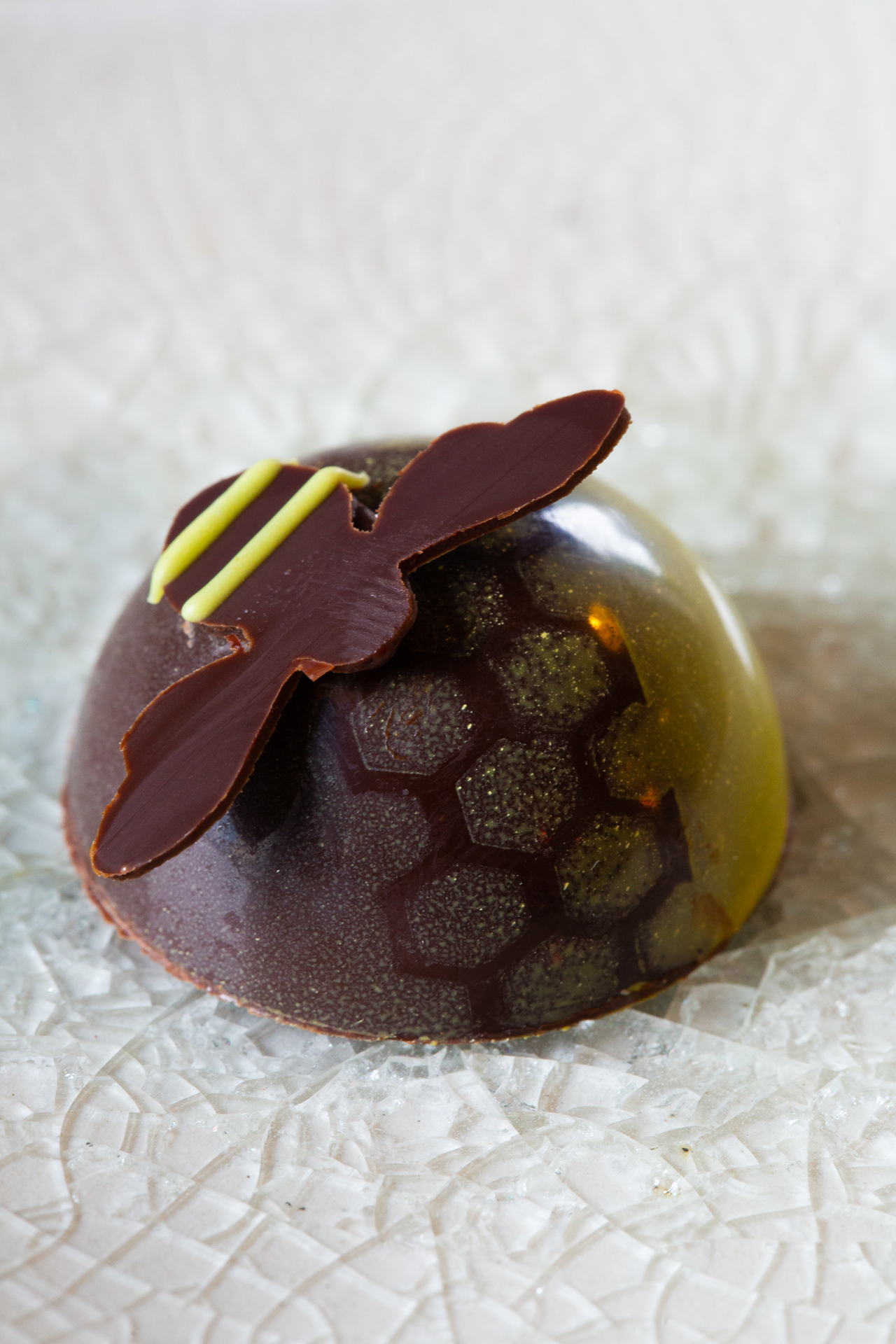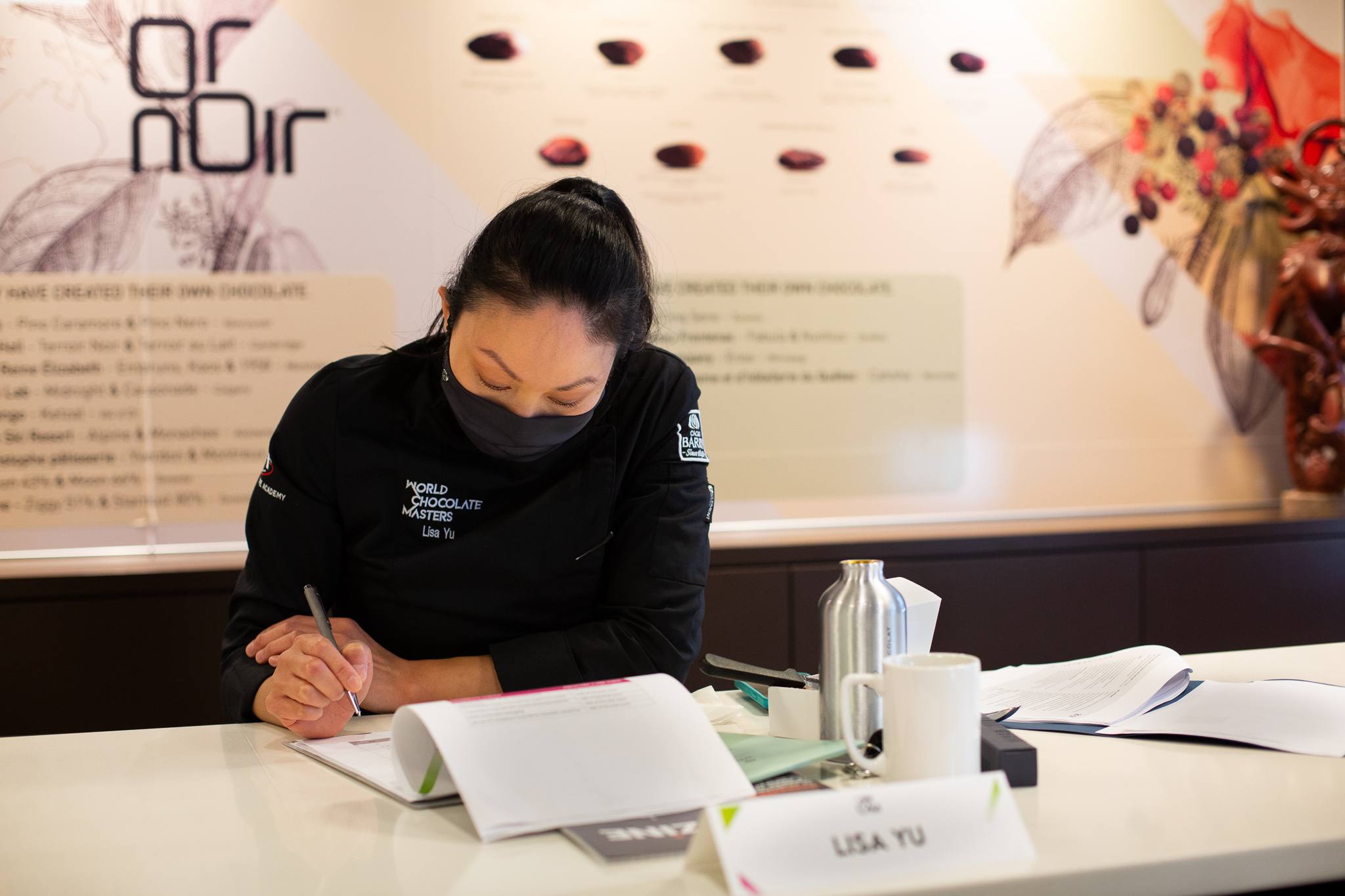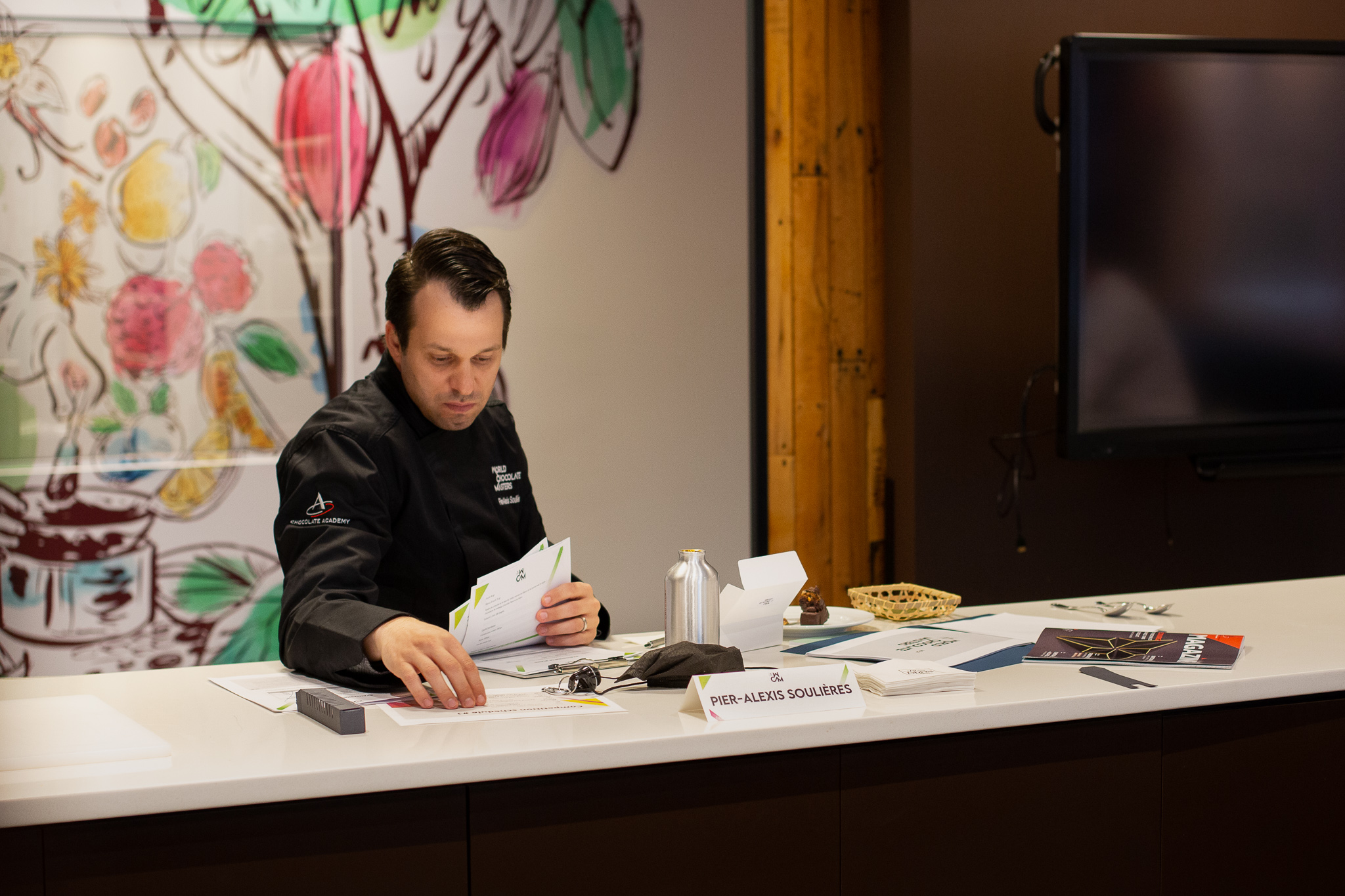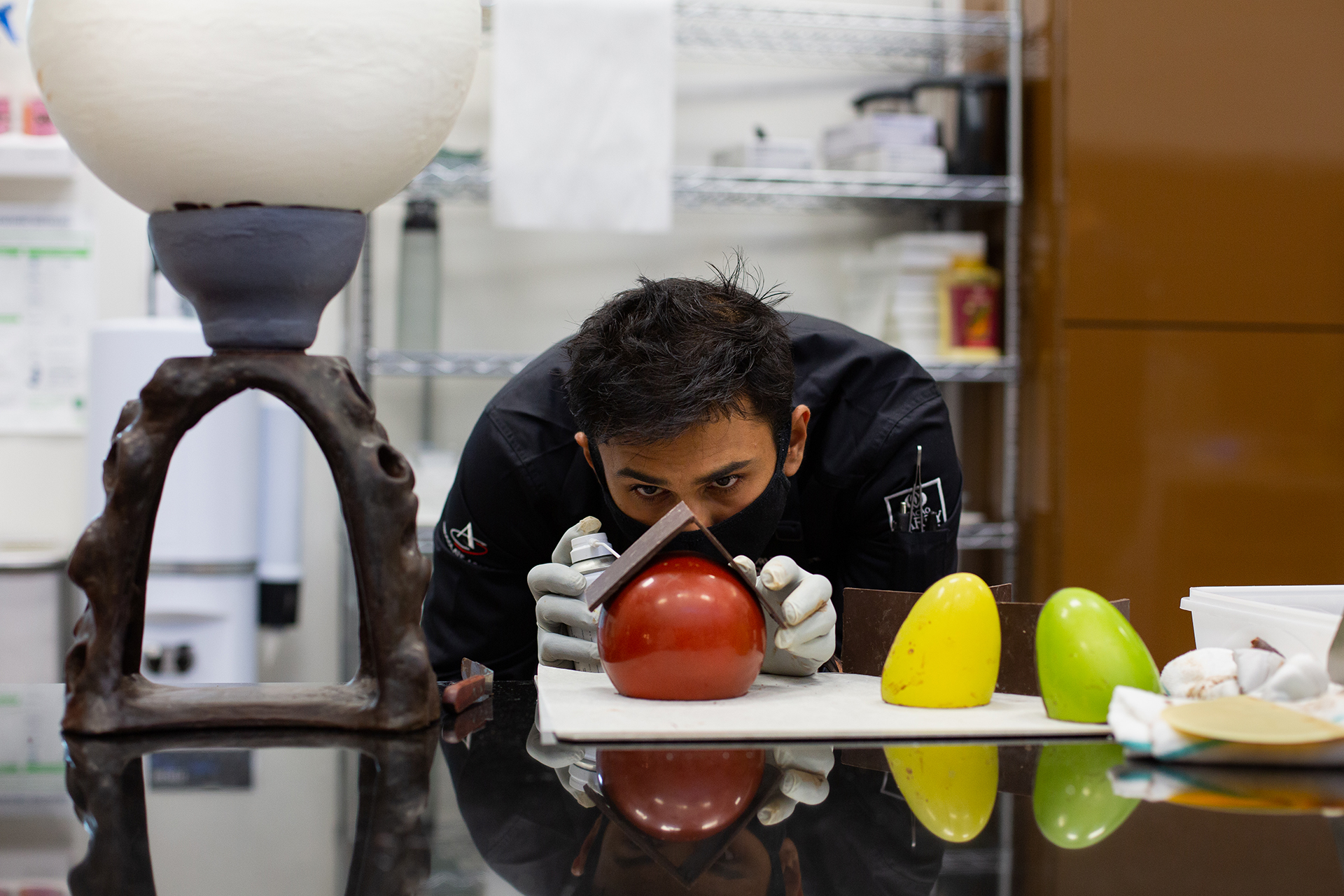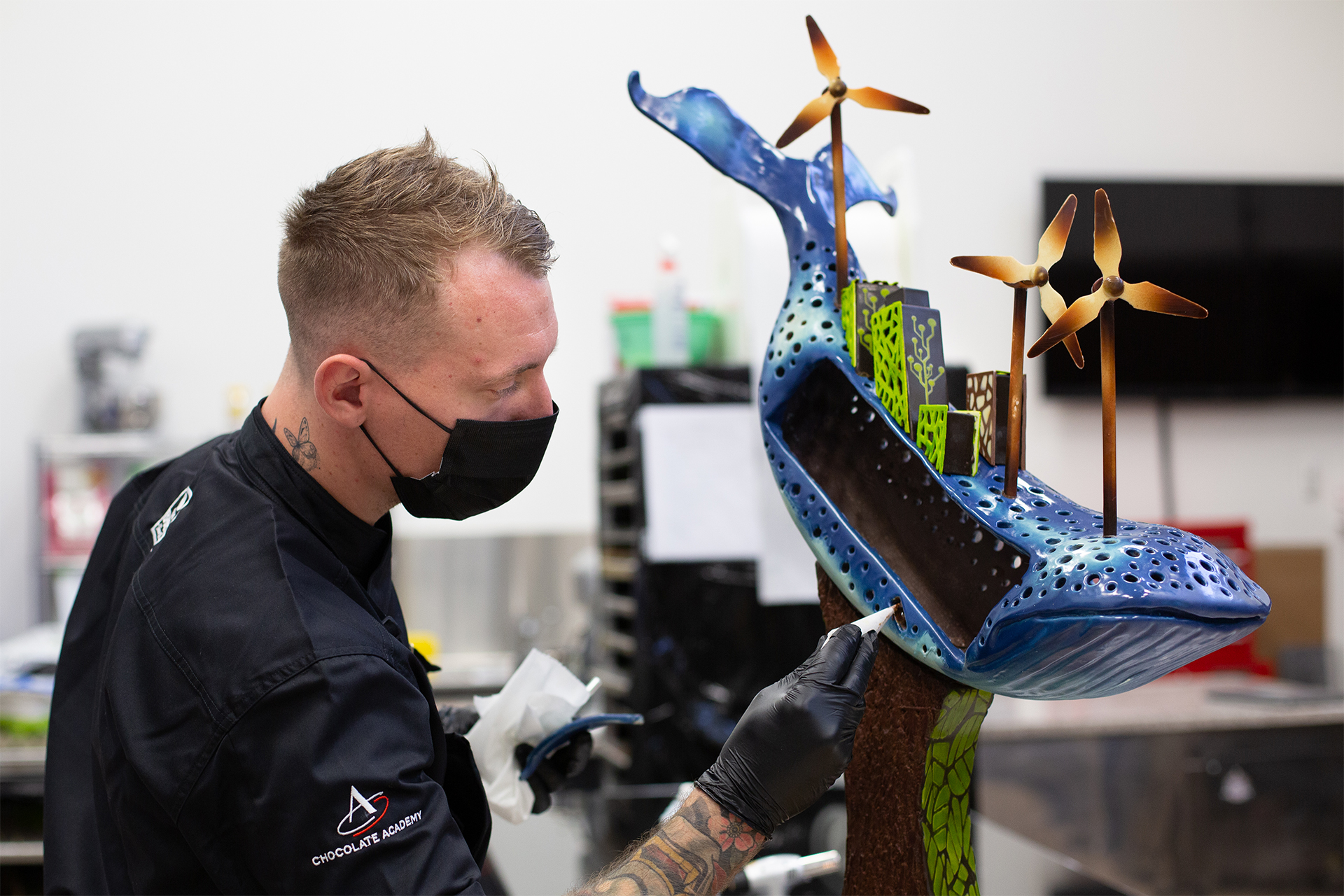 Wednesday, 6 October, 2021