THIS WAS THE MIDDLE EASTERN NATIONAL SELECTION
The Middle Eastern stage of the World Chocolate Masters opened with a surprise. Talented chocolate chef Dammika Herath had to cancel his attendance last-minute, due to Covid. So, not 7 but 6 of The Middle East's top chocolate chefs had to battle it out under the watchful eyes of our expert jury.
 
And battle they did. From the get-go, it was clear they were here to inspire and amaze. Their futuristic visions during the design assignment flawlessly combined themes of technology and nature. And set the tone for the rest of the day.
 
From beautifully finished snacks to classy plant-based bonbons, the Middle East showed that it understands what #TMRW_TASTES_LOOKS_FEELS_LIKE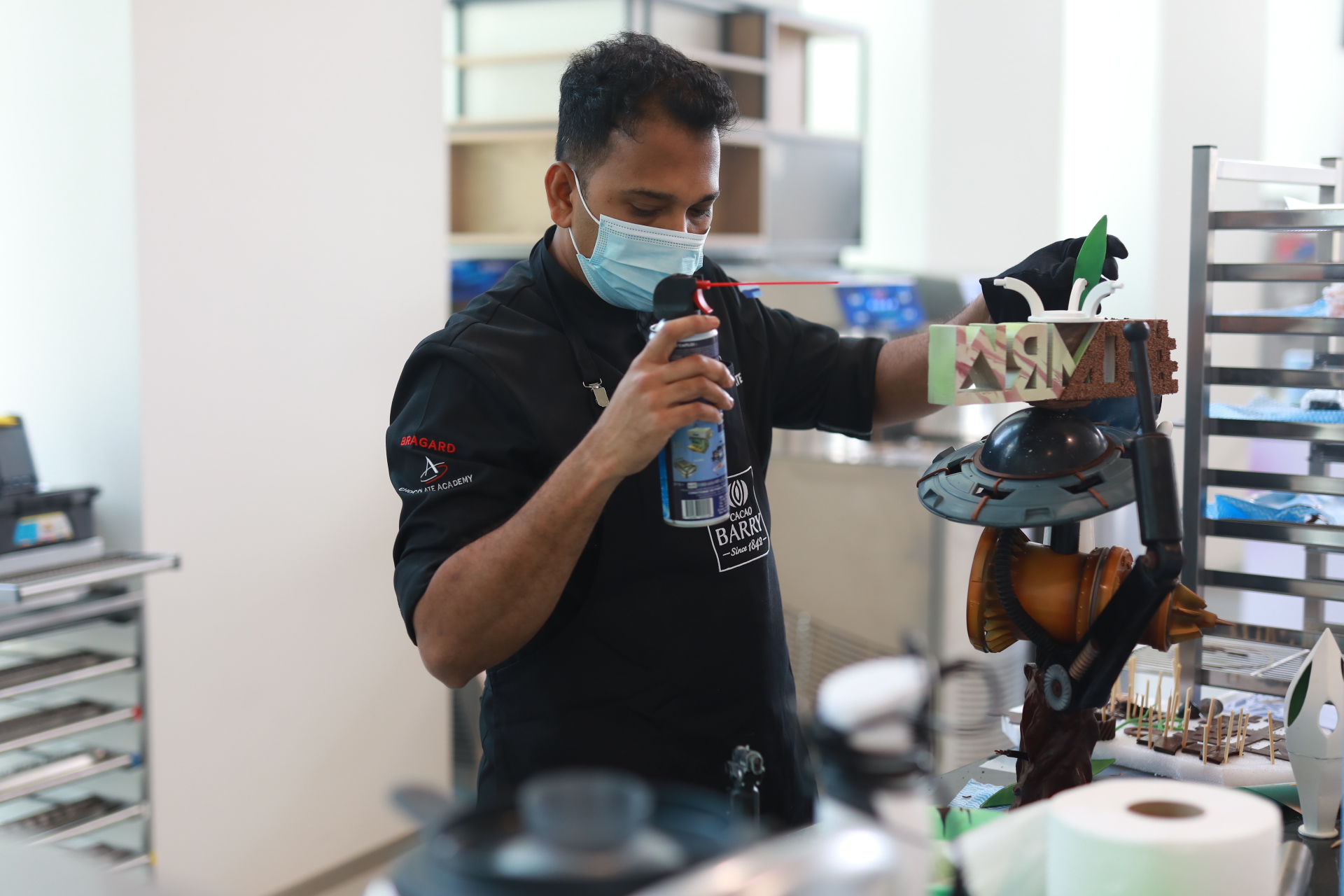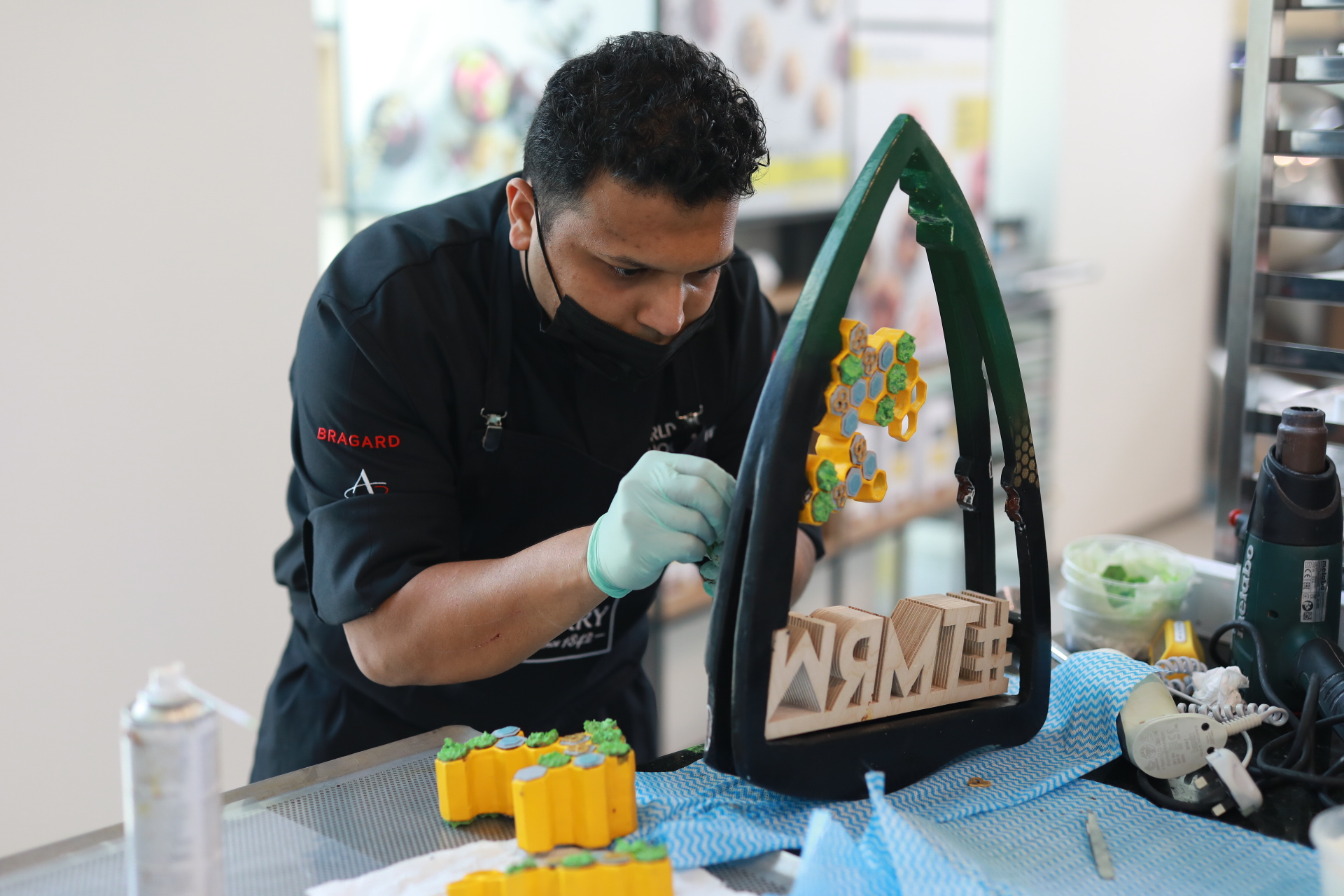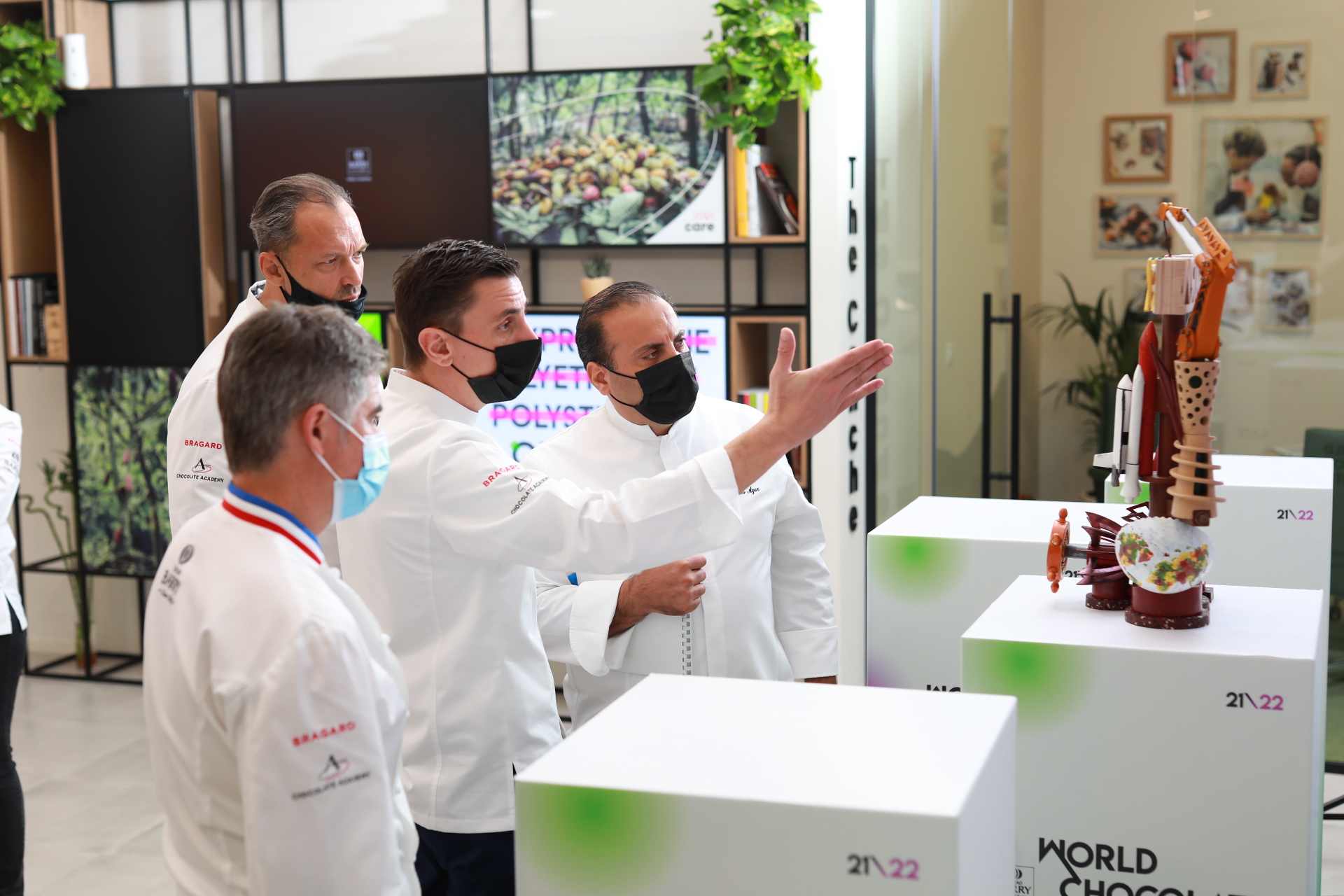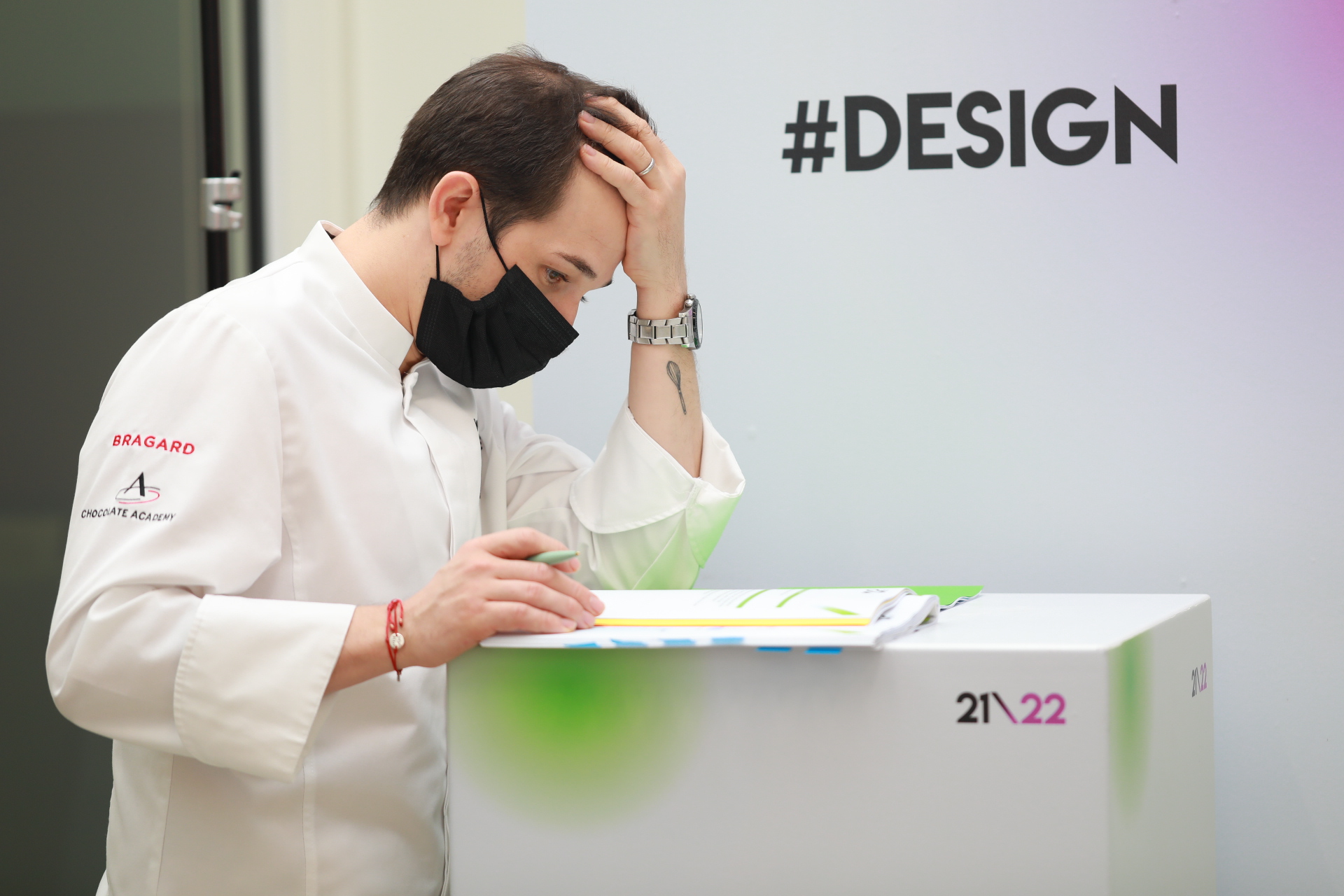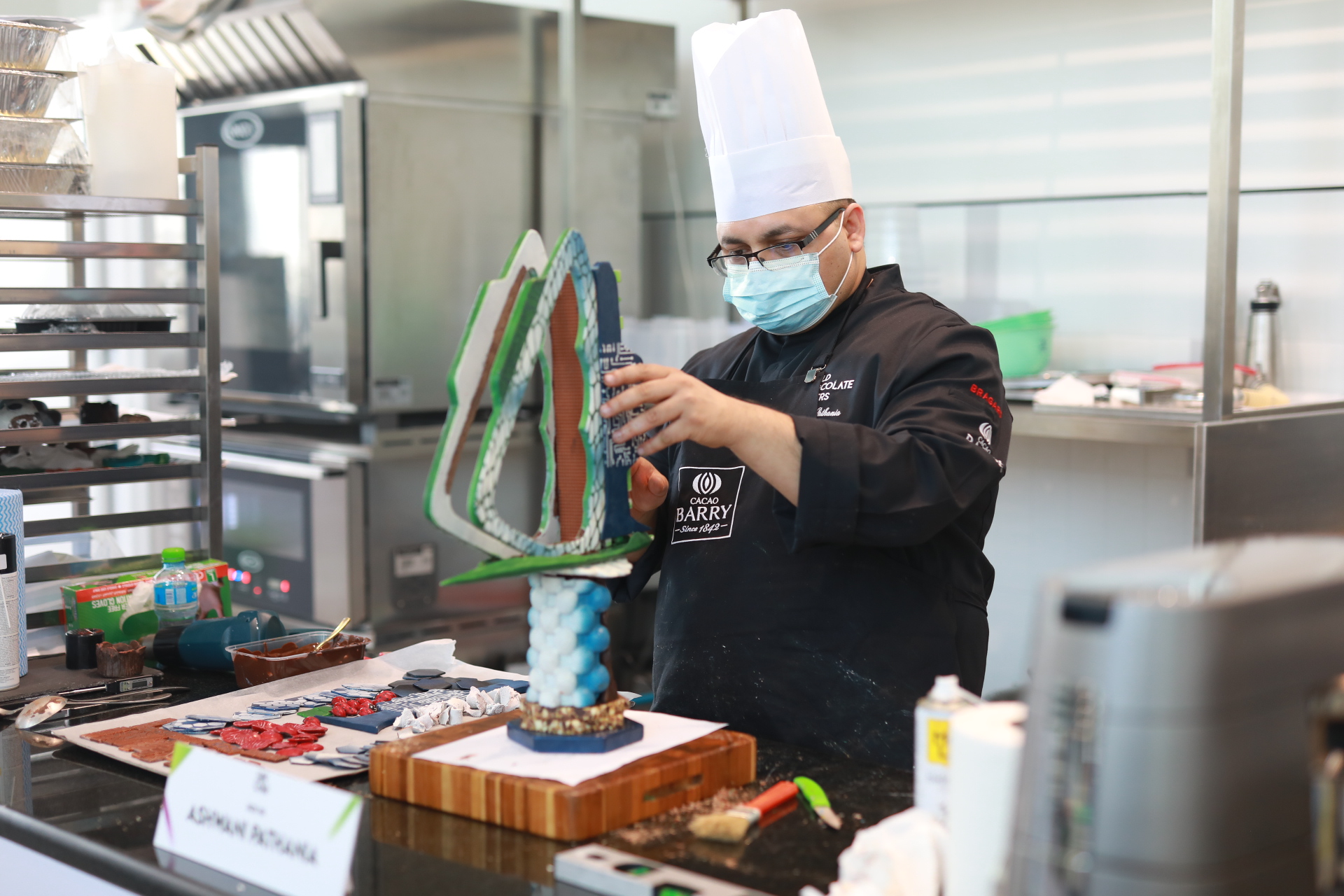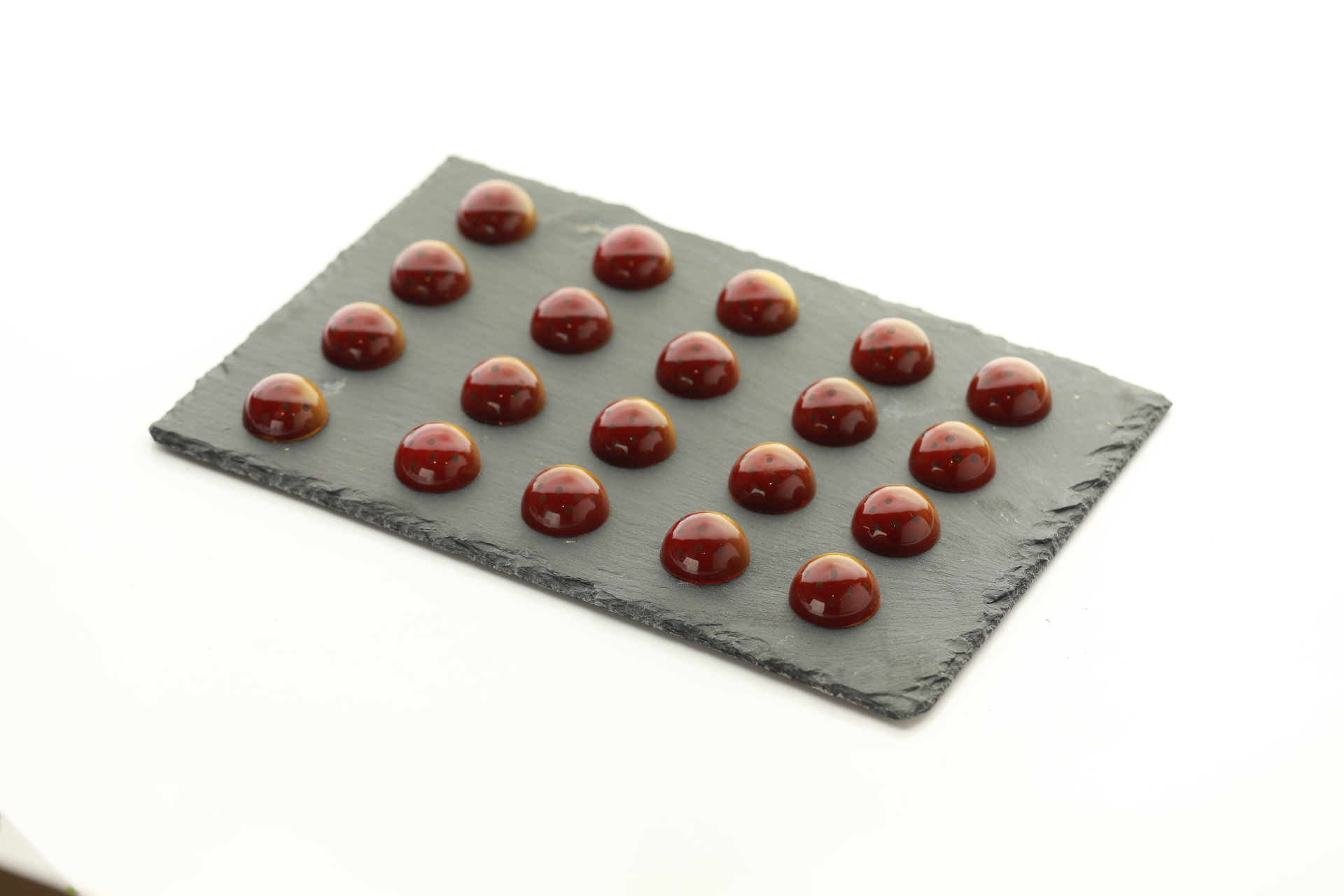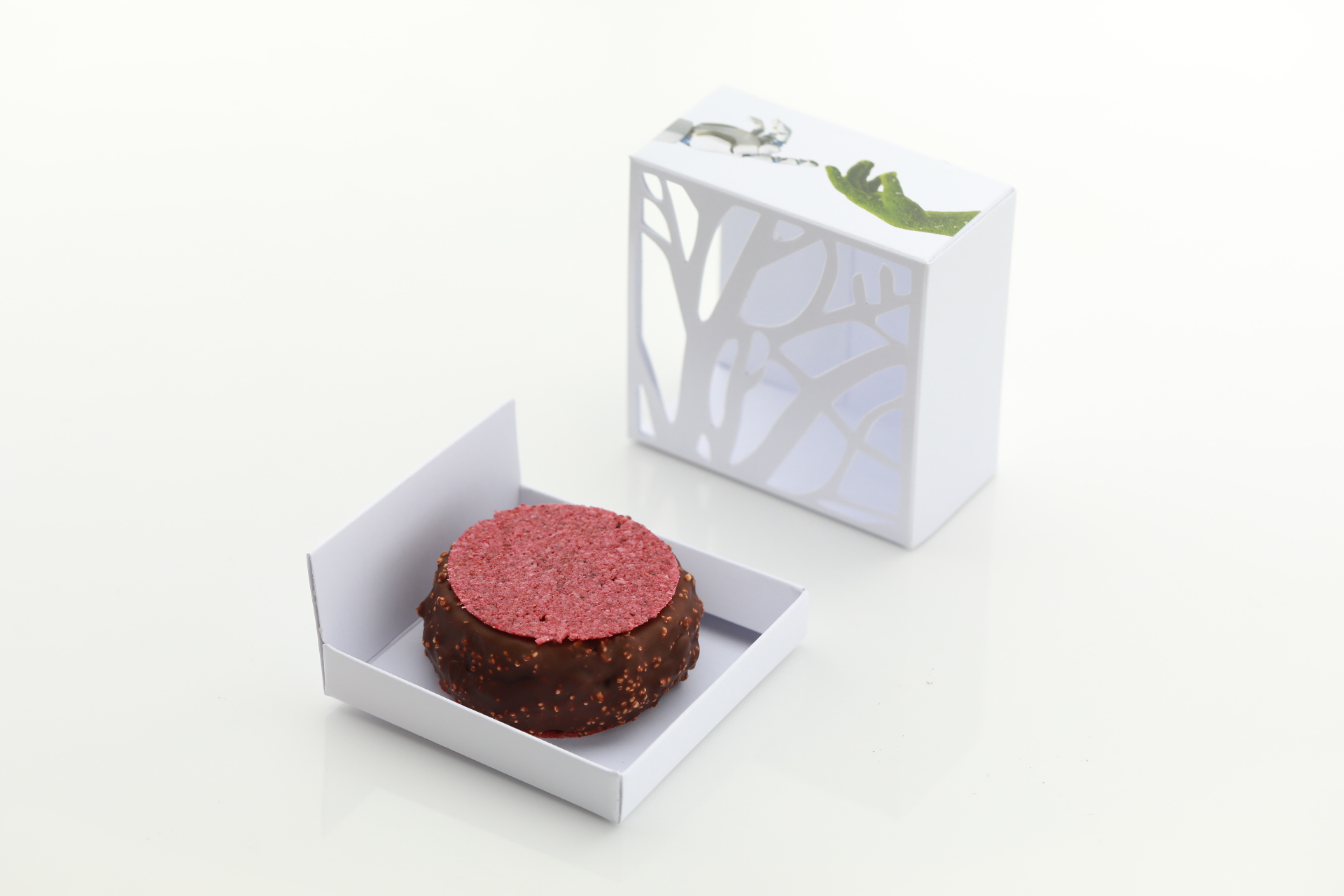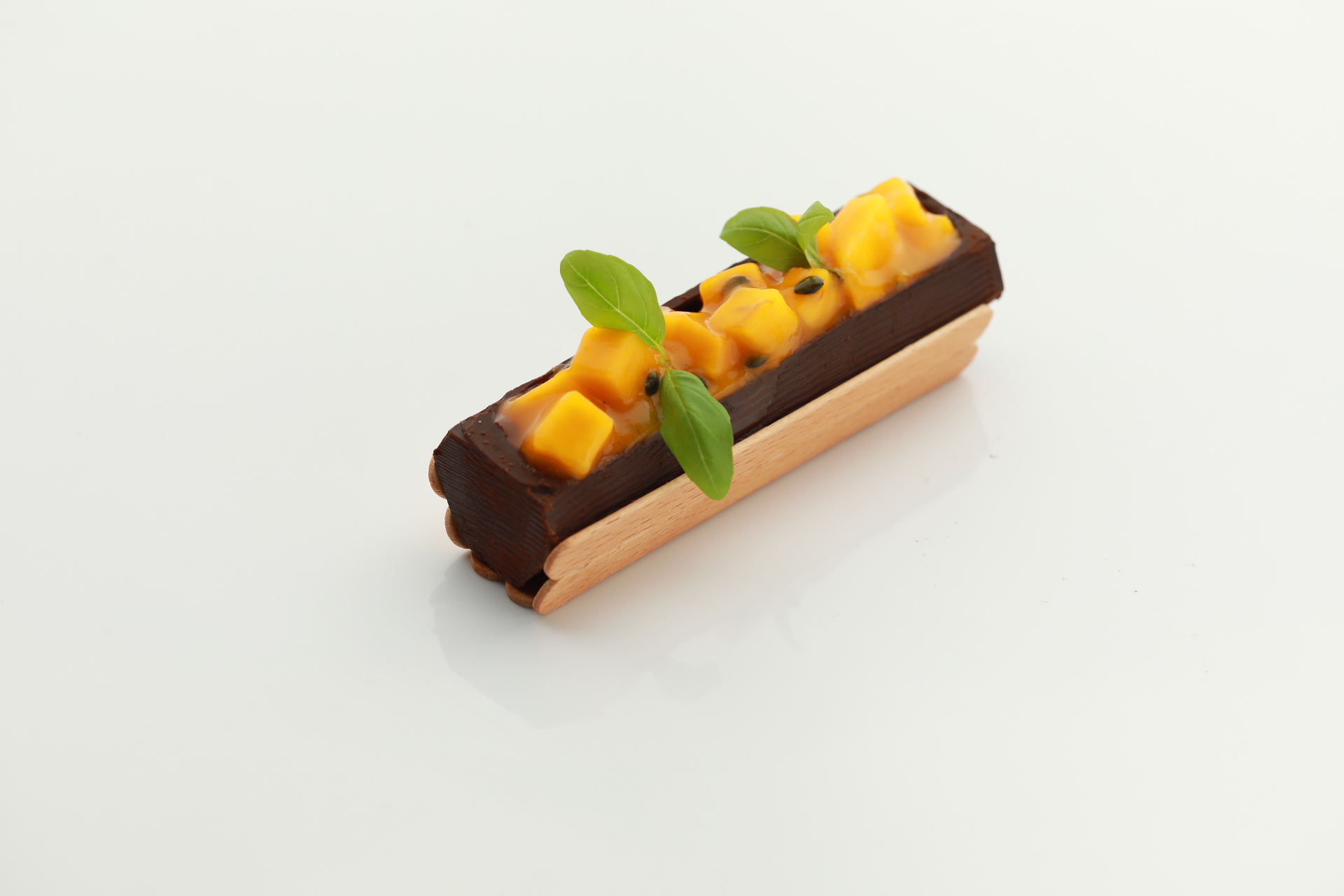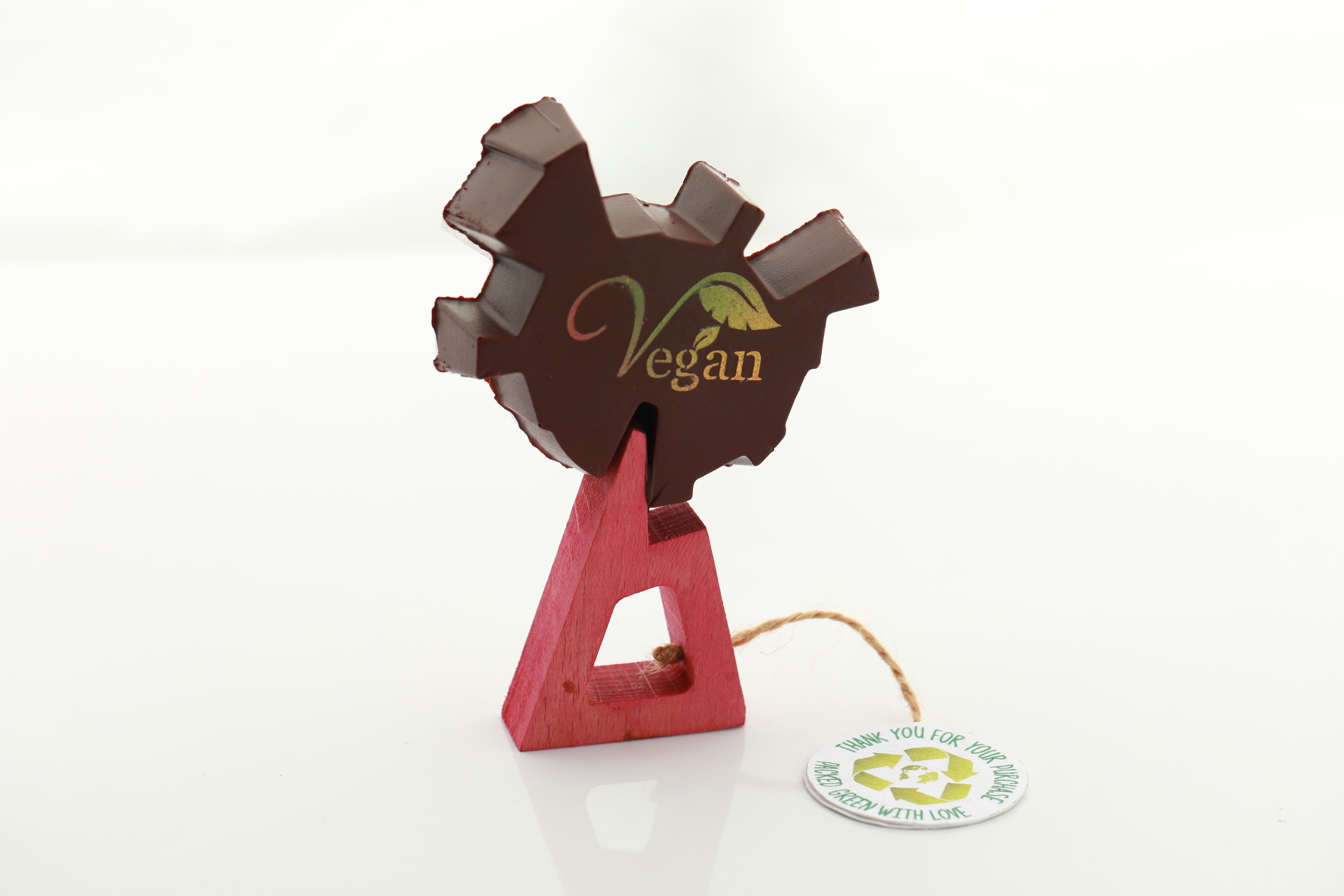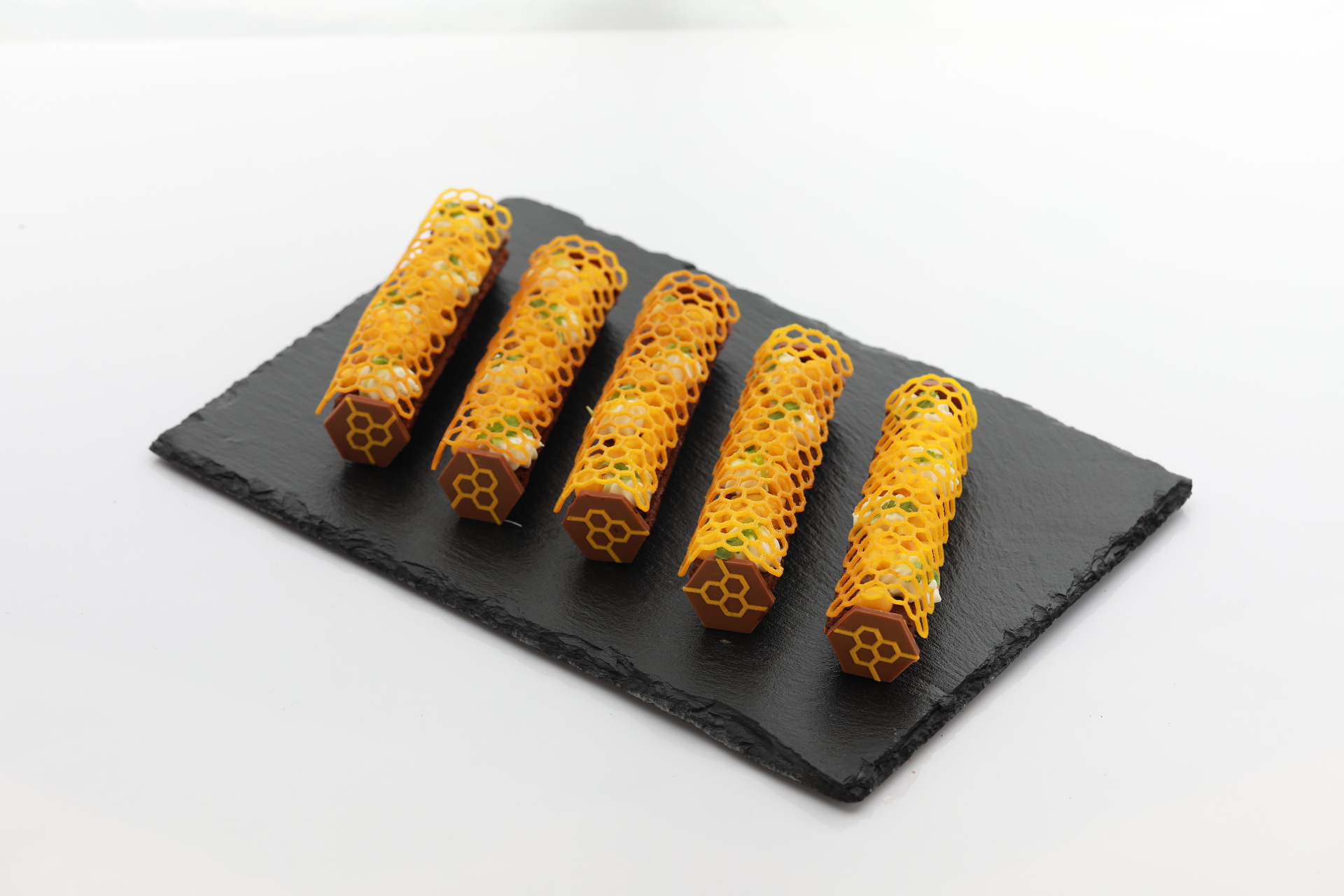 Wednesday, 1 September, 2021