The winning creations of Dilip Kumara
Assignment 1
#YOU


PRESENT YOURSELF AND YOUR VISION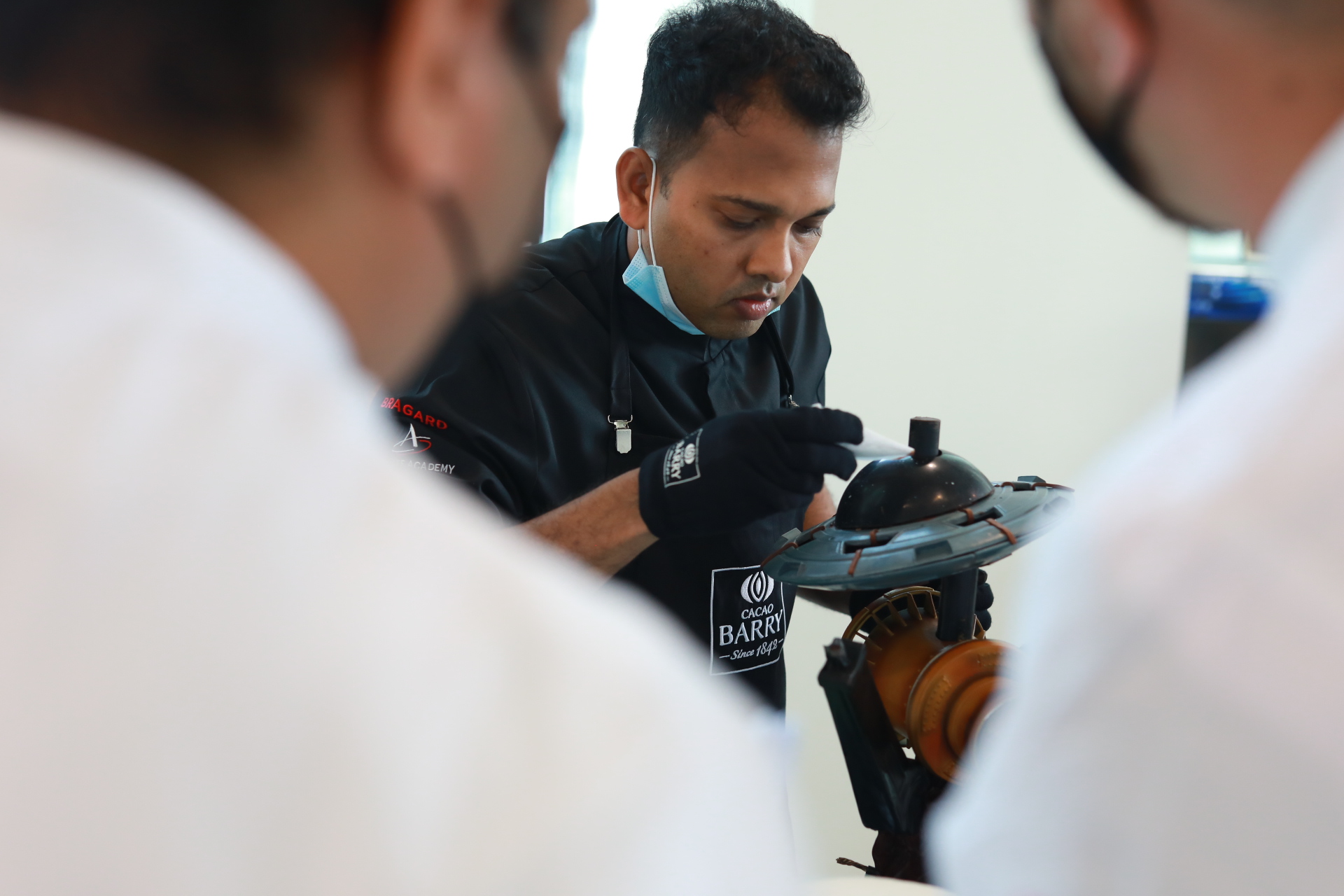 Assignment 2
#DESIGN


CREATE YOUR VERY OWN 3D ARTWORK

 

Chocolate chef Dilip Kumara shows that sustainability is not always as straightforward and simple as it seems. His chocolate piece places cutting-edge technology front and centre as an answer for the crises and worries of today. It asks the question: when does science-fiction simply become science.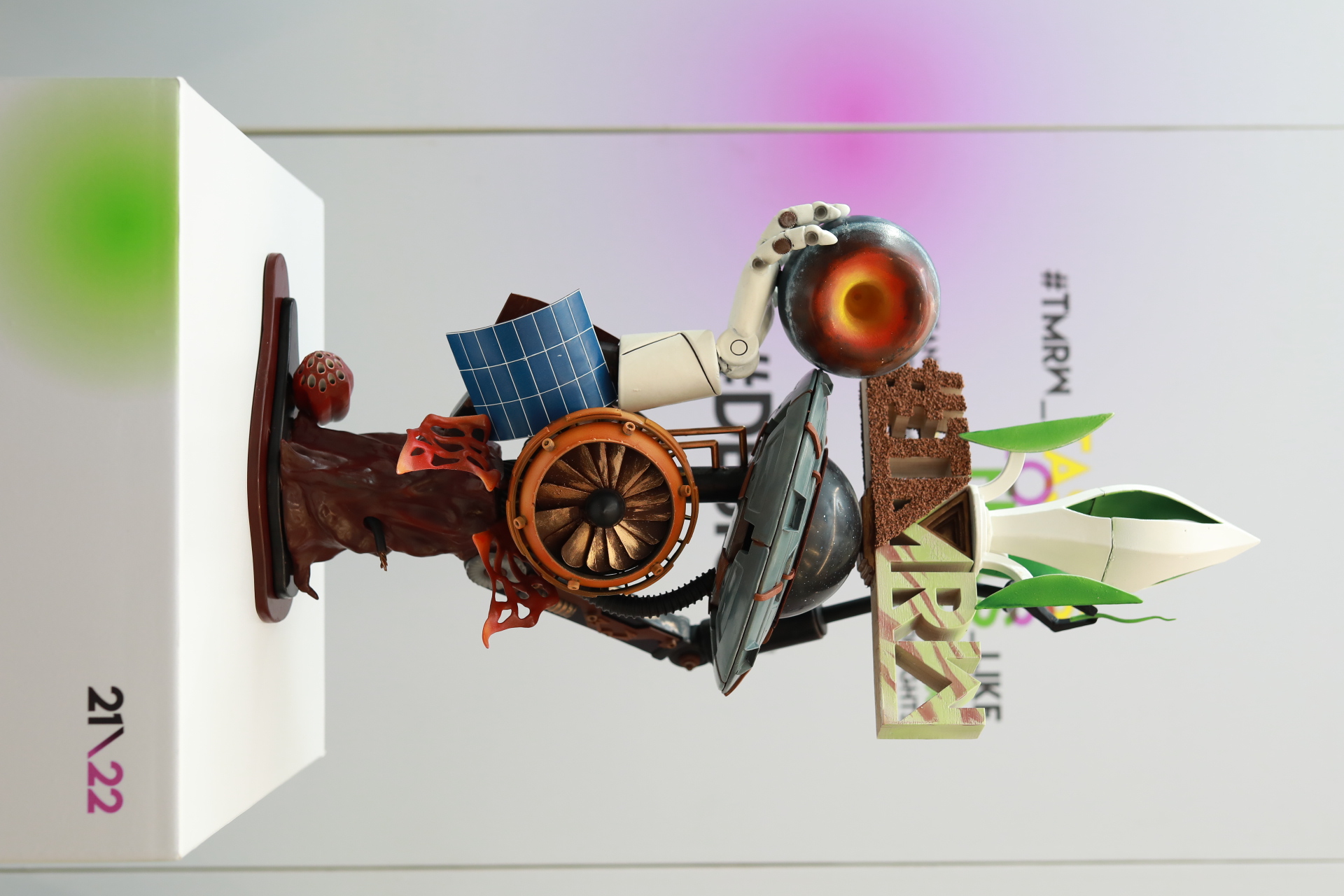 ASSIGNMENT 3
#TASTE


INVENT THE FRESH PATISSERIE OF TOMORROW

 

Discover this exotic mango and passion fruit in a tofu coconut cream. Combined with a chocolate cookie and topped with lemony mint foam it will trigger your taste buds from first sight to the last bite.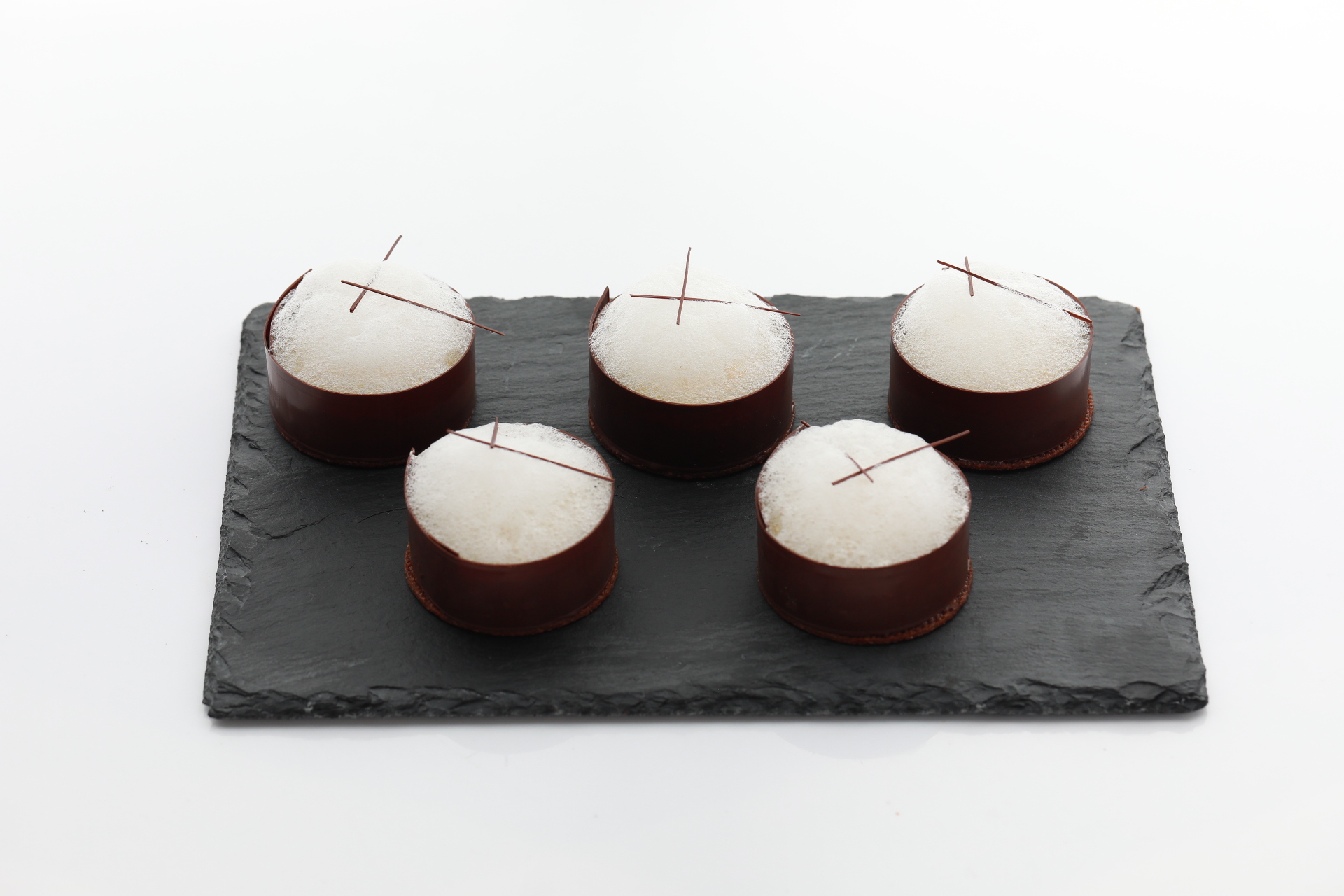 Assignment 4
#SNACK


SERVE A FULLY PLANT-BASED CHOCOLATE SNACK

 

This healthy chickpea sponge by Dilip Kumara is filled with orange marmalade and praline cream. The snack is coated in chocolate amaranth seed glaze, and topped with a delicate cookie.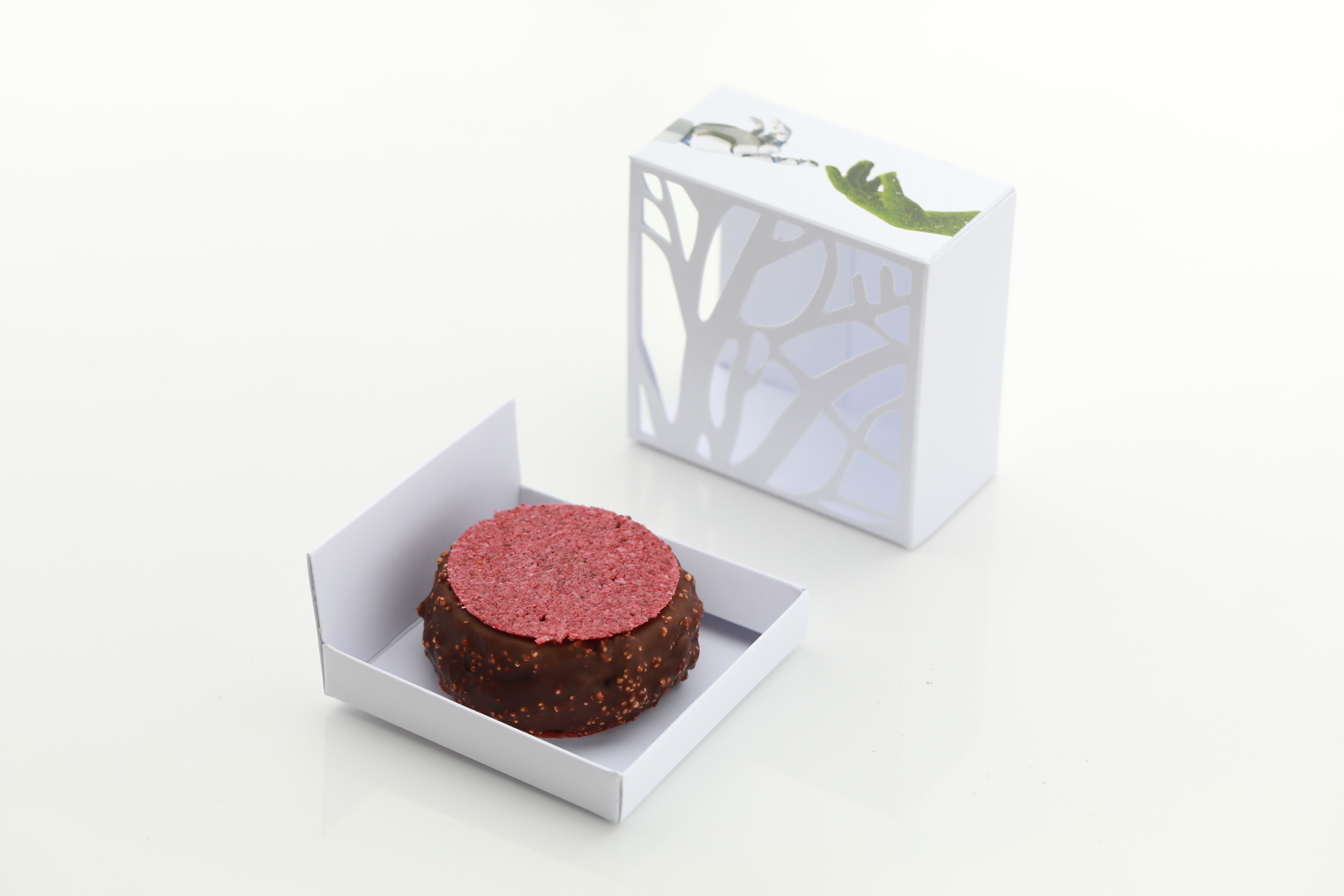 ASSIGNMENT 5
#BONBON


CREATE A MOULDED CHOCOLATE BONBON

 

The aromatic flavours of Arabian lemon, combined with banana, nicely contrasts the crunchy hazelnut praline. It left the jury impressed and will leave you wanting more and more - bite after bite.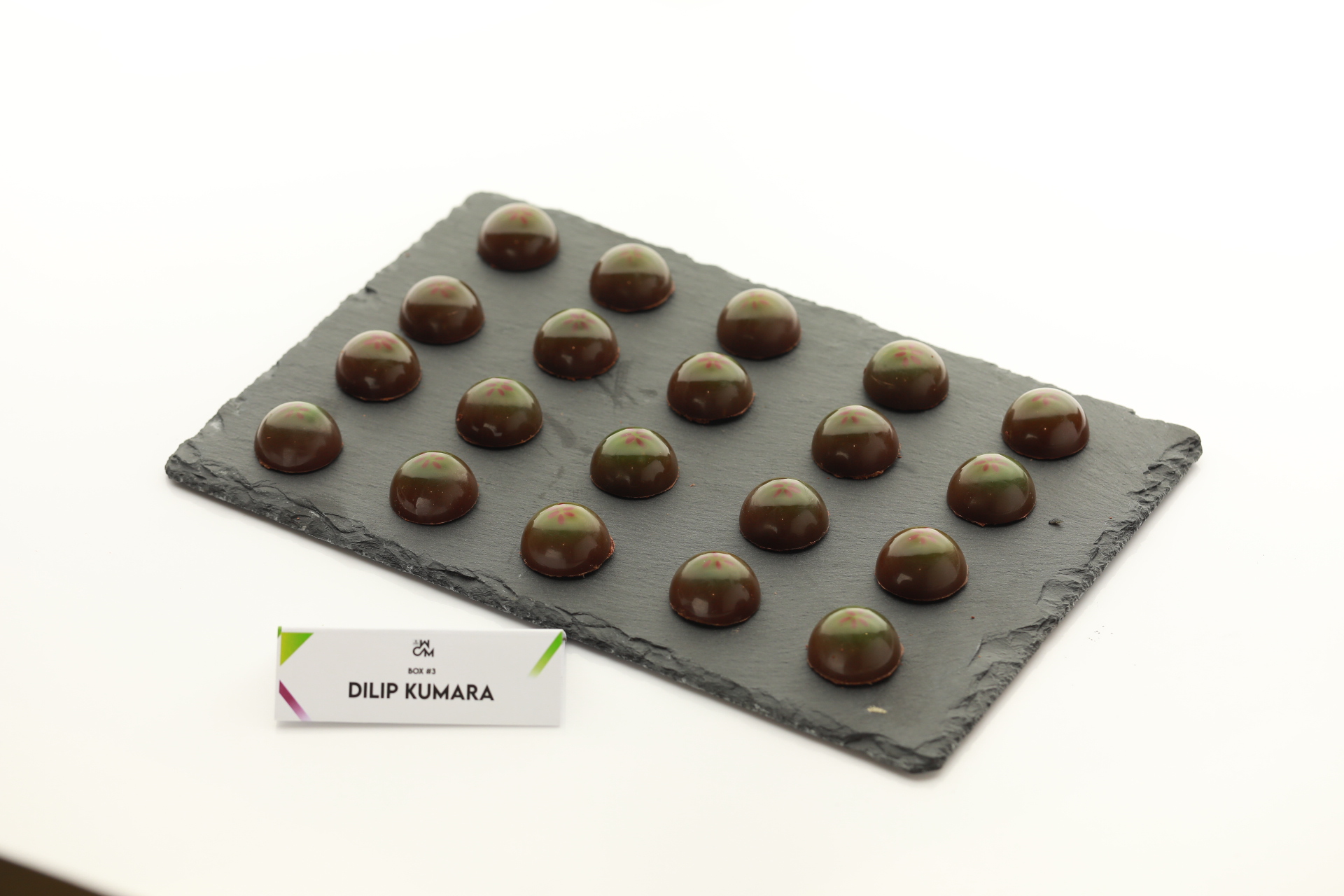 Wednesday, 1 September, 2021