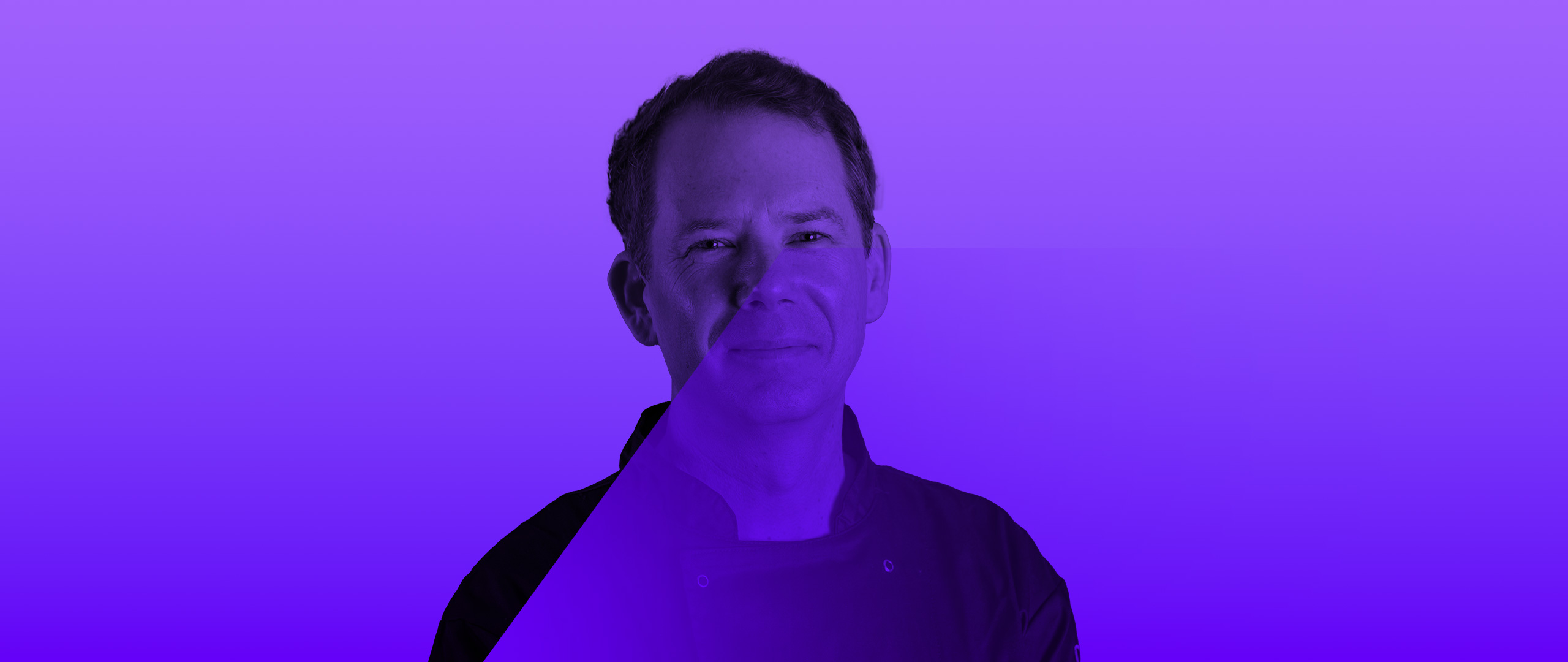 STEPHEN TRIGG

UK & IRELAND CHOCOLATE MASTER
Country: UK 
Work: : Co-founder Lauden Chocolate
About the National Selection
With chocolate chef Graham Mairs dropping out of the competition at the last minute, it was up to Stephen Trigg to defend the honour of the UK & Ireland.
Each assignment had a personal connection to his life, background or his home country. But it also showed an awareness of the future. Of this planet. And of the chocolate-making business itself.
With enthusiasm, flair and unwavering love for chocolate, he showed what the bonbons, snacks and taste of TMRW can look like. As the sole contestant for this edition, he took it upon himself to blow the jury away.
We cannot wait to see what this new Chocolate Master will come up with during the 2022 World finals.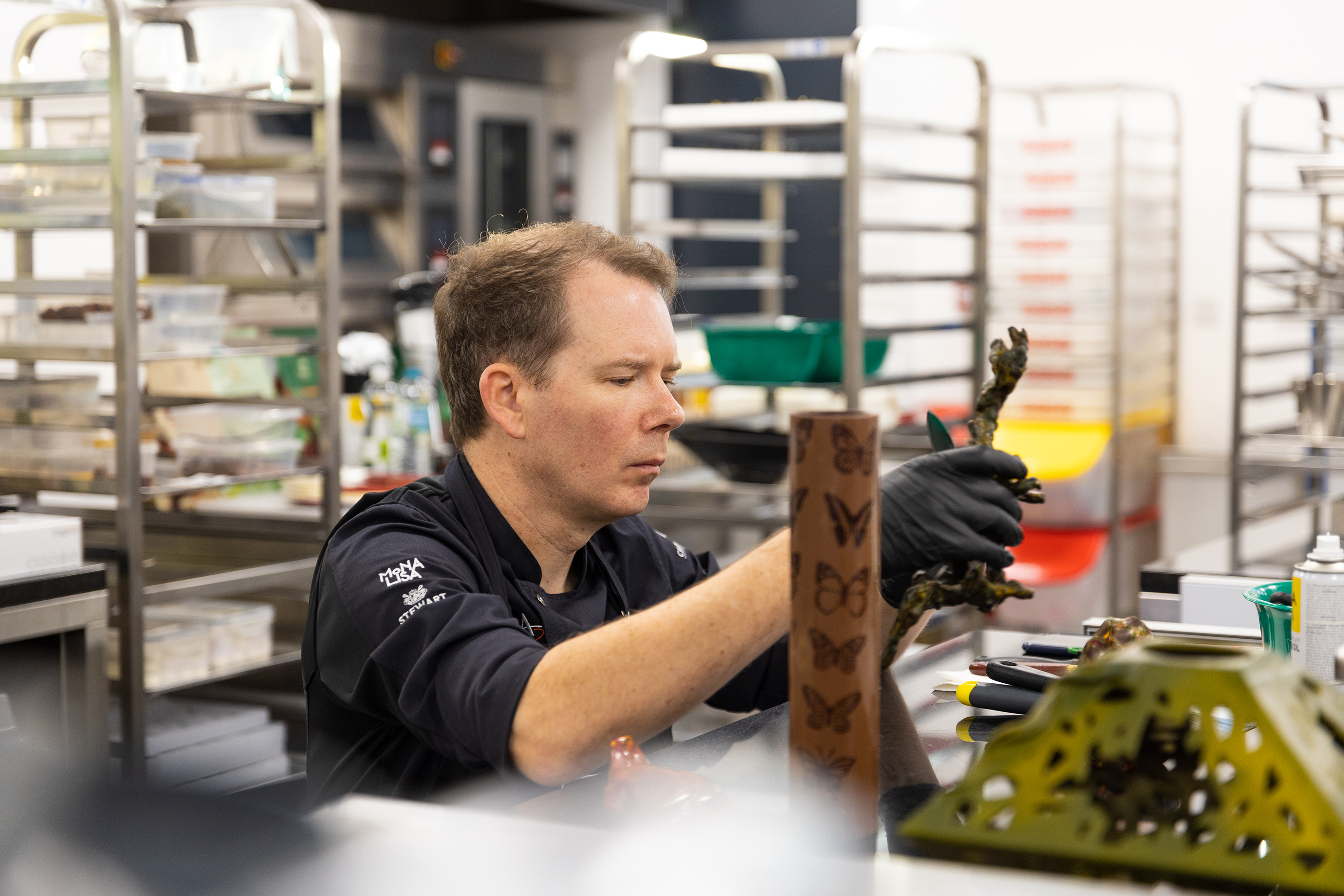 STEPHEN TRIGG'S CREATIONS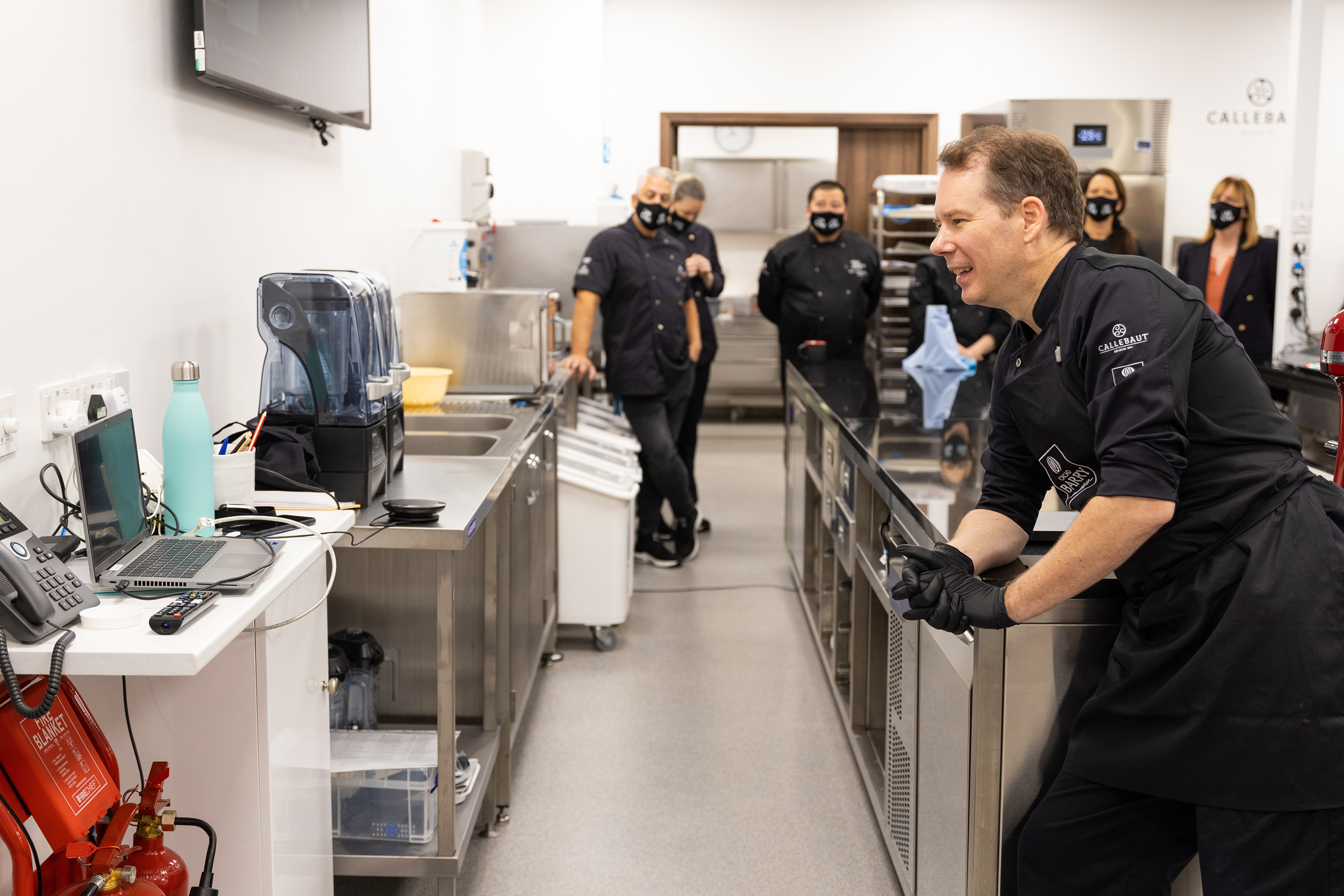 Assignment 1 #YOU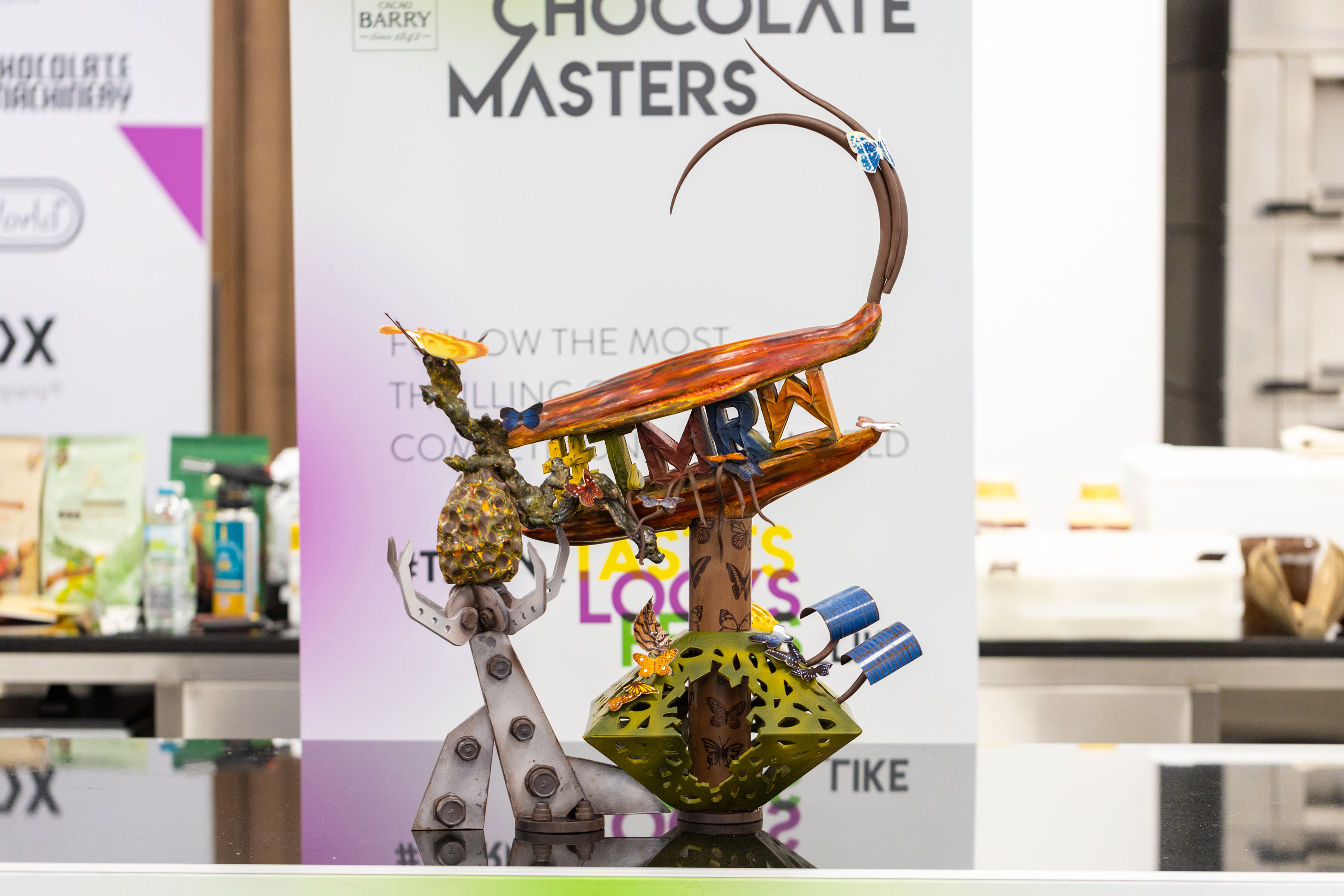 Assignment 2 #DESIGN
Assignment 3 #TASTE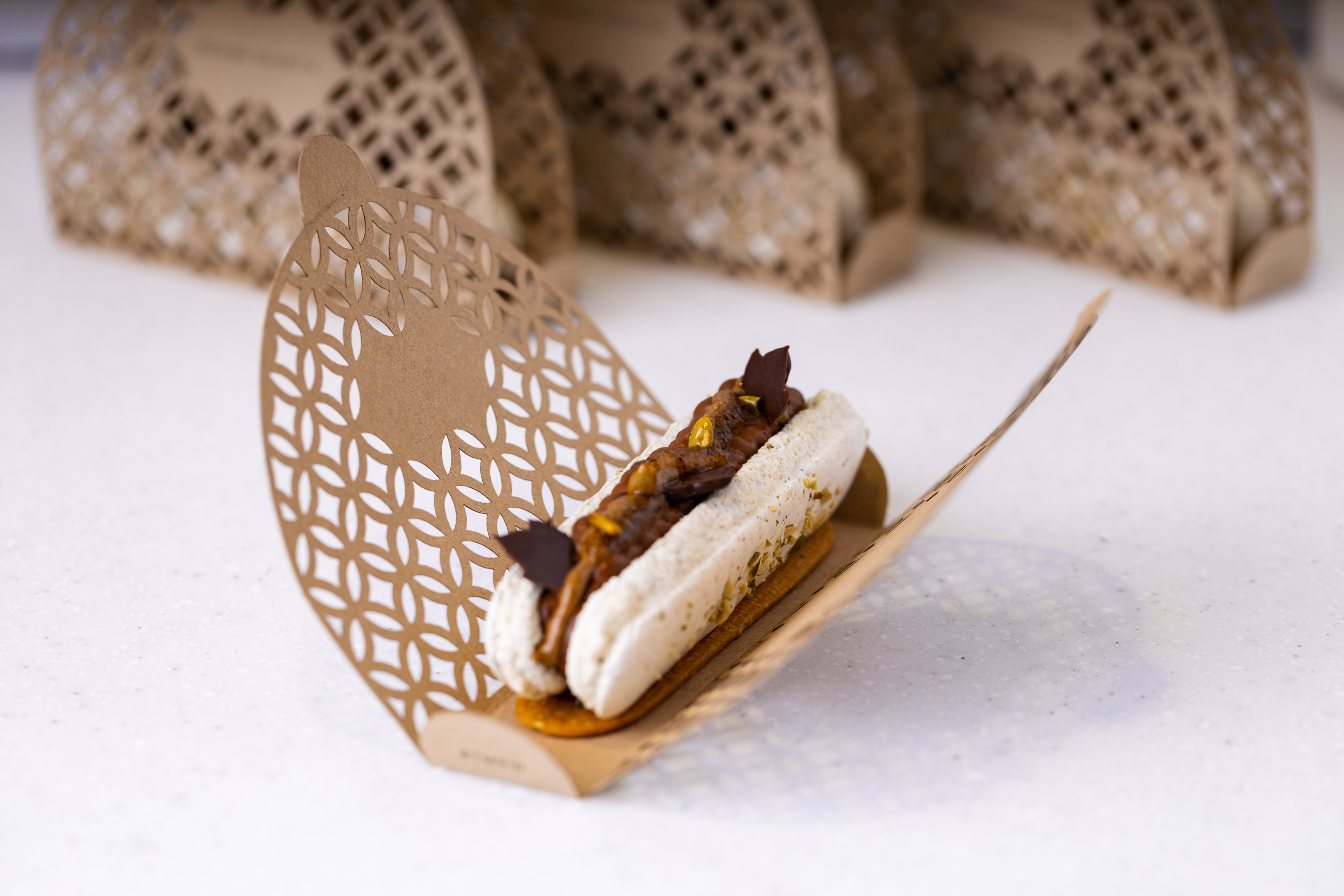 Assignment 4 #SNACK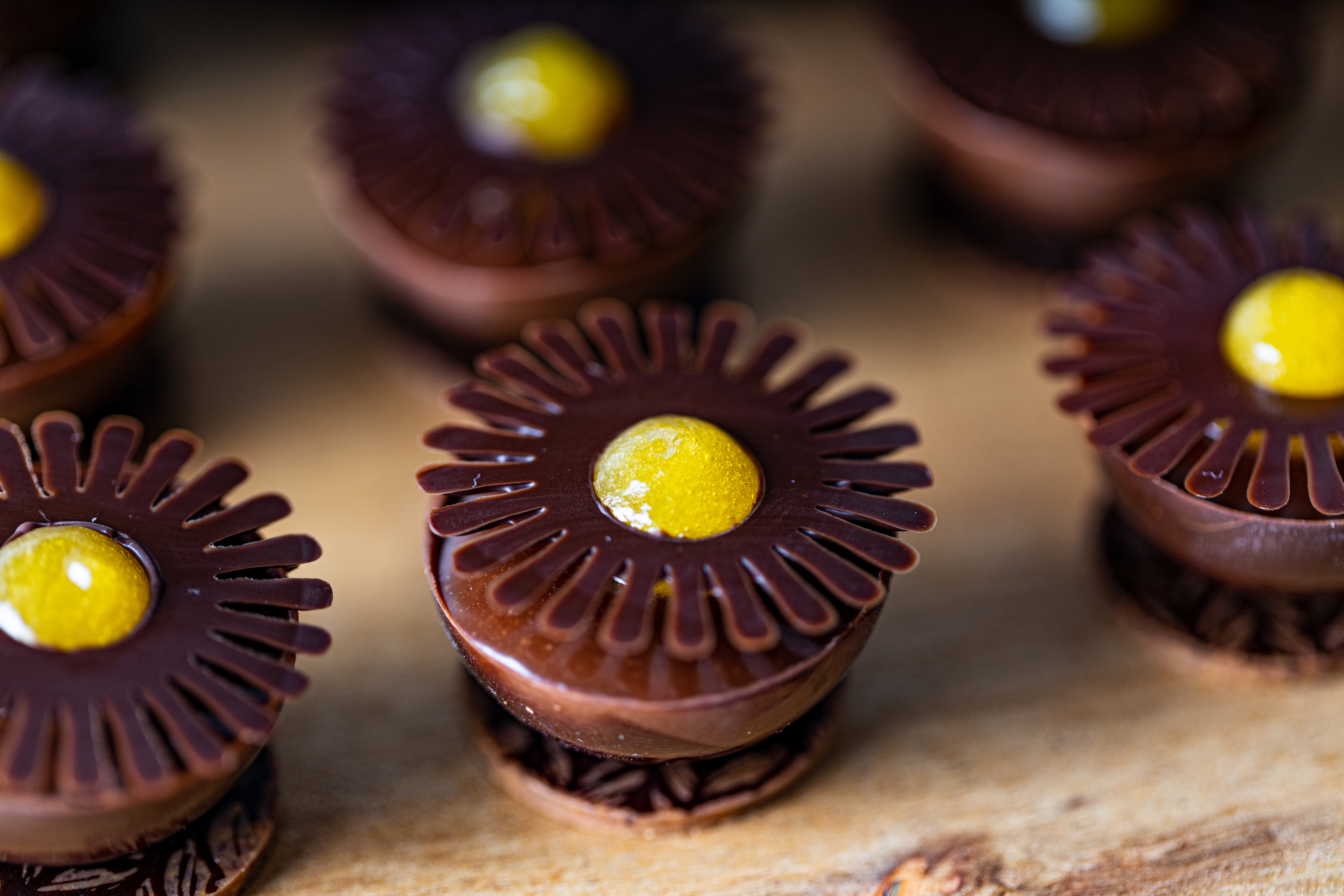 Assignment 5 #BONBON
Wednesday, 3 November, 2021