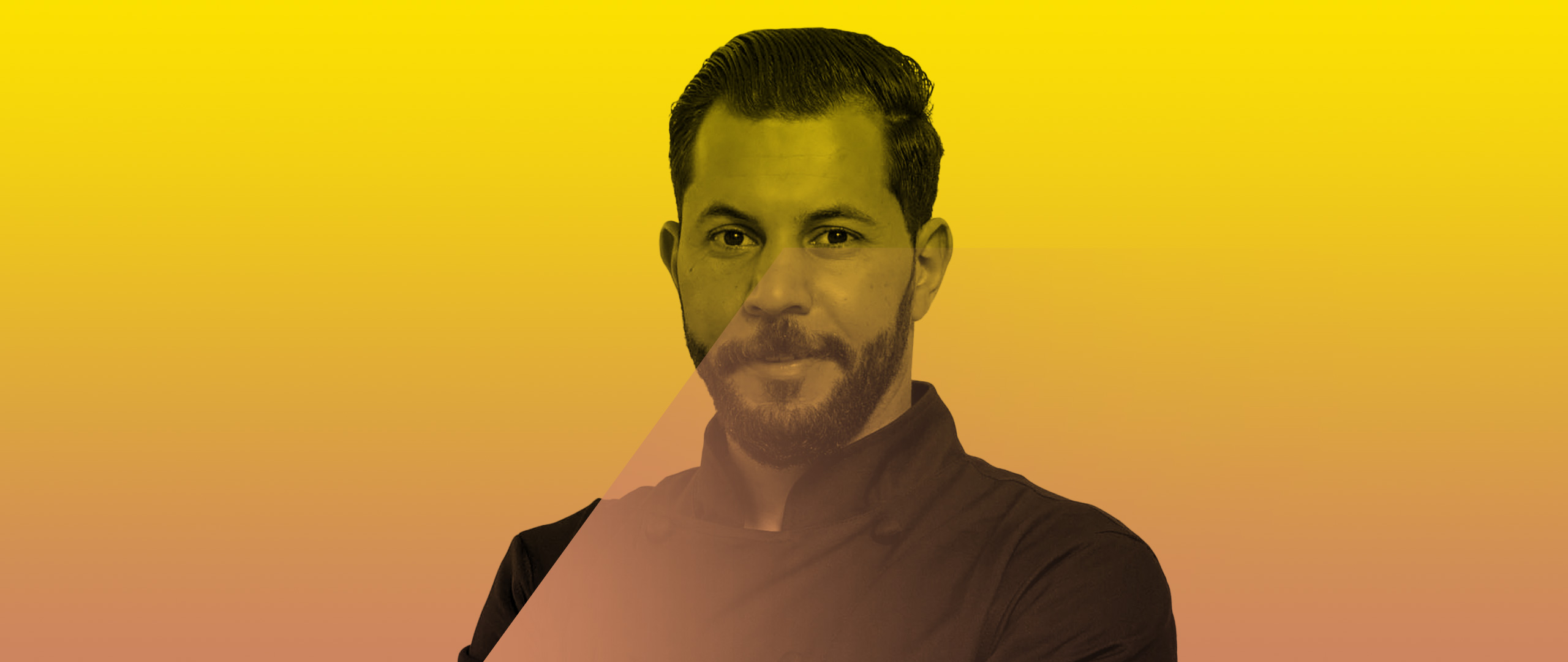 ISSAM TAJER

NORTH AFRICAN CHOCOLATE MASTER
Country: Morocco 
Work: Pastry chef at Nour Delice
About the National Selection
3 Moroccan chefs battled it out at the North African qualifying round. The prize? A spot in the 2022 World Chocolate Masters Finals, and - of course - the honour to defend your nation.
3 candidates. Only 1 winner. The assignment was clear: show what the chocolate craft of #TMRW_TASTES_LOOKS_FEELS_LIKE⁠.
All candidates choose to put Moroccan flavours centre stage. And all three of them managed to impress the jury with their skill and passion for chocolate craft. But in the end, one candidate out-crafted them all.
With a clear knowledge of chocolate and the chemistry of plant-based flavours. Issam Tajer is the proud new representative of Morocco and the North African region as a whole.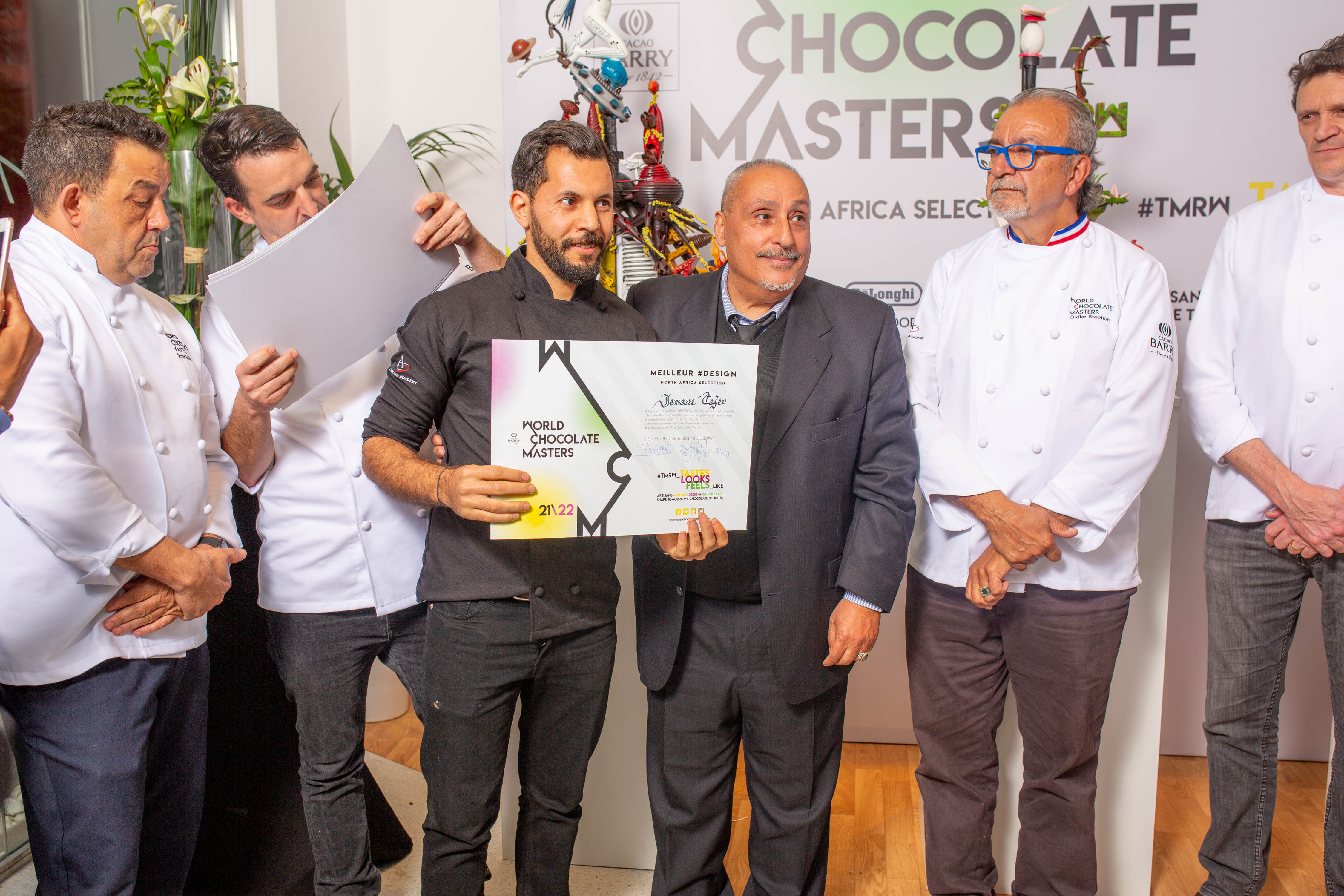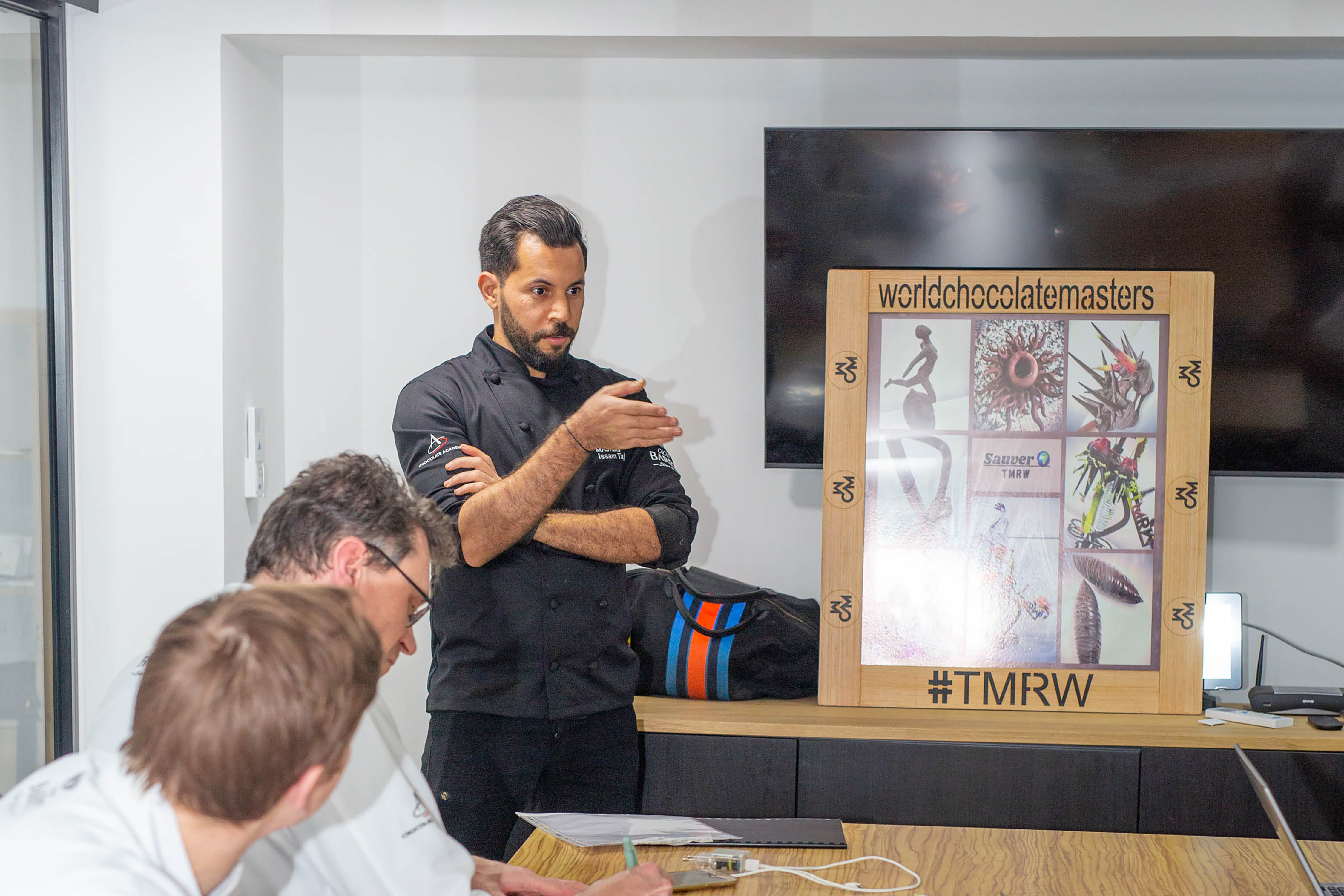 Assignment 1 #YOU
Issam Tajer
Assignment 2 #DESIGN
Issam Tajer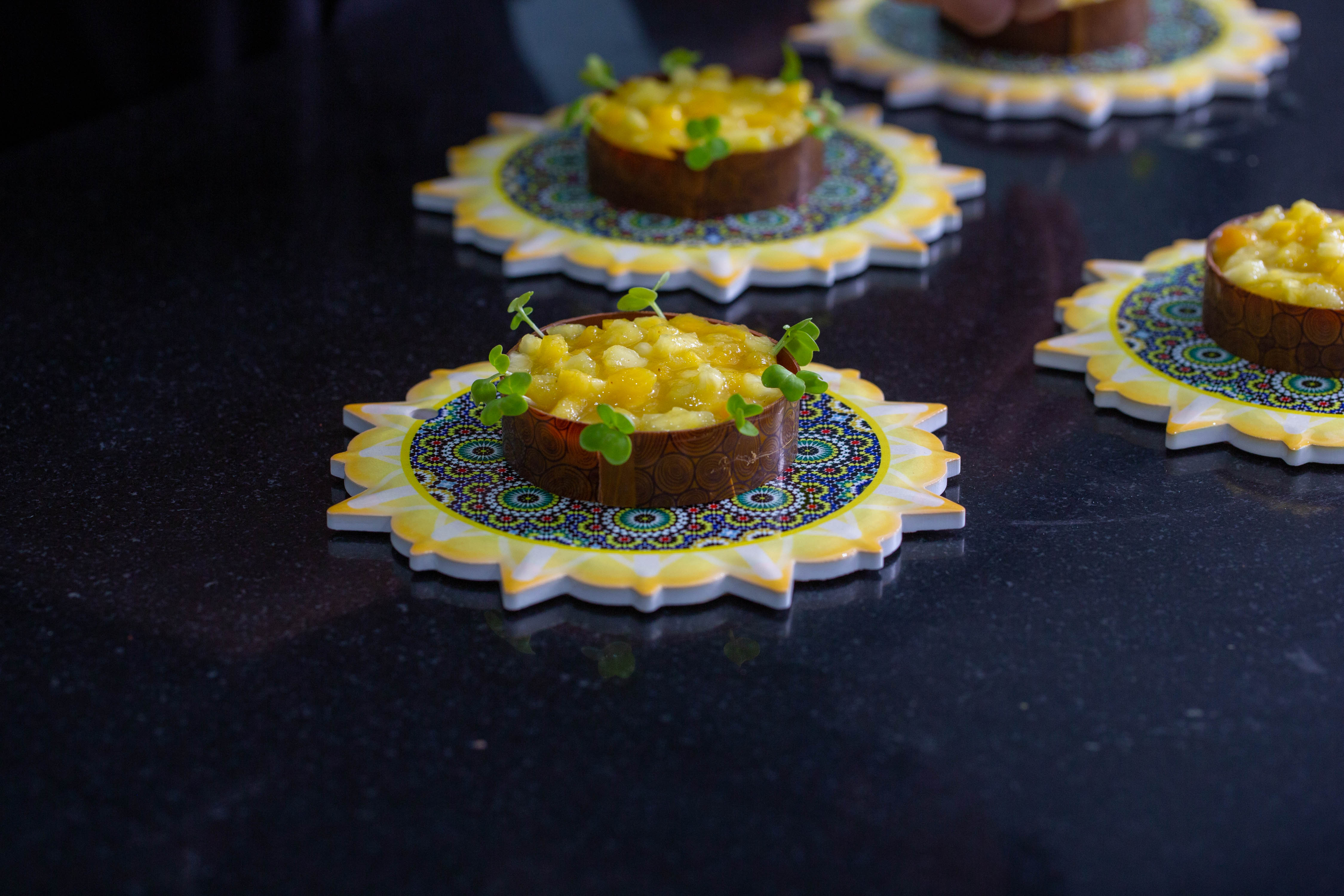 Assignment 3 #TASTE
Hicham Khabata
Assignment 4 #SNACK
Ayman Choukri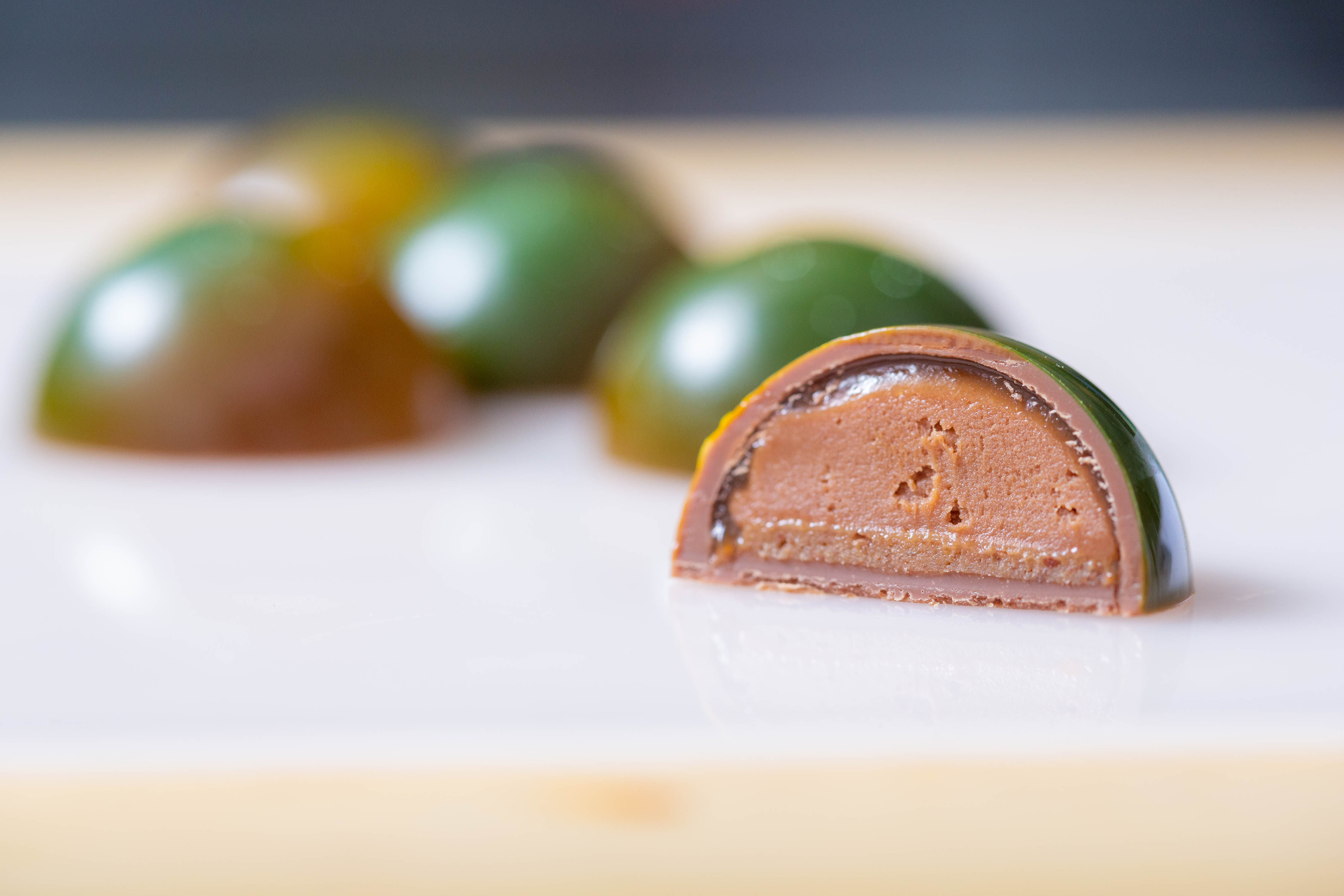 Assignment 5 #BONBON
Ayman Choukri
Wednesday, 23 February, 2022