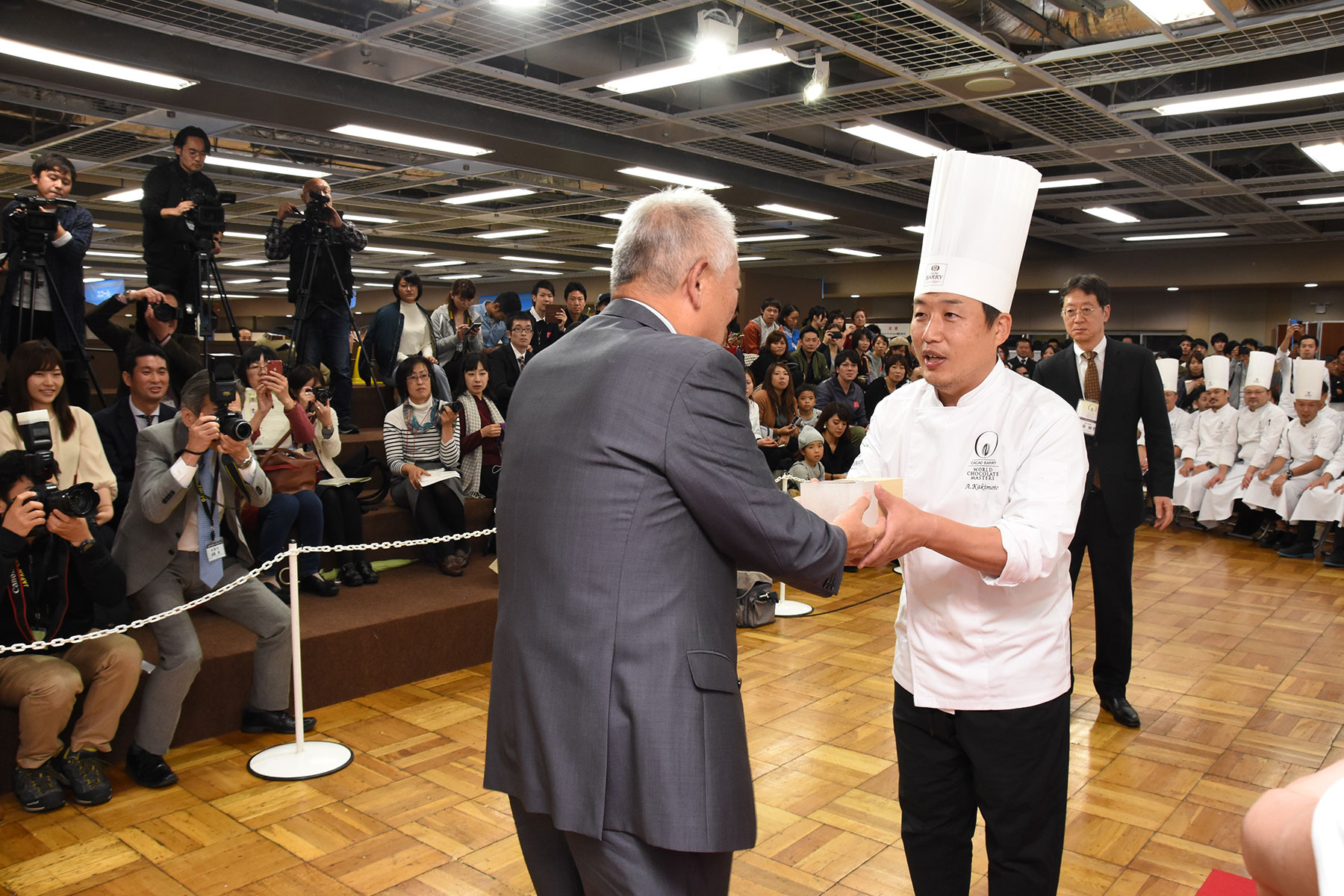 Akihiro Kakimoto

THE JAPANESE CHOCOLATE MASTER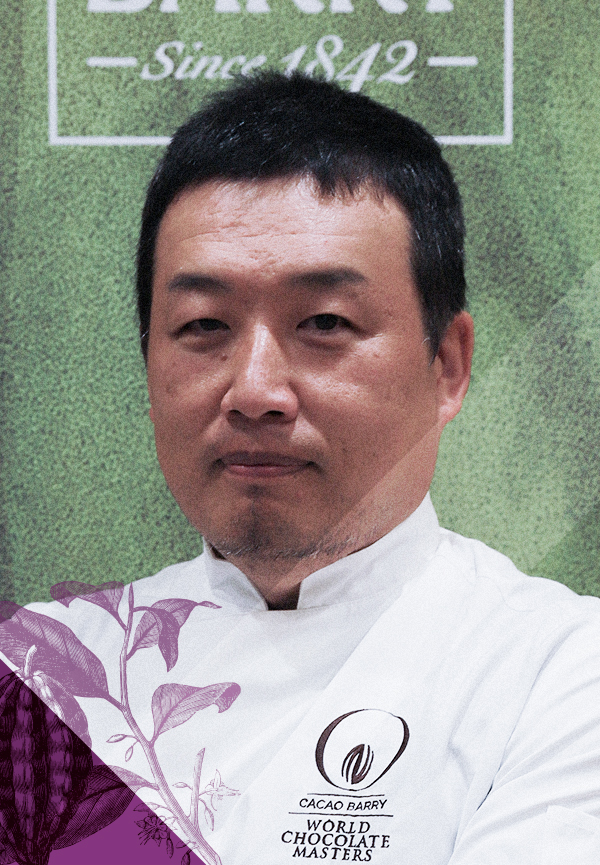 Age: 48
Nationality: Japanese
Work: Chef at Assemblages Kakimoto, Japan
Akihiro's well-paired flavours, along with his ability to perfect each chocolate construction, made him a standout competitor at the Tokyo preselections. The jury was impressed by his expert-level techniques and collected yet focused attitude during the complete competition. The chef will be waving the Japanese flag at the World Chocolate Masters finals in Paris.
About the National Selection
On Monday October 16 and Tuesday October 17, the Japan Cake Show in Tokyo transformed into a stage for a battle between 10 of Japan's top chocolatiers and pastry chefs. But it was chef Akihiro Kakimoto who managed to stun the crowd round after round with his immaculate style and presentation. What impressed the jury members most, was the chef's daring flavour combinations and unwavering concentration. Desmond's persistence throughout showed he was ready to compete with the world's finest.
"I've been wanting to challenge myself ever since I couldn't win the 2013 world finals. I'm so elated that this moment is finally here."
– Akihiro Kakimoto –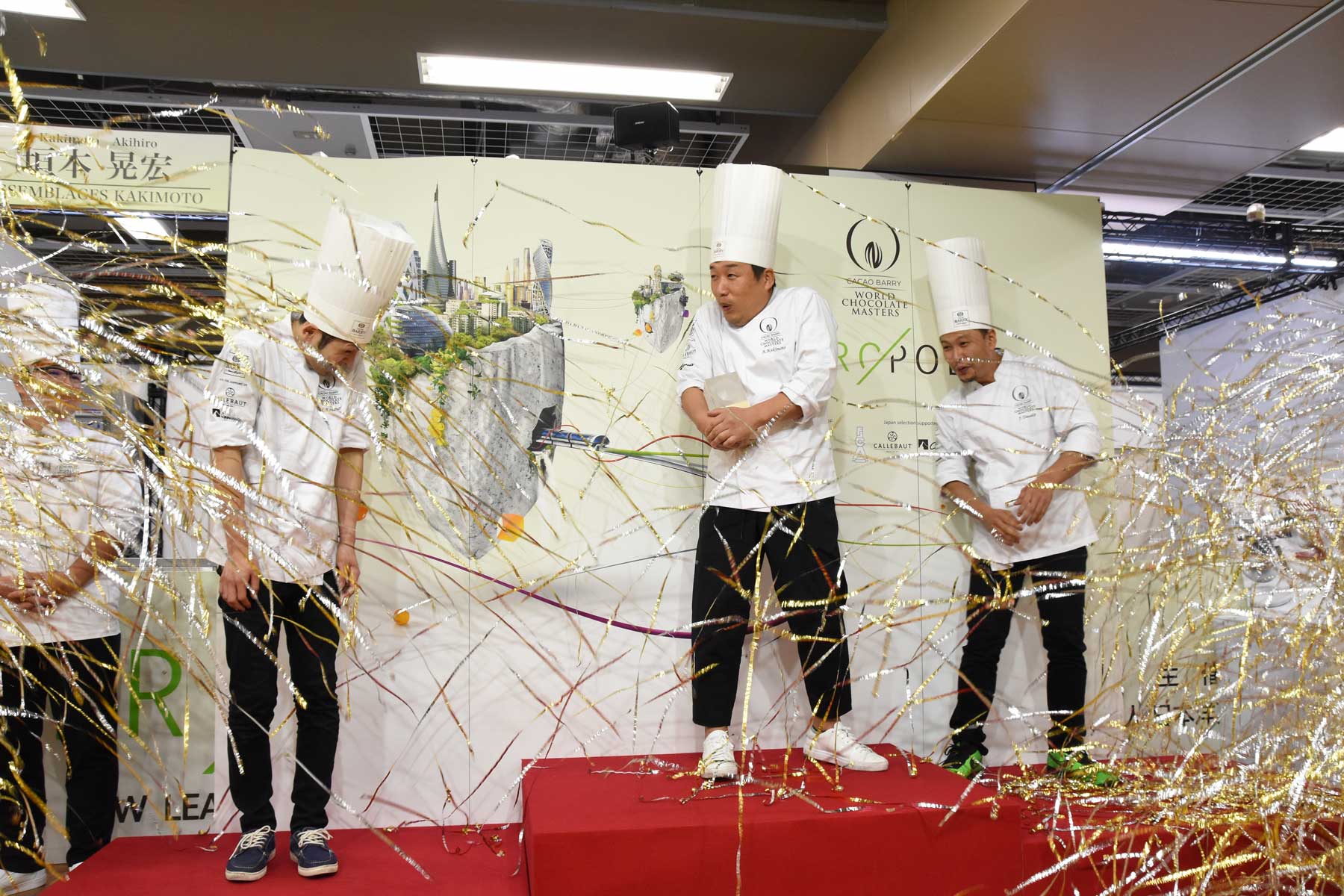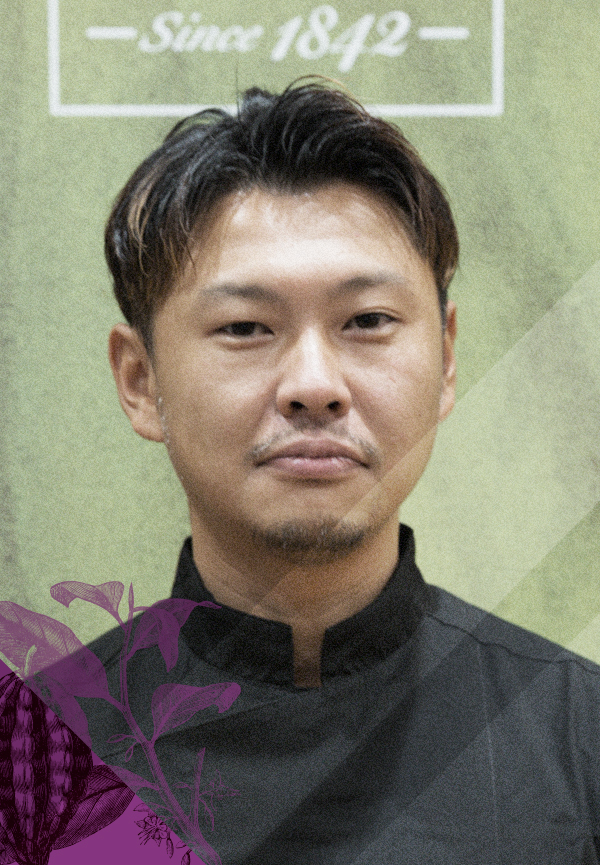 #2 Jiro Tanaka
---
Age: 
Nationality: Japanese
Work: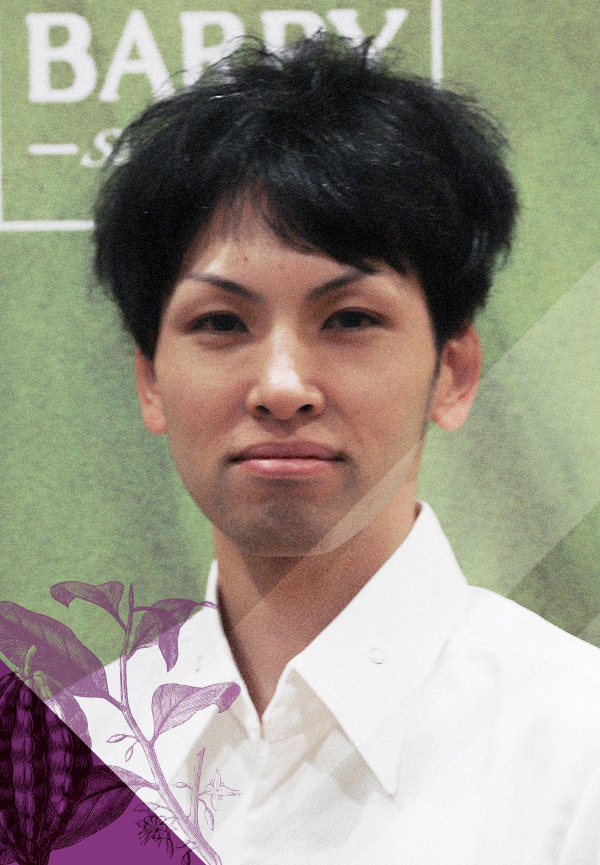 #3 Masaharu Kouzuma
---
Age:
Nationality: Japanese
Work: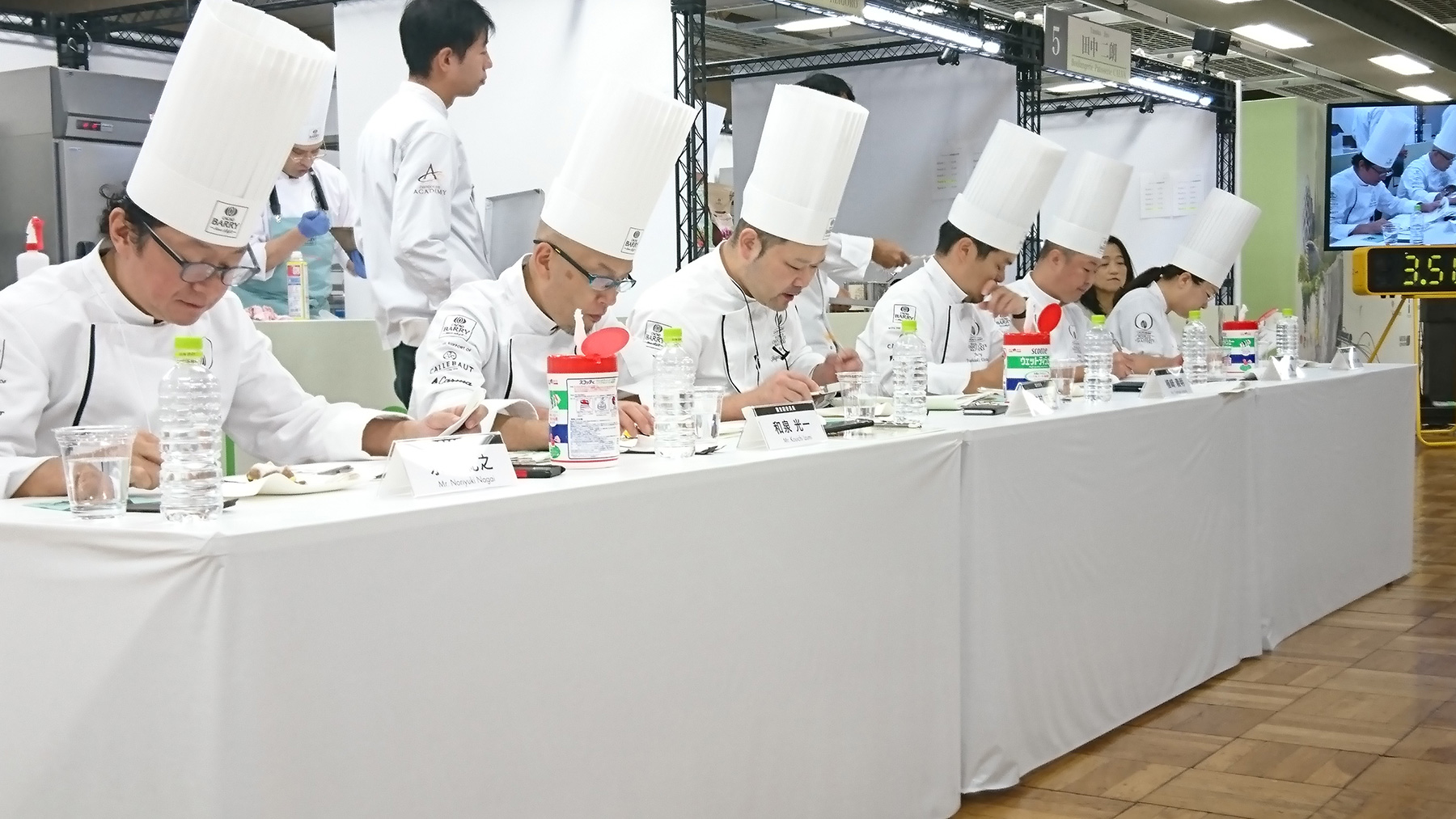 QUOTES FROM THE JURY REPORT
"It was tough to judge since the competitors were almost evenly matched. Theme and story were of vital importance here."