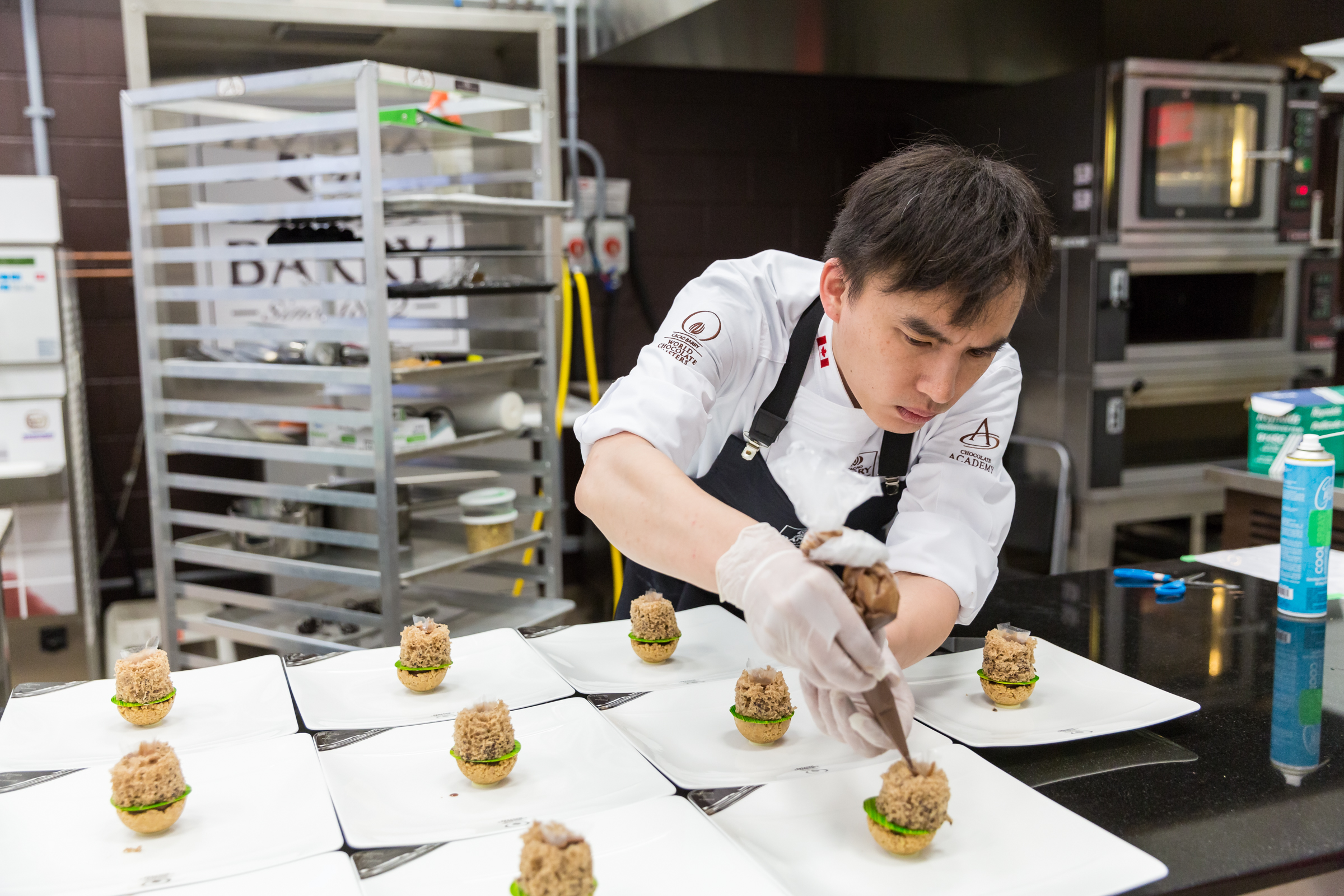 Canadian finalist Chris Kwok forced to withdraw from World Chocolate Masters 2018 final
We regret to announce the withdrawal of Canadian finalist Chris Kwok from the World Chocolate Masters 2018 final. Recently, Chris has experienced some health problems that forced him into taking this tough decision. We will miss his passion, talent and humour during the final.
On behalf of the entire World Chocolate Masters organization, the Cacao Barry chefs and the 20 other finalists, we want to wish Chris a speedy recovery. We hope to find him back in good health very soon. Chris also wants all finalists to know that he will be supporting each of them during their 3-day battle from Oct 31-Nov 2.