The creations of the winner
Assignment 1
#YOU


PRESENT YOURSELF AND YOUR VISION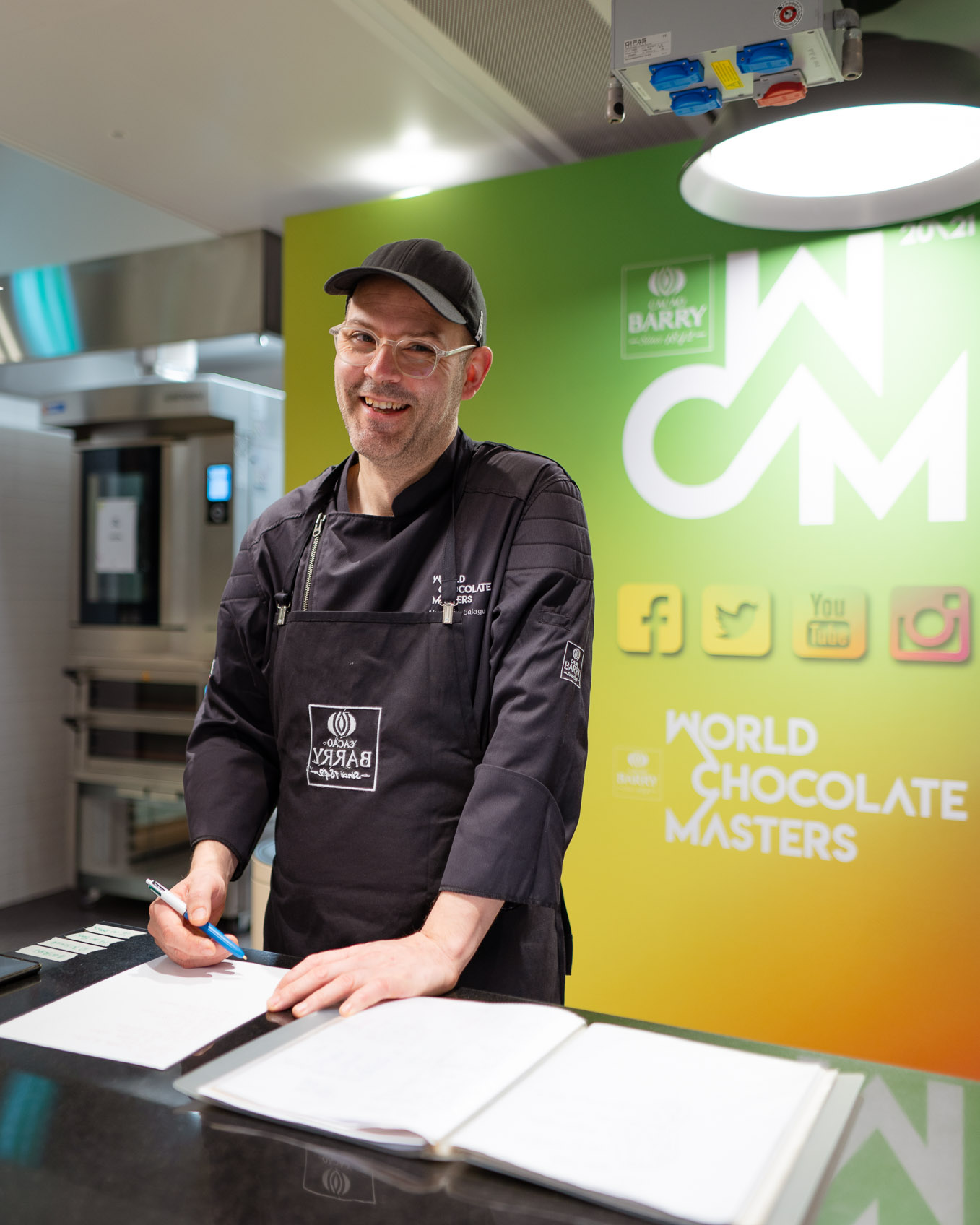 Assignment 2
#DESIGN


CREATE YOUR VERY OWN 3D ARTWORK

 

Living in the countryside, chef Abraham Balaguer has noticed something peculiar. Often you can see villagers throwing out peelings and vegetables into their gardens. At first, it seems like a polluting thing to do. But when the seasons change and the sun arrives, something magical happens. From the dirt, dark and lifeless the seeds of new vegetables in all their bright colours start to spring to life. Suddenly the world is reborn. Suddenly we all get to start over.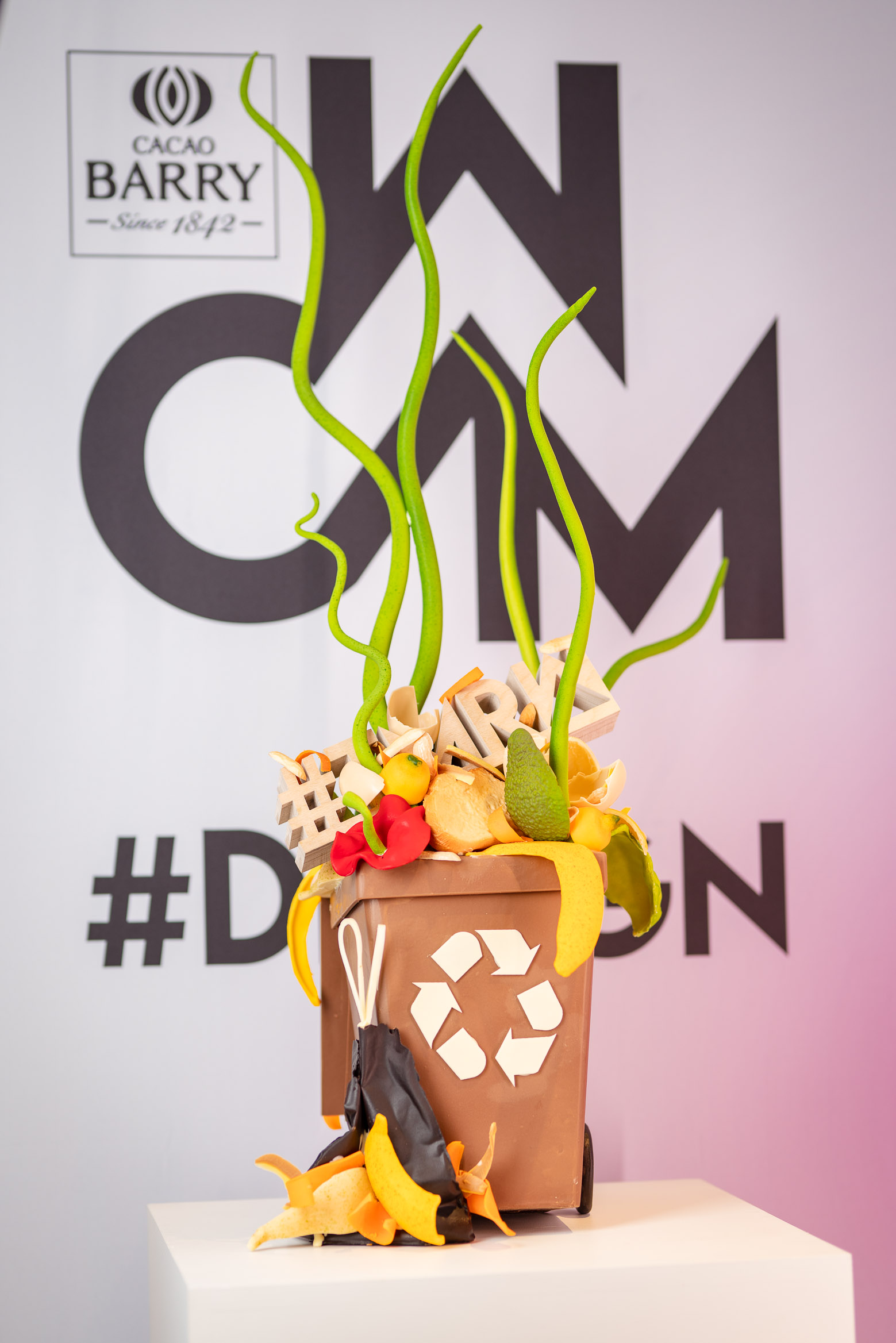 ASSIGNMENT 3
#TASTE


INVENT THE FRESH PATISSERIE OF TOMORROW

 

Fleur de Cao 70%, Lactée Barry 35% and Zephyr white chocolate 34%, together with hints of pear and Tomme Vaudoise cheese.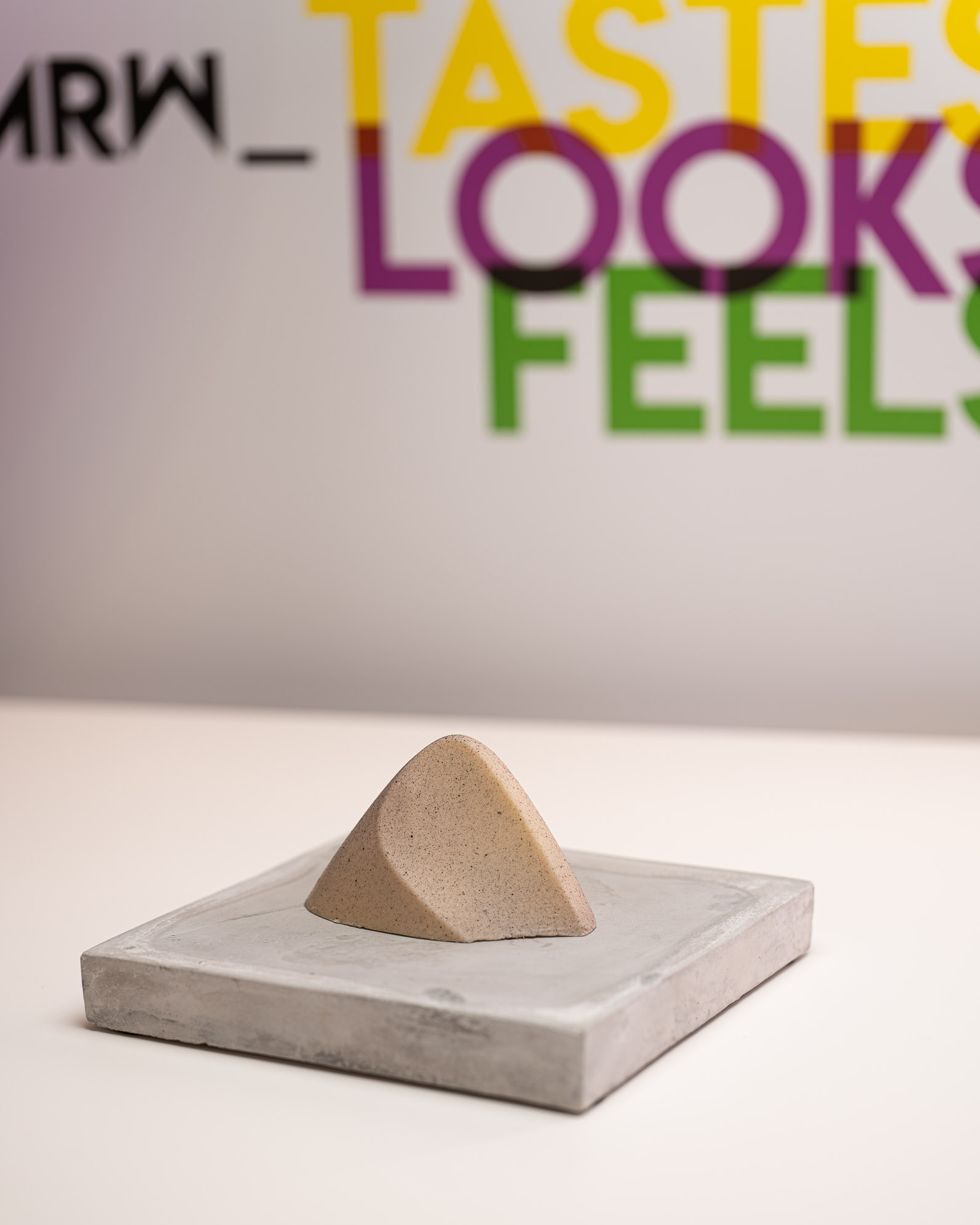 Assignment 4
#SNACK


SERVE A FULLY PLANT-BASED CHOCOLATE SNACK

 

Mandarin, kumquat, pumpkin and a satisfying almond crunch. Add Cacao Barry Mexique 66% chocolate to that and you have magic.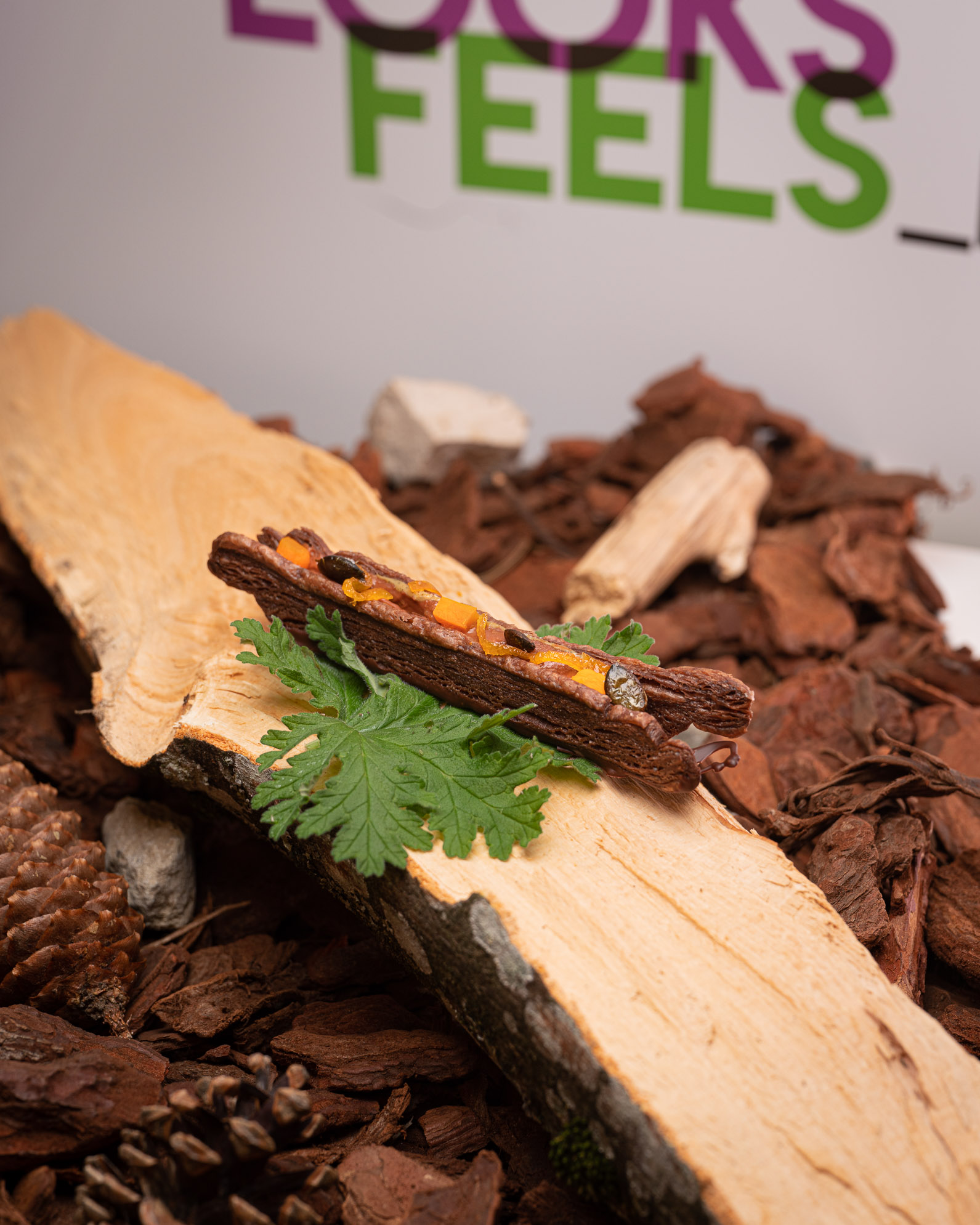 ASSIGNMENT 5
#BONBON


CREATE A MOULDED CHOCOLATE BONBON

 

Lactée Barry 35% milk chocolate, intense Alto el Sol 65% dark chocolate, sweet raspberry vinegar from Moulin de Sévery, and earthy red beet.