The creations of winner DONGSUK KIM
Assignment 1
#YOU


PRESENT YOURSELF AND YOUR VISION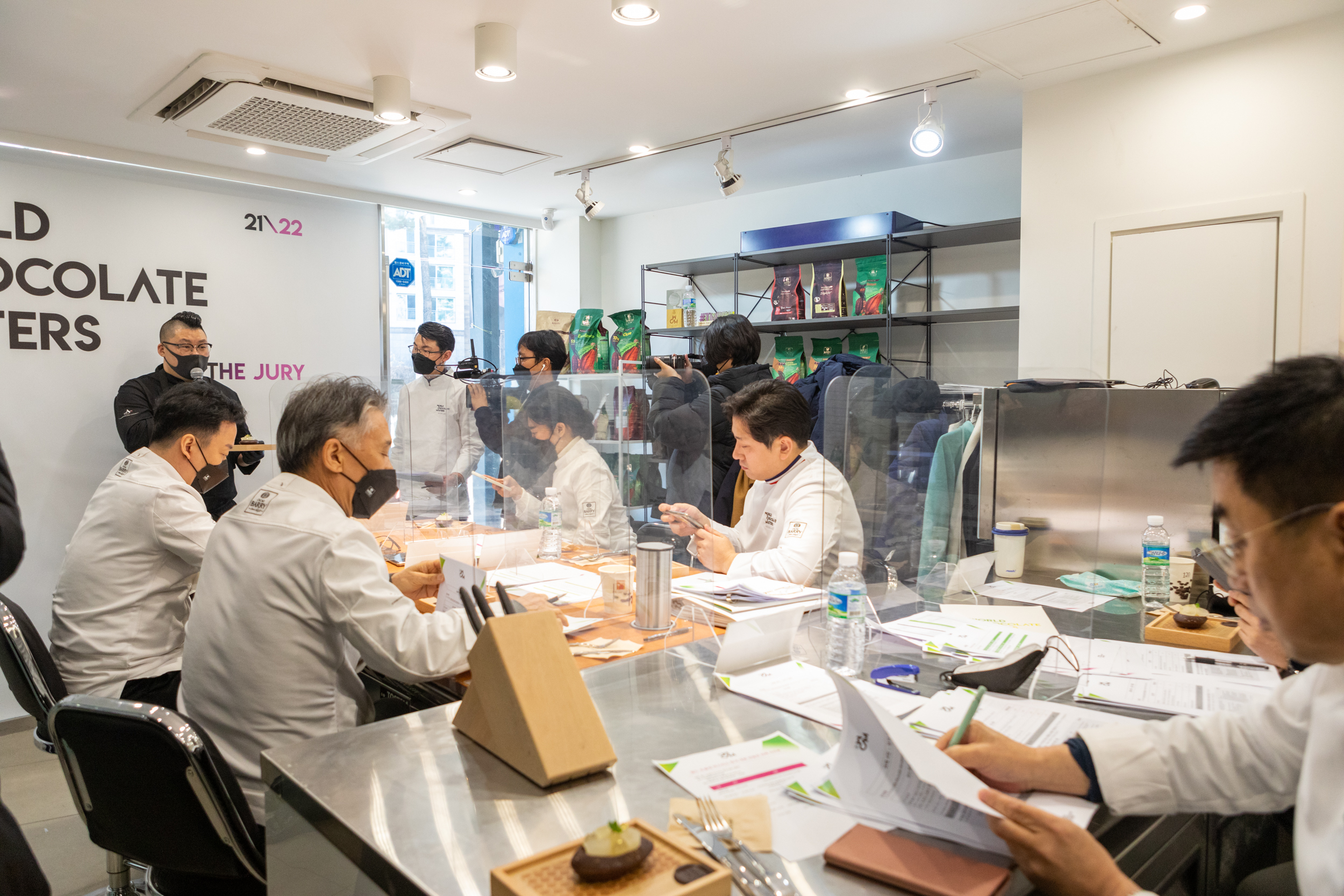 Assignment 2
#DESIGN


CREATE YOUR VERY OWN 3D ARTWORK

 

With his design, our chef shows that technology alone won't be enough to save mankind. Technology and nature must work together to face the challenges of #TMRW. For life to continue to flourish in the years to come we must learn to coexist with what has been here for millions of years.
ASSIGNMENT 3
#TASTE


INVENT THE FRESH PATISSERIE OF TOMORROW

 

Pairing yuzu, a speciality product of South Korea, with pears, bellflower roots, and Cacao Barry Mexique 66% and Tanzanie 75% chocolate. Freshness, vitamins, and vegetable protein powder instead of flour for the sponge. A taste that represents a solution to air pollution and, as well as a cure for the many achoos and coughs that come with it.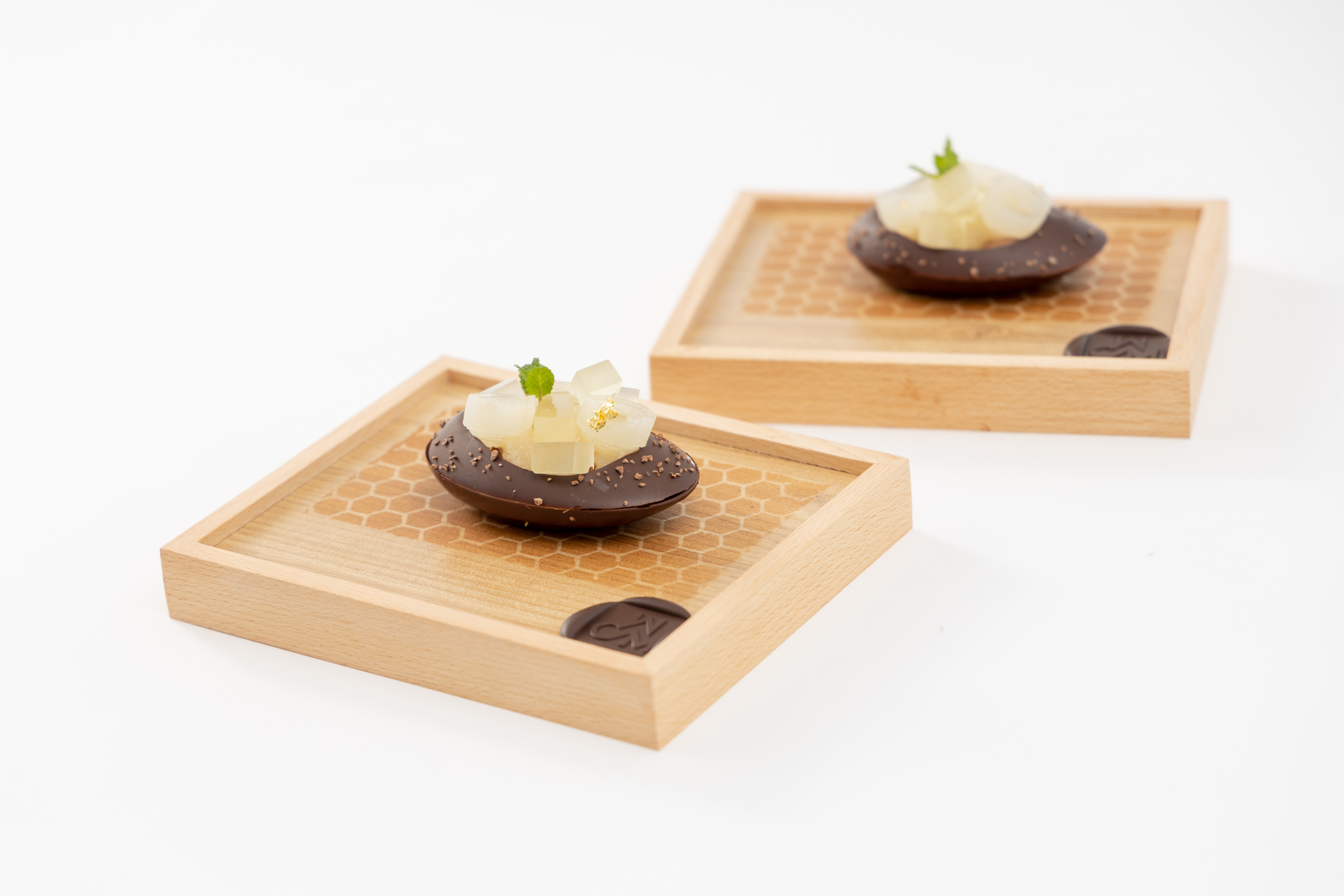 Assignment 4
#SNACK


SERVE A FULLY PLANT-BASED CHOCOLATE SNACK

 

A 100% plant-based snack blending Cacao Barry Tanzanie 75%, Cacao Barry Excellence 55%, and Cacao Barry Ocoa™ 70% with pecan nuts and Raspberry paprika compote.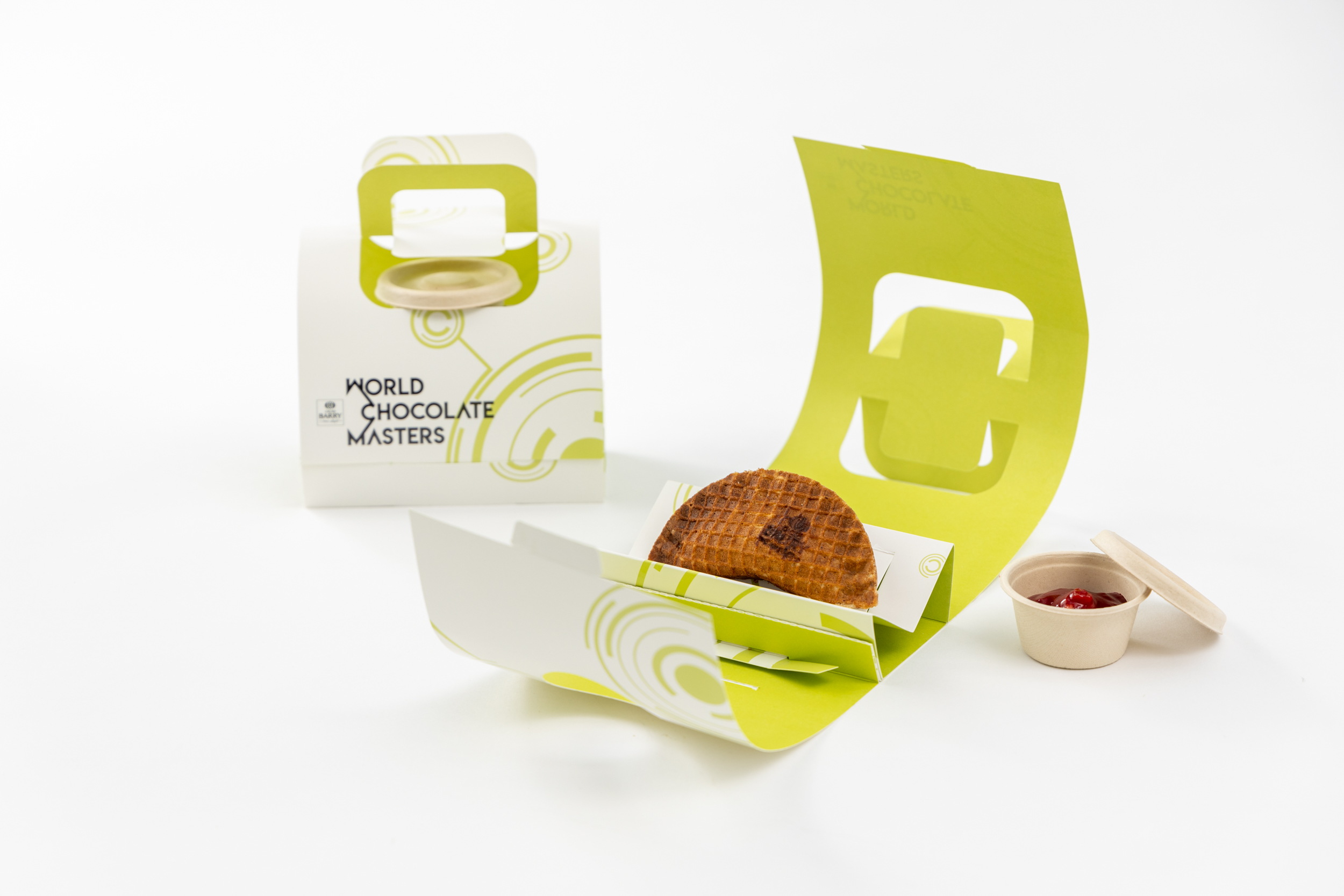 ASSIGNMENT 5
#BONBON


CREATE A MOULDED CHOCOLATE BONBON

 

An explosion of unique chocolate flavours with the crisp texture of candied cacao nibs and the lingering taste of Cacao Barry Origine Saint Domingue, combined with the freshness of pineapple coulis and a subtle note of sprout barley.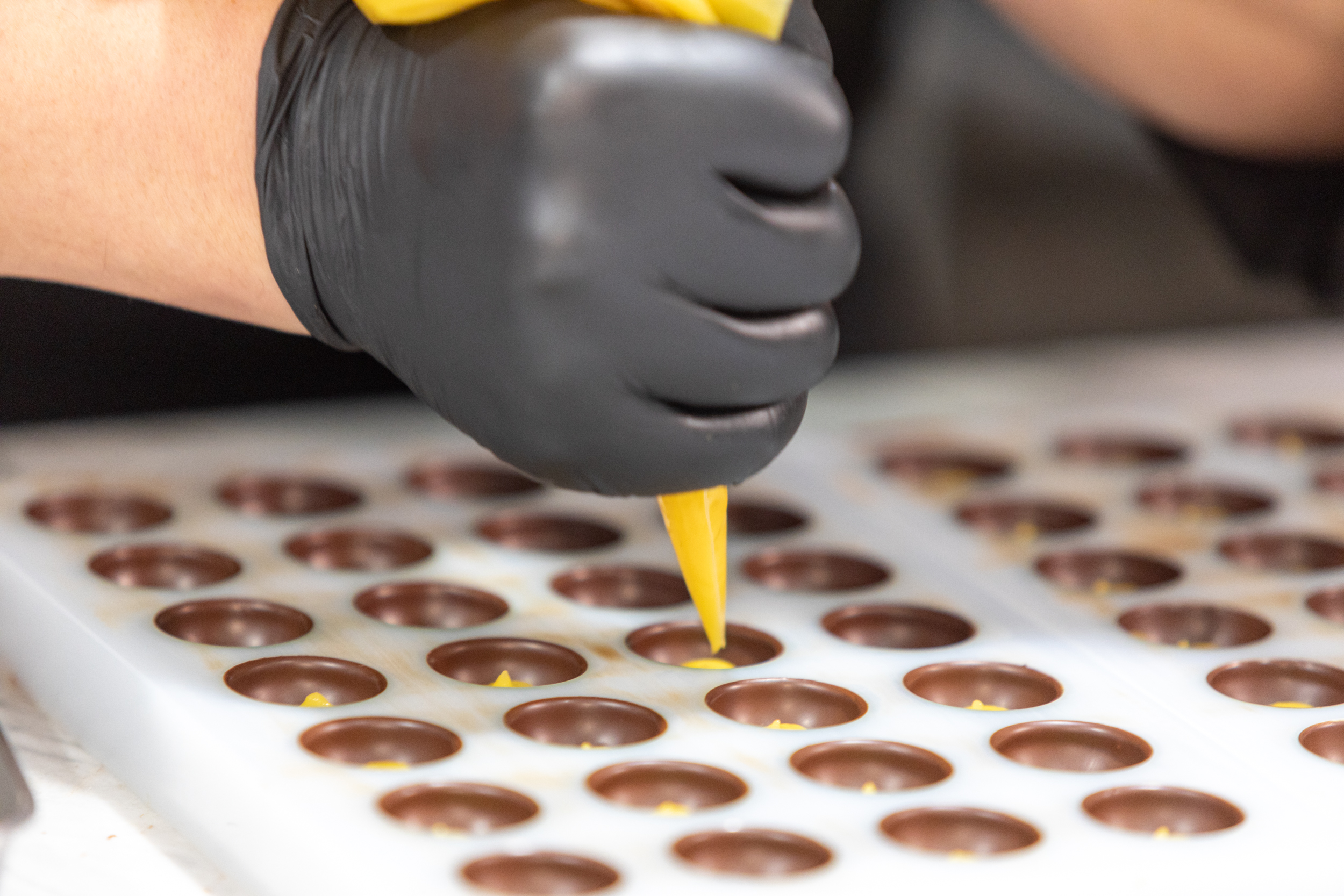 Thursday, 6 January, 2022