THIS WAS THE KOREAN SELECTION
The contestants of the Korean national selection gave it their all during a thrilling qualifying round. Global warming and its consequences on agriculture were a common theme throughout the day, captivating both chefs, their creations, and our jury.
The Korean selection was a show of skill and versatility. Their out-of-the-box thinking will be an exciting addition to the World Finals.
Have a look at some of the day's special moments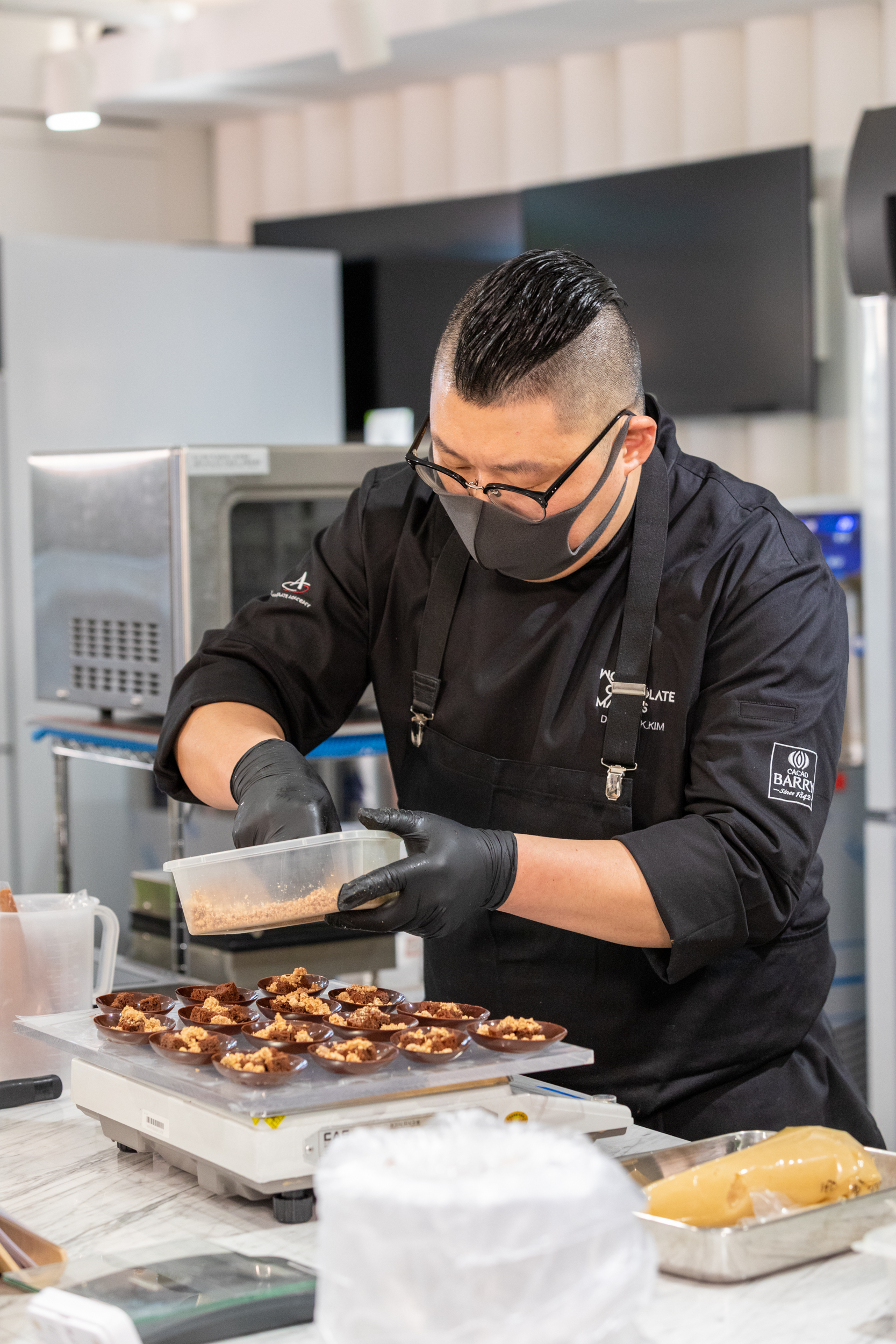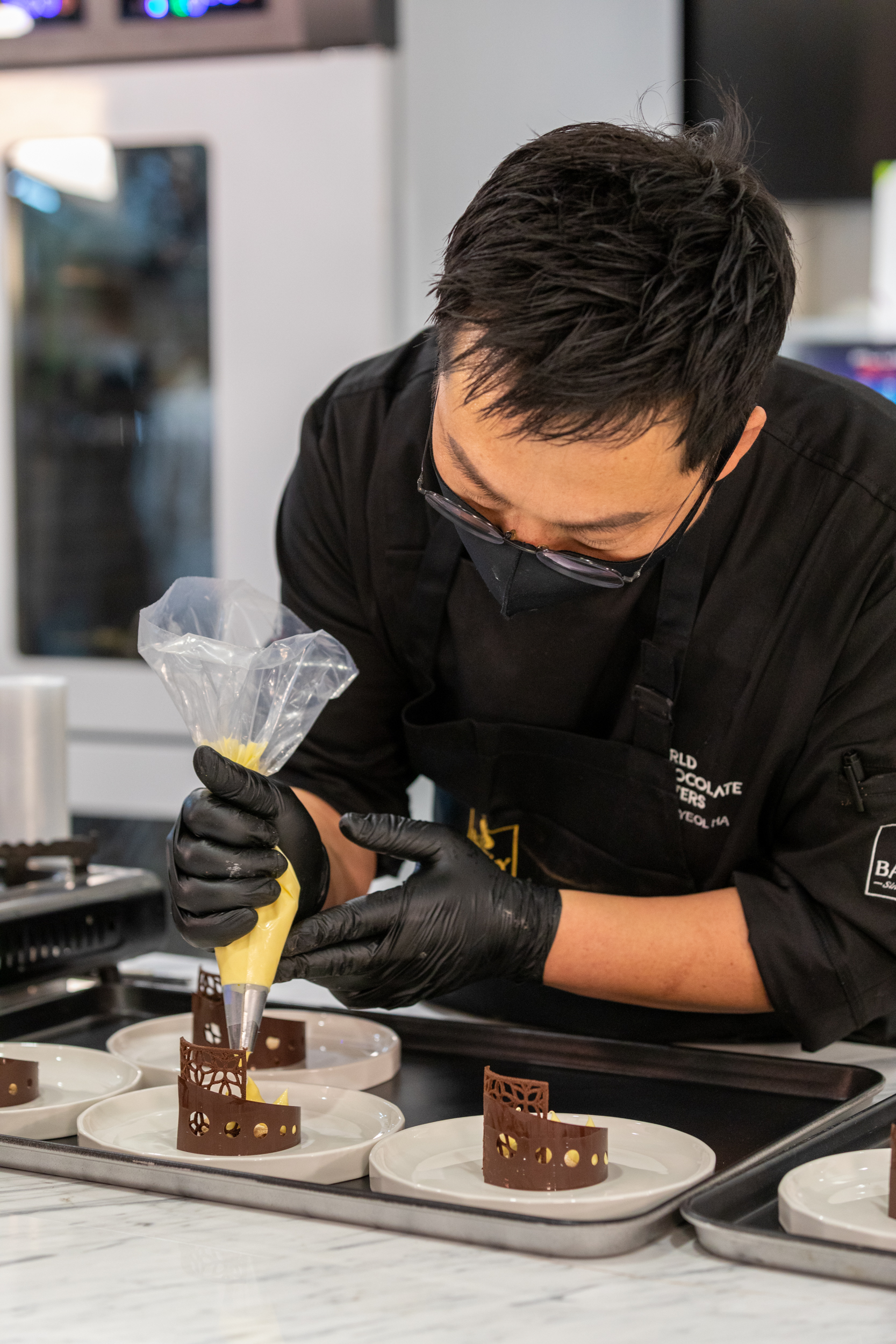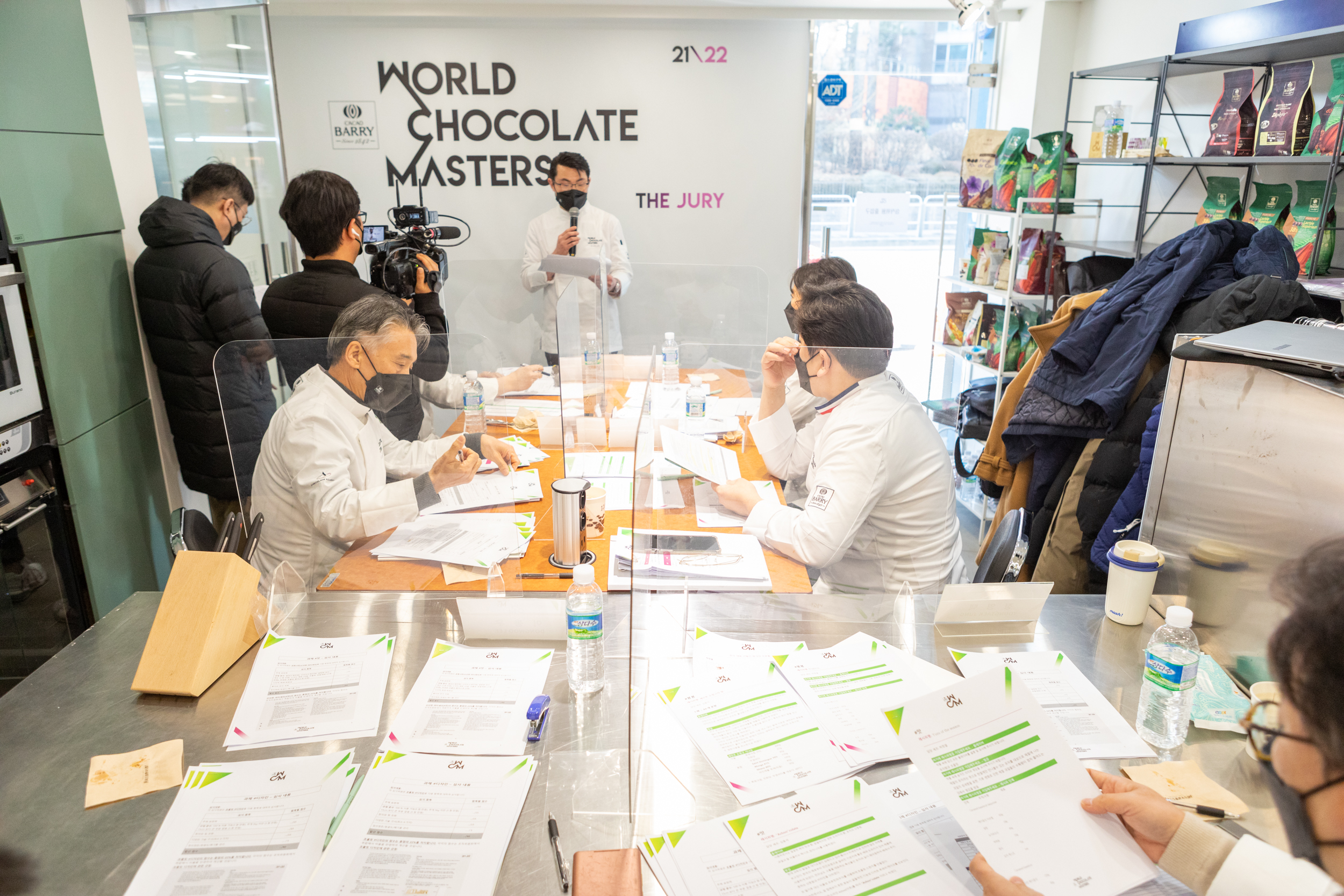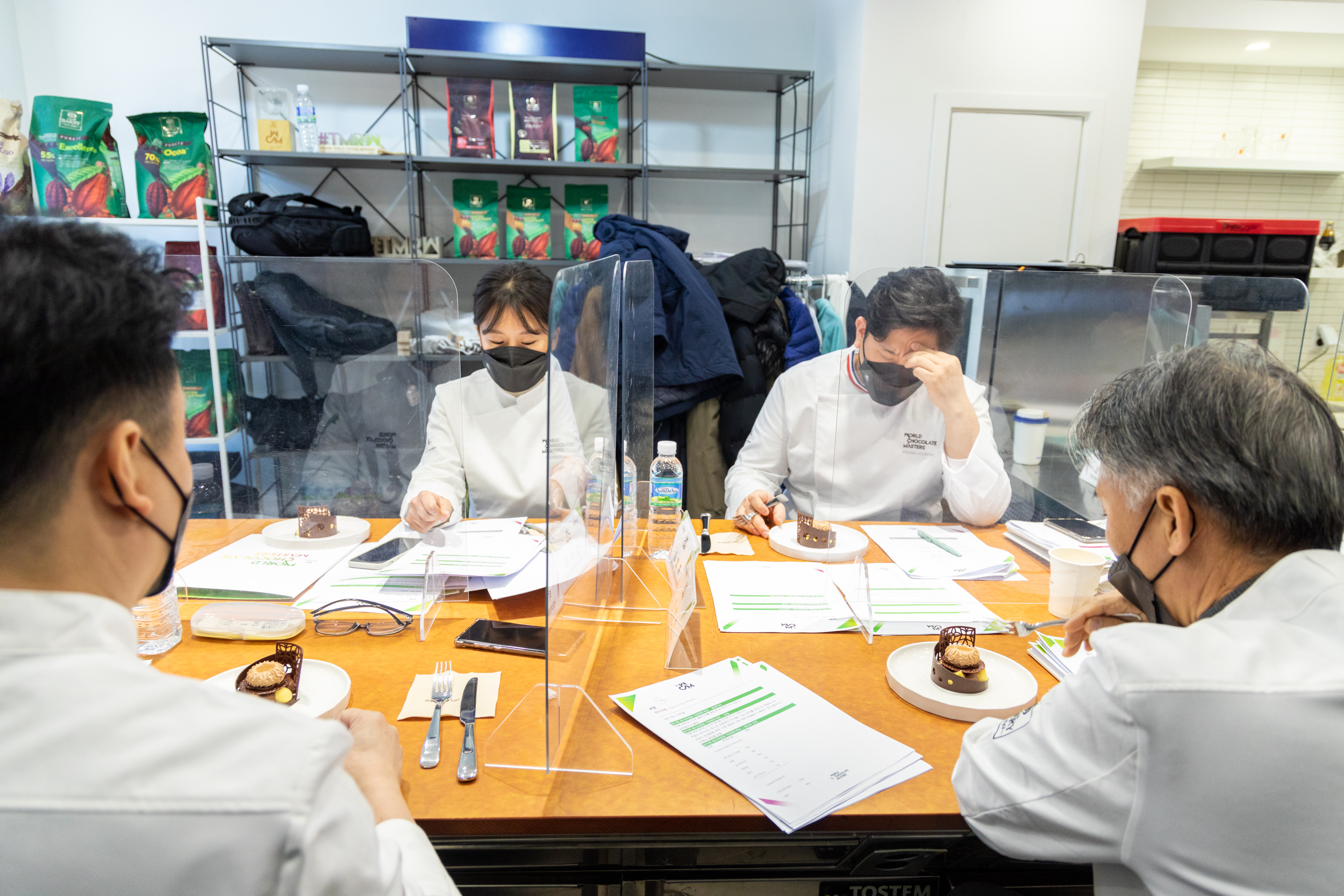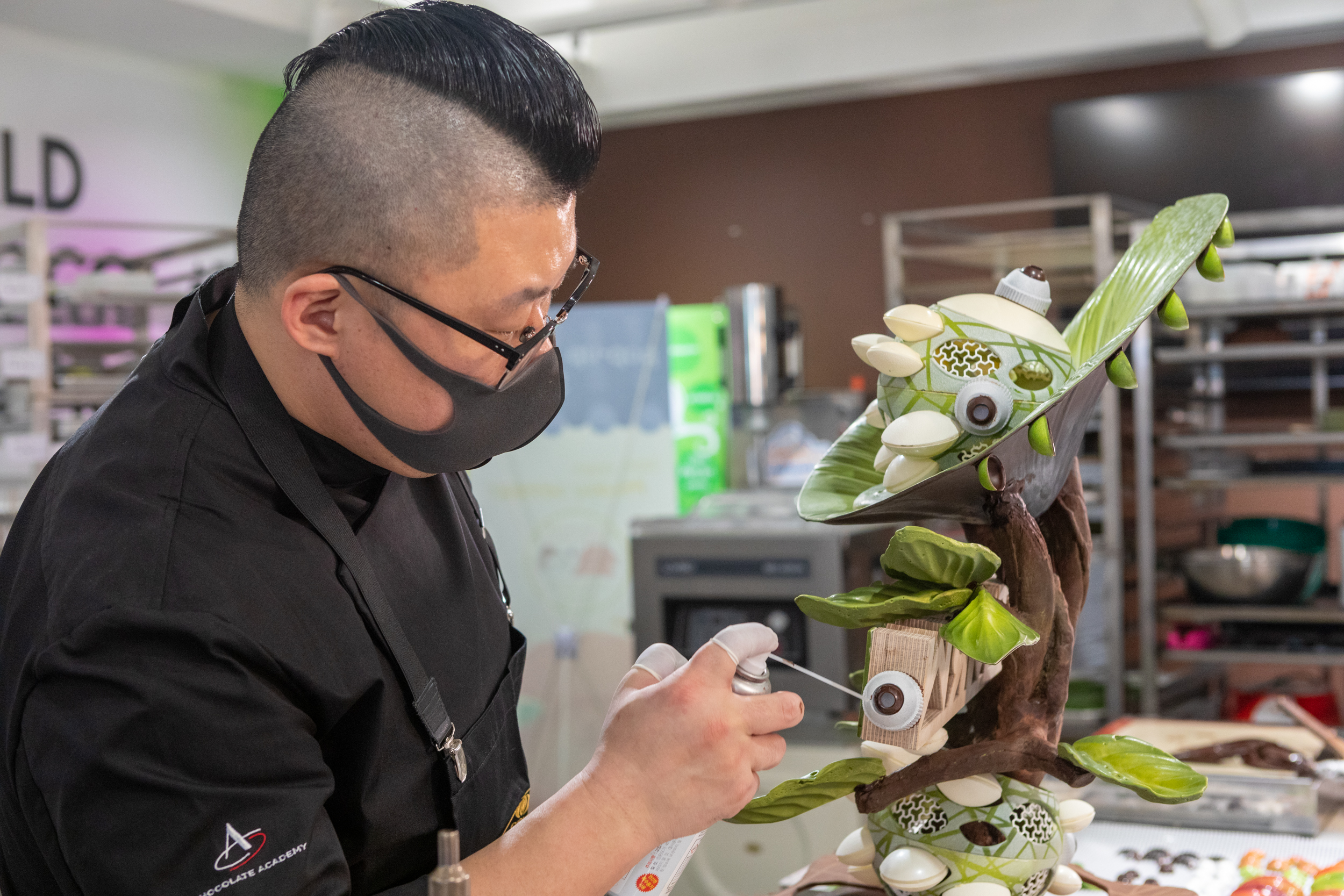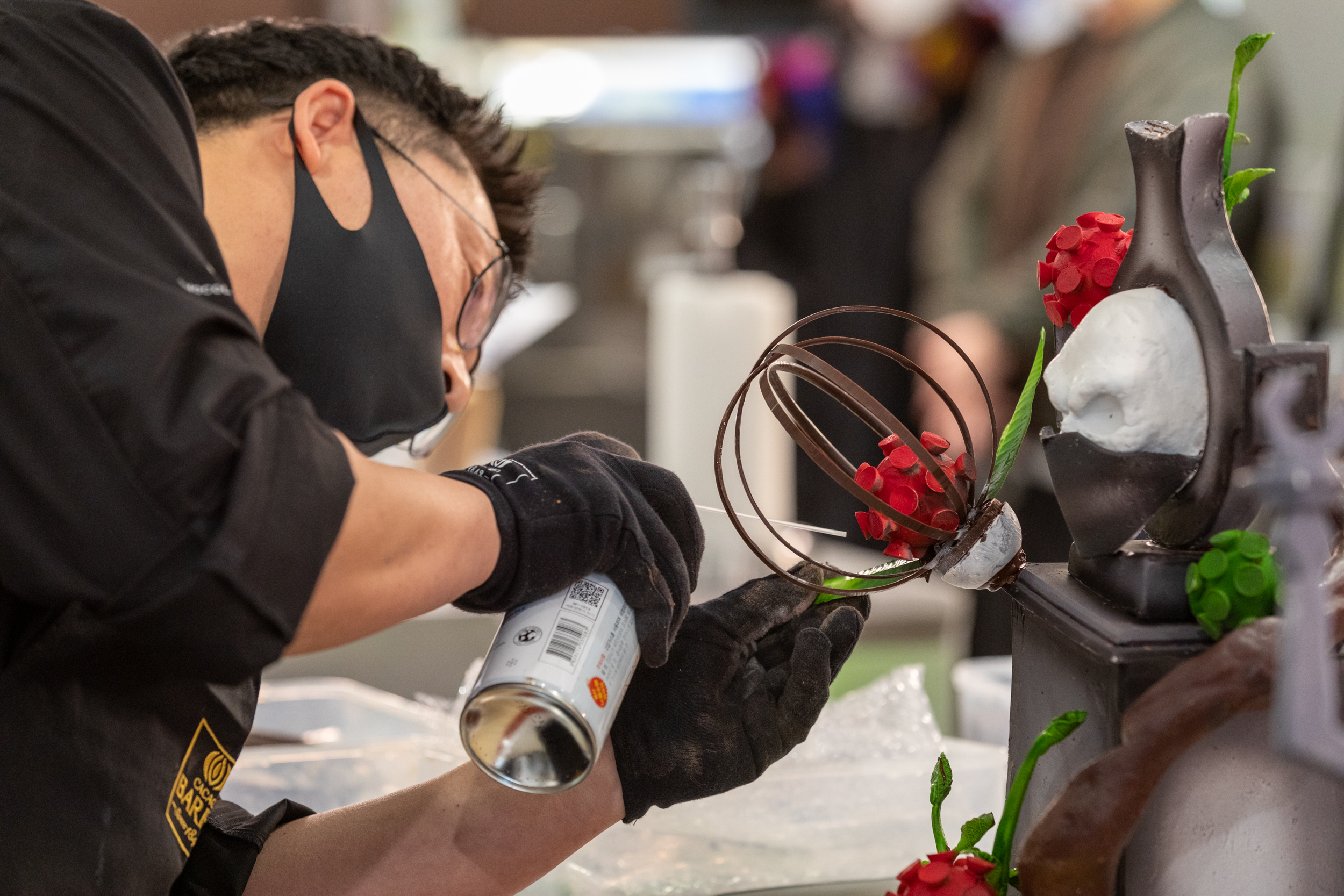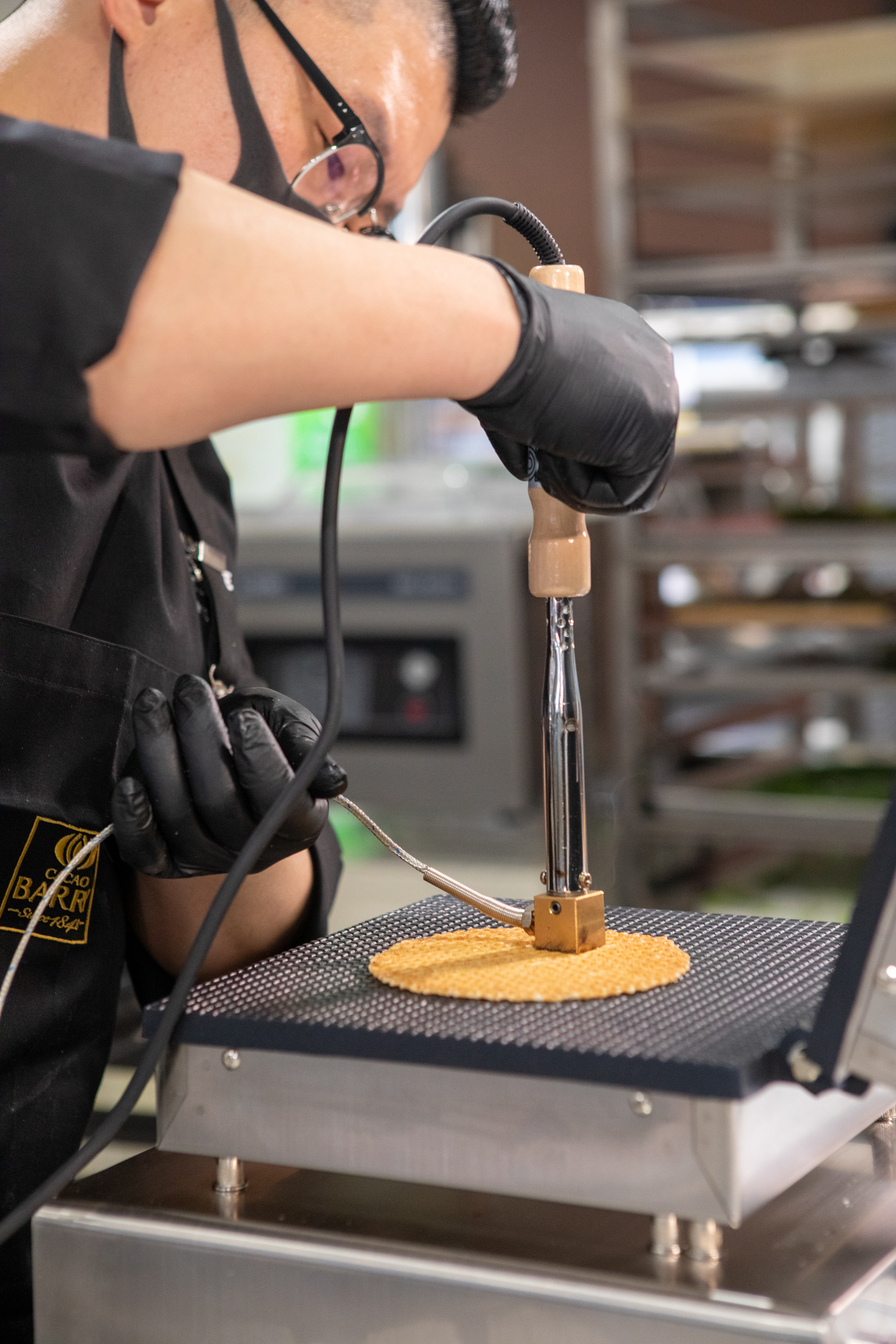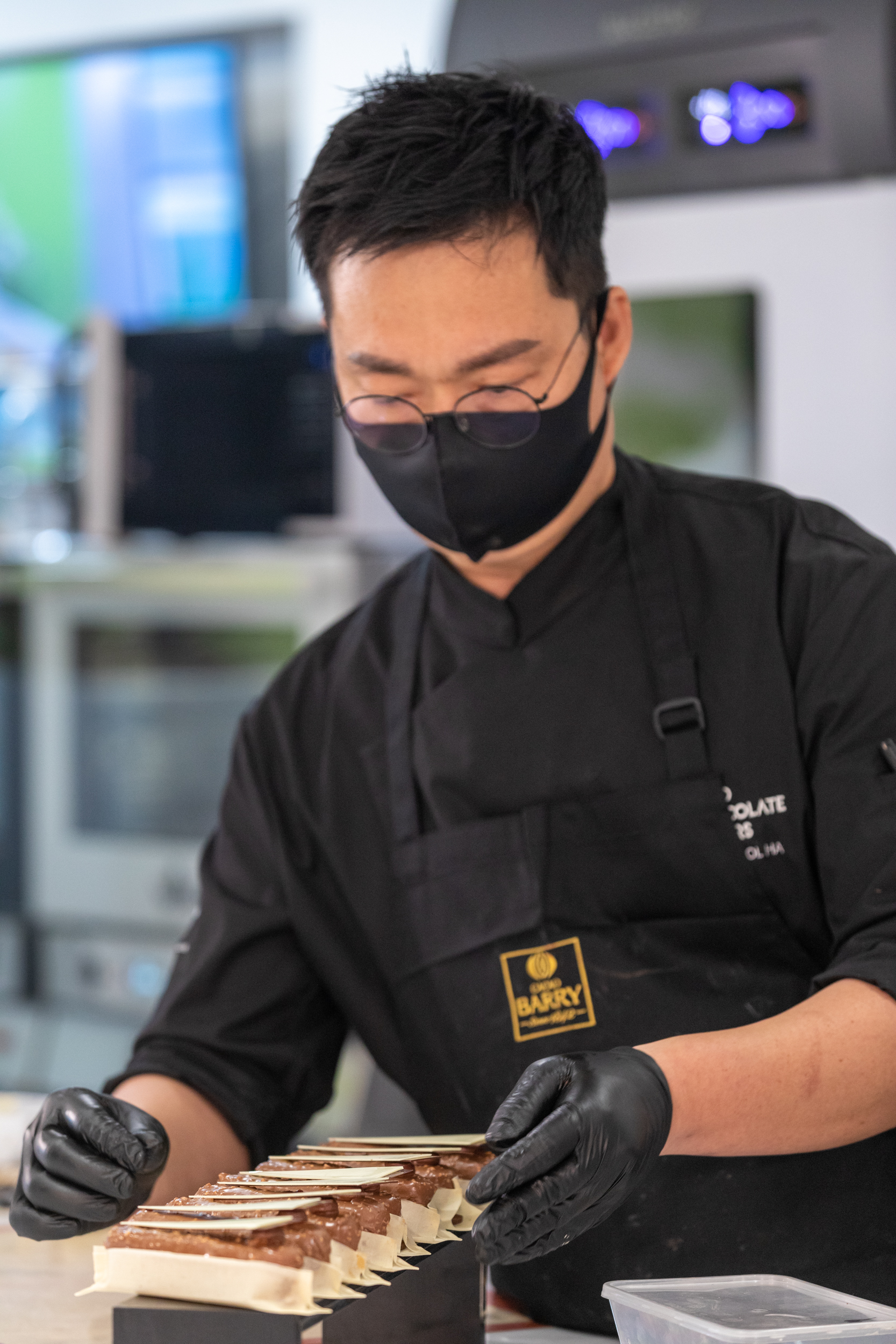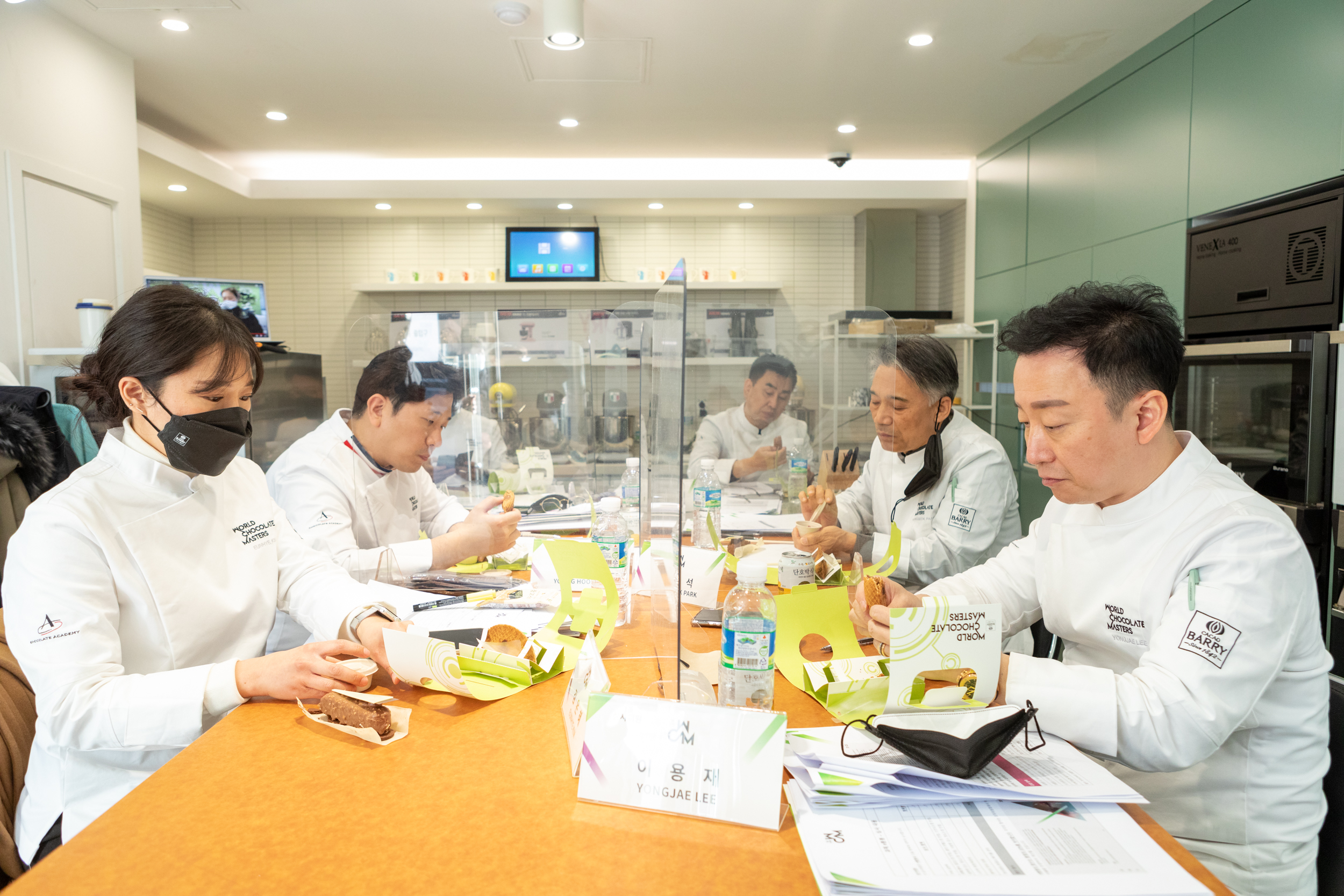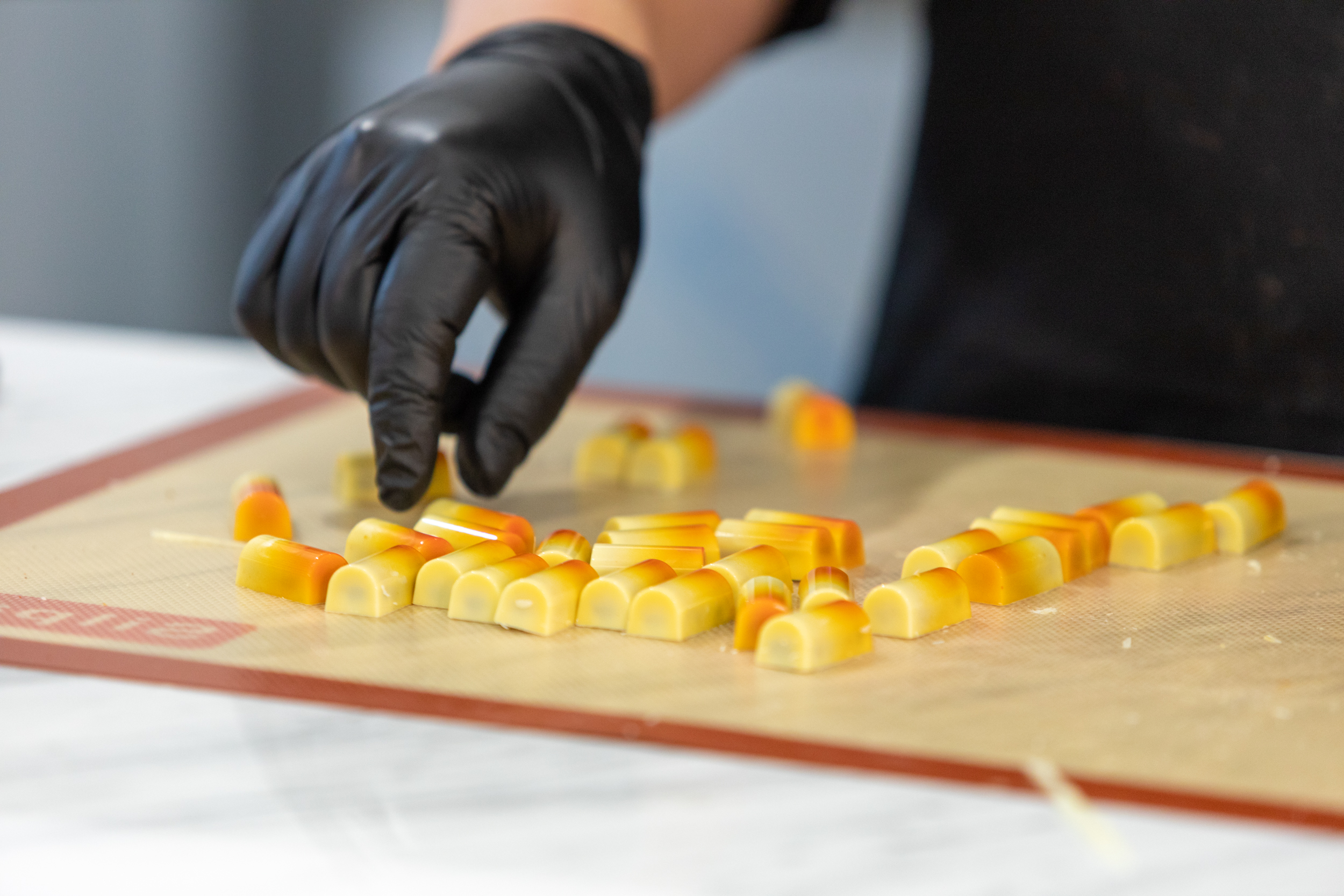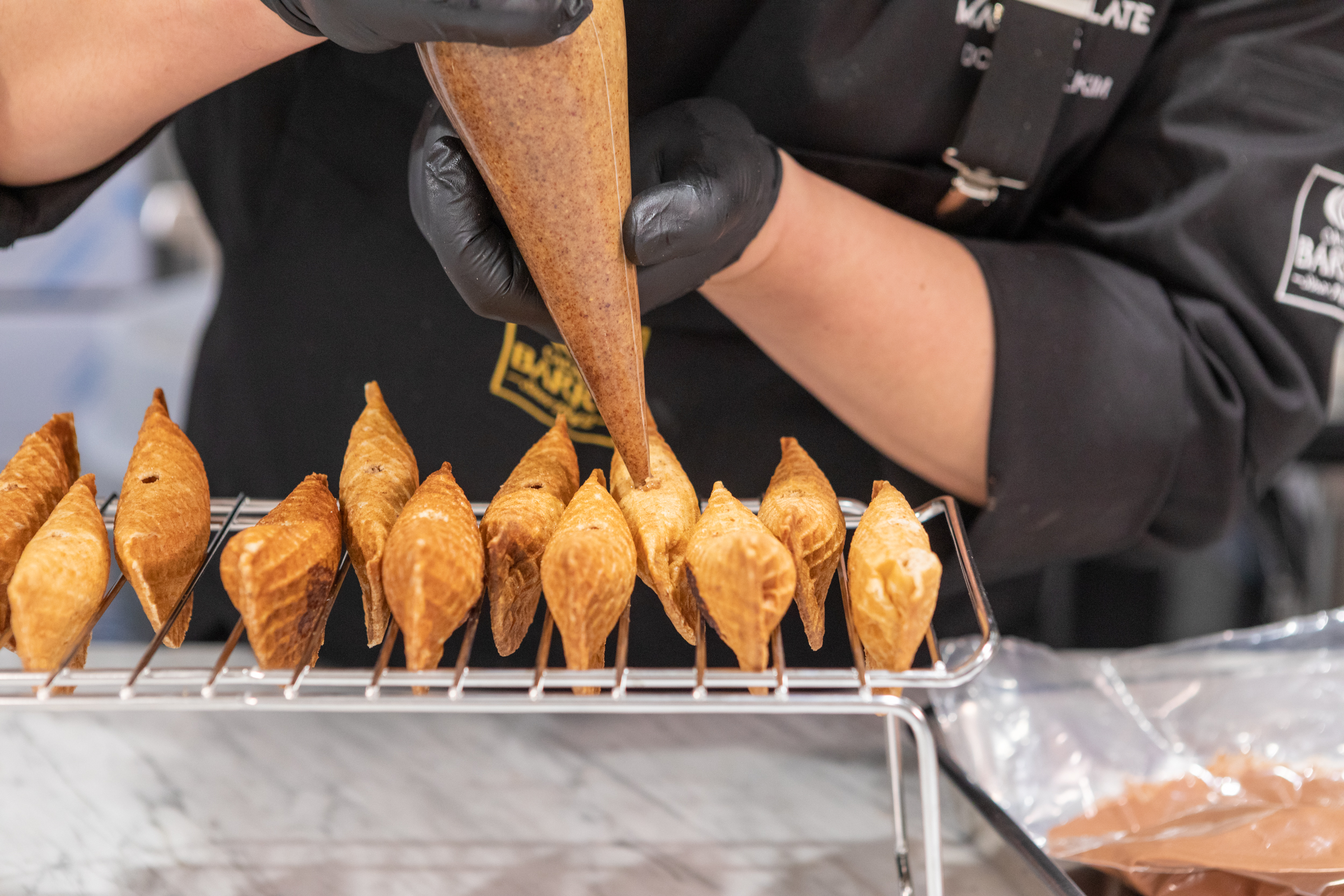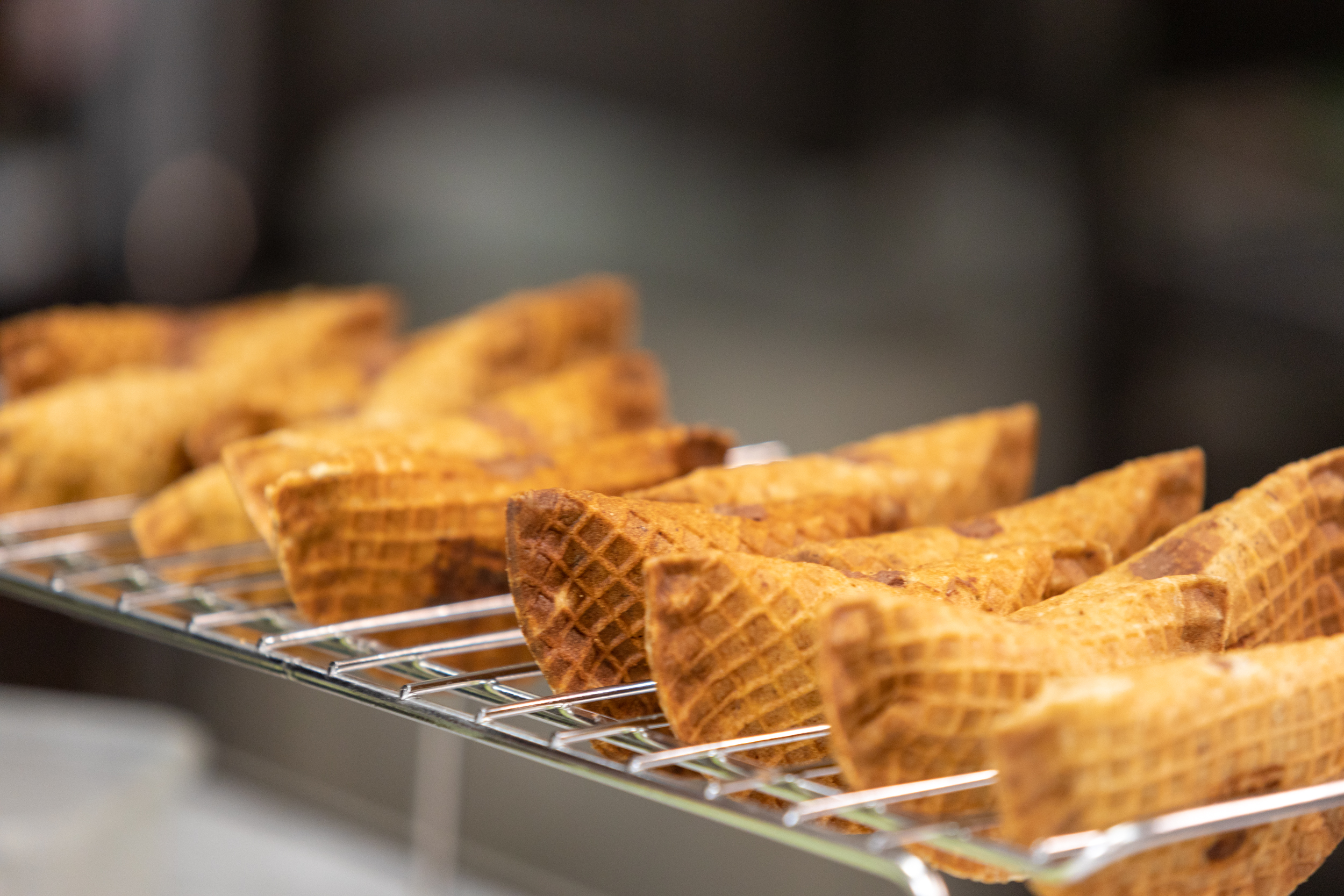 Thursday, 6 January, 2022