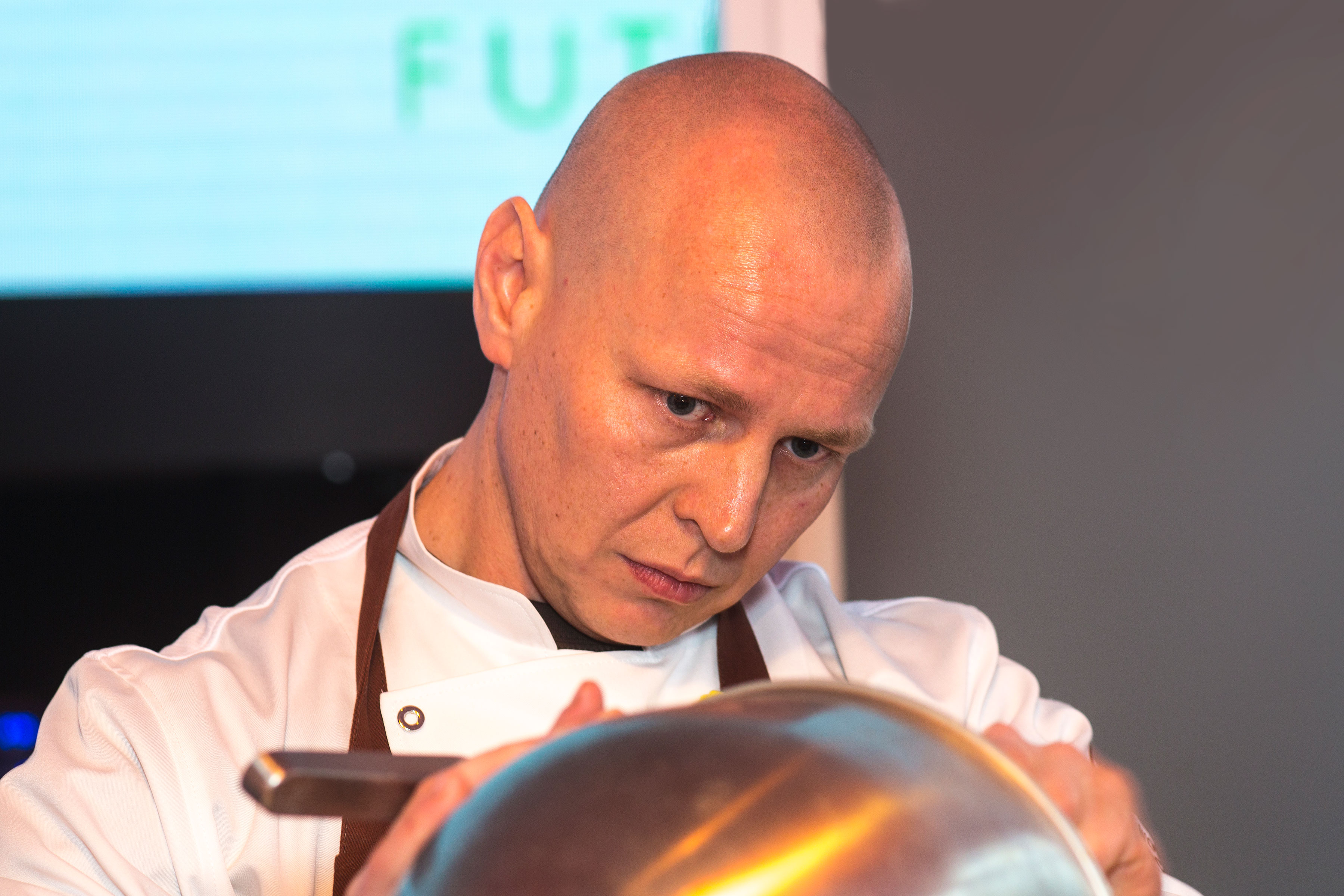 Michal Iwaniuk

The Polish Chocolate Master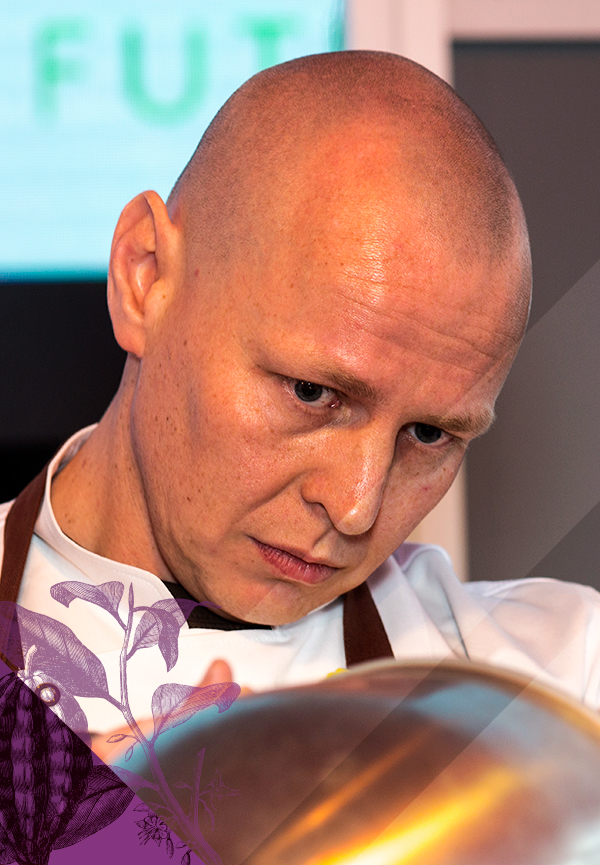 AN Energetic chocolate sculptor
Age: 34
Nationality: Polish
Work: Chocolate Master and Pastry Chef at Czekolada Café Airport Hotel Okęcie
Michal is all about the perfect match between beauty and taste in his chocolate creations. This self proclaimed ball of fire constantly competes with himself: the perfect preselection preparation!
About the National Selection
On Sunday 26 February, ExpoSweet in Warszaw (Poland) has set the stage for the Polish and Hungarian national selections of the World Chocolate Masters. Six highly talented contestants raised the bar for the other 20 countries to participate in this challenging competition. It took Michal Iwaniuk 10 hours to convince the jury of his creative vision and chocolate skills. He took the first place on the stage and will represent Poland in the World Chocolate Masters final in 2018.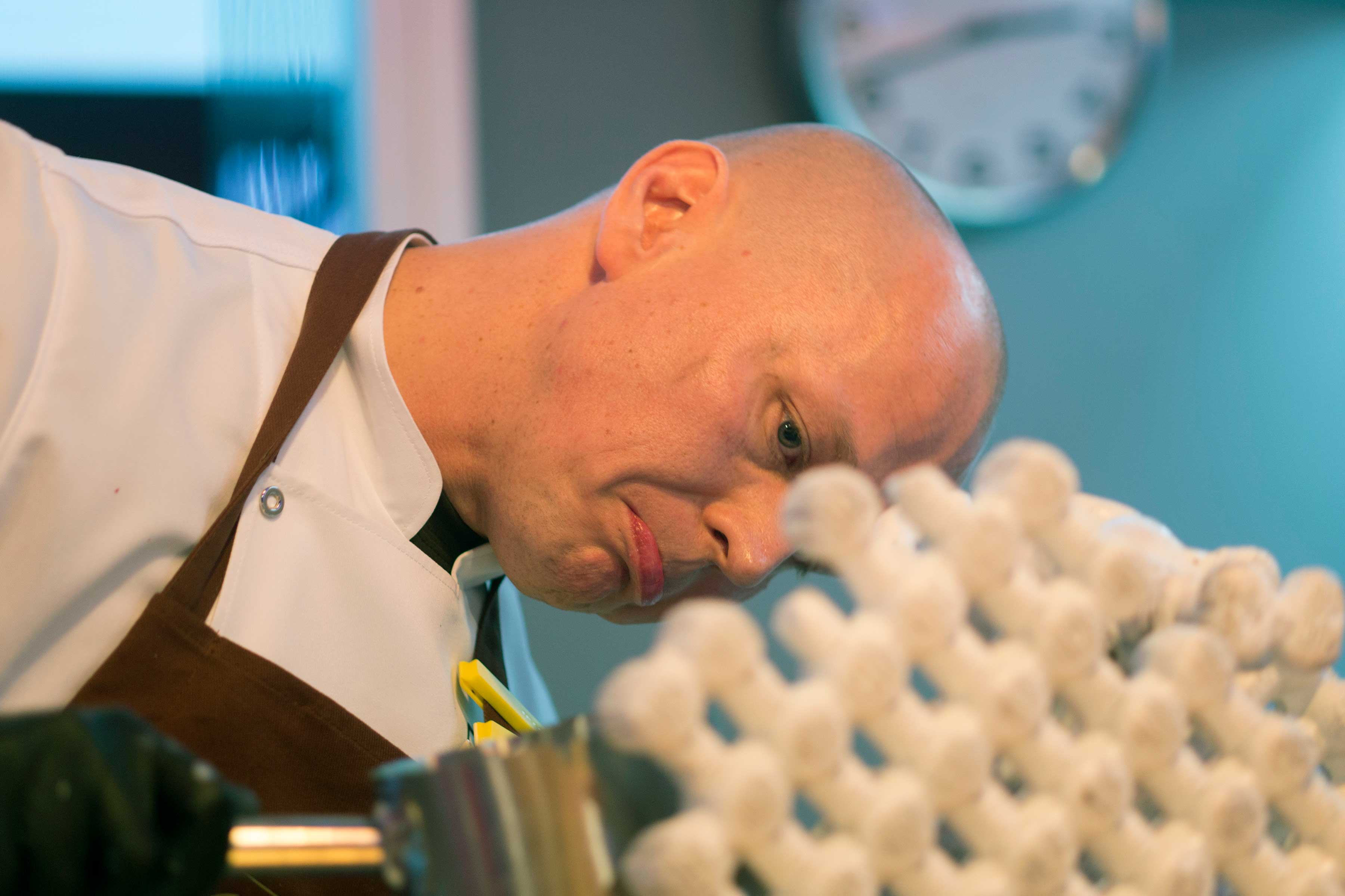 "I took part in the competition to challenge myself and see if I am capable to don't crack under the pressure… In the final I will do everything bigger and better…"
– Michal Iwaniuk –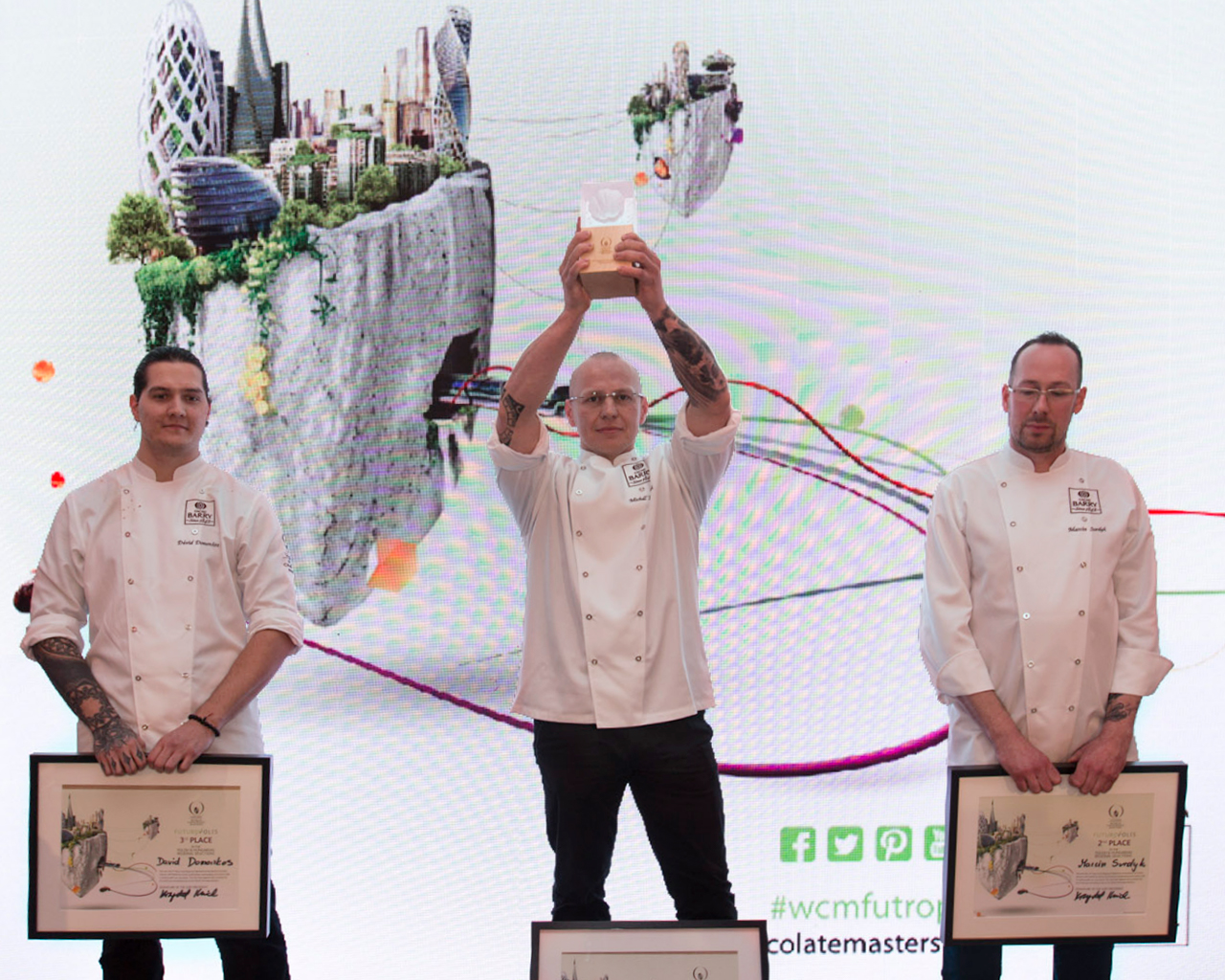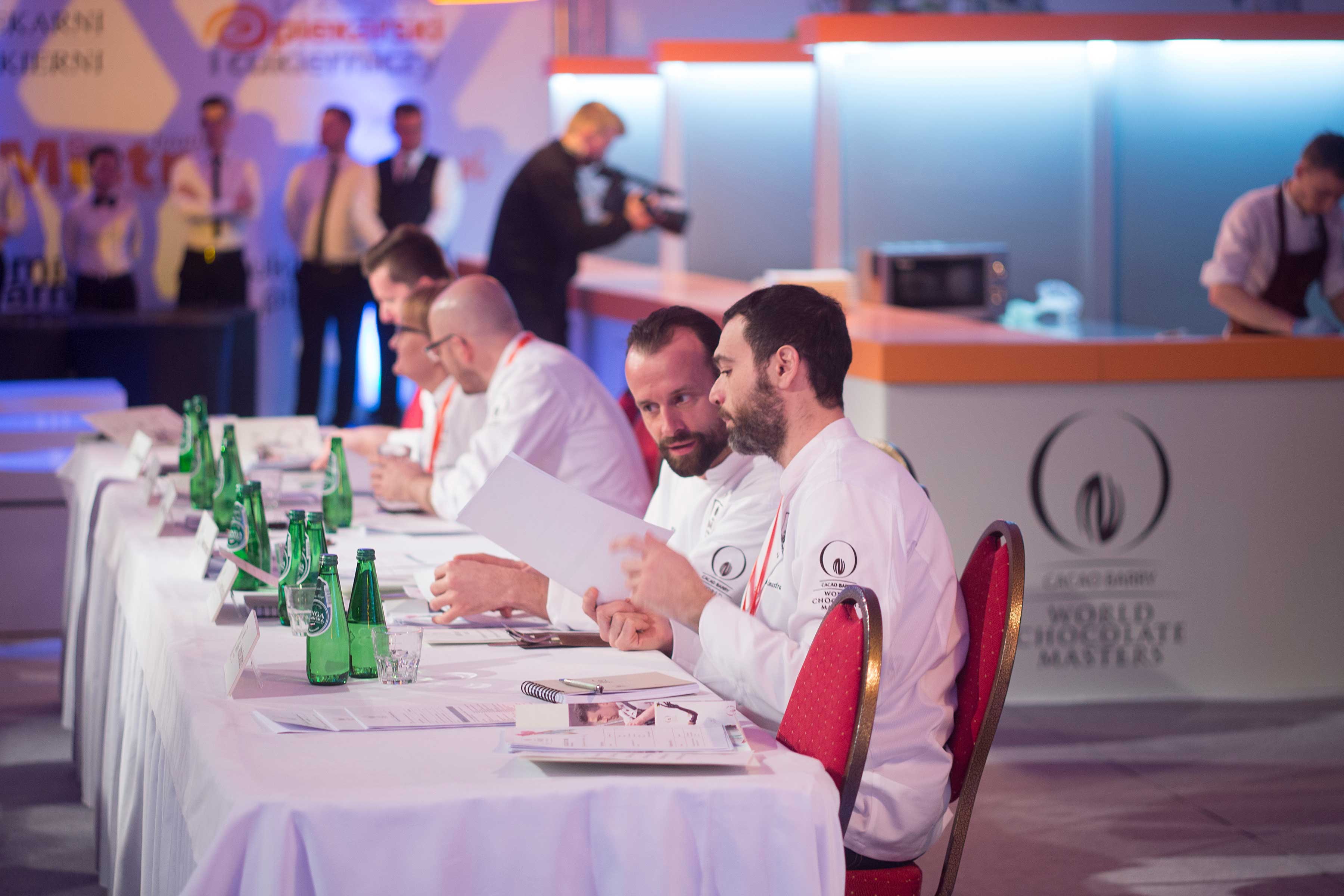 Quotes from the jury report
"Michal was very calm and self-controlled."
"He is mentally ready for the final."
"Michal is a true pro. He brought some elements of the showpiece already assembled. When we told him to take them apart and assemble them in in front of Jury, he did it without any stress or discussion… That highly impressed the jury as well."