2021 september 1

middle east preselection
What does #TMRW taste, look and feel like in the eyes of the contestants of the Middle East qualifying round? On 1 September 2021, The Chocolate Academy™ of Dubai turns into a chocolate stage where 7 strong contestants showcase the best of their skills. Who will convince the jury?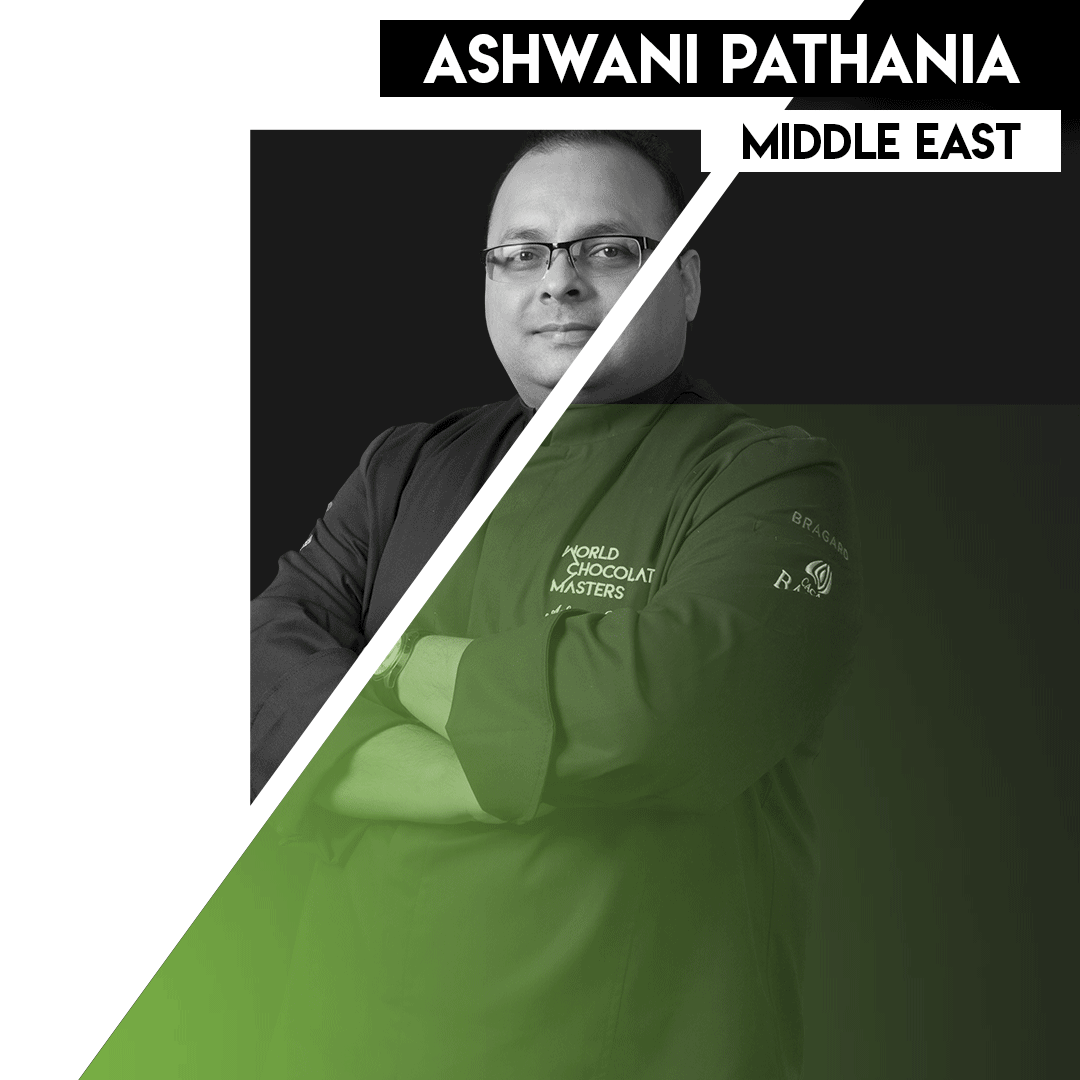 Ashwani Pathania
1982
Representing UAE
---
CURRENT PLACE OF WORK
Pastry Chef at Hyatt Regency Dubai
FORMER WORK AND ACHIEVEMENTS
Anchor Pastry Cheff Challenge 2010 (Silver)
Battle of the Kitchen 2012 (Silver)
Taste of the New Zealand Heat Competition, 2016 (Winner)
Three Tier Wedding Cake Competition ECG, UAE 2016 (Bronze)
World Chocolate Masters 2017 Middle East Region (Best Patisserie award, Overall 3 rd place).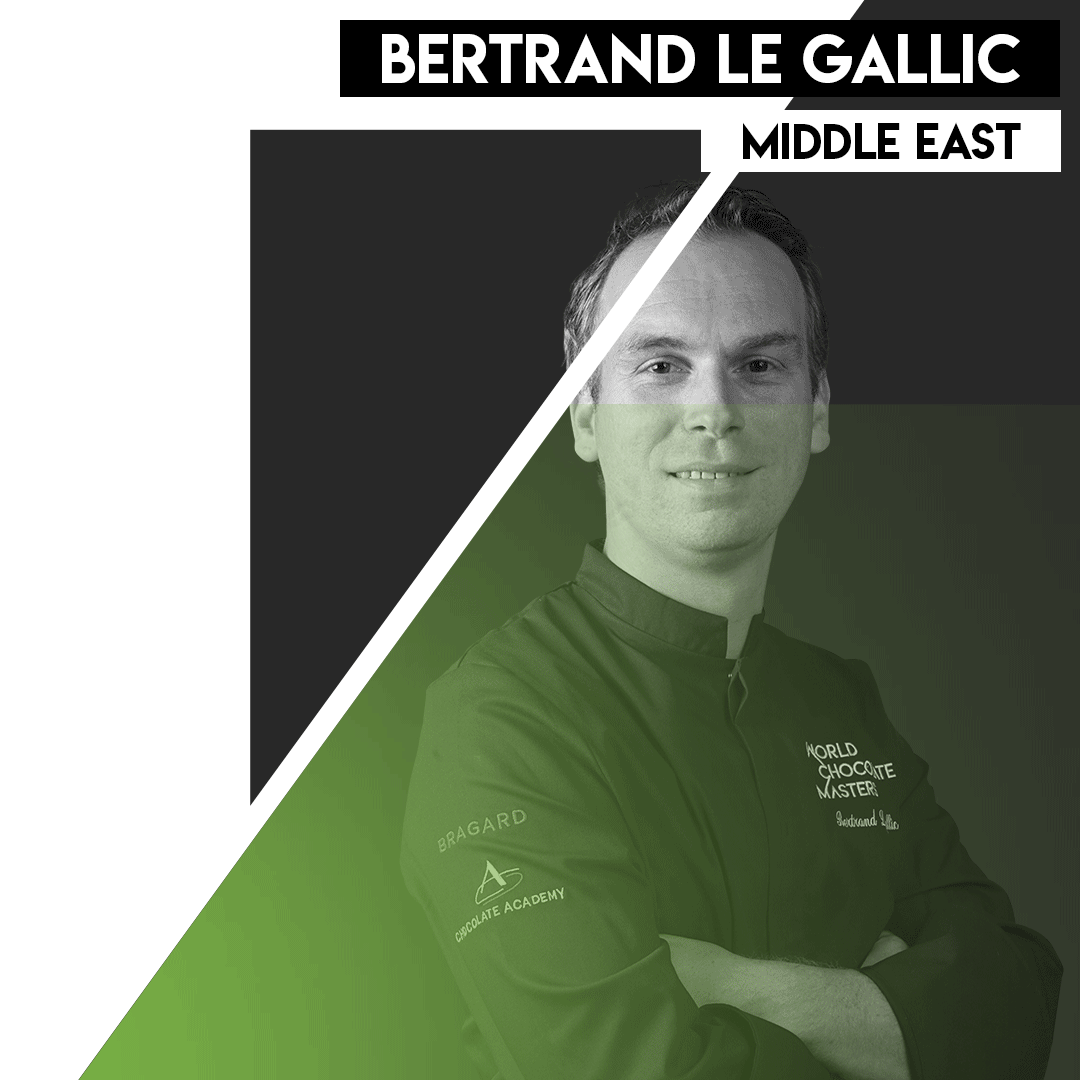 Bertrand Le Gallic
1985
Representing UAE
---
CURRENT PLACE OF WORK
Technical Adviser
FORMER WORK AND ACHIEVEMENTS
Pastry chef at La Tour d'Argent, Le Meurice, L'Oustau de Baumanière (France)
Pastry Chef Instructor (San Diego)
Pastry Chef at Bvlgari Resort Hotel (Dubai)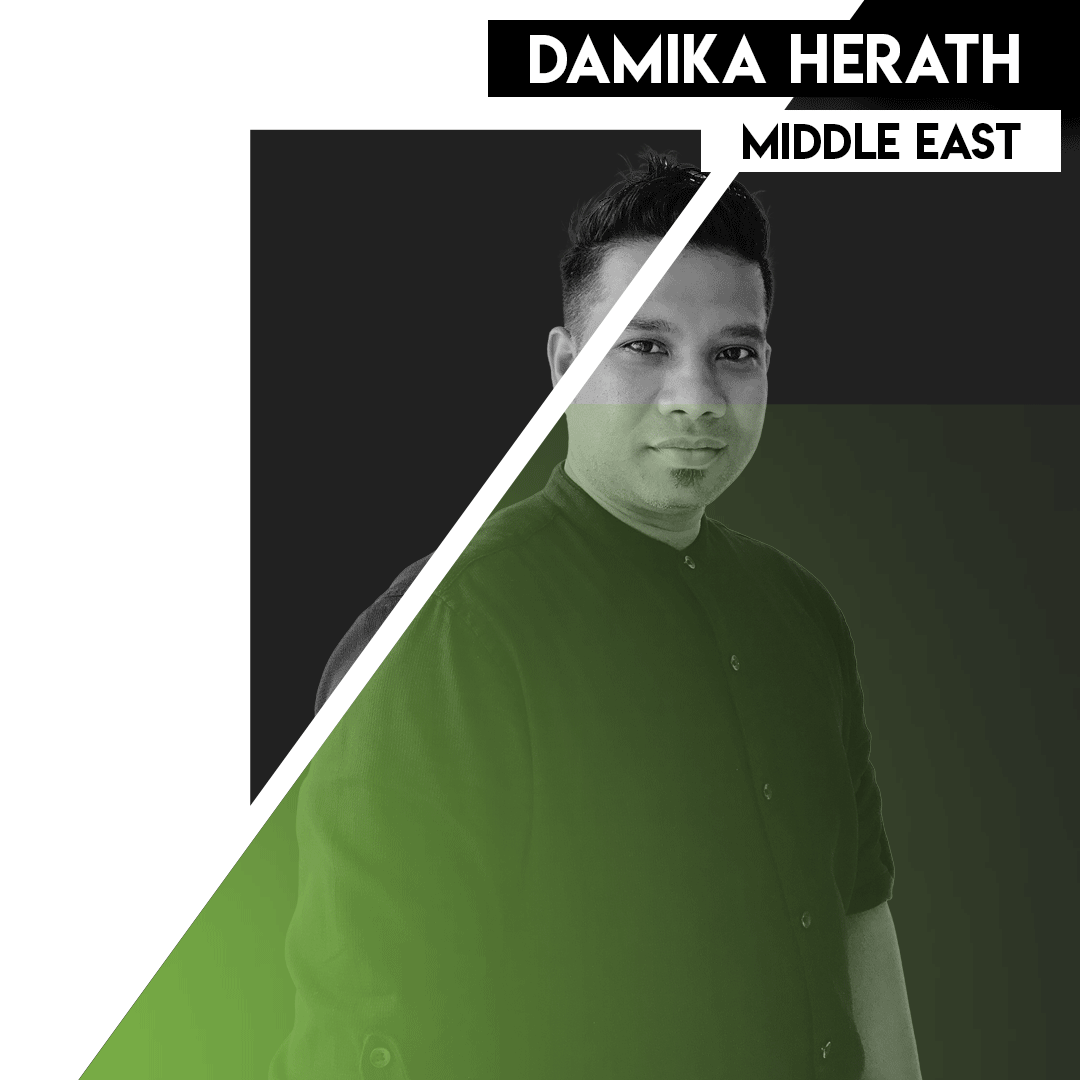 Dammika Herath
1977
Representing UAE
---
CURRENT PLACE OF WORK
Pullman Dubai
FORMER WORK AND ACHIEVEMENTS
Best Pastry Chef UAE
Dilmah Real High Tea Challenge (winner)
Global Pastry Chef Challenge (Winner Middle Africa)
IKA Food Olympic
World Trophy of Pastry, Ice Cream and Chocolate
FHA Culinary Team
Global Pastry Chef Challenge (winner best dessert)
Syarif Purawinata
1983
Representing UAE
---
CURRENT PLACE OF WORK
Head Pastry Chef at Nammos Dubai
FORMER WORK AND ACHIEVEMENTS
Pastry chef at:
Grand Hyatt Hotel (Jakarta)
Park Hyatt Hotel (Dubai)
Armani Hotel
Dukes The Palm
At.mosphere
Zuma and Sass Café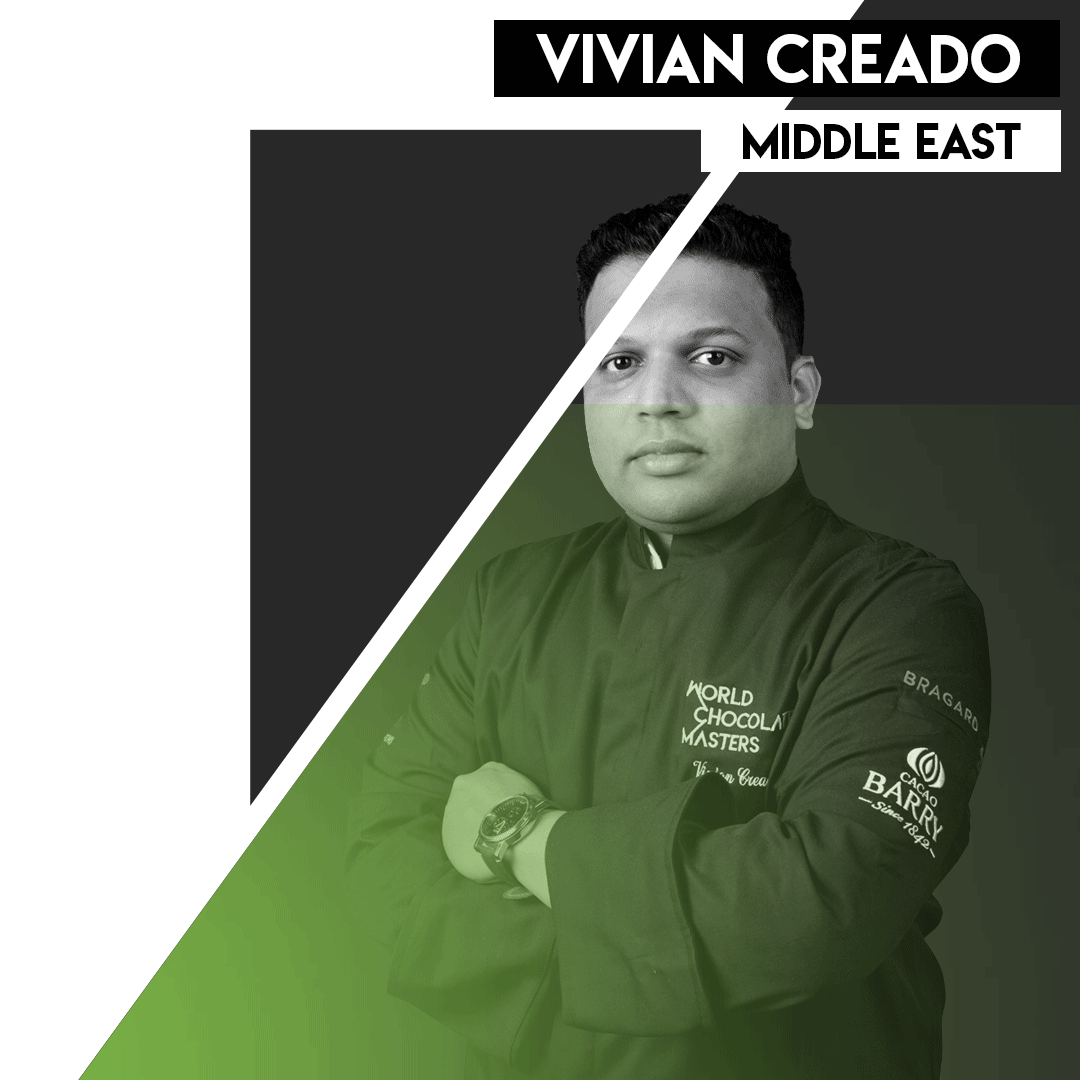 Vivian Creado
1988
Representing UAE
---
CURRENT PLACE OF WORK
Sous Chef at Sofitel Wafi, Dubai
FORMER WORK AND ACHIEVEMENTS
The Leela Hotel (Mumbai)
Movenpcik Hotels and Resorts (Dubai)
Westin Golf Resorts (Abu Dhabi)
Fairmont Hotels (Dubai)
Dilip Kumara
1985
Representing UAE
---
CURRENT PLACE OF WORK
Sous Chef at Five Hotel and resorts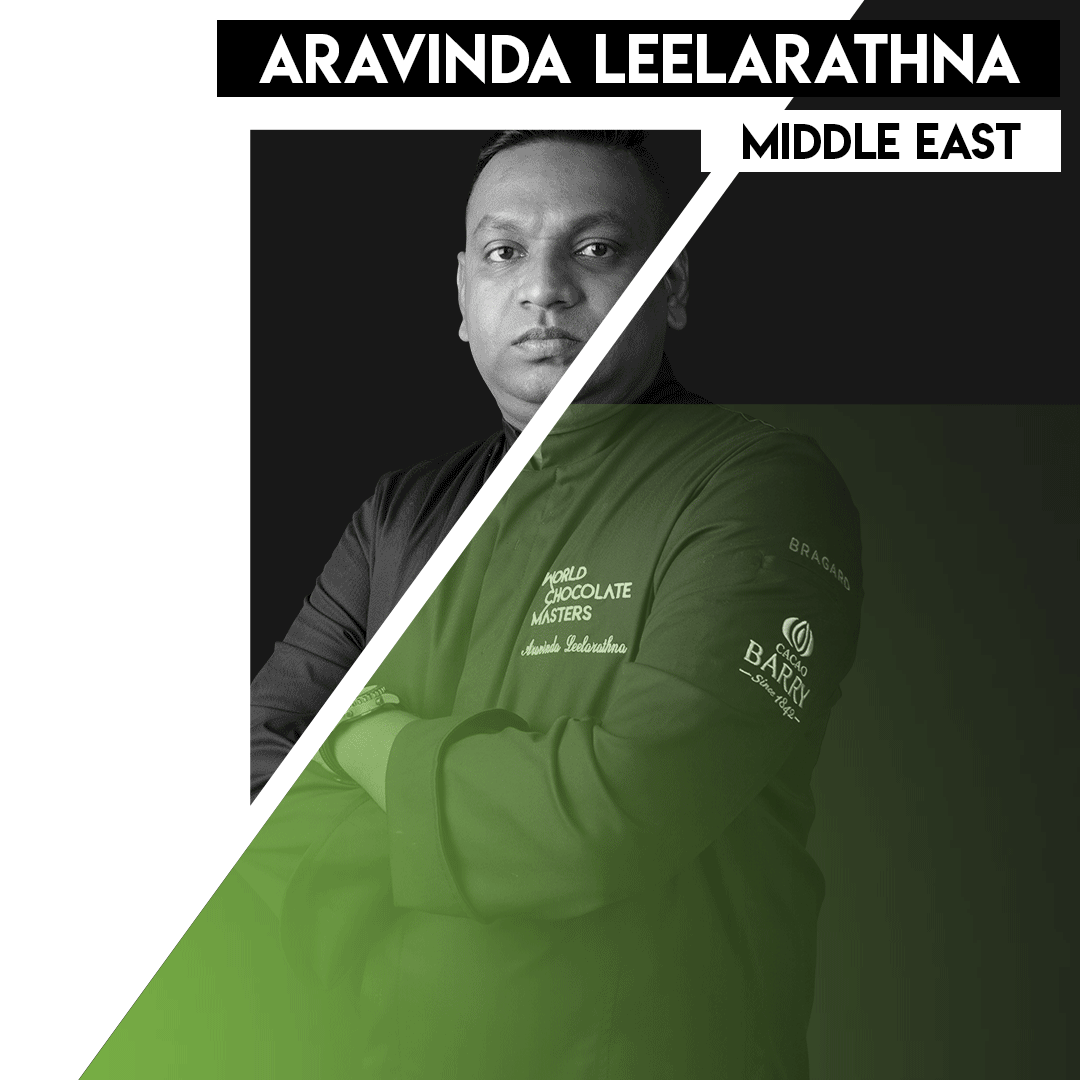 Aravinda Leelarathna
1986
Representing UAE
---
CURRENT PLACE OF WORK
Executive Sous Chef Al Jawaher Convention center
FORMER WORK AND ACHIEVEMENTS
World Chocolate Masters Finalist 2018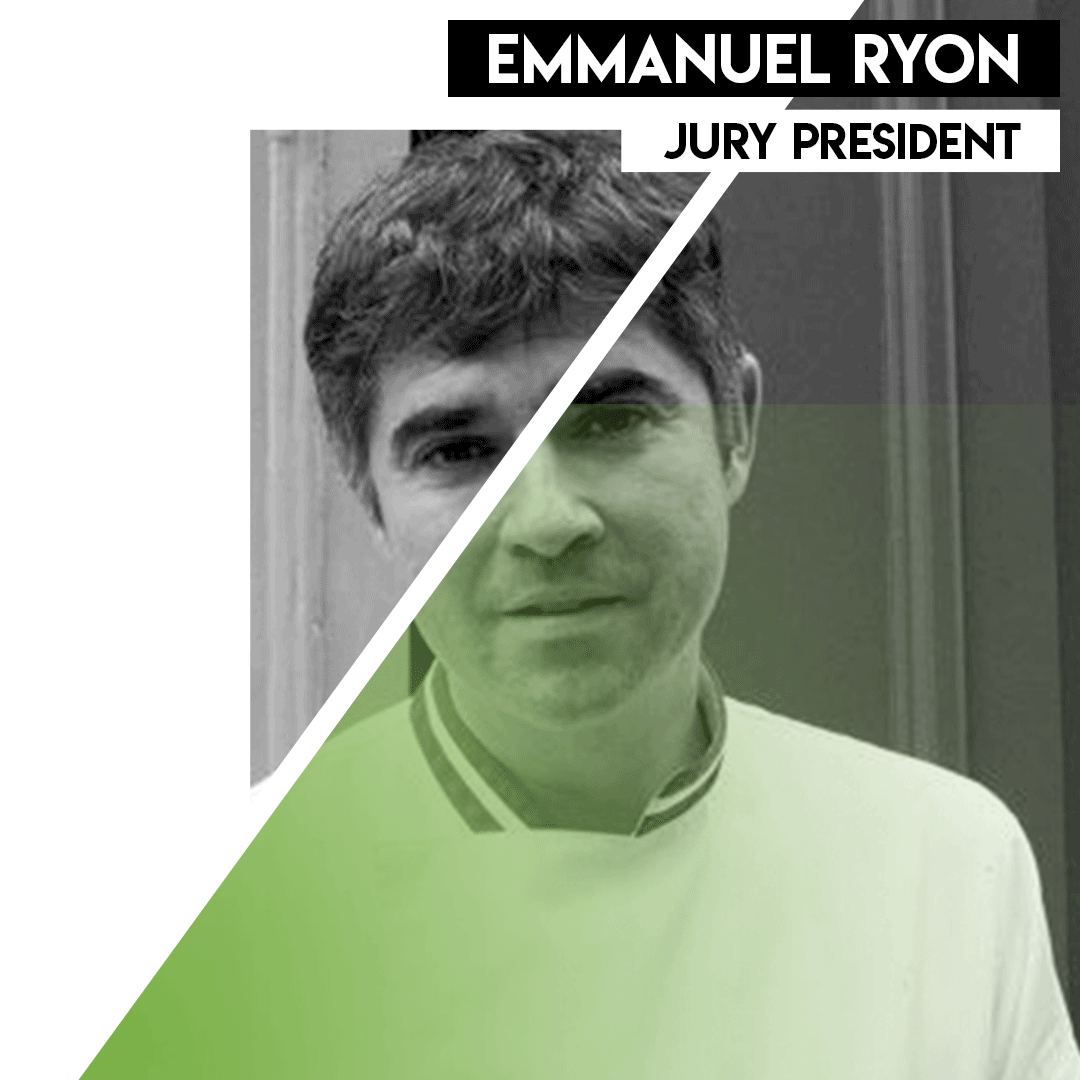 Emmanuel Ryon
France
---
CURRENT PLACE OF WORK
Owner
FORMER WORK AND ACHIEVEMENTS
MOF Glacier & Champion Du Monde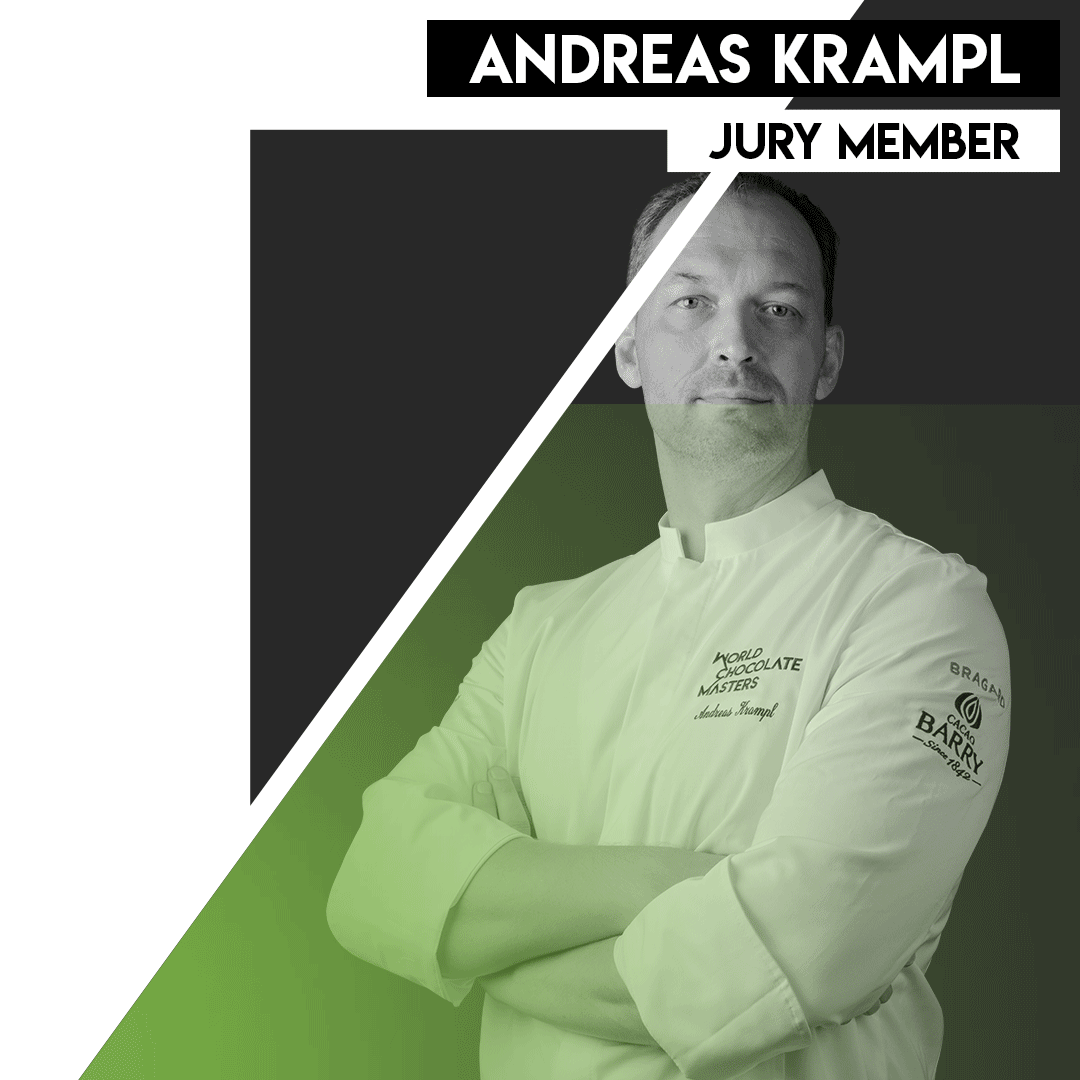 ANDREAS KRAMPL
France
---
CURRENT PLACE OF WORK
Culinary director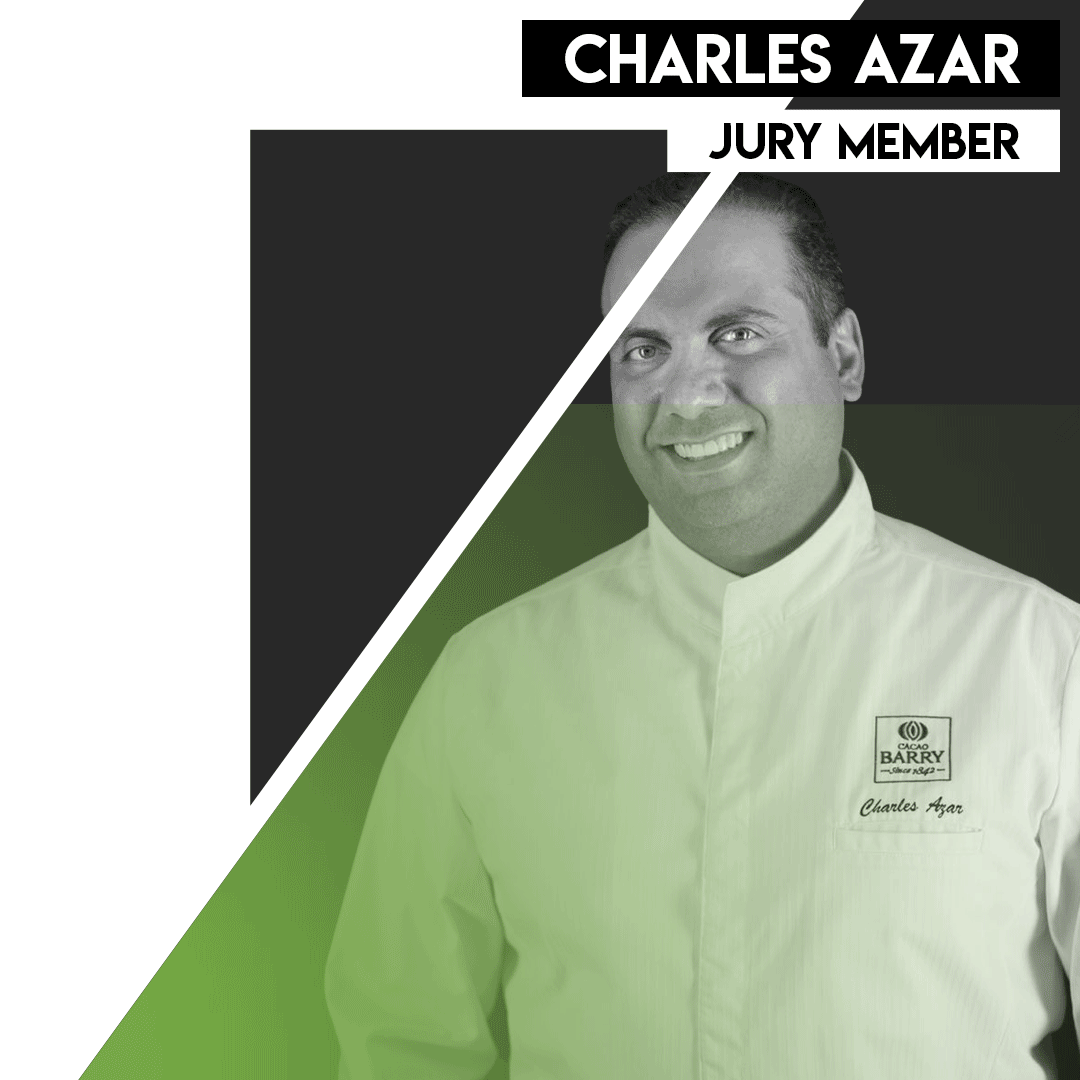 CHARLES AZAR
Lebanon
---
CURRENT PLACE OF WORK
Pastry consultant
FORMER WORK AND ACHIEVEMENTS
President - Academie Nationale De Cuisine Lebanon-MEA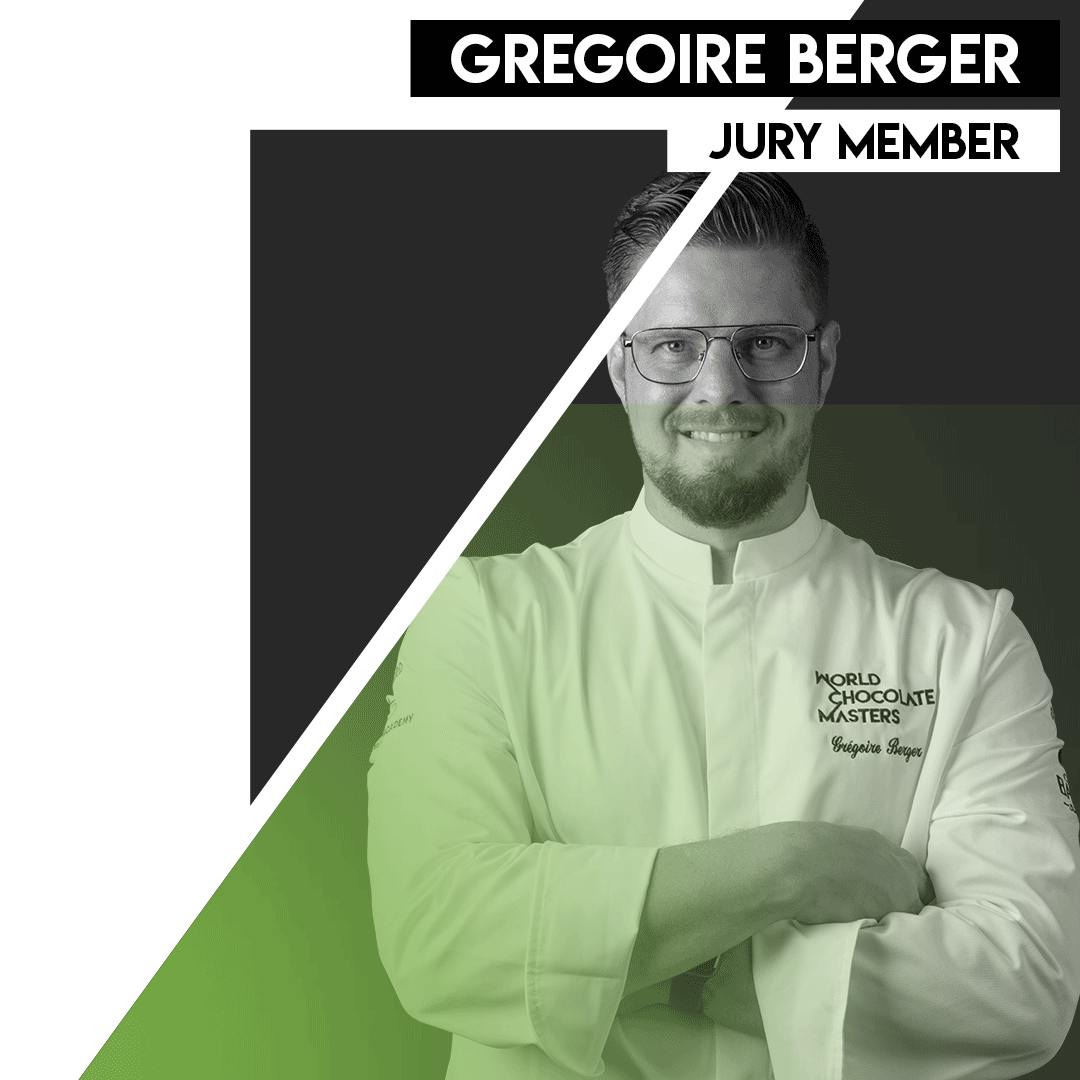 Gregoire Berger
France
---
CURRENT PLACE OF WORK
The Lab
FORMER WORK AND ACHIEVEMENTS
Chef Of The Year Middle East
Nicolas Lambert
France
---
CURRENT PLACE OF WORK
Executive Pastry Chef
FORMER WORK AND ACHIEVEMENTS
Asia Best Pastry Chef