2022 January 24

switzerland preselection
Switzerland will choose their new Chocolate Master at the Chocolate Academy™ Zurich. A new group of chefs is ready to face the challenges of #TMRW during this exciting event. Discover the line up below!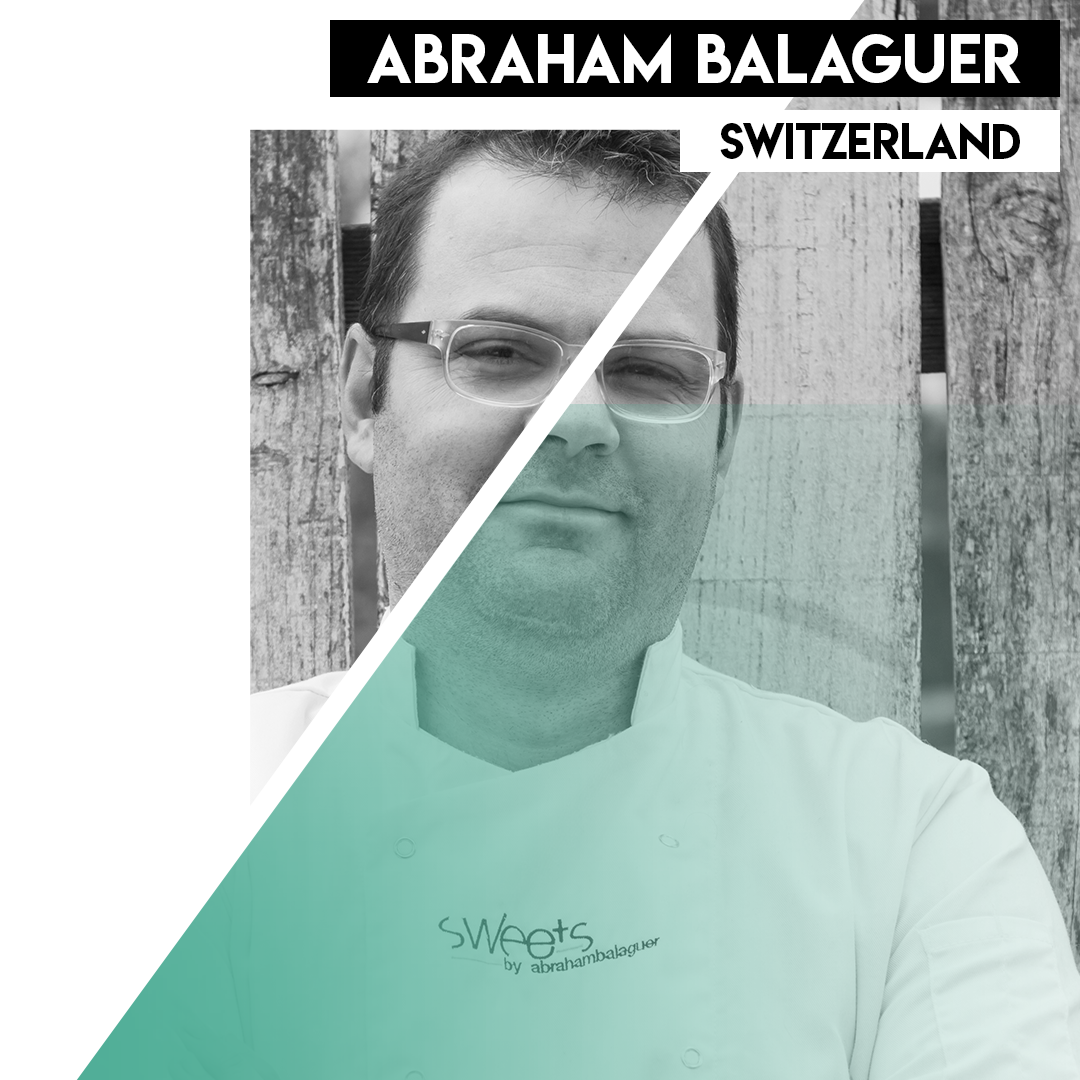 Abraham Balaguer
---
CURRENT PLACE OF WORK
Confiserie Christian Boillat
FORMER WORK AND ACHIEVEMENTS
- 2nd place in the Spanish National Selection of the World Chocolate Masters 2015
- Won Best Mignardise (2016) and Best Croissant (2012) in Spain.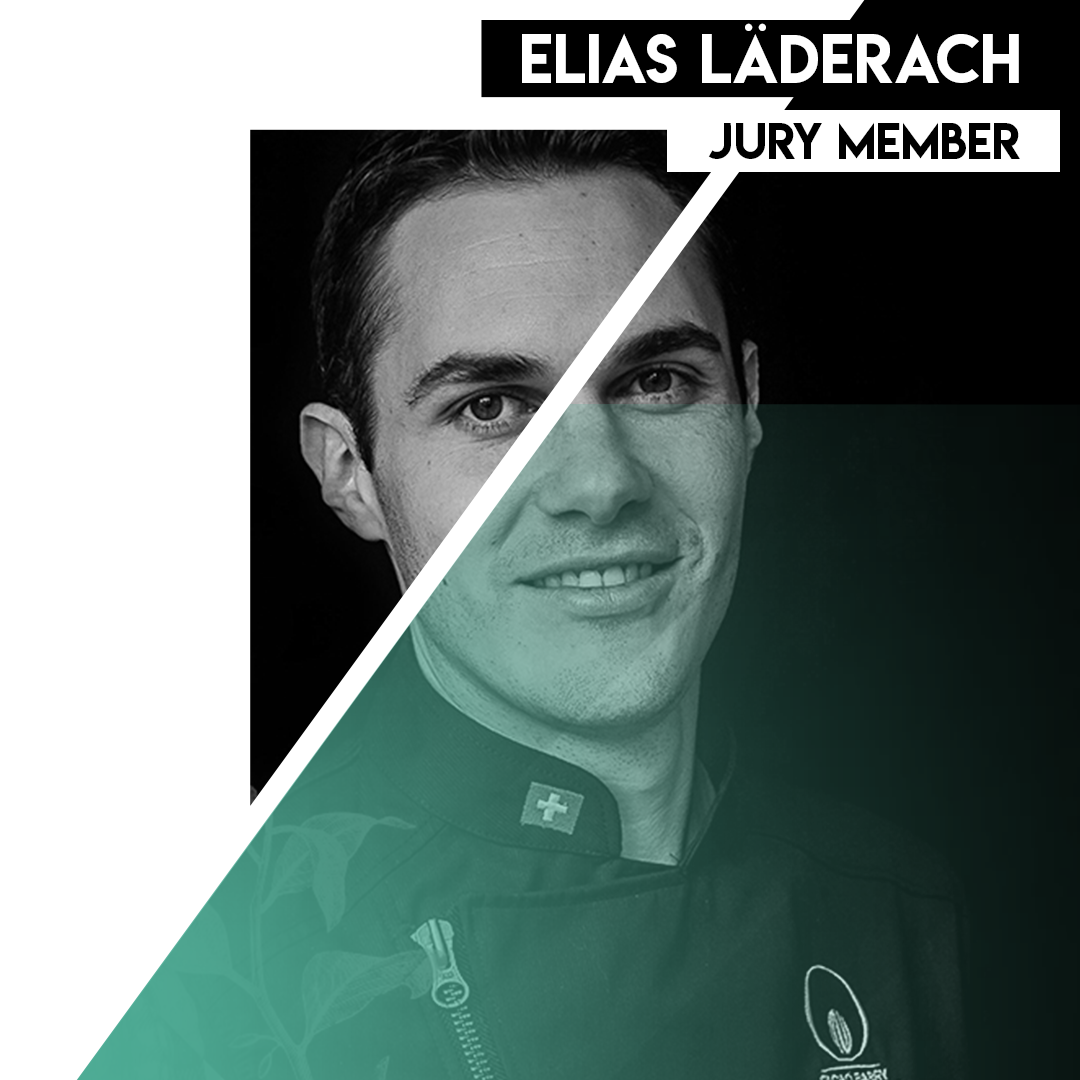 Elias Läderach
---
CURRENT PLACE OF WORK
- Läderach
FORMER WORK AND ACHIEVEMENTS
- 1st place at the 2018 World Chocolate Masters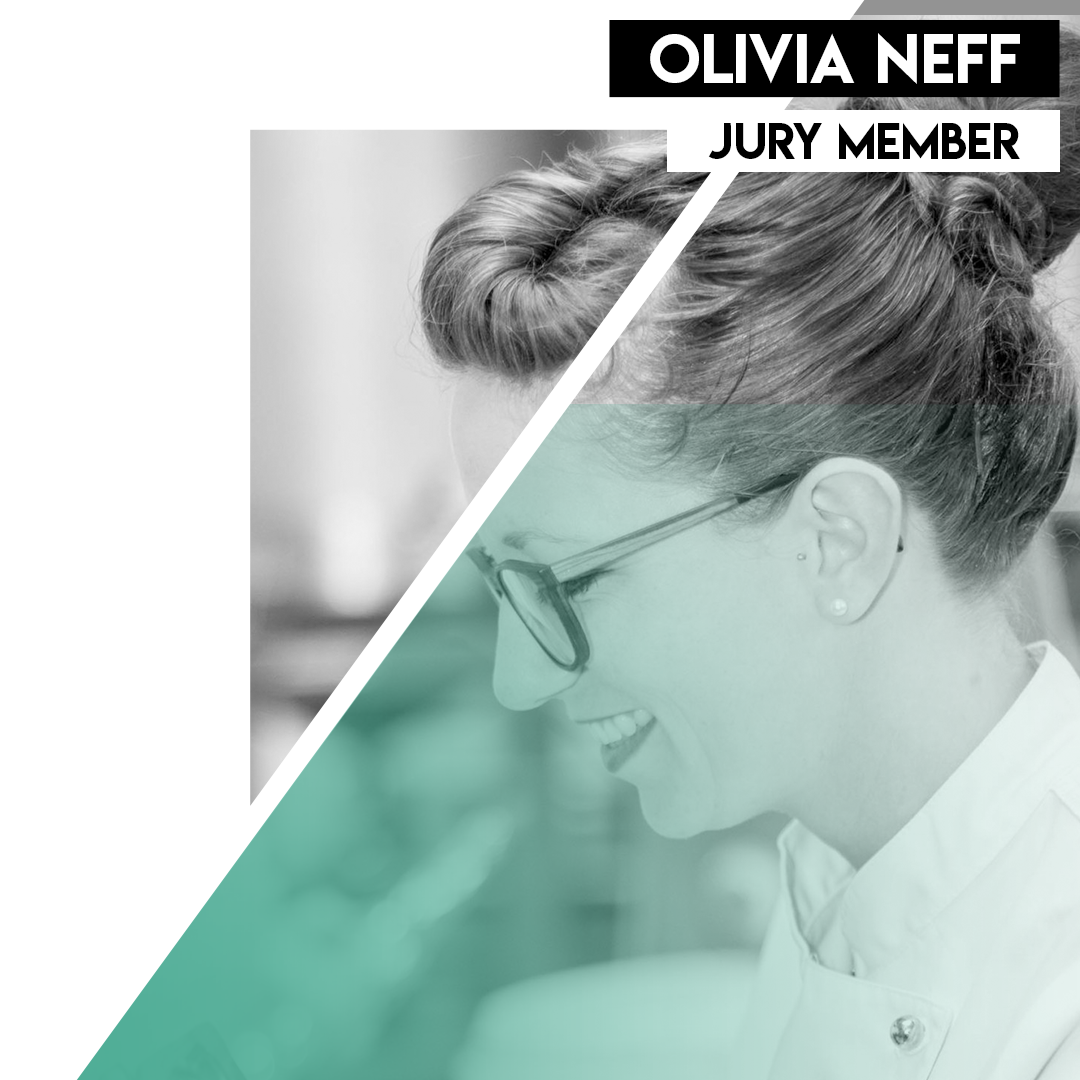 Olivia Neff
---
CURRENT PLACE OF WORK
Sweet Heart
FORMER WORK AND ACHIEVEMENTS
- Owner at Sweet Heart
- 3rd place at the 2014 Swiss national selection round for the World Chocolate Masters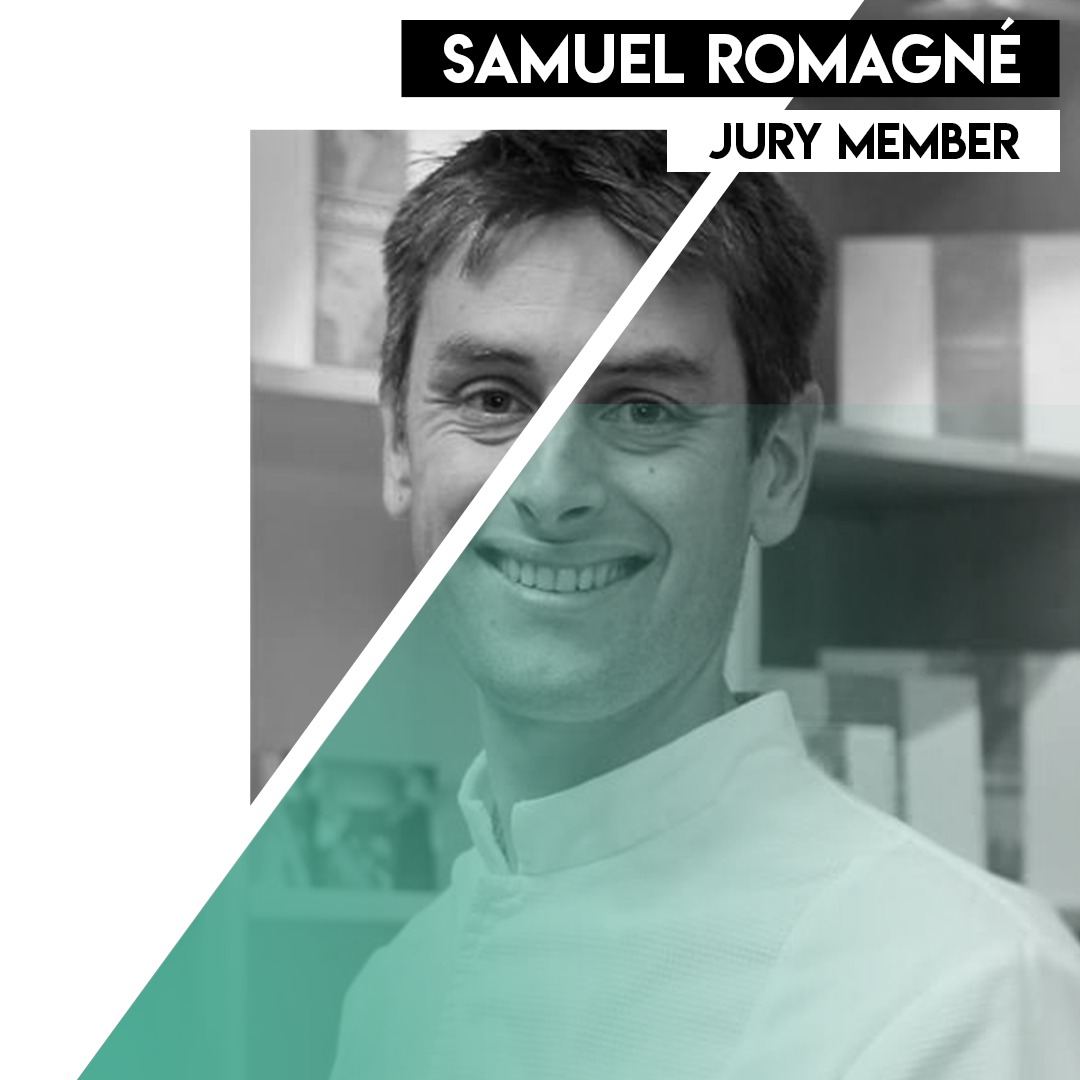 Samuel Romagné
---
CURRENT PLACE OF WORK
Chocolat Canonica Suisse
FORMER WORK AND ACHIEVEMENTS
- 2016 Laureate of the Grand Prix du Chocolat Artisanal de Genève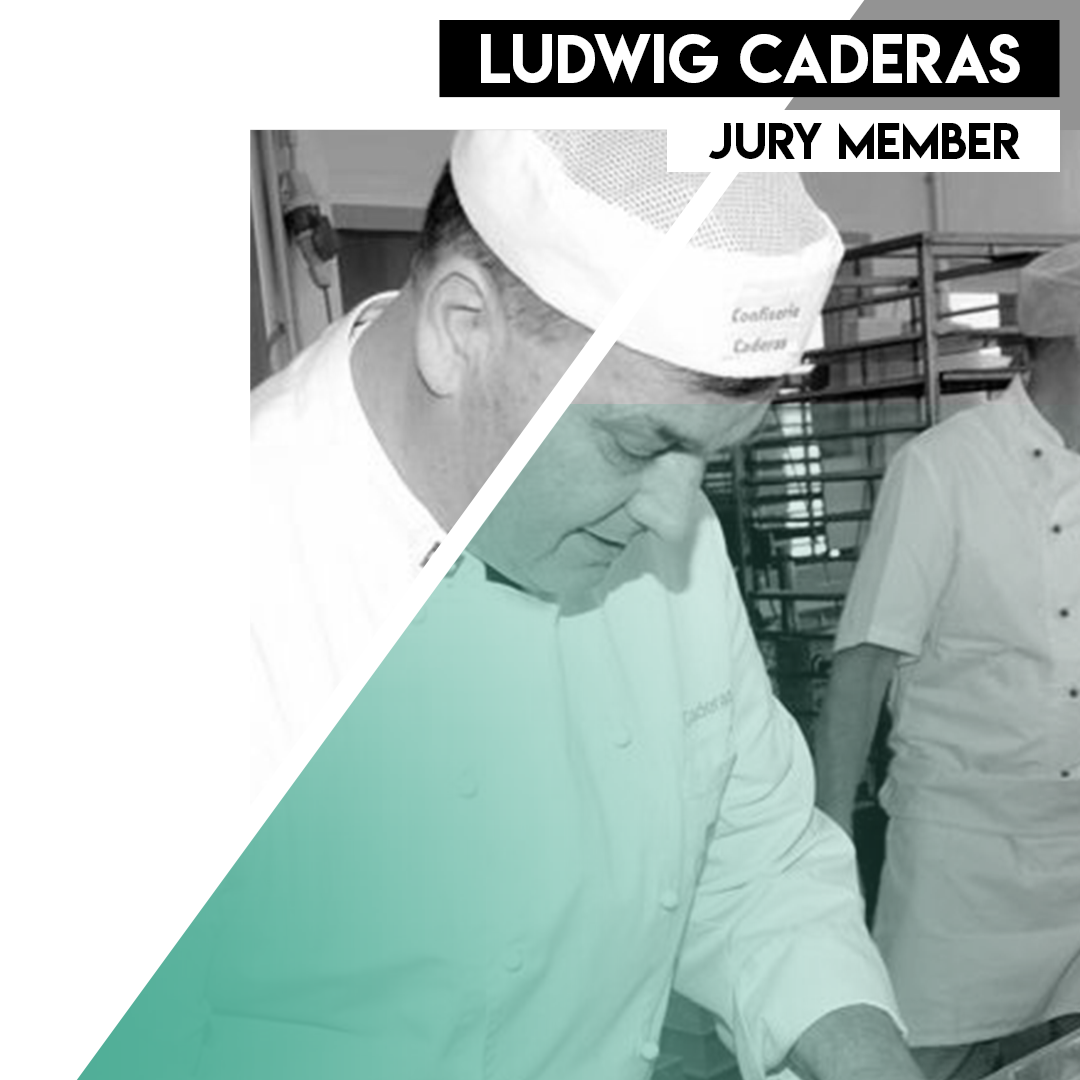 Ludwig Caderas
---
CURRENT PLACE OF WORK
Caderas Confiserie
FORMER WORK AND ACHIEVEMENTS
- Member of Higher Education Commission (HBB) of the Swiss Bakery-Confectionery professionals