2021 nov 2

UK & Ireland preselection
Are you ready to see what the UK and Ireland have to offer the world of chocolate? Who will become your next Chocolate Master and defend their country during the World Final?
Celebrate what #TMRW tastes, looks, and feels like with talented chefs from all over the UK and Ireland.
This WCM selection round will take place at the Chocolate Academy™ Center Banbury on the 2nd of November 2021! Be sure to tune in!
Graham Mairs
---
CURRENT PLACE OF WORK
Pastry consultant
FORMER WORK AND ACHIEVEMENTS
- IKA Frankfurt Olympics
- Contributor to Sogood Magazine and Dulcypas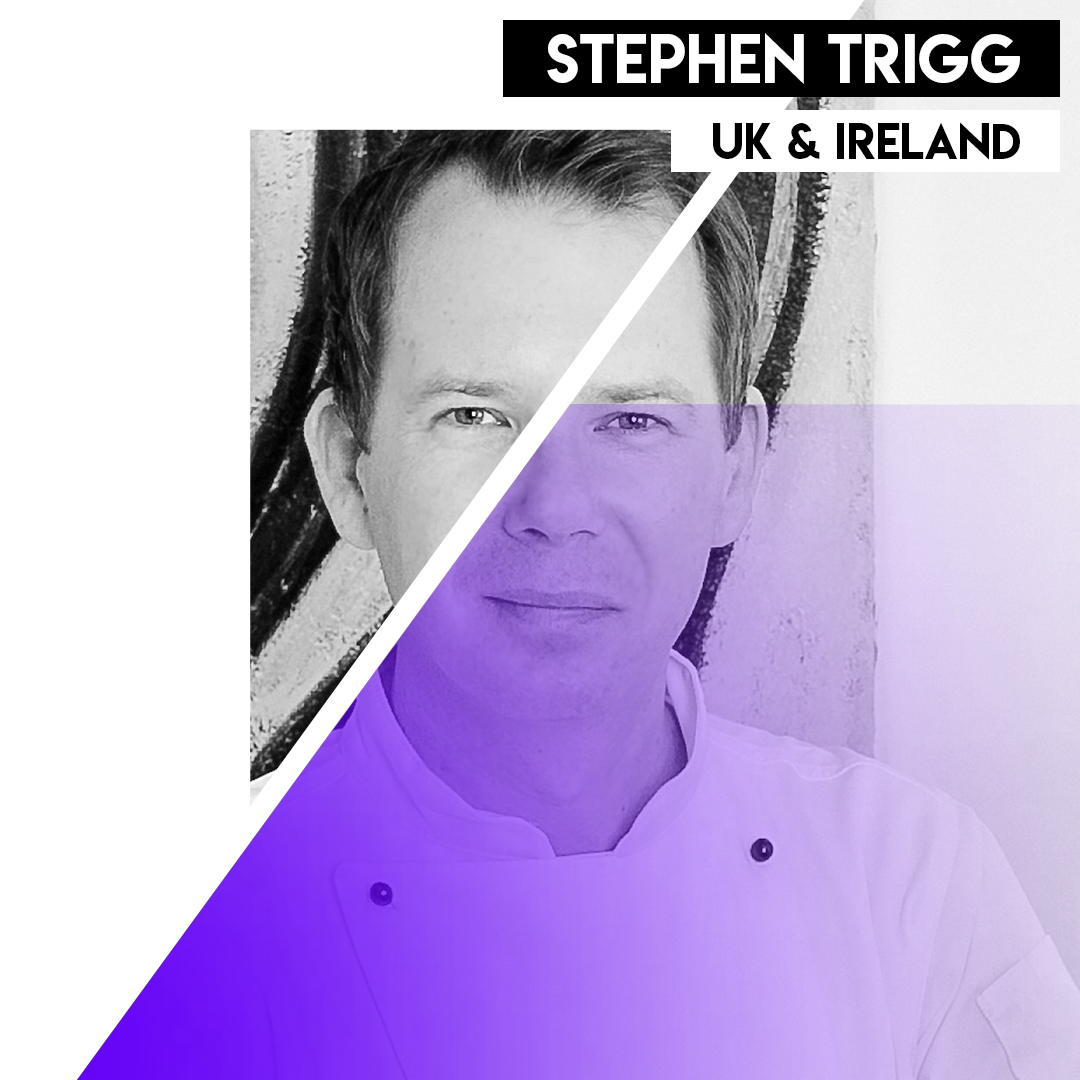 Stephen Trigg
---
CURRENT PLACE OF WORK
Co-founder Lauden Chocolate
An expert panel of jury members will be announced soon.