2021 october 7-8

usa preselection
From 7 – 8 October 2021, the Chocolate Academy™ Chicago will be home to the USA National Selection round of the World Chocolate Masters.
Buckle up for a real chocolate showdown where a line-up of talented chefs will surprise jury and spectators with their expert skills.
What does the future of chocolate hold according to our contestants? Stay tuned to discover their unique vision of #TMRW!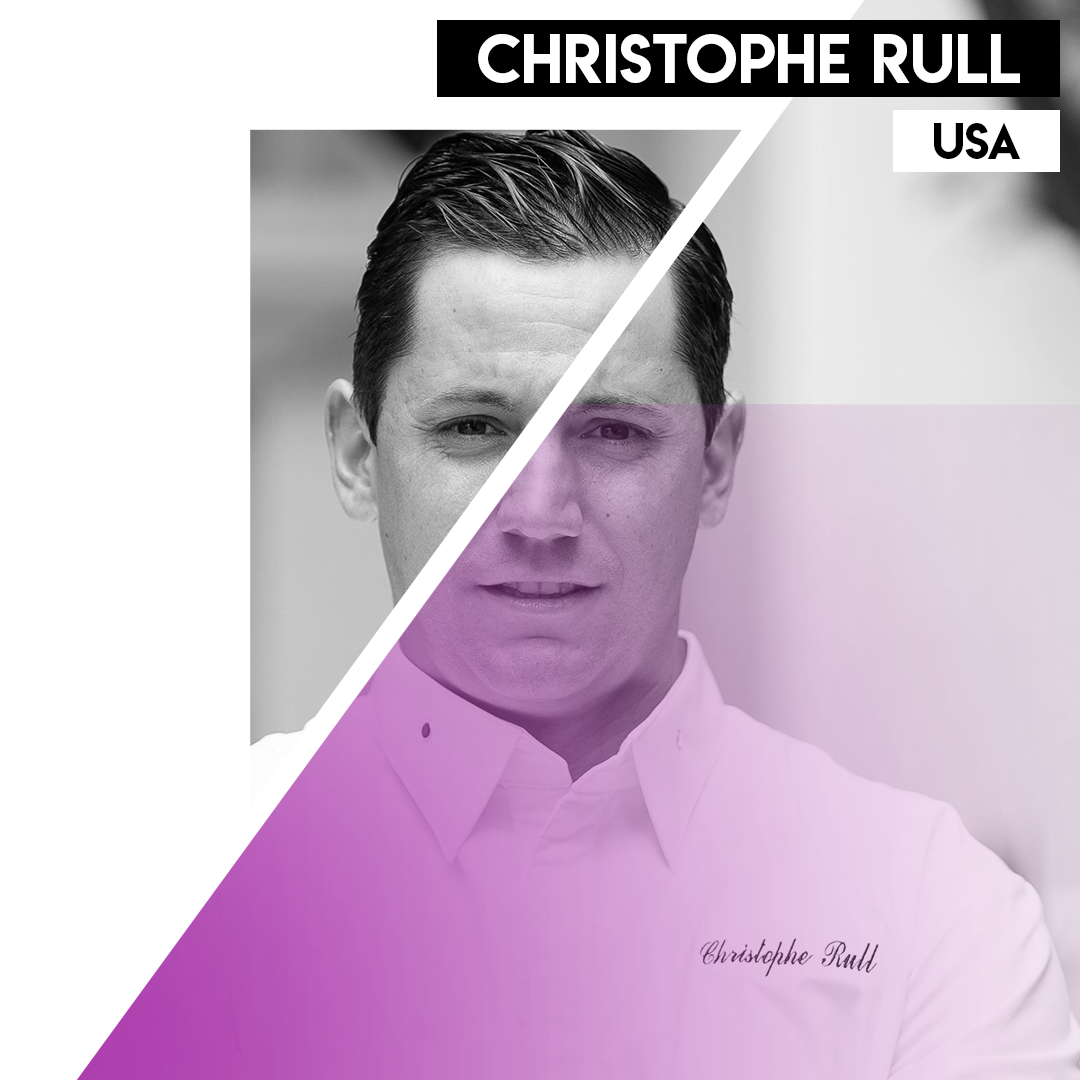 Christophe Rull
---
CURRENT PLACE OF WORK
- Pastry Instructor @ Stephane Treand Pastry School
- Head Pastry Chef Sugar Geek
- TV Chef Personality (Bake Squad)
FORMER WORK AND ACHIEVEMENTS
- Executive Pastry Chef at Park Hyatt Aviara
- Pastry Chef at L' Abbaye de St Croix, Salon de Provence, France
- Assistant Chef Instructor at pastry school ENSP, France
- Pastry chef at Aria Hotel and Casino, USA
- Assistant Executive Pastry Chef MGM Grand Las Vegas
- US National Pastry Live Showpiece Competition (2014 + 2015)
- The Gold Hand Challenge 2009 ( 3rd place for Sugar Showpiece )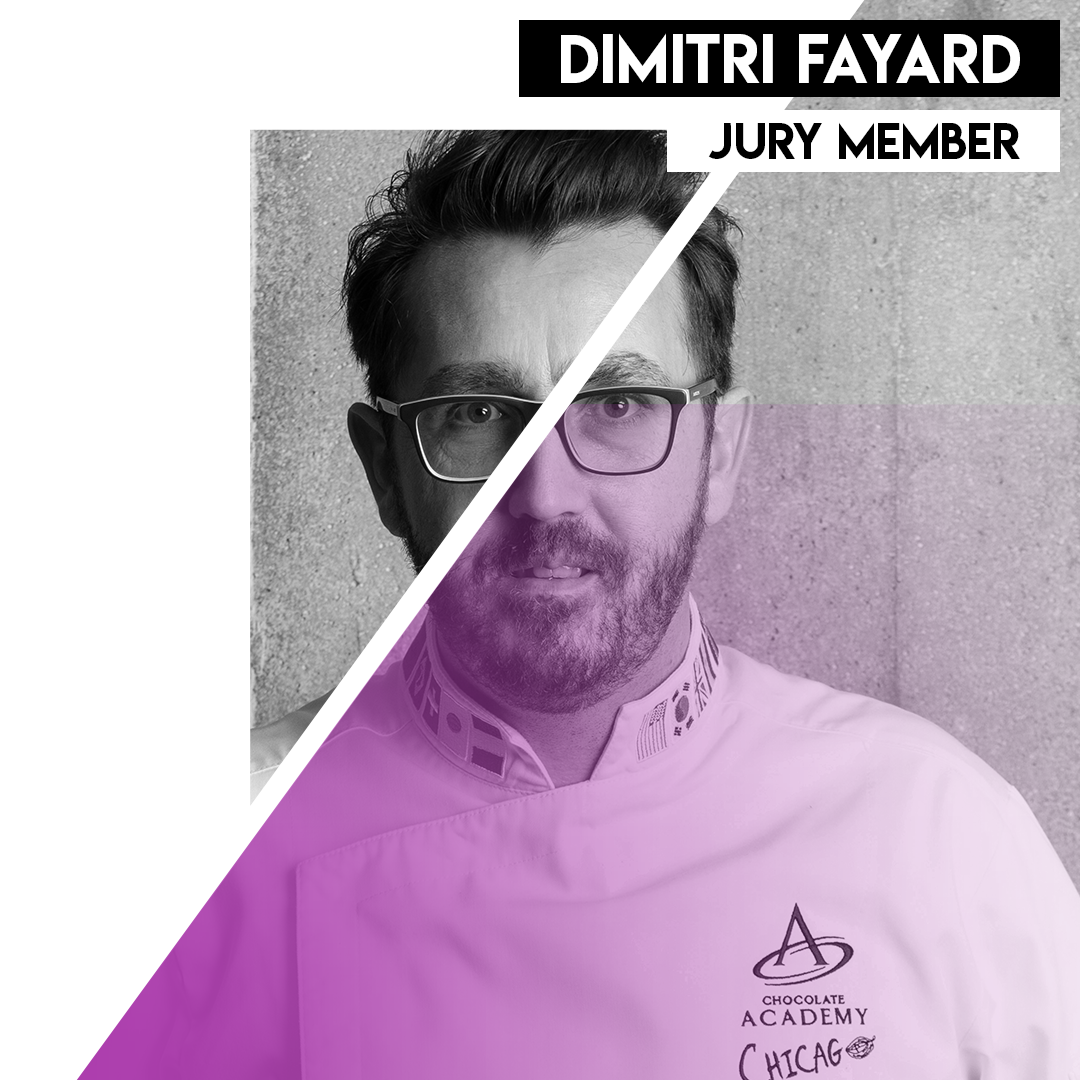 Dimitri fayard
---
CURRENT PLACE OF WORK
Chicago Chocolate Academy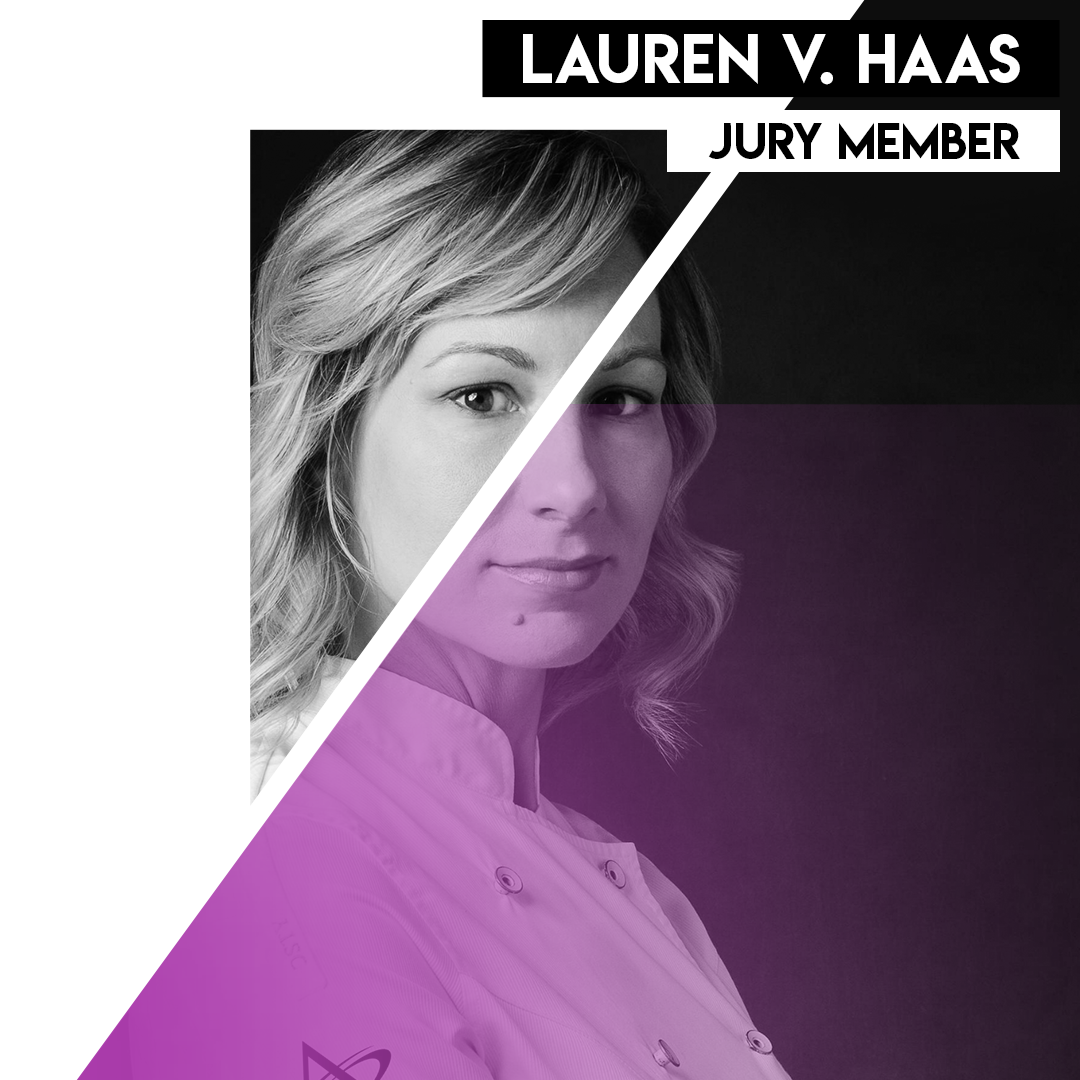 Lauren V. Haas
---
CURRENT PLACE OF WORK
Barry Callebaut NA Chocolate Academies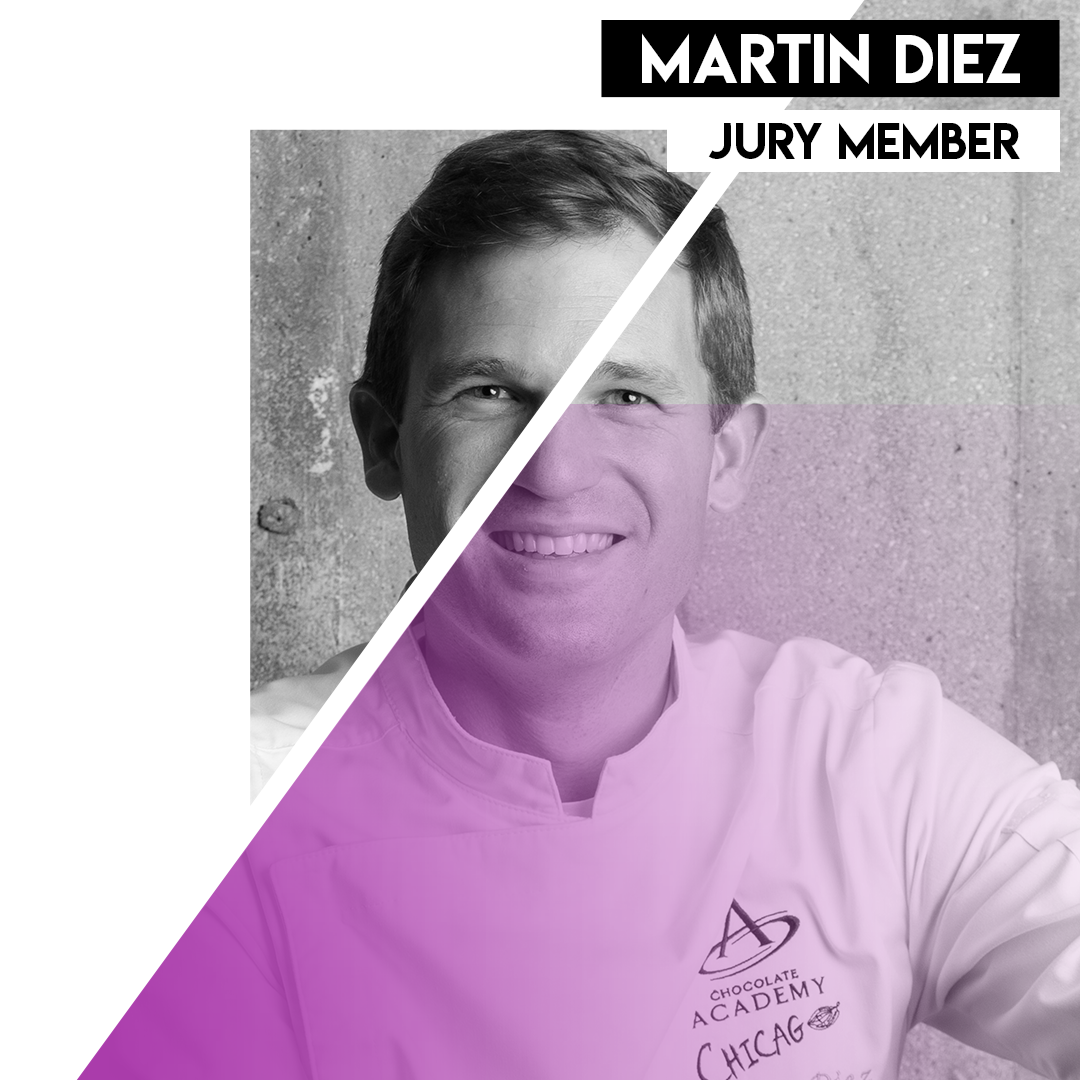 Martin Diez
---
CURRENT PLACE OF WORK
Barry Callebaut NA Chef Services