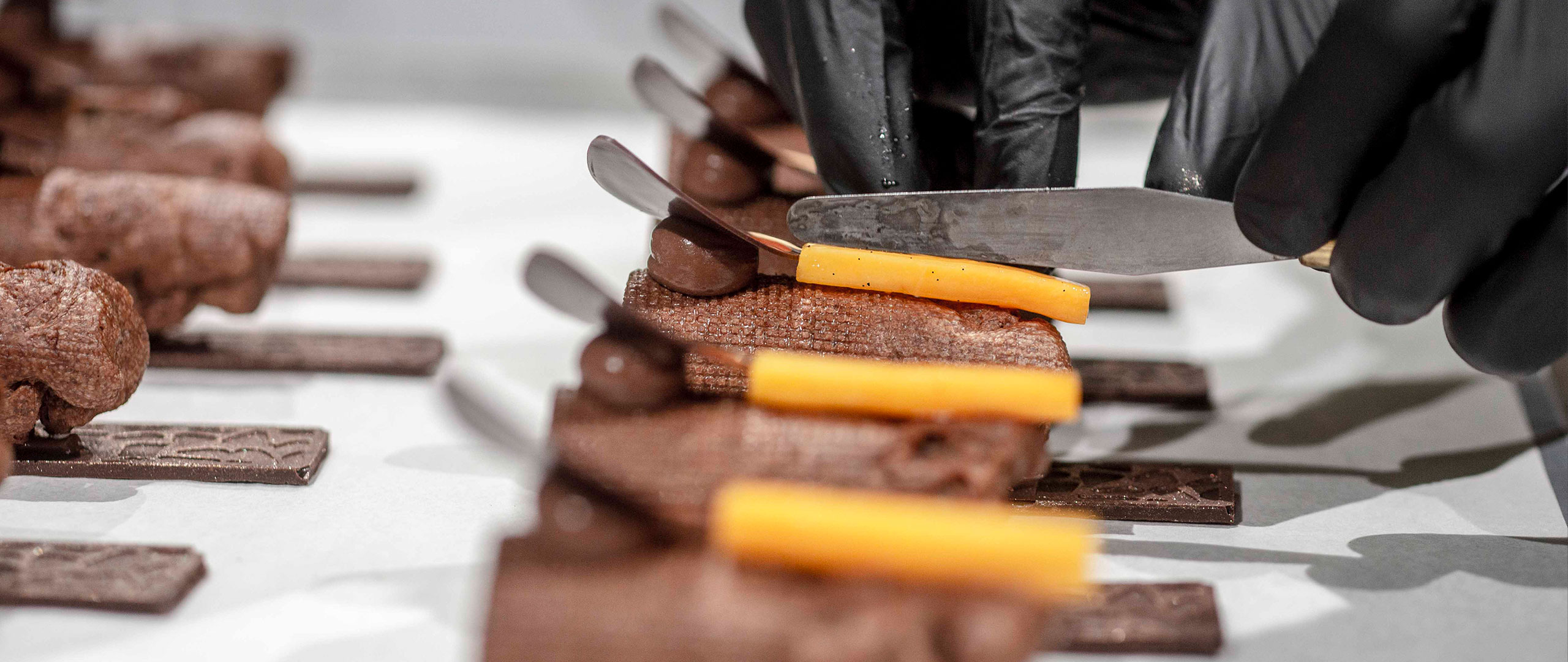 The World Chocolate Masters challenged 18 national chocolate champions with 7 gruelling tasks. The objective? To see just how brightly the future of chocolate can shine. Can they think like designers? Act like entrepreneurs? And create like a true Chocolate Master? This is the path to becoming the best chocolate chef in the world. 
Lluc Crusellas, from Spain, showed his world-class skills and became the World Chocolate Master 2022. 
Meet the other finalists here.
 #share 
Assignment 1
#SHARE is all about sharing moments of chocolate. Not just in the digital world but in the physical one as well. During their first assignments, our finalists are tasked with creating a chocolate gift for 6 people or more. It should have the power to replace the bottle of wine or plate of cheese at the dinner table. Generous, festive and with a unique chocolate 3D printed design at its heart. What will our finalists come up with?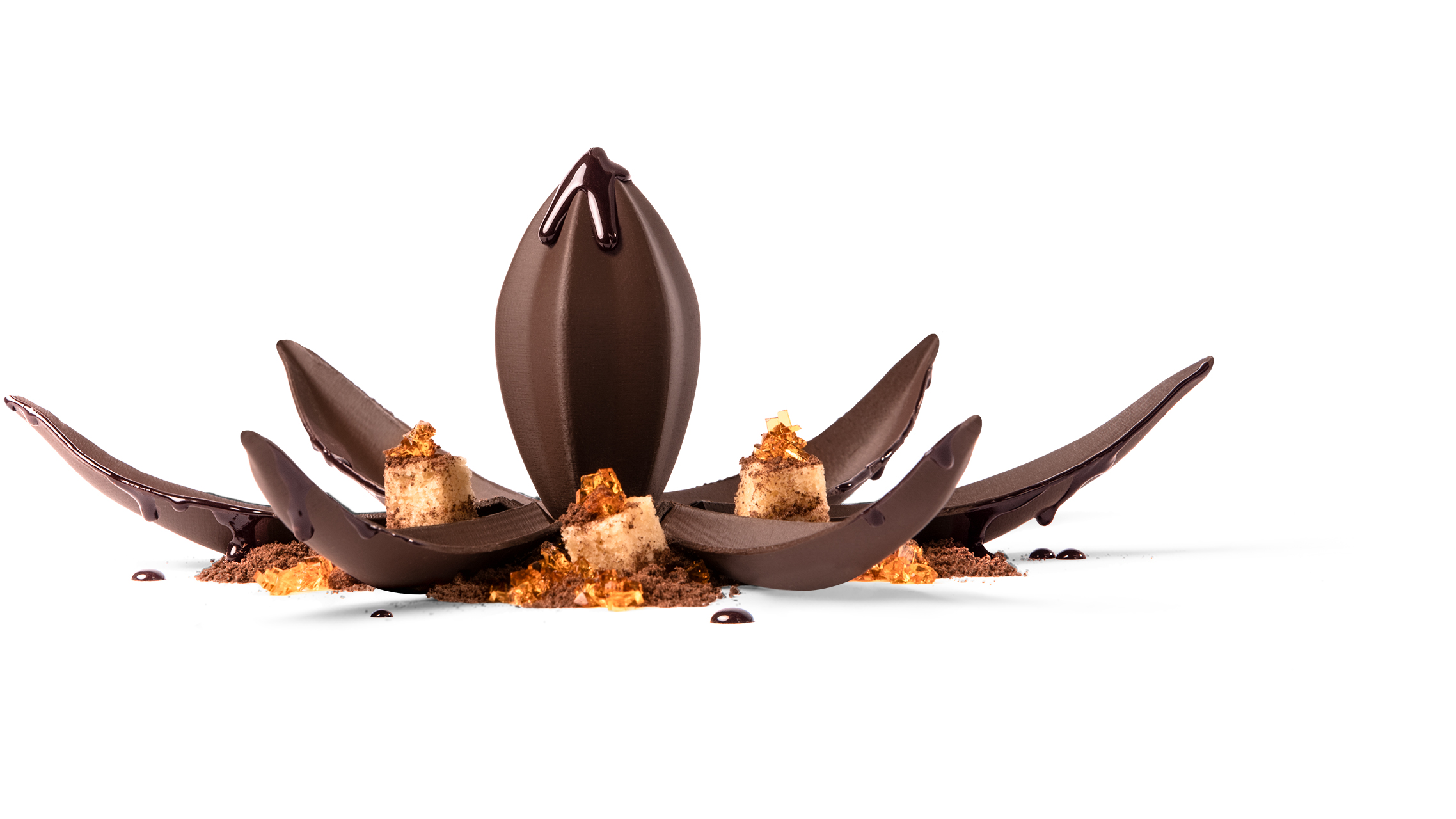 #wow 
Assignment 2
A true Chocolate Master can #WOW any customer walking by. And that's just what our finalists will have to prove during this task. Can they tell a story that grabs your attention instantaneously? Can they bring fantasy to life? To make you live your chocolate dreams? Here is where their design skills come into play. How will they reinvent the window display?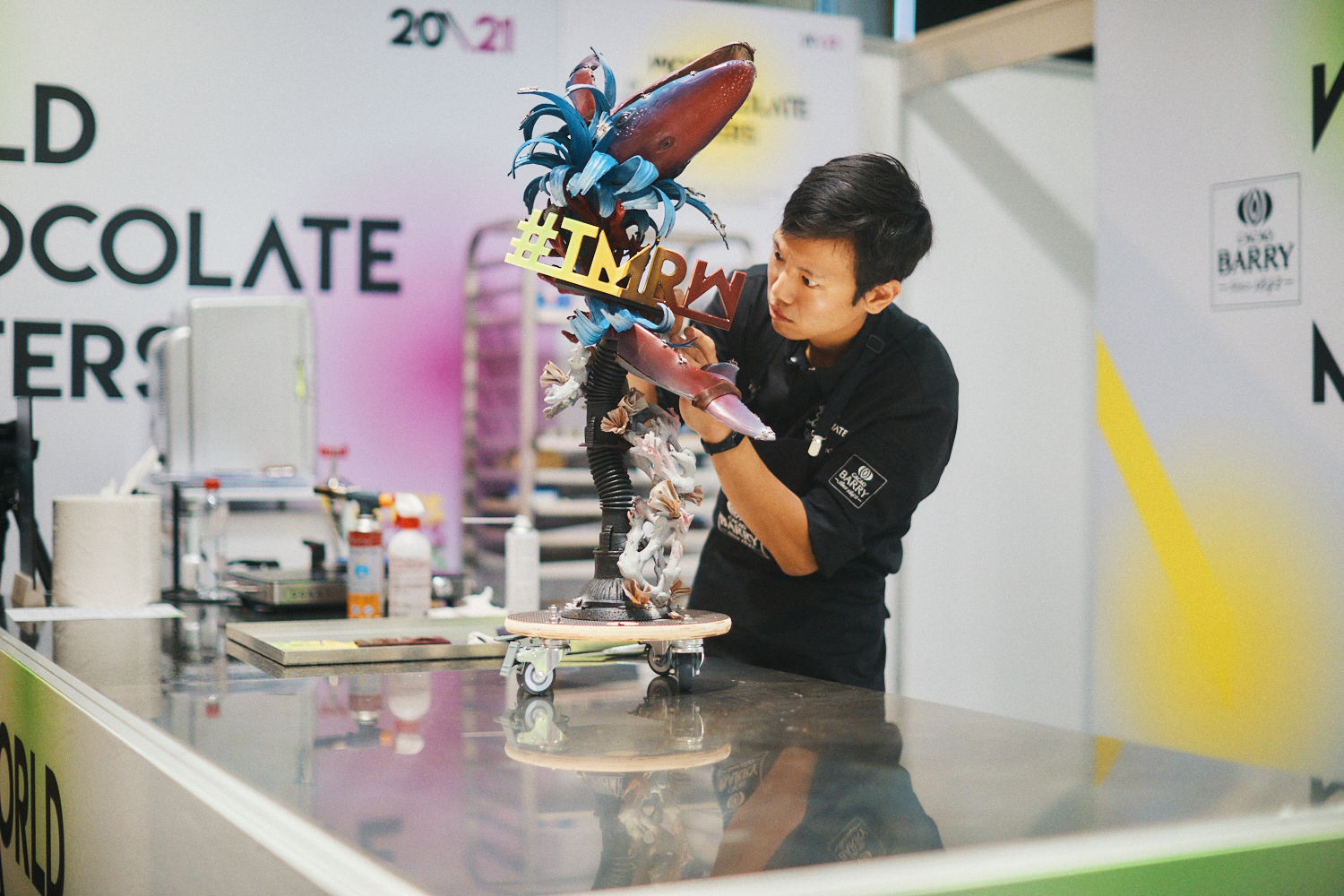 #TASTE 
Assignment 3
#TASTE is what it is all about. A World Chocolate Master should be a master of flavours first and foremost. This is our finalists' chance to prove their worth. During this assignment, they have to make a completely day-fresh chocolate patisserie from scratch. It should encompass their vision of tomorrow, a Cacao Barry couverture chocolate of their choice and a local ingredient that is sourced close to their home.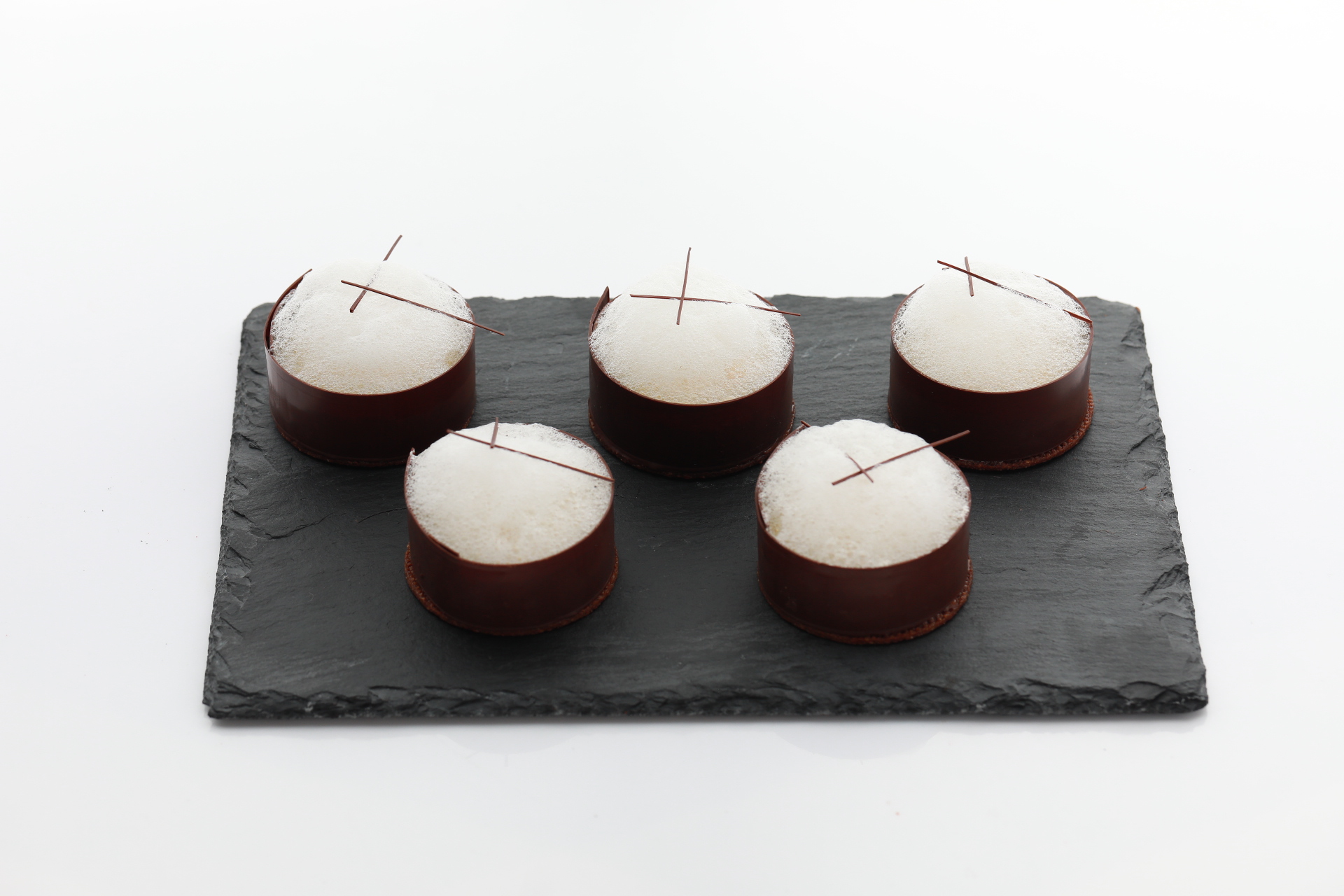 #bonbon 
Assignment 4
Chocolate lovers love a good #BONBON. During the fourth assignment, our finalists are tasked with creating a highly innovative bonbon that also shows their vision of #TMRW. The bonbon must be fresh, contain at least two different textures, and should have a shelf life of two weeks. Excited to see what the national champions come up with?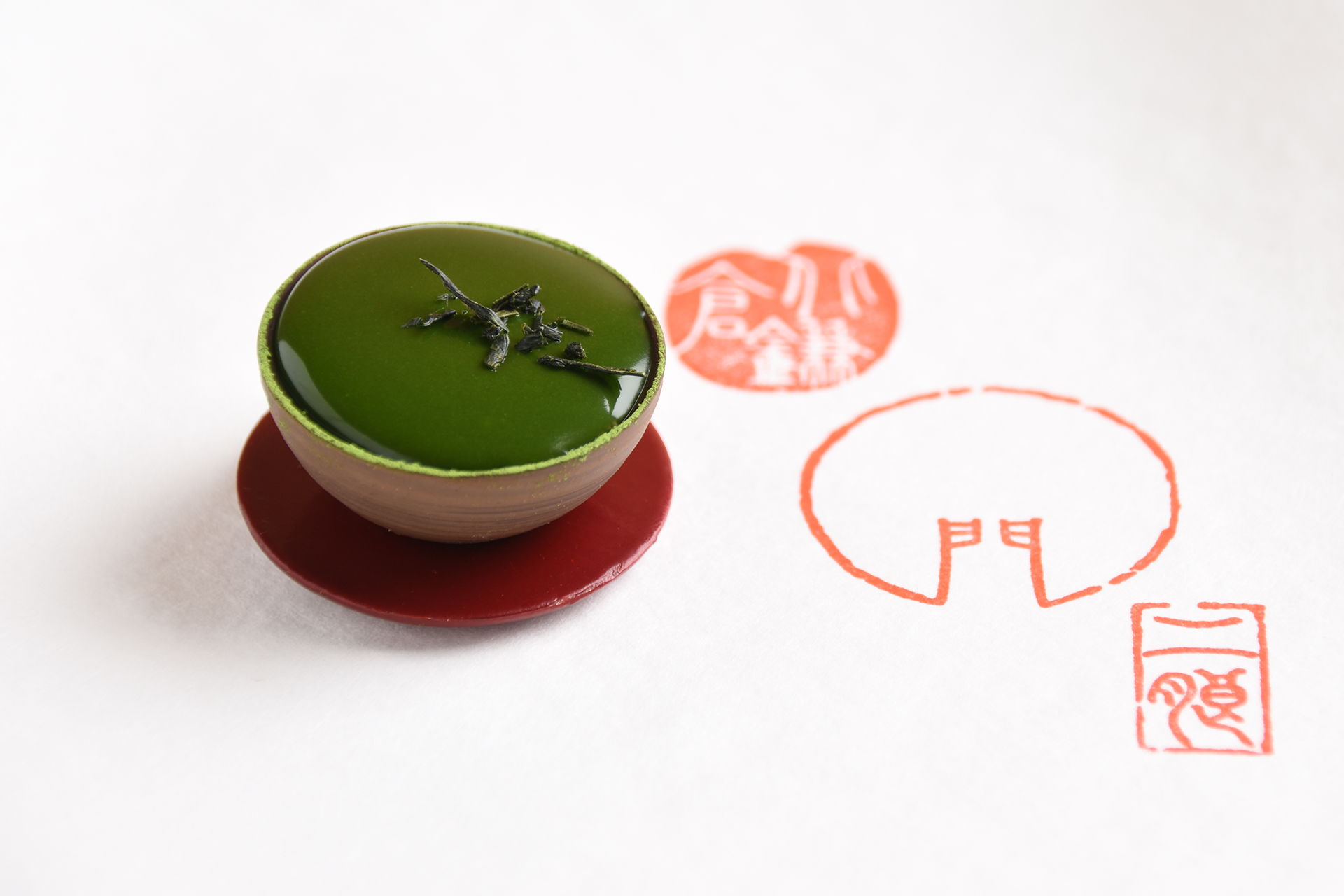 #YOU 
Assignment 5
During #YOU, our finalists have a chance to tell their stories. What leads them on this creative quest to become the world's best chocolate chef? What inspires them? And what do they believe #TMRW tastes, looks and feels like? A one-minute power speech is all they have. Who will come out on top? And which 10 chefs will go through to the next day? Join us live to find out.
 #TRANSFORM 
Assignment 6
10 finalists left. With the competition coming to a close, our chocolate champions need to take every opportunity to impress our jury. #TRANSFORM is all about showing versatility and skill. Our finalists must create a unique and compelling idea (think mono-concept store) and transform it into 3 varieties for 3 target audiences. No easy task. But who said being the world's best chocolate master was supposed to be easy?
 #DESIGN 
Assignment 7
#DESIGN that activates the taste buds. Here, our final 10 need to combine every chocolate skill they have to create a small, hand-crafted yet modern design piece that is completely edible. A final chance to impress. A final chance to prove themselves worthy of the World Chocolate Master title.