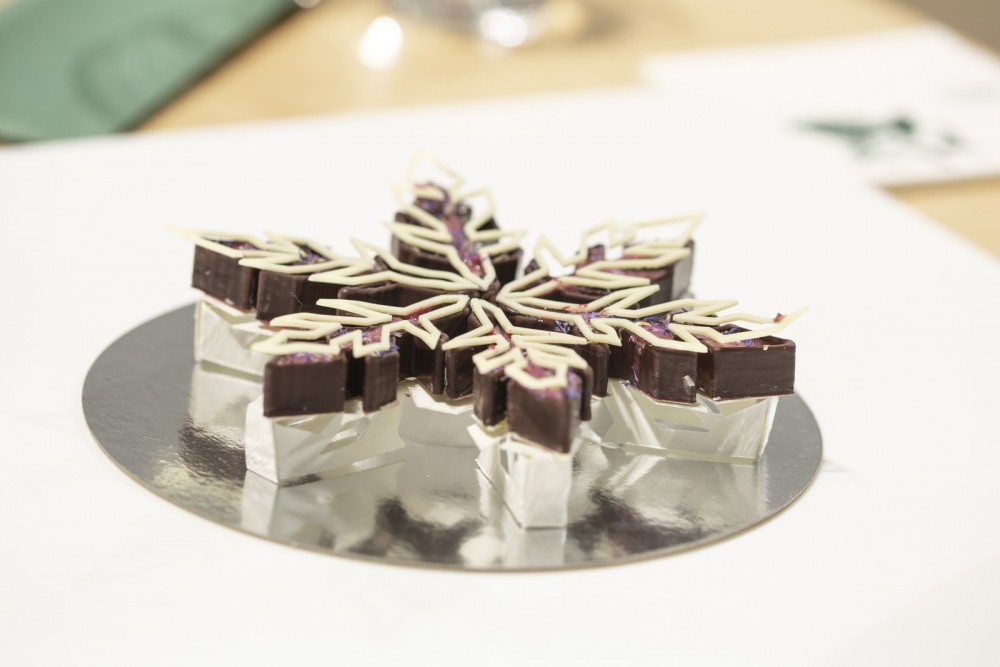 Eero Paulamäki (Finland) hopes to impress the jury with this #SHARE dessert
Eero's #SHARED dessert is called Mist. The Finnish chef hopes to wow the jury with his main theme of water. It's all about purity and renewability for him. This world is all we have. We must cherish it and help it restore itself.
Flavours to watch out for are arctic bramble, lemongrass and caramelised cinnamon cookie.