The winning creations of Igor Zaritskyi
Assignment 1
#YOU


PRESENT YOURSELF AND YOUR VISION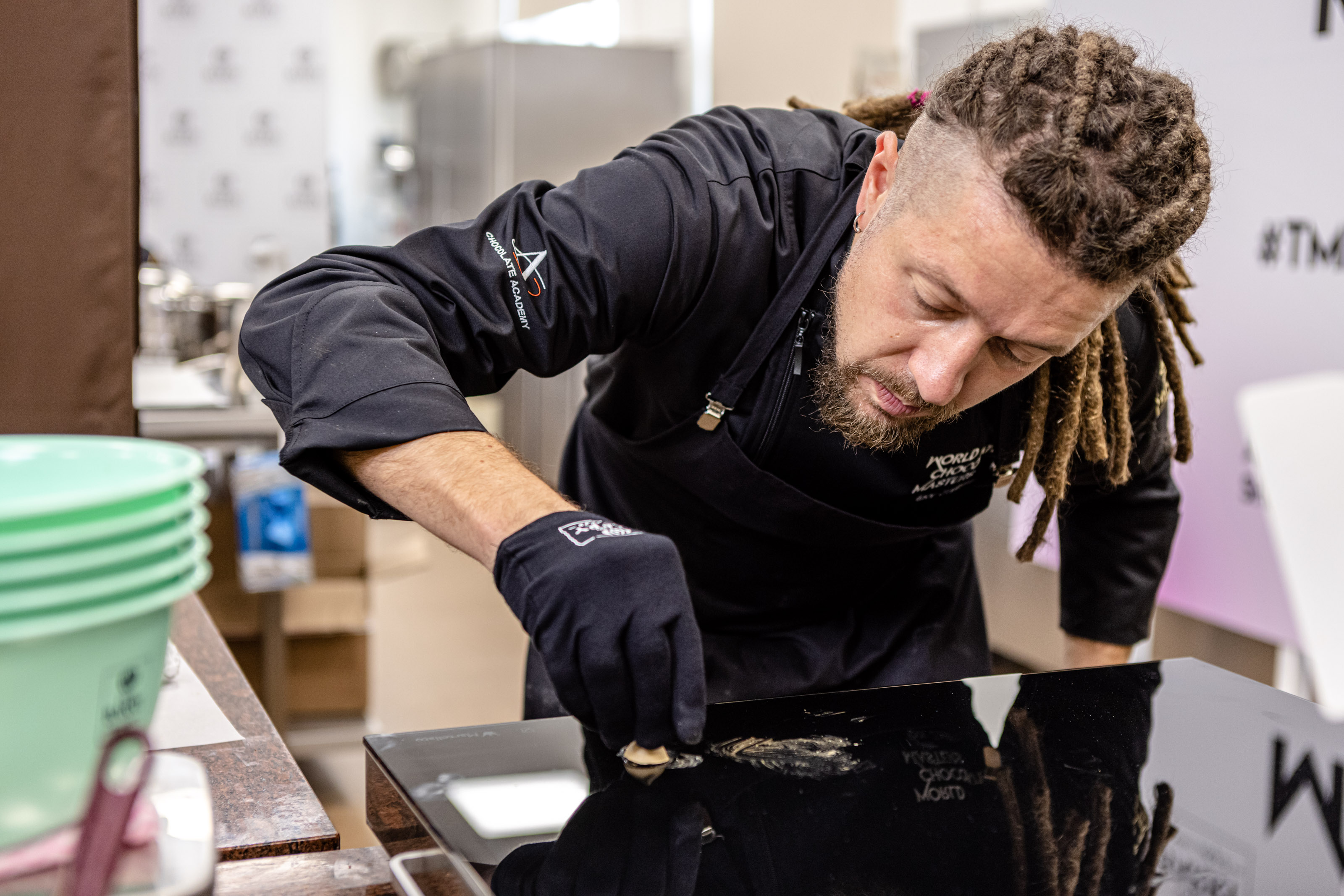 Assignment 2
#DESIGN


CREATE YOUR VERY OWN 3D ARTWORK

 

Colourful, ambitious, filled with hope, and 100% edible - Chef Igor Zaritskyi's design piece tells the story of how we should take care of the many gifts nature gives us. We see a child from the future standing on years of progress we've all made together (and can still make together). The child reaches on into its future, spreading the gift of knowledge even further.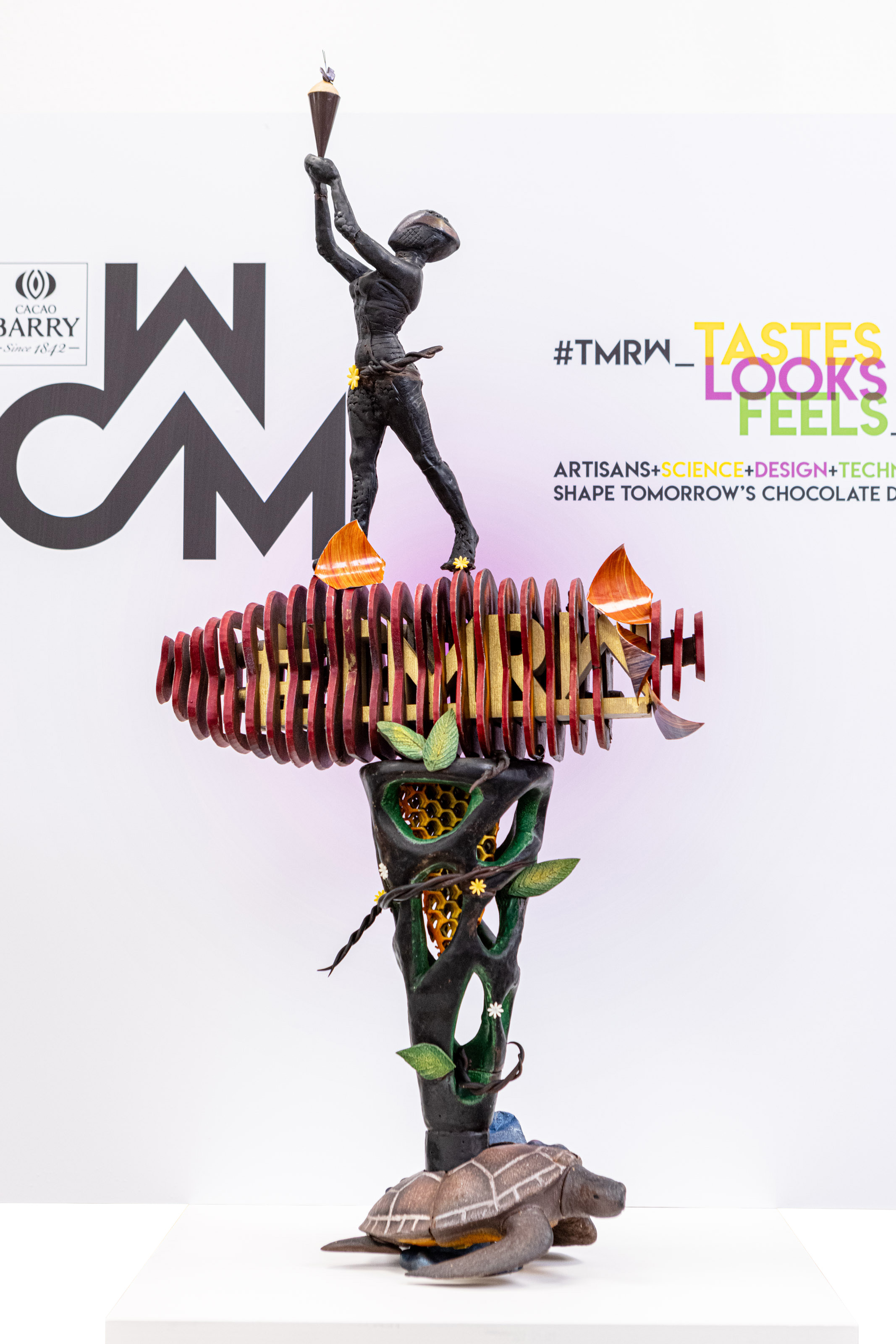 ASSIGNMENT 3
#TASTE


INVENT THE FRESH PATISSERIE OF TOMORROW

 

Crispy chocolate shortbread combined with a smooth chocolate mousse, punchy hazelnut marzipan, fresh flambé plums, crunchy walnuts, and tarragon as finishing touch.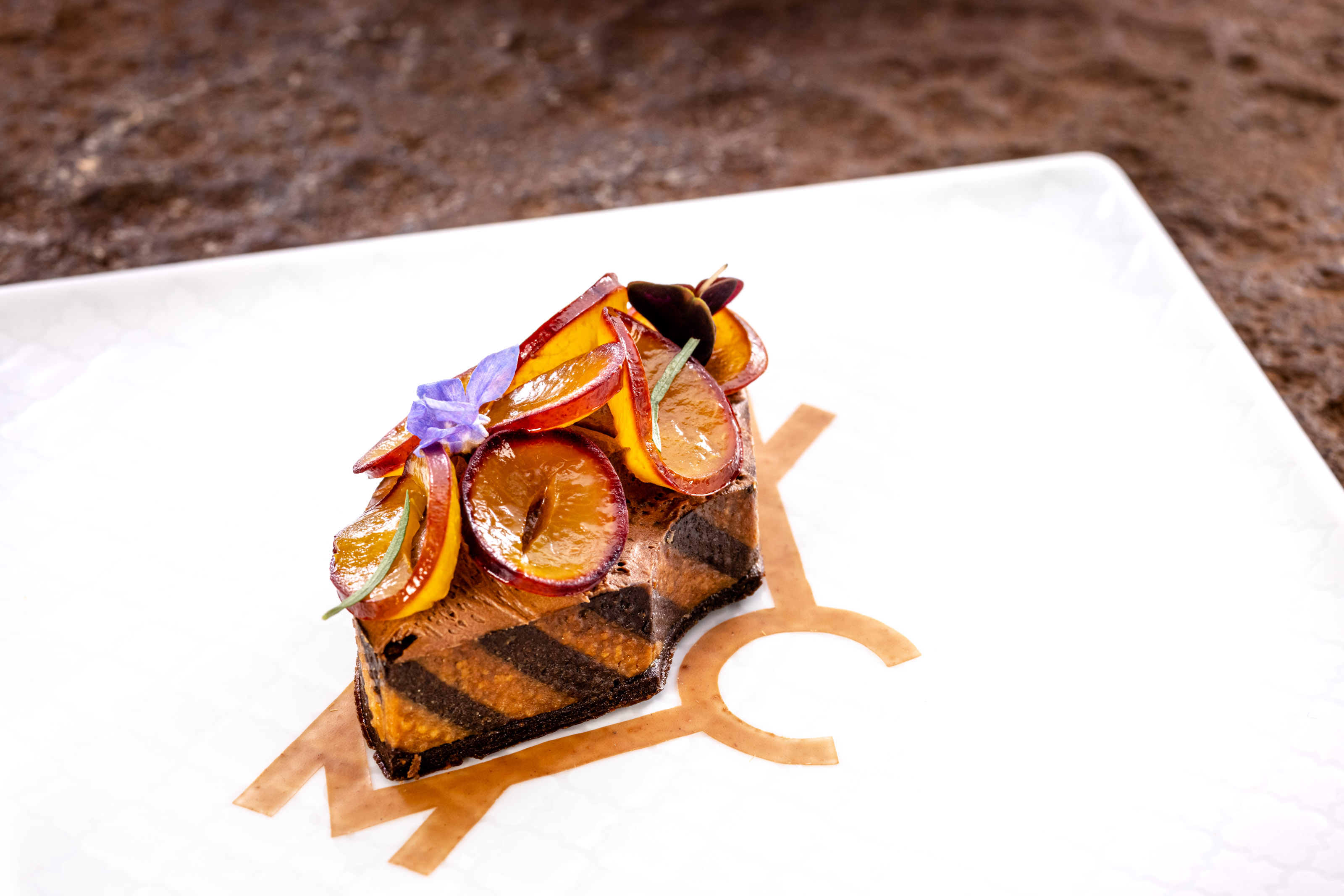 Assignment 4
#SNACK


SERVE A FULLY PLANT-BASED CHOCOLATE SNACK

 

Chocolate Cacao Barry® Fleur de Cacao 70 % shells containing vegan coconut caramel, praline pistachio madirofolo, caramelized almonds and hazelnuts, and a mix of delicious fruit dragées.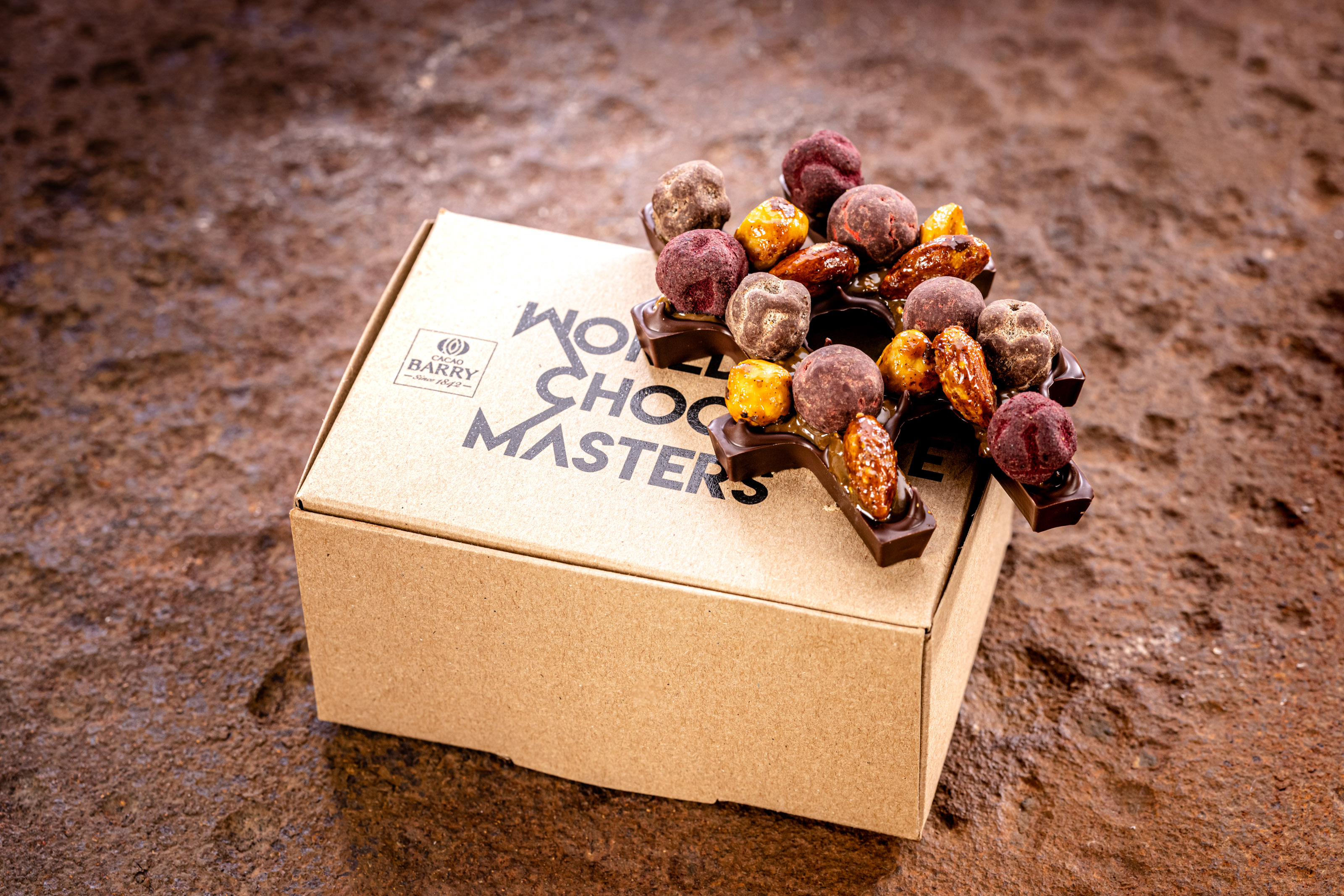 ASSIGNMENT 5
#BONBON


CREATE A MOULDED CHOCOLATE BONBON

 

Filled with sea buckthorn ganache and infused with the aroma of forest mushrooms and freeze-dried wild strawberries. With crispy hazelnut praline to finish it off.
Friday, 24 September, 2021