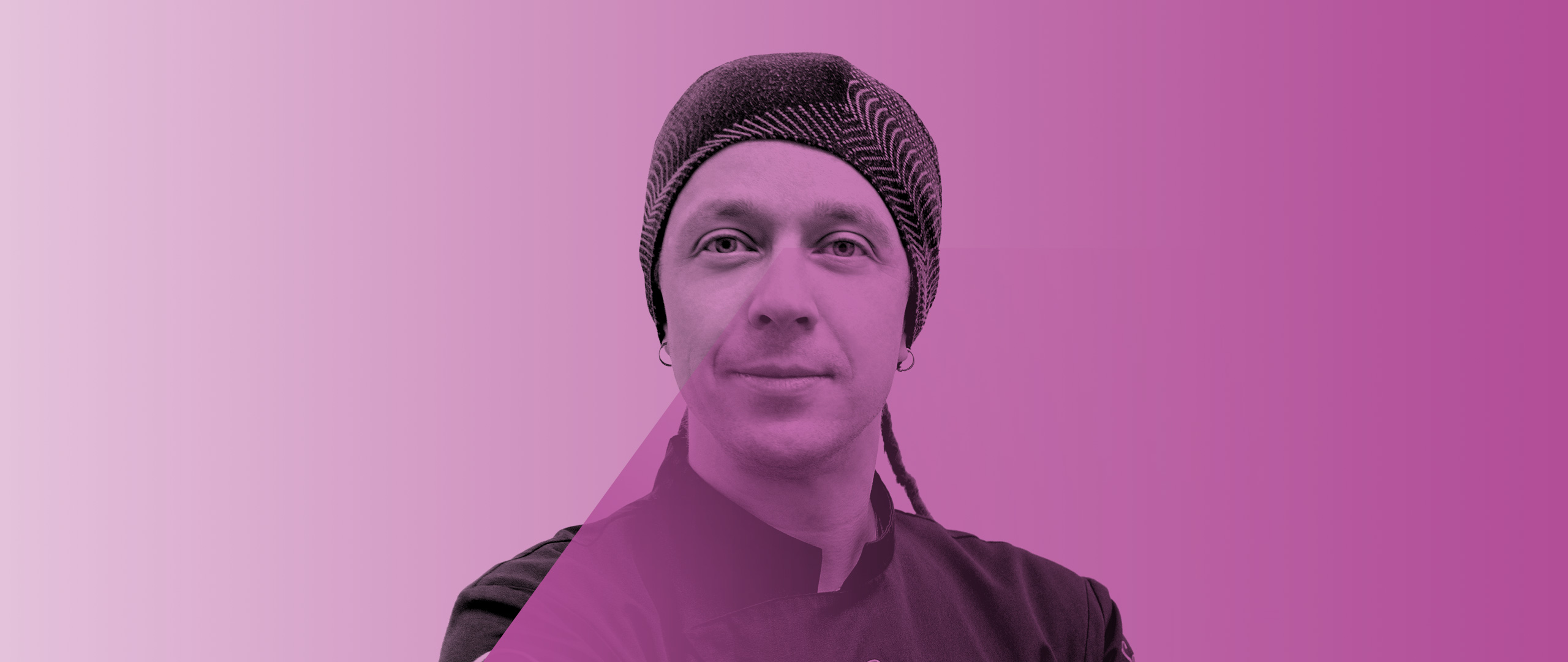 Igor Zaritskyi

POLISH CHOCOLATE MASTER
Nationality: Polish
Work: : Chef at Warsaw Academy of Pastry Arts by Sempre
About the National Selection
The Polish stage of the World Chocolate Masters opened with a very determined Igor Zaritskyi. Intent on proving himself worthy of the title of Chocolate Master, he finished each assignment with precision, care and the flair we expect from a master of chocolate.
And he kept improving throughout the day. His #TASTE creation grabbed the jury's attention, his #SNACKS made the jury want more, and his #BONBONS and #DESIGN piece showed a deep understanding of what #TMRW_TASTES_LOOKS_FEELS_LIKE⁠.
Poland, meet your next Chocolate Master: Chef Igor Zaritskyi!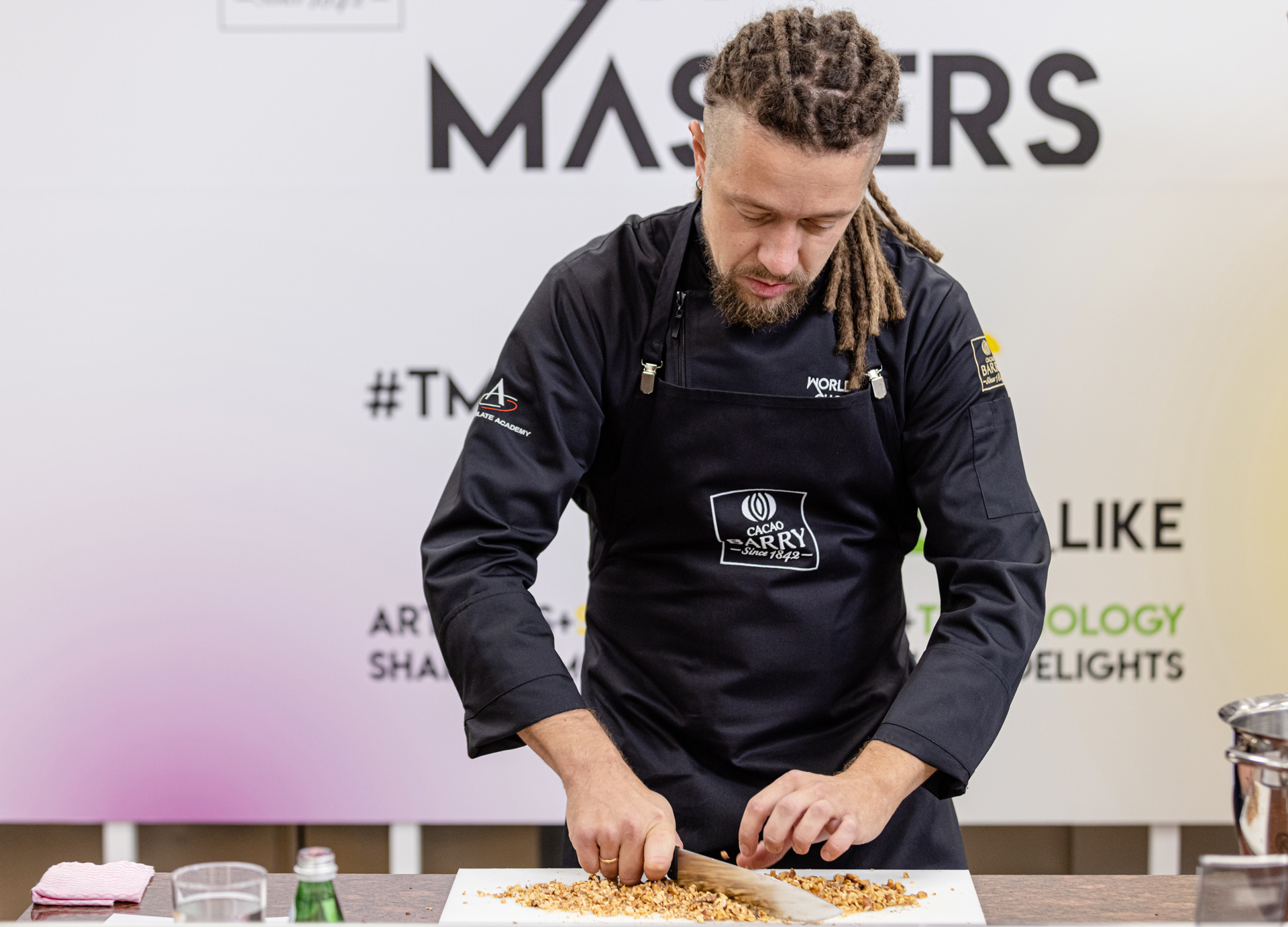 From bonbons, to snacks, to eye-catching design. Igor ZaritskyI showed us a glimpse into what #TMRW_TASTES_LOOKS_FEELS_LIKE⁠ at the Polish National Selection. World Finals, here comes Poland!
The creations of winner Igor Zaritskyi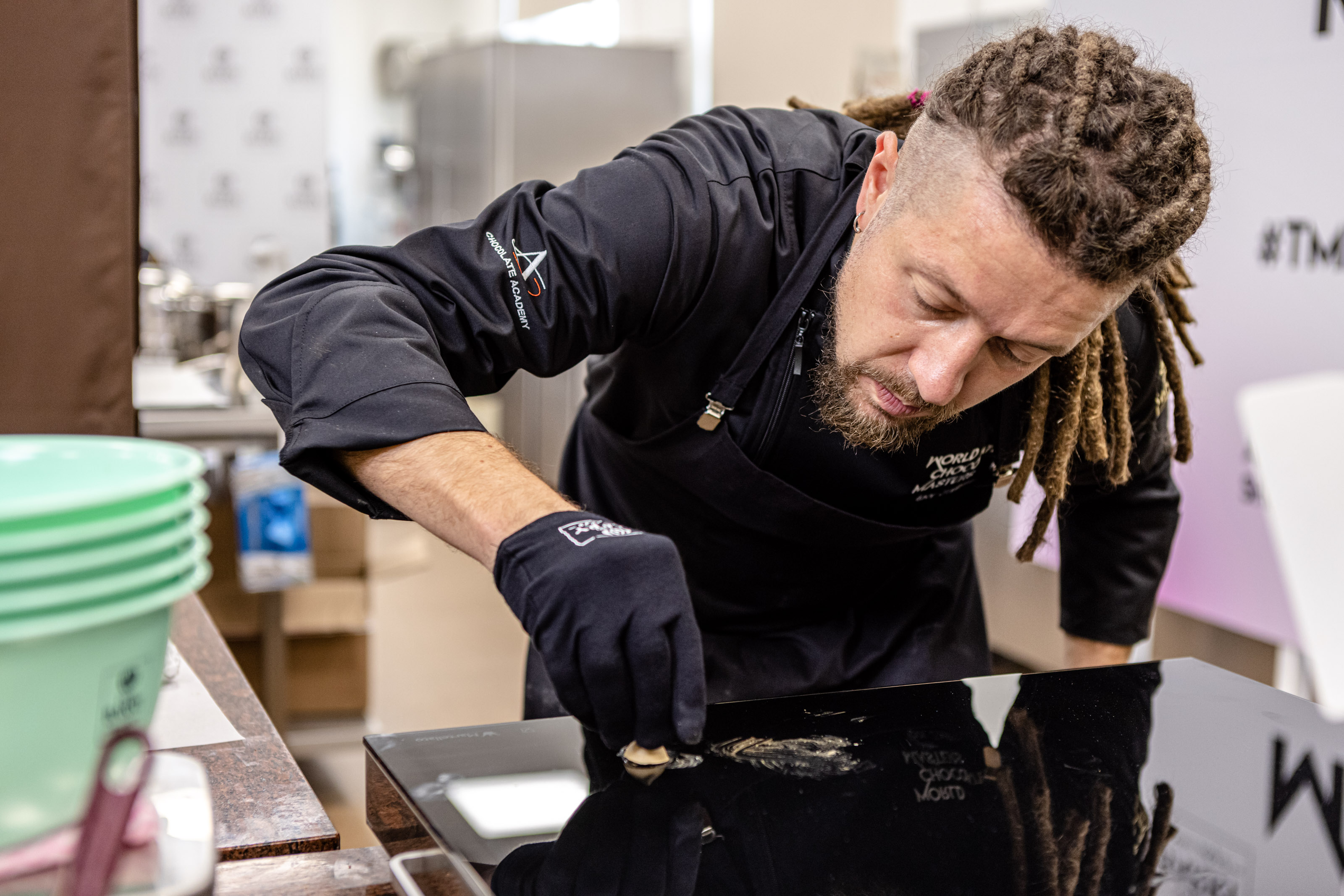 Assignment 1 #YOU
IGOR ZARITSKYi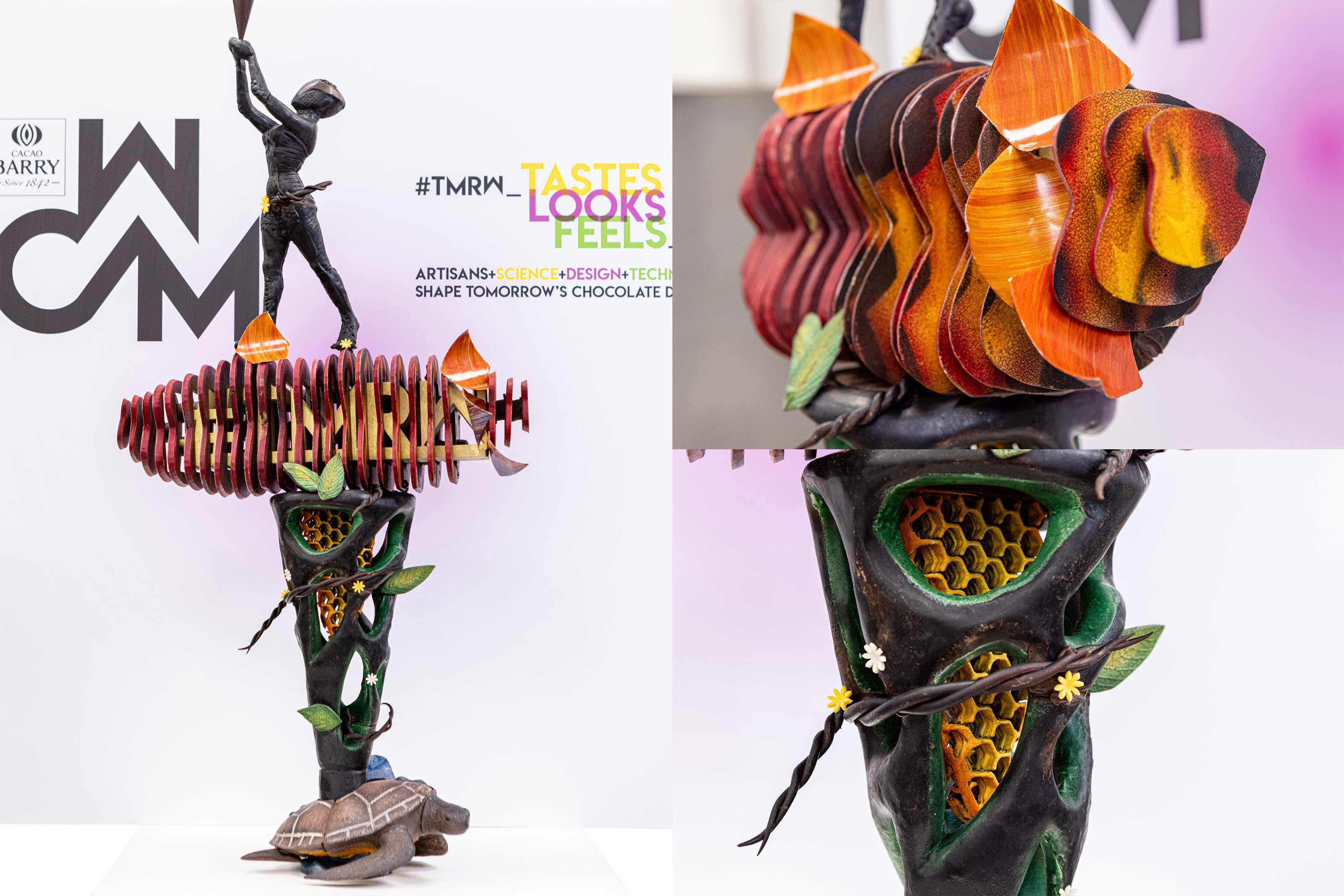 Assignment 2 #DESIGN
IGOR ZARITSKYi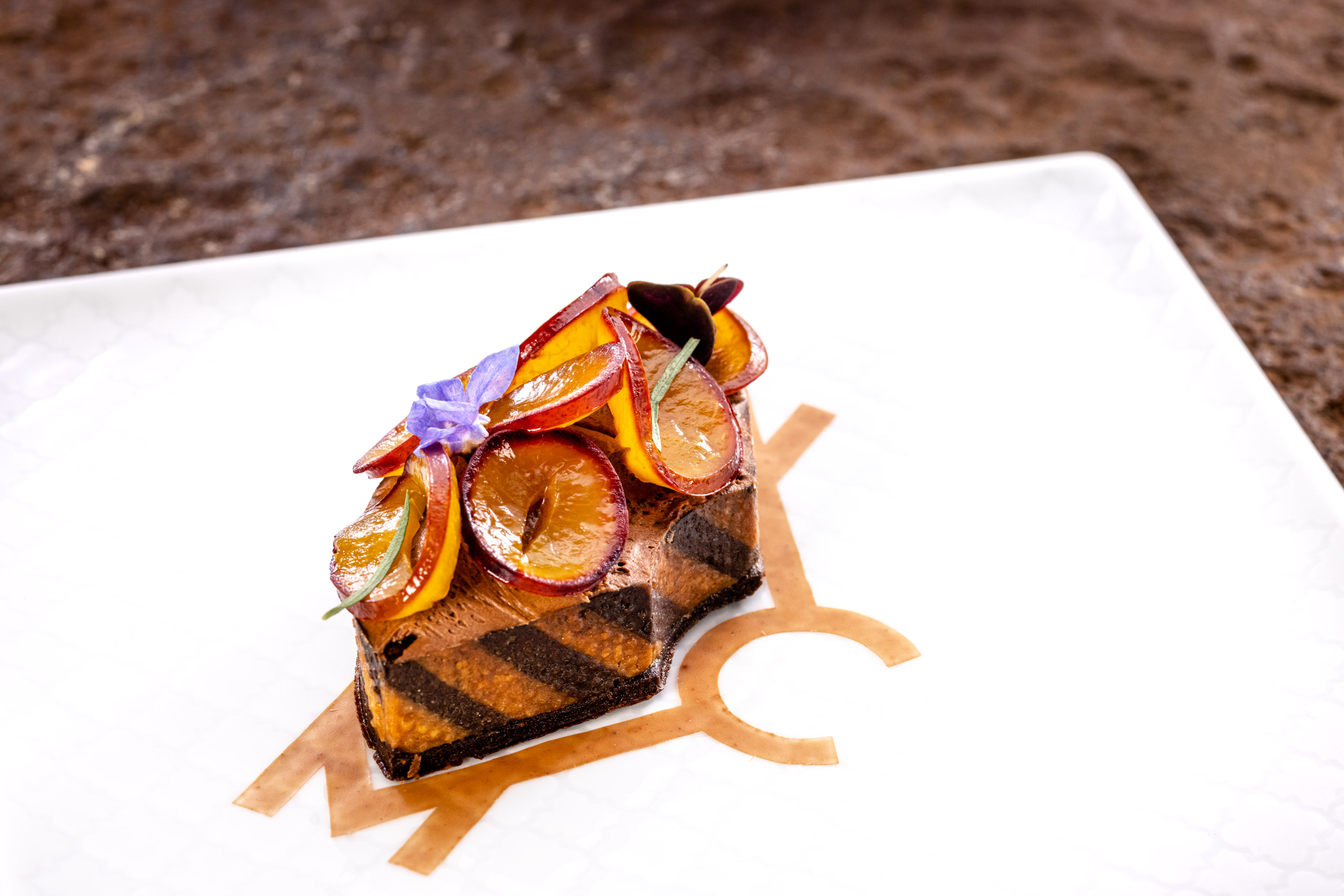 Assignment 3 #TASTE
IGOR ZARITSKYi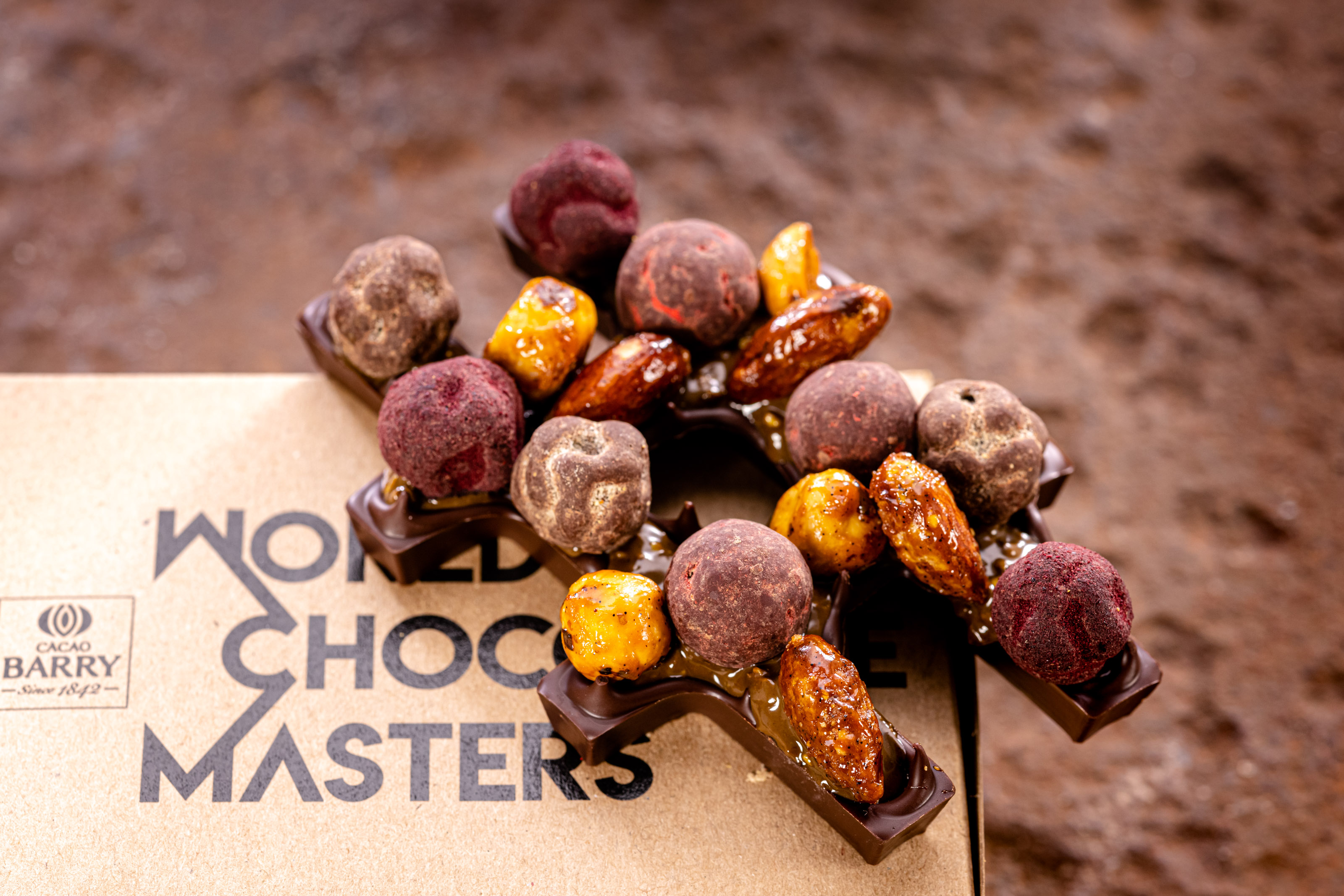 Assignment 4 #SNACK
IGOR ZARITSKYi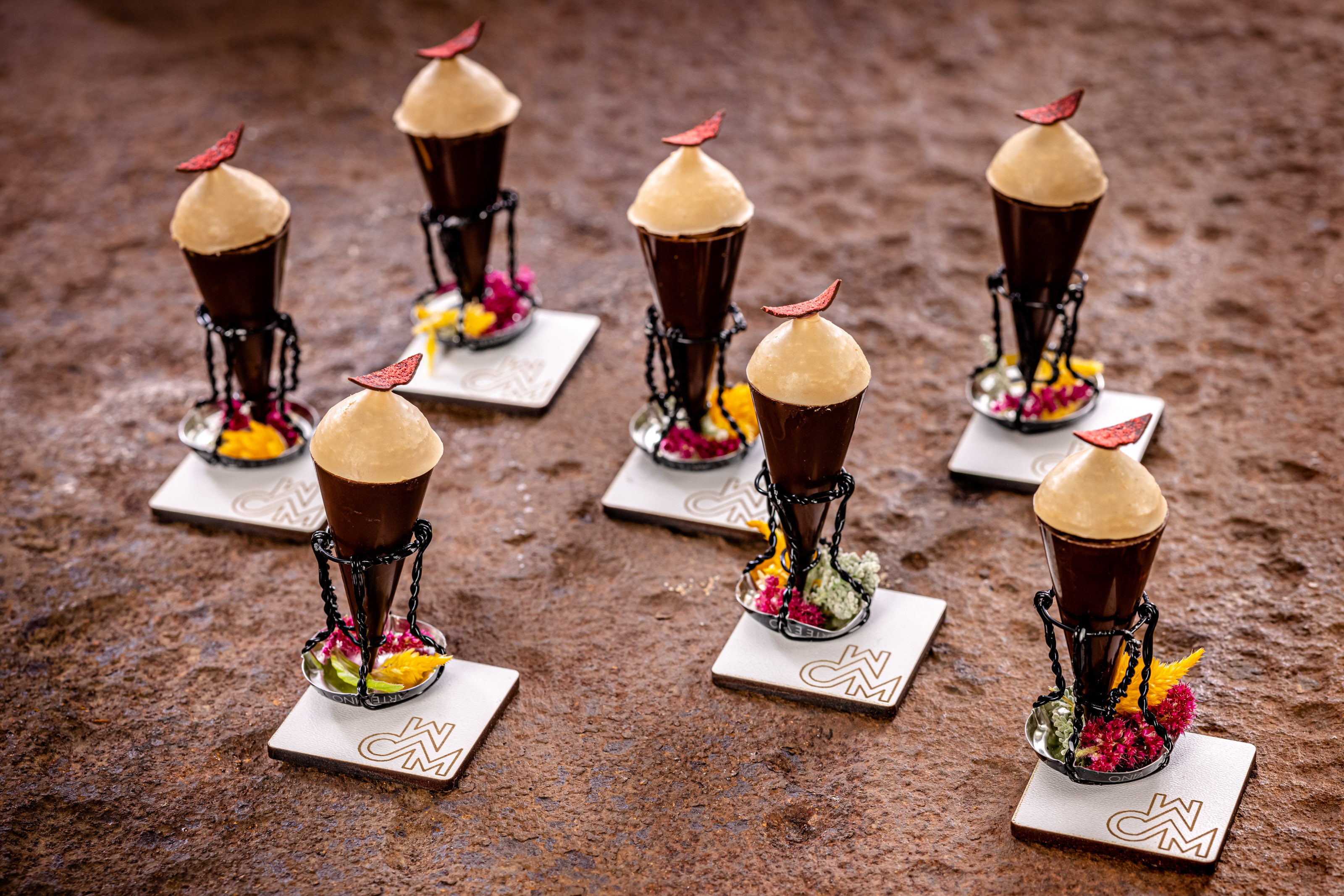 Assignment 5 #BONBON
IGOR ZARITSKYi
Saturday, 25 September, 2021