THIS WAS THE POLISH NATIONAL SELECTION
The Polish stage of the World Chocolate Masters opened with a very determined Igor Zaritskyi. Intent on proving himself worthy of the title of Chocolate Master, he finished each assignment with precision, care and the flair we expect from a master of chocolate.
And he kept improving throughout the day. His #TASTE creation grabbed the jury's attention, his #SNACKS made the jury want more, and his #BONBONS and #DESIGN piece showed a deep understanding of what #TMRW_TASTES_LOOKS_FEELS_LIKE⁠.
Poland, meet your next Chocolate Master: Chef Igor Zaritskiy!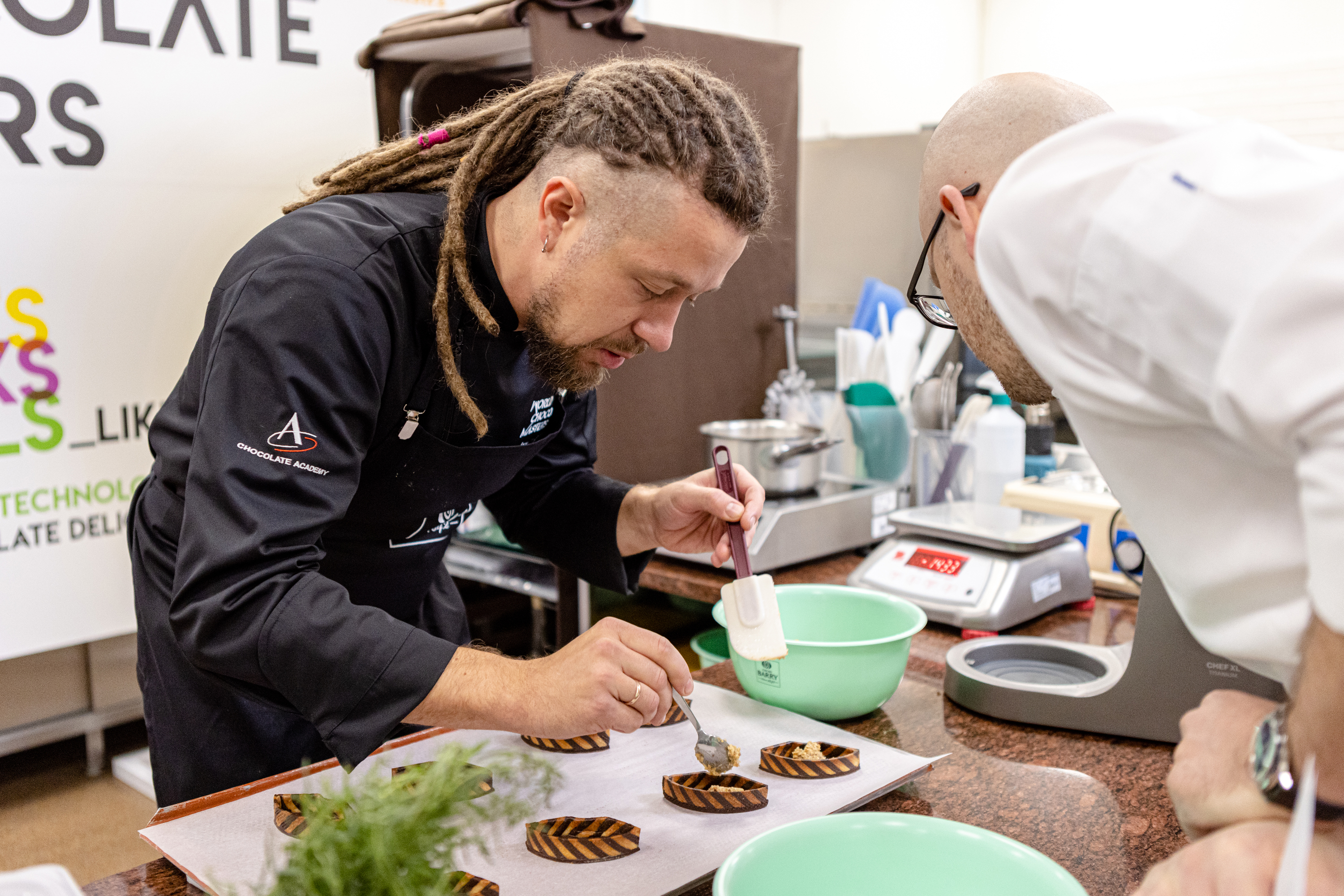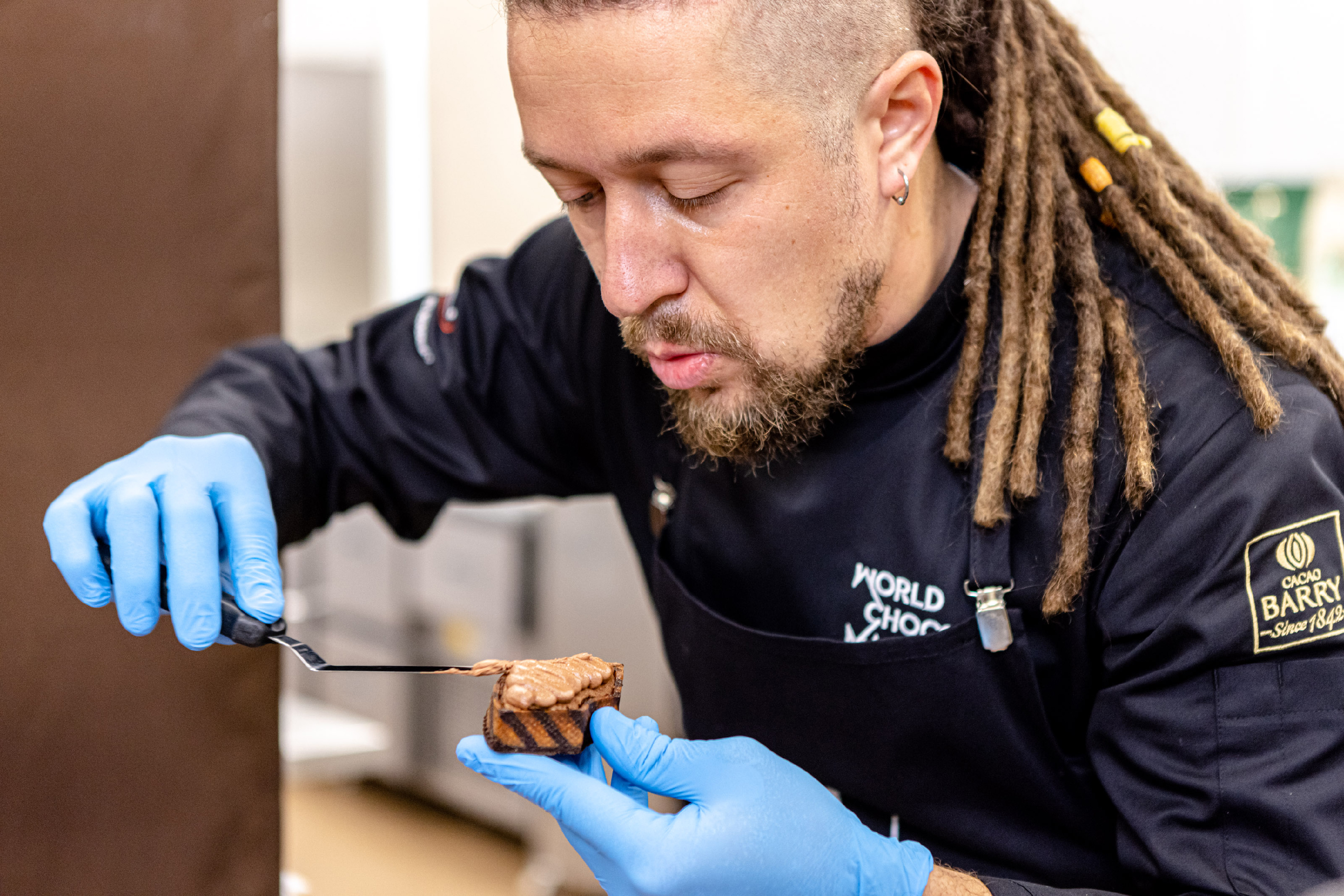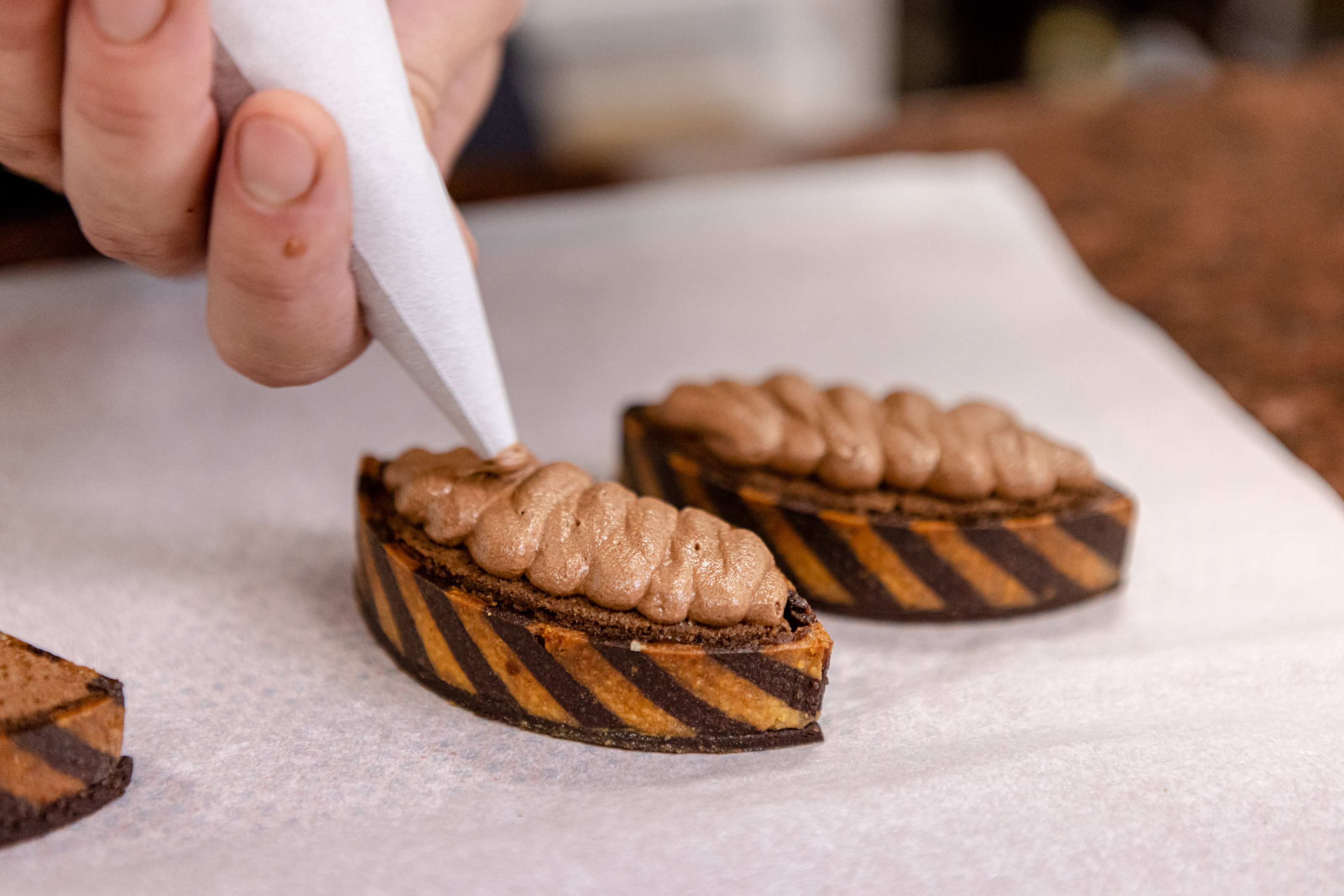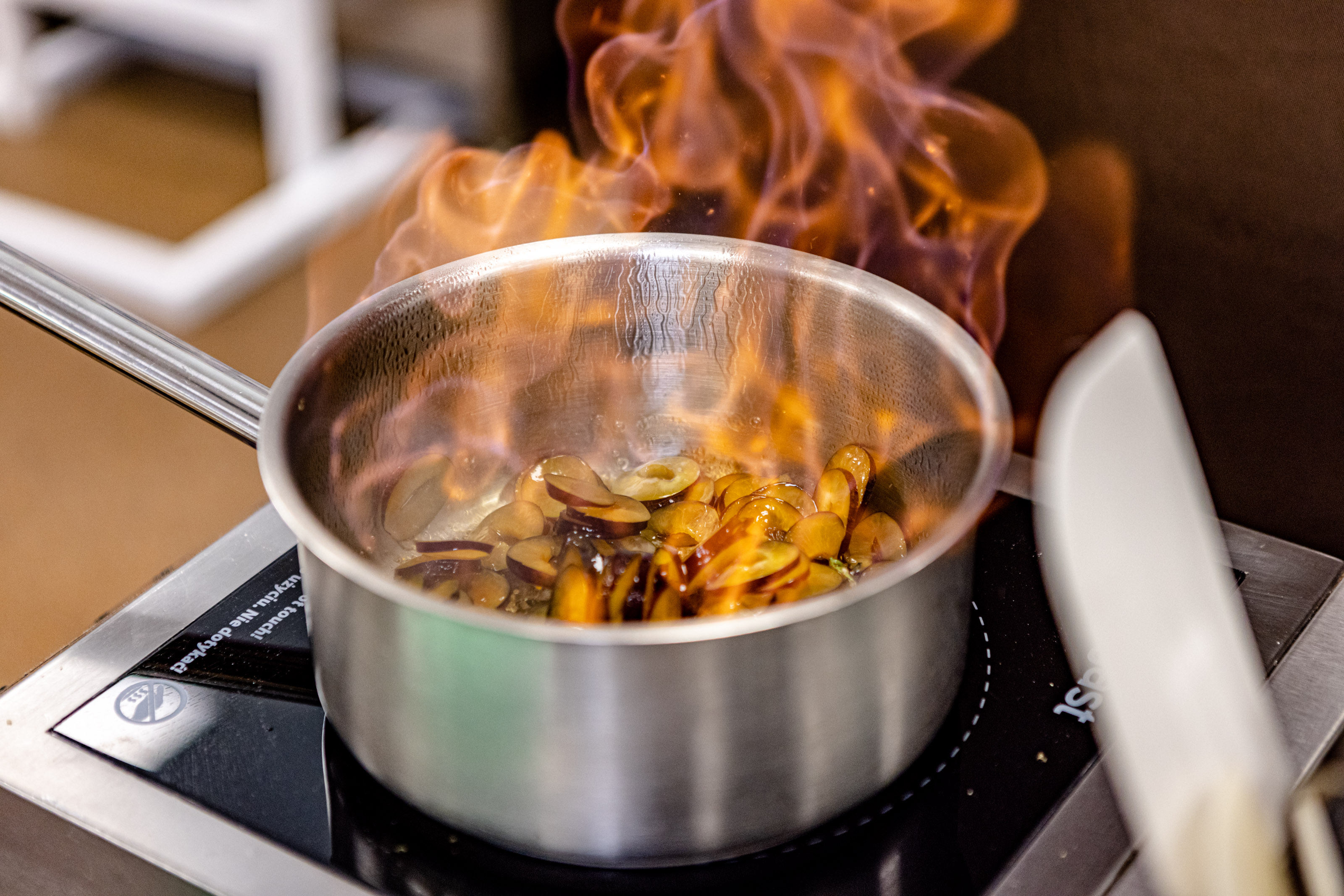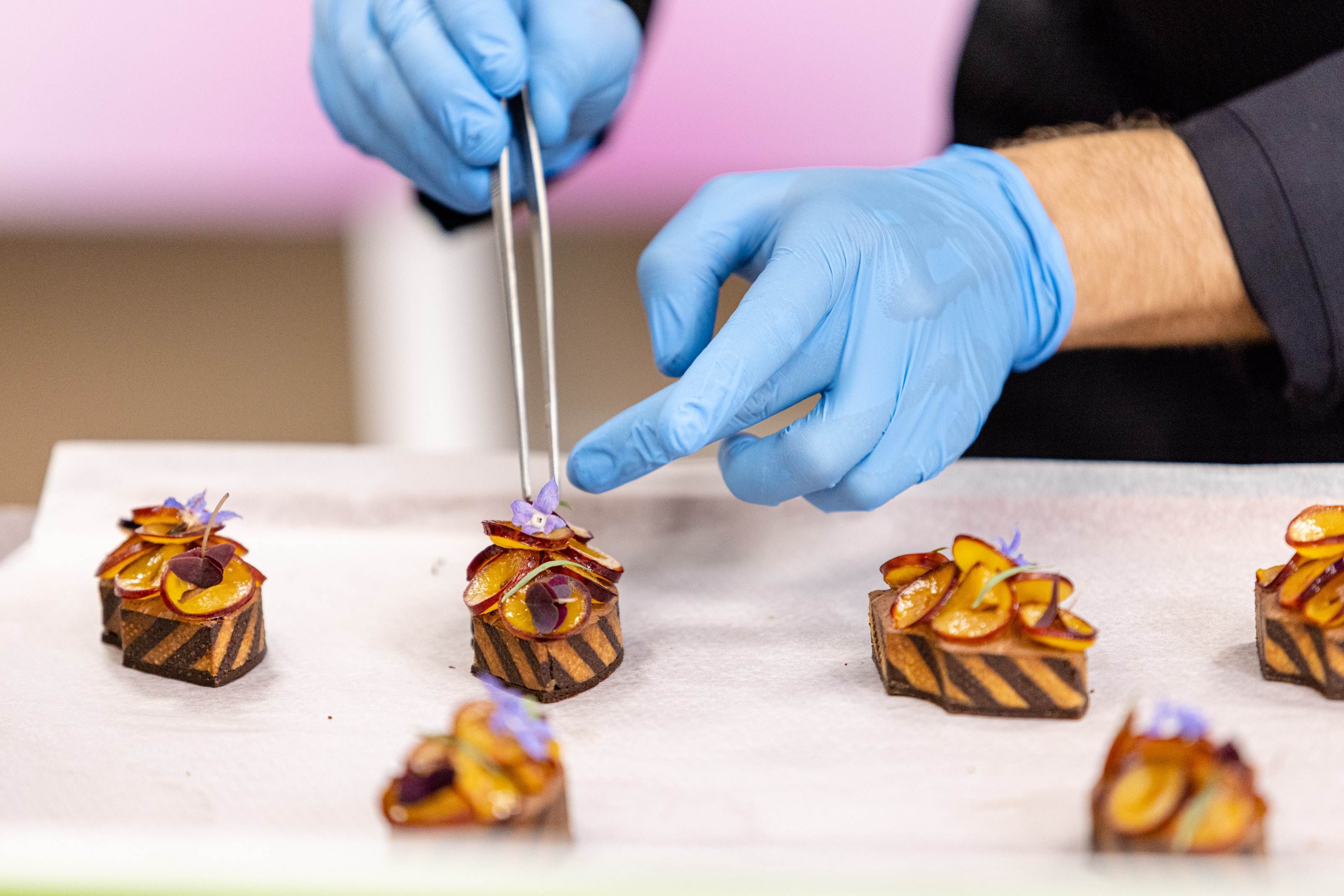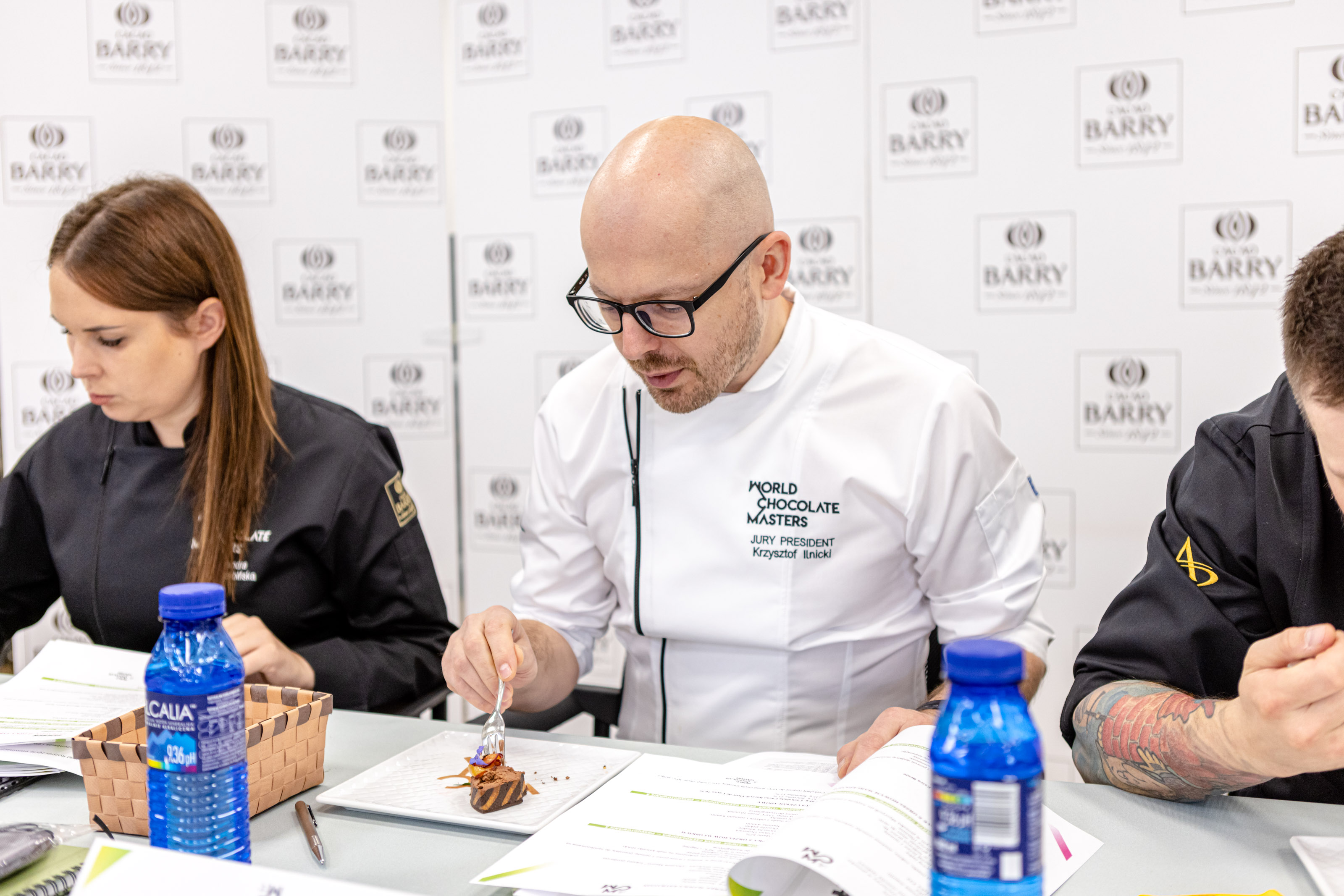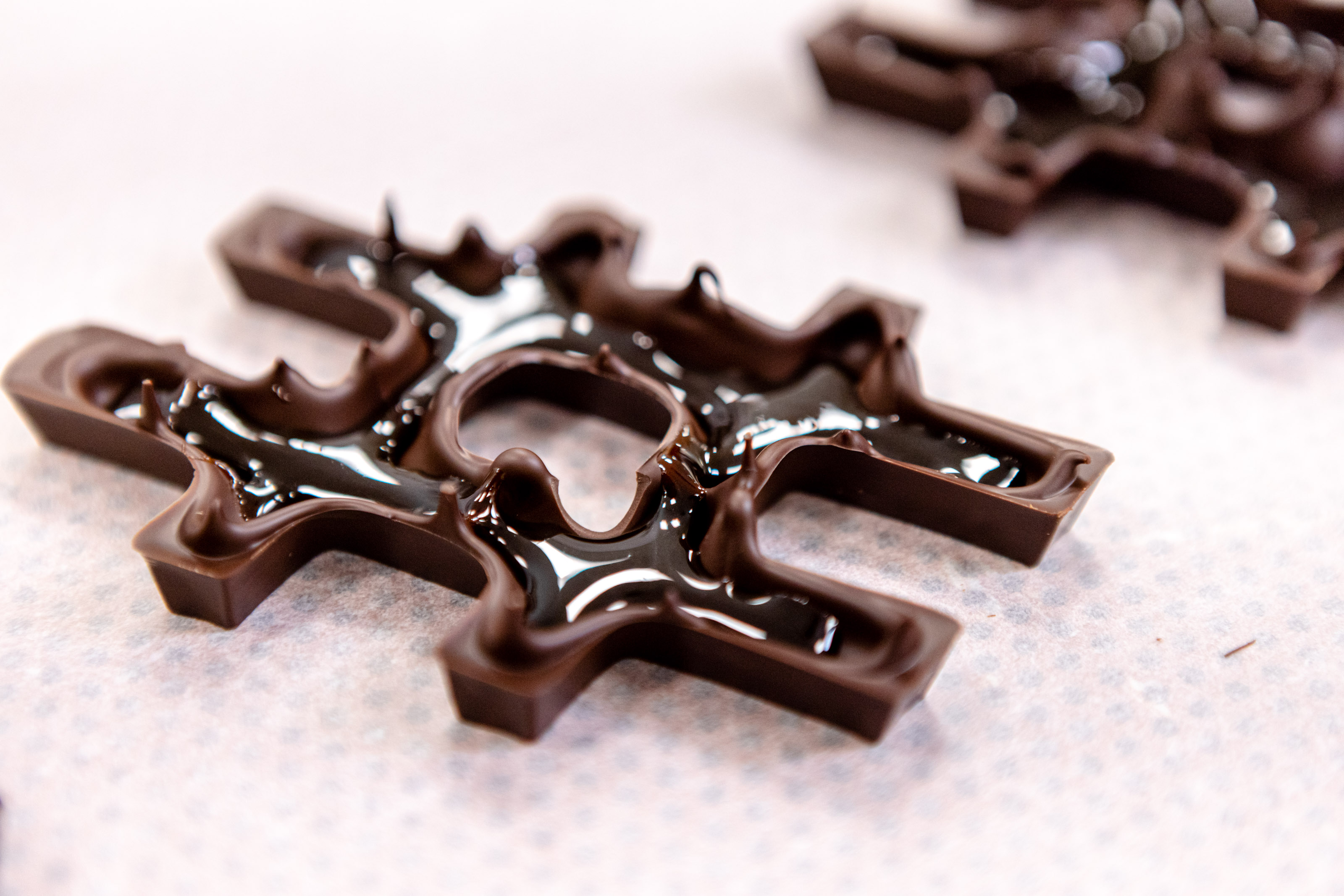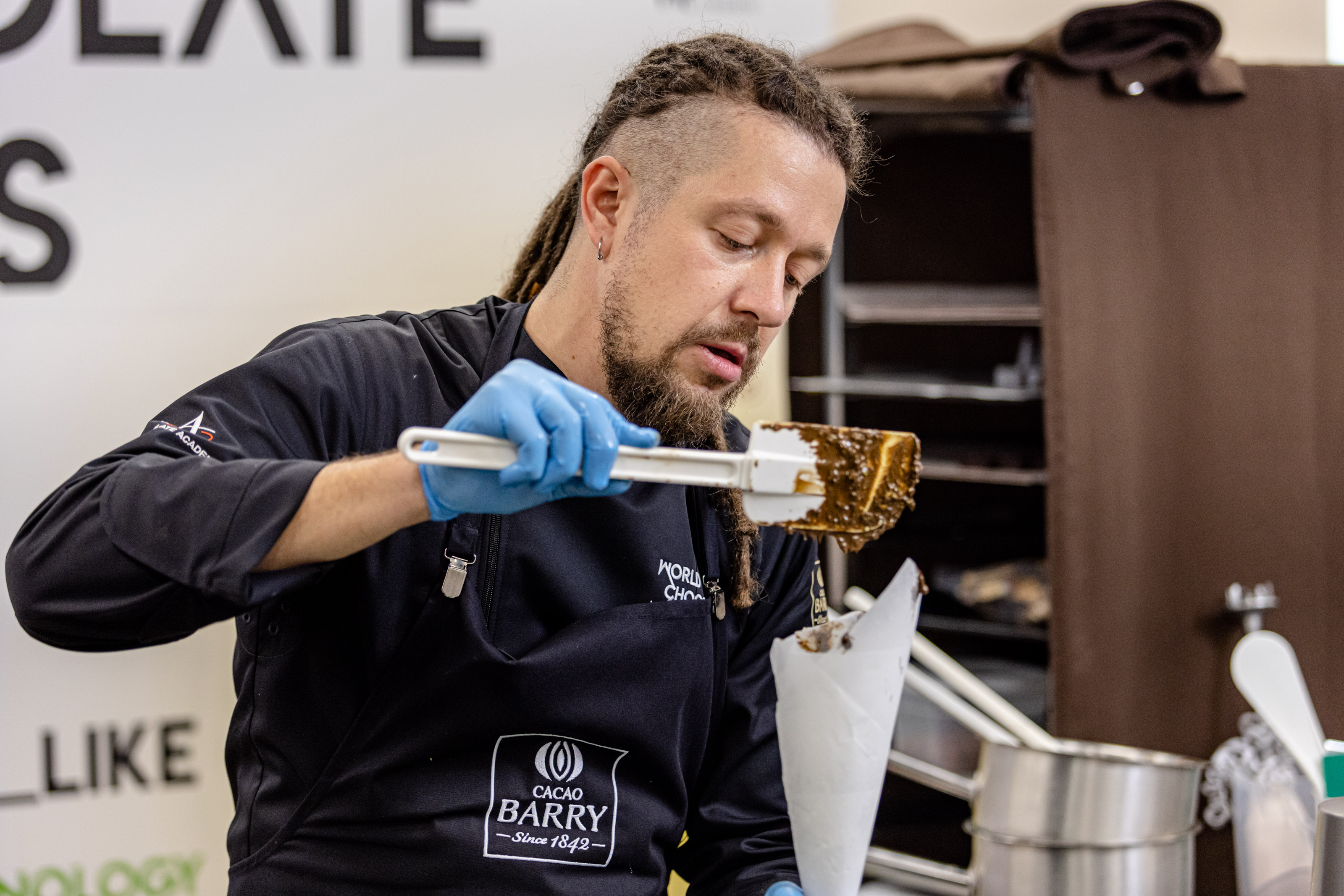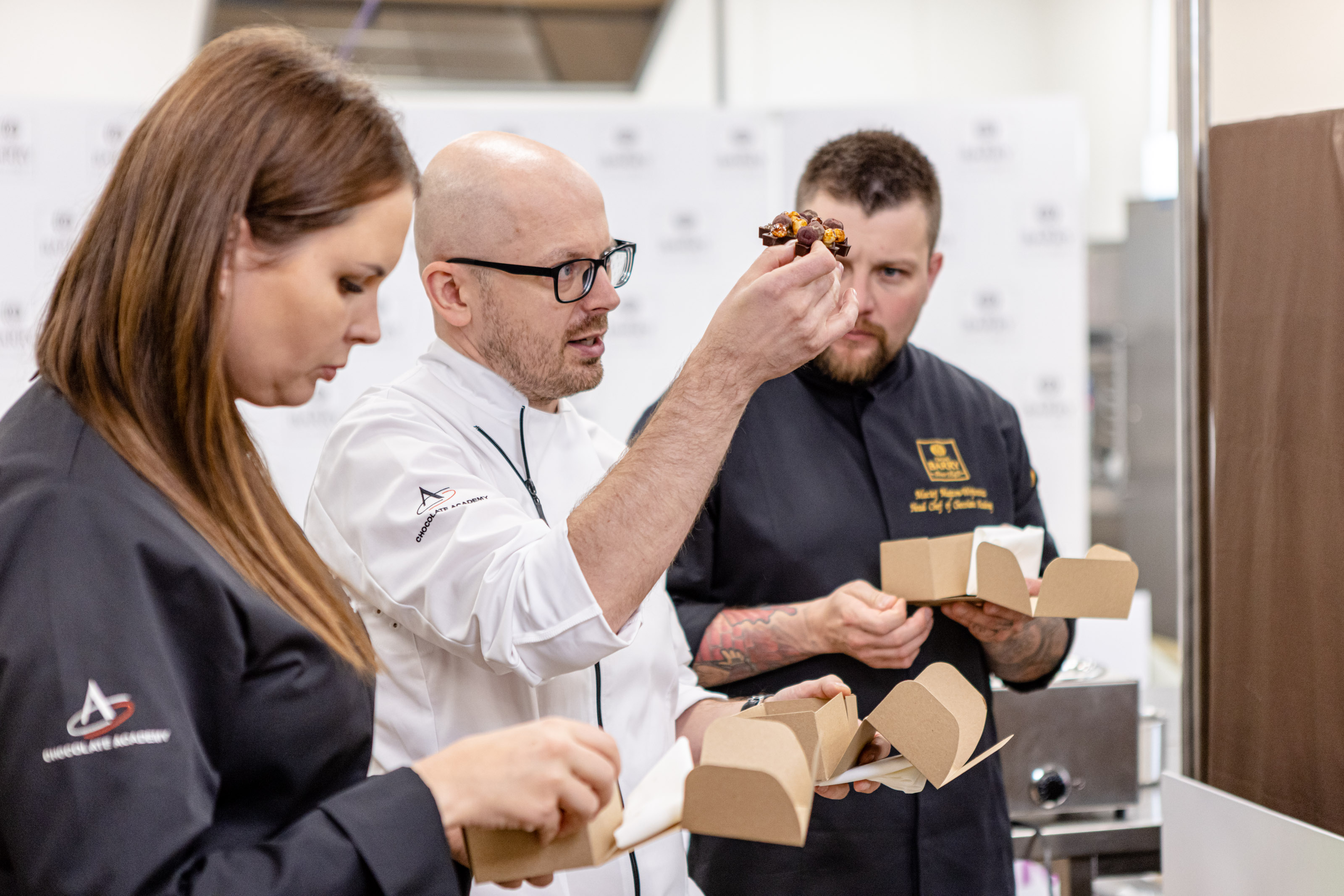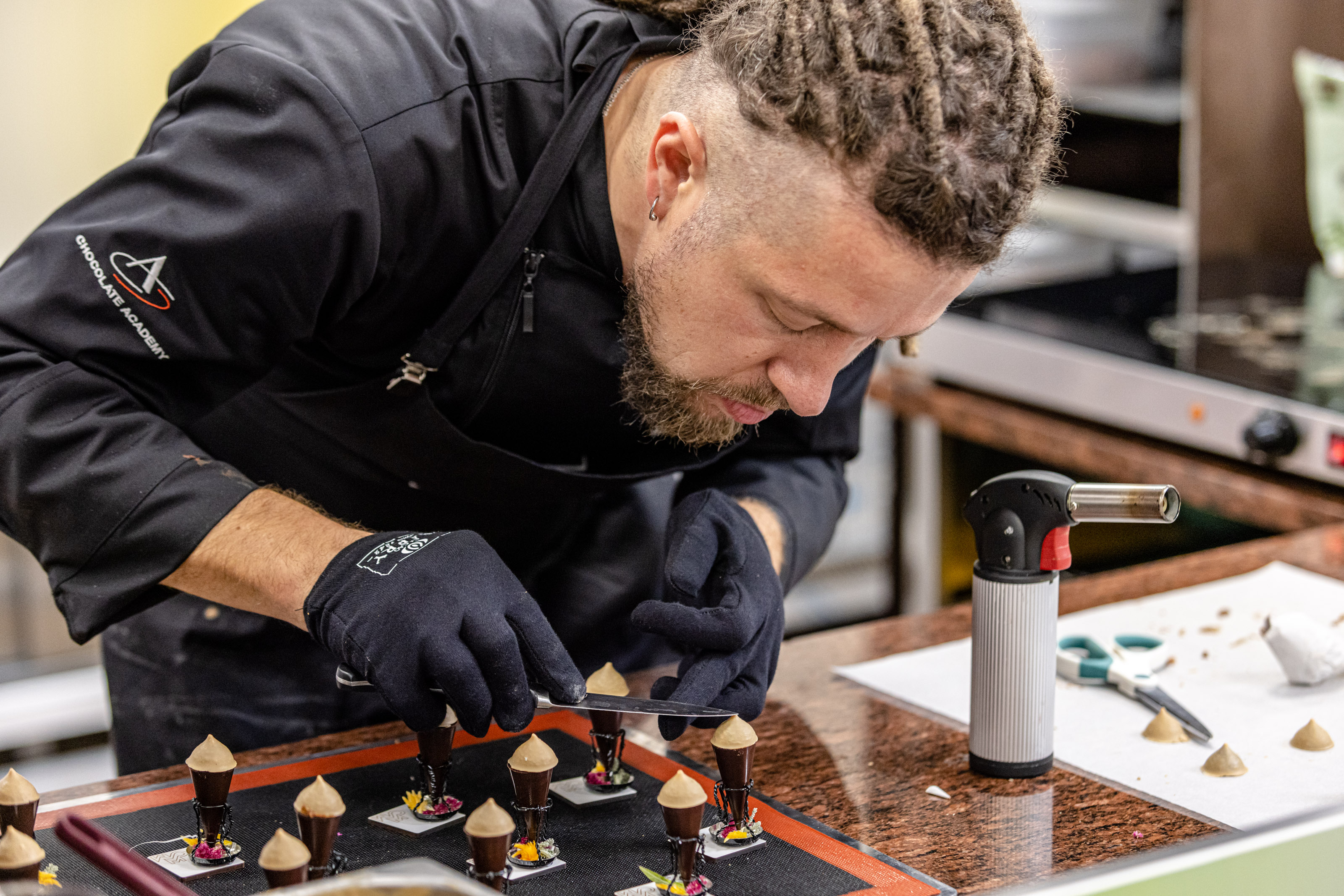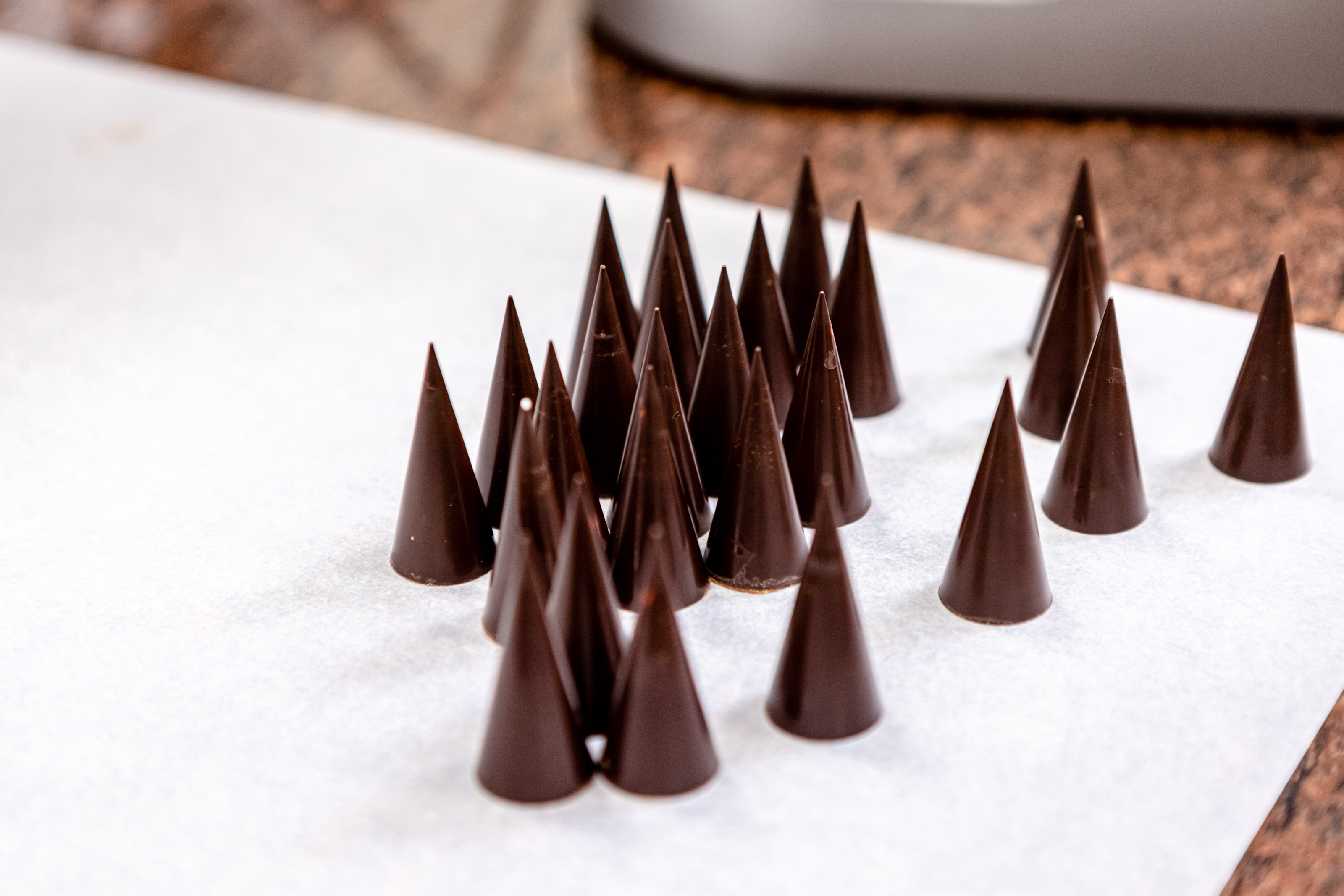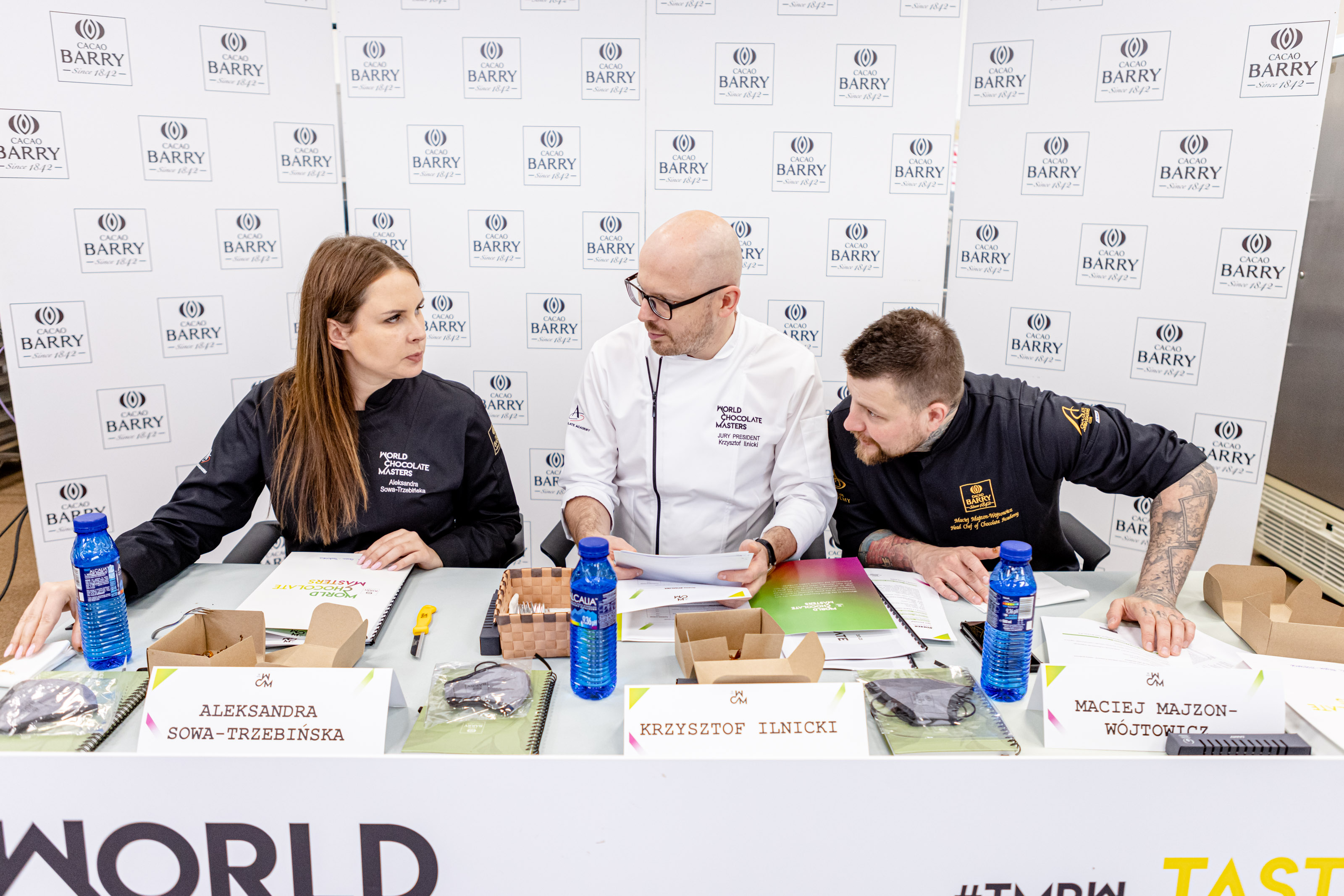 Friday, 24 September, 2021