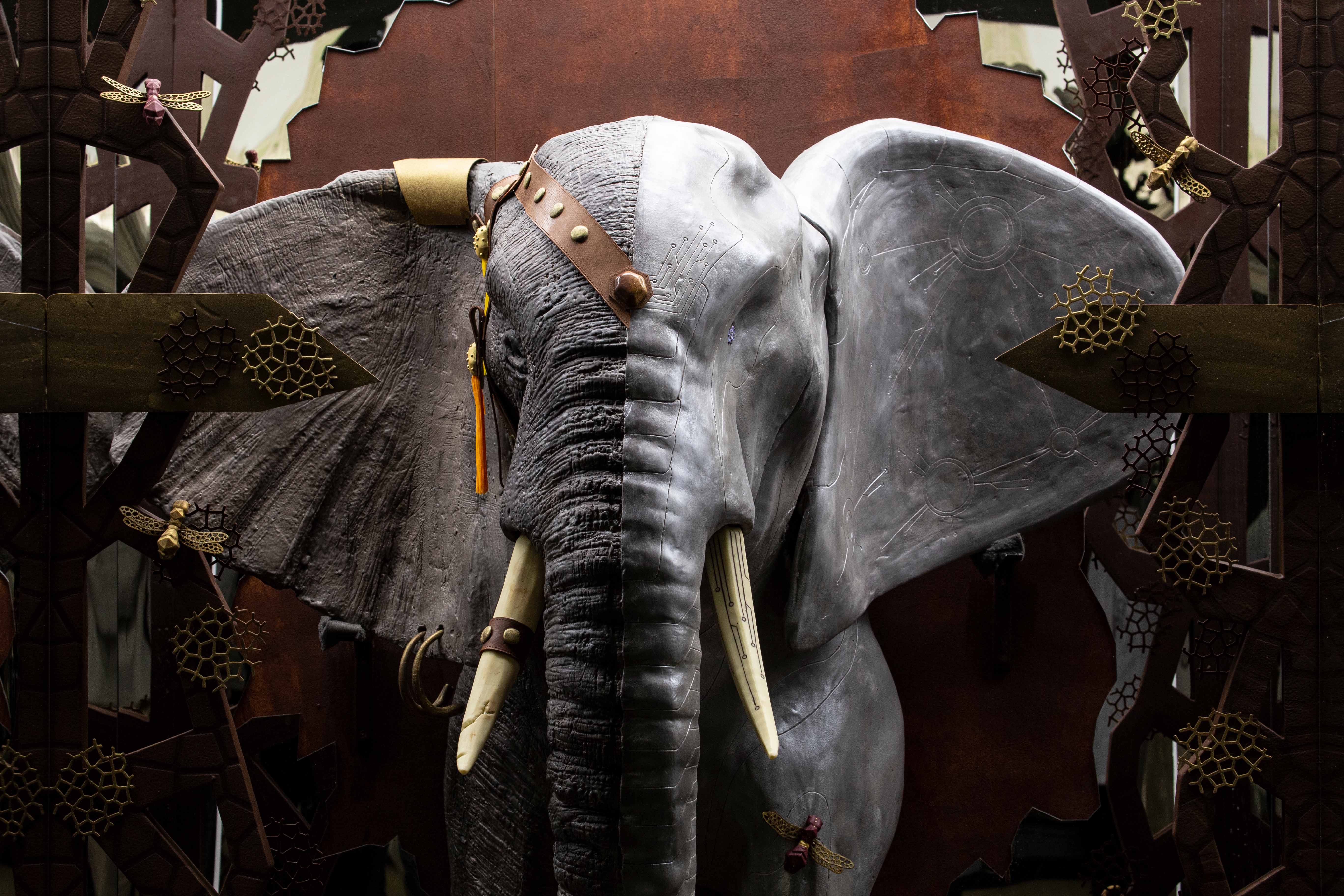 THE ELEPHANT OF HOPE AT HARRODS
During the next weeks, Harrods will turn into a chocolate wonderland, and its visitors will experience an immersive take on chocolate creativity: a massive chocolate sculpture crafted by the 2022 World Chocolate Master, Lluc Crusellas, will be displayed in Harrod's iconic Tea Rooms from April 13th until the 17th of May.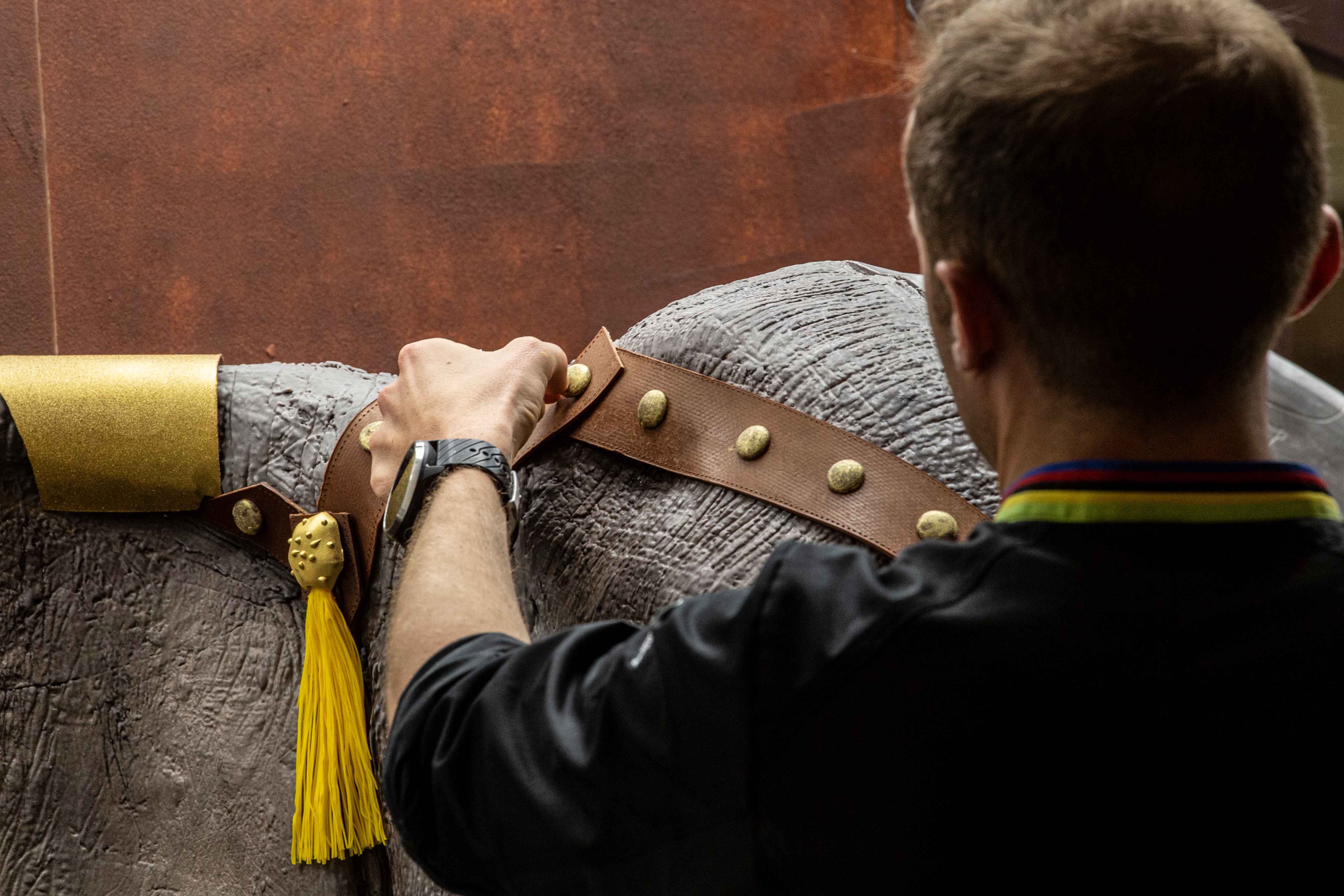 Lluc Crusellas, the winner of WCM 2022, is the creative mind behind the colossal chocolate elephant. Born in the mountains of Catalunya, created for World Chocolate Masters, and praised with the highest of chocolate awards.
Tipping the scale at 170 Kg. and towering over its creator at more than 2 meters in height, Crusellas' elephant was recognised by an international jury of pastry chefs and chocolatiers, a jury presided by chocolate celebrity, Amaury Guichon. The sculpture was presented as part of the chef's #WOW assignment during the World Chocolate Masters World Final. This task was particularly challenging. It dared chocolatiers to create a head-turning shop window display, and it had to be assembled LIVE during a race against time.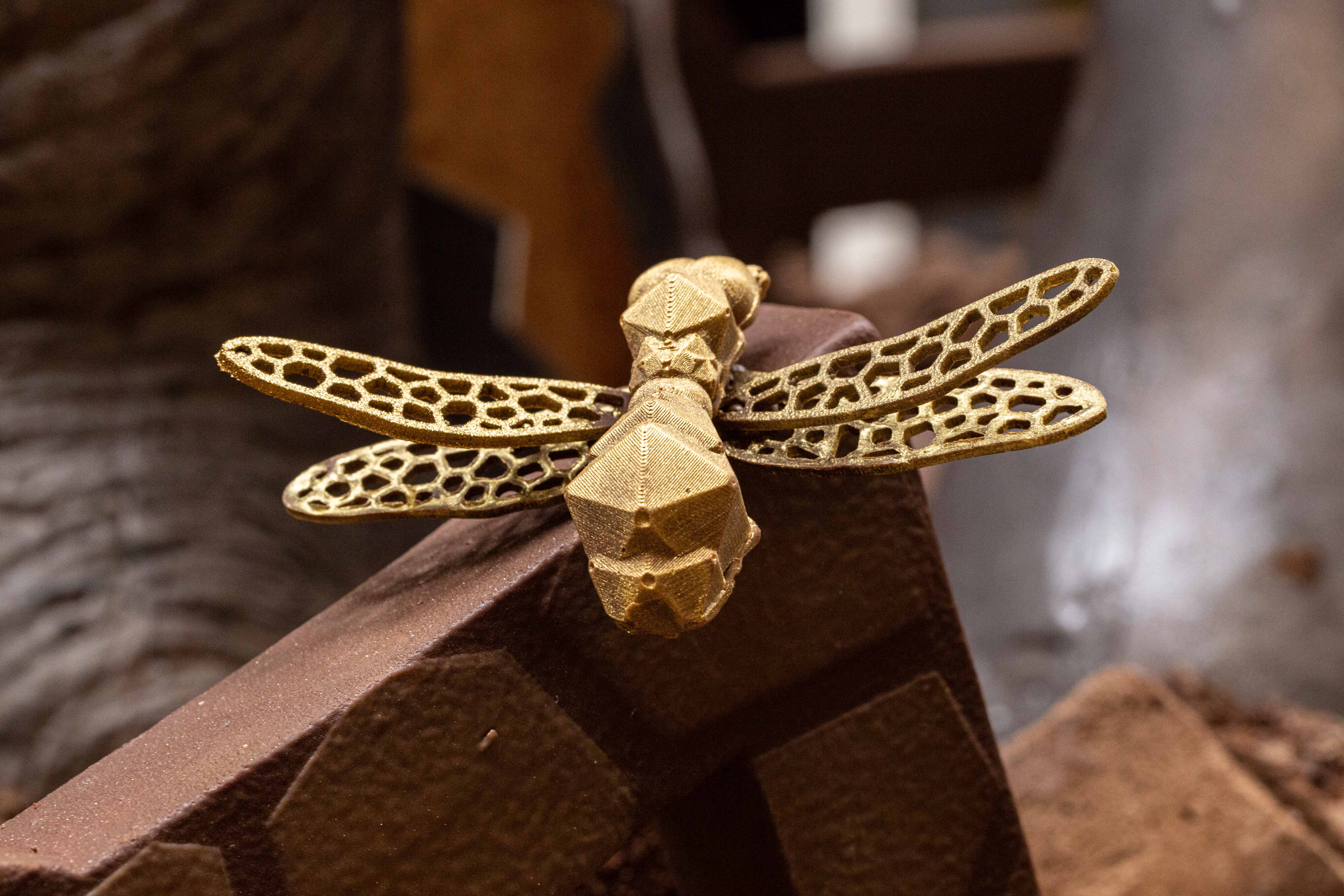 Advocating for chocolate skill at its finest, the sculpture was not only crafted so that chocolate lovers could delight at the sight of it. It was made to spread the conscious message of its creator around the world — humans and nature at peace. This message of hope has made its way to Harrods in London.
Witness the grandness of the Elephant of Hope in person and discover how Crusellas' concept was reinterpreted into chocolate creations you can taste. This is a once-in-a-lifetime chance to see and try the creations of three chocolate masters join forces under one roof.