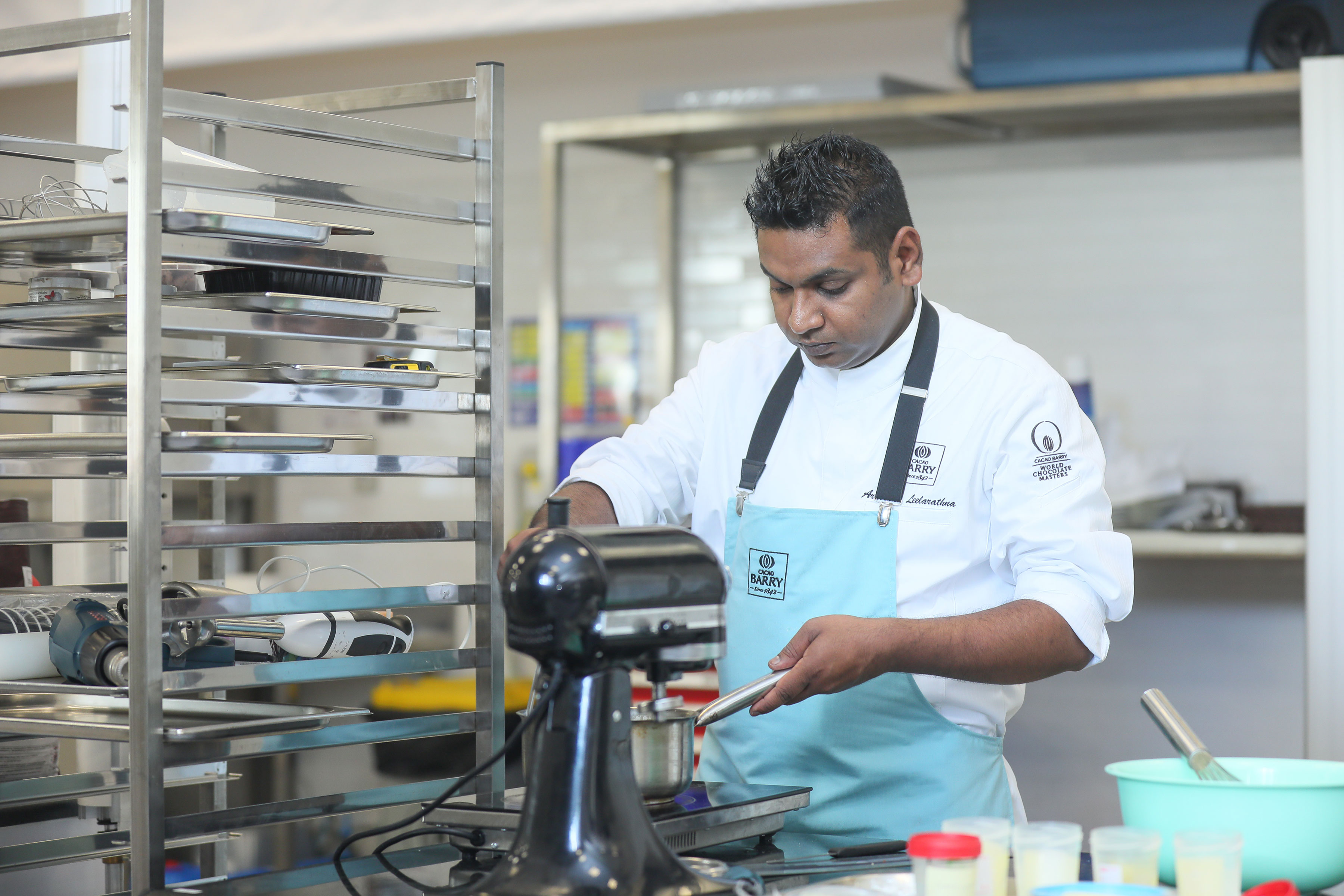 Aravinda Leelarathna

THE MIDDLE EAST CHOCOLATE MASTER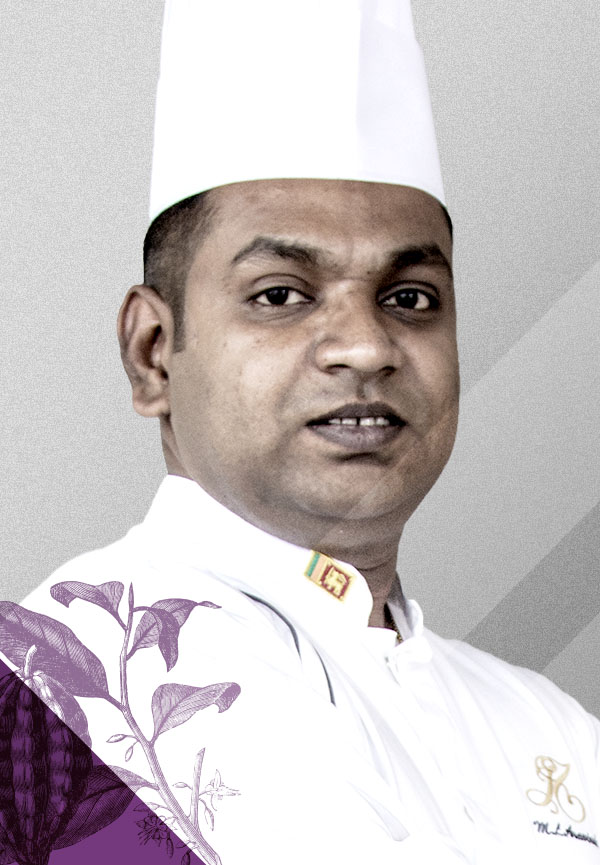 Age: 31
Nationality: United Arab Emirates
Work: Al Jawaher Reception & Convention Centre
Chef Leelarathna's strong performance during the Middle East preselections was immediately picked up by the jury members. His versatile skillset and precise execution convinced them to crown Aravinda Leelarathna the undisputed winner. Next year, he will be representing the Middle East during the 2018 World Final in Paris.
About the National Selection
On Wednesday 6 December, the Chocolate Academy Centre of Dubai hosted the official Middle East preselections with 7 well-trained participants. Round after round, Chef Leelarathna managed to impress the crowd with striking creations and well-thought-out concepts. His fresh views on chocolate and exciting sculpting techniques made all the difference throughout the competition.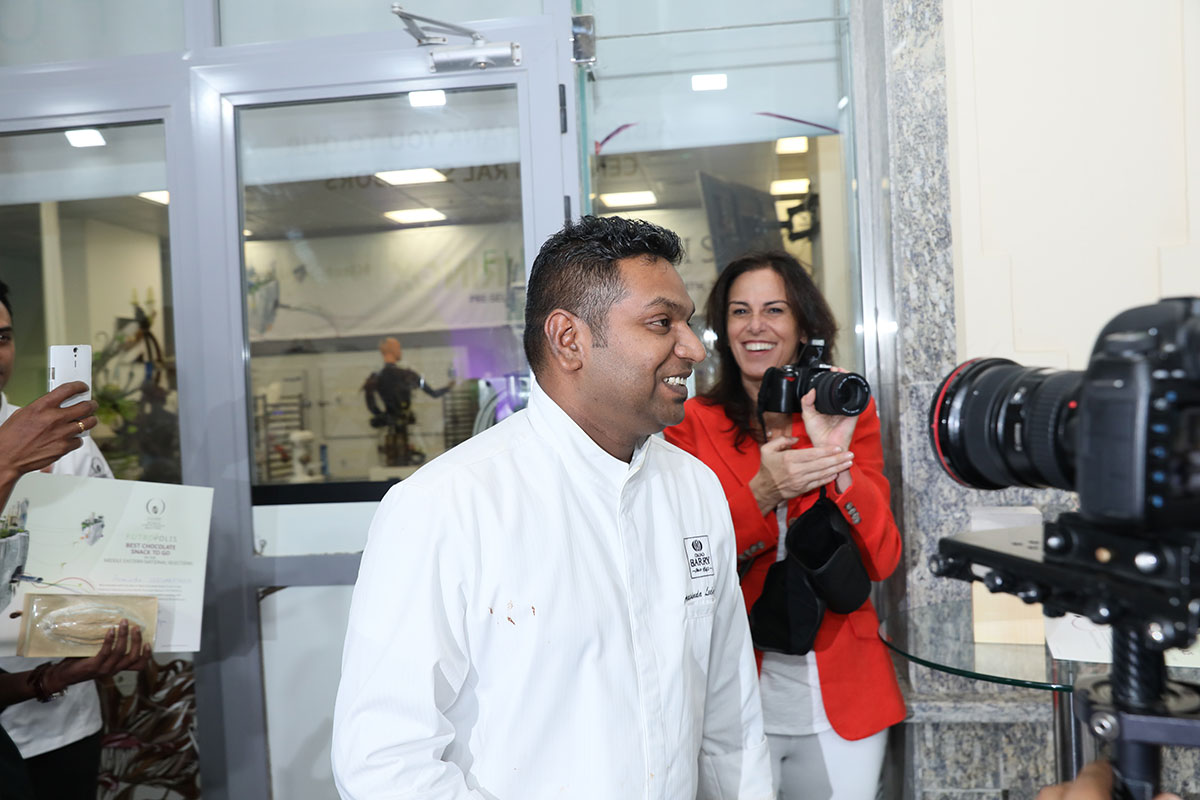 "I have progressed immensely in terms of presentation, creativity and the finer skills of sculpting. This is obviously a wonderful moment for me on a personal and professional level, but also a great endorsement of the support and opportunities I have been given by the JRCC." 
– Aravinda Leelarathna –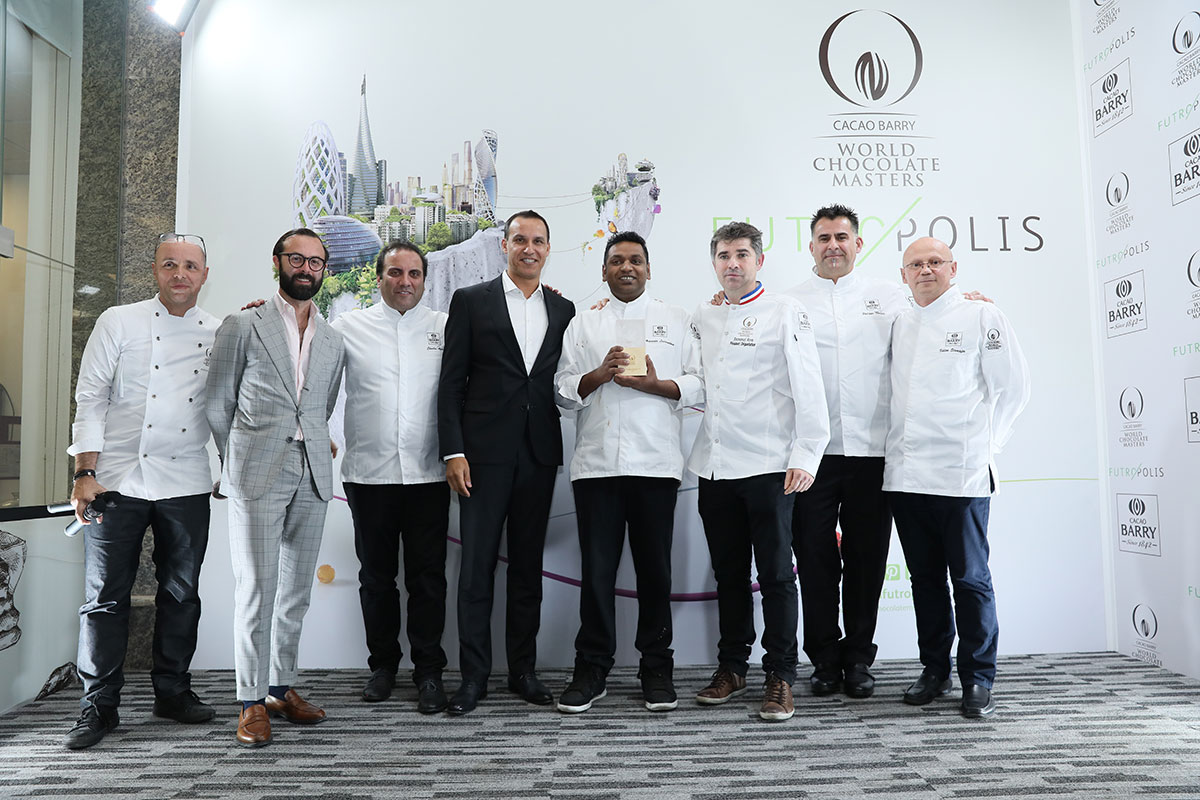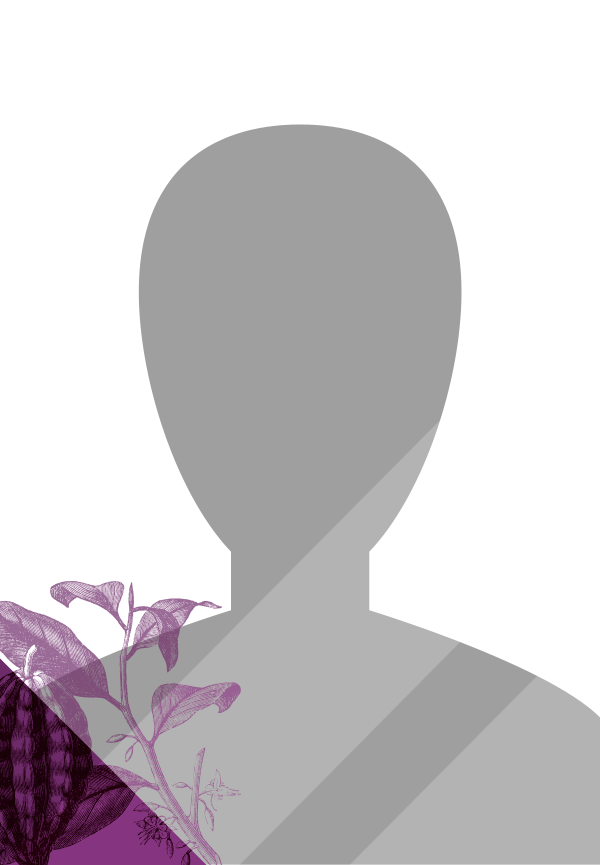 #2 Chadi Karam
---
Age: 31
Nationality: Lebanon
Work: Corporate Pastry Chef – Lily's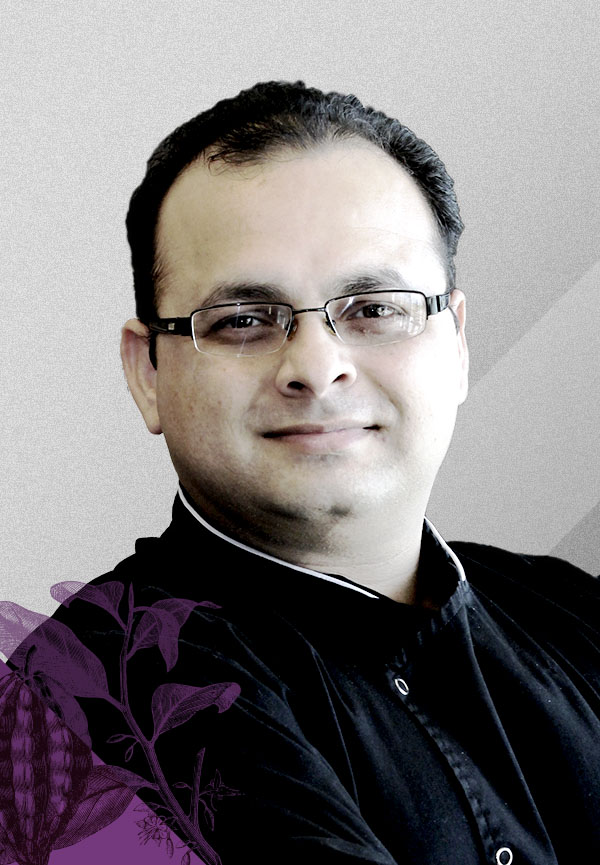 #3 Ashwani Patania
---
Age: 34
Nationality: United Arab Emirates
Work: Radisson Blu Hotel and Park Inn by Radisson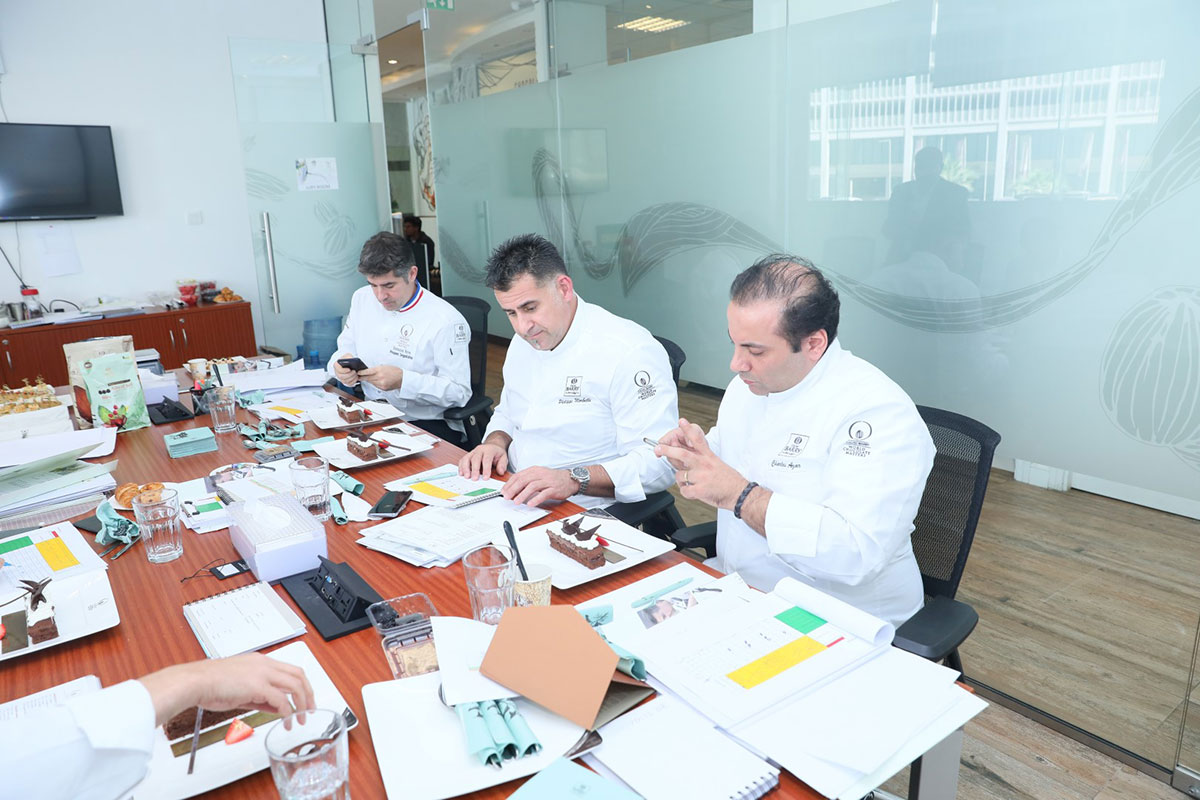 QUOTES FROM THE JURY REPORT
"His outstanding sense of balanced flavours and unique design language surely made a long-lasting impression."
Thursday, 14 December, 2017