Highlights

THE MIDDLE EASTERN SELECTIONS
Whether it was their exciting take on Fresh Pastry, or inventing new ways to present their Chocolate Snack To Go, all 7 competitors maintained a high skill-level and challenged the jury members to think twice about their decisions. Have a quick peek inside the chef's kitchen.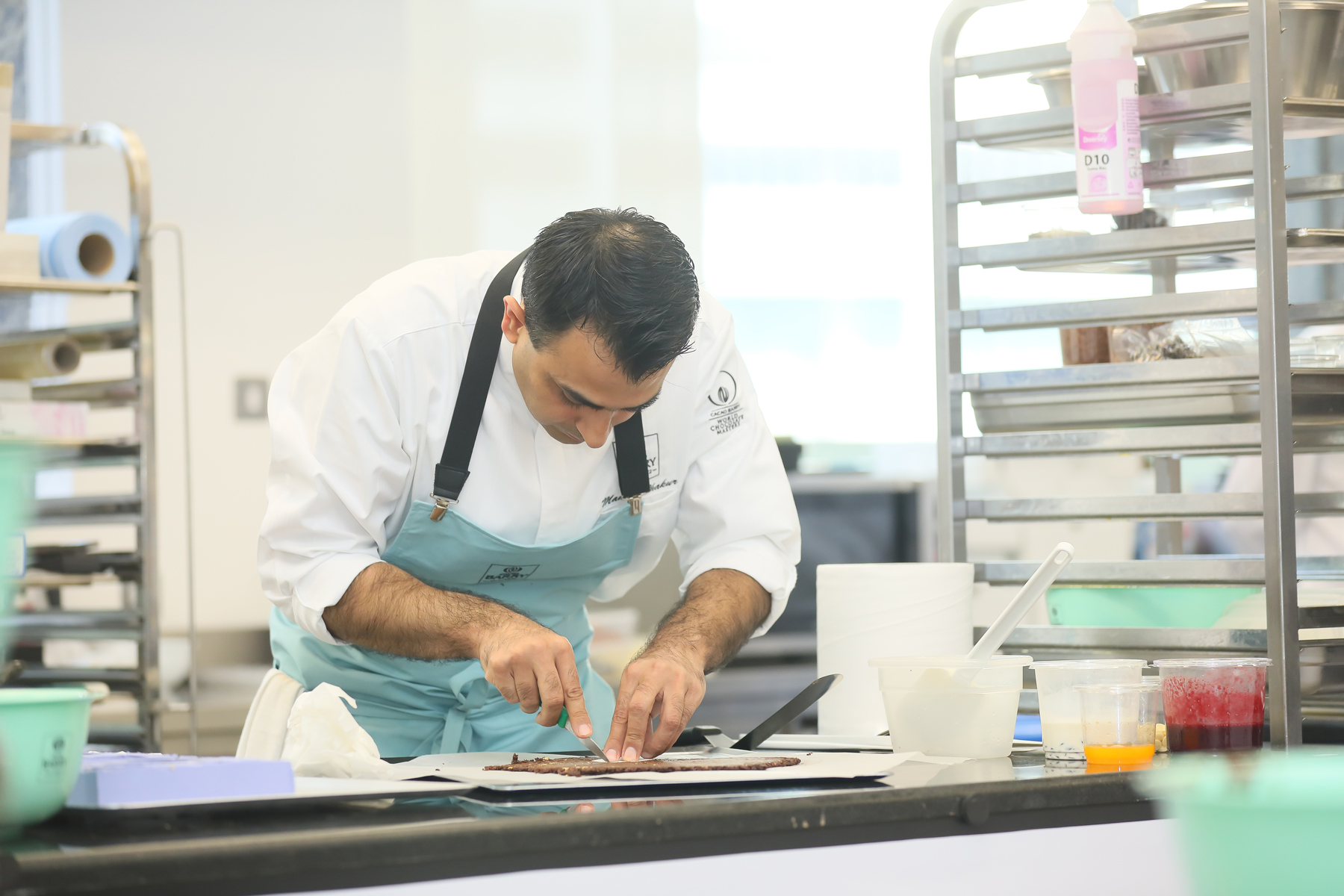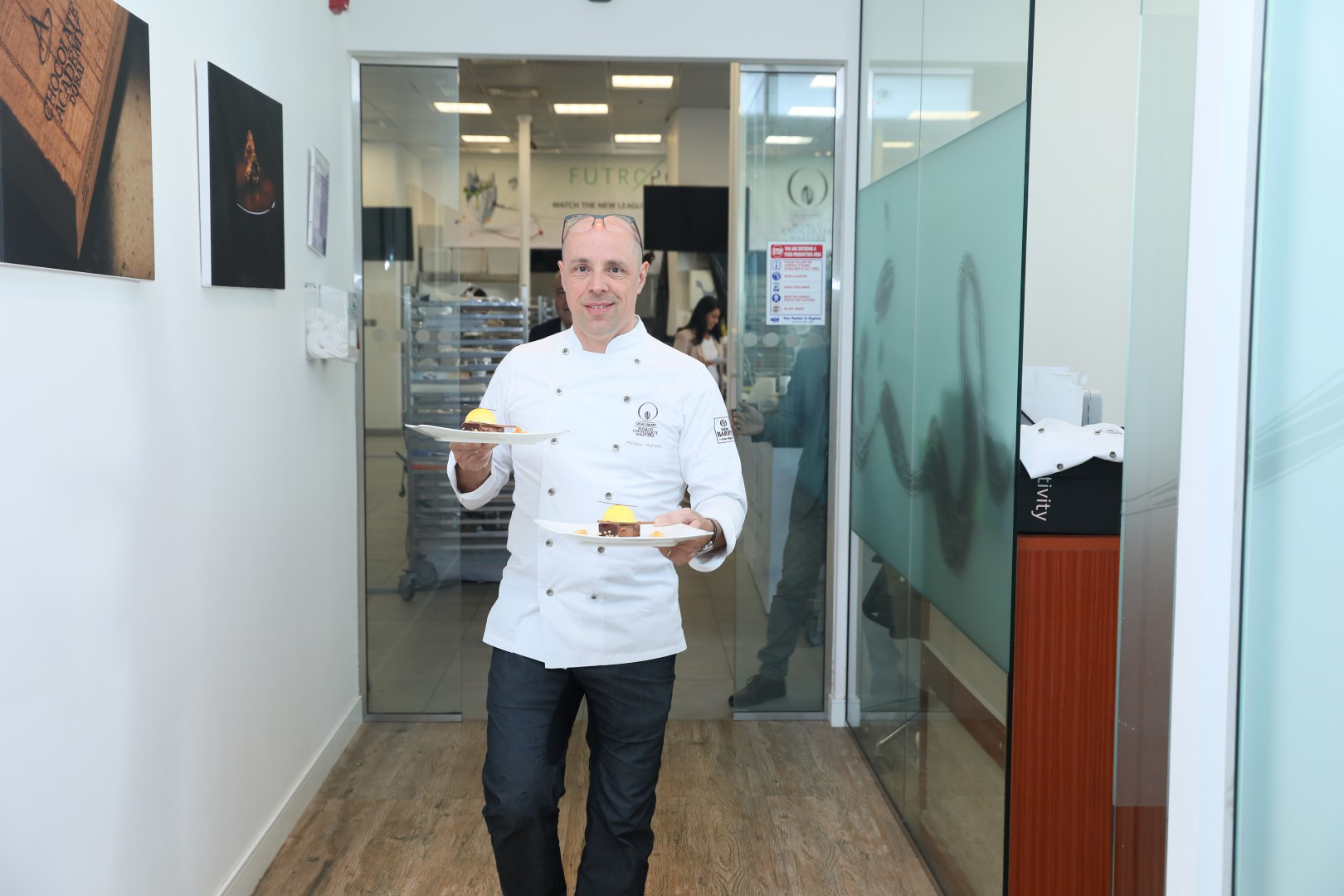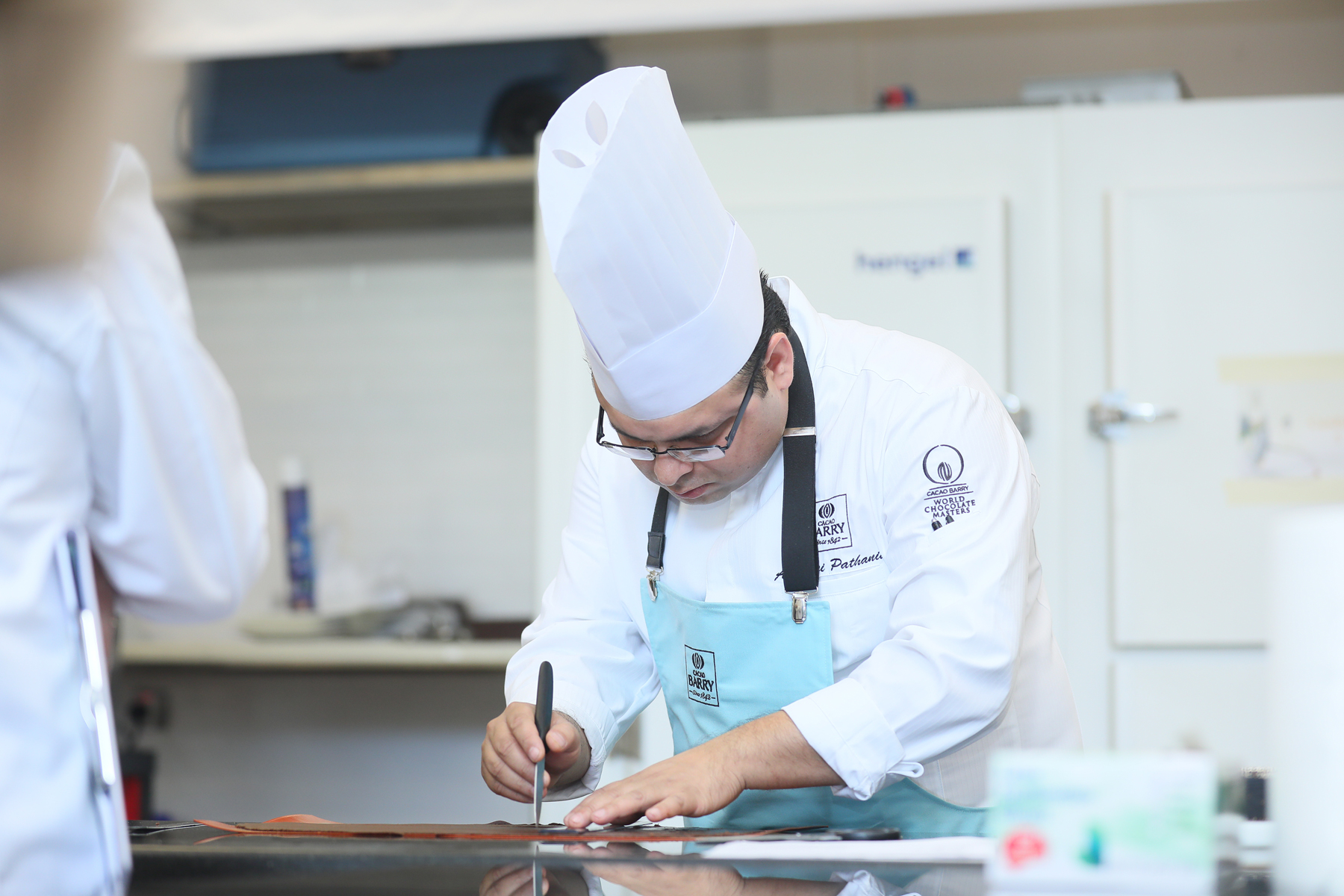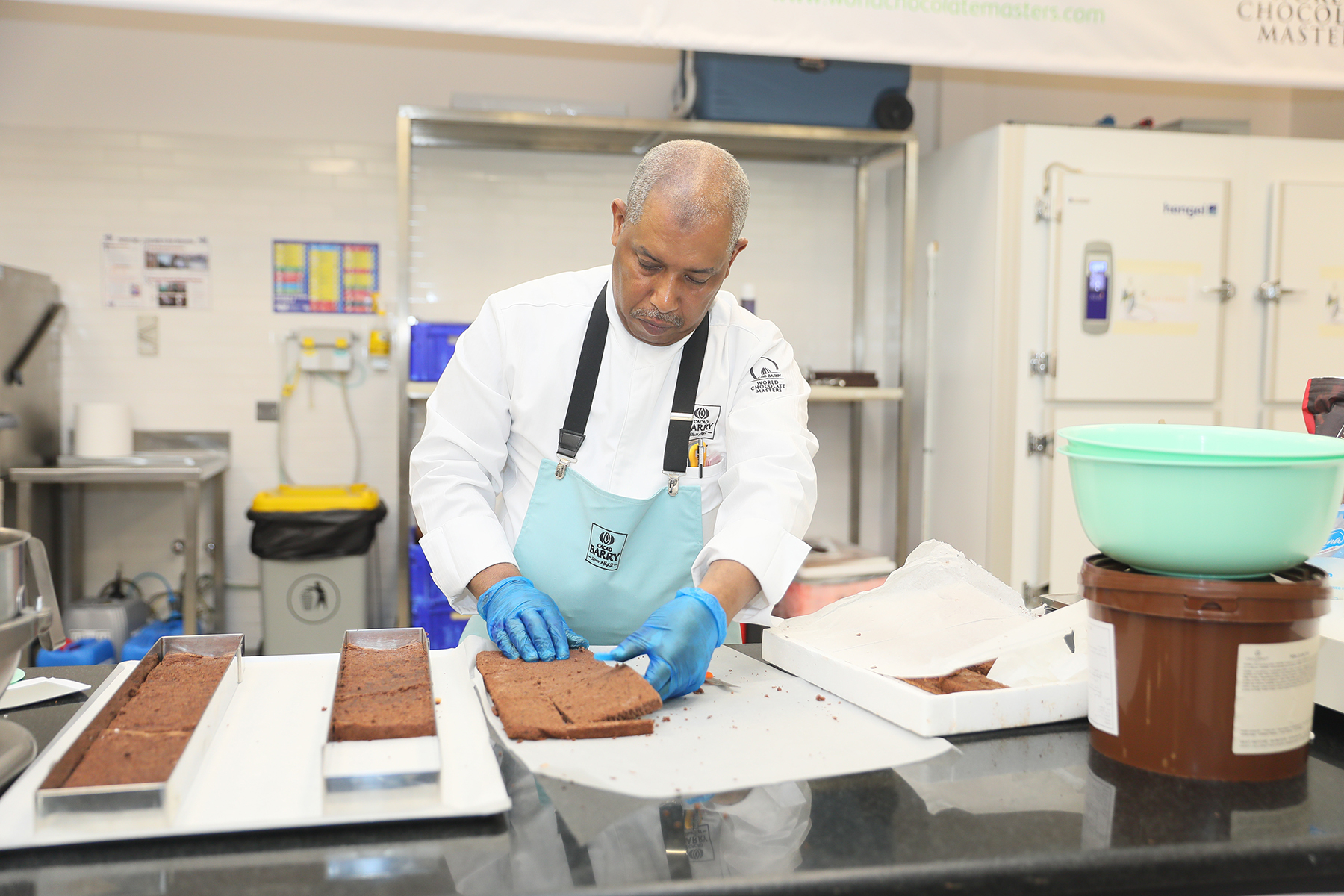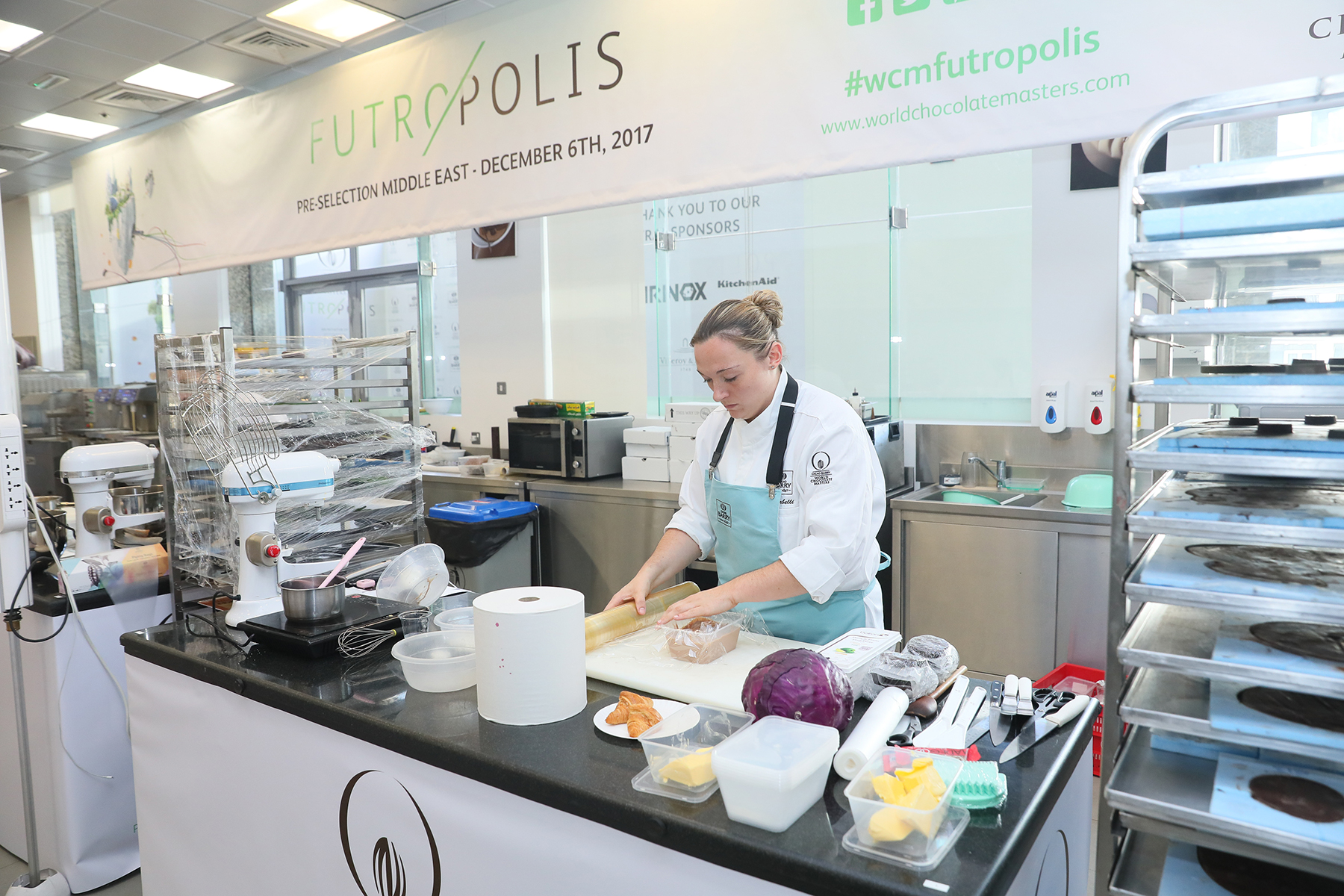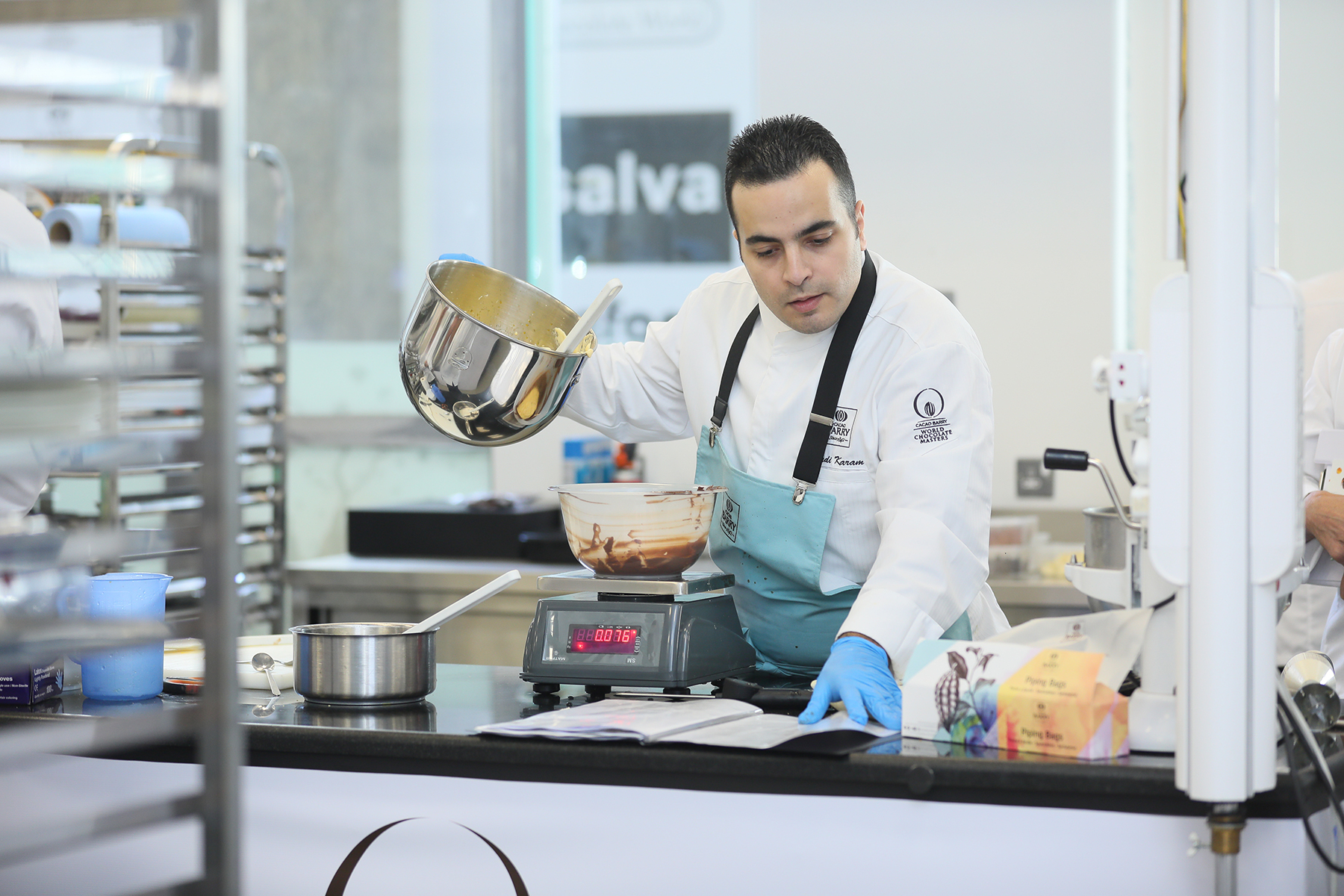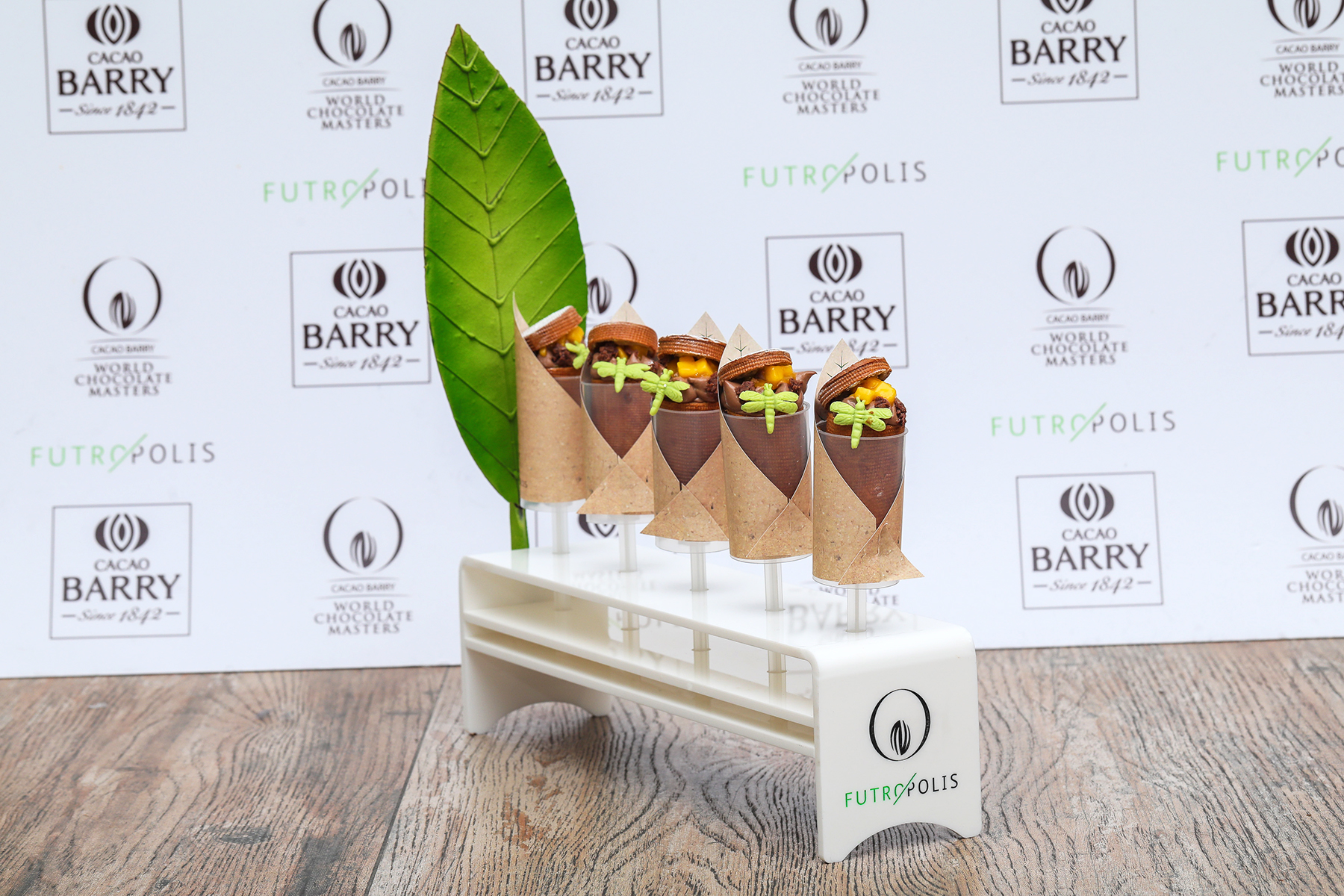 "Raffinement d'argumes" by Chadi Karam
Dark chocolate mousse with Cacao Barry Ocoa 70%, orange marmalade, bergamot compote and a crémeux with almond crumble.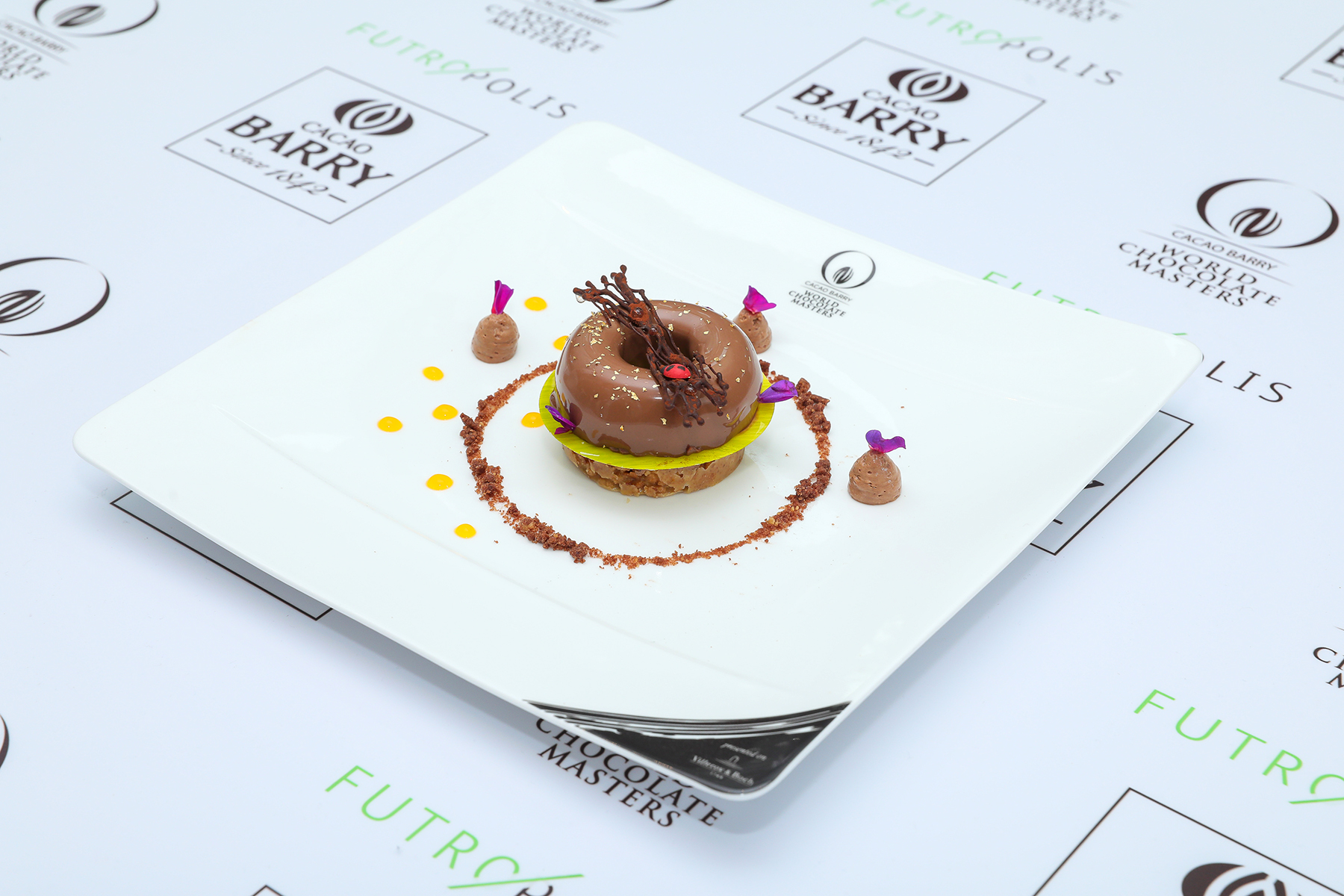 "L'exotitube" by Chadi Karam
A fruity banana passion compote, paired with chocolate crémeux and Extra- Bitter Guayaquil 64%.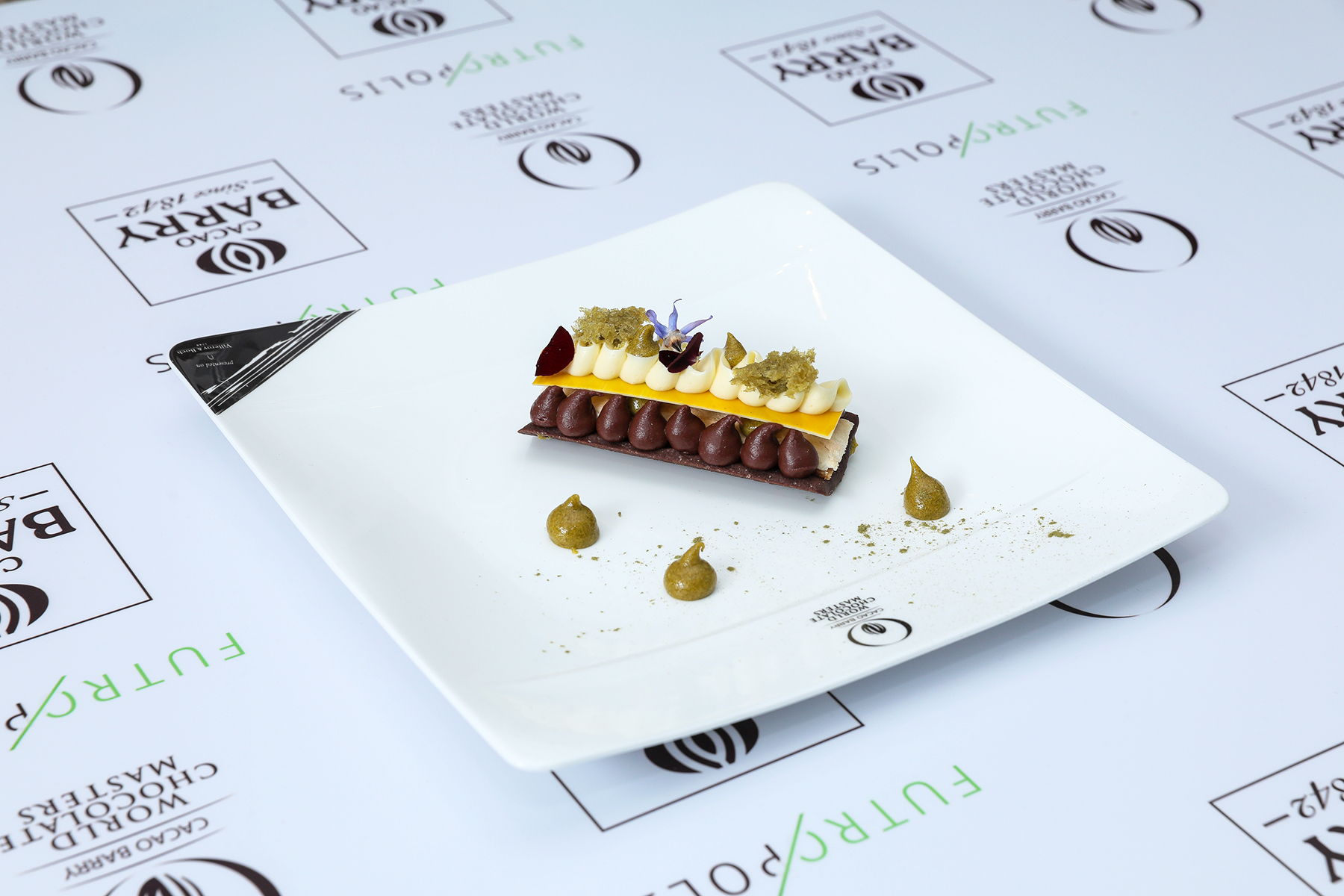 "Passion Coco Indulge" by Ashwani Patania
Coconut dacquoise and passion fruit ganache with wheatgrass and a Zéphyr 34% white chocolate mascarpone mousse.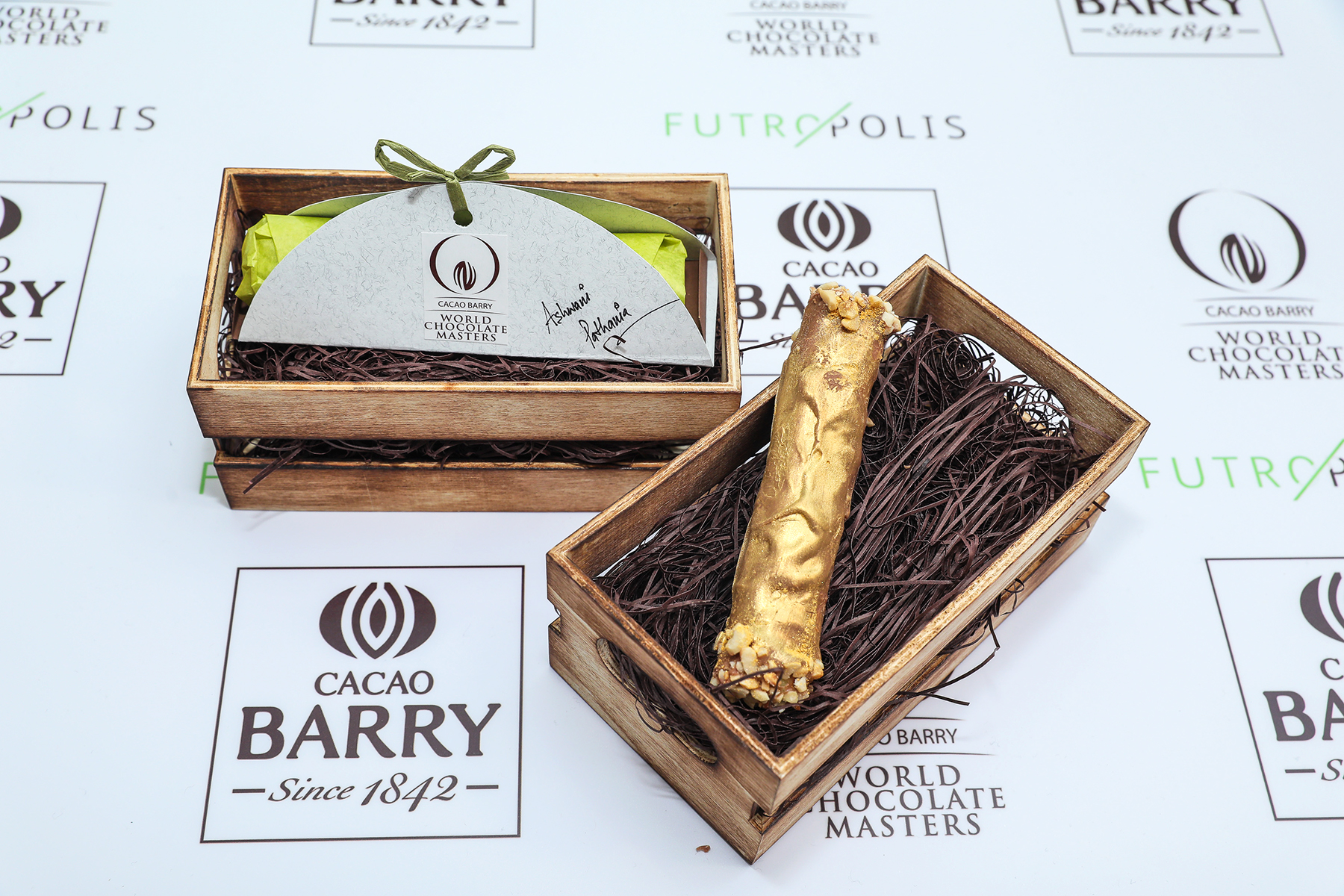 "Forest Lemongrass Stick" by Ashwani Patania
Lemongrass crêpes filled with lemongrass ganache and Lactée Barry 35.3% milk chocolate mousse.
Thursday, 14 December, 2017