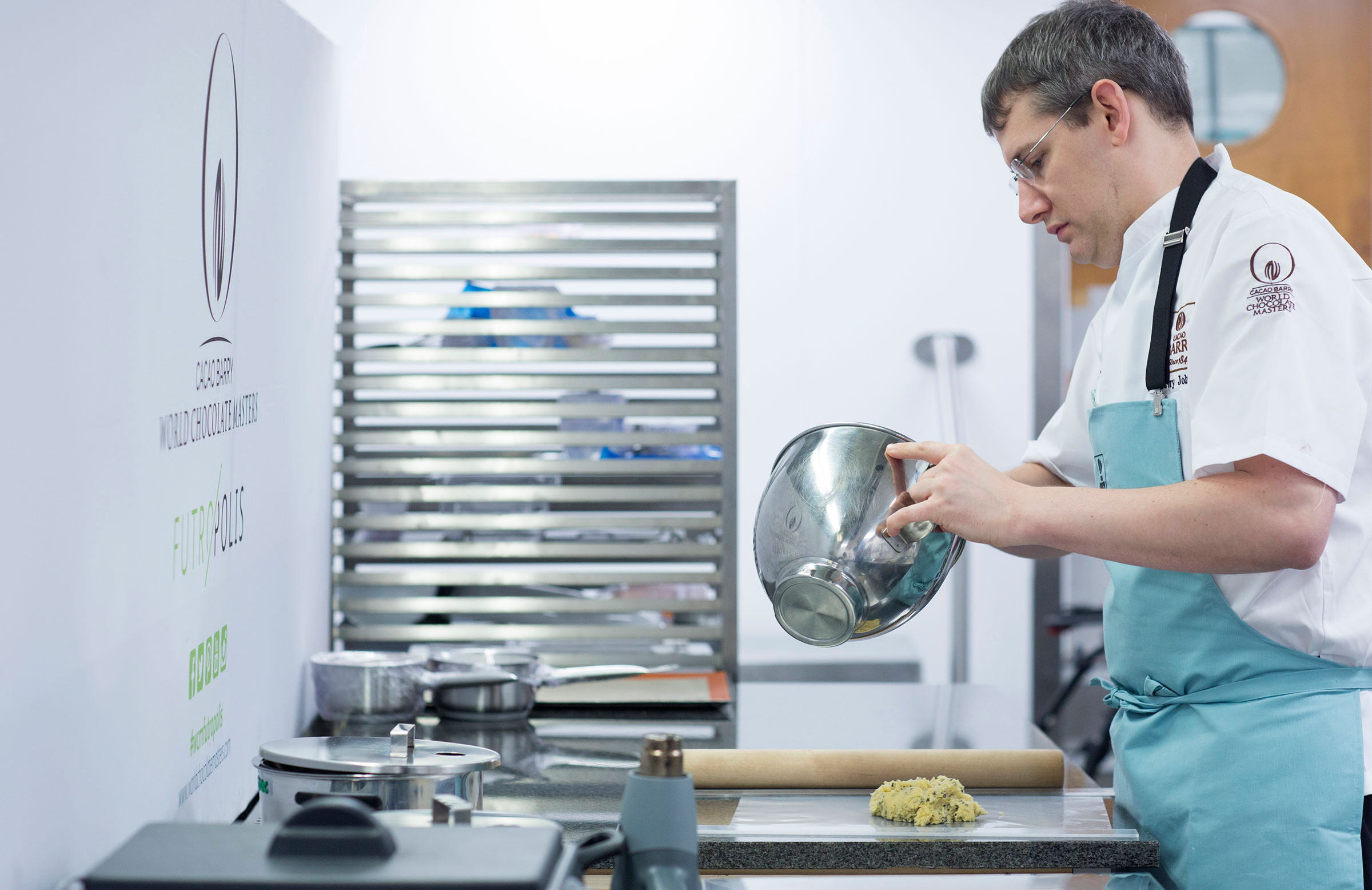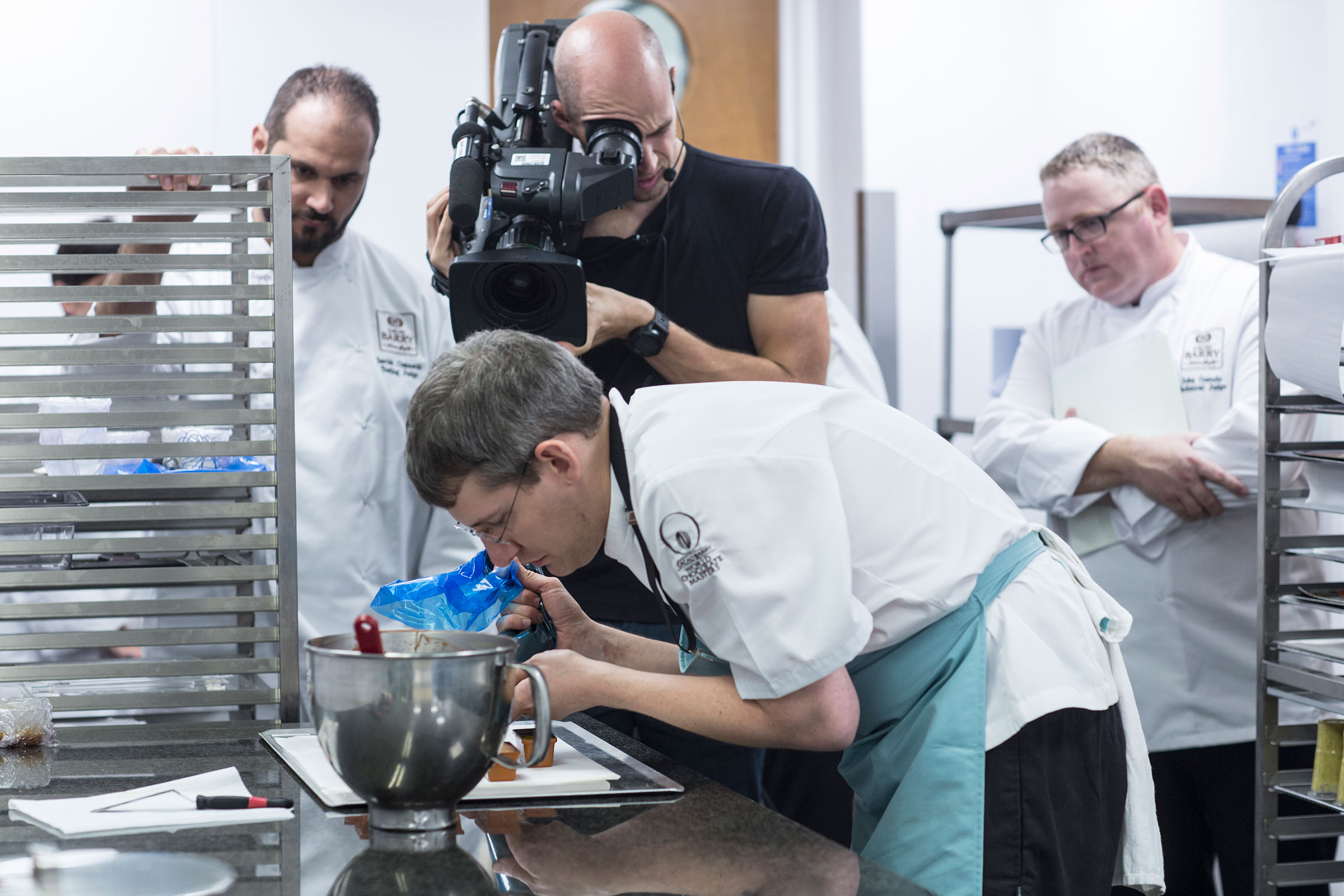 BARRY JOHNSON

THE UK AND IRISH CHOCOLATE MASTER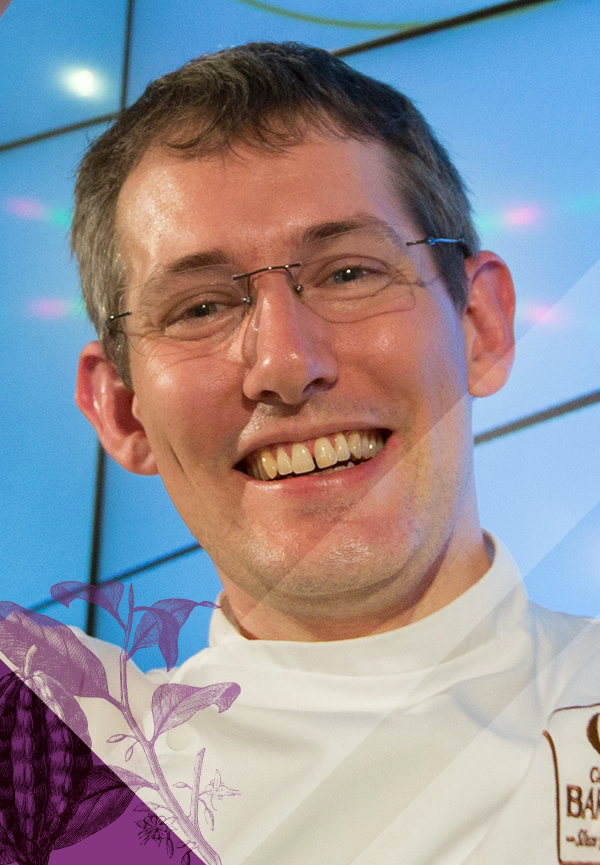 Age:
Nationality: British
Work: : Chocolate Lecturer at The National Bankery School of London South Bank University
Barry displayed incredible attention to detail throughout the competition. The jury praised him for his high standards, explosive flavour combinations and well-thought-out designs. The chef's unflinching attitude completely convinced the jury to send him to the World Chocolate Masters finals in Paris.
About the National Selection
On Monday 9 October, the Westminster Kingsway College hosted the UK and Irish preselections of the World Chocolate Masters. With overwhelming precision and skill, Barry Johnson took the crown. The chef's interesting flavours, harmonious pairings and nicely balanced ingredients were three deciding factors. After an amazing display of chocolate talent, the jury members appointed Barry to represent UK and Ireland at the 2018 finals. Barry's extensive experience makes him a rock-solid contender for the upcoming competition finals.
"I feel really elated, and really happy. My pastry was my strength piece for this whole competition. My techniques, non-dairy products and fresh flavours made my chocolate taste really come through."
– Barry Johnson –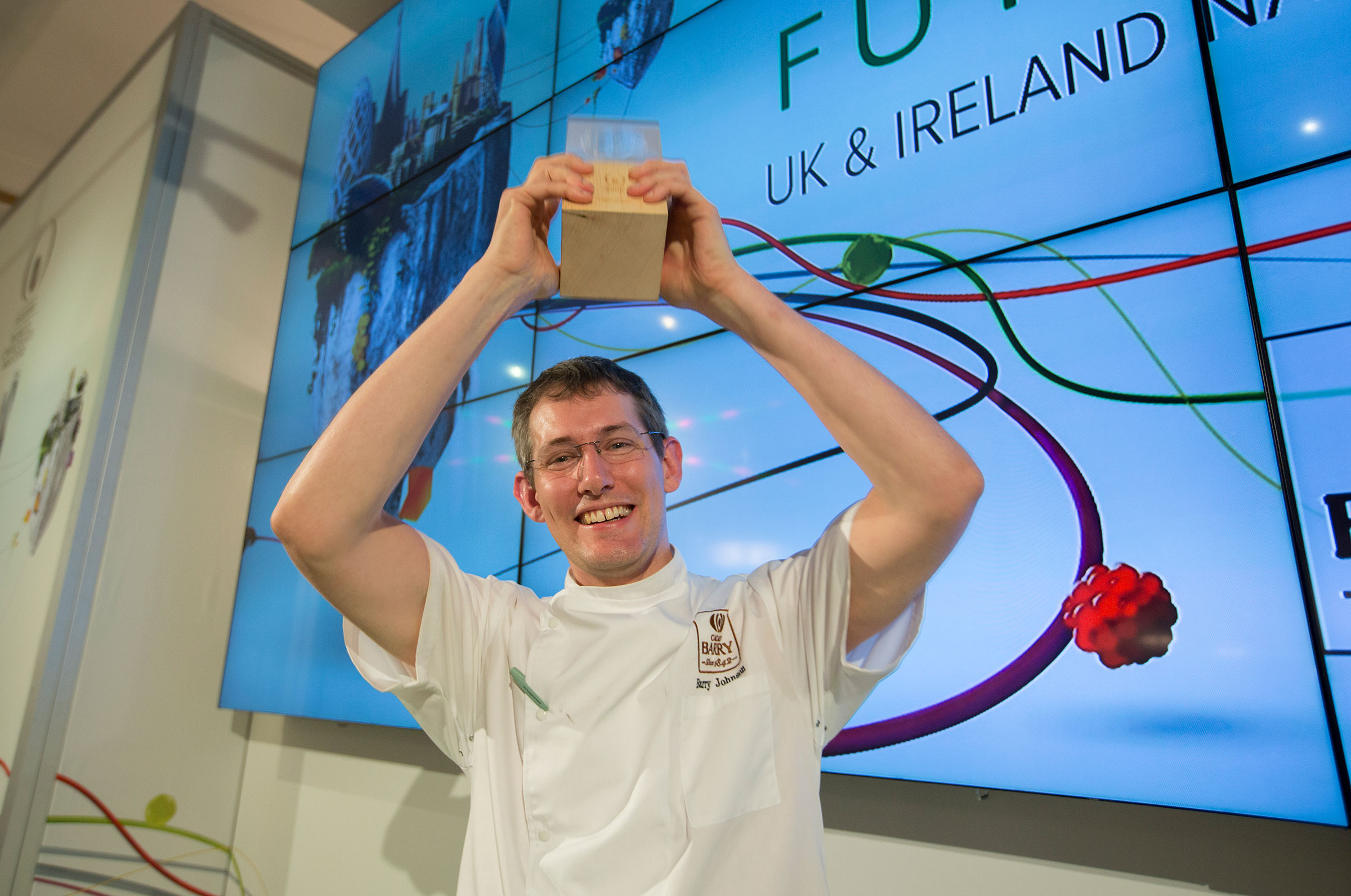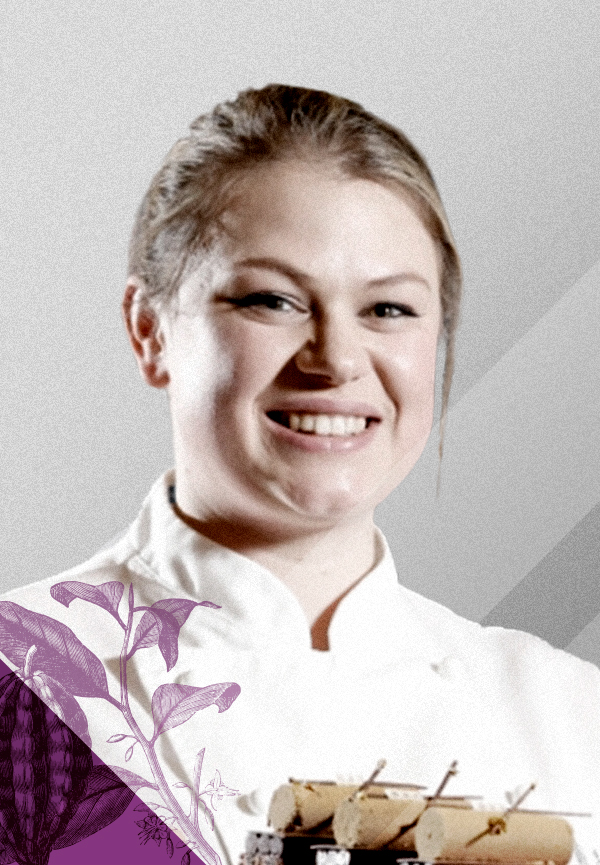 #2 Sarah Frankland
---
Age: 36
Nationality: British
Work: Head Pastry Chef at Pennyhill Park Hotel & Spa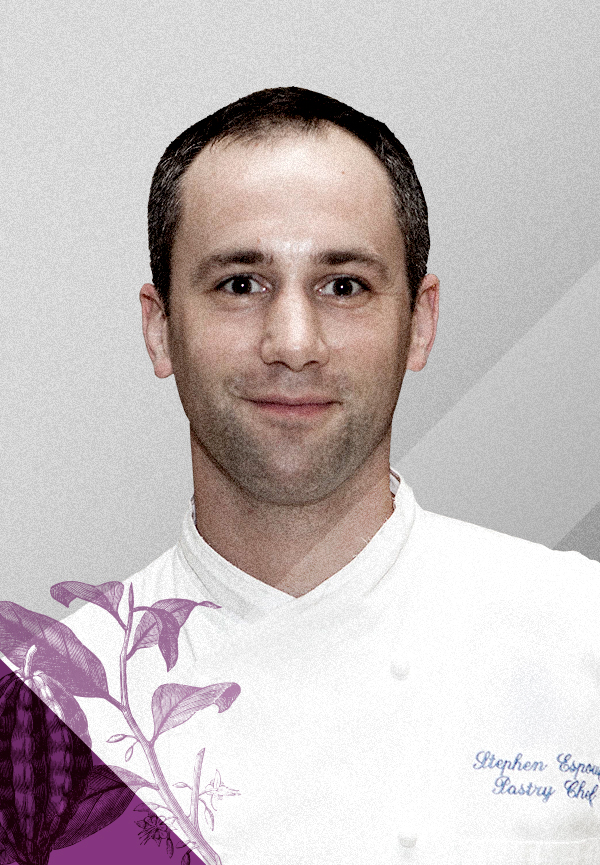 #3 Stephen Espouy
---
Age: 30
Nationality: British
Work: Executive Pastry Chef on the Royal Yacht Britannia in Edinburgh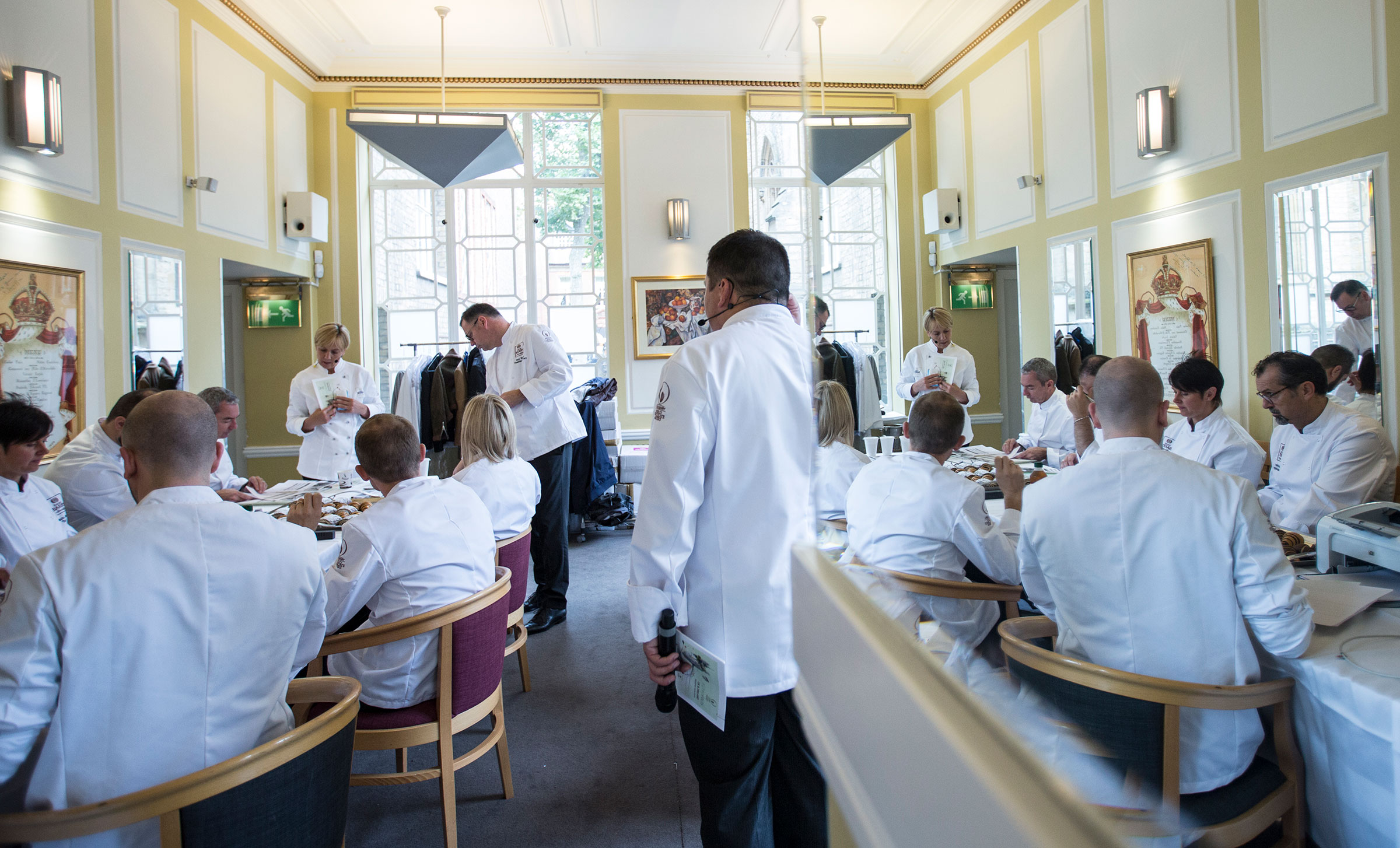 QUOTES FROM THE JURY REPORT
"For his pastry, Barry showed complete and thorough understanding of the briefing. Encapsulating everything we asker for: really innovative and absolutely delicious."
"All creations presented here today are an excellent reflection of UK pastry. I think we can be very proud to be British."
Wednesday, 11 October, 2017