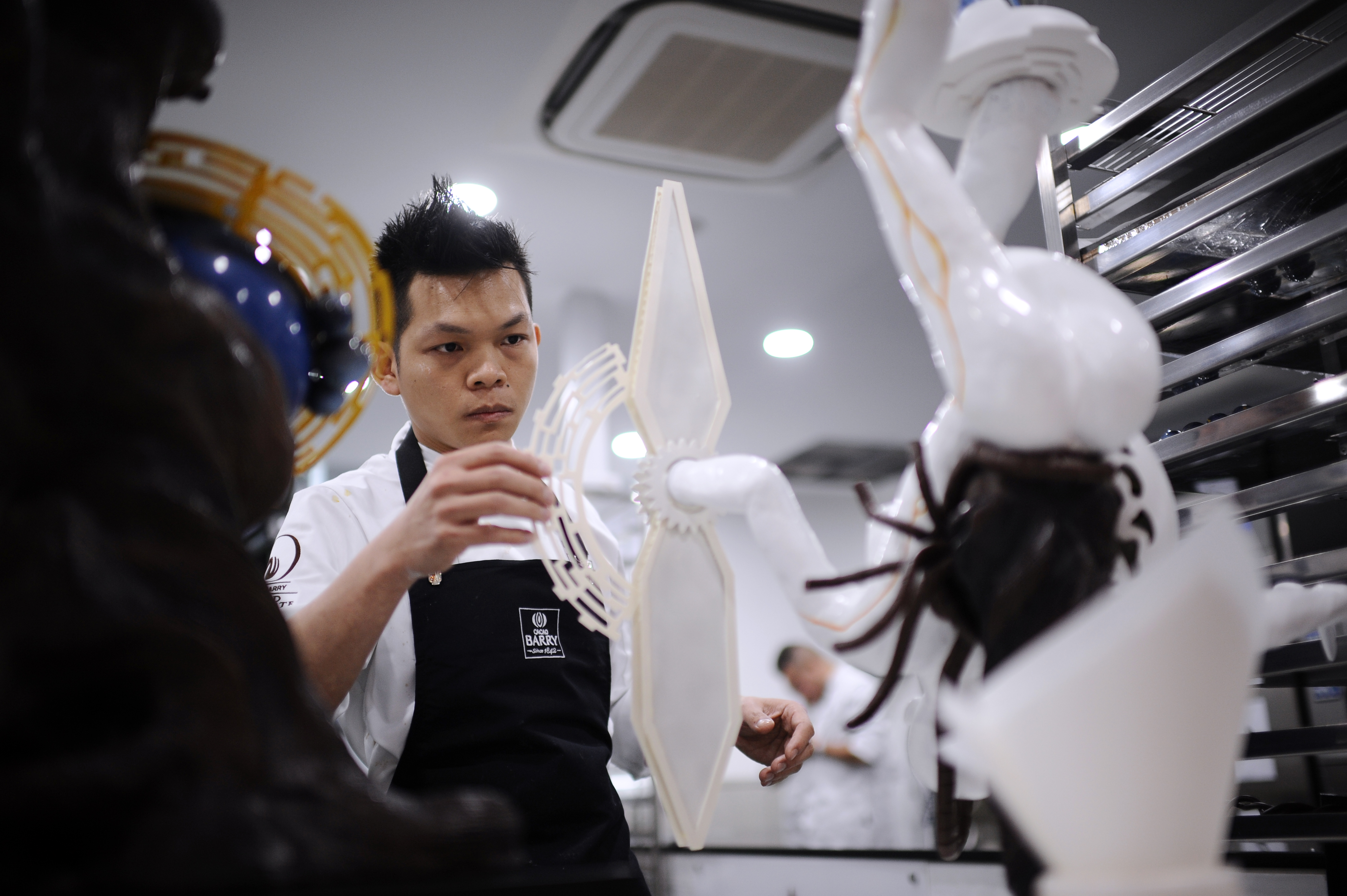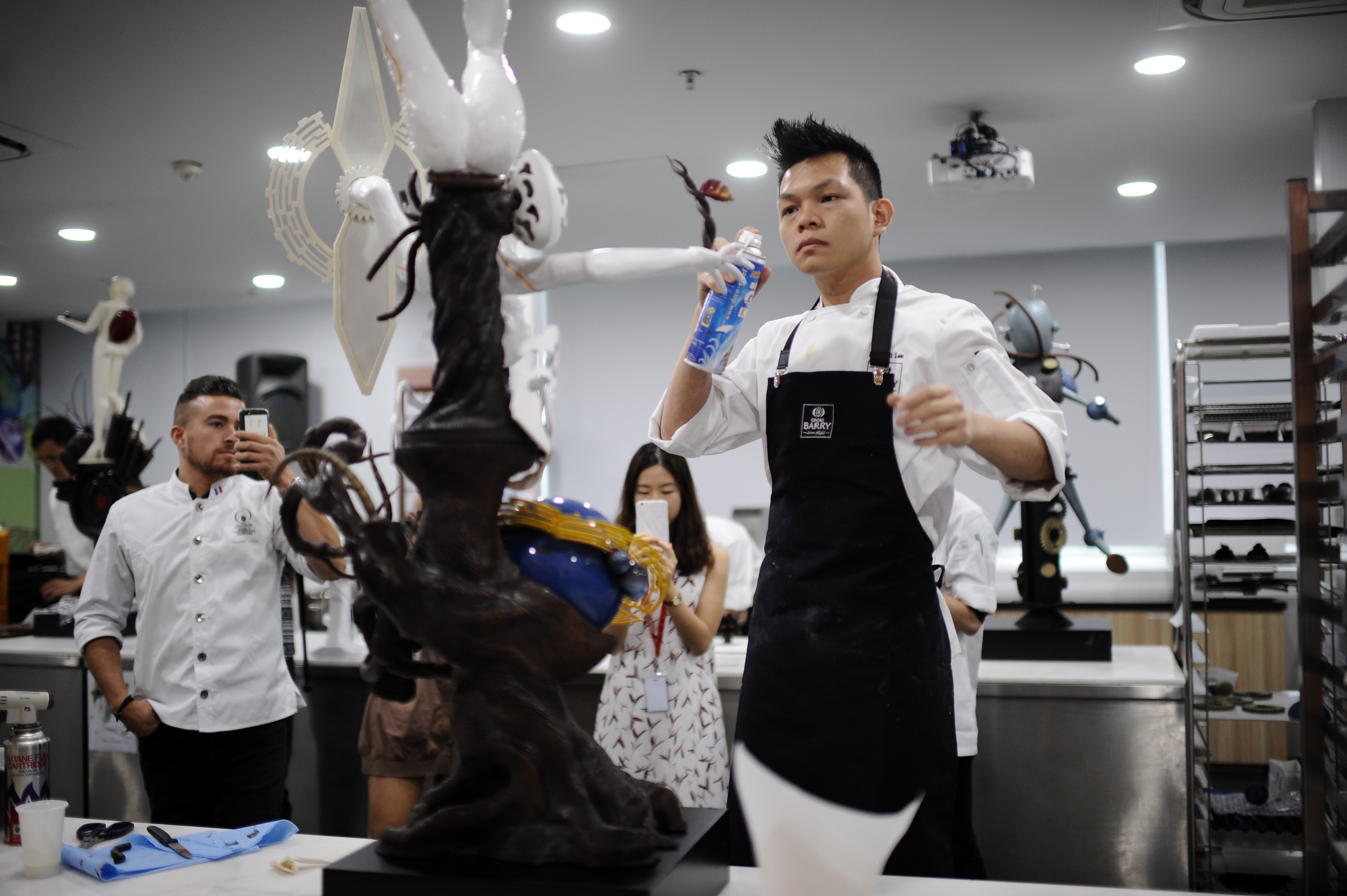 Desmond LEE

THE SINGAPOREAN CHOCOLATE MASTER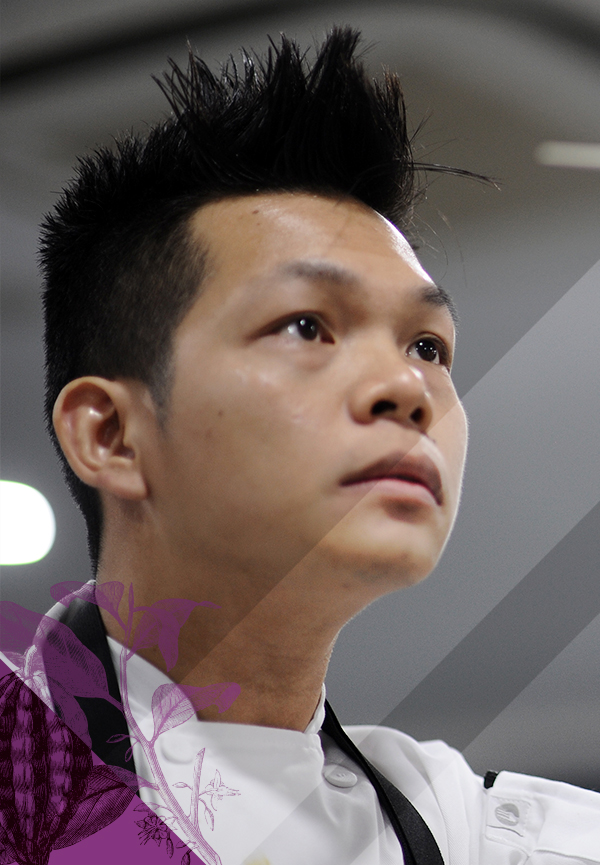 Age:29
Nationality: Malaysian
Work: : Assistant Pastry Chef @ Mandarin Oriental Hotel Singapore
Desmond's outstanding craftsmanship made heads turn during the preselections of the World Chocolate Masters. His creations showed craftsmanship and care to perfect every round, from fresh pastry to the Futropolitan. The chef's creative spirit earned him a ticket to the World Chocolate Masters finals of 2018. He will be waving the Singaporean flag in Paris.
About the National Selection
On Thursday October 12, the Chocolate Academy of Singapore became the playground for ten of the country's top chefs. With striking eye for detail, Chef Desmond Lee managed to amaze the crowd round after round. His explosive flavour combinations impressed the jury members most, along with his ability to seize every opportunity when faced with unexpected situations. Desmond's perseverance throughout showed he was ready to compete with the world's finest.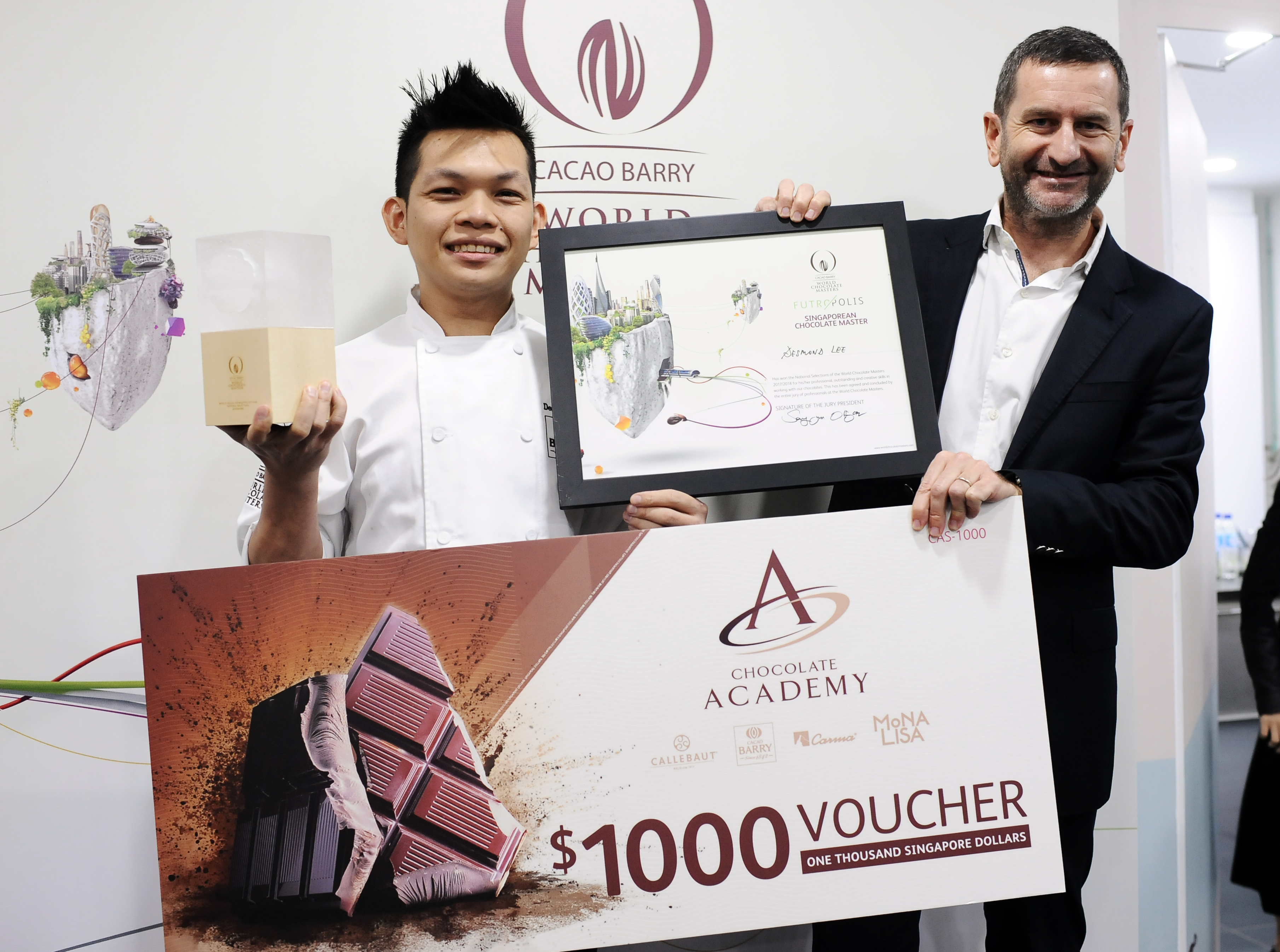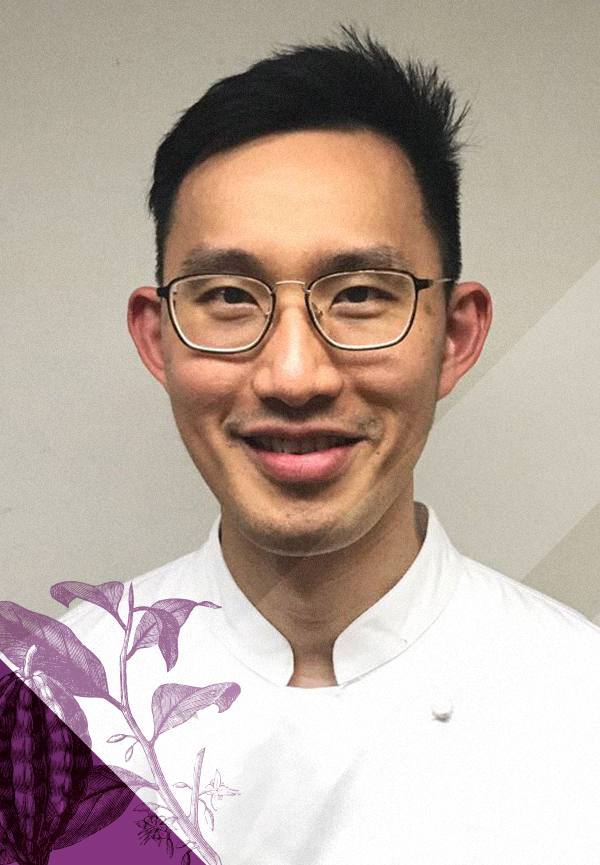 #2 Tai Chien Lin
---
Age: 37
Nationality: Malaysian
Work: Executive Pastry Chef at Raffles Hotel Singapore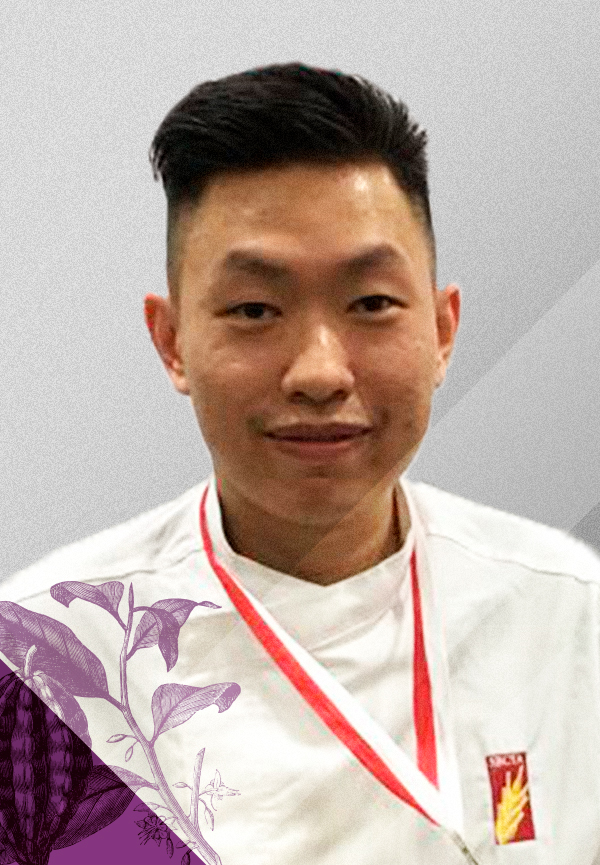 #3 Kelvin Kan
---
Age: 27
Nationality: Malaysian
Work: Chef De Partie at Marina Bay Sands Hotel Singapore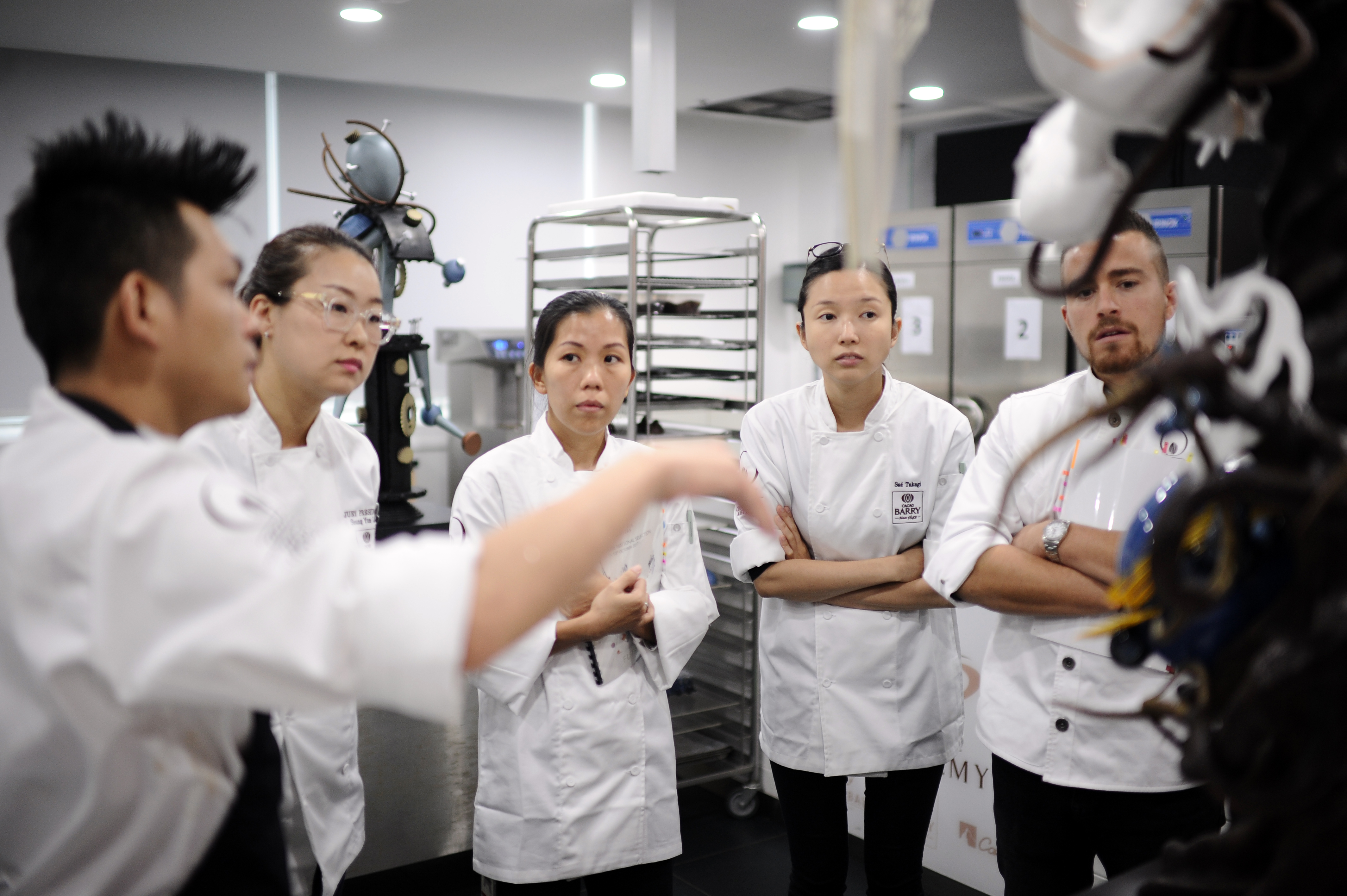 Thursday, 12 October, 2017