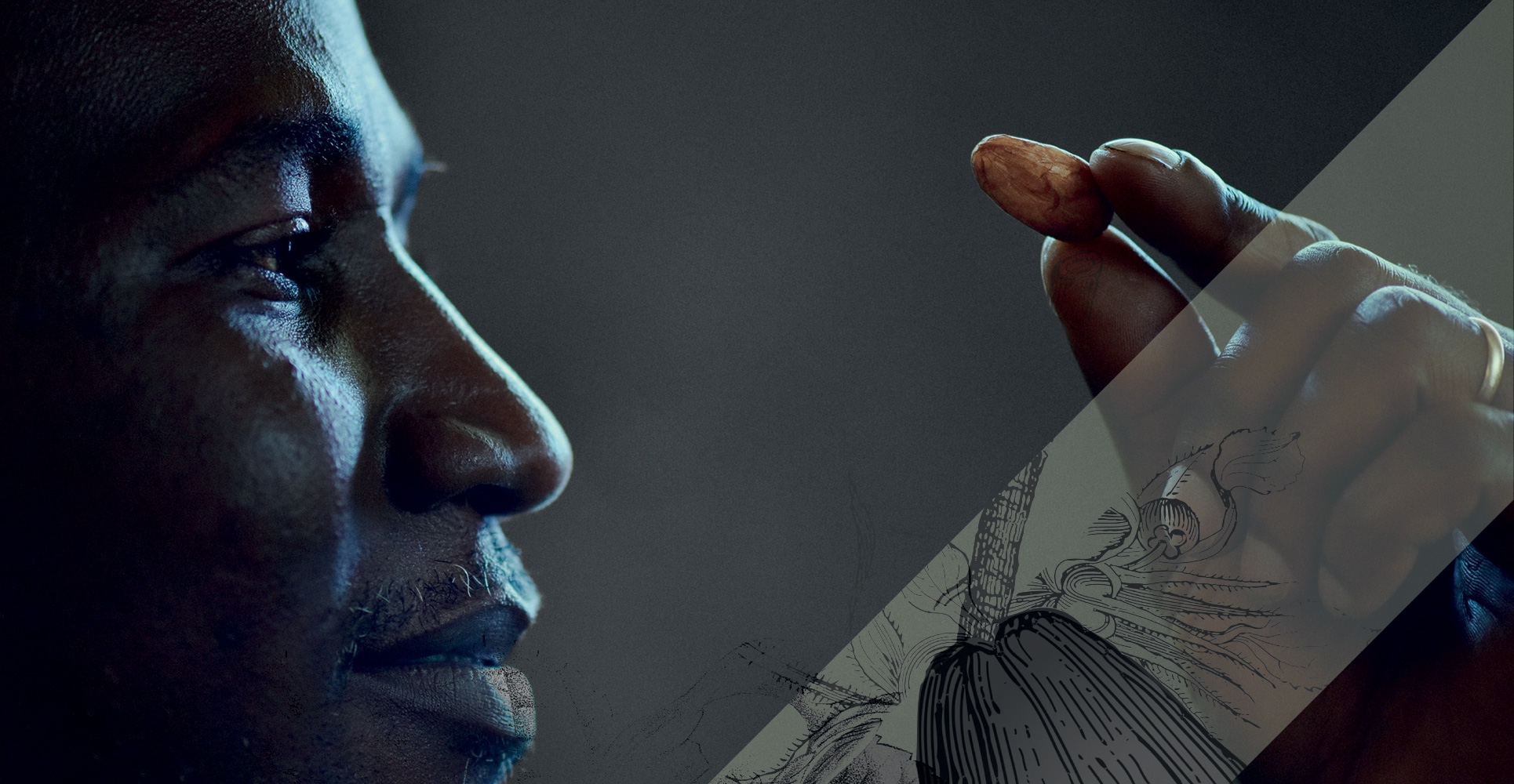 Cacao Barry CacaoCollective

Cocoa and chocolate knowledge, inspiration and creations
For more than 170 years, Cacao Barry has built a strong expertise and a deep-rooted understanding of the source of chocolate. It is time to experience the untold story of chocolate by starting from the very source: cocoa.
It is this rough and unrefined source, the cocoa pod, that contains the essence of all the sensorial richness chefs desire to reveal in chocolate. By immersing into the world of farmers, science and flavours, we aim to unleash your creativity.
Tuesday, 20 September, 2016